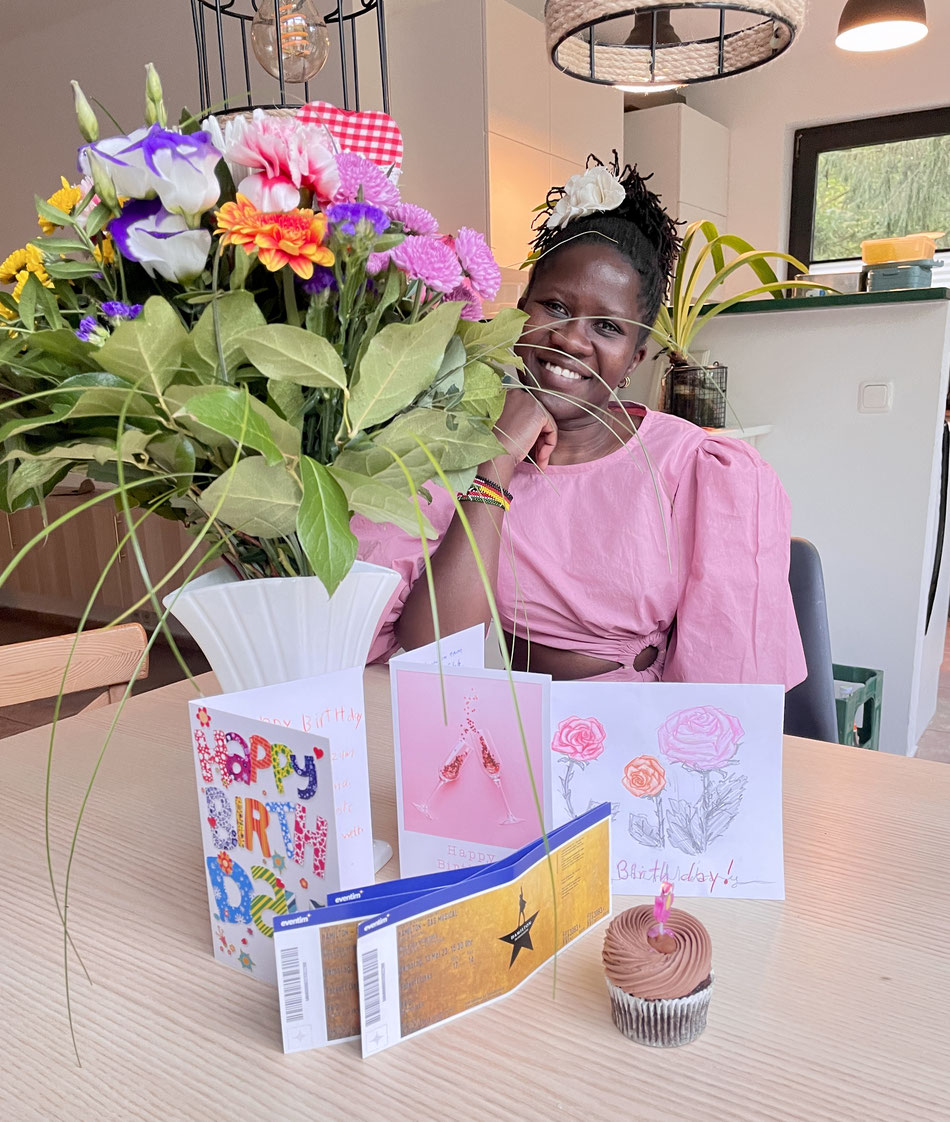 I recently turned 39 & celebrated my birthday in a chilled way just as I had wished for, surrounded by my closest family & friends. This is the journal entry that I made on that day, acknowledging God's presence in my life & appreciating the personal growth that I have experienced this year (thank you Therapy!).
HAPPY BIRTHDAY TO ME
HALLO 39!
Thank you God for letting me see 39.
Thank you God for the joy that I have in me.
Thank you God for the love around me.
Thank you God for the declining number of 'WTF moments' & "What was I thinking?" thoughts in my life.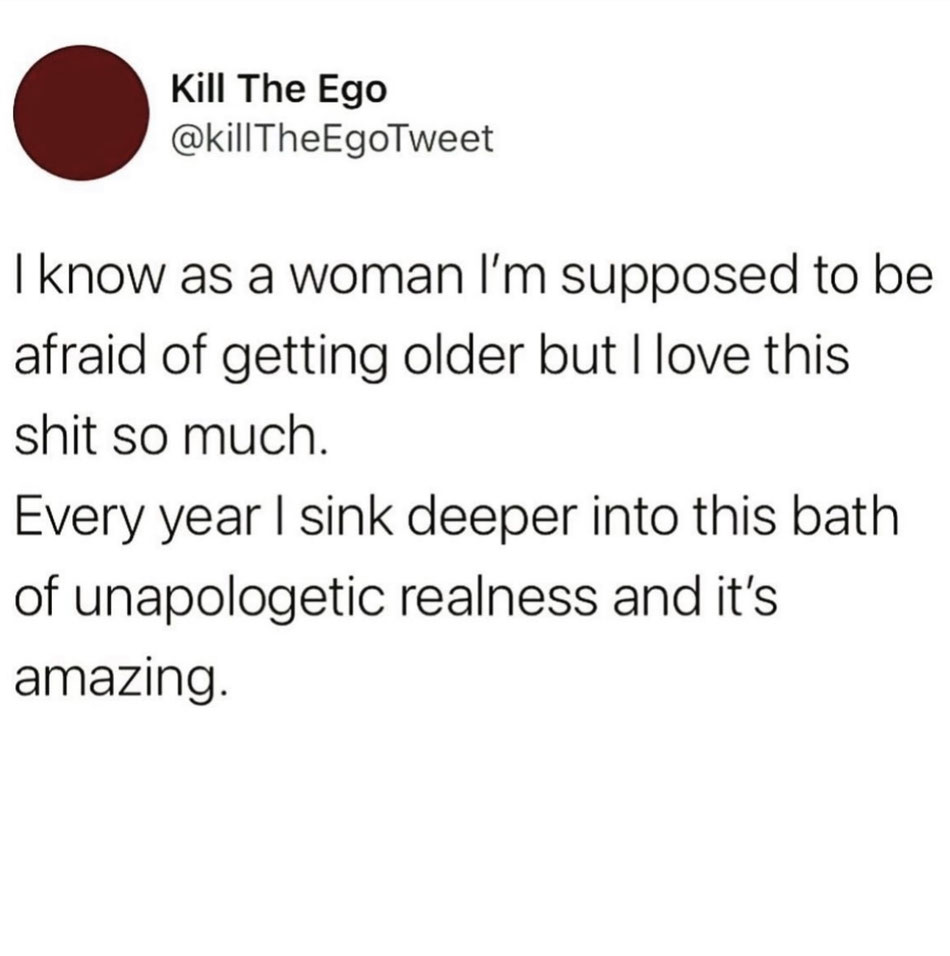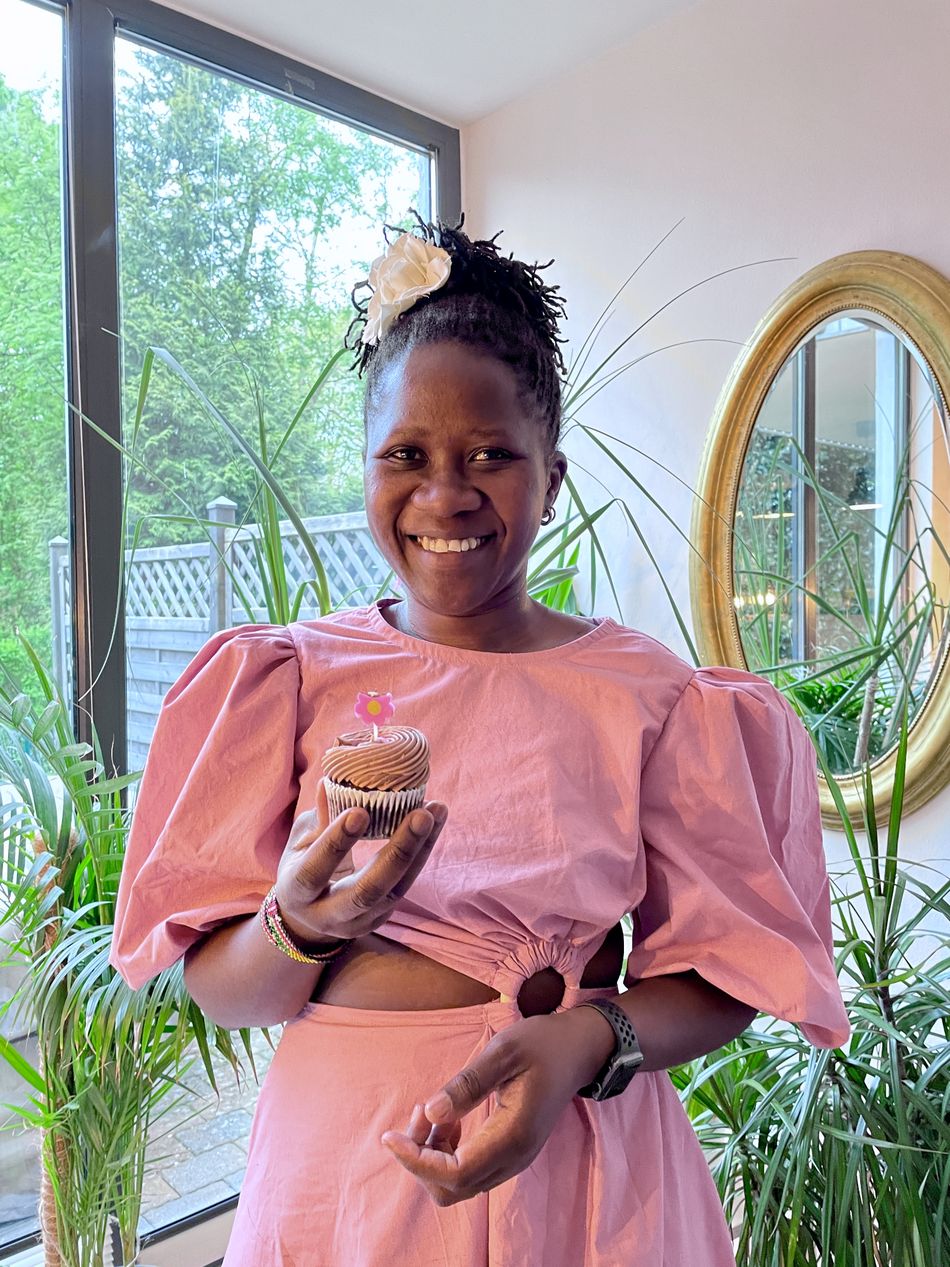 There was cake, albeit a small one.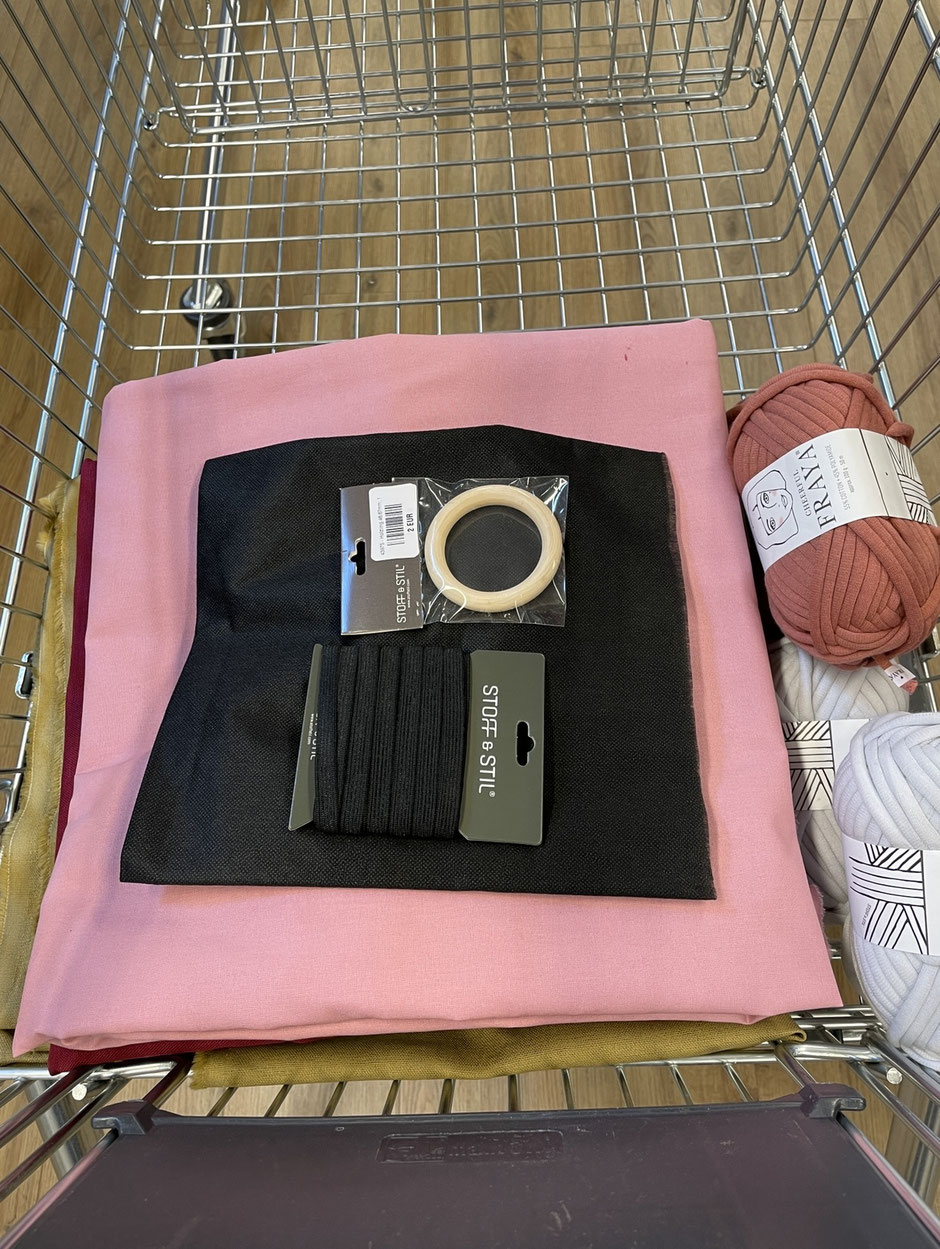 A last minute make of the birthday outfit, and by last minute, I mean the night before.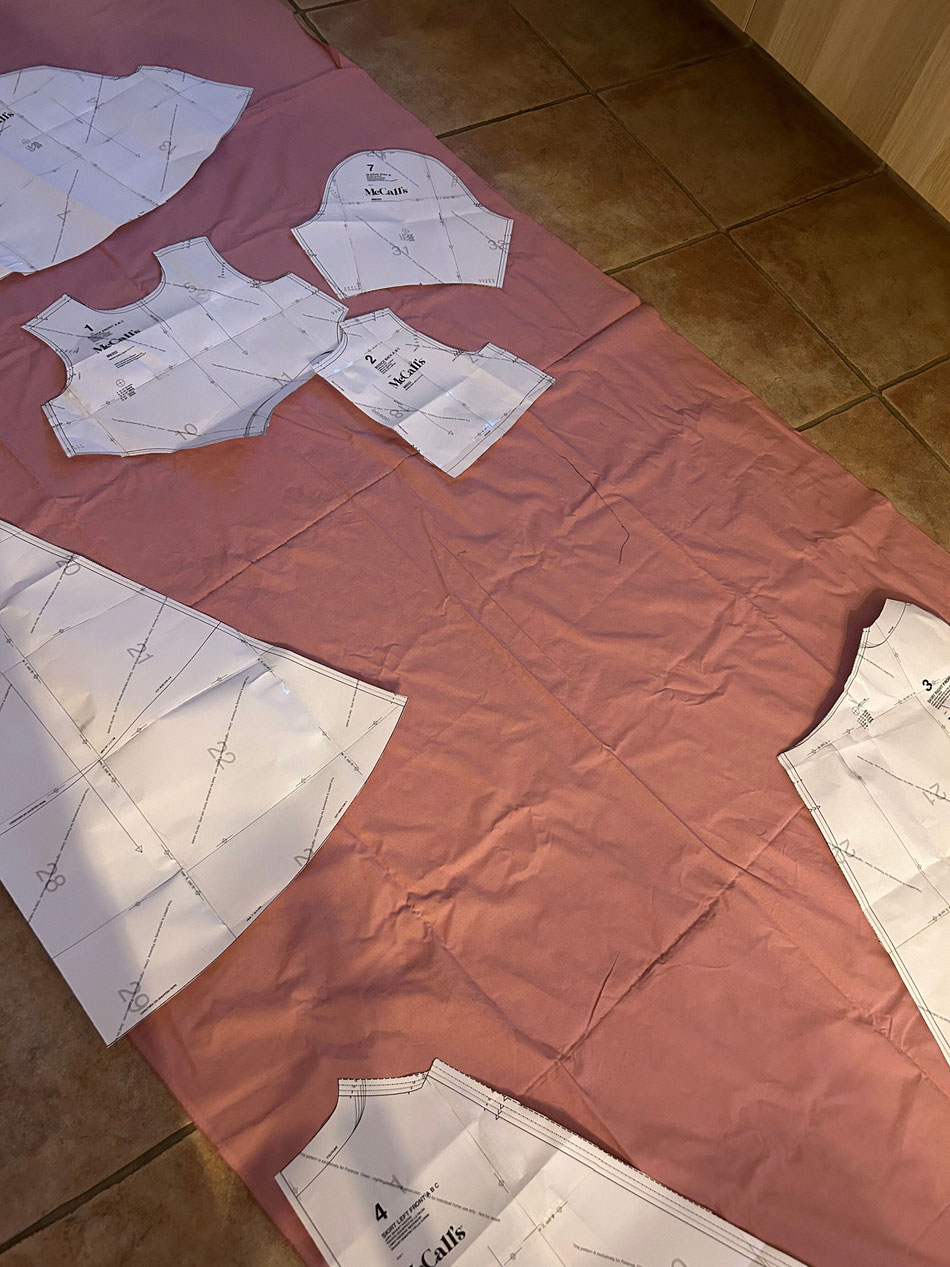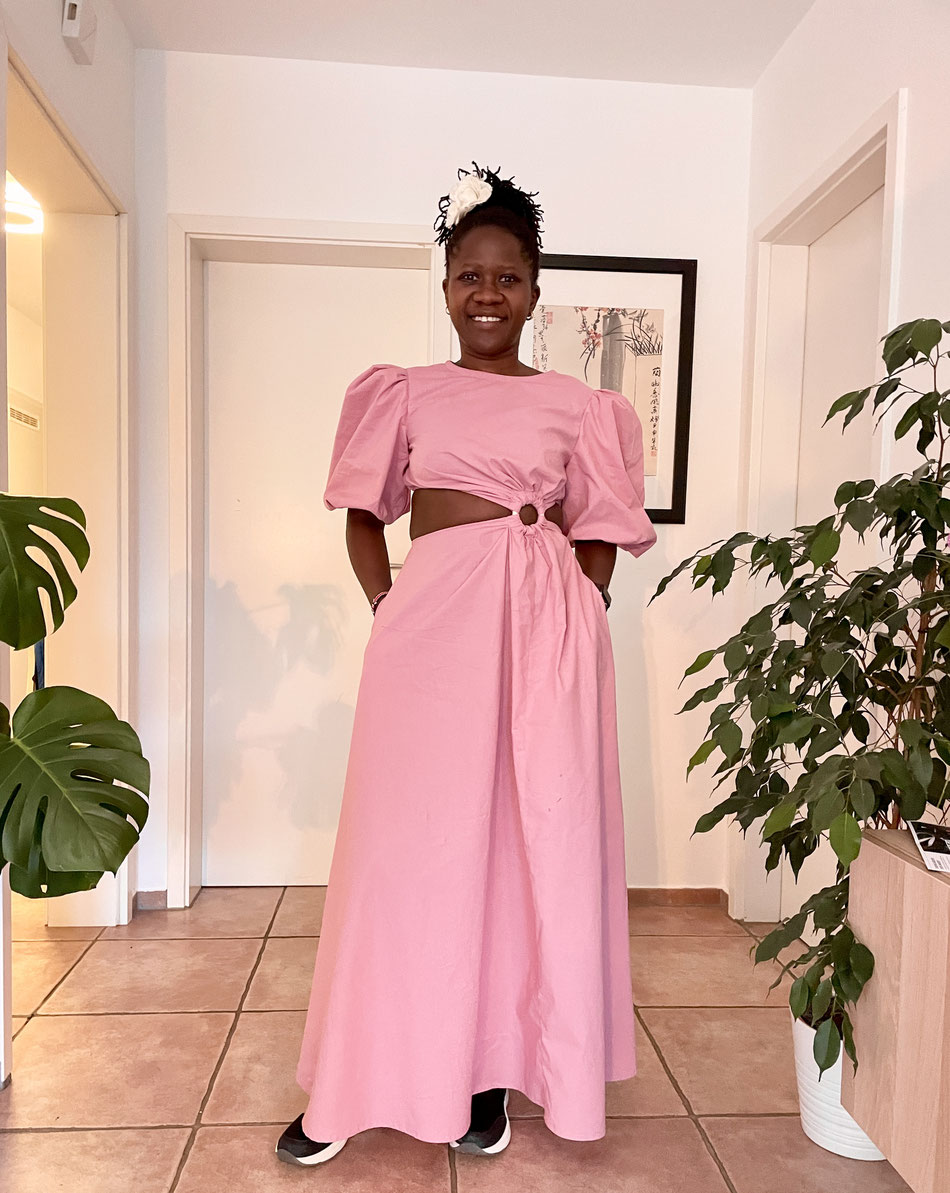 Am all about experiences so I was very excited & blessed to watch the 'Hamilton Musical' with my family. That was the best Musical that I have ever watched.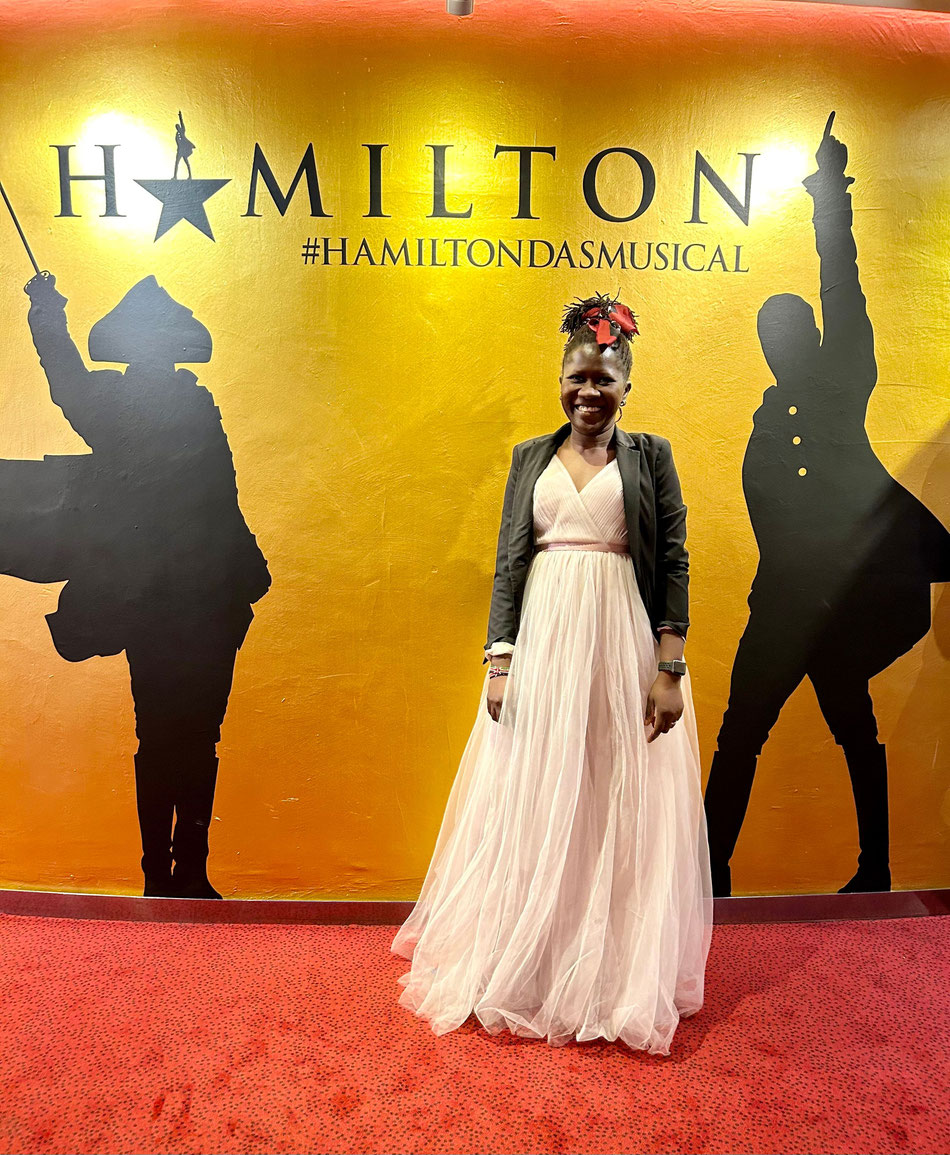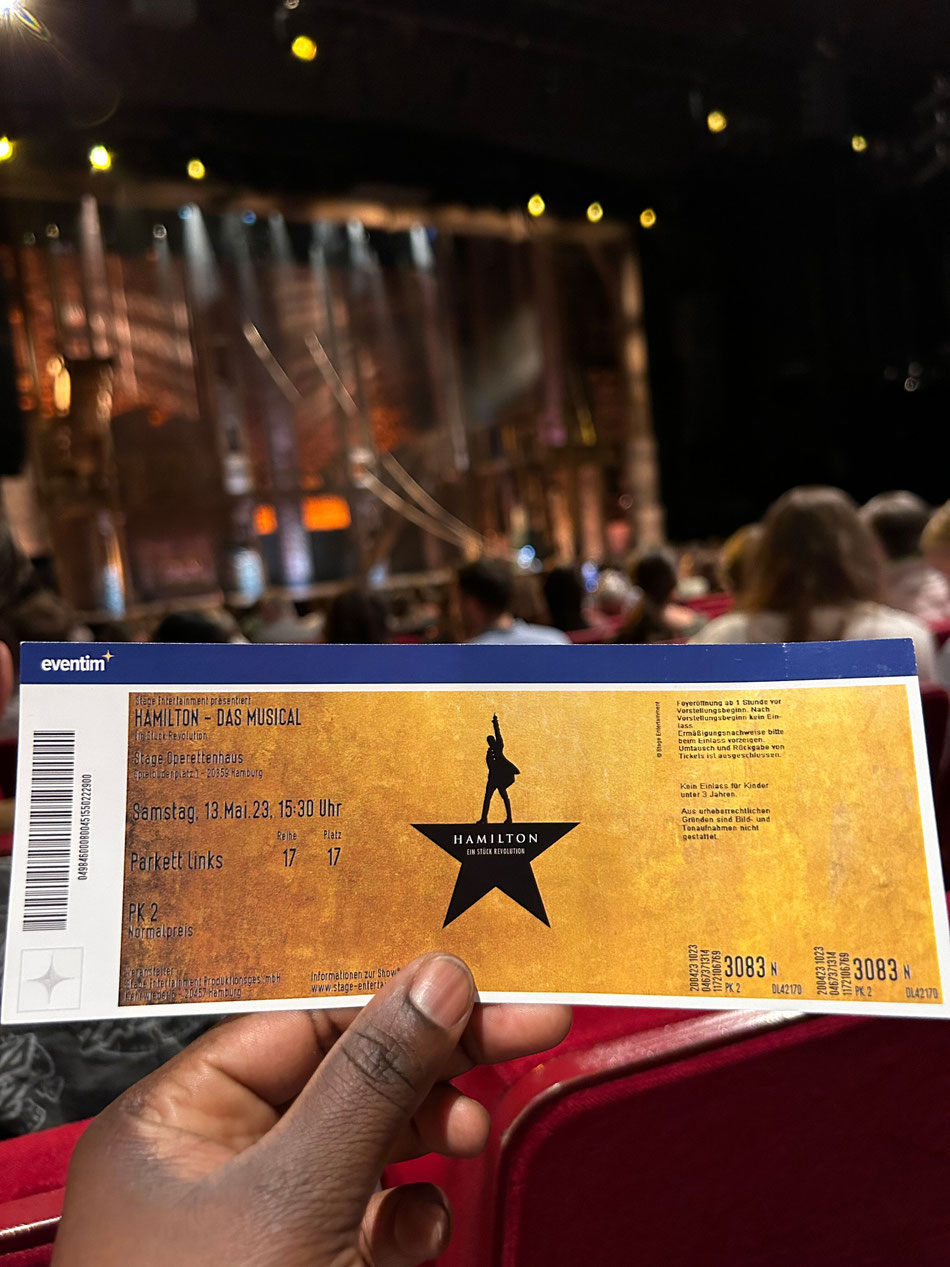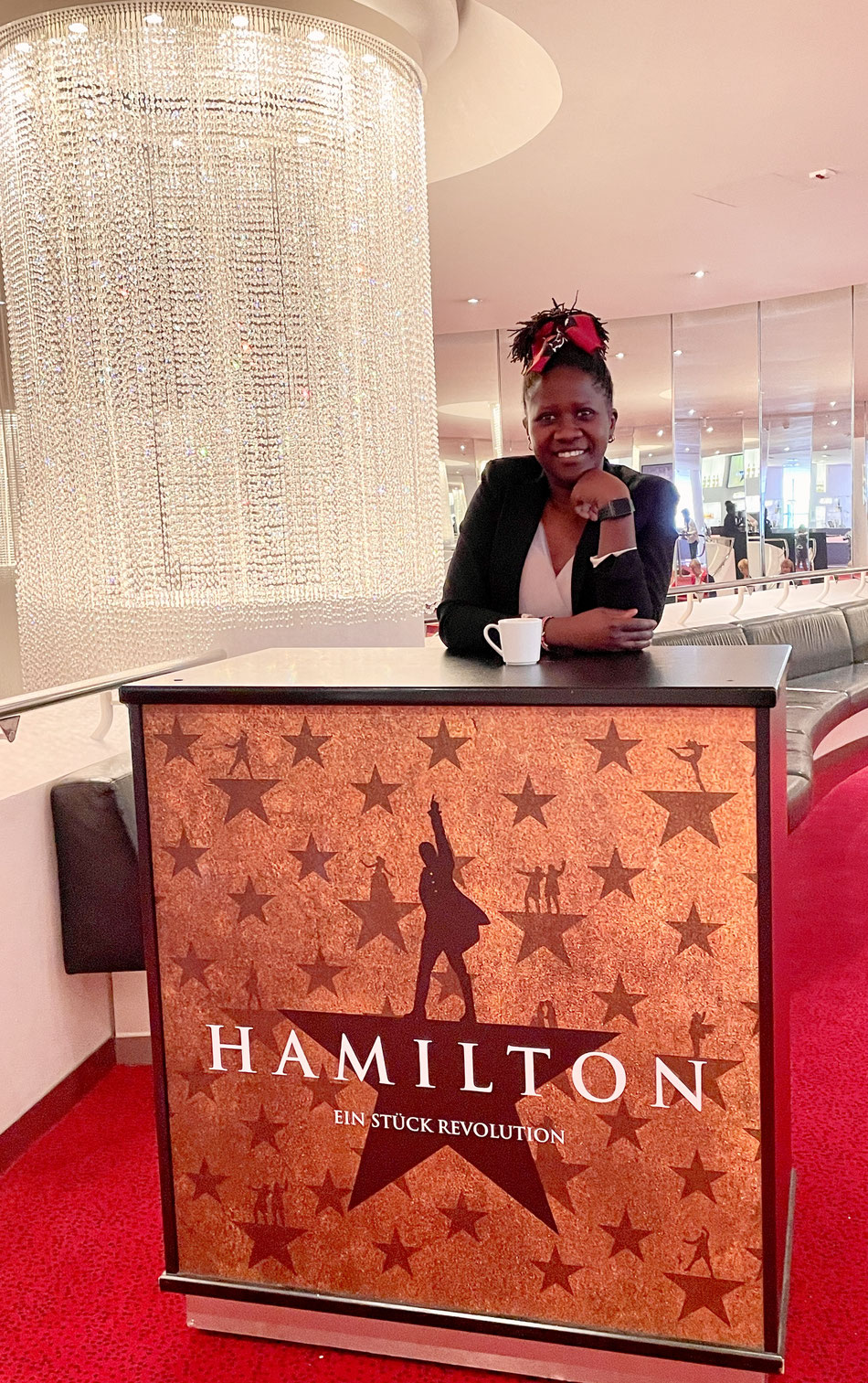 Then later in the evening, my girls & I enjoyed a relaxed evening at 'Hamam Hafen' where we were treated to an amazing 'Turkish bath experience'.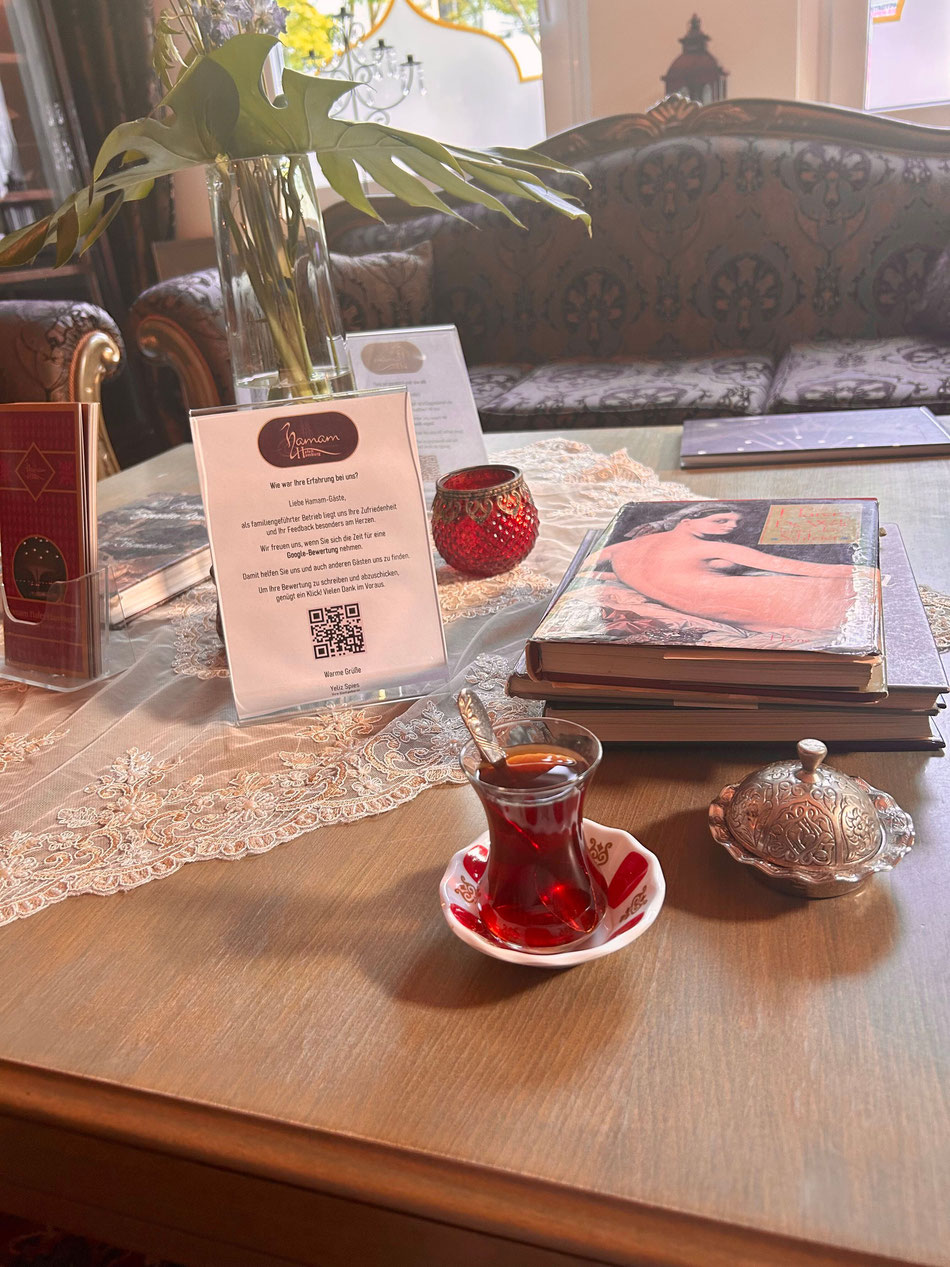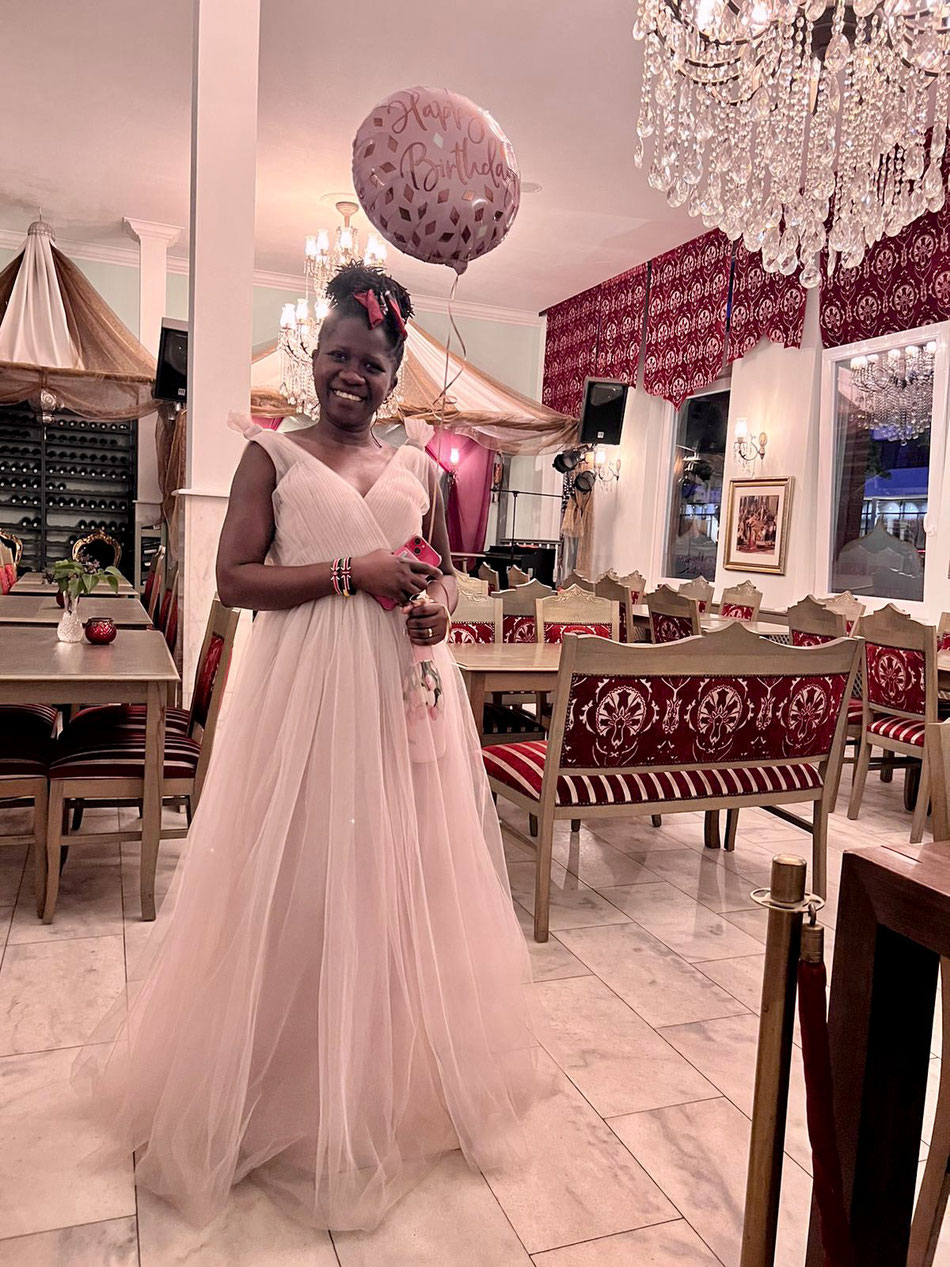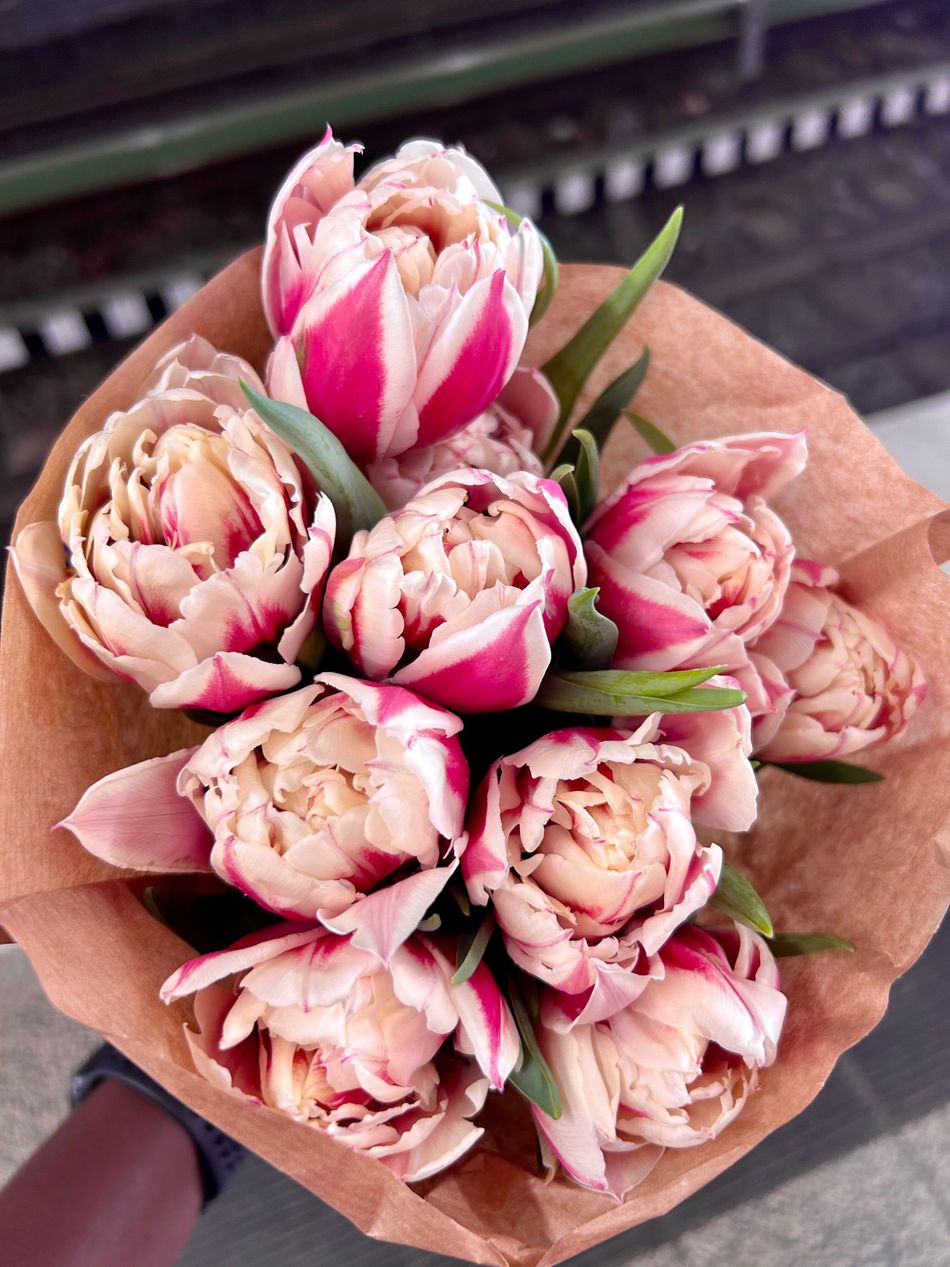 I couldn't have asked for a better birthday celebration. Thank you to everyone who made this possible. I love you all so much!