Posts tagged with "Mango"
---
28. August 2018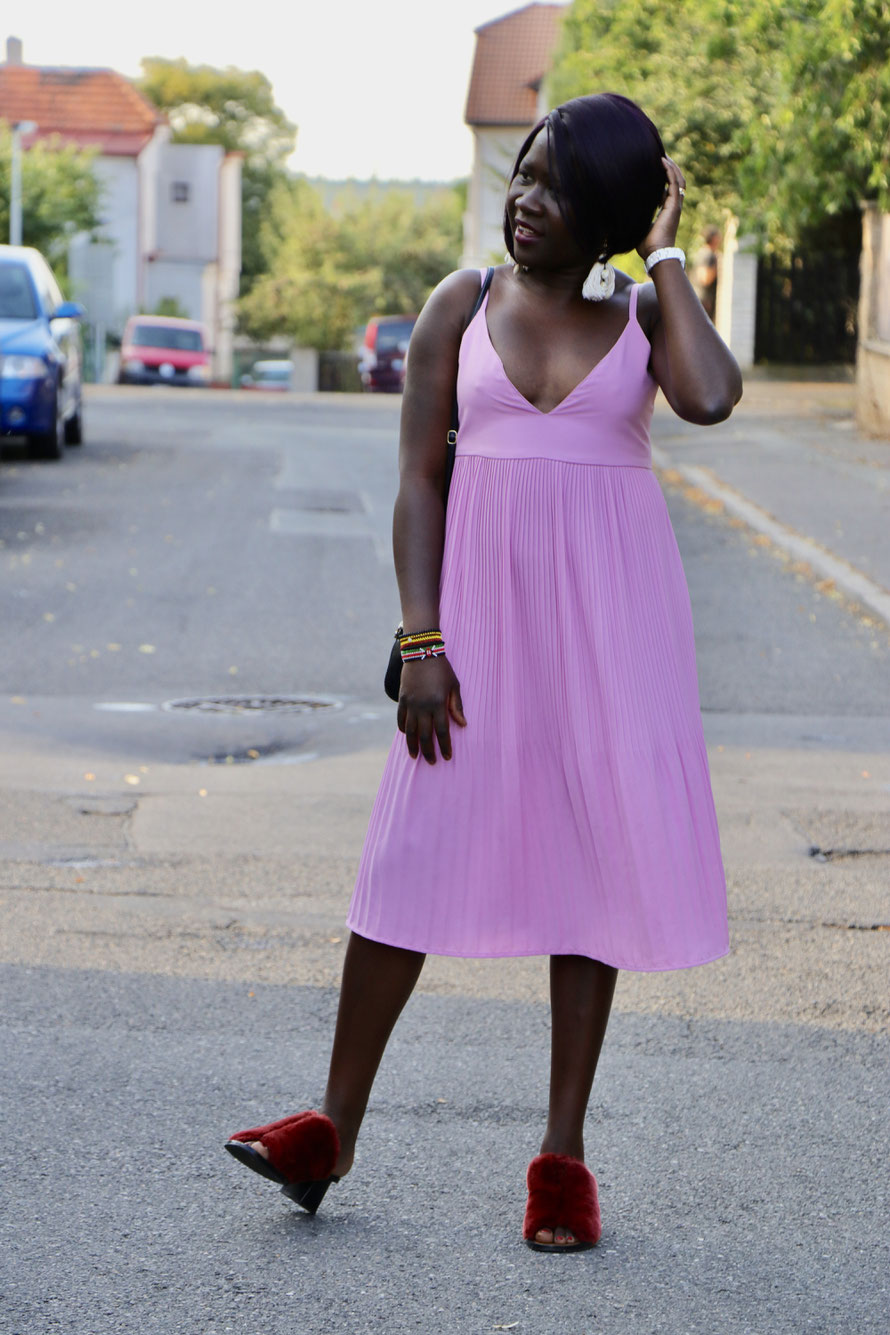 I can count the number of 'pink' clothing pieces that I own & they are probably less than 5. That's quite surprisingly few for someone who loves bright colors like I do. This dress was a summer thrift find that was slightly too fitted around my bust that I 'adjusted' with a little ingenuity. I usually pair it with a white t-shirt underneath for a casual daytime look but on this evening, I decided to rock it on it's own for 'Date night'.
07. August 2018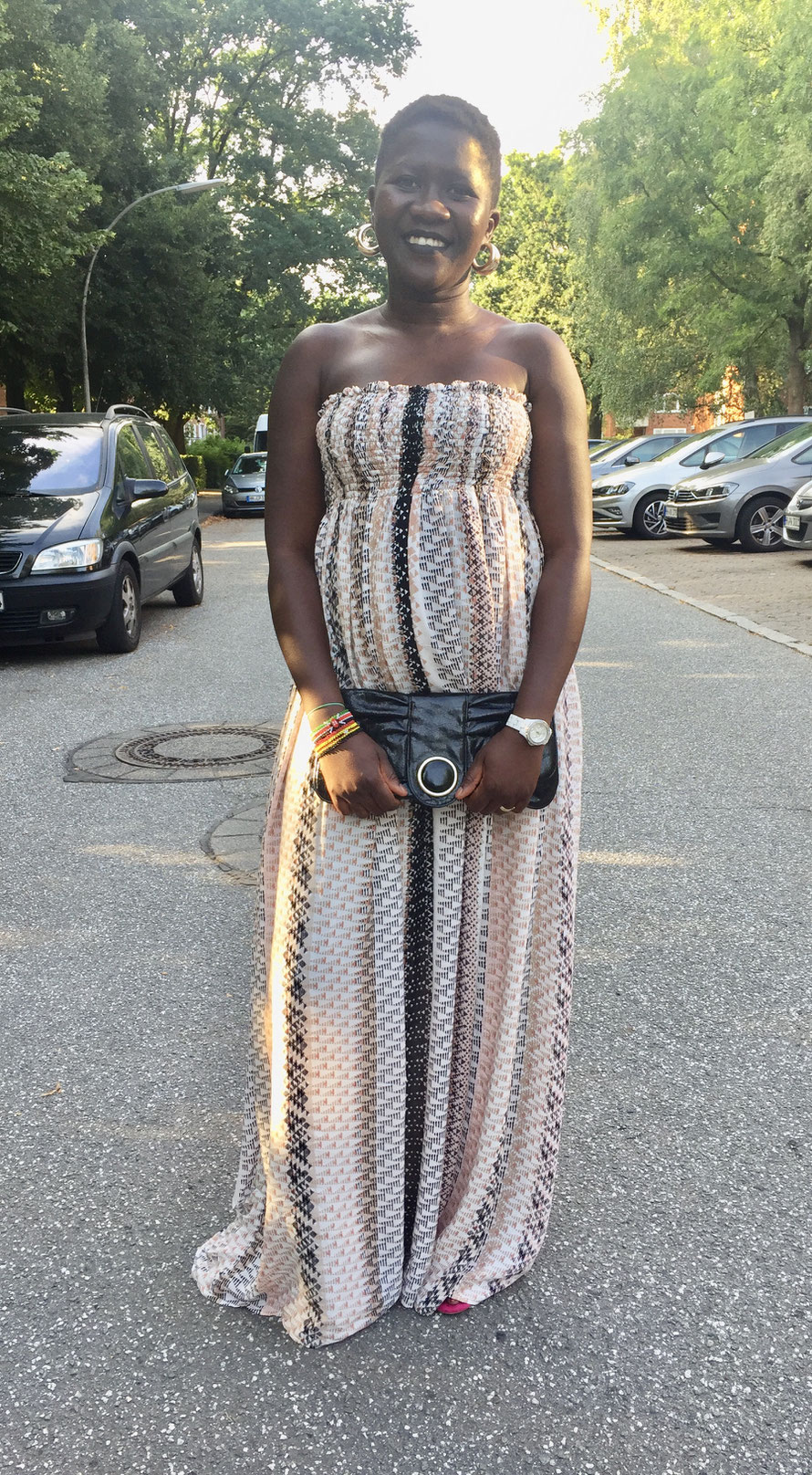 Flowy dresses are an essential for Summer & this year's Summer sure is hot. So I imagined myself in such a dress with my hair flowing in the wind & enjoying the summer breeze with a fruity cocktail in my hand. But there's a change of plot here, there's no hair flowing in the wind because I just did another 'Big Chop'. It still needs some time taking used to but am loving it especially during this crazy hot weather.