Posts tagged with "Outfitblogpost"
---
01. August 2017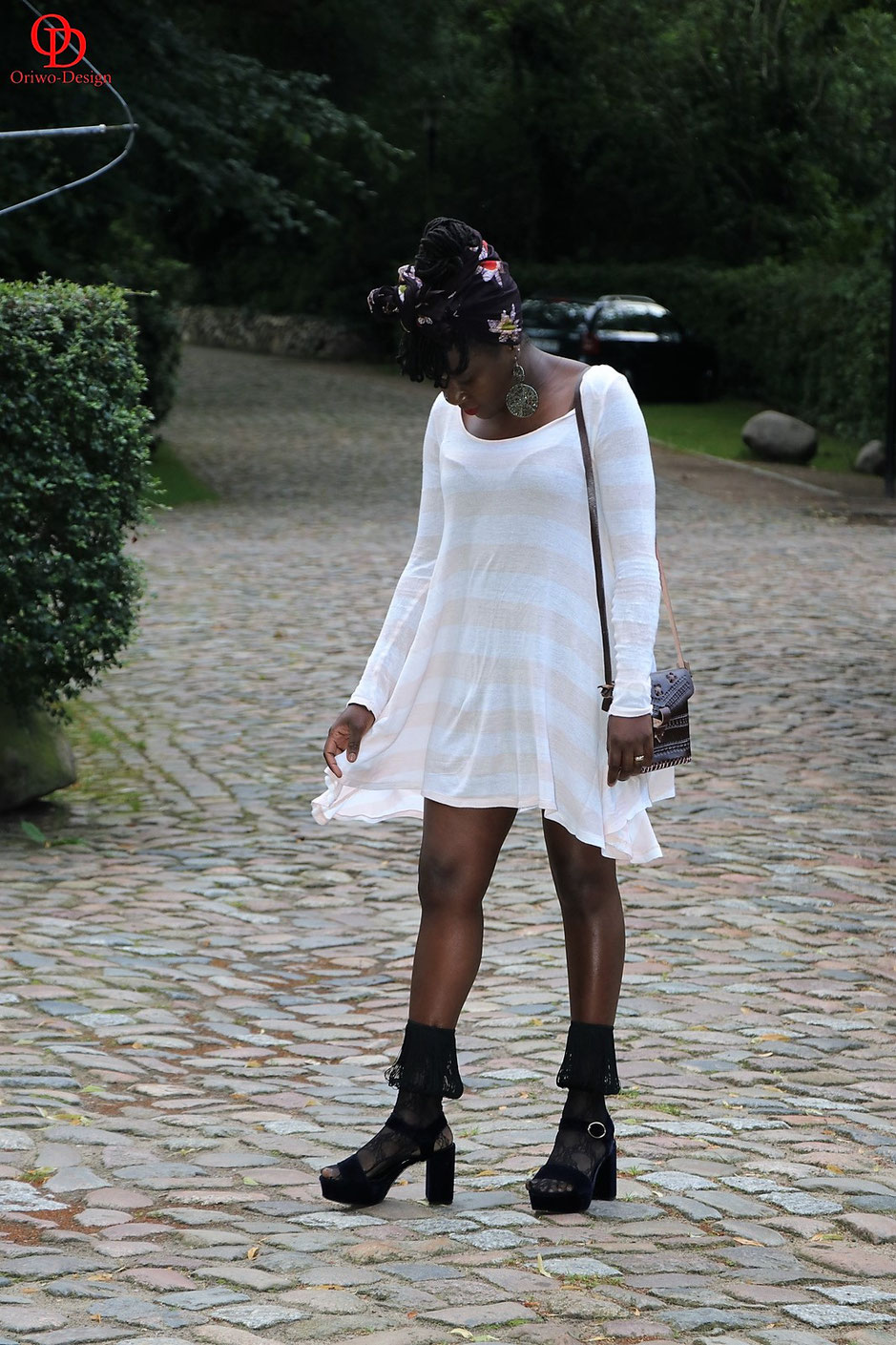 What do you when you have to an Event to go in the evening after work but have no time at all to change your outfit? Well, then you need to be creative; switch your casual shoes for heels, add some fancy socks to the mix, refreshen your make up & add a red lip & voila, you are ready go.
10. July 2017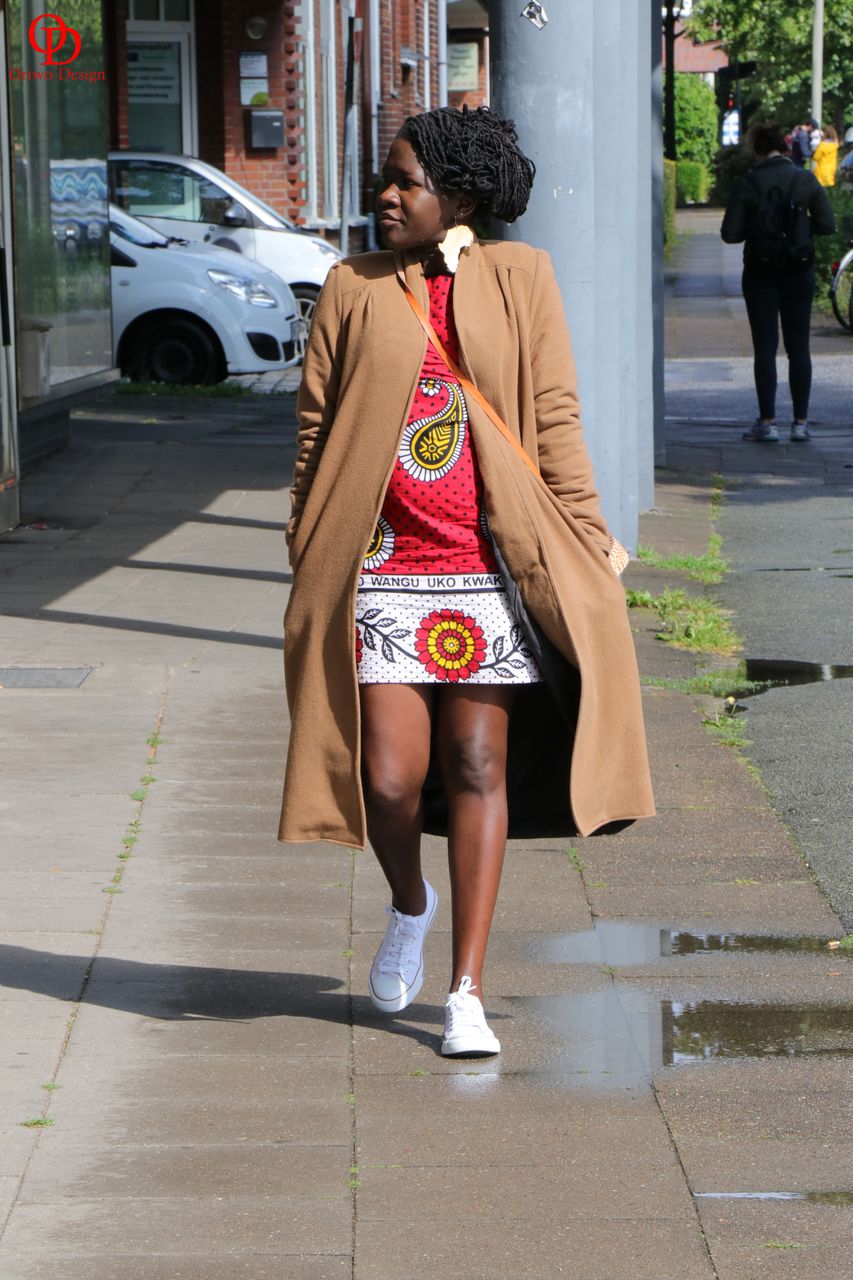 The weather is acting crazy this summer with the sun shinning one day & raining cats & dogs on the next day, which means that my DIY camel coat is getting lots of use (can't complain about that). I love how long it is which makes it perfect to pair with short dresses when it's warm but rainy too. And the trainers just add to every outfit a casual touch in addition to being very comfortable.