Posts tagged with "Tshirtdress"
---
31. August 2017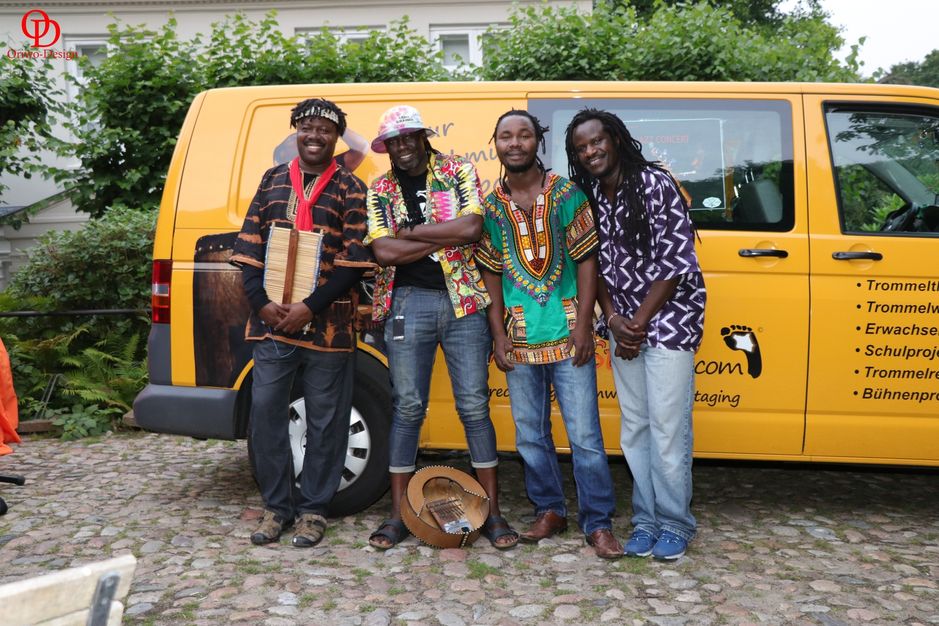 A group of talented Kenyan musicians including 'Makadem' came together to put up an amazing African Jazz Concert at the Cafe Langes Mühle in Utersen which I had the pleasure of attending.
30. November 2015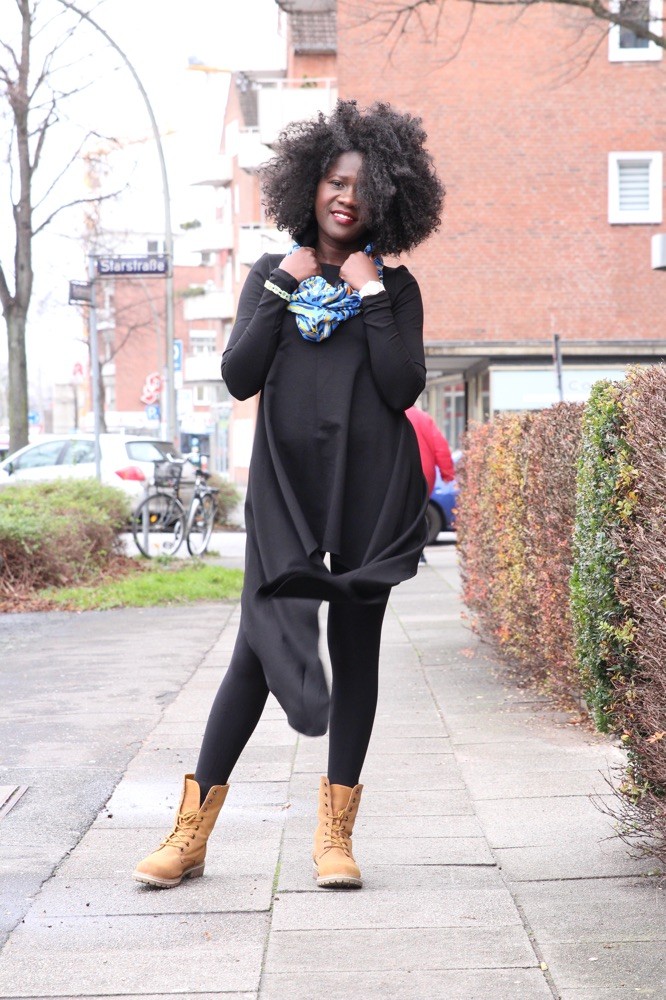 A new week is here with us & the December weather is being true to itself, cold, windy & rainy. It's time to get out those Christmas decorations to bring in some little shine into our Homes & slowly get into the Christmas mood. This funnily shaped dress (Trapeze dress) has been on my 'To make List' for quite some time. It is actually my second attempt at making it & even thougth it turned out shorter than I had expected, i still kind of like it. I used Polo Jersey Fabric that I...