Posts tagged with "Zarashoes"
---
28. August 2018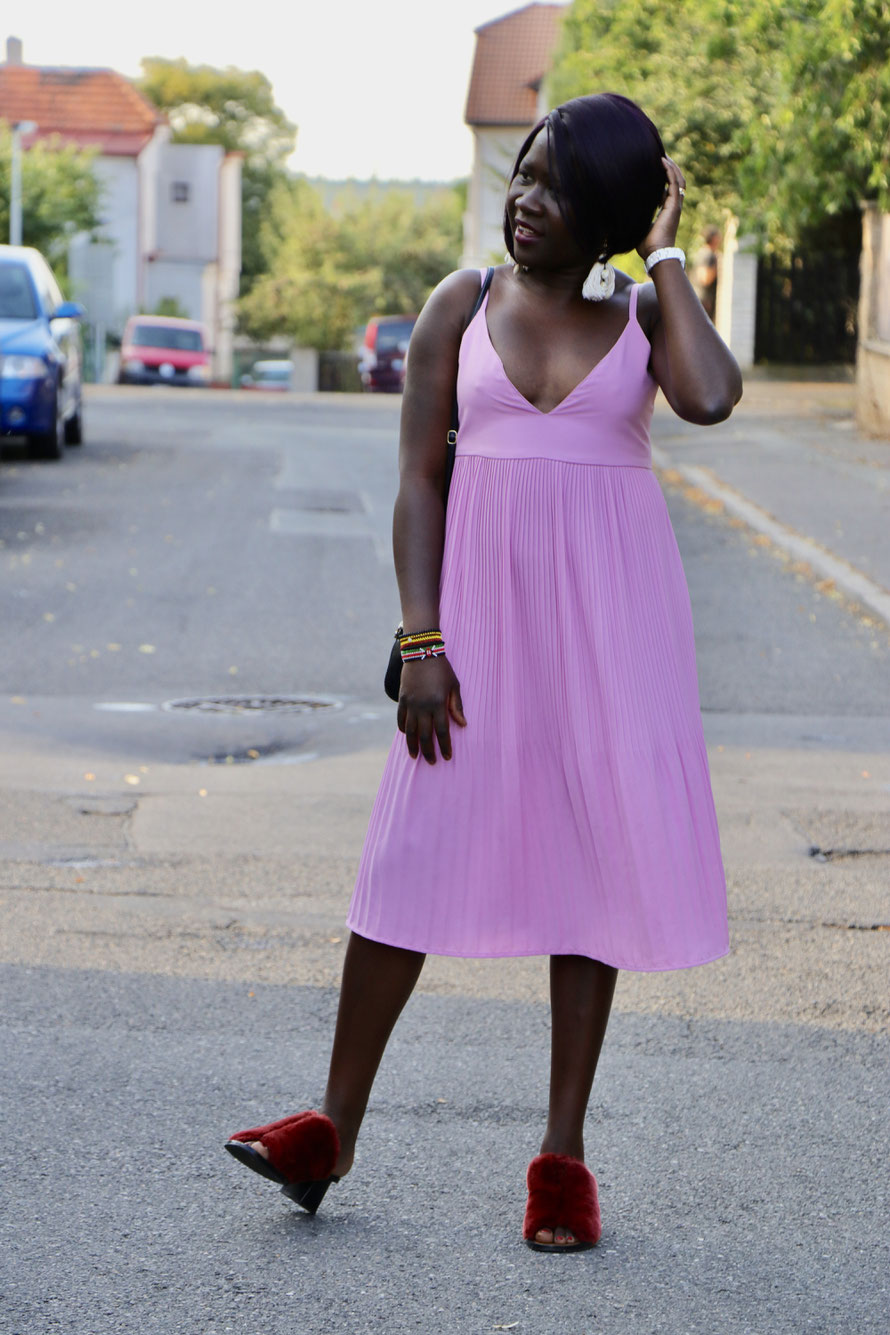 I can count the number of 'pink' clothing pieces that I own & they are probably less than 5. That's quite surprisingly few for someone who loves bright colors like I do. This dress was a summer thrift find that was slightly too fitted around my bust that I 'adjusted' with a little ingenuity. I usually pair it with a white t-shirt underneath for a casual daytime look but on this evening, I decided to rock it on it's own for 'Date night'.
25. June 2018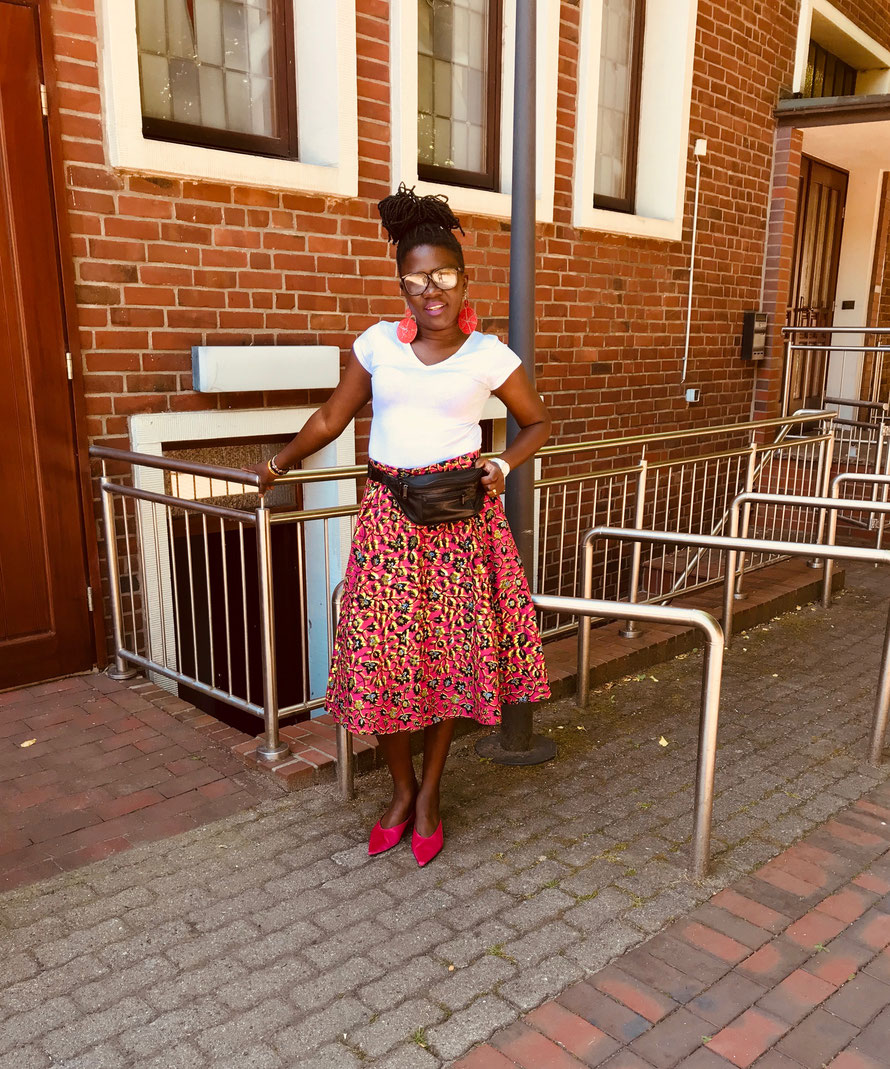 Oh yes am back after a short hiatus here on the Blog, & no, I don't have any concrete excuse for my abscence. Life sometimes just happens & you get completely caught up in it. I felt like wearing a simple midi-skirt so I went ahead & made myself one with this fabric that has been lying around in my Fabric-stash for years. I also made a matching crop top but that will make its 'Blog-appearance' some other time. Hope that you are all well & am glad to be back.