I have to admit that before buying the Concert Tickets, I had no idea who Lecrae was. But just because i love music & attending concerts, Í decided to get the Tickets & experience the Concert with my girls. And it was more like a Belated Birthday Celebration with the ladies.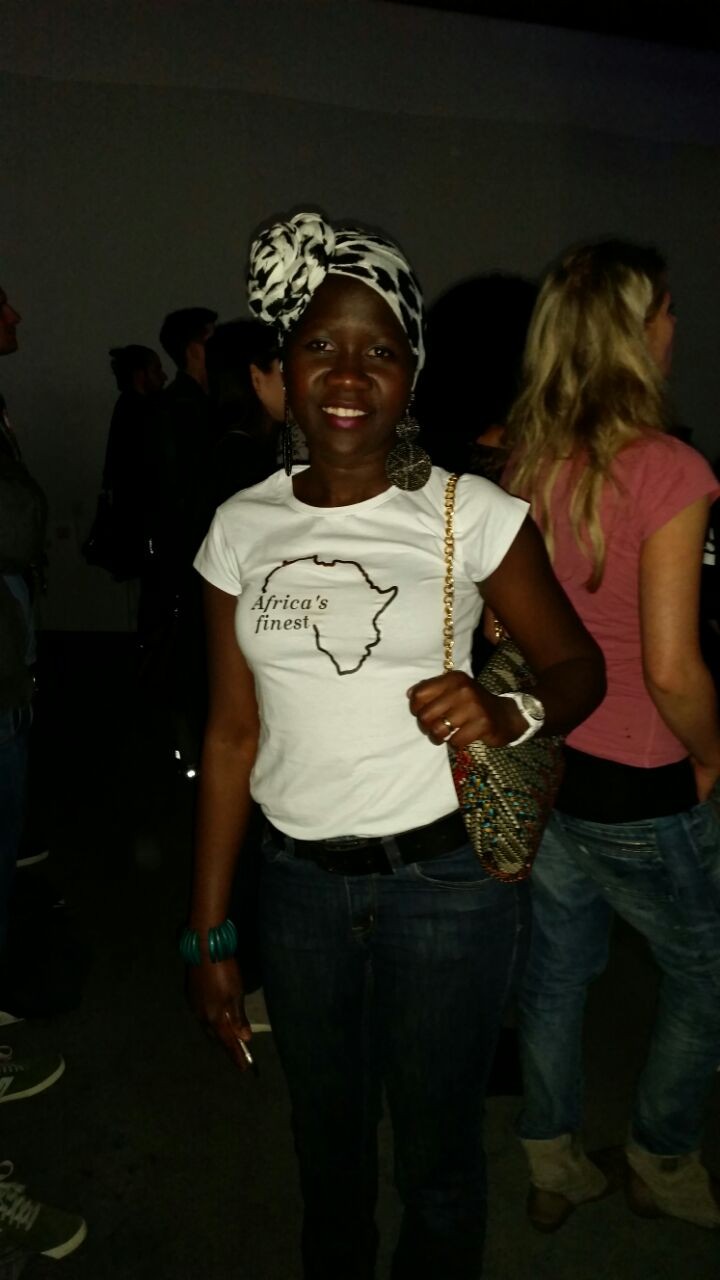 And what a great decision it was because the Concert was a blessing. Not only is the man talented but he is also a living Testimony of how God uses our Talents to reach to his people. We all had an amazing time and were deeply moved by this talented Singer, and he surely deserves those Awards that he has won and so many more to come. I even managed to grab his latest Album 'Anomaly' before it sold out.
It rained on Saturday evening so I had to dress appropriately, Jeans-Thrifted, Chelsea Boots, Graphic Tshirt-soon available in my Shop, Ankara clutch bag-a gift from a dear friend, Earrings-a Gift from Kenya and a Turban (scarf)-from H&M.