Last Sunday was pretty warm so after church, we decided to check out the 'Altonale Festival'. This is one of the biggest Festivals here in Hamburg which goes back to the late 1990s. It attracts many visitors, almost Half a million people who get to experience the various Exhibitions & Activities that it has to offer. These include Art, Music, Fun for Children, Culture, Food, Literature, Film, Theatre, Antique & Flea-Markets.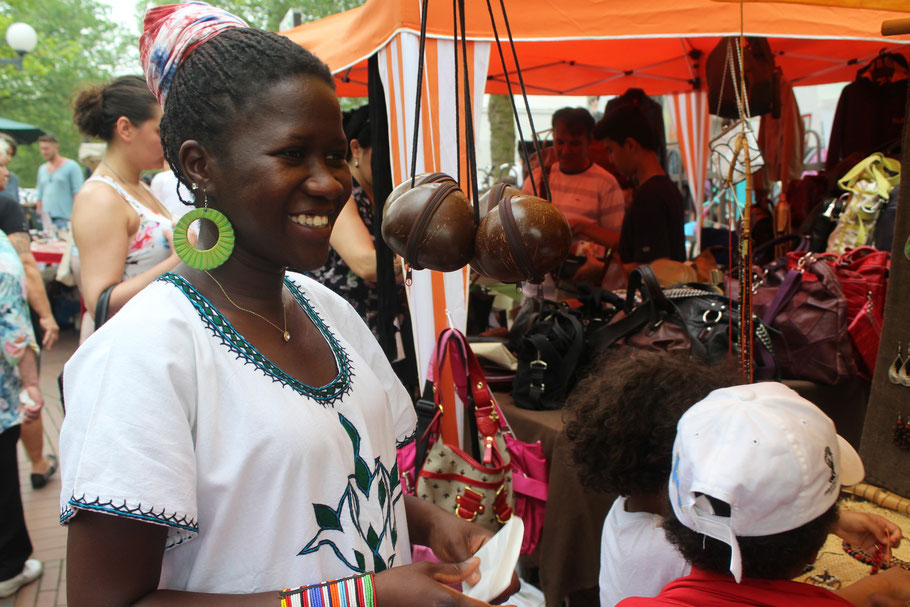 It was so nice to meet so many different people & try new Foods from the different Food Stalls there. There were lots of Fun Competitions where the kids could take part in & win great gifts & also a small Amusement Park where the rode the wooden horses. The Flea-markt had lots to offer & I even got some cute Earrings made in Peru, which I will combine in an Outfit Post soon.

I had on a White Kaftan which was a gift from my sister in law, I think that she bought it in Ethiopia. I combined it with some African accessories & my Maasai slippers, also a gift from a dear friend from Kenya.

Enjoy some of the wonderful Pictutres that I managed to capture.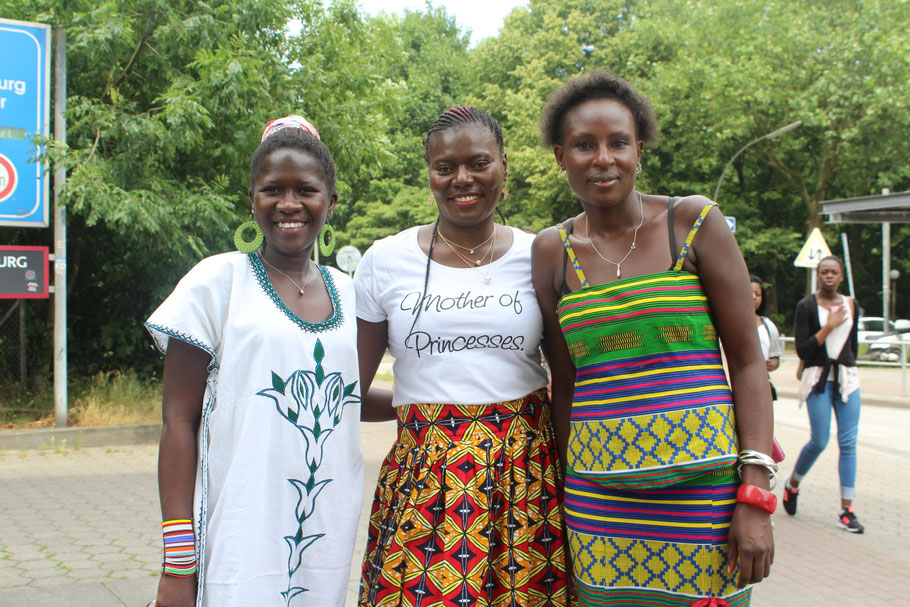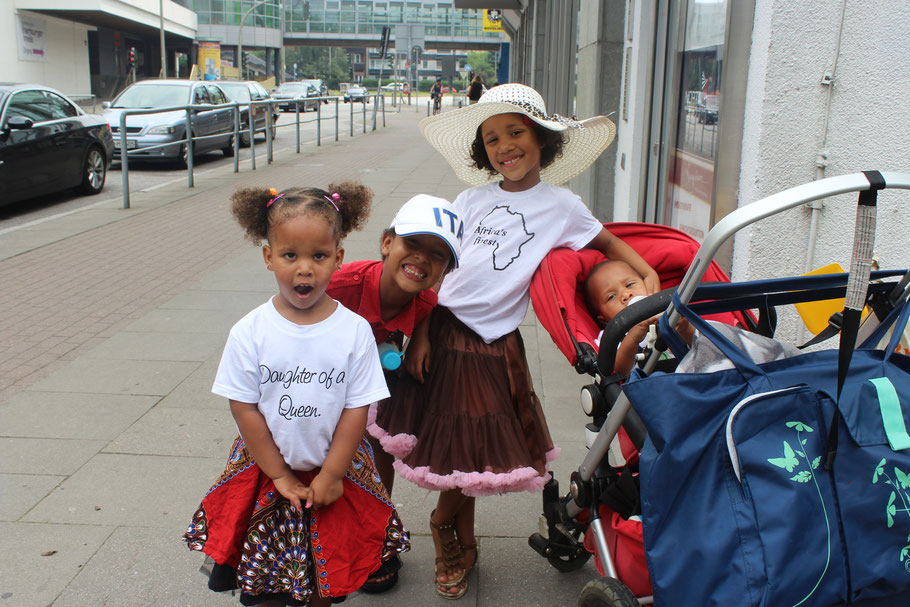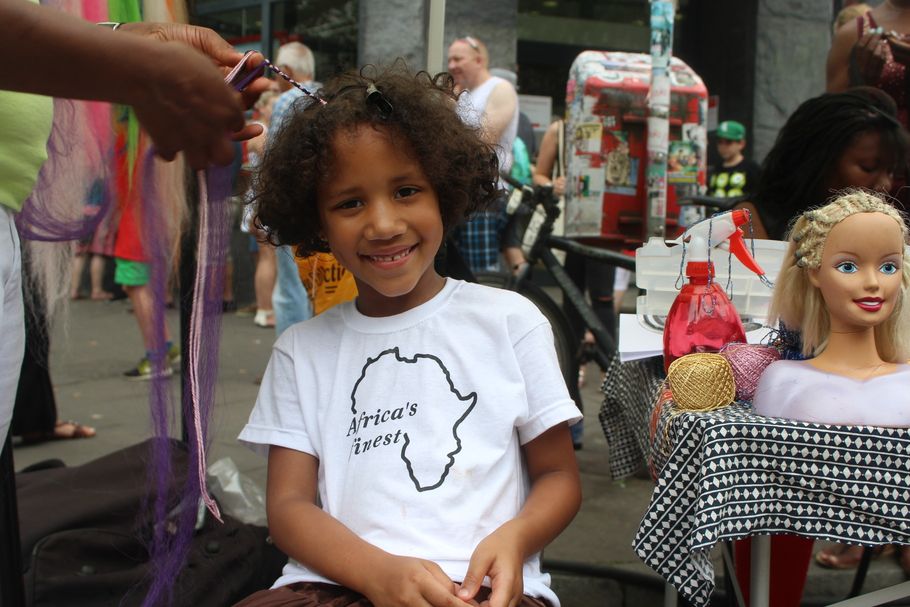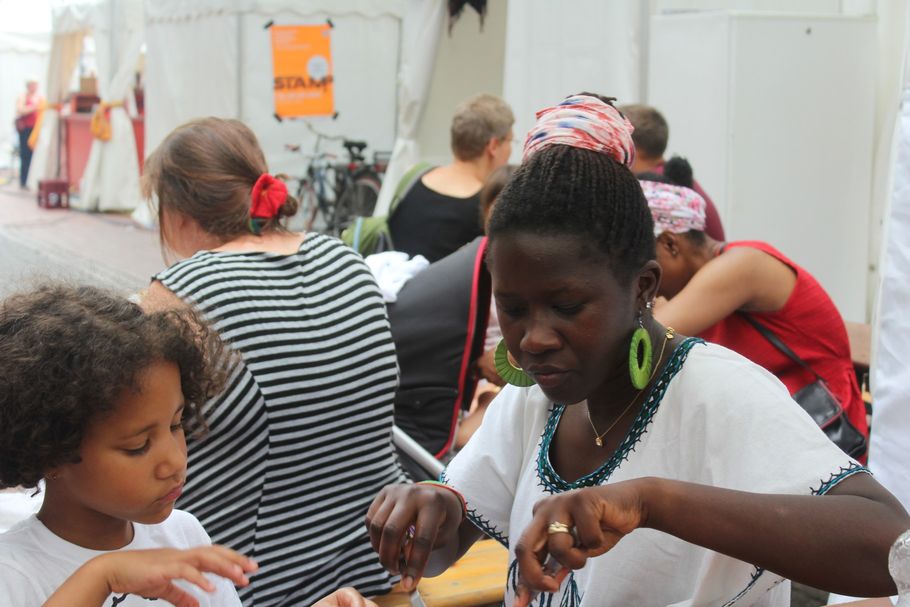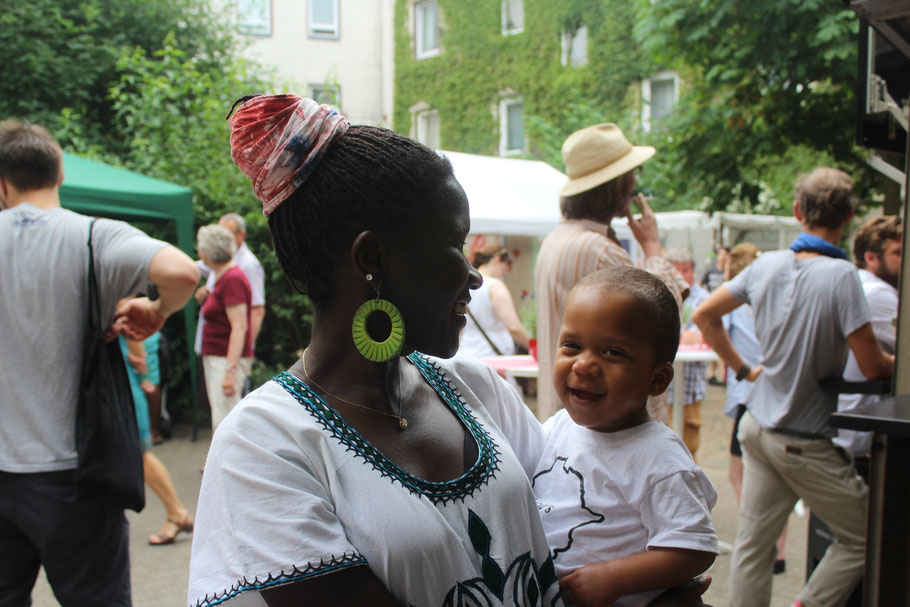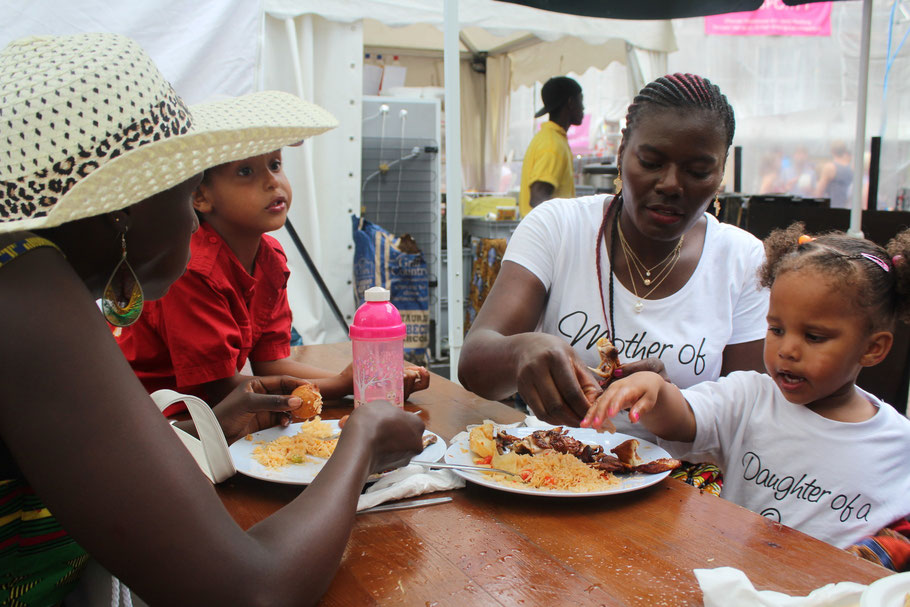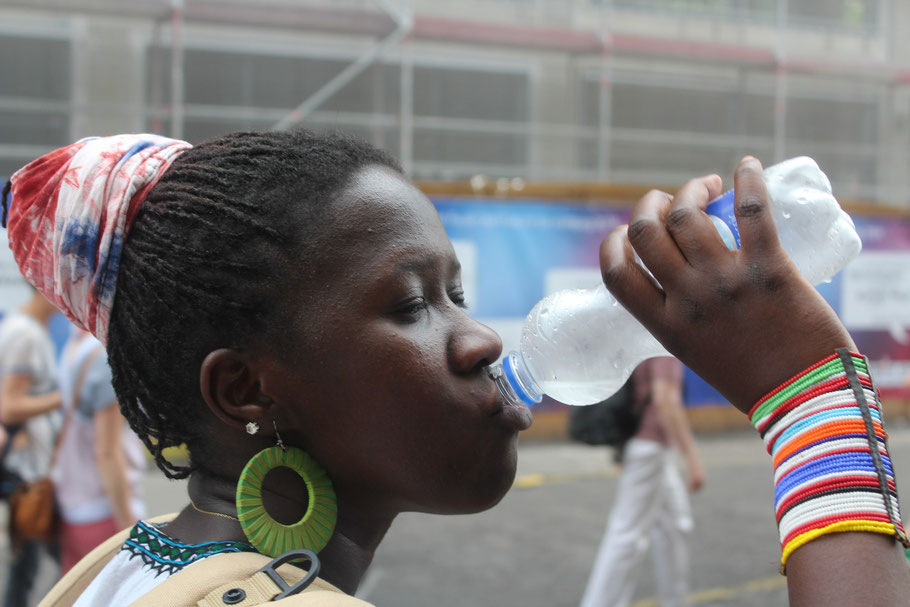 Wish you all a lovely week.