The annual Hamburg Marathon sponsored by HASPA (one of Hamburg Banks) took place today and as tradition, we were there to support the Kenyan Team & all those who participataed in the Marathon. The Kenyan athletes did really well as always attaining position 2 & 3 by the men.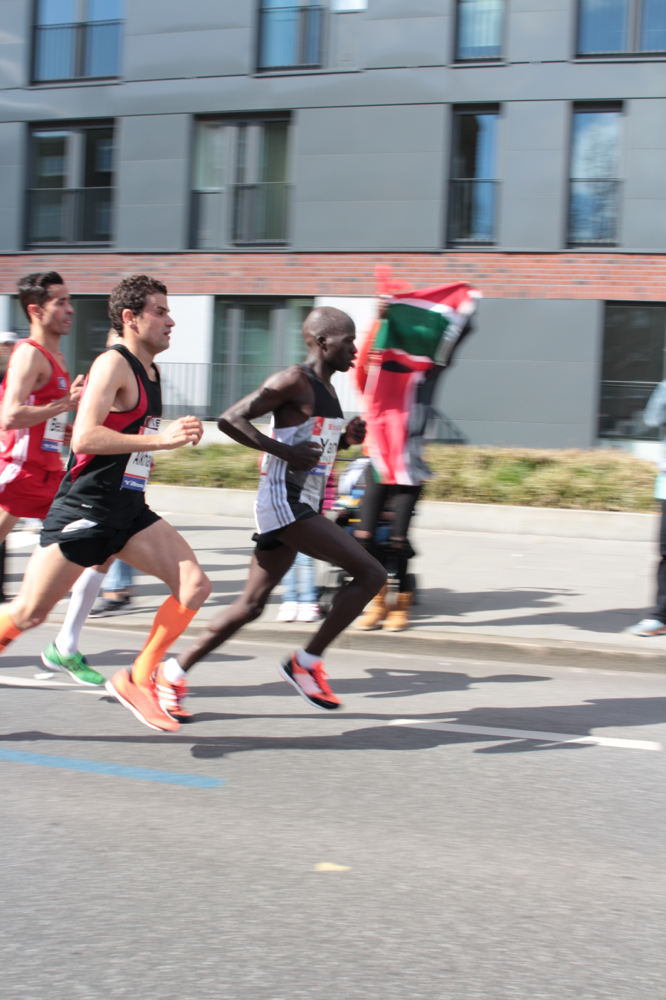 Men
Abera Tesfaye          ETH     2.06.58
Rono Philemon        KEN     2.07.20
Kiprono Josephat    KEN     2.10.44
Women
Melkamu Meselech   ETH    2.21.54
Hallu Meseret             ETH    2.26.26
Sherl Anja                    DEU    2.27.50
And it was just a fun-filled day for the whole family with Brunch, Music & lots of sunshine.
Here are some of the beautiful moments that we were able to capture. Wish you all a lovely week ahead.