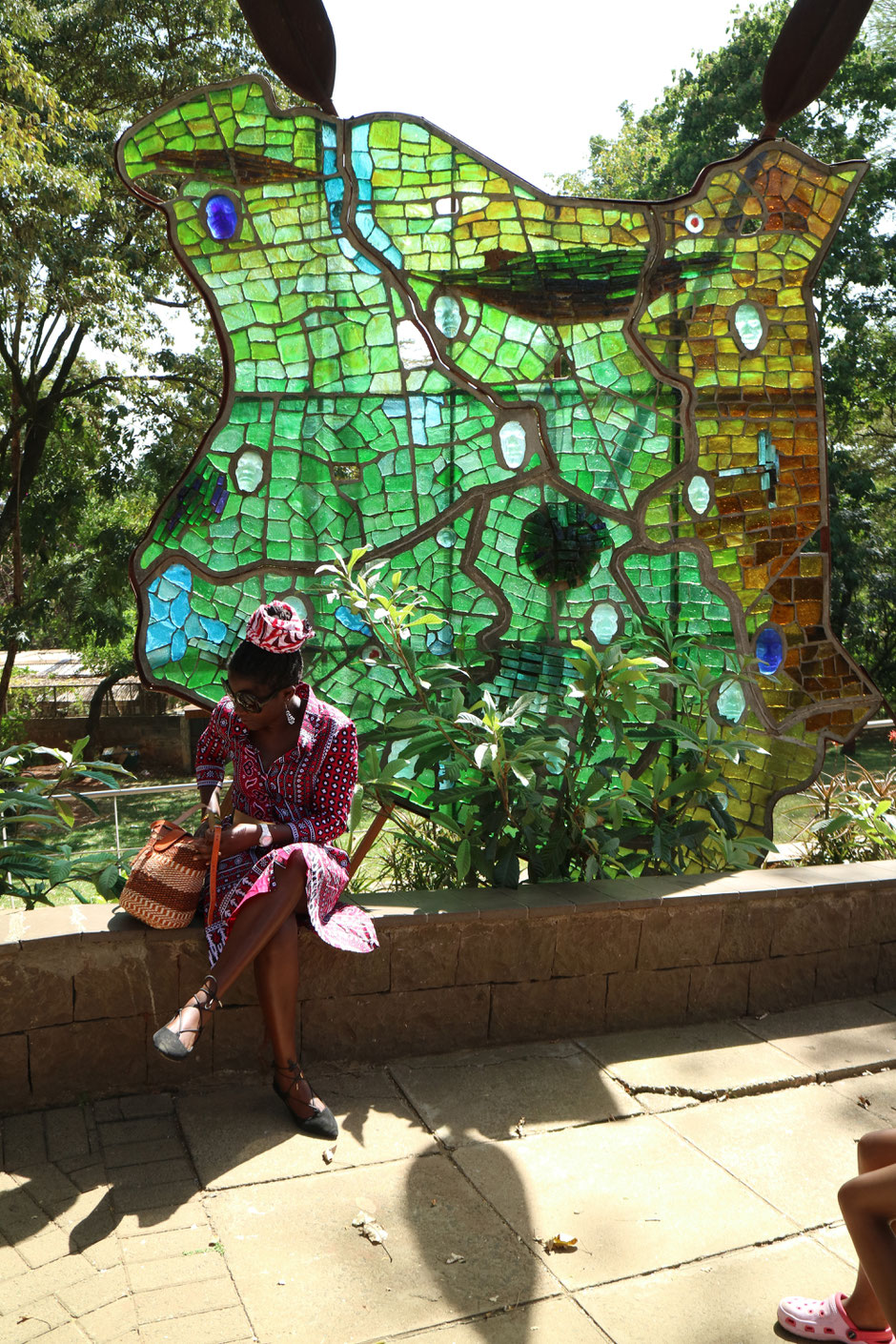 The Nairobi National Museum on Museum Hill was initiated in 1910 by a group of enthusiastic naturalists under the then East Africa & Ugandan Natural History Society who needed a place to keep & preserve their collections of various specimens. It's aim is to interpret Kenya's rich heritage & offers a one stop for visitors to sample the country's rich heritage both for education & leisure.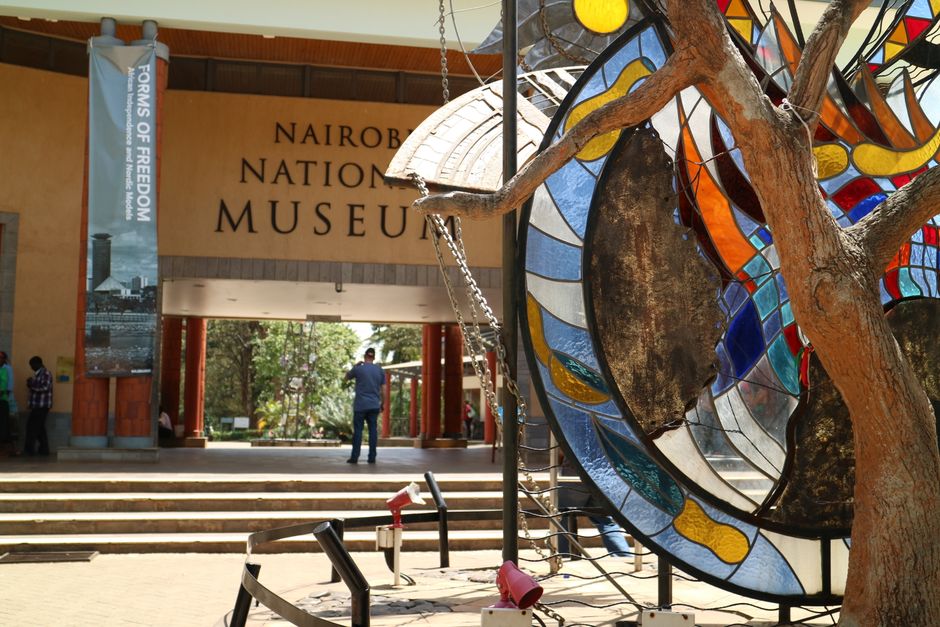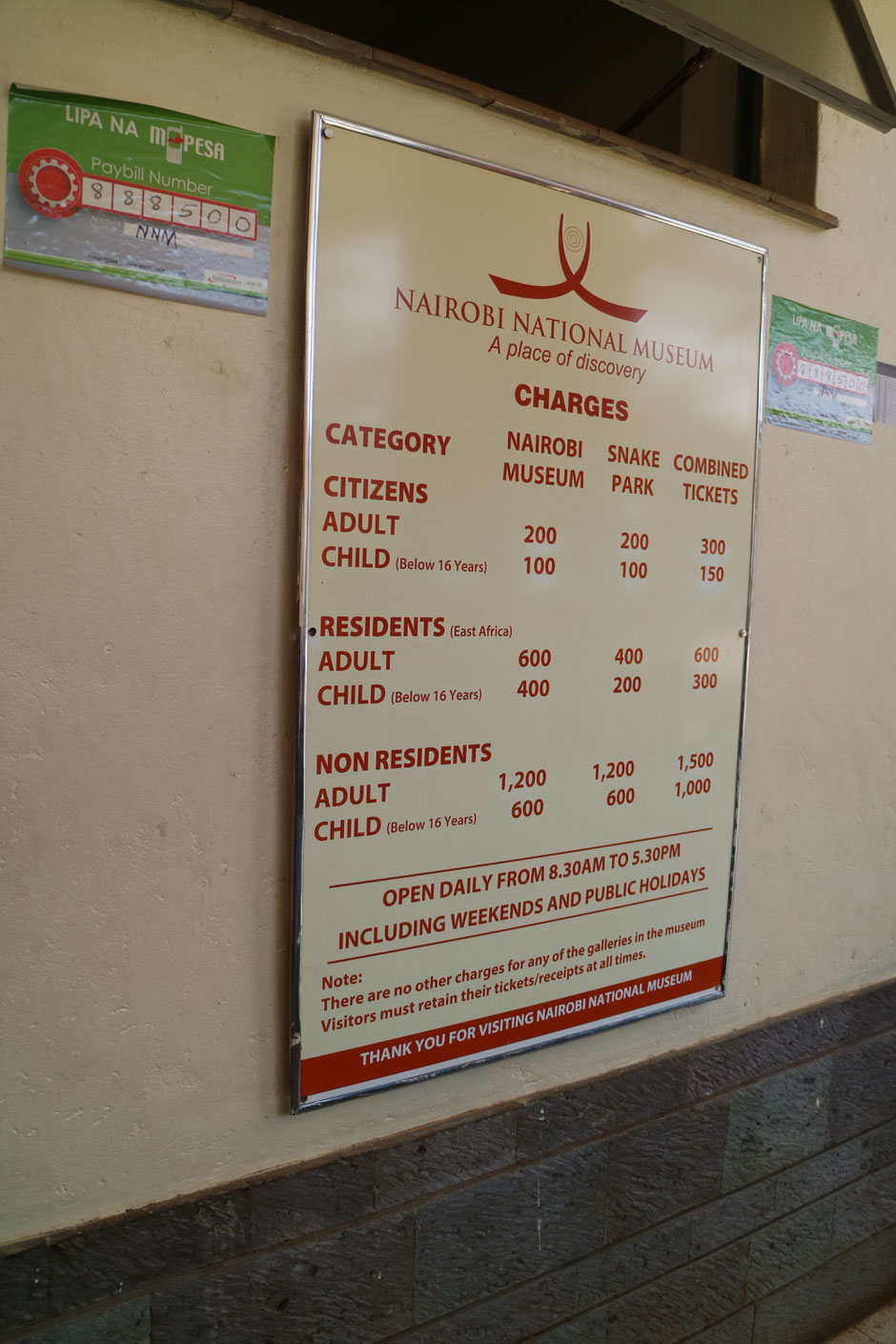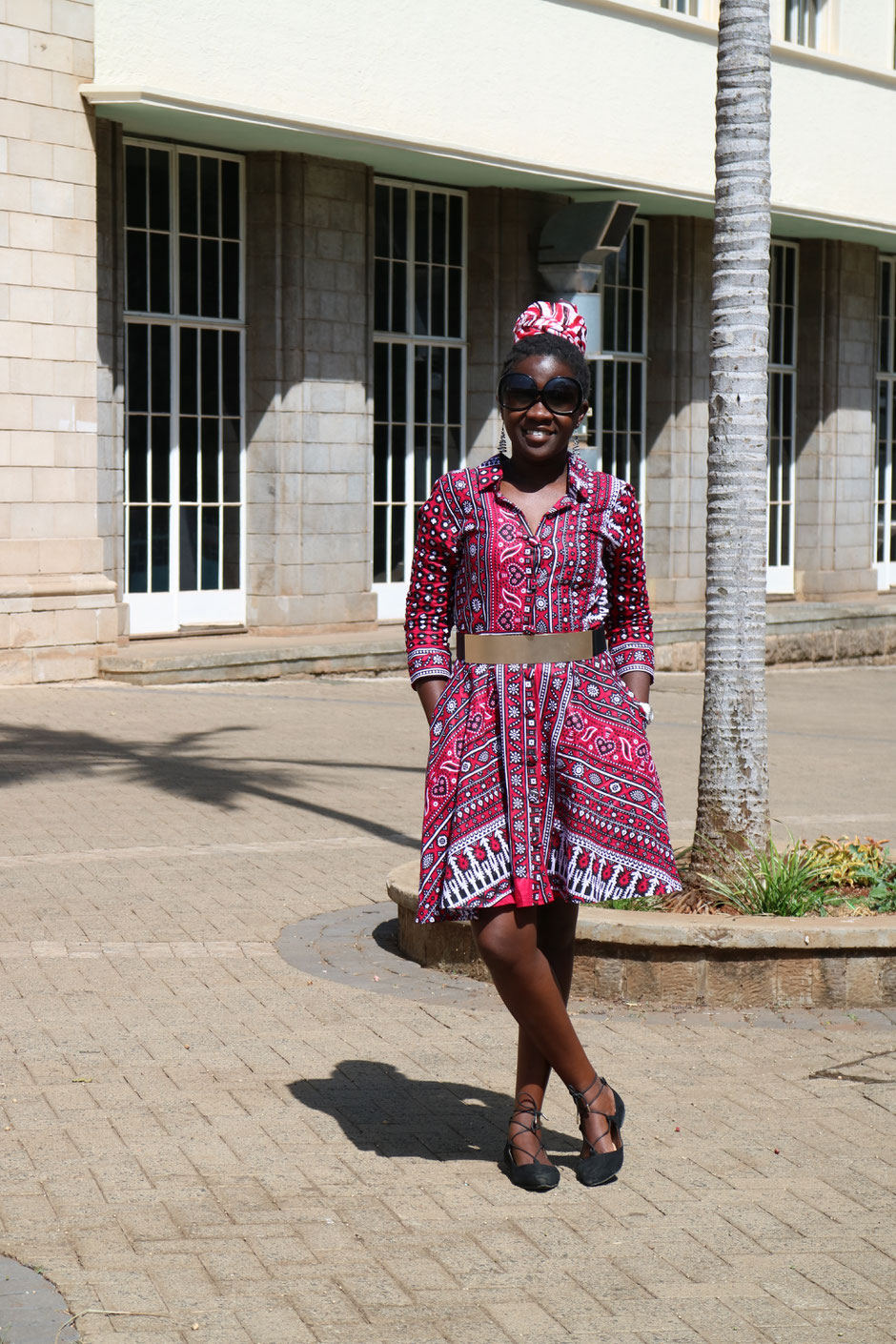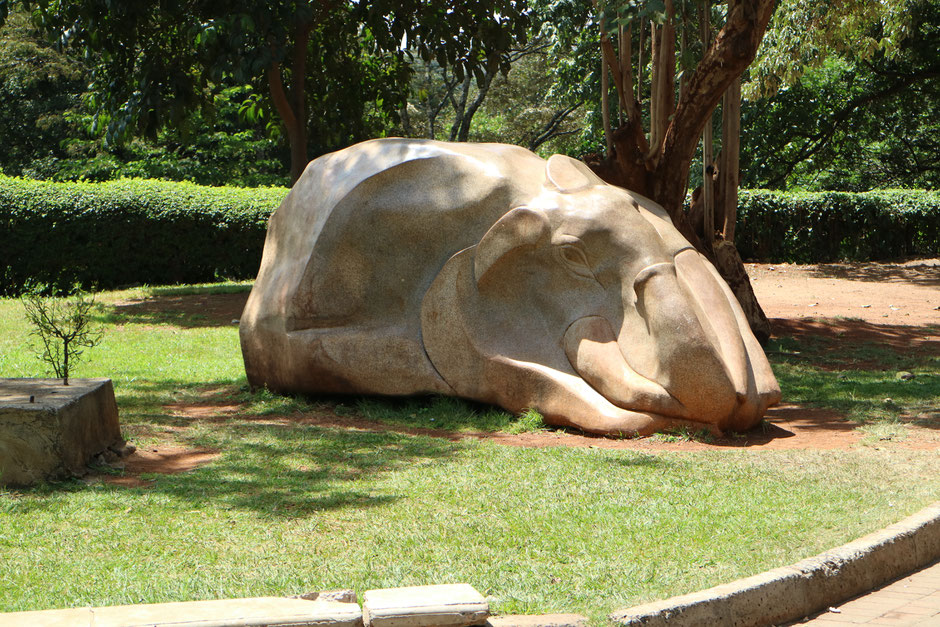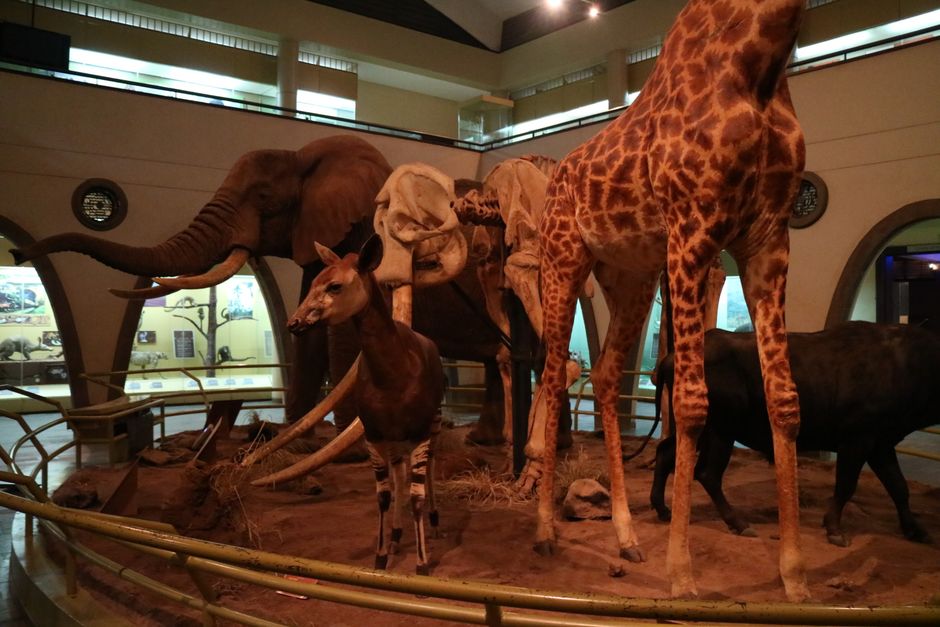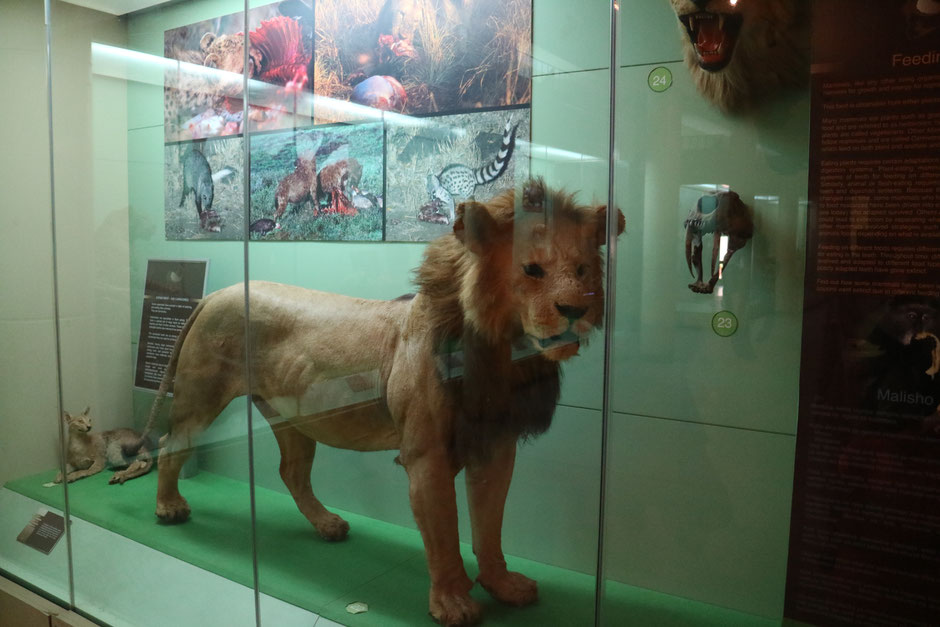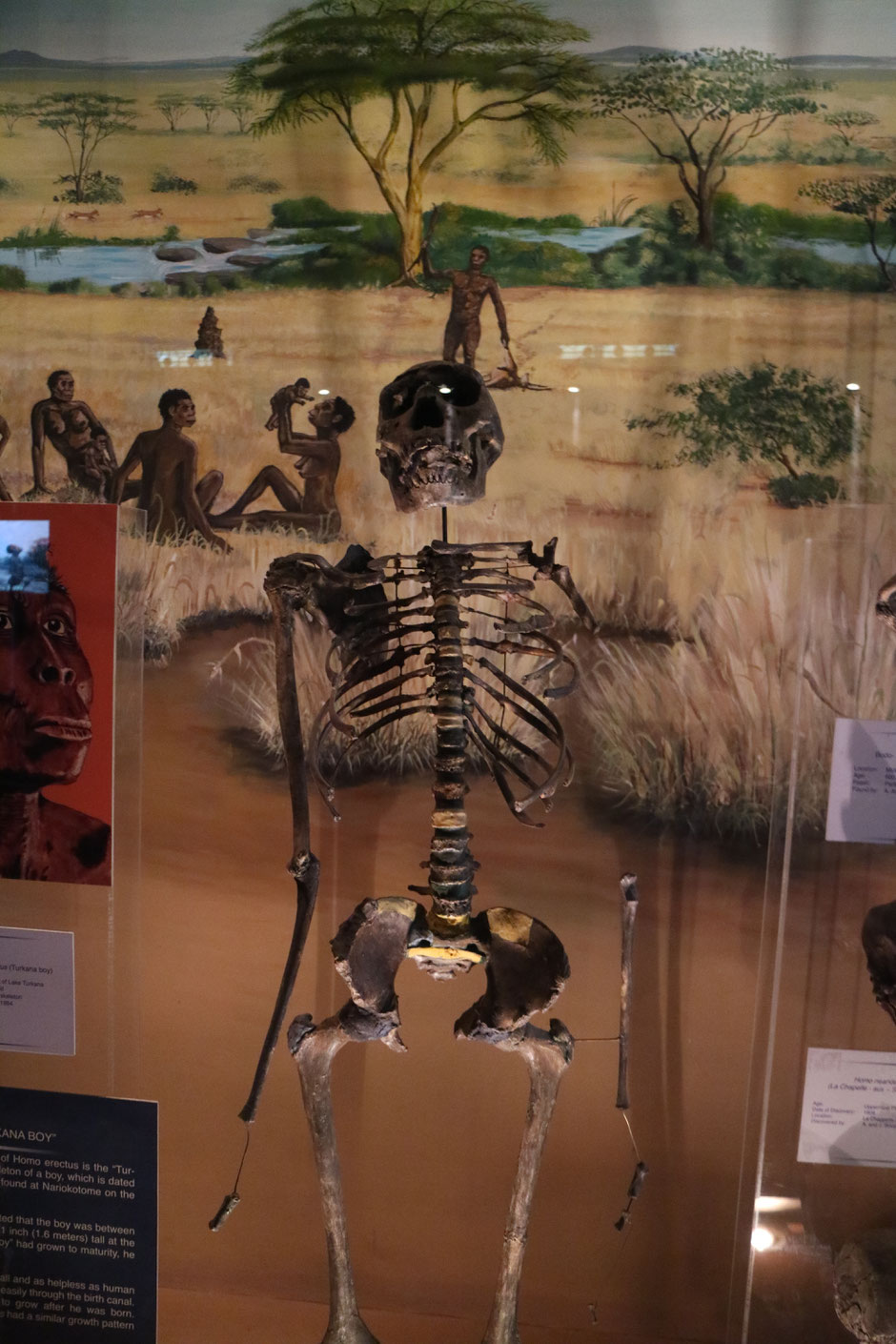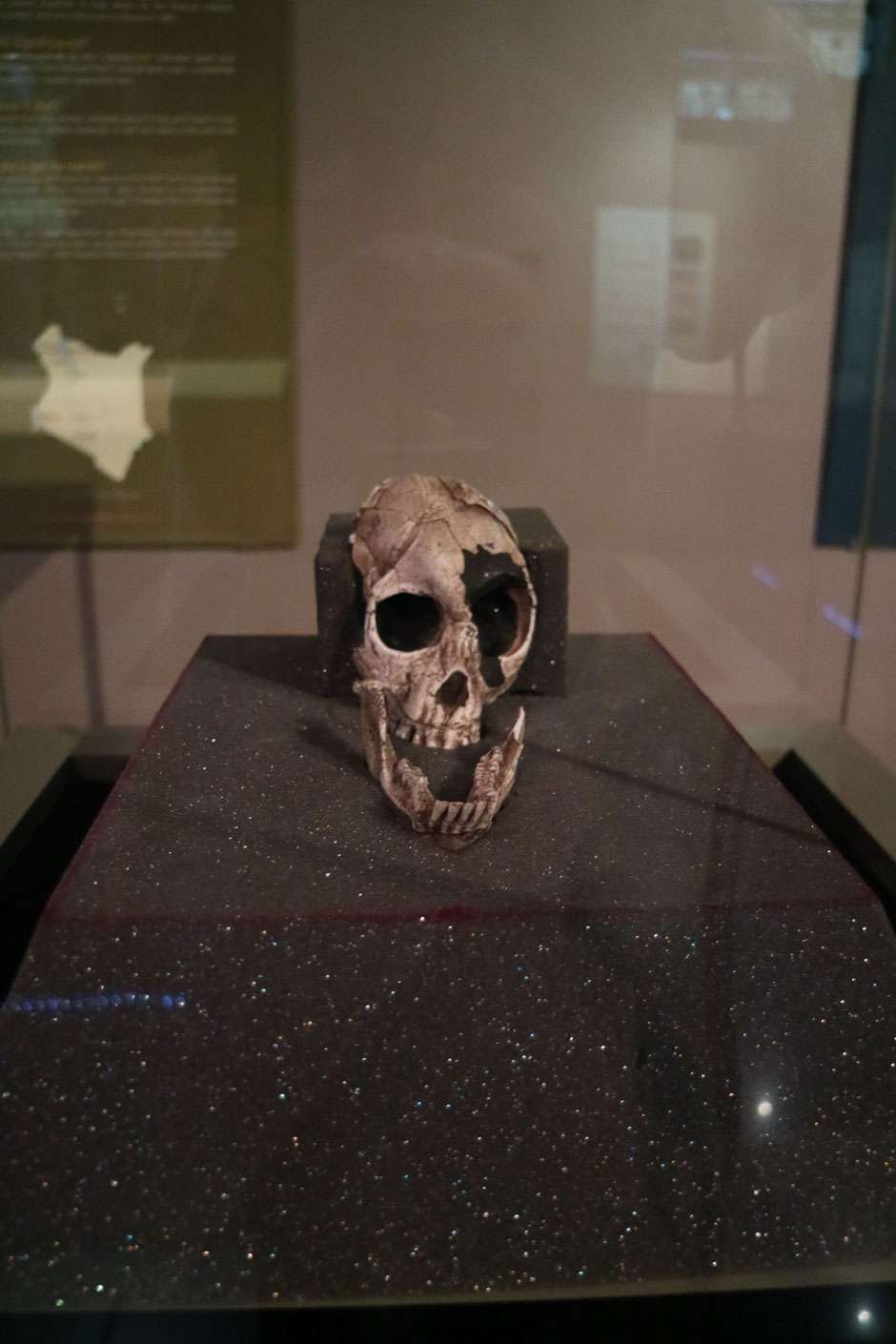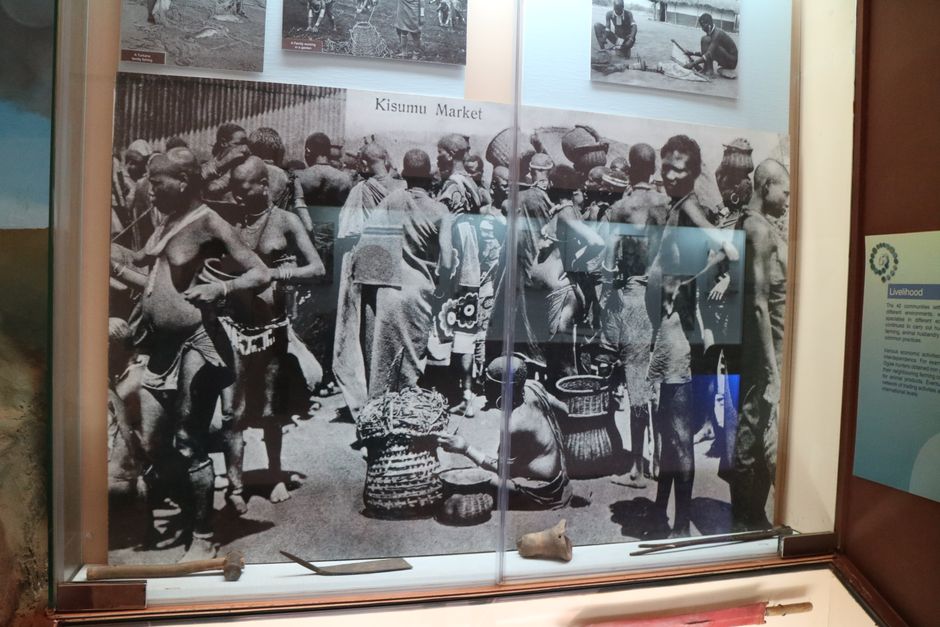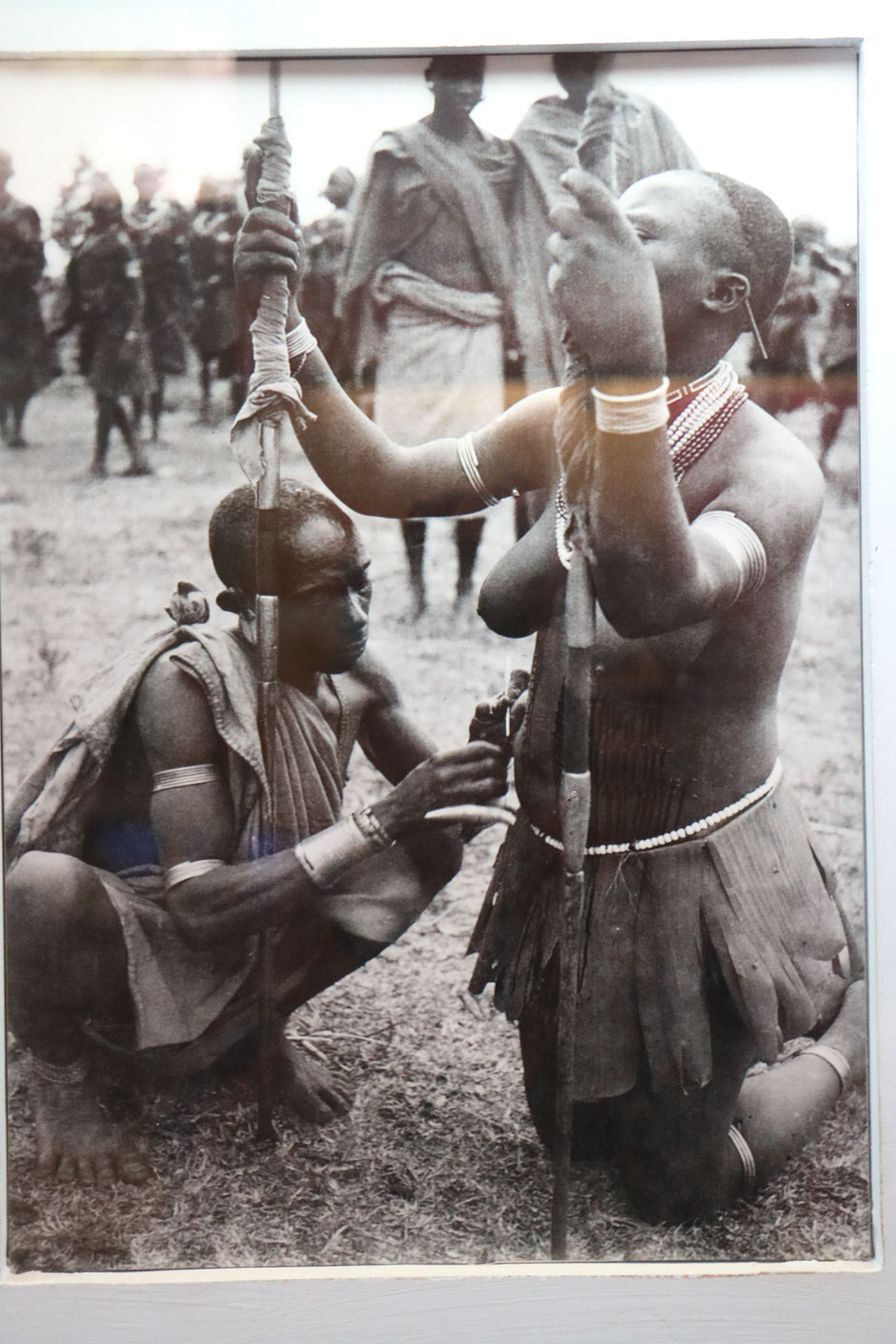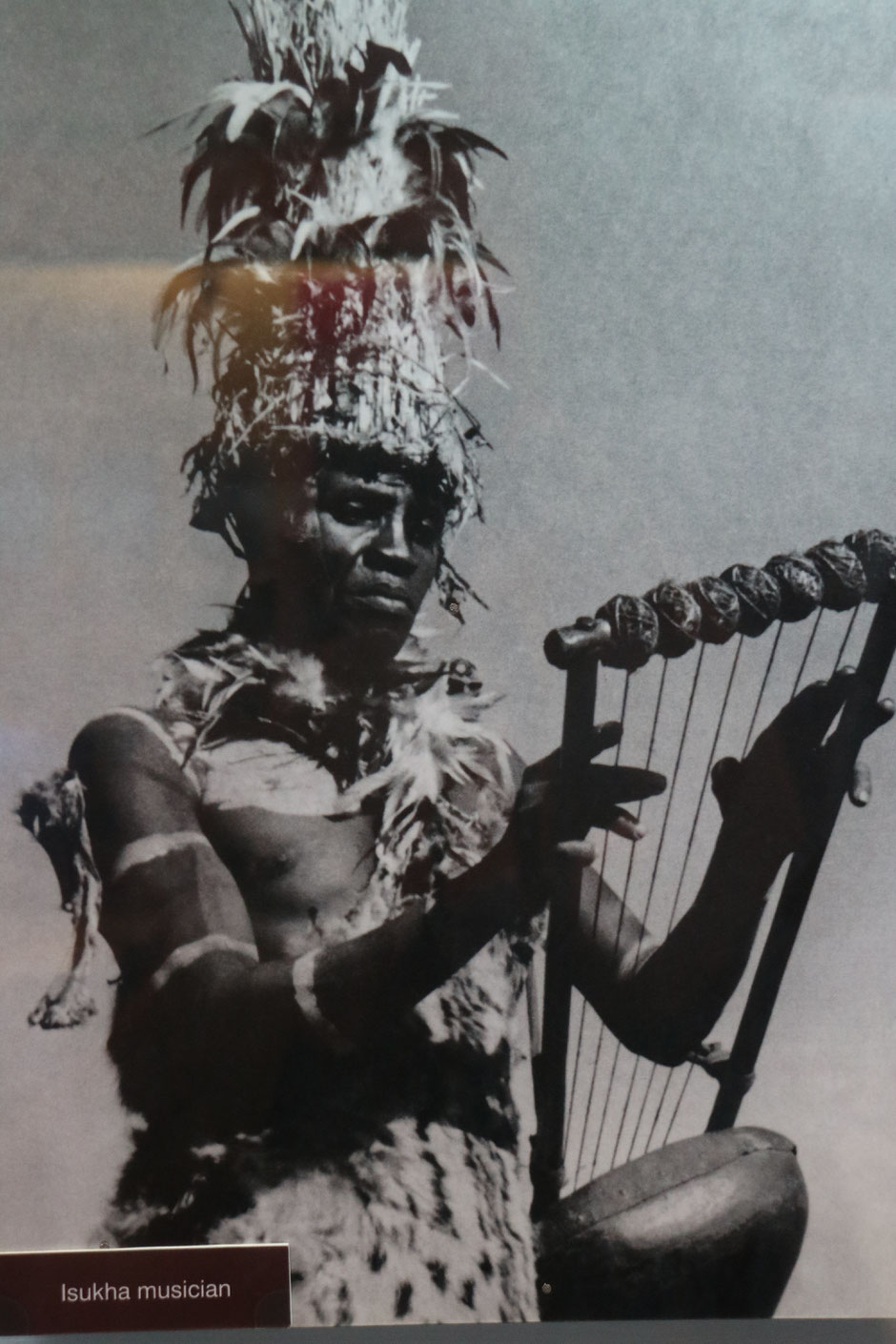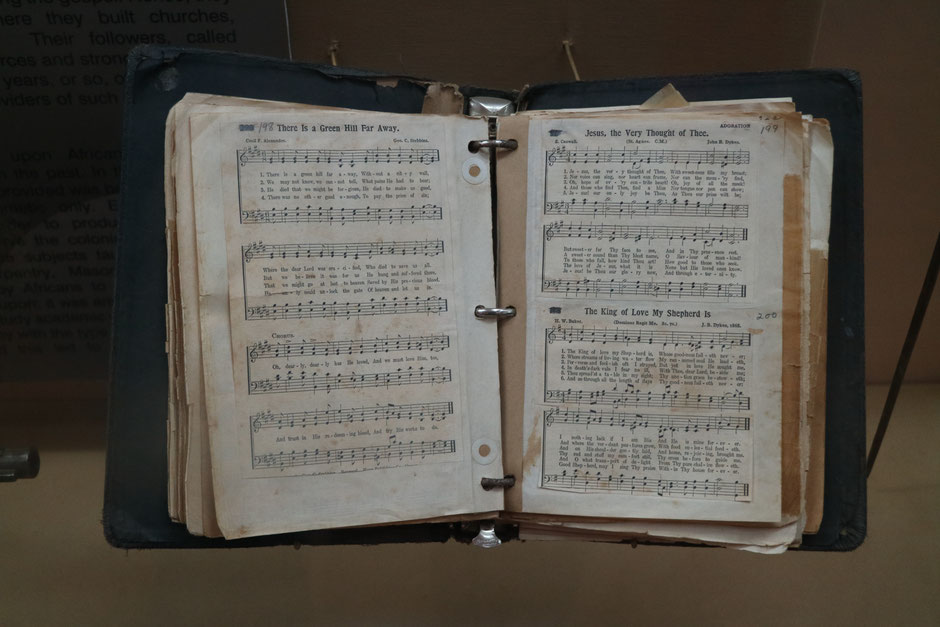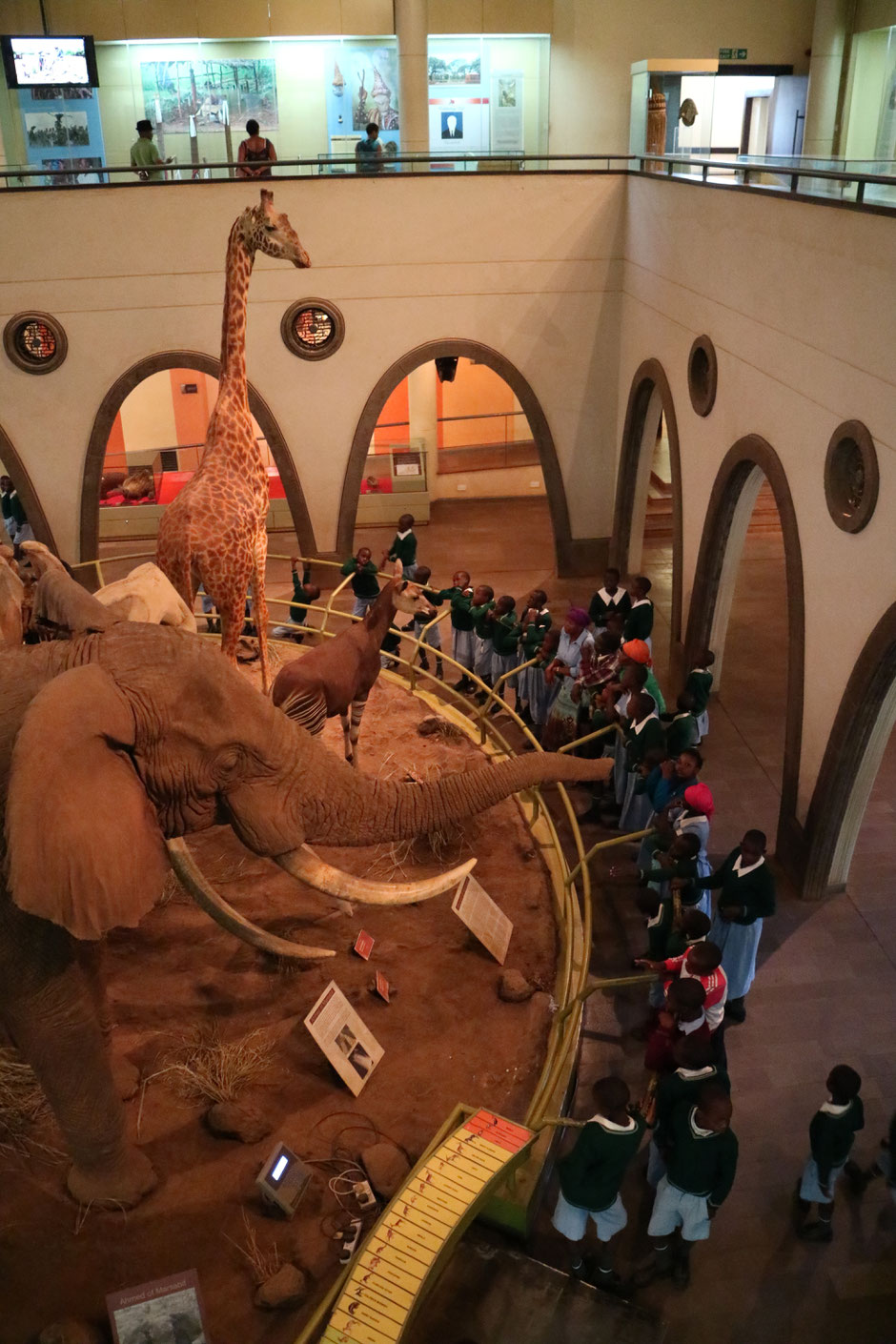 School children on an educational tour.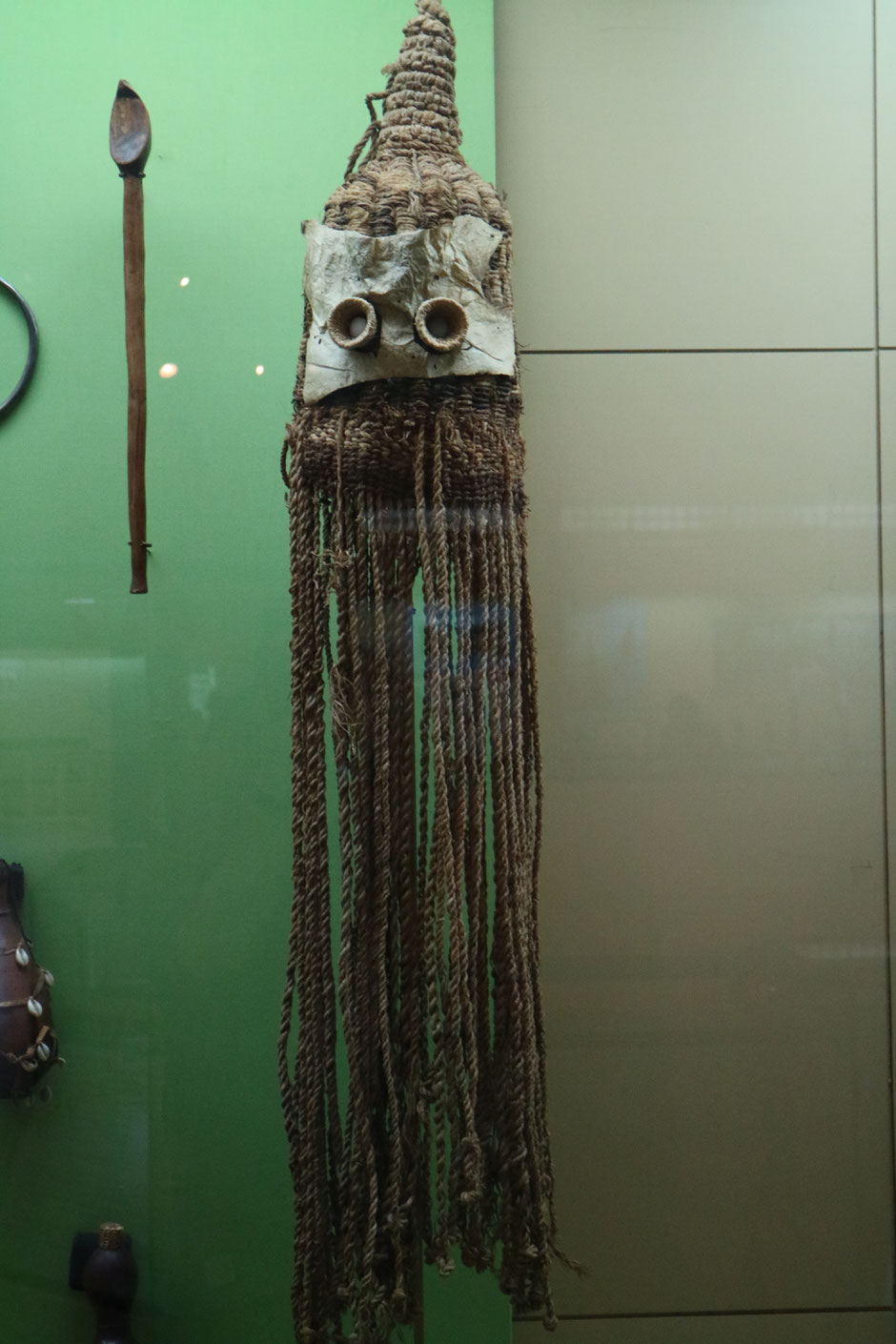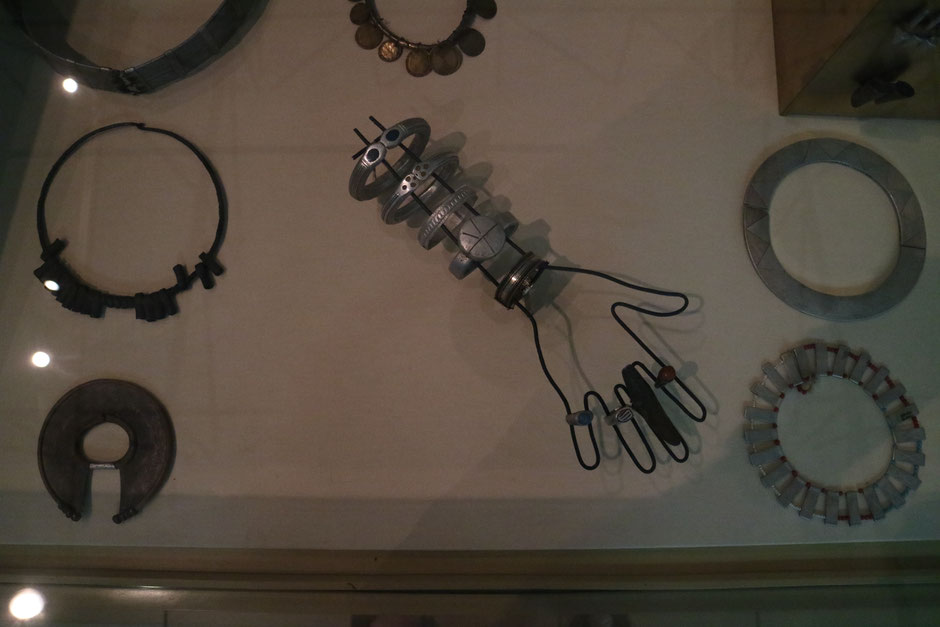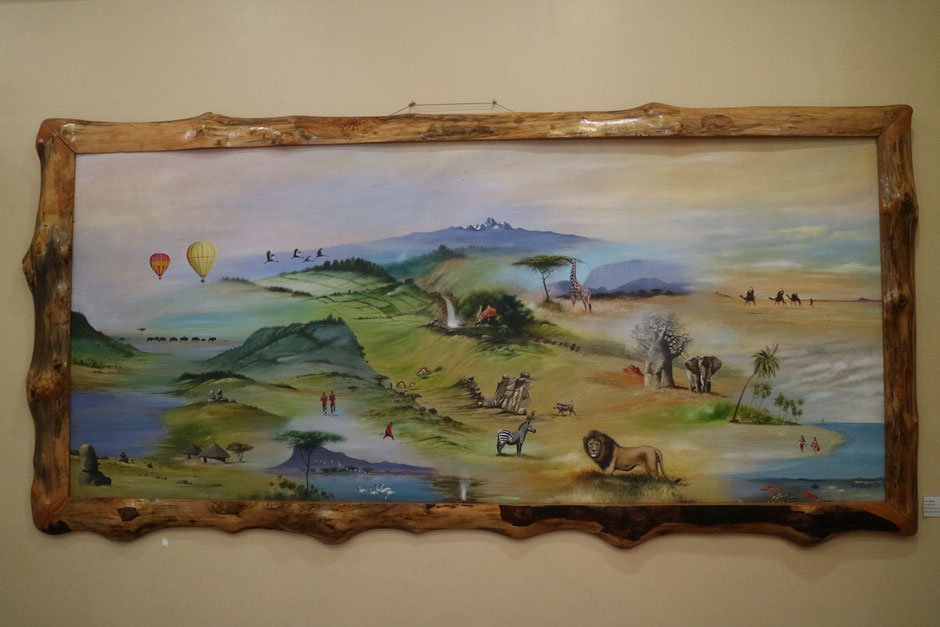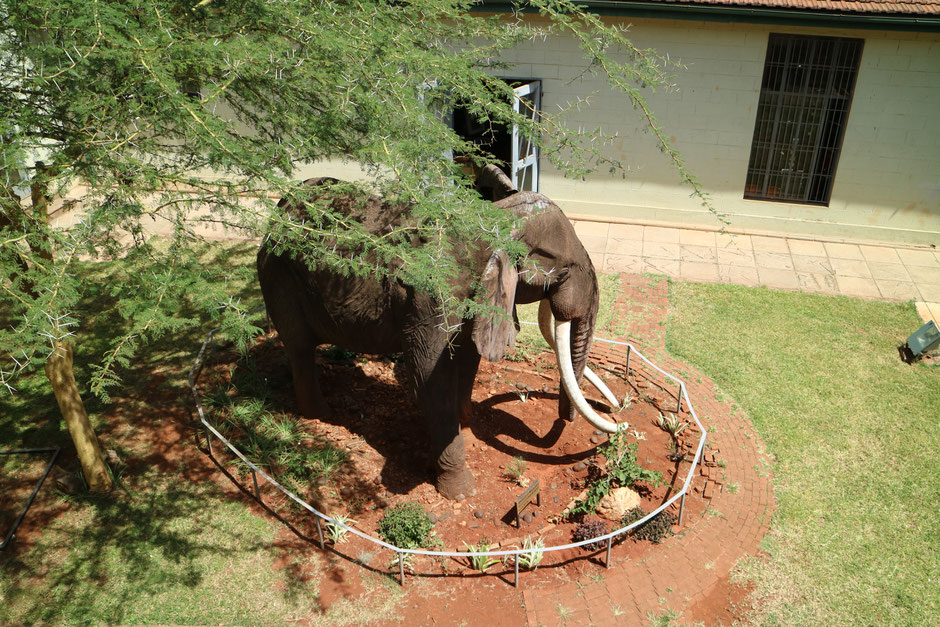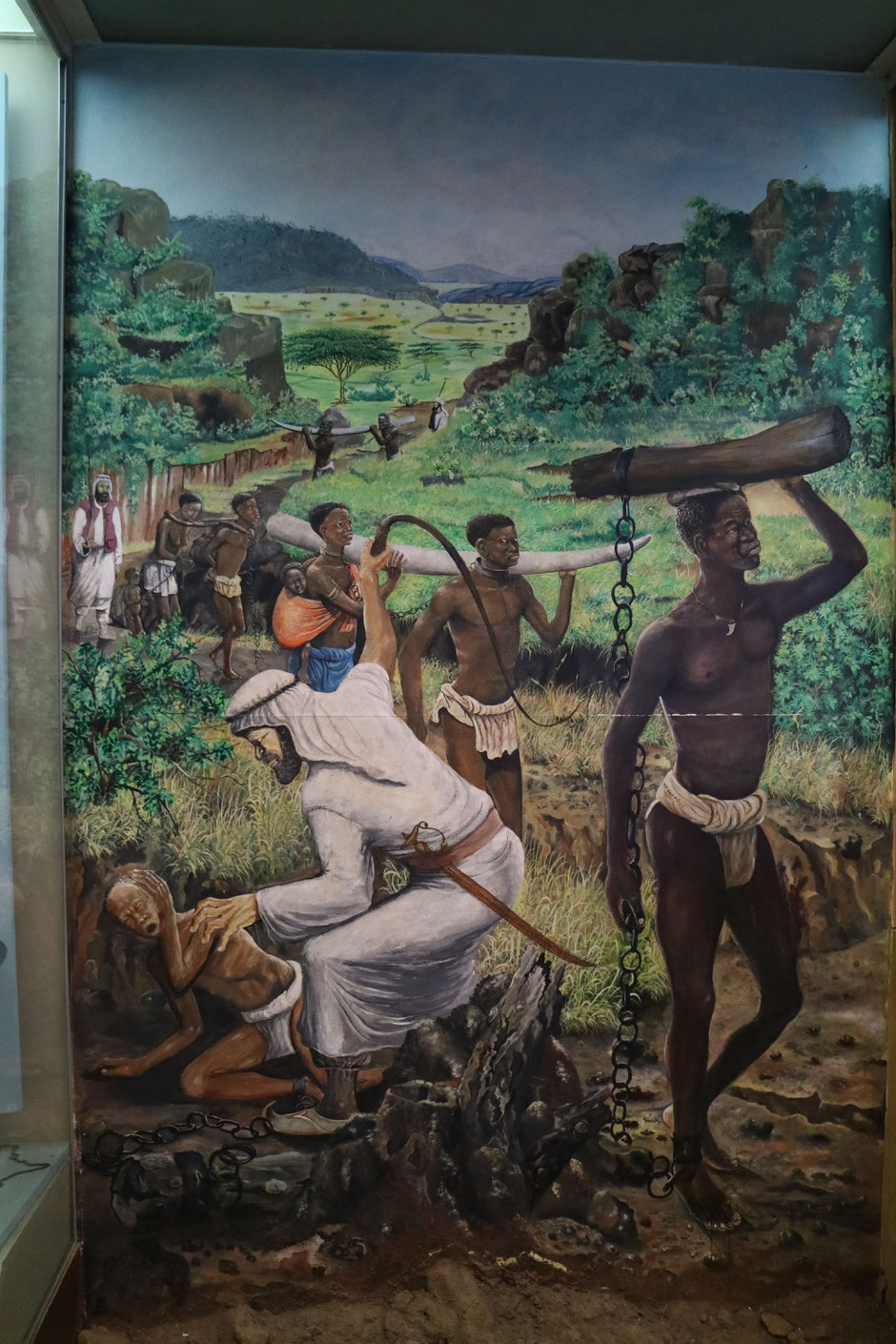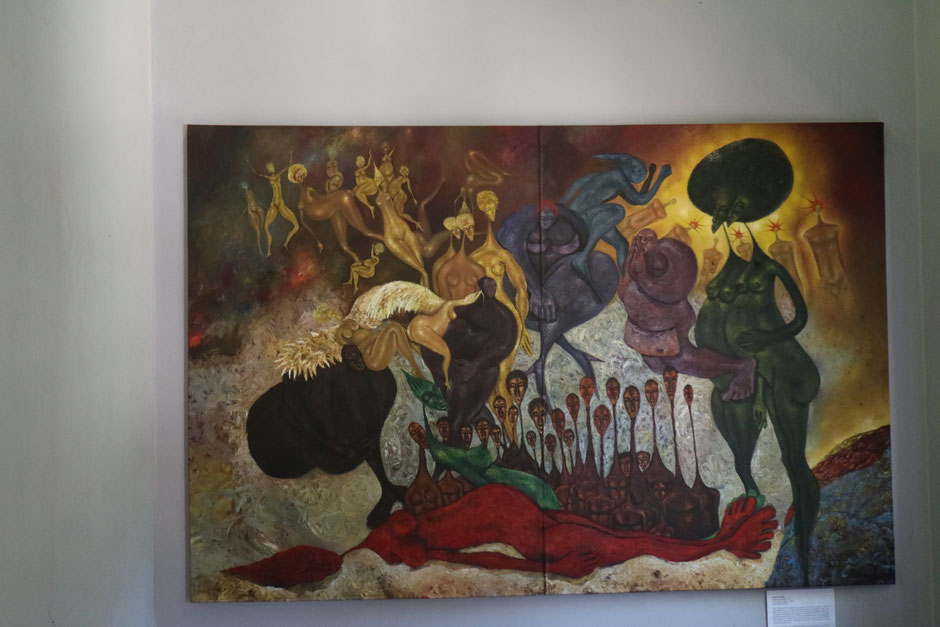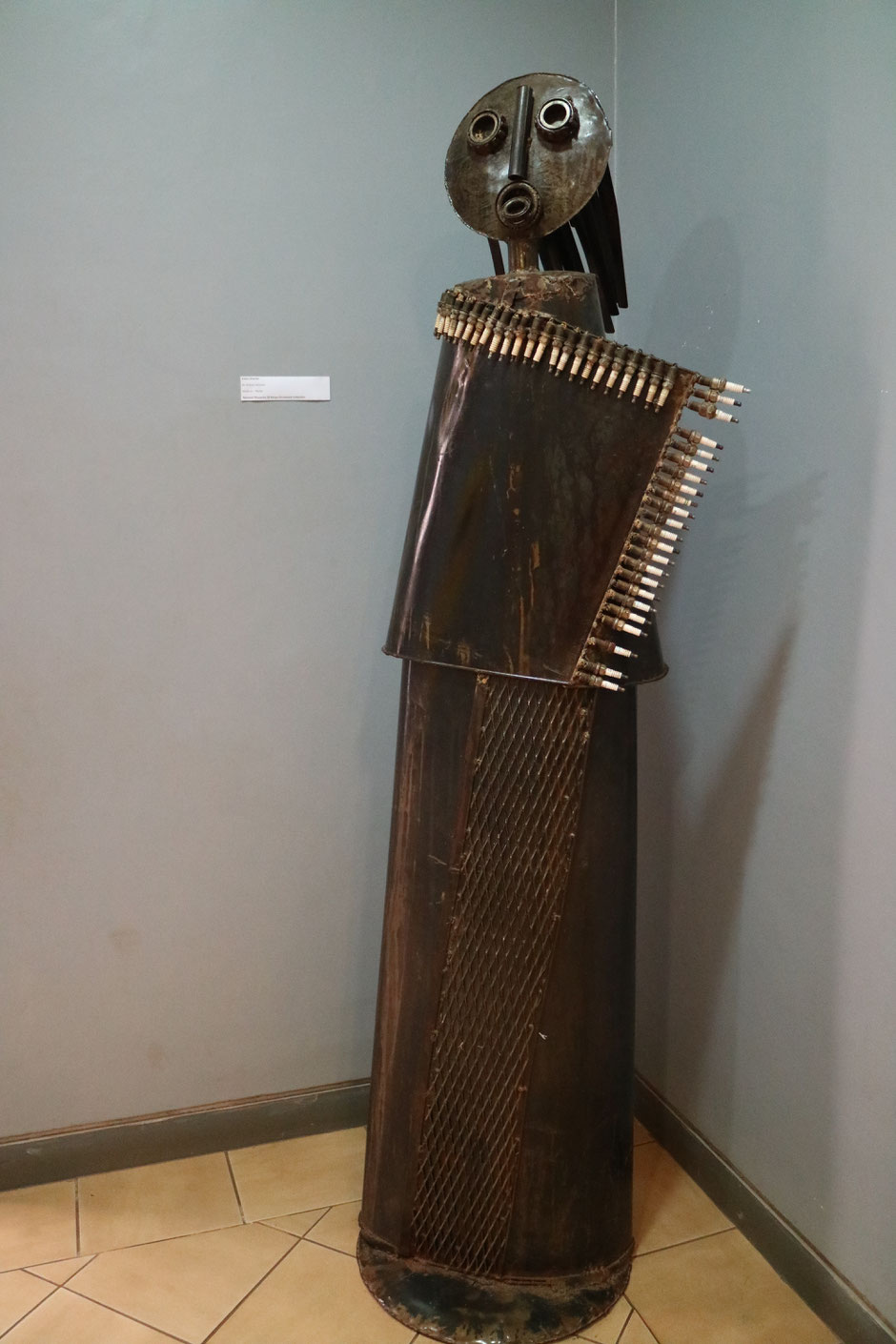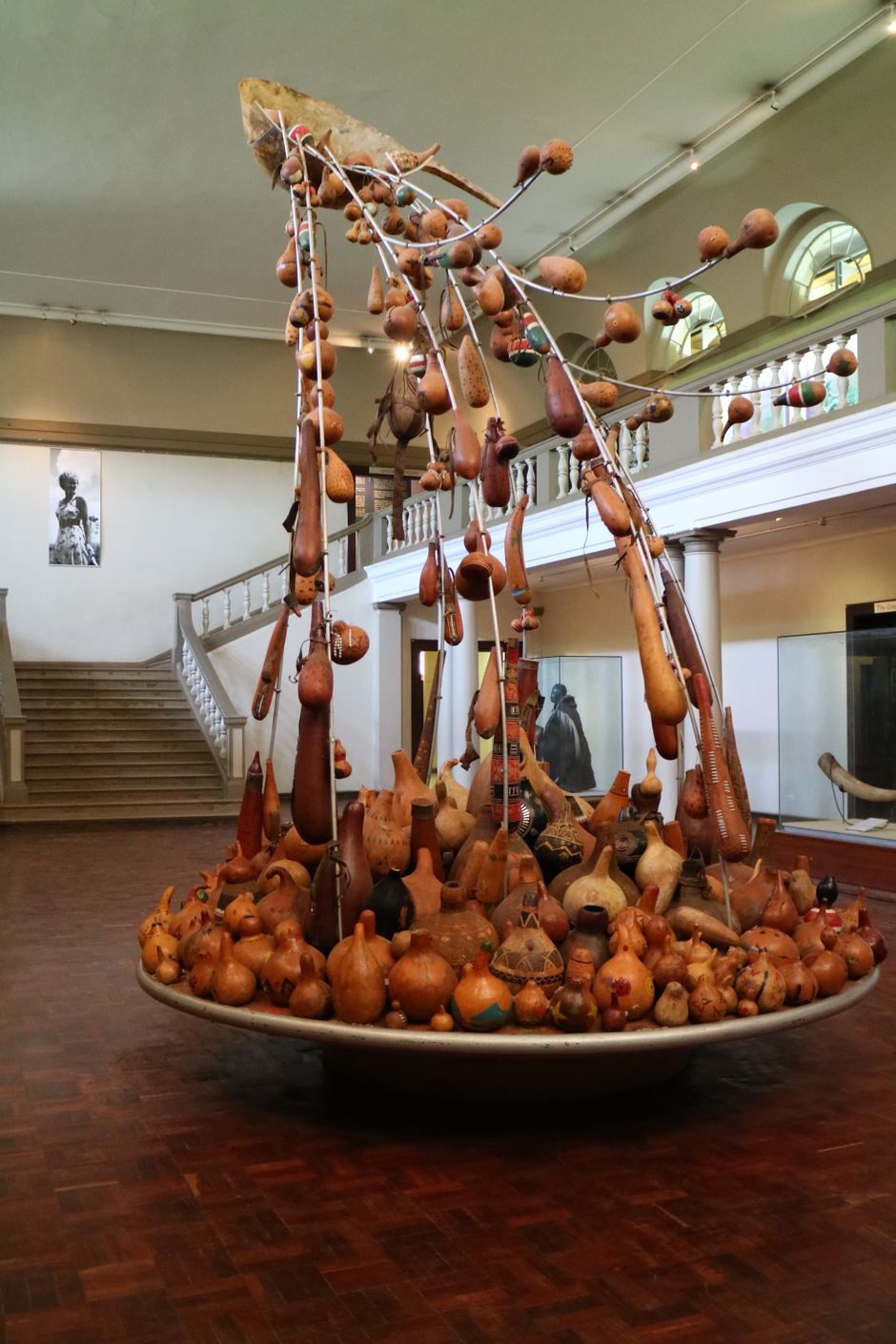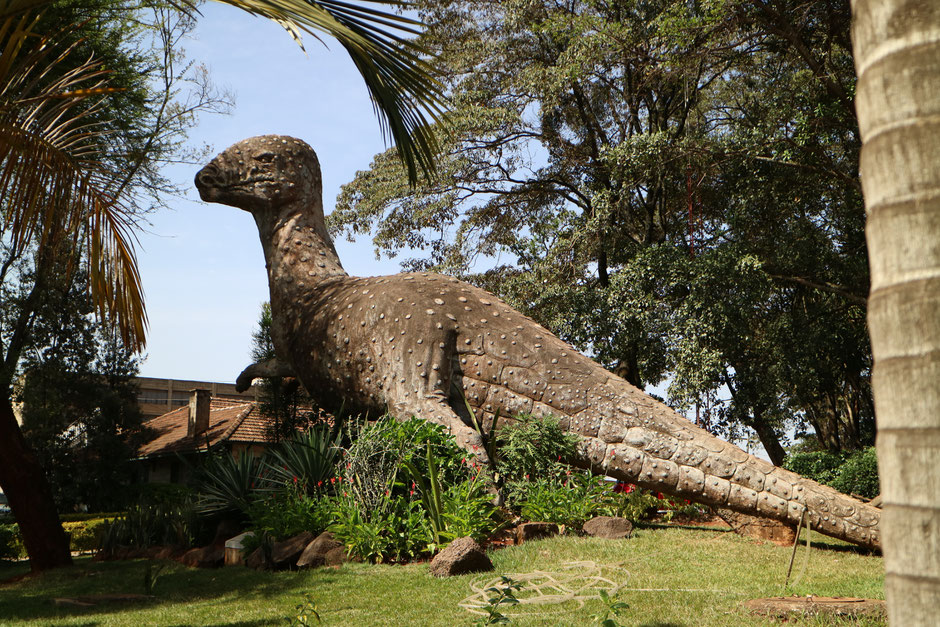 Attractions:
Art Gallery
Temporary Exhibitions
Botanical Gardens & Nature Trail
Shopping & dining facilities
Thank you so much taking your time to visit my Blog.