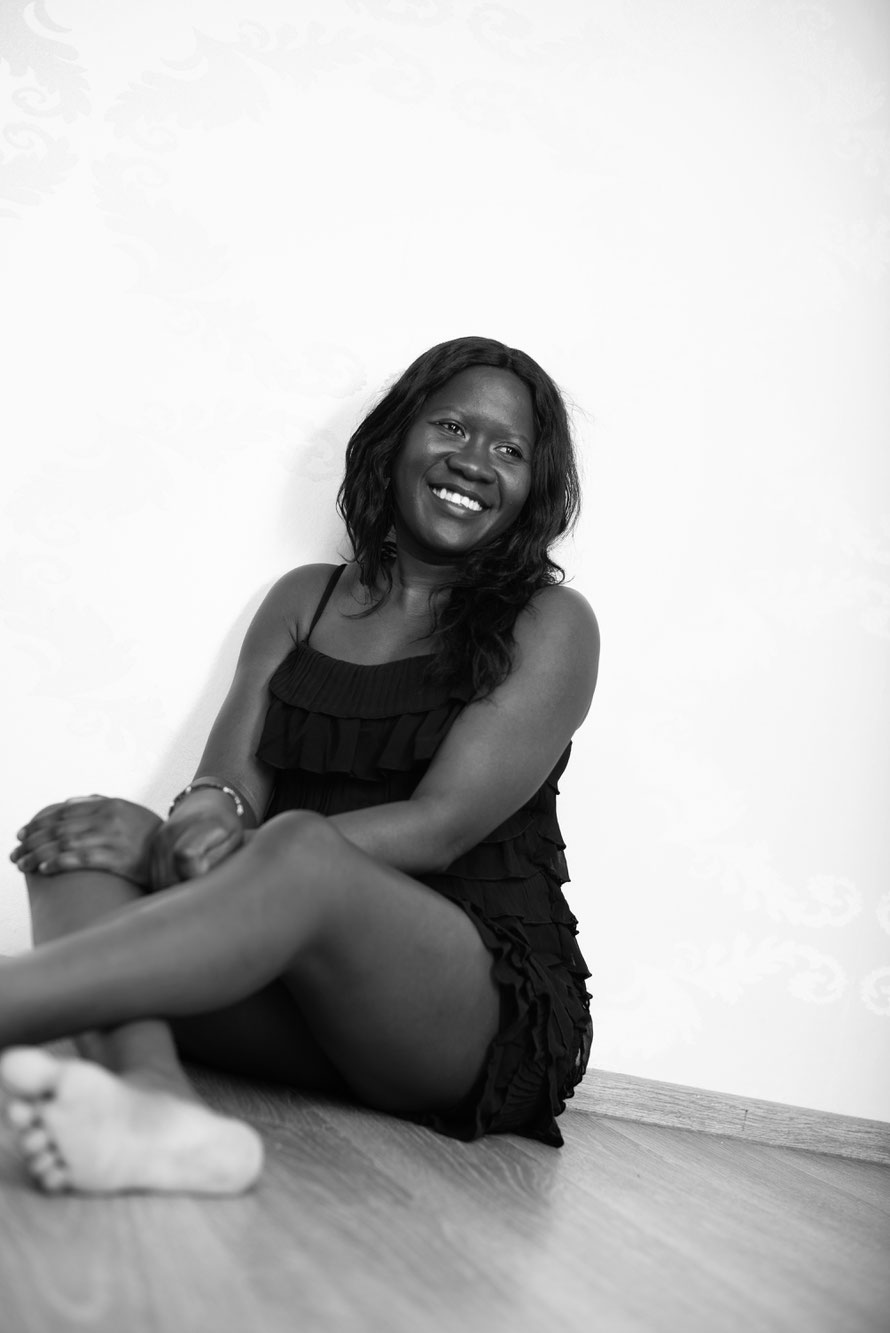 'You will always be too much for some people. Those are not your people!'
Yesterday was my birthday & I am so so thankful for everyone who made it so special. I am so grateful for having each & every one of you in my life....Thank you! 
The past few weeks have been tough-physically & emotionally, but I am still here, standing strong & with a smile on my face. I don't know how I did it but I managed to achieve quite a few goals that I had set out for myself & for that, I am proud. And as I add another year to my life, do I feel wiser or even act wiser....I'll let the people around me be the judges of that!
'HAPPY BIRTHDAY TO ME'