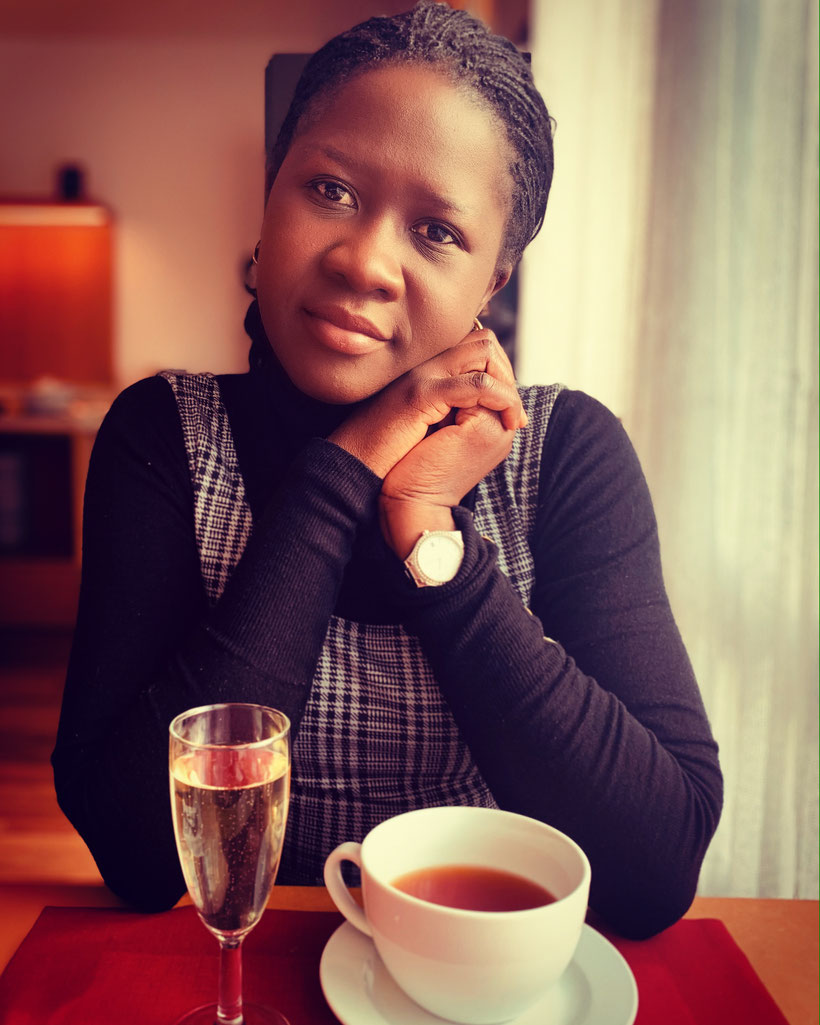 Happy New Year guys & welcome back to my Blog. I know it's like the third of week of January & this is only my first blog of 2020...sorry guys, Life happens. So, here it is, a Travel blog from my last trip of 2019 to Vienna, Austria. 
This was my first time ever to visit Vienna & I am still in awe of how beautiful the city is. So much to see, enjoy and do for visitors of all ages & all year round. I will definately be visiting it again sometime in Summer to enjoy what the city has to offer during the warmer months.
Because we were only there for a few days, we decided to take a 'Hop On Hop Off' bus trip which offered us a chance to view most of the city's tourist attractions in the shortest time possible. So many wonderful attractions like the Coptic Church which was once a Catholic Church but was later gifted to the Coptic Church, the old Cathedrals with their majestic interiors, the christmas decorations on the shopping streets, the Museum Quartier with all the amazing museums (Sisi Museum, Natural History Museum, World Museum), the amazing restaurants where we enjoyed typical Austrian dishes like Gulasch(a thick meat stew), Apfelstrüddel (Apple pie) & of course the coffee tradition typical to Vienna where coffee is served with a glass of water.
If you ever get the opportunity, I would definately recommend a trip to Vienna. I will be going back in Summer, maybe not this Summer but one in the near future.