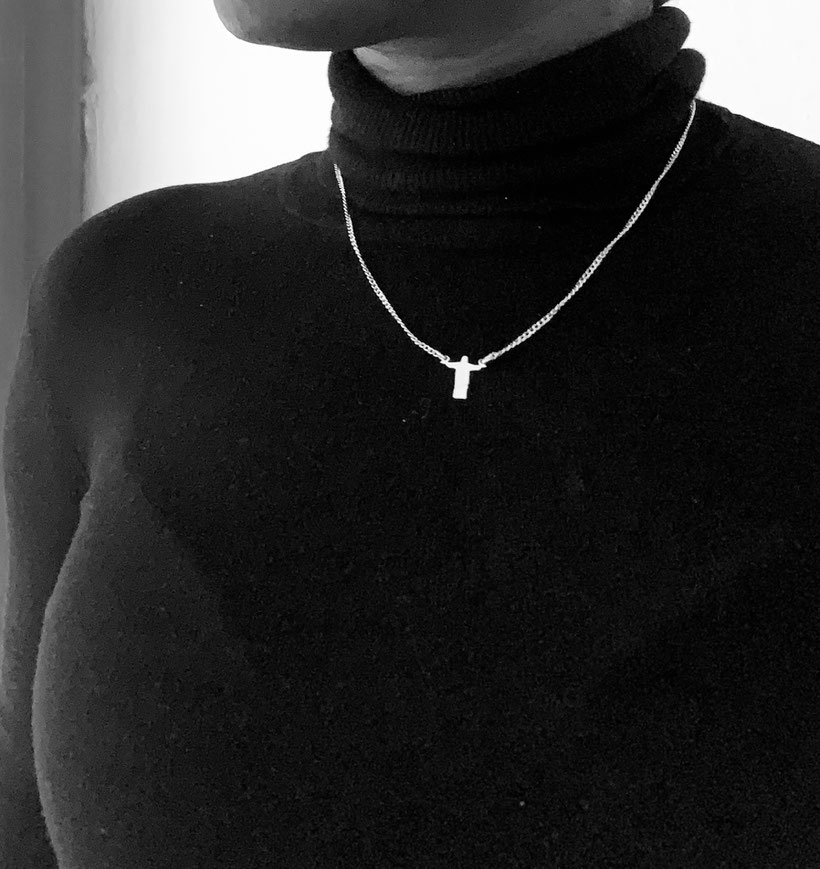 Happy New Year! I have promised myself that I am going to publish this Blog before the clock strikes midnight & we start February. The reason why is in my book of rules, you are not allowed to say 'Happy New Year' after the 31st of January. So, as to be able to beat the deadline, this might turn out to be a really short Blog!
Hope that you are all safe & healthy & crossed well into the New Year. Am doing good (great actually), healthy, lots of new & amazing developments  & generally experiencing an amazing amount of growth in my life. There's so much that am working on that I can't wait to share with you, some things that I only dreamt to be possible but through hard work, consistency, focus & most important of all God's guidance, are coming to fruition.
I wish you all a blessed week & stay safe.
Some quotes that spoke to me in the month of January.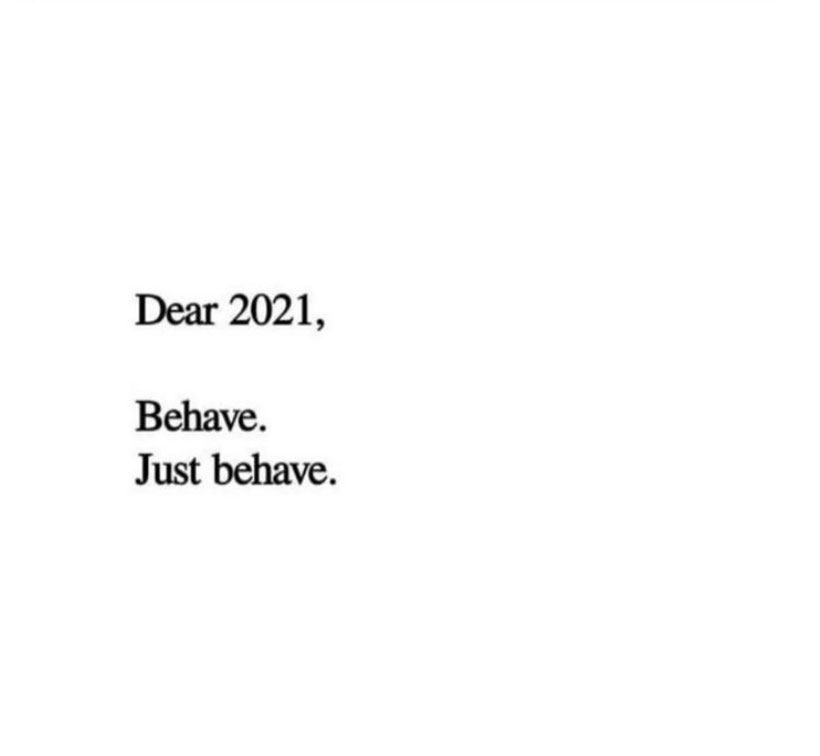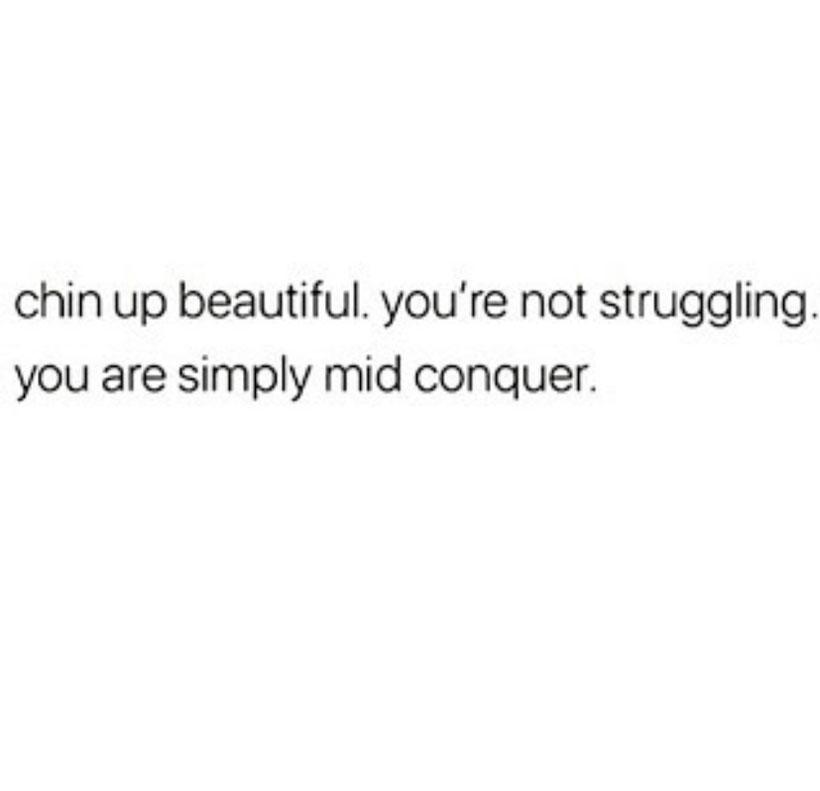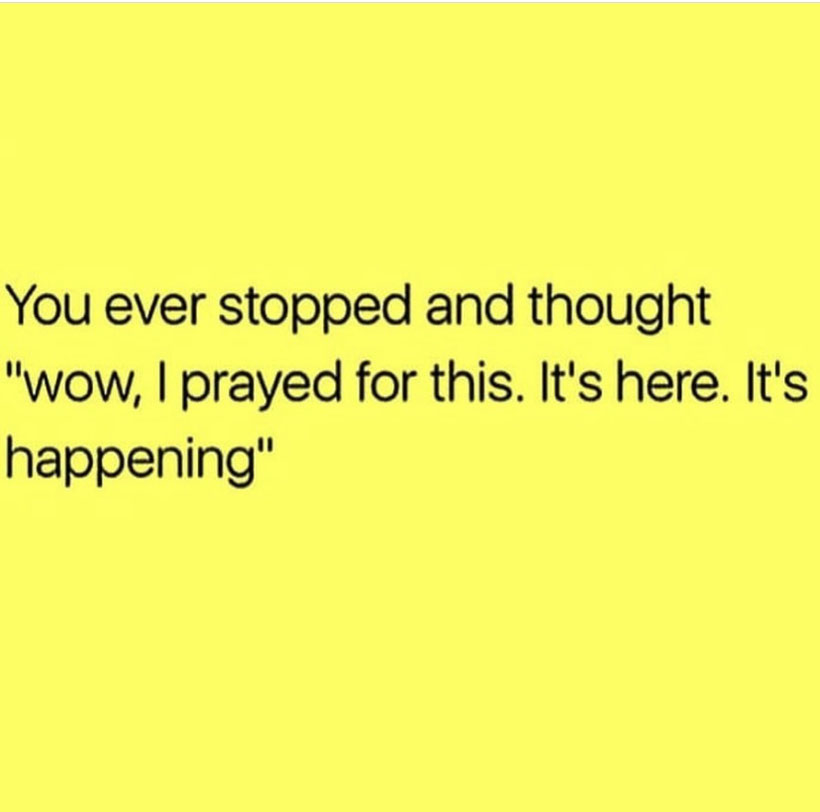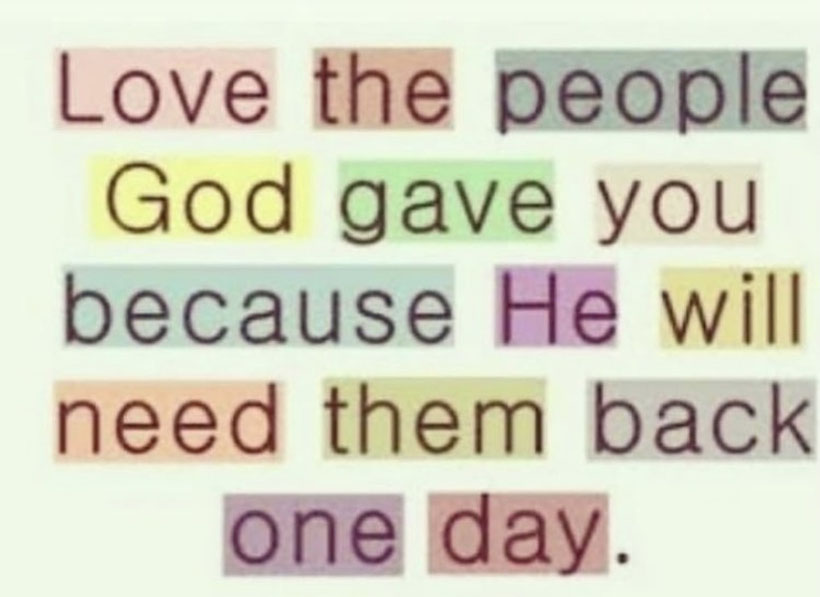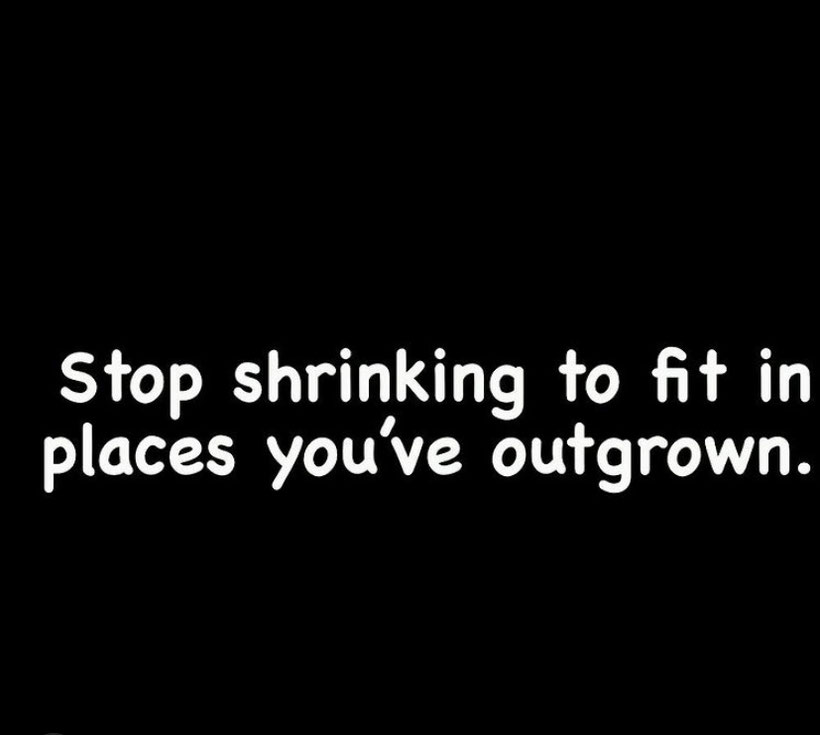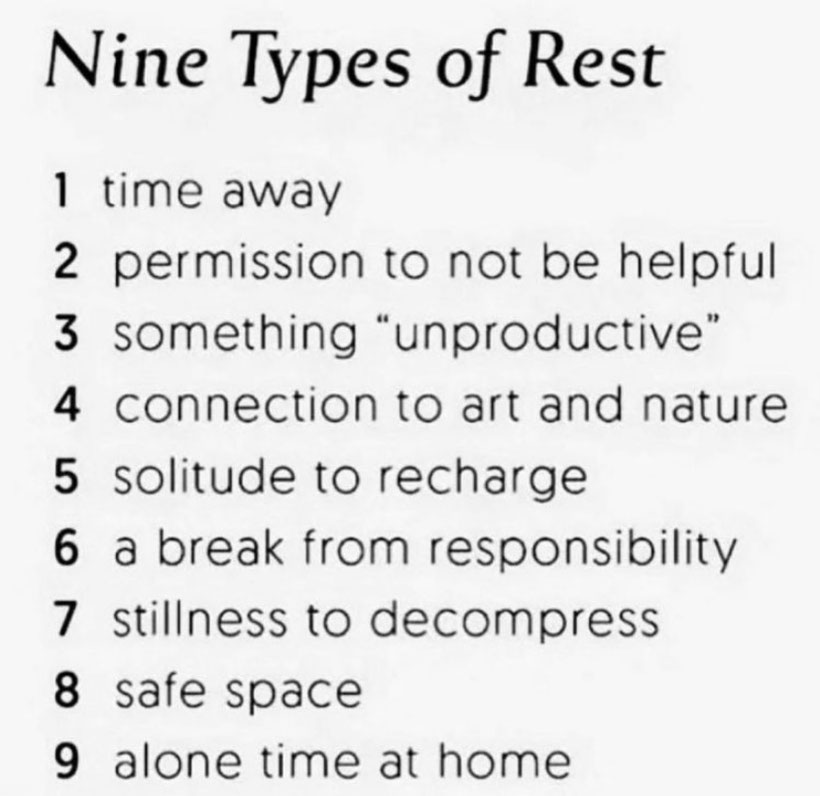 Dressed up to usher in  the New Year at home.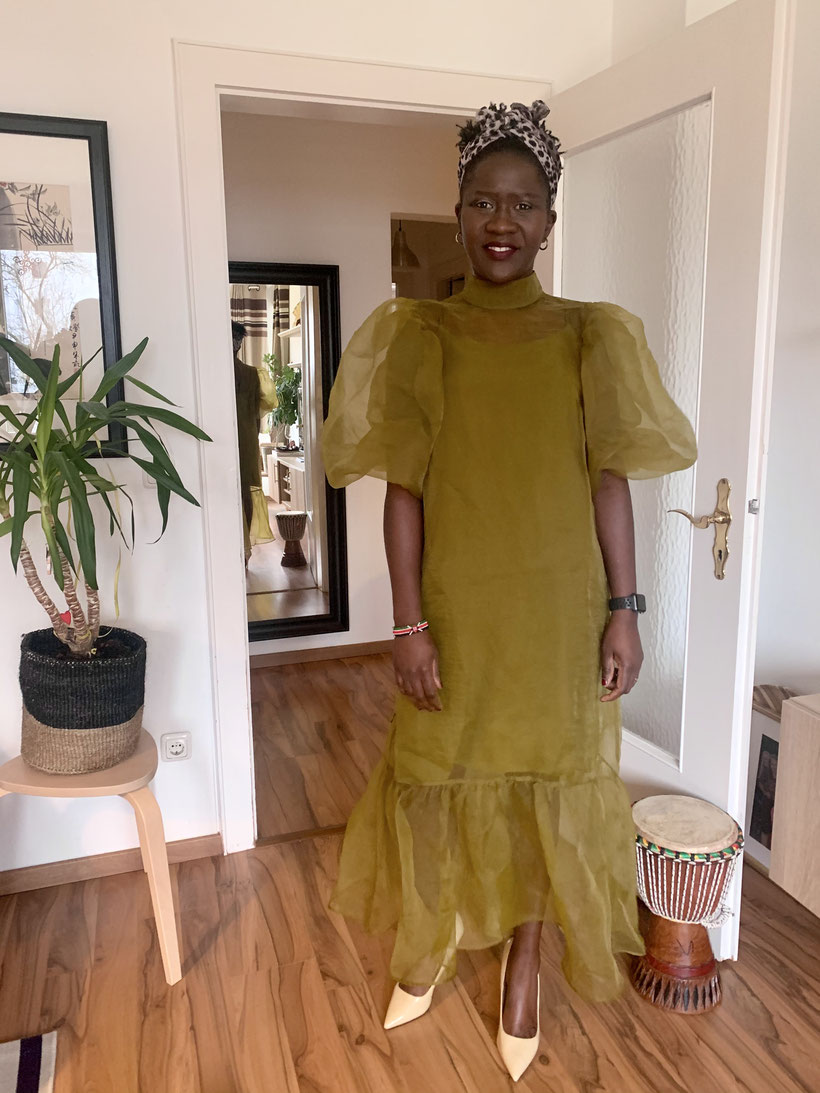 Carried my sweet tooth into the new year.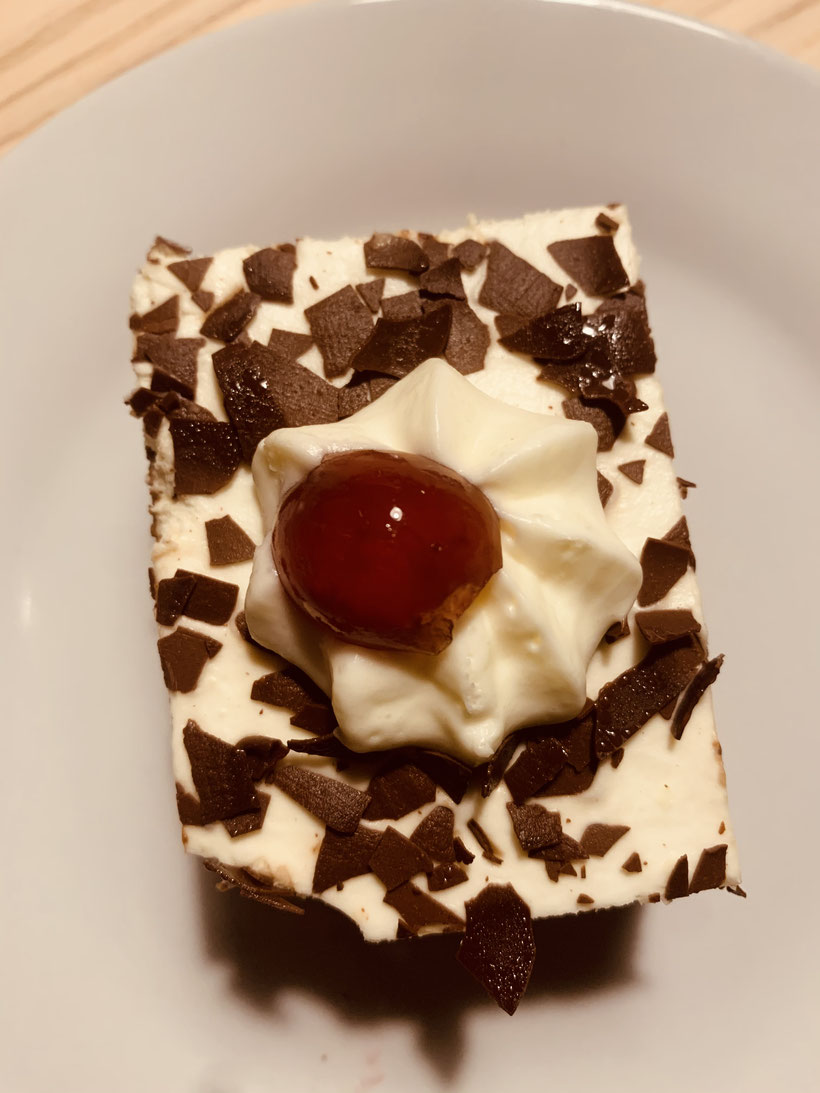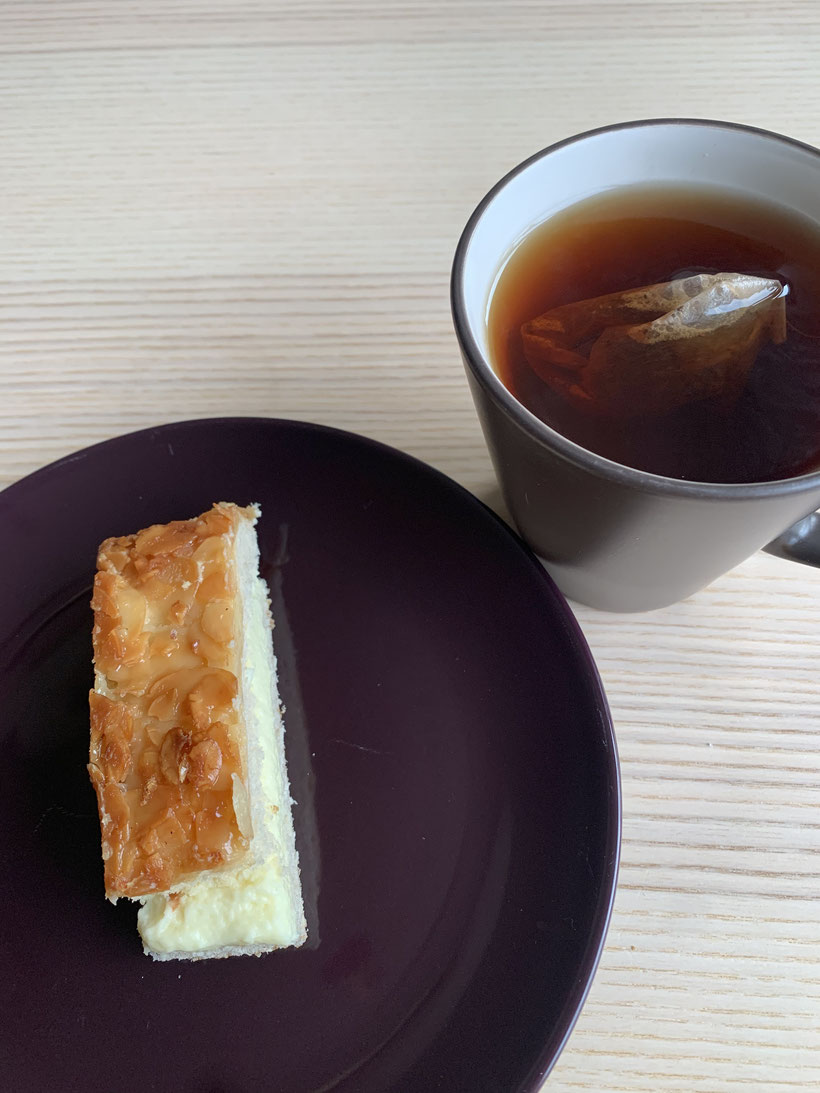 New Year- New Addictions.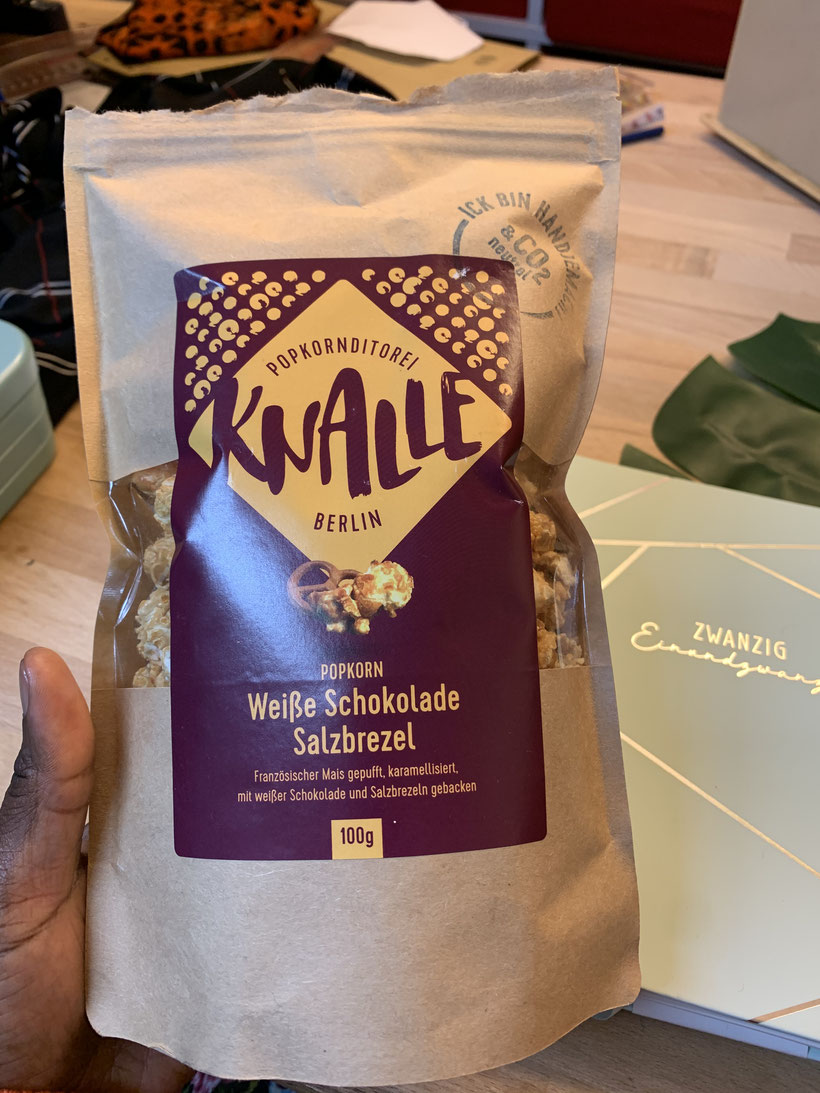 Friday Coffee is now a tradition.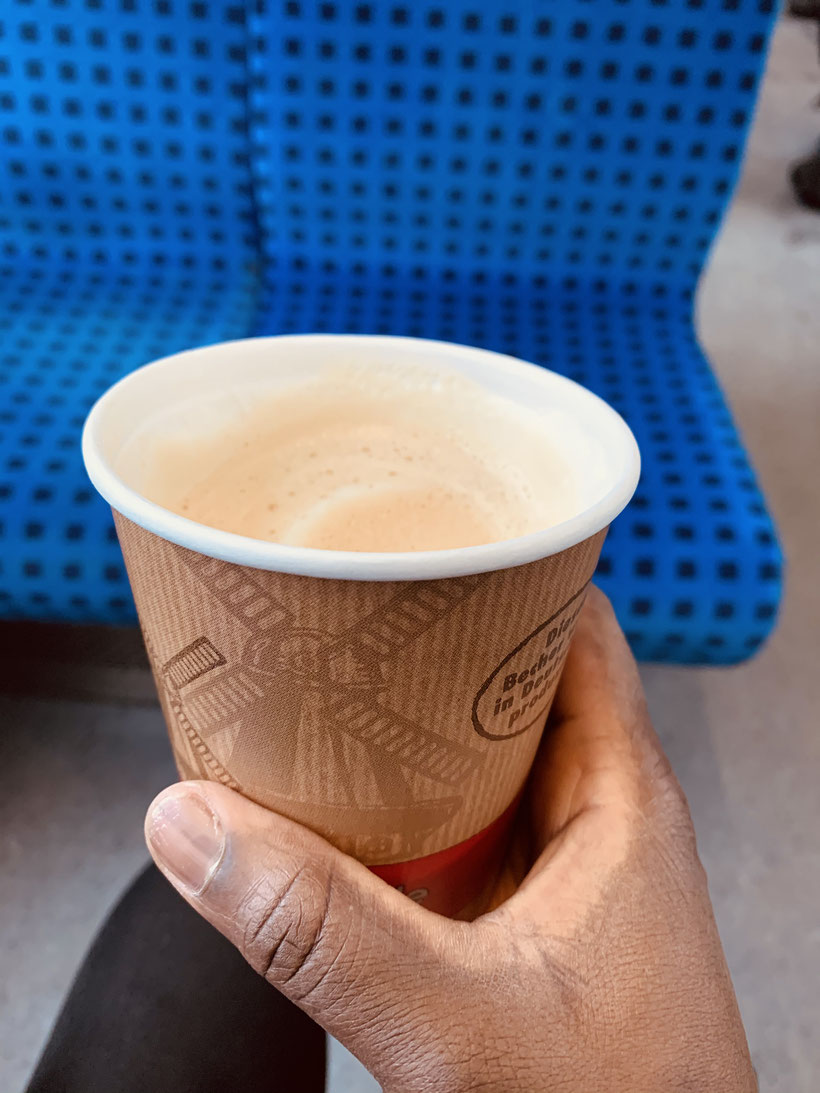 Trying not make this a tradition :)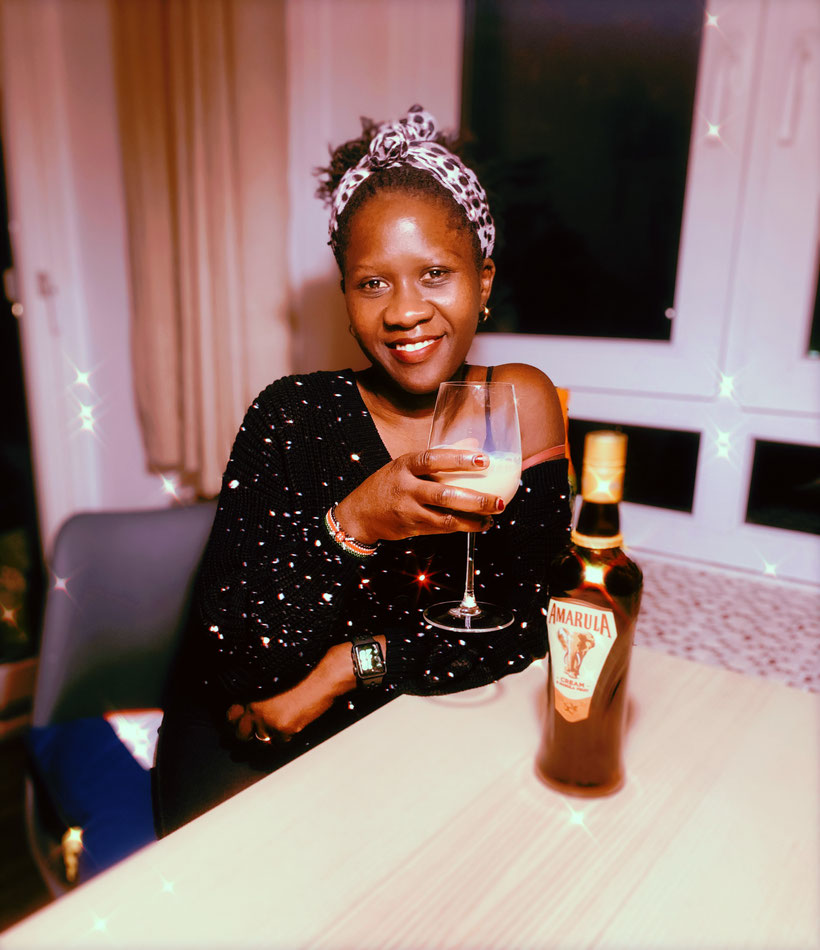 Practicing being grateful.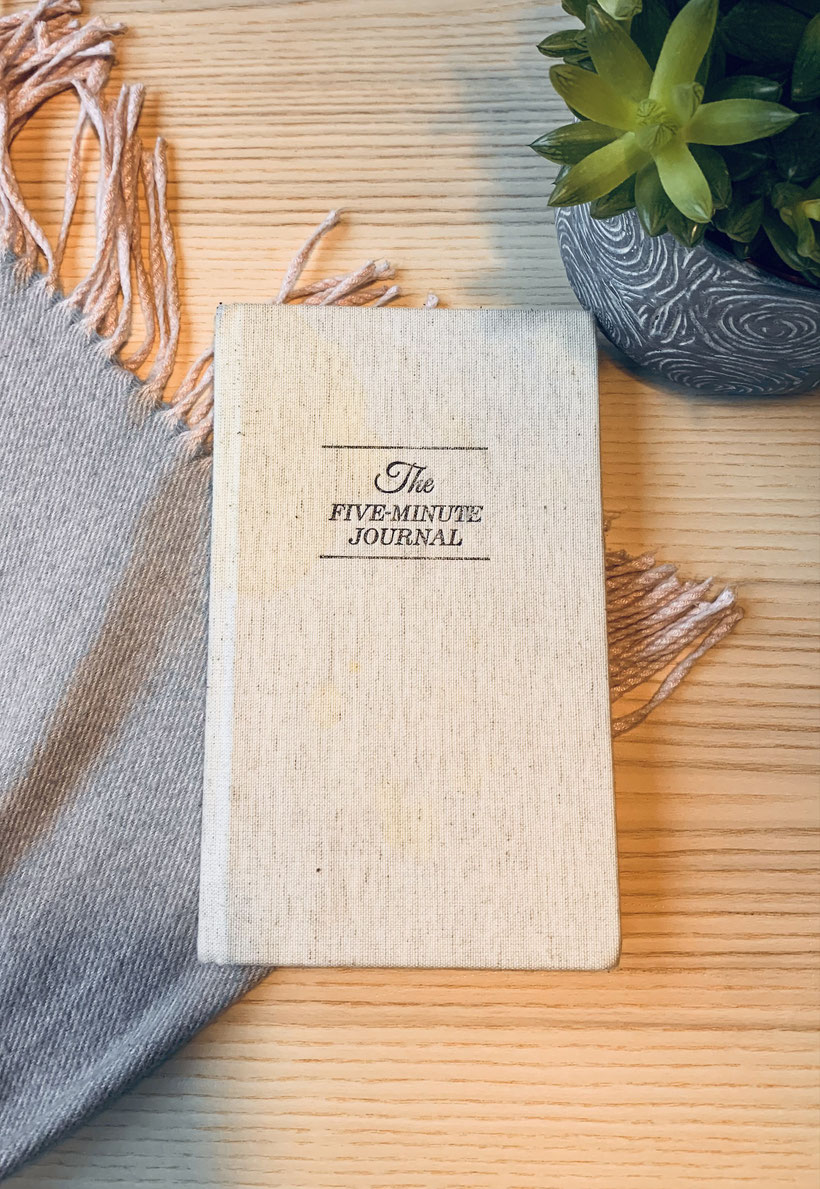 Looking for & finding inspiration