Look who's back like they never left :). Am fine, & yes I have been keeping up with my reading, all over the place with the genres but the most important thing is that I have been reading. This review is like 3 months old & I have read about 20 more books since which I promise to review before the end of the year. But what is amazing is that I can still remember details of what happened in most of these books, even after such a long time. I love that!I love reading 😊.
'The Afrominimalist's guide to living with less' is a Godsend & was quite a joy to read. I have been on a 'minimalism journey' for the past 2 years where I have been doing my best to reduce clutter in my life (both in possession & also in relationships). And reading this book & the author's journey & lessons simply re-affirmed my decision & my personal minimalism journey. And of course, it completely does away with the notion that minimalism should be 'all white & beige' like what the media generally portrays or wants us to believe.
'My Child & the Mistakes' is a hilarious book that documents Ellie Taylor's motherhood journey. I found myself laughing all throughout this book which is kind of expected because she is a professional comedian, but she truly has a way of bringing humor even when talking about the lots of challenges facing women on this journey. I even recommended it to a client of mine who is also starting a family.
'10 Minutes 38 Seconds in This Strange World' documents the last moments as described by 'Leyla' as she lies dying watching her life flashing one last time before her own eyes. Did you know that it supposedly takes 10 Minutes & 38 Seconds for a human's organs to completely shut down after they have died? This information was also new to me as I read this book. The book is set in Turkey & it describes the landscape & the city of Istanbul in details, which made me put Turkey on my 'places to visit' list. But it also touches on the serious issues of discrimination of gender & sexuality that mars the image of the country.  
'Milk & Honey' is a collection of short stories told by a young Indian woman where she narrates the challenges & discrimination that she faces in life when it comes to how 'Partriachy' thinks that she should physically look, what kind of relationships she should be in & basically what is considered the 'norm' for a young Indian woman.
'Aftershocks' is a memoir written by a young woman of mixed race decent & the close relationship that she had with her late father. She also tells us about the complicated relationship that she had with her birth mother who abandoned her when she was young. The book goes on to show how these 2 relationships end up shaping her life & of course her way of thinking. The book also touches on Racism & Police brutality in the US.
'Sista Sister' is the second book by 'Candice Brathwaite' that I have read & just like 'I am not your Baby Mama', her storytelling has a way of making you feel like she is your best friend in your head because everything she talks about is just so relatable. Especially when she talks about the struggles of maintaining our hair as black women & all the phases we have been through :)).
'Open Book' is a book that was highly recommended by several black women entrepreneurs who I follow on Social Media & whose book recommendations I highly regard. But this was a disappointment in my opinion. I mean, Jessica Simpson talking about her struggles with Alcohol, Drugs & Anxiety as a celebrity is something that I can unfortunately not relate to. And not that I didn't empathize with her when she talks about the unfortunate events that she went through as a young girl that ended up messing her up emotionally & having the 'domino effect' on her life, but I kind of felt like she did not manage to connect with me as a reader. 
'The Misadventures of Awkward Black Girl' is also a memoir by Issa Rae which is hilarious (she is also a comedian). She talks about growing up a 1st generation African (her Parents are originally from Senegal) in the US & her life experiences as she tried finding her way into the entertainment industry as a black woman. 
'So we can Glow' is another collection of short stories beautifully written with an array of topics, from love, relationships, parenting & loss. There are quite some emotional stories in there but also some funny ones, I loved the letter communication between the mother & daughter in which their subject /heading for all their letter was ''Men are Trash'' :)) I will reserve my comment on this statement in as much as I tend to agree with it!
'The Care & Feeding of Ravenously Hungry Girls' is a book on the complexities of the dynamics of a Black family when the parents, once respected members of the community in an effort to save their struggling restaurant opt to siphon of funds that they had collected or charity. As the truth is uncovered & they arrested, what remains of their 2 daughters & their close family members is story of betrayal, loss, love, devotion  & abandonment.
'Zikora' is a collection of really short stories by the amazing Chimamada Ngozi Adichie whose prowess at storytelling is unmatched. The stories leave you wanting for more because that is exactly what a short story should, awaken an interest which unfortunately goes unfulfilled. 
'Norwegian Wood' is in my opinion a really well written book but also such a depressive one! An influencer that I follow mentioned the author 'Harushi Murakami' & talked about how much she had enjoyed his book. I can't remember the title of the book that she had read but I know that it wasn't 'Norwegian Wood'. But you know Google can now read our thoughts & somehow, this book got recommended to me. Japan's high suicide rates is not something new, but even though I have heard a lot about it, reading about  actual characters in this book who struggle with mental health & suicide thoughts really brings it to a personal level. I think that this book should have like a 'Trigger warning' for anyone dealing with mental issues because it can really mess up with your head.
'Intimacies' is a pretty straight forward novel about a young woman who moves to The Hague from New York to work as an interpreter at the International Court. I felt like the story started out really strong but somehow along the way, new characters were introduced & they kind of took over the story & the main character is like pushed to the side. And then the ending just felt too rushed. But all in all, it was a nice read.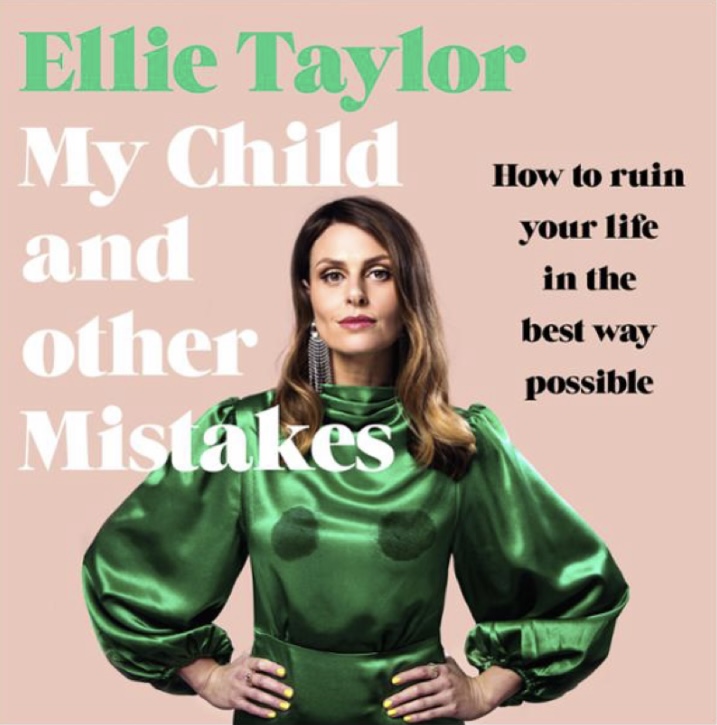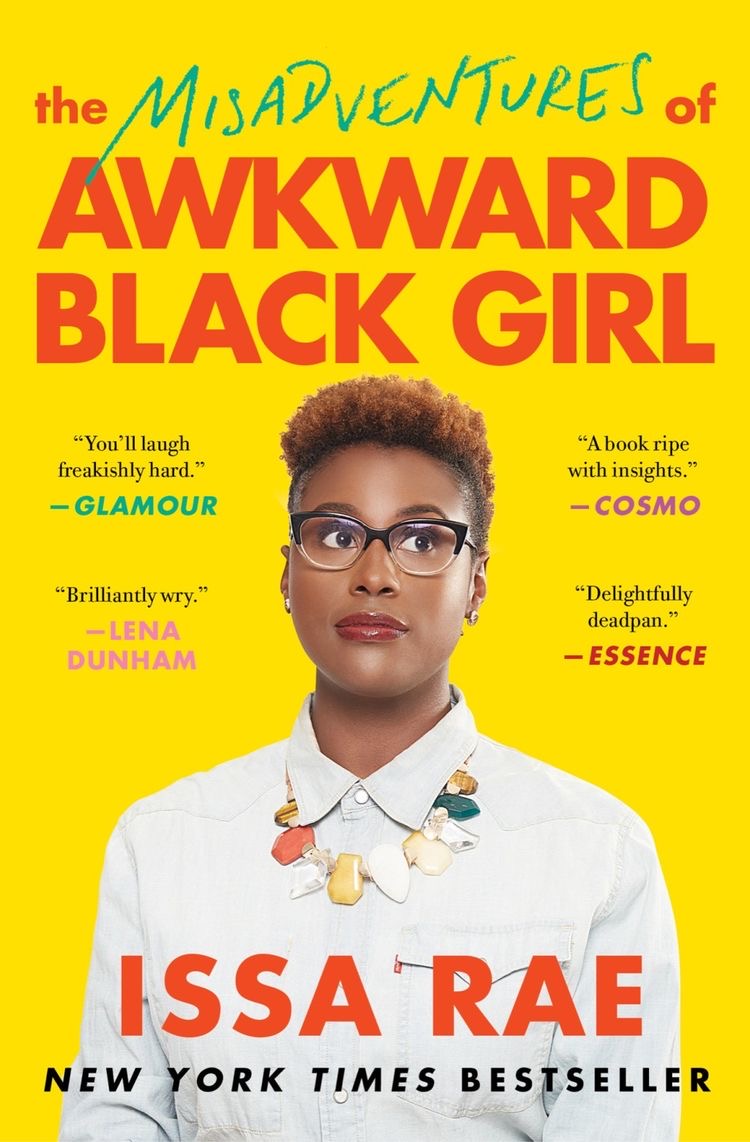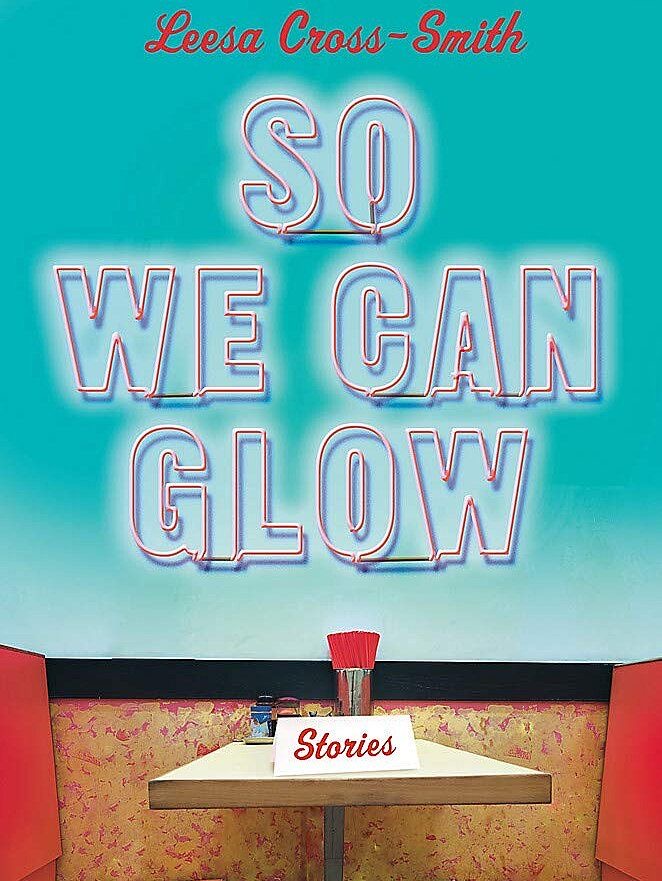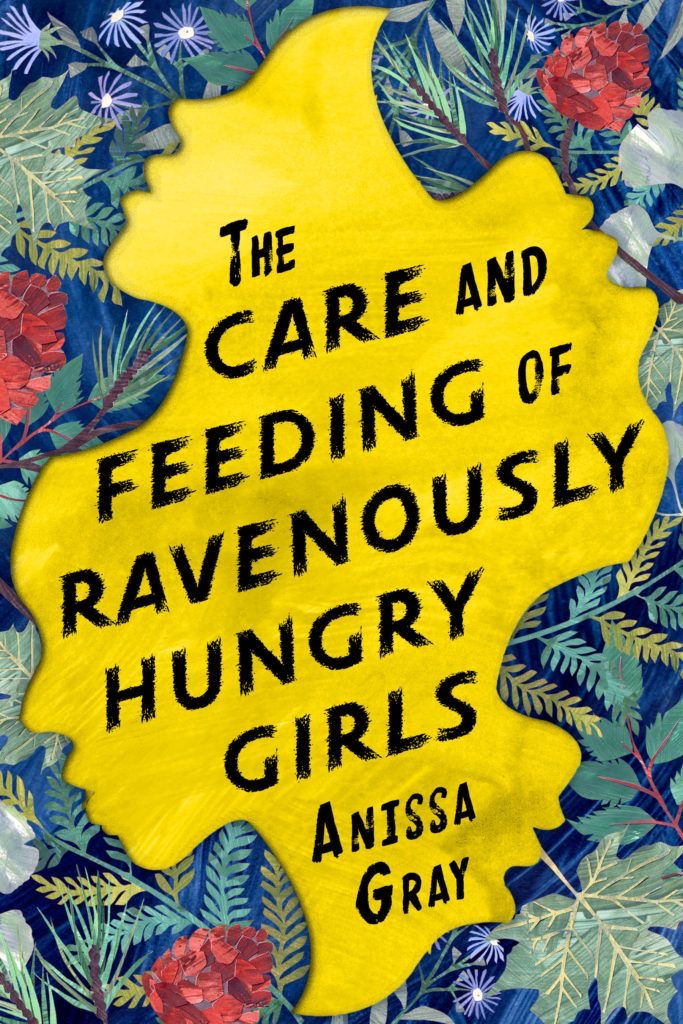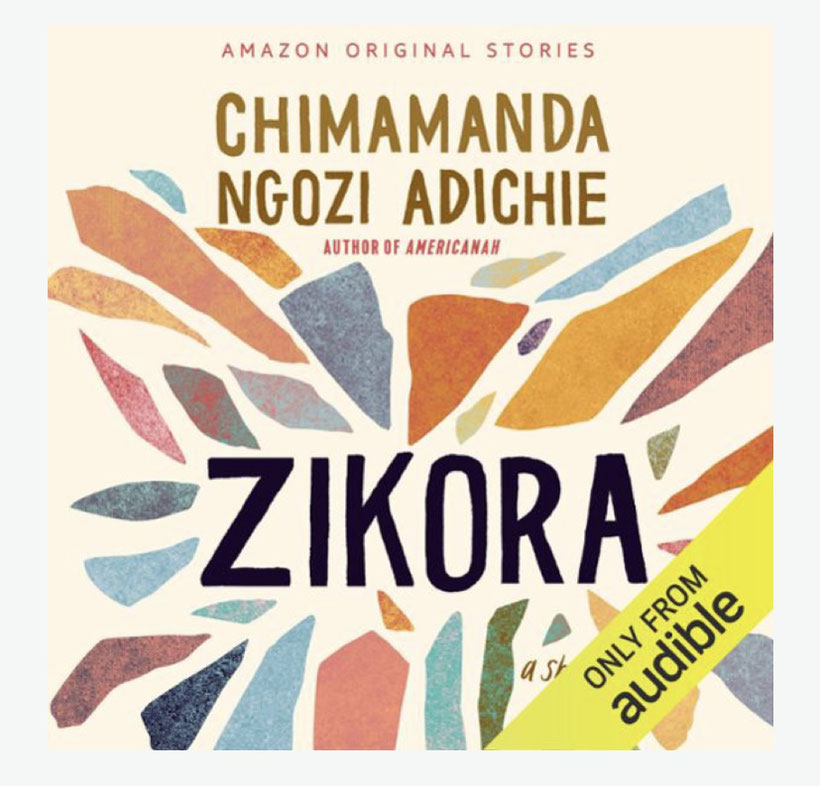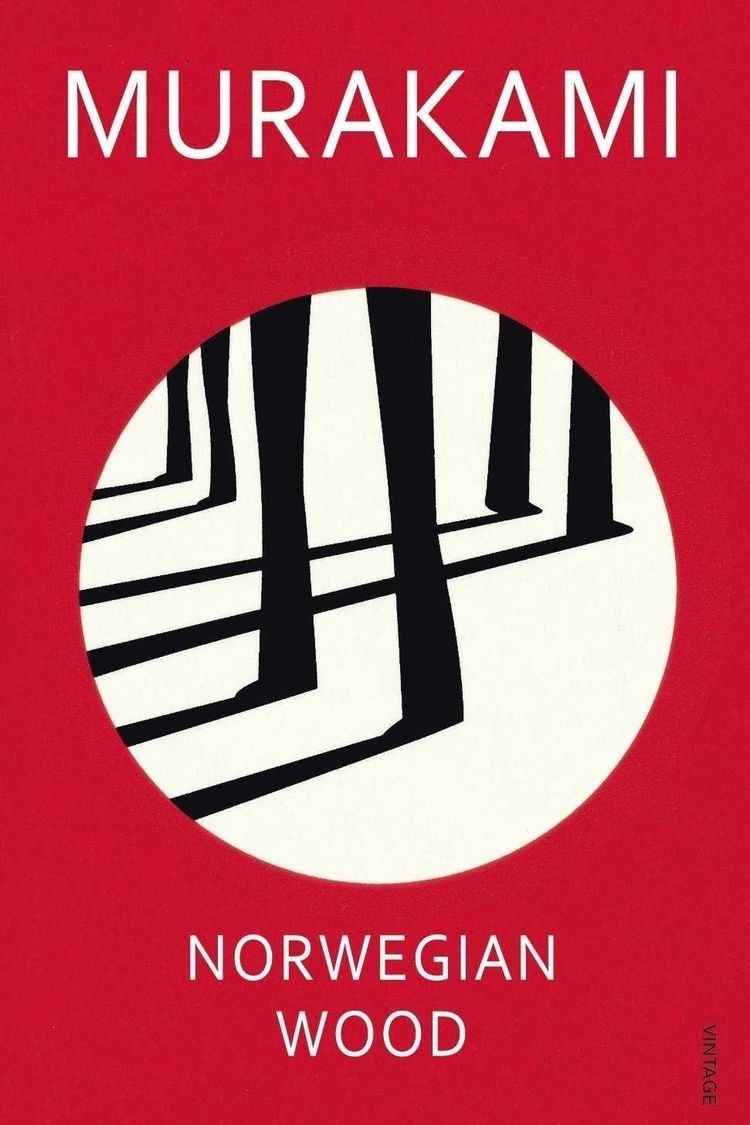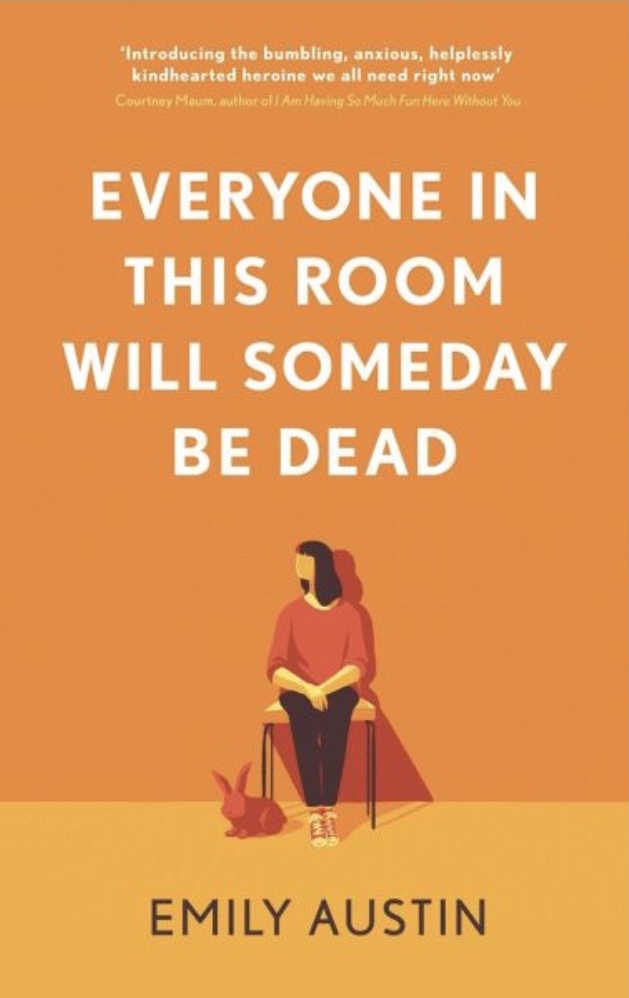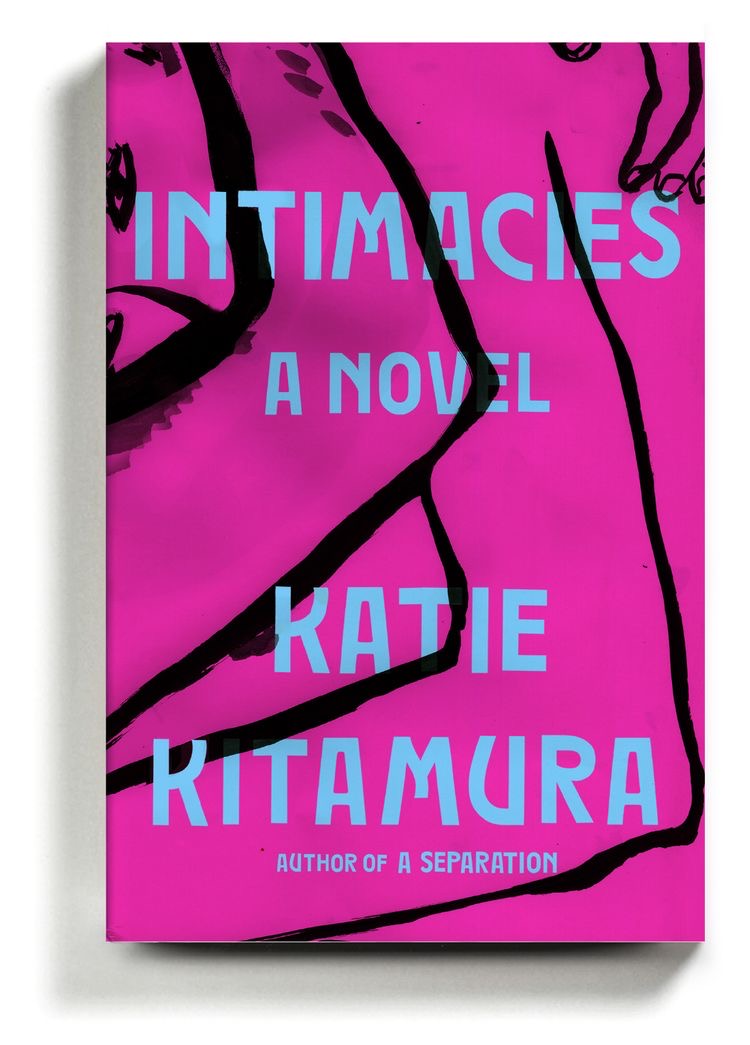 I hope you are all doing well....and reading too!