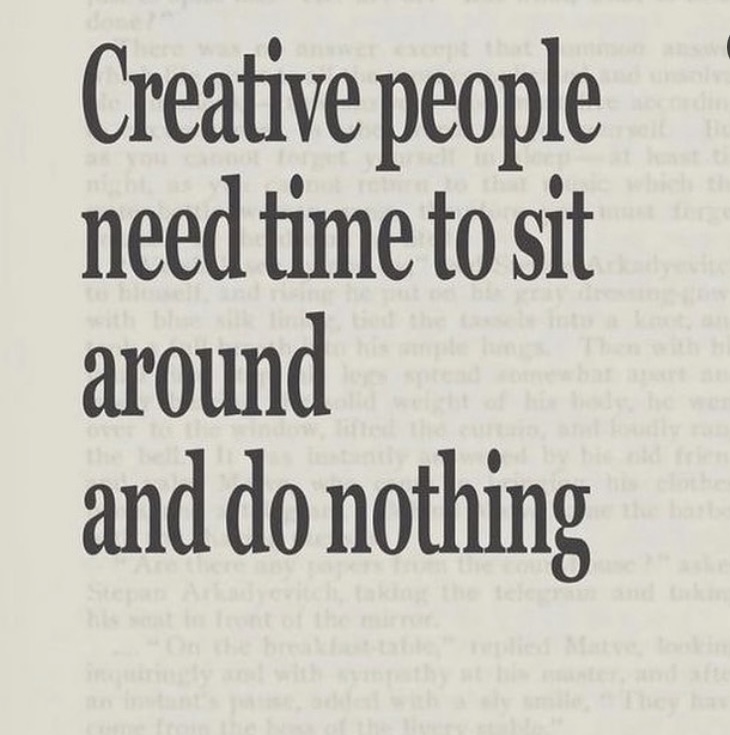 Hope that you are enjoying the Summer & the lovely weather that it has brought with it. Am loving it, as evidently seen on my smile on most photos. Am doing good, great actually, loving where I am at mentally at the moment & just taking it all in.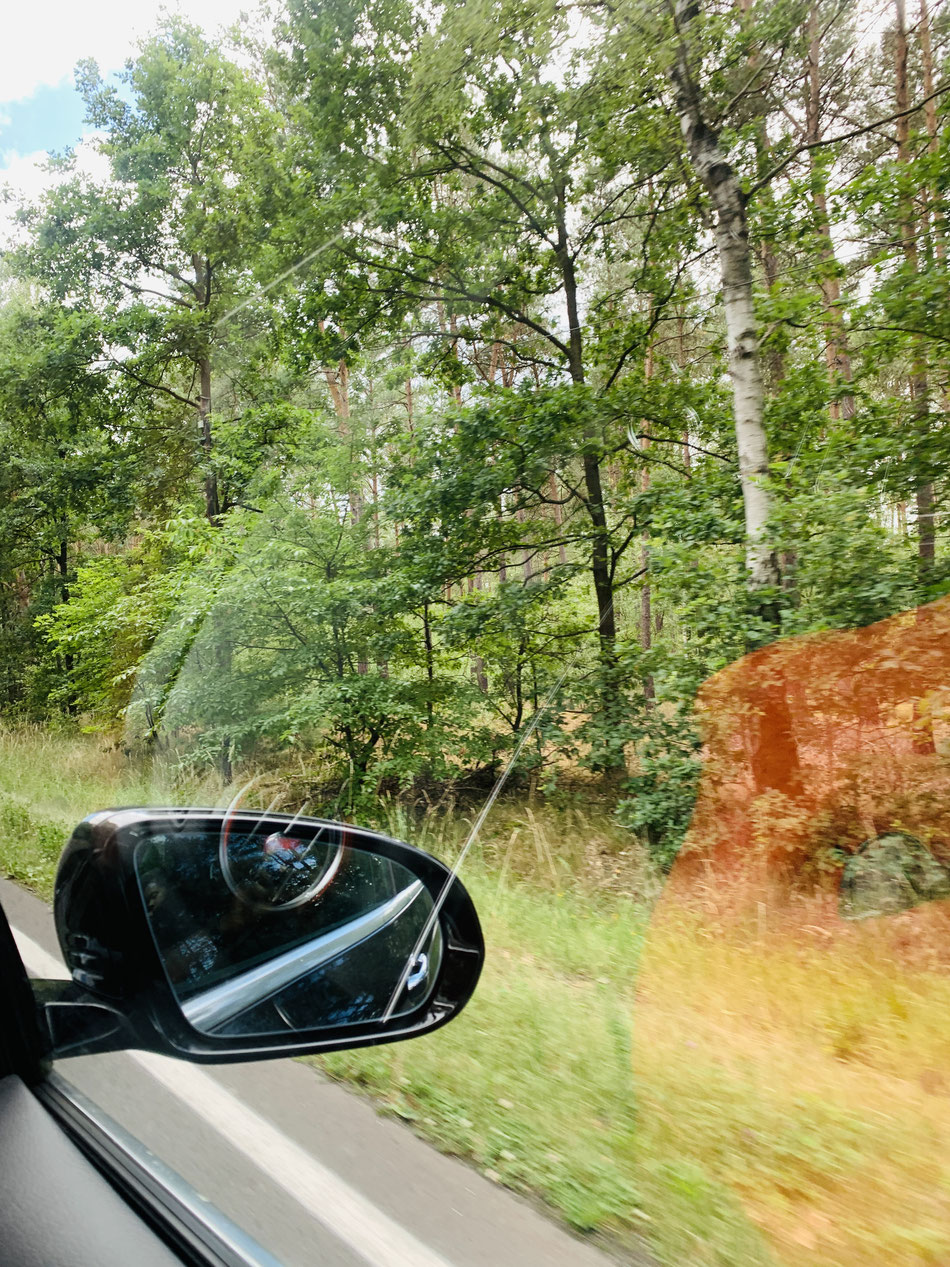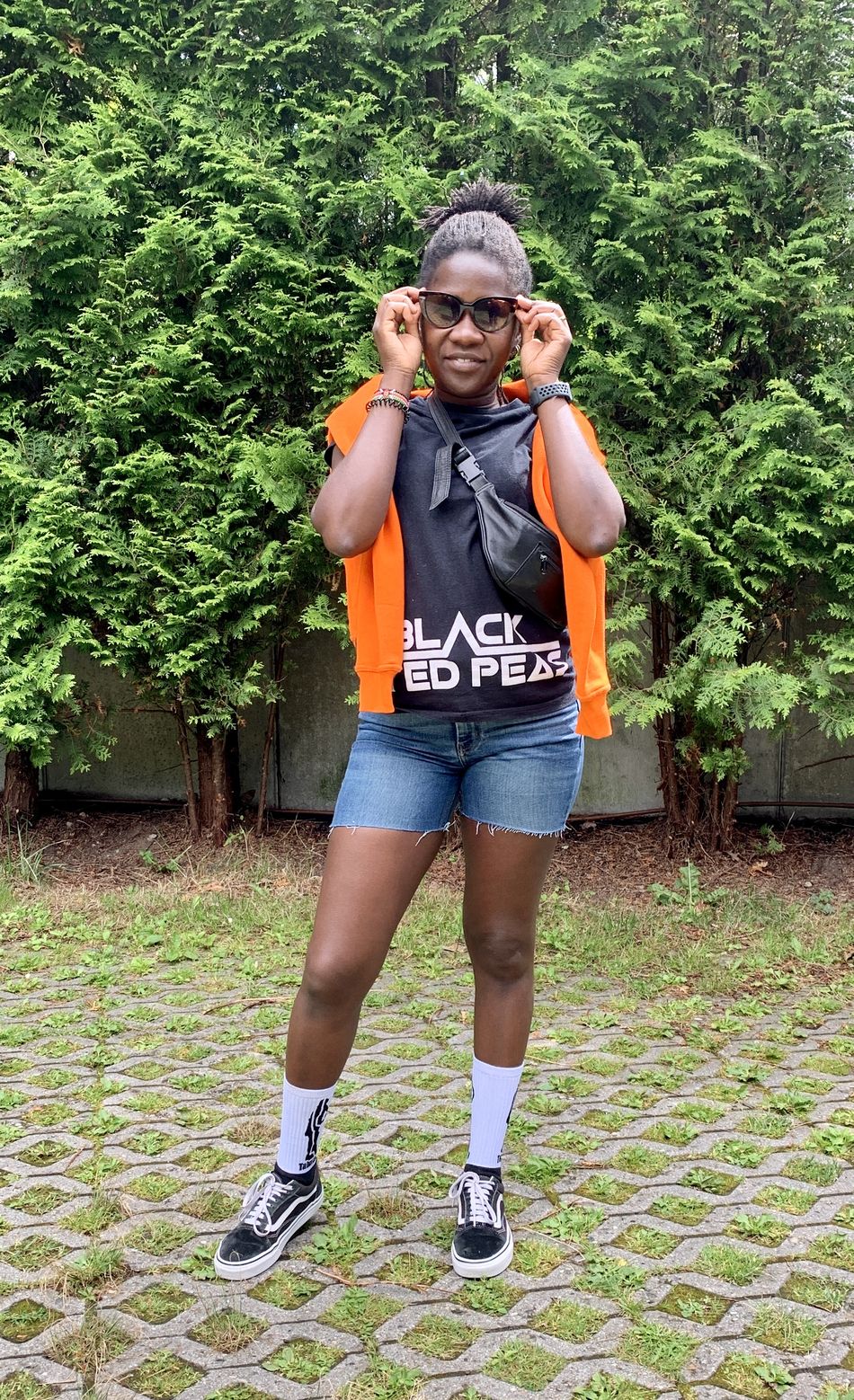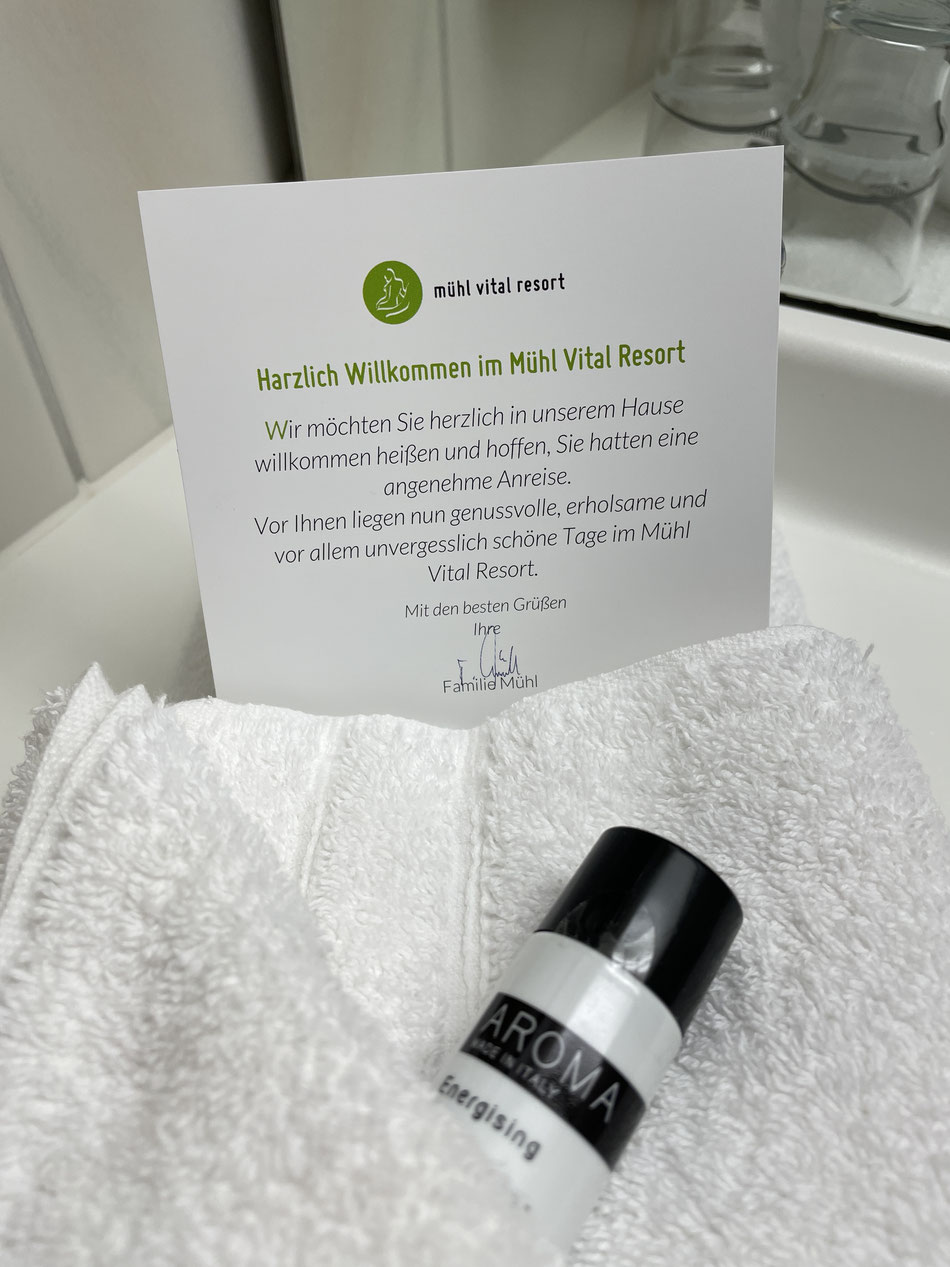 We stayed at the 'Mühl Vital Resort' in Bad Lauterberg that was exactly what we needed, a relaxed atmosphere to just do nothing.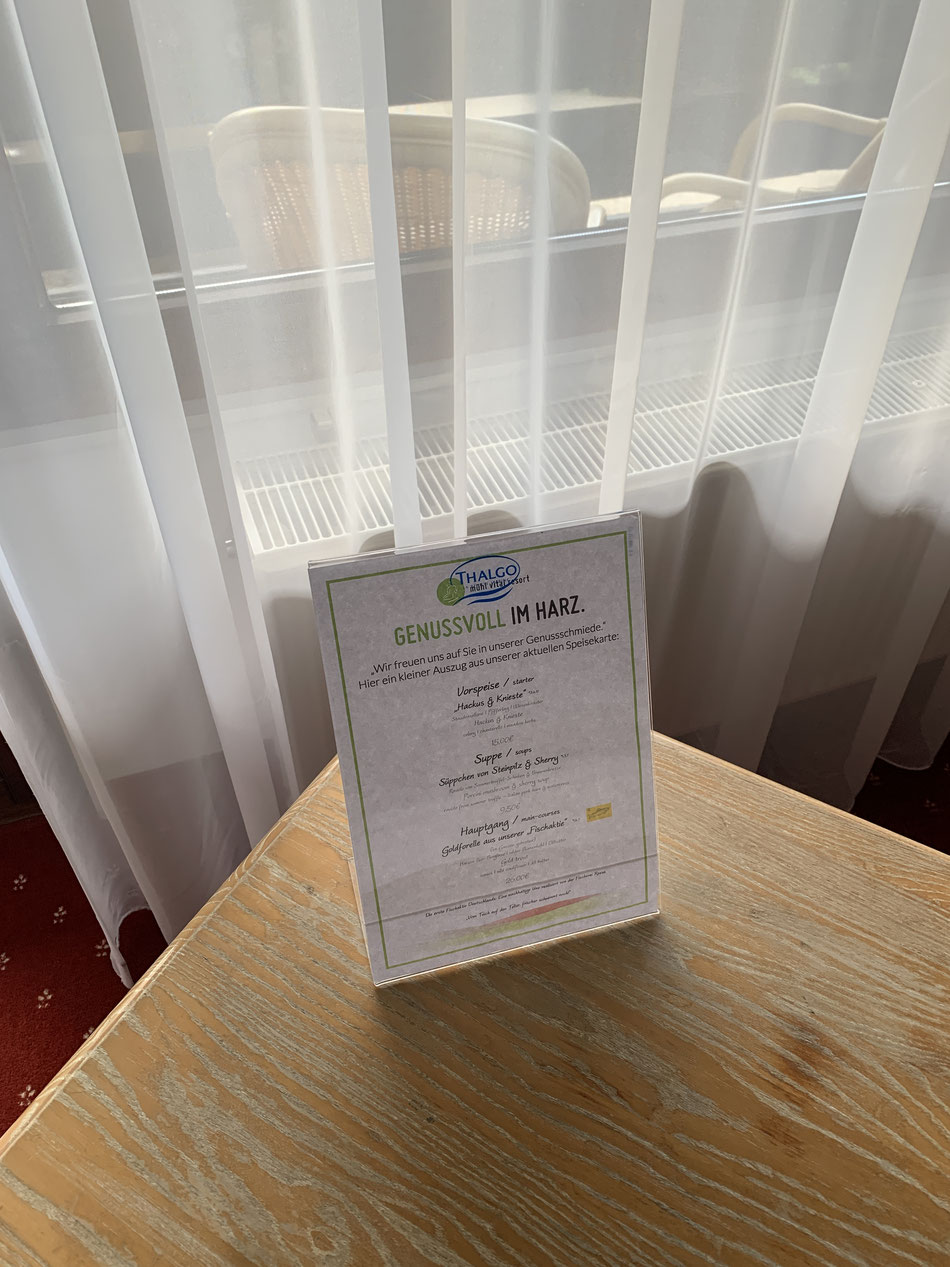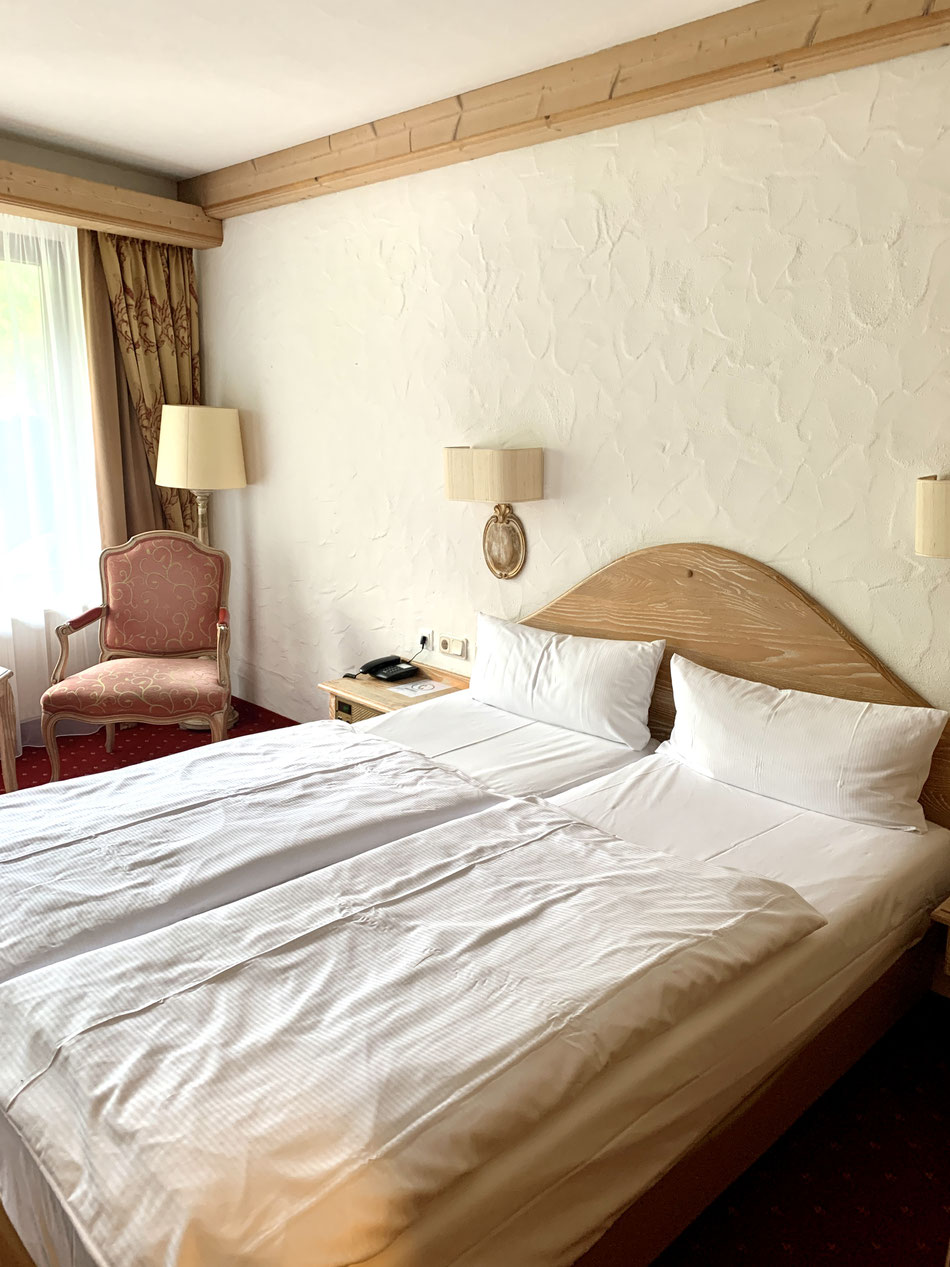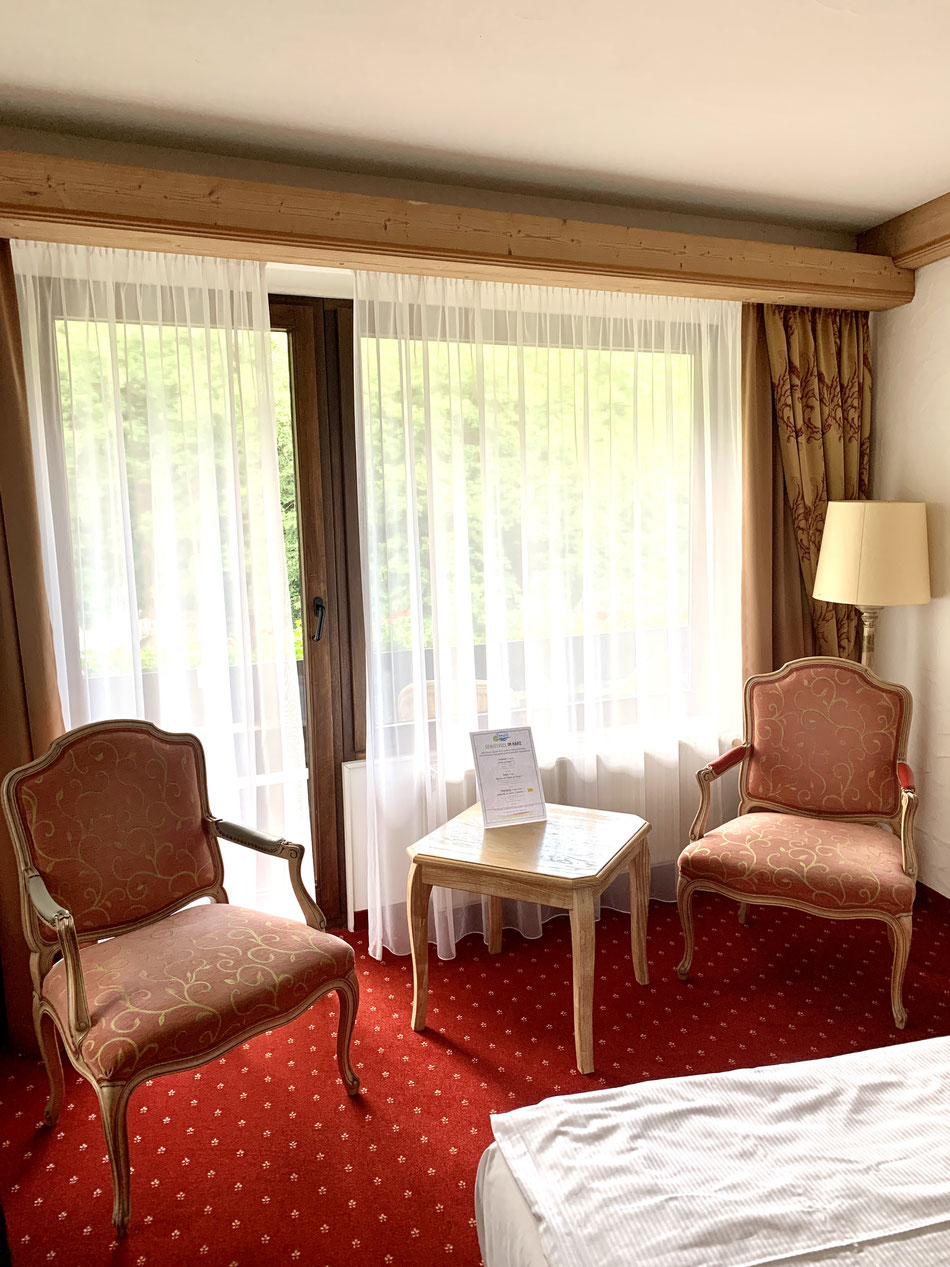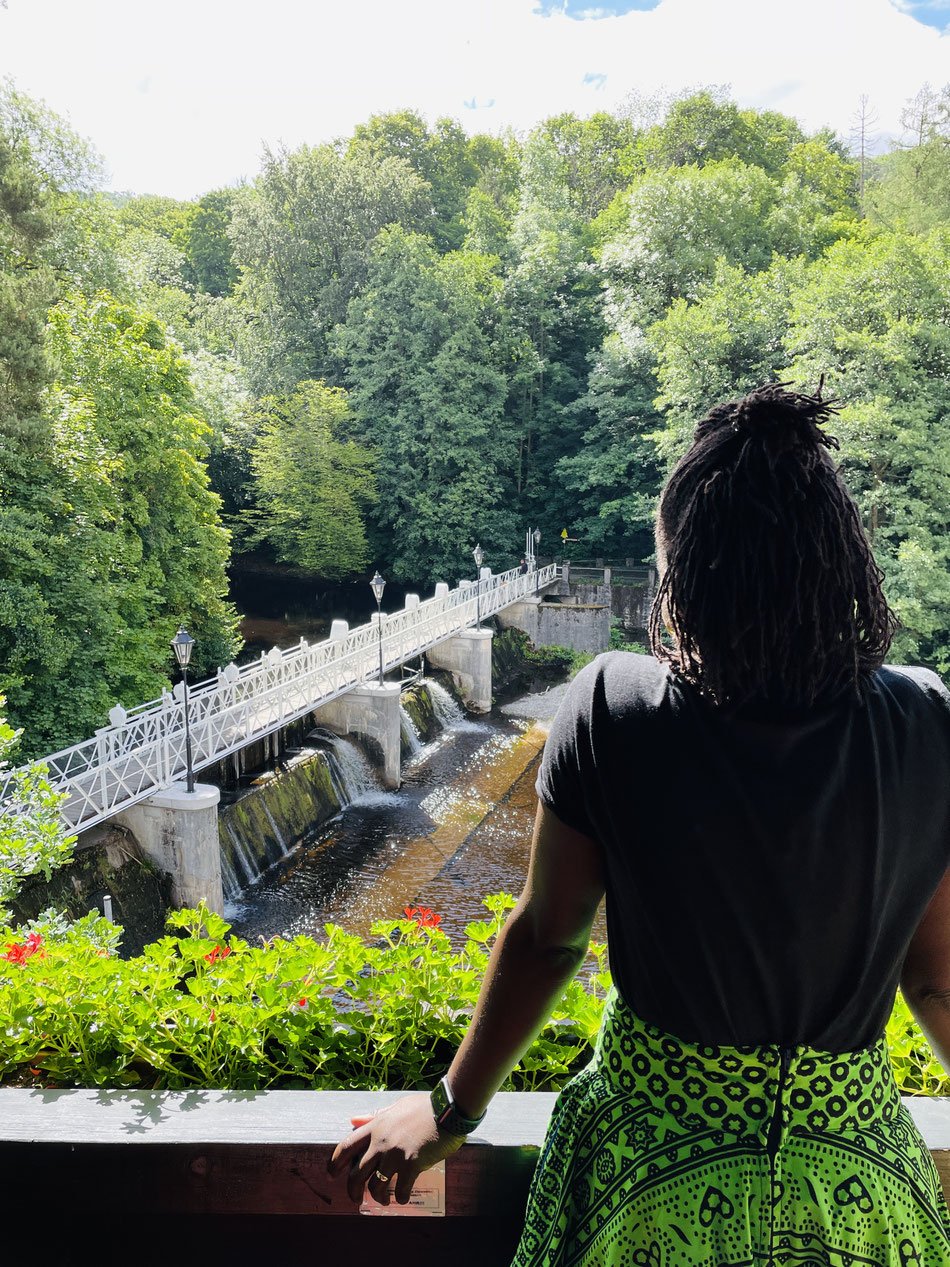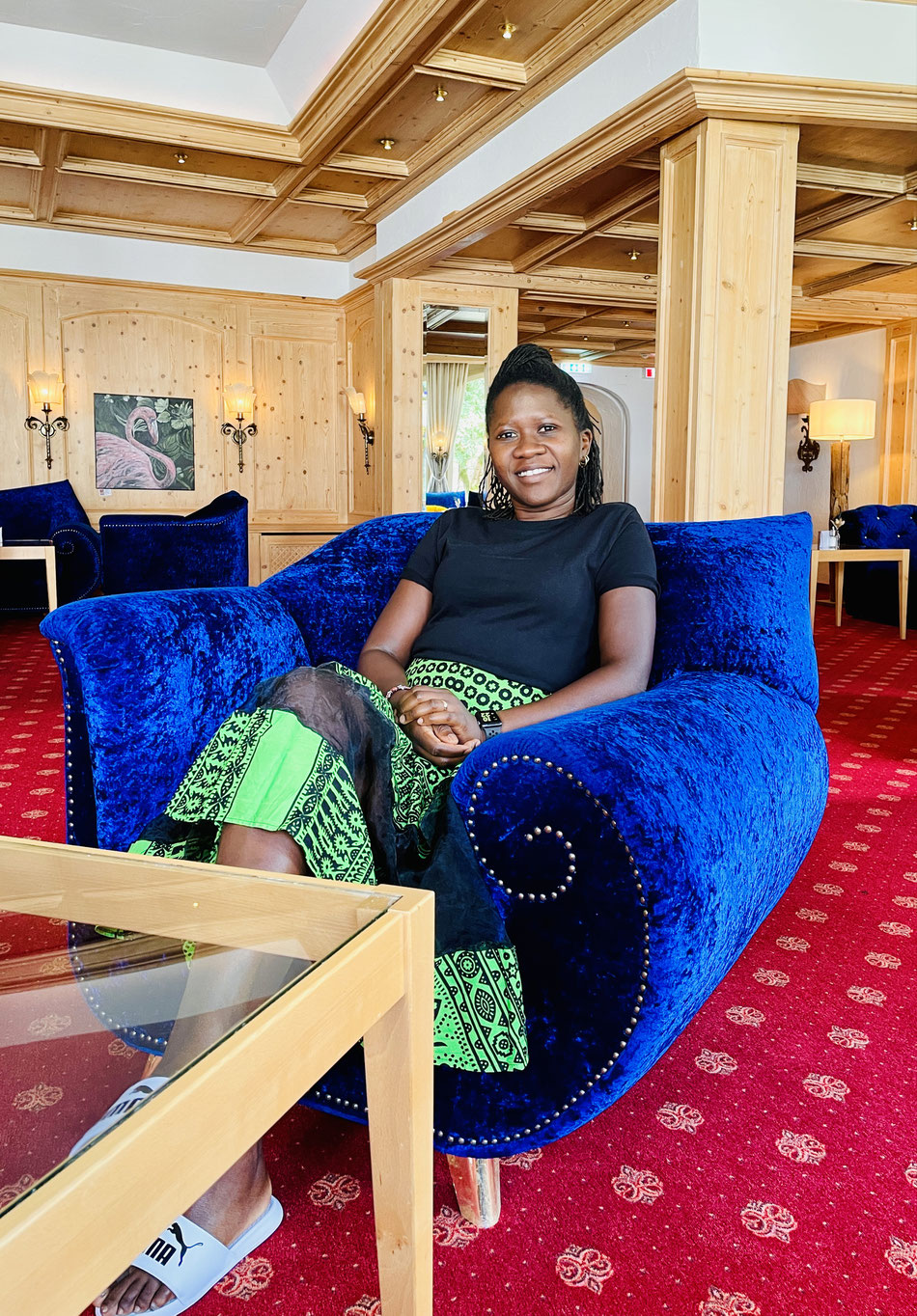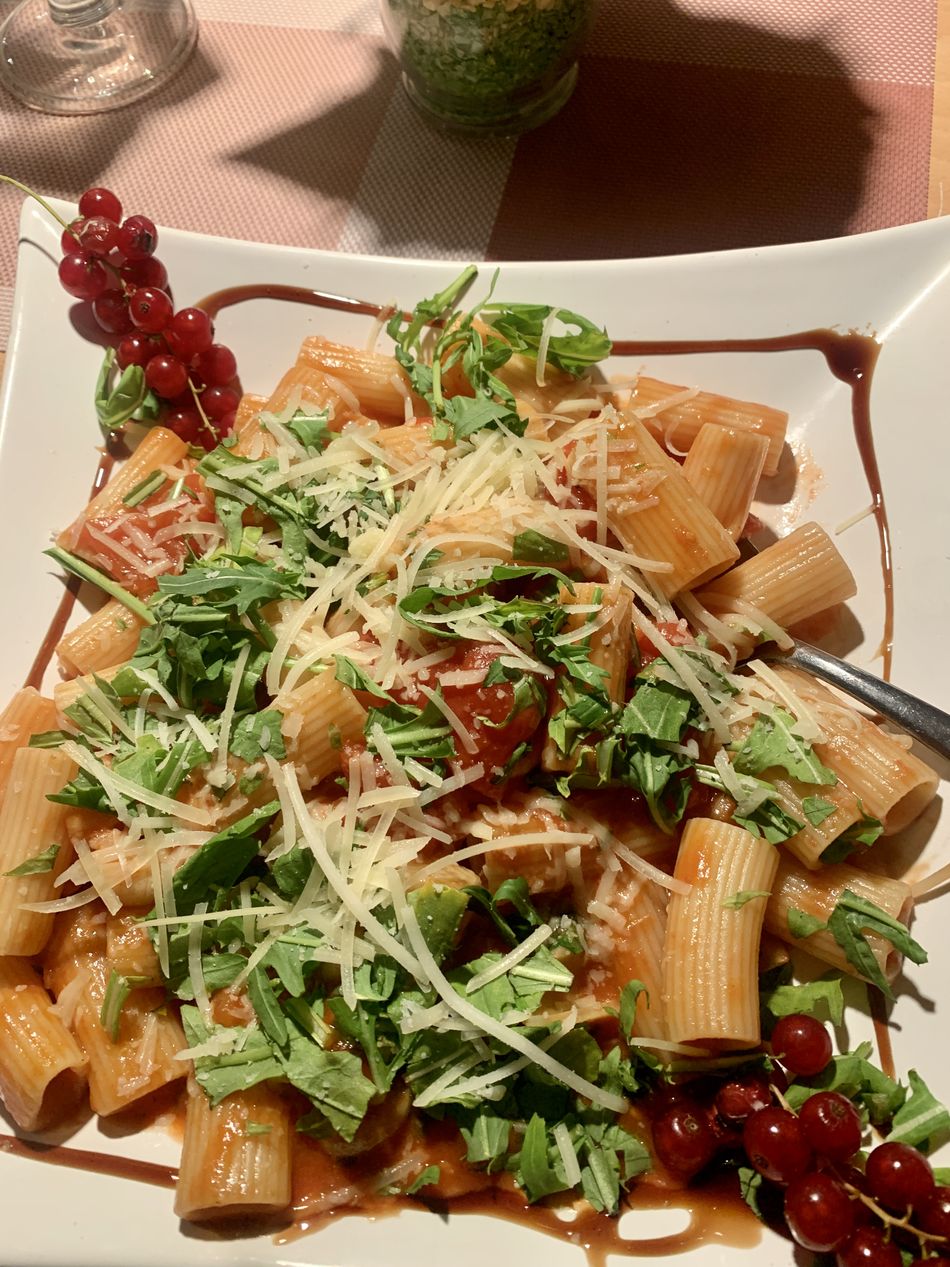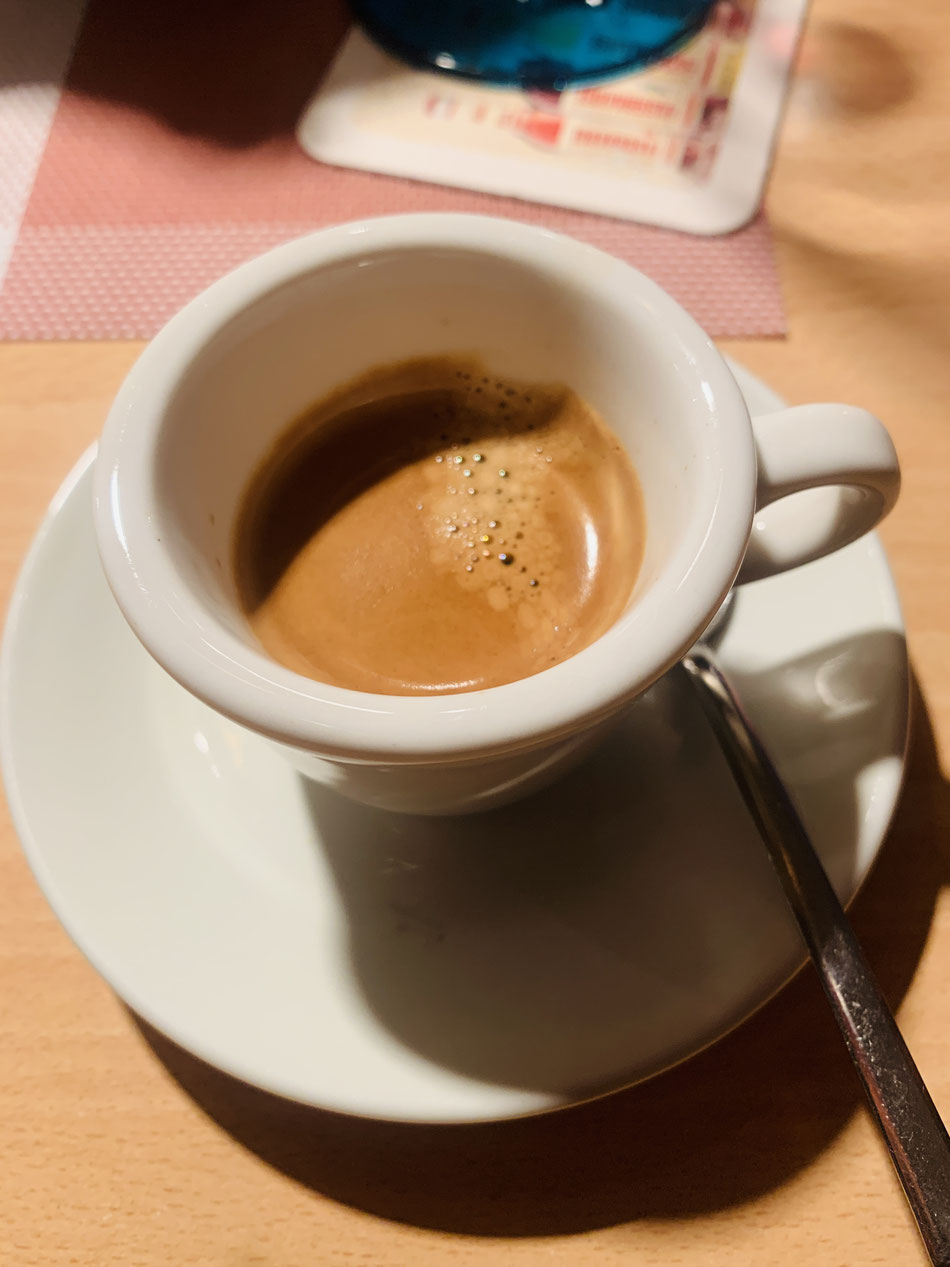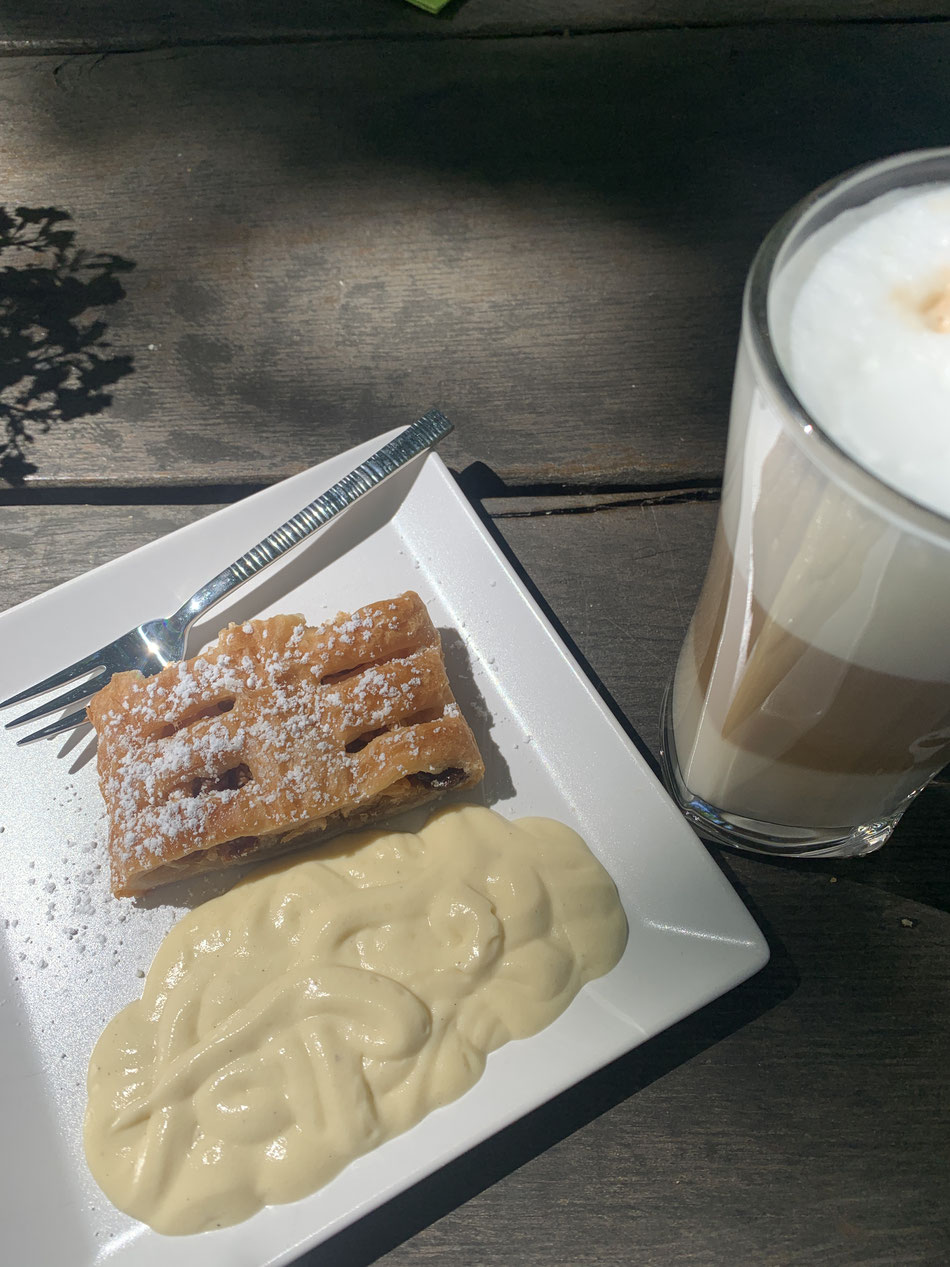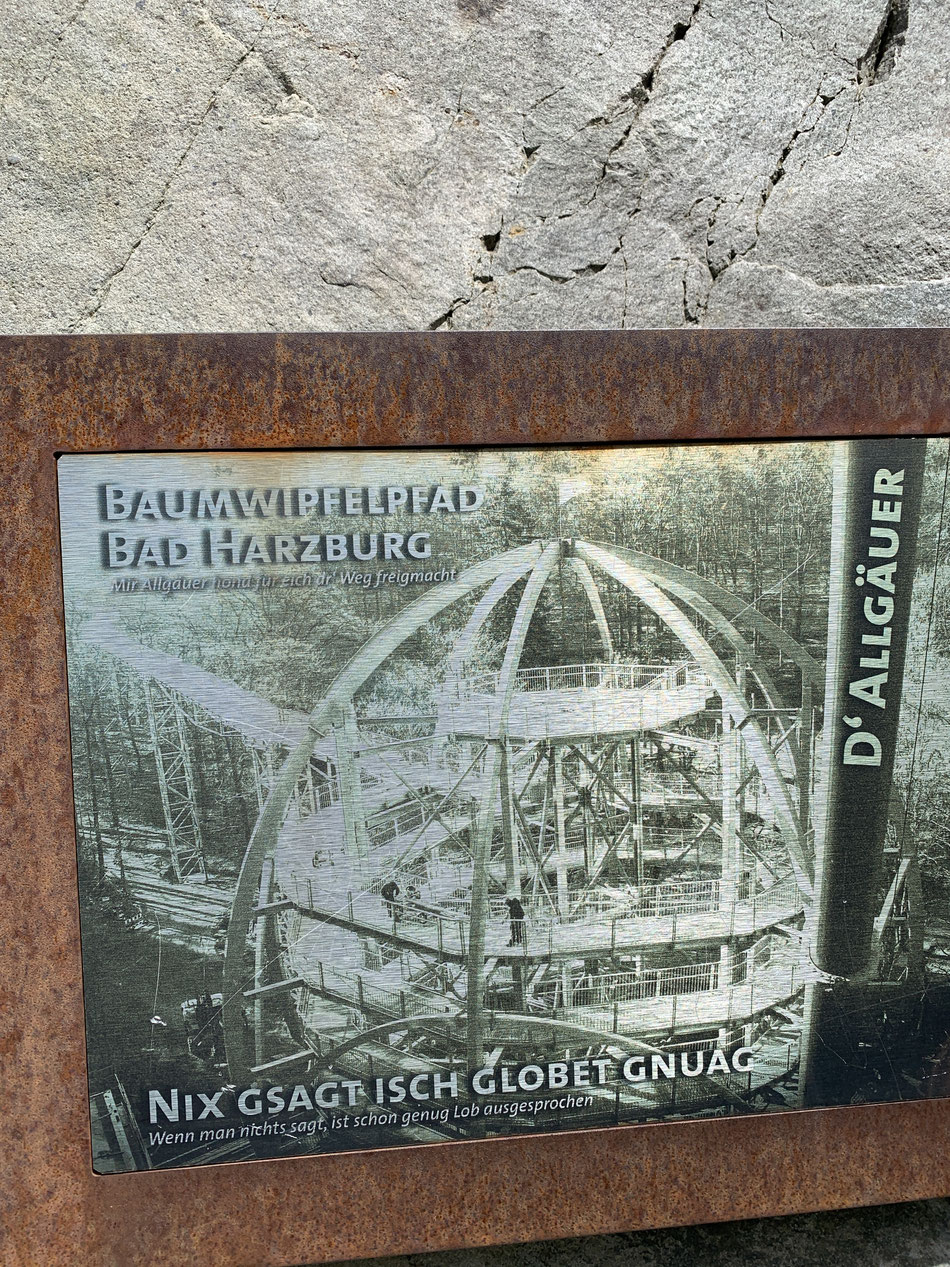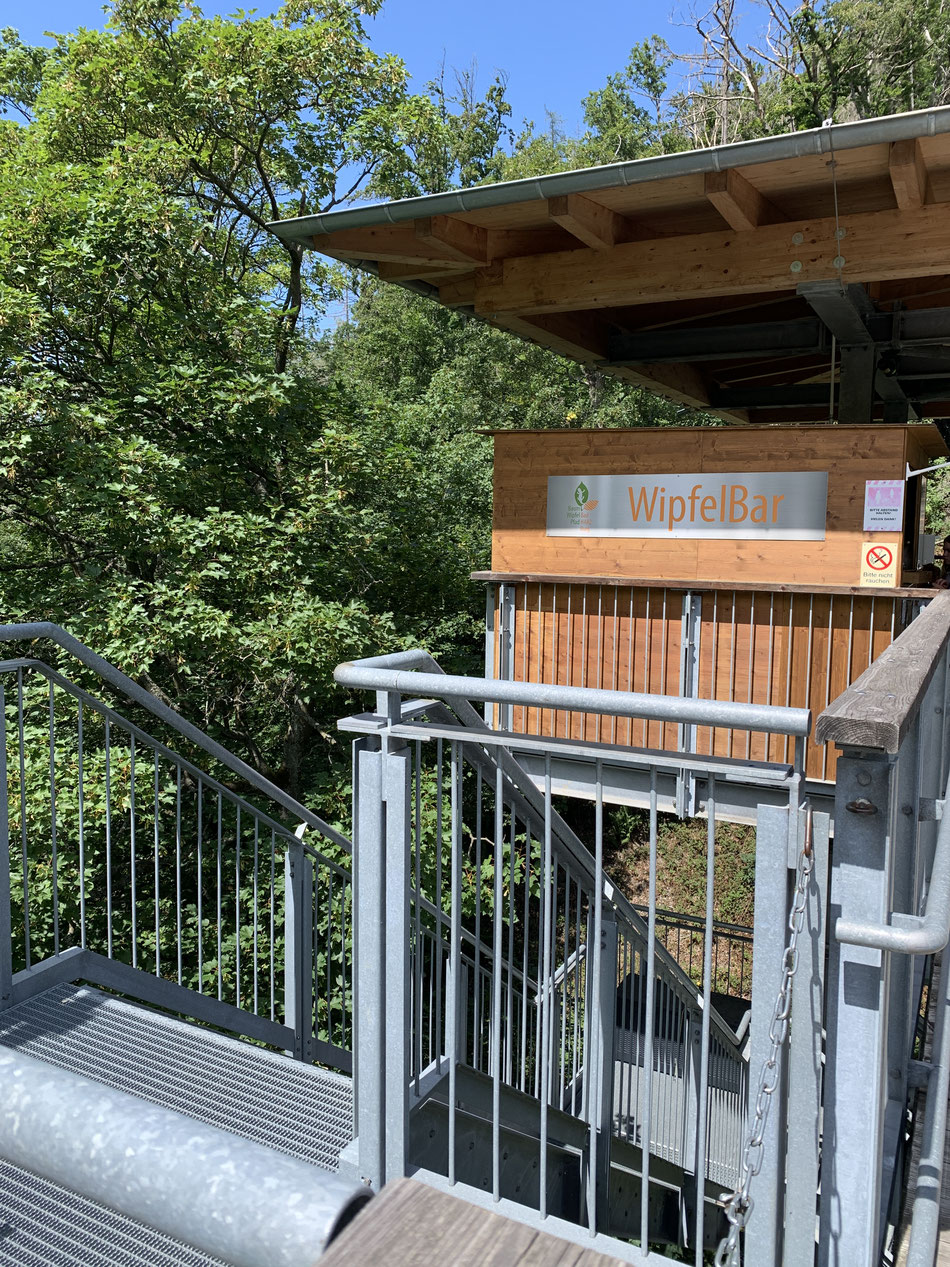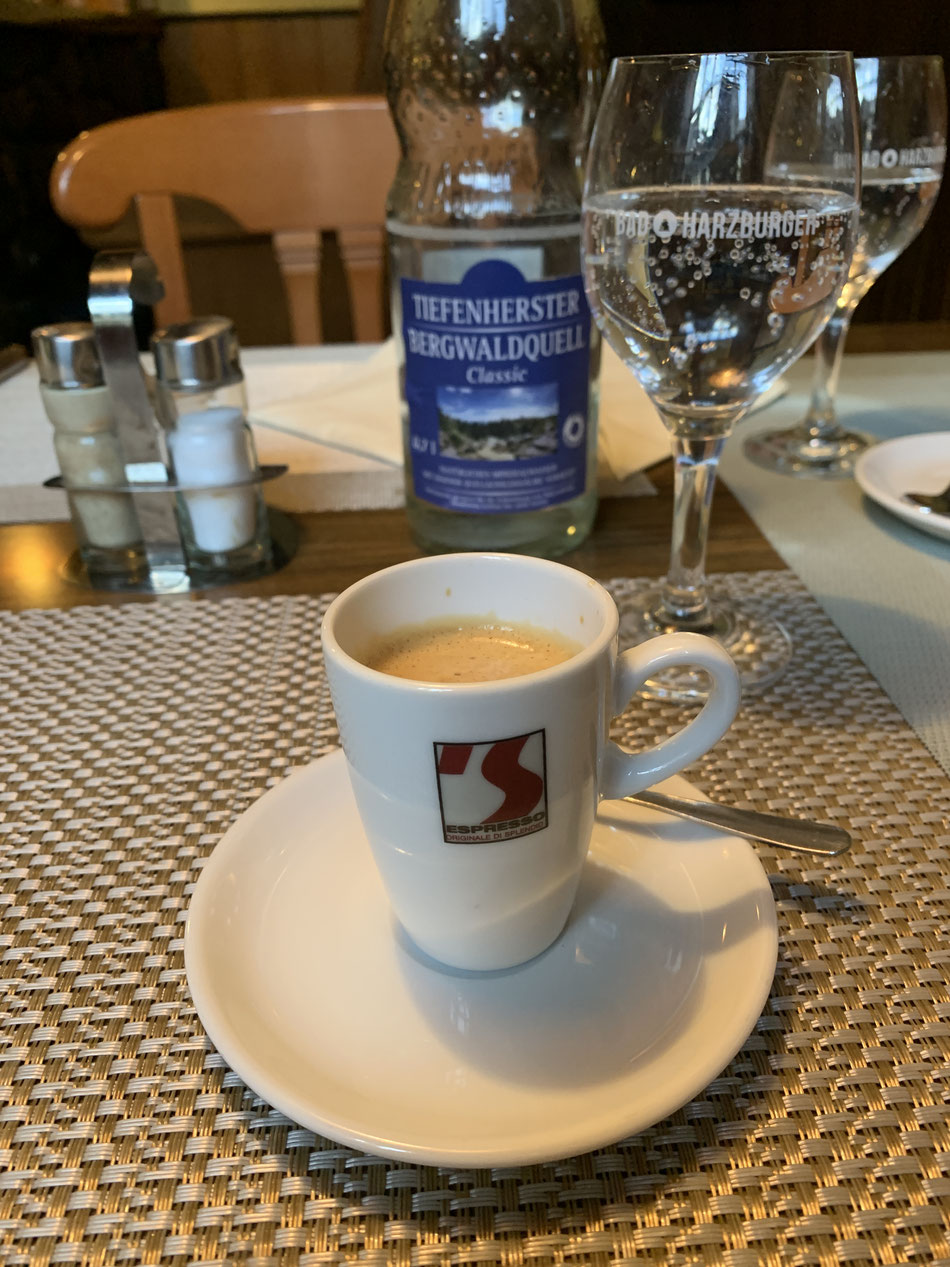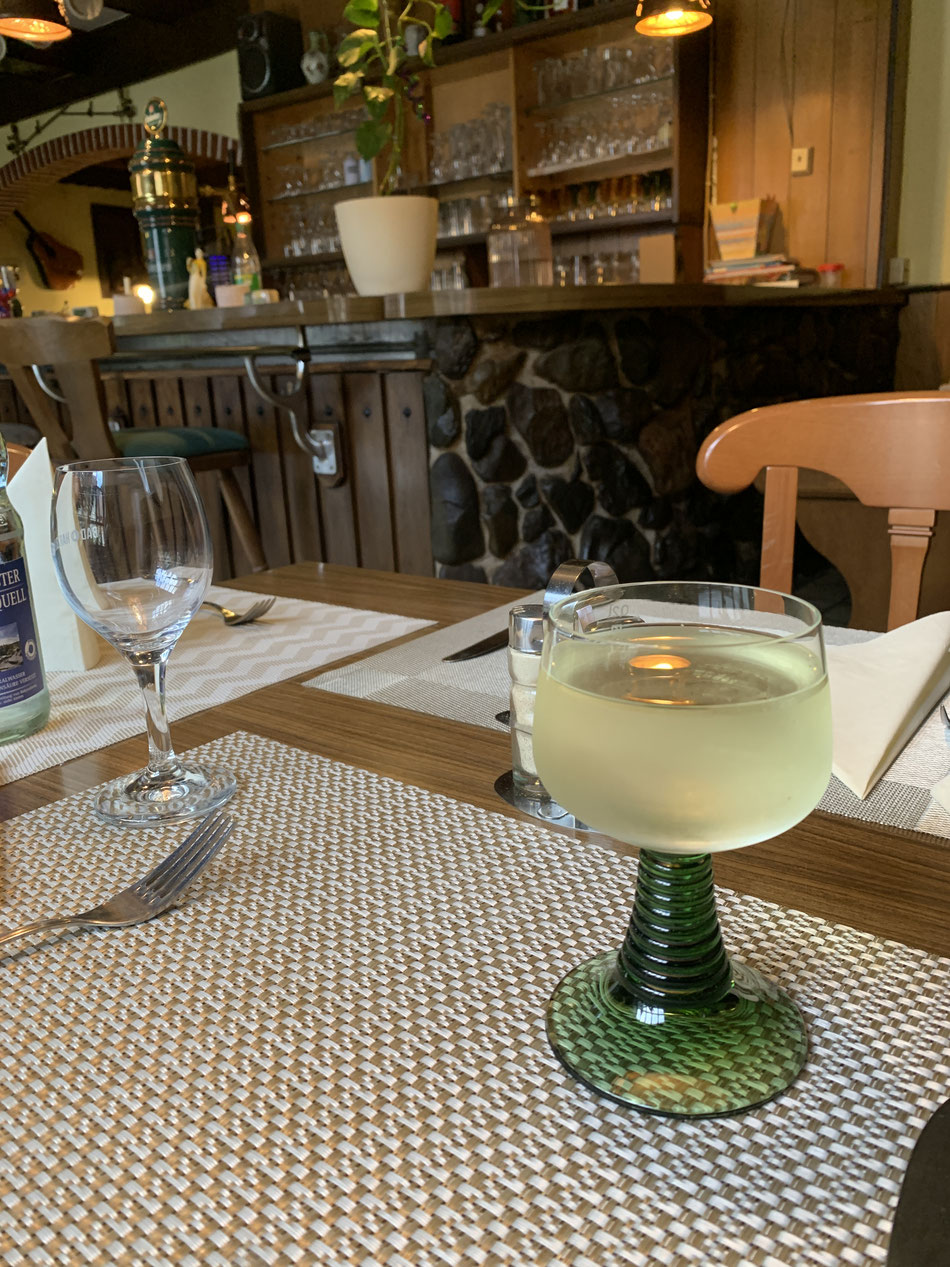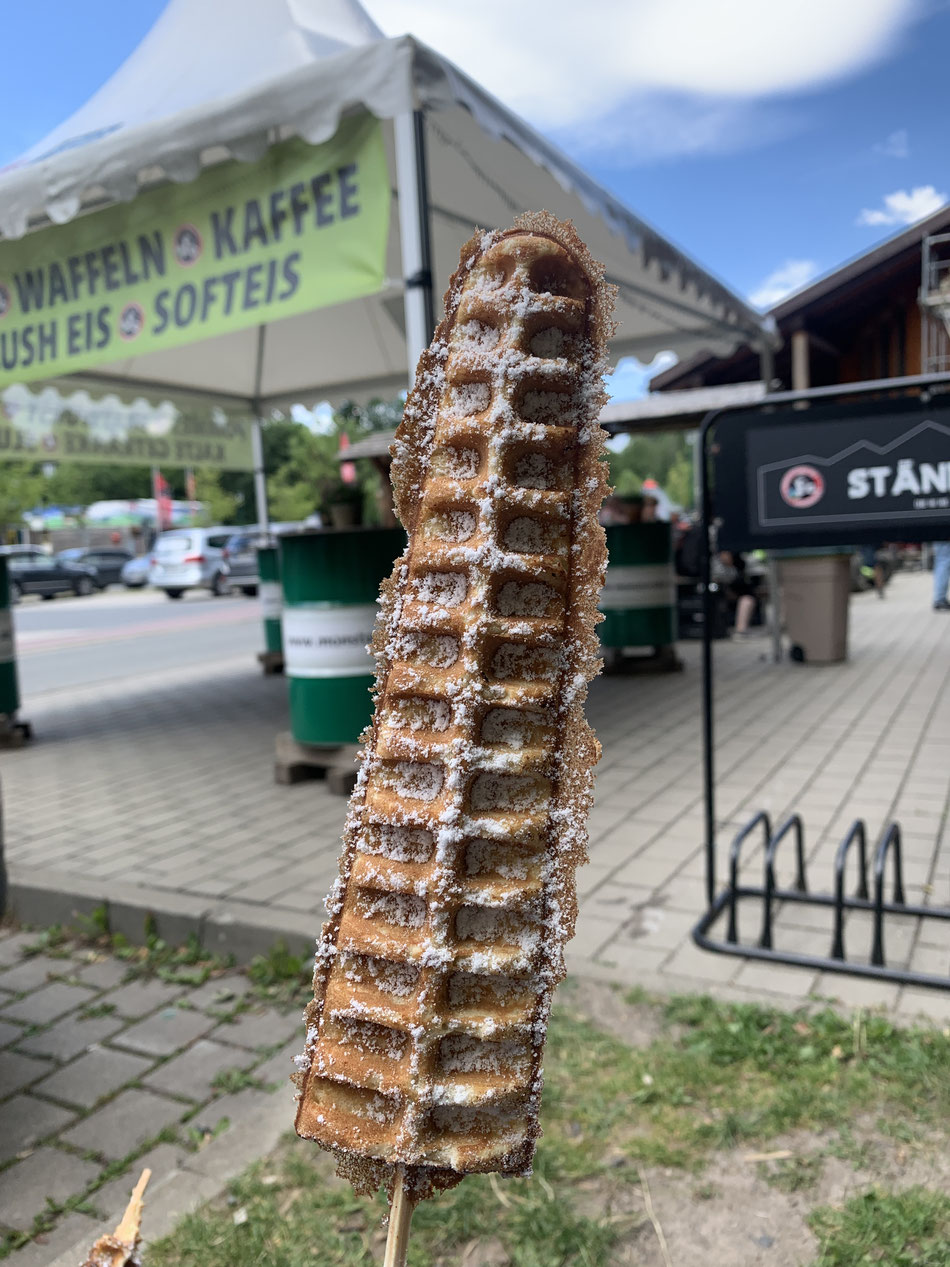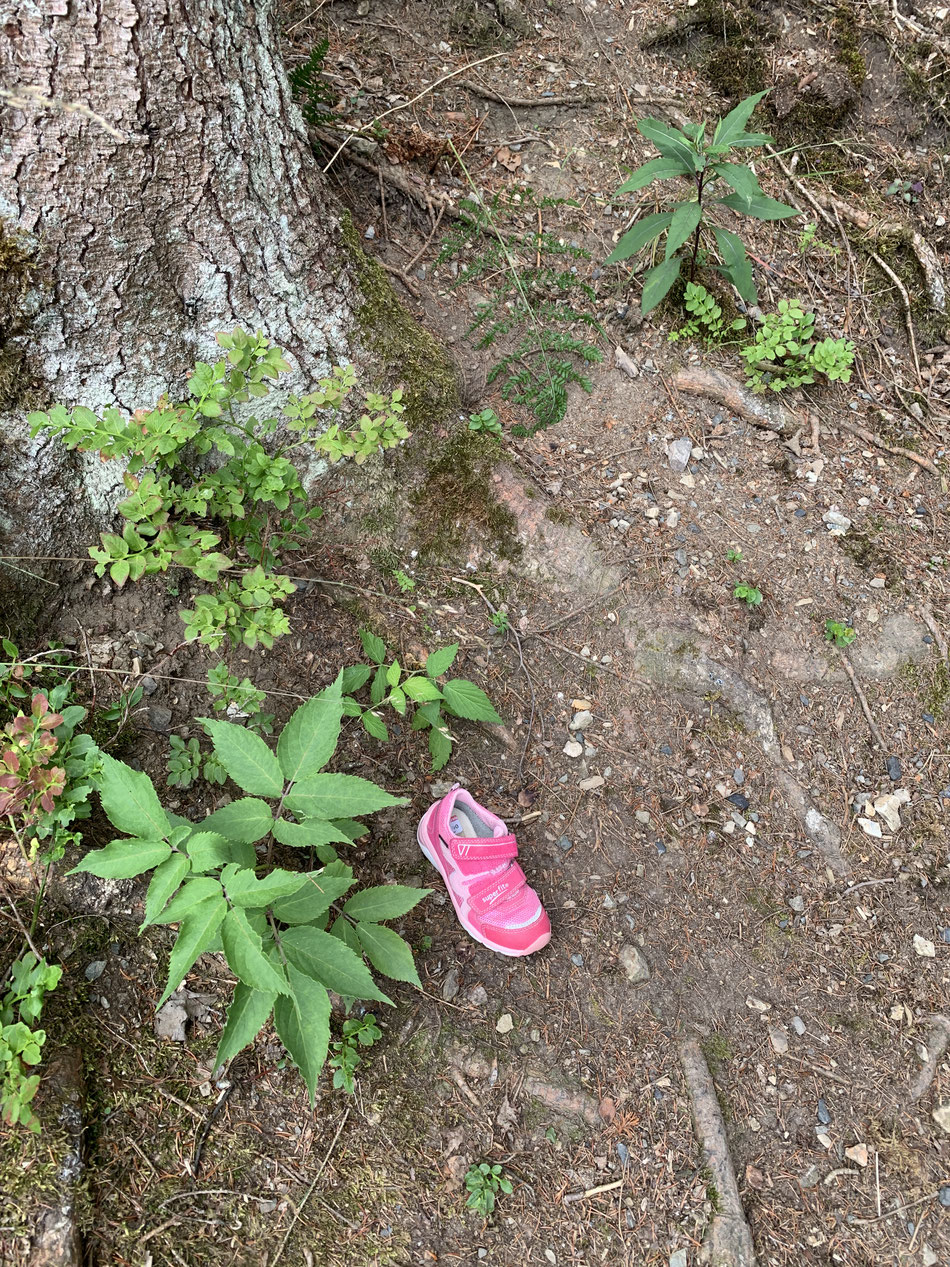 Cinderella was here hiking too.