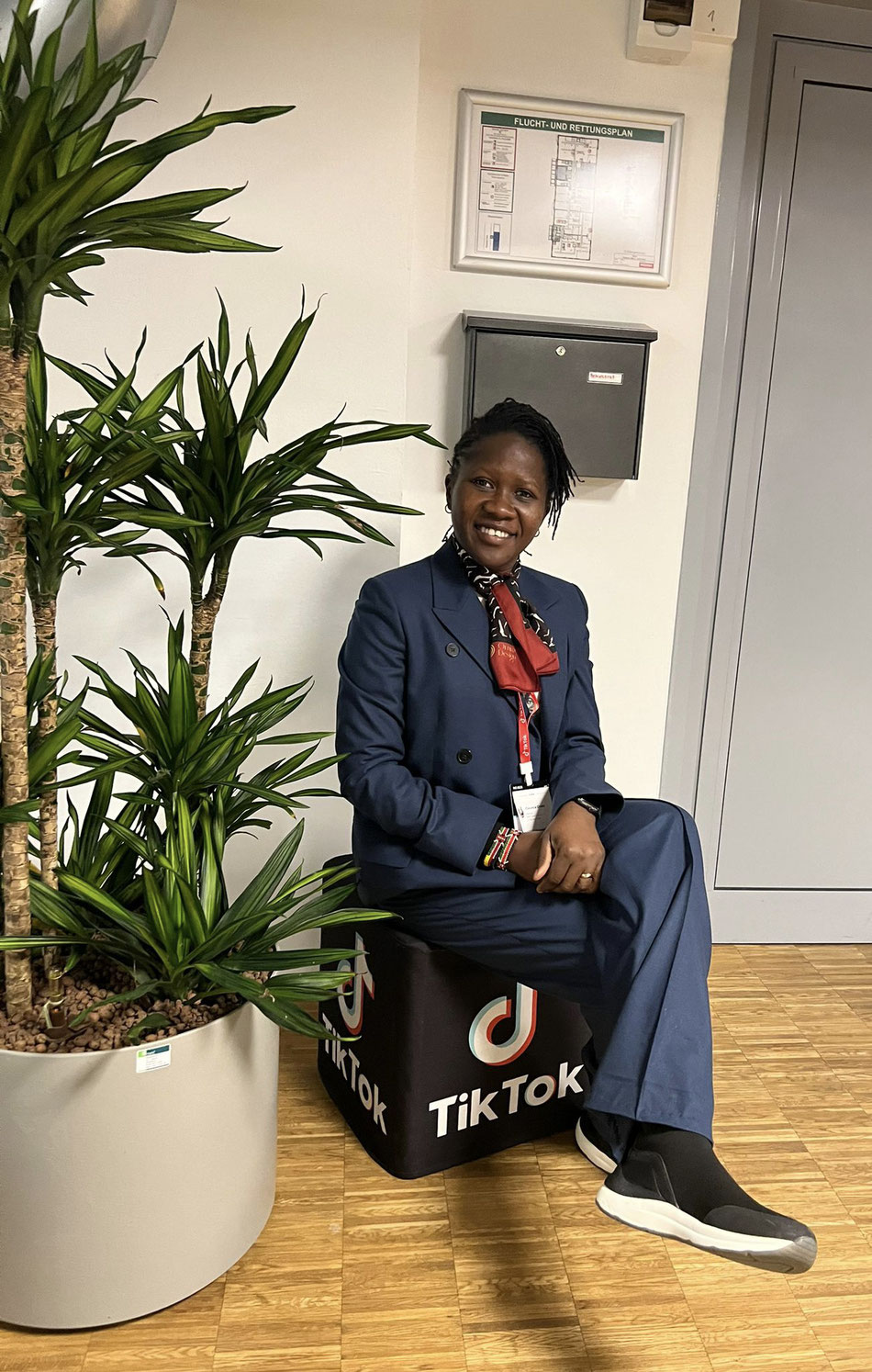 Some time back (am even ashamed to say when this was because this blogpost is so late), but nevertheless, my friend Donata of Afroschick invited me as a plus 1 to attend a workshop organized by TikTok Germany for Black Entrepreneurs. Actually, now that am typing this, I have just remembered that it was part of the celebration of the Black History Month in February. The event took place in Berlin & as always it was not only an opportunity to learn more about navigating the world of 'TikTok ' which  I am totally new to but we also got to meet & network with so many amazing Black Entrepreneurs.
Am grateful to be able to be part of such initiatives & also for all the different doors that are opening up for me on this entrepreneurial journey.. Also, if you ever find yourself on TikTok streets, here is my handle (shameless plug)!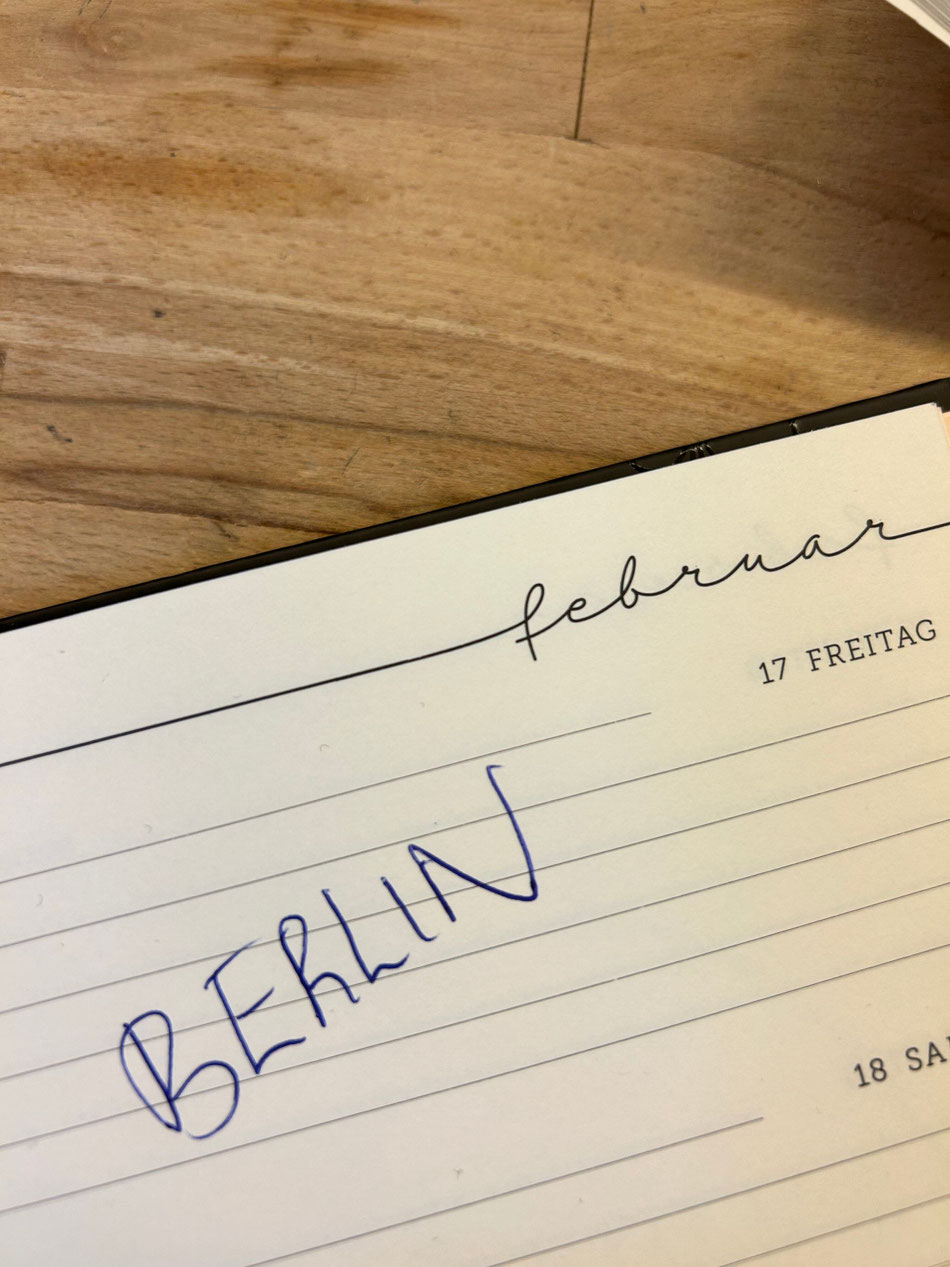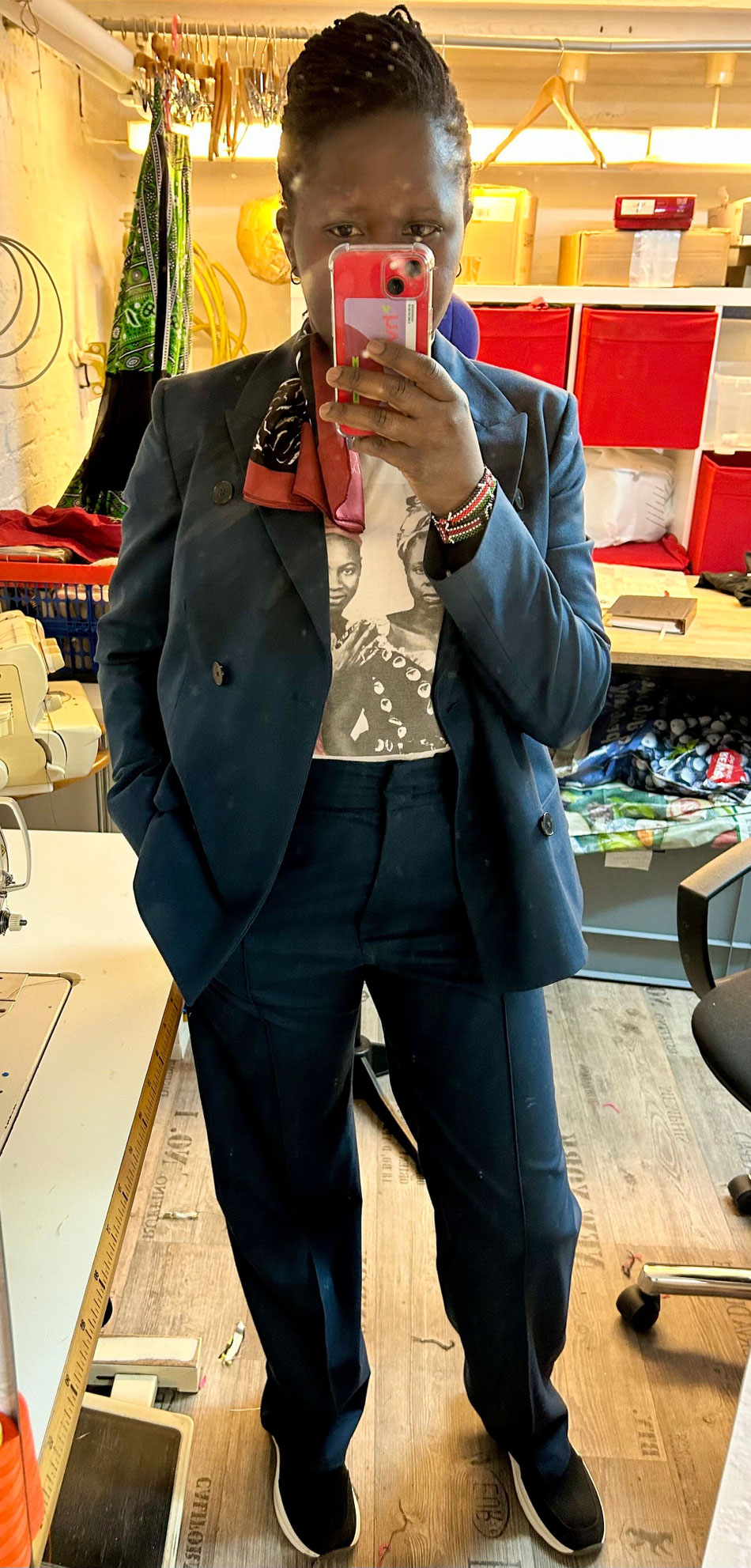 Outfit Check before leaving for the train station.
Suit                       Preloved Jil Sander from Vinted
Scarf                    Identime Collection launching soon
Tshirt                   Afrikanista via La Tribune Noire 
Sneakers            Zara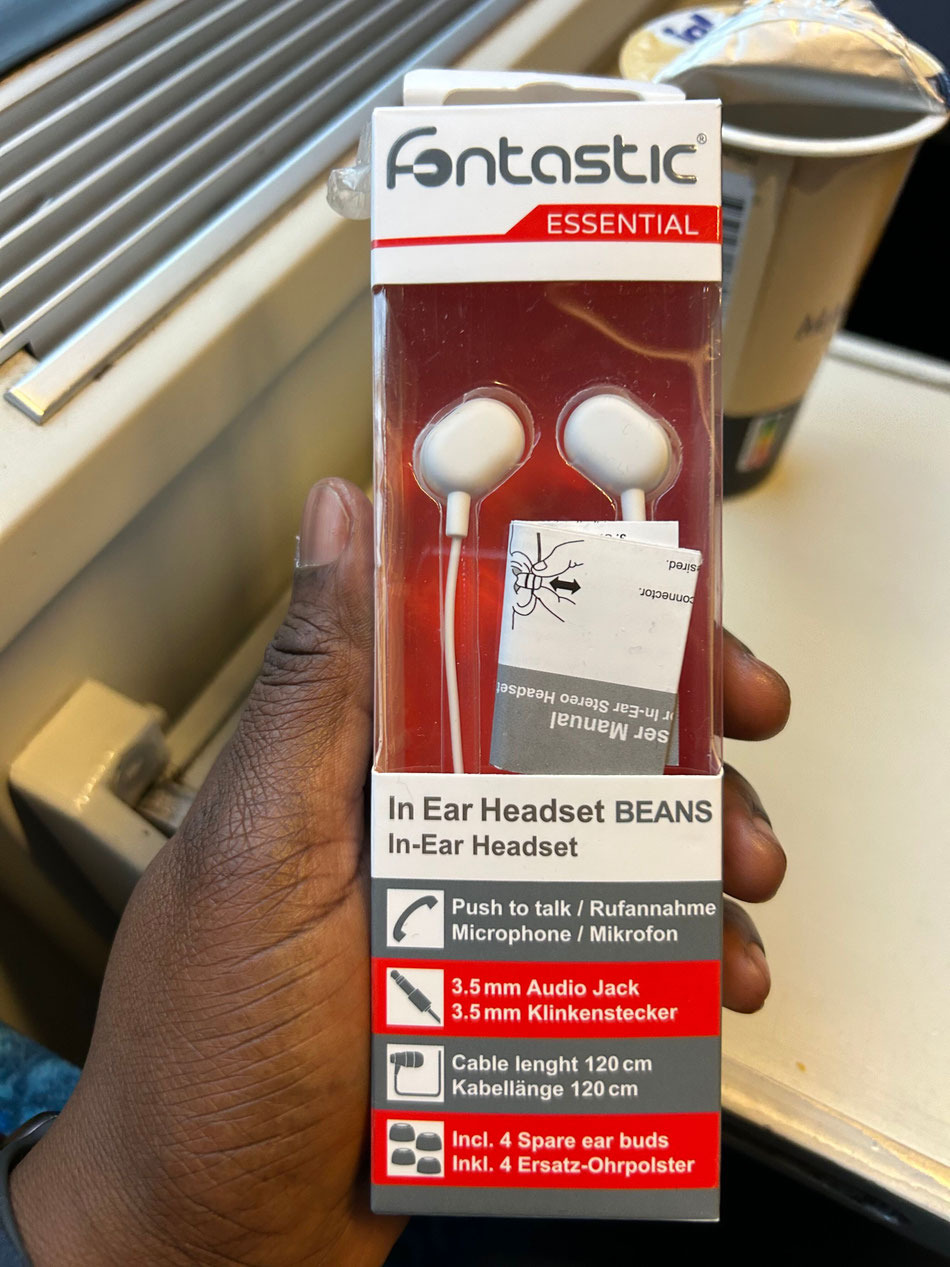 When I got to the main train station, I realized that I had forgotten my earphones, so I rushed into one of the shops to get a cheap replacement...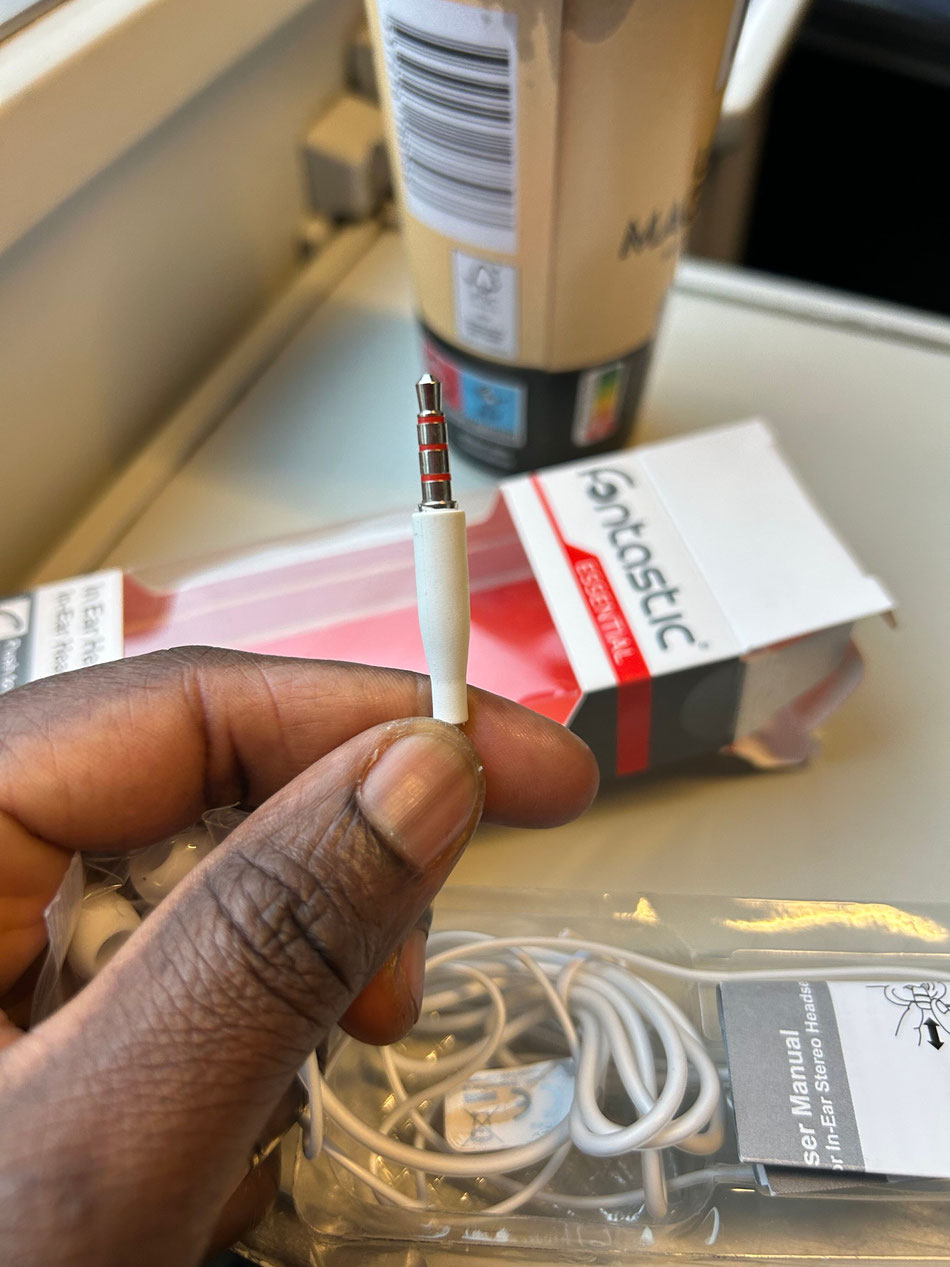 ...only to realize when the journey had started that I had bought the wrong ones!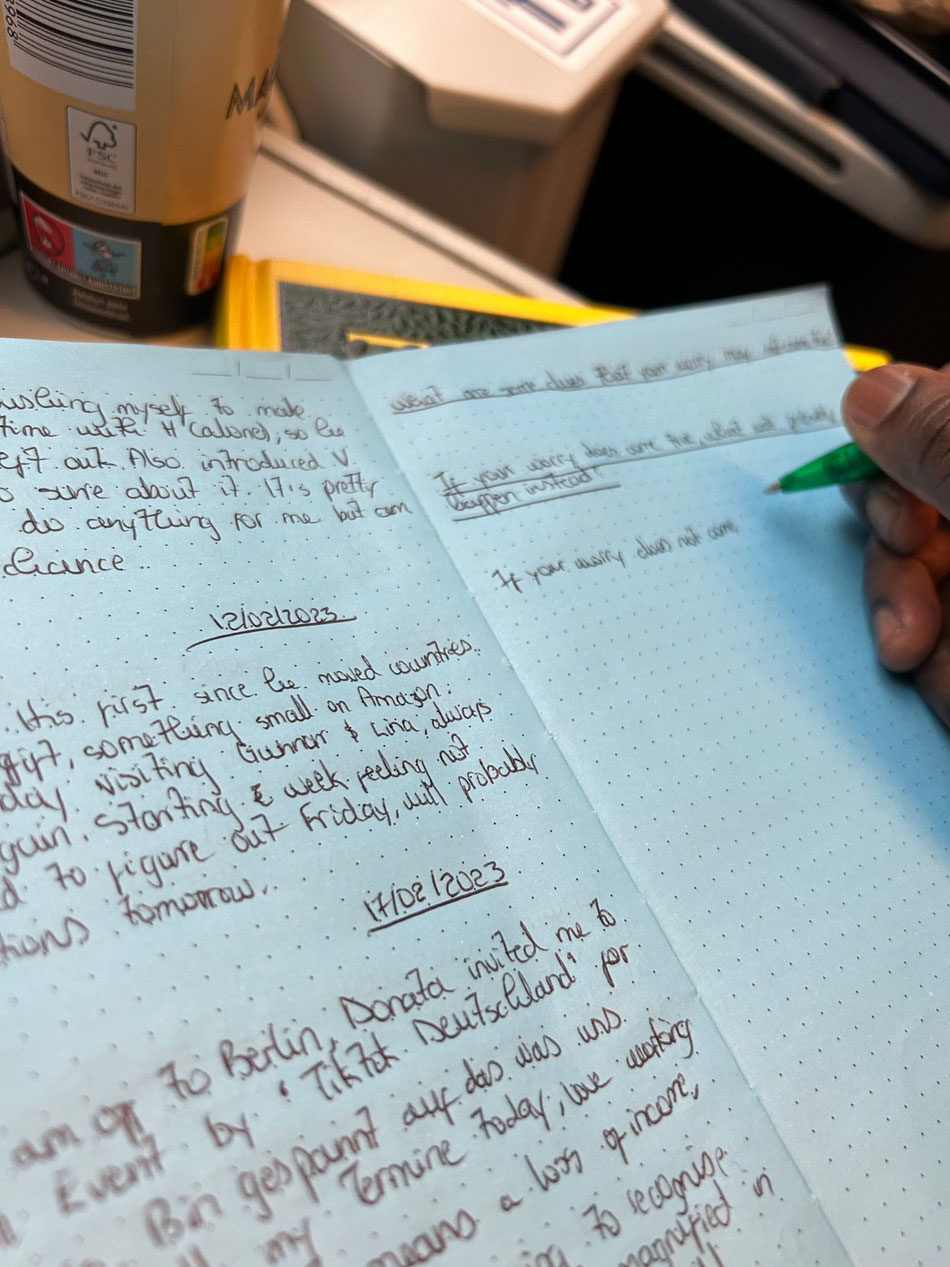 So I decided to journal & enjoy the trip in silence.