Posts tagged with "Ankaracap"
---
14. January 2017
Happy New Year everyone, am finally back into the 'Blogging world' after a well deserved Christmass break with the family in Kenya. We had such an amazing time & I will be sharing with you some of the great pictures & even videos that i was able to capture during our trip in some upcoming Travel Blogs.
17. November 2016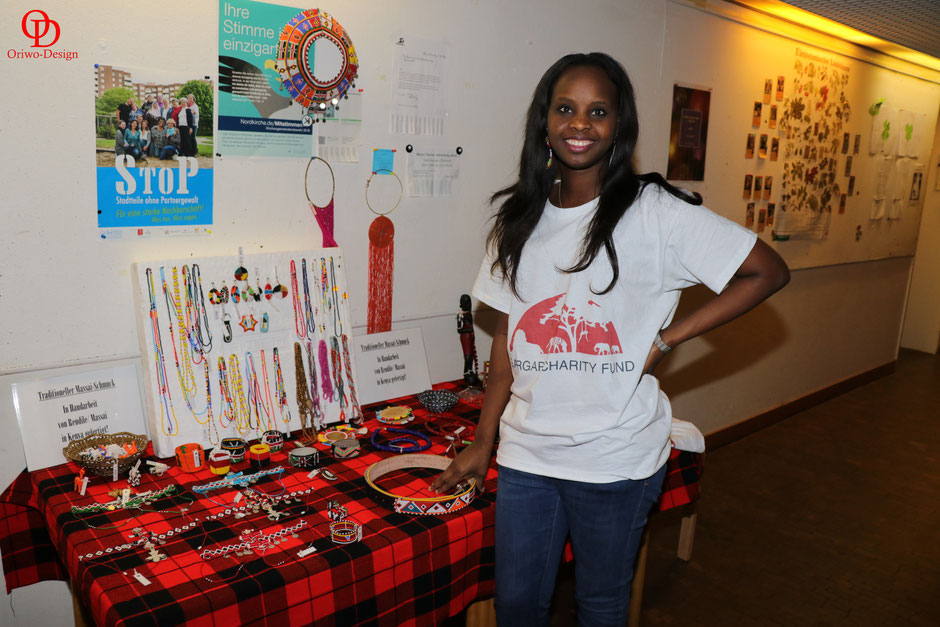 The Gar Gar Foundation is the brainchild of the reigning Miss Kenya Germany, Fatma Hanke. Together with other young professionals based all over the world, the Foundation's purpose is to raise awareness about female circumcision which believe me is still being practised by several communities in Kenya & in Africa as a whole. We attended a Charity Event orgarnised by Fatma Hanke that took place at the Martin Luther Church here in Hamburg where we not only had some tasty foods, got to...