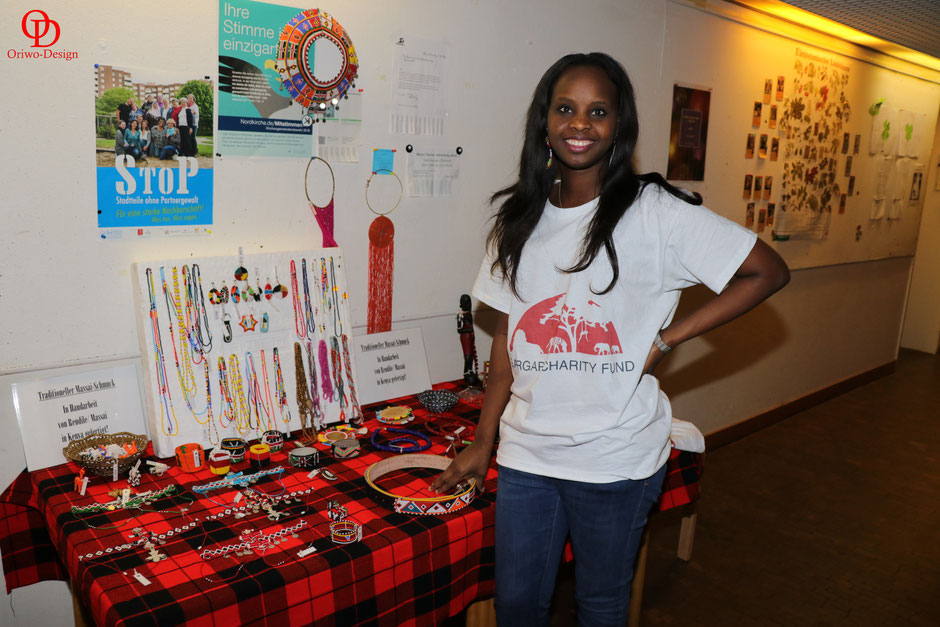 The Gar Gar Foundation is the brainchild of the reigning Miss Kenya Germany, Fatma Hanke. Together with other young professionals based all over the world, the Foundation's purpose is to raise awareness about female circumcision which believe me is still being practised by several communities in Kenya & in Africa as a whole. We attended a Charity Event orgarnised by Fatma Hanke that took place at the Martin Luther Church here in Hamburg where we not only had some tasty foods, got to purchases original Maasai Accessories, enjoyed live dance performances but also had an opportunity to learn more about issues affecting the girl child in the nomadic communities.
Even though the Foundation is relatively young, it has been able to do quite a lot in helping the young girls back in Kenya, but more can be done. So, let us join hands & help Fatma realise her dream of ending Female Circumcision by donating funds to her Foundation. You can get in touch with her through her Page on Facebook.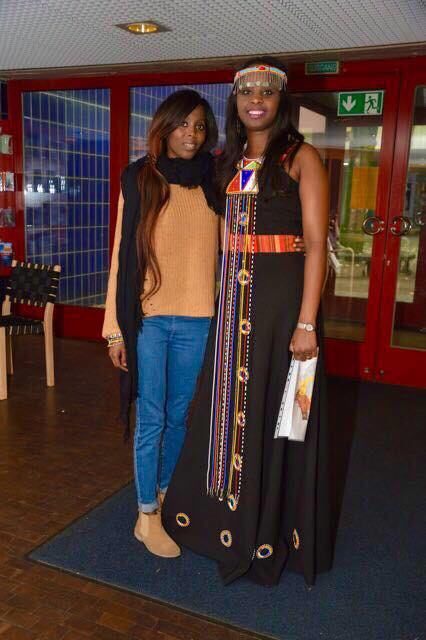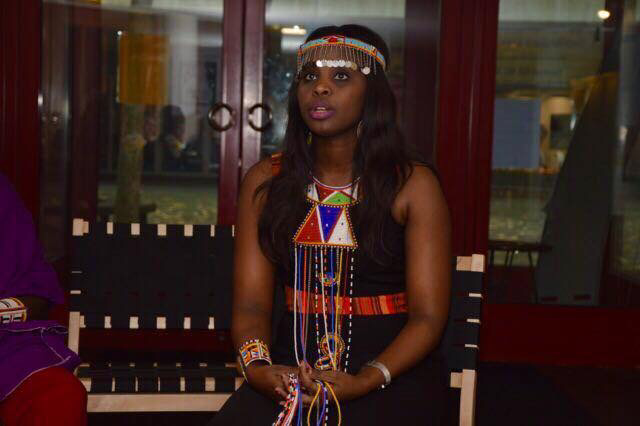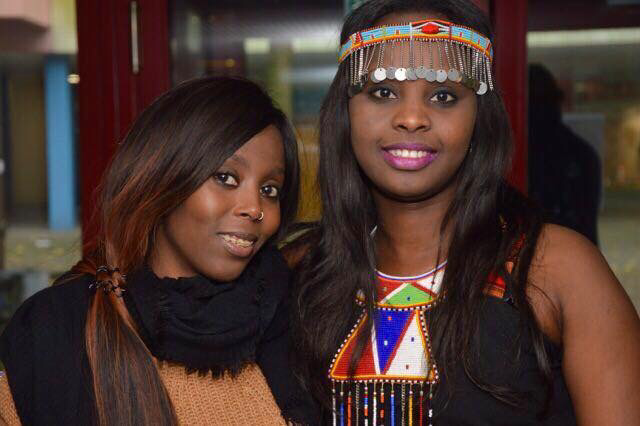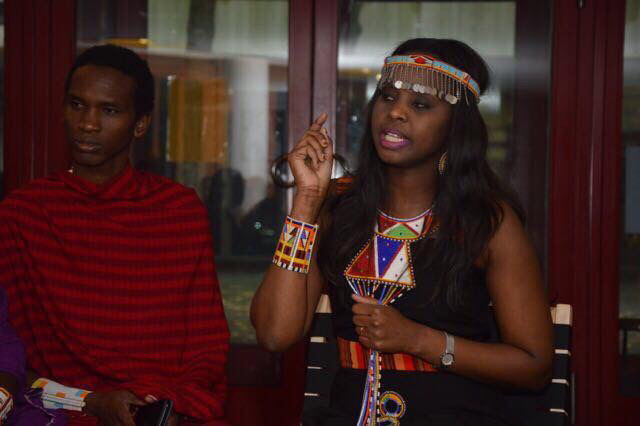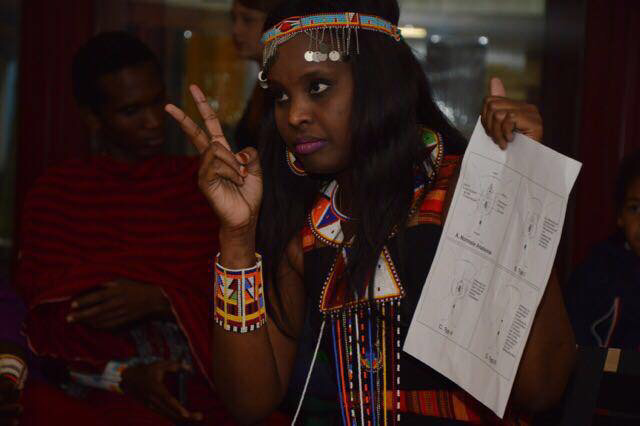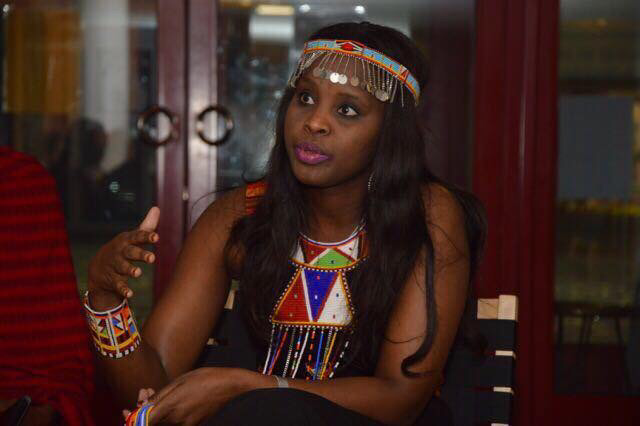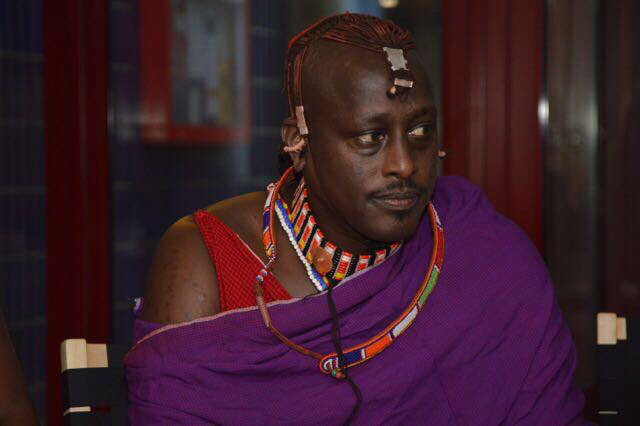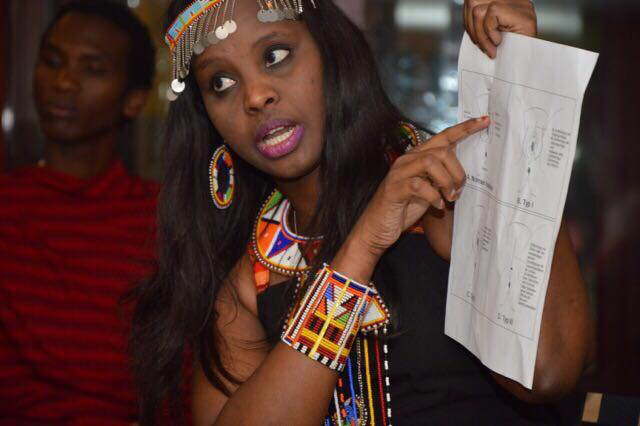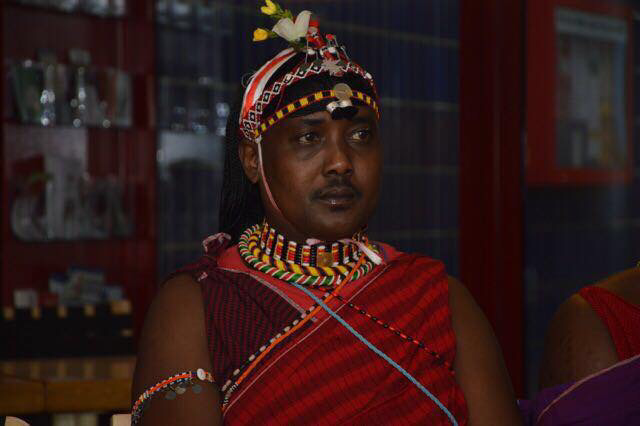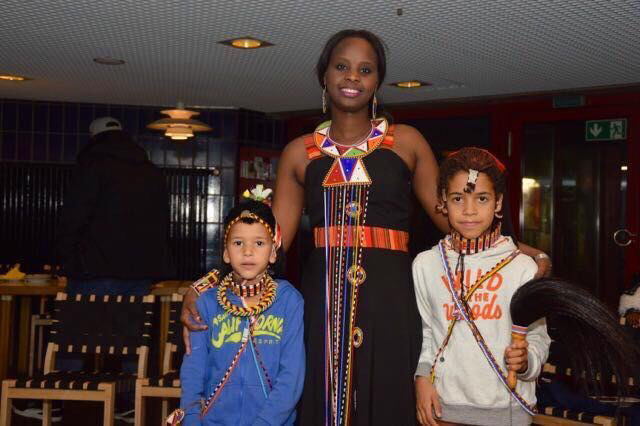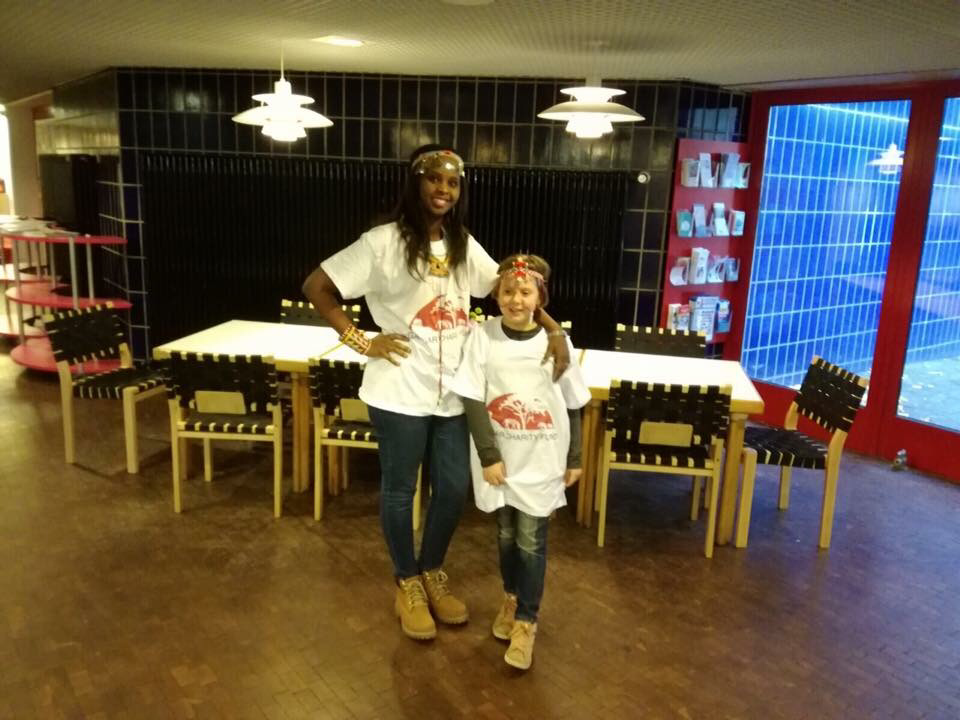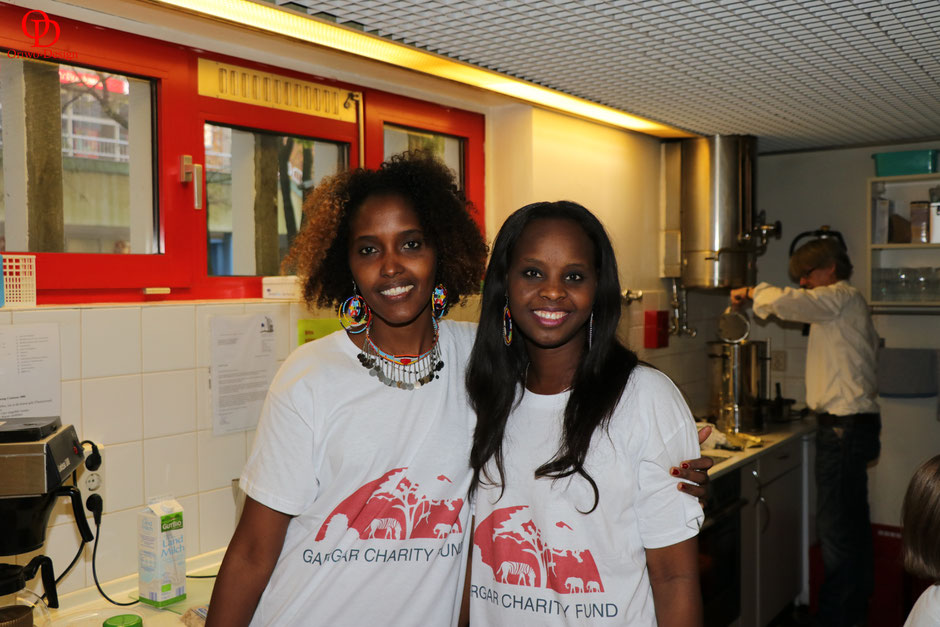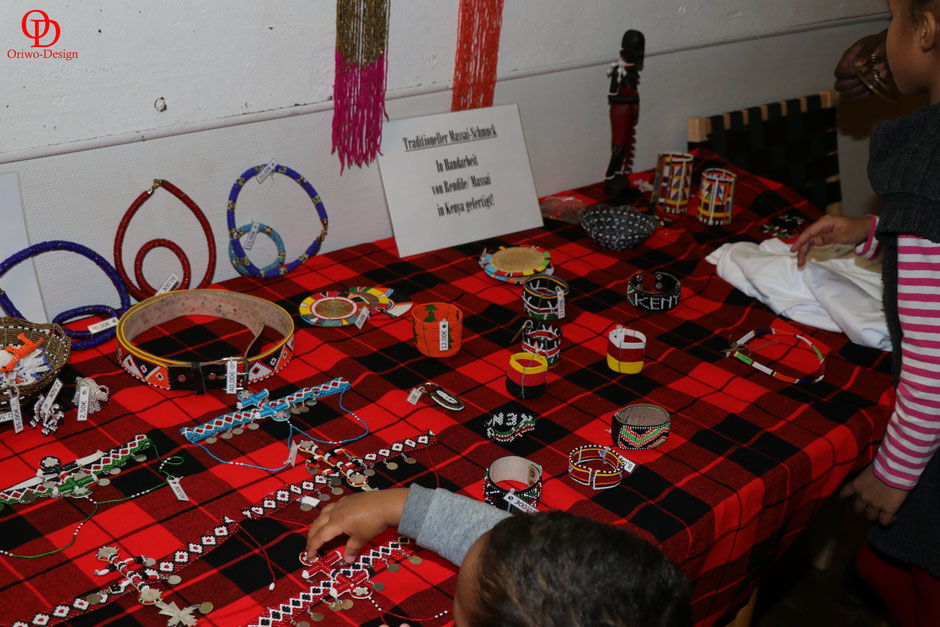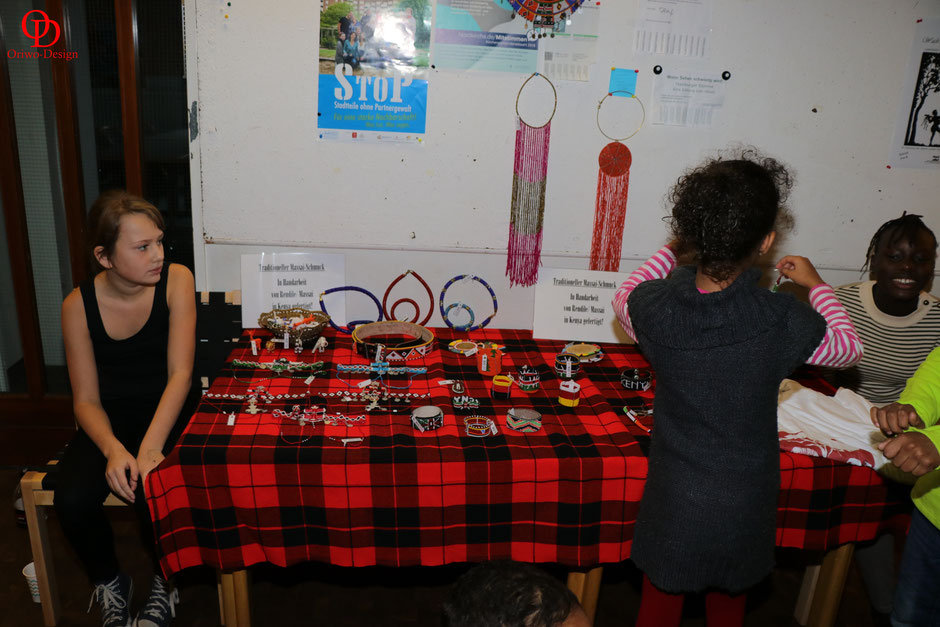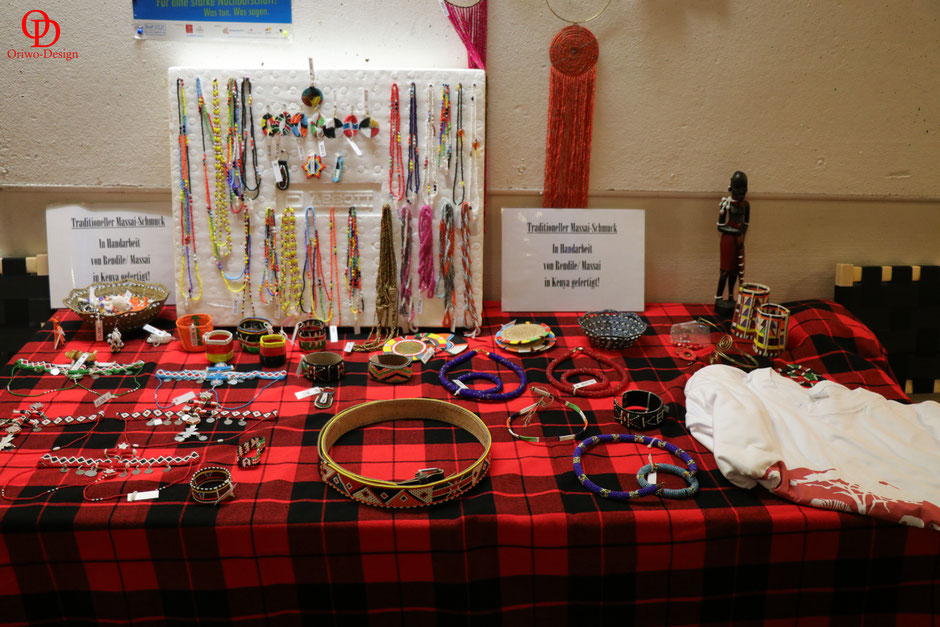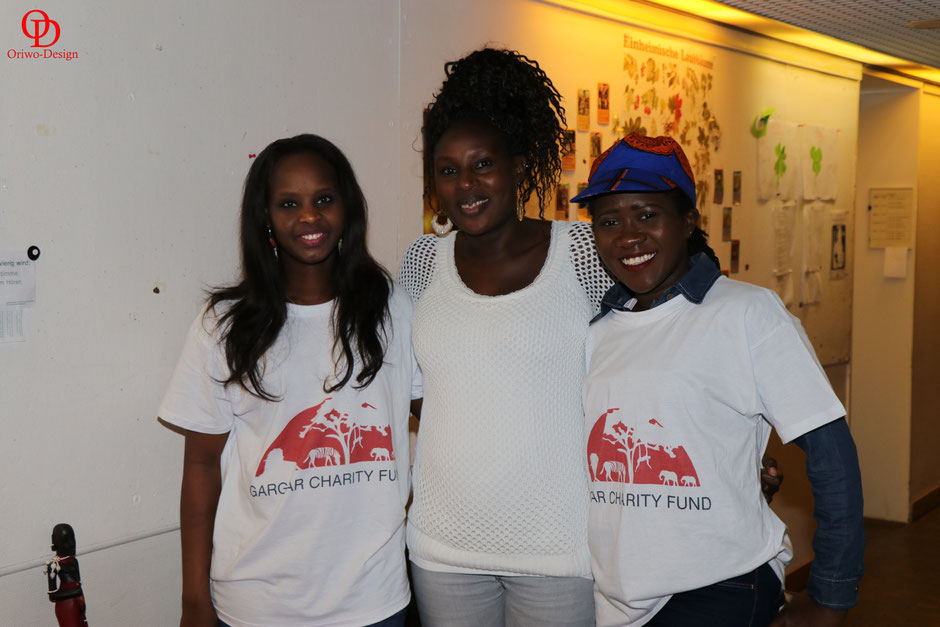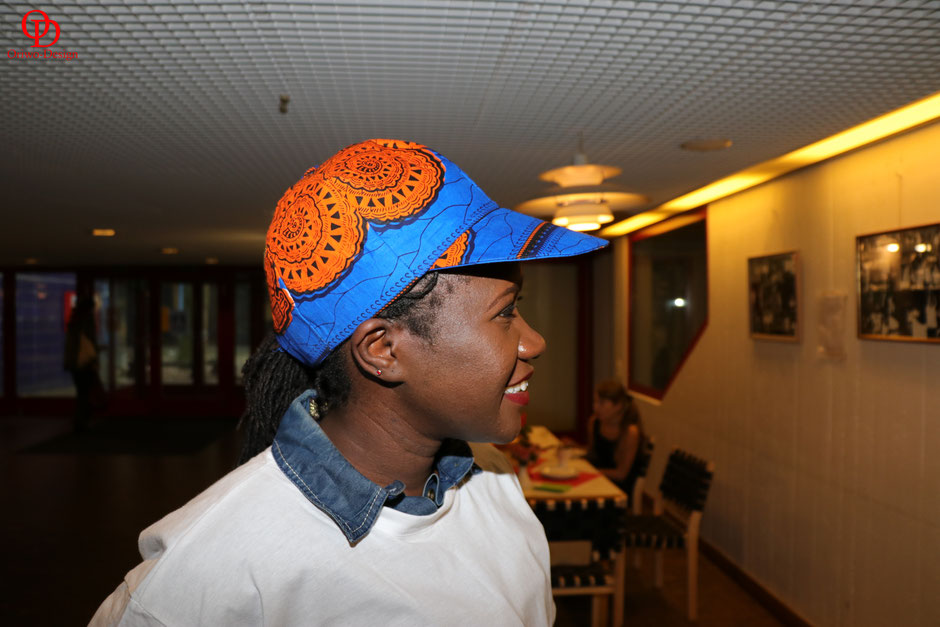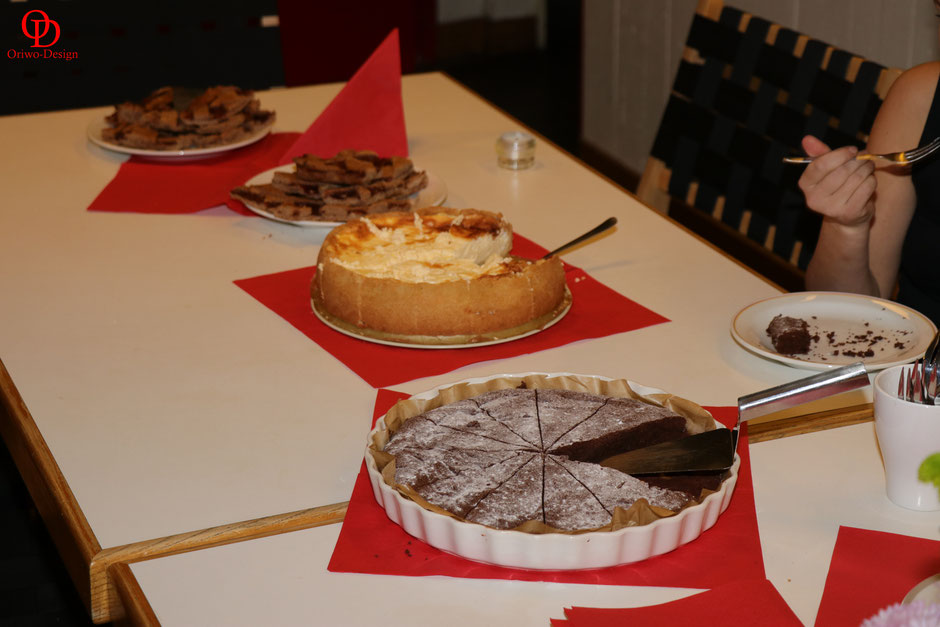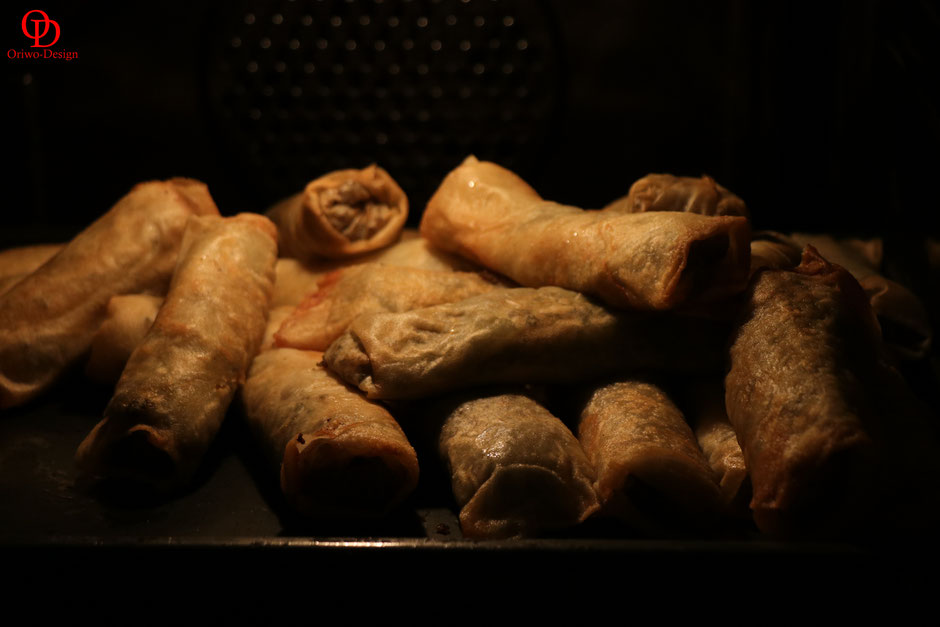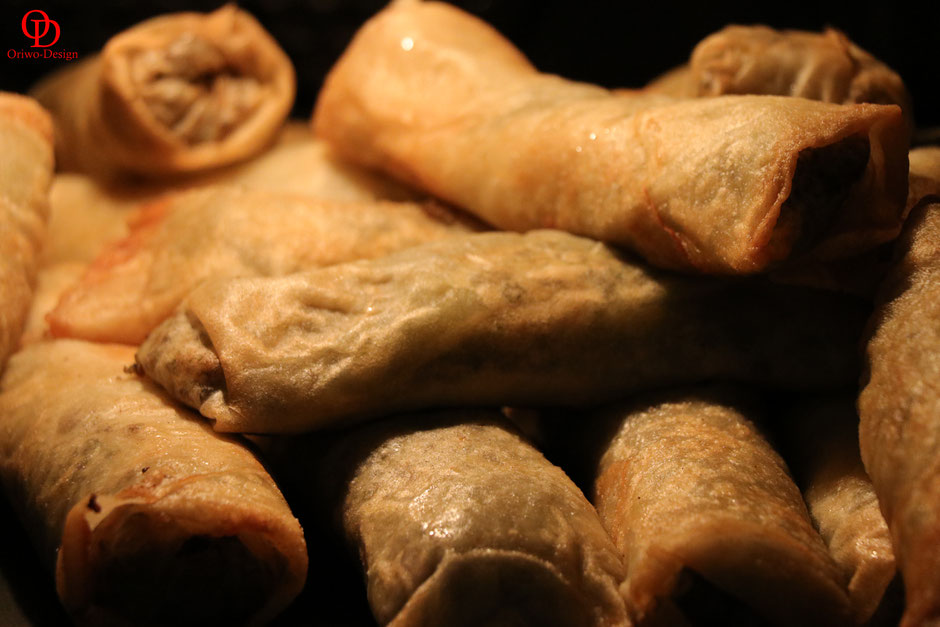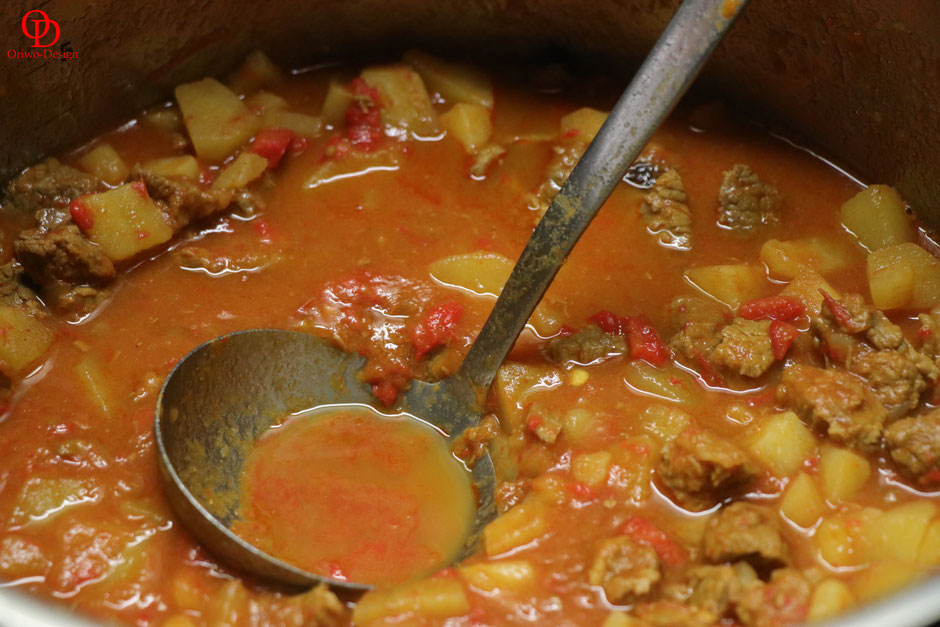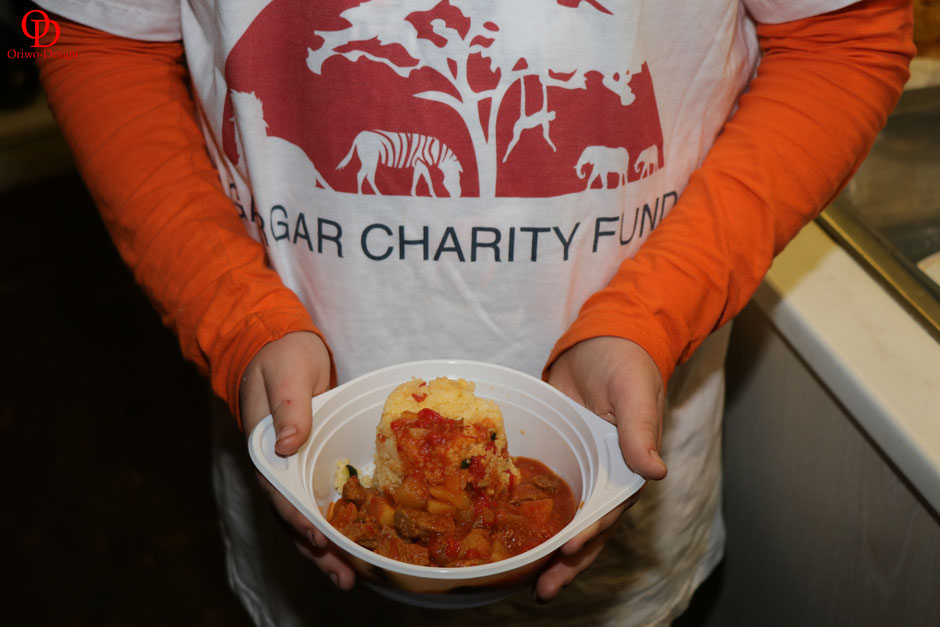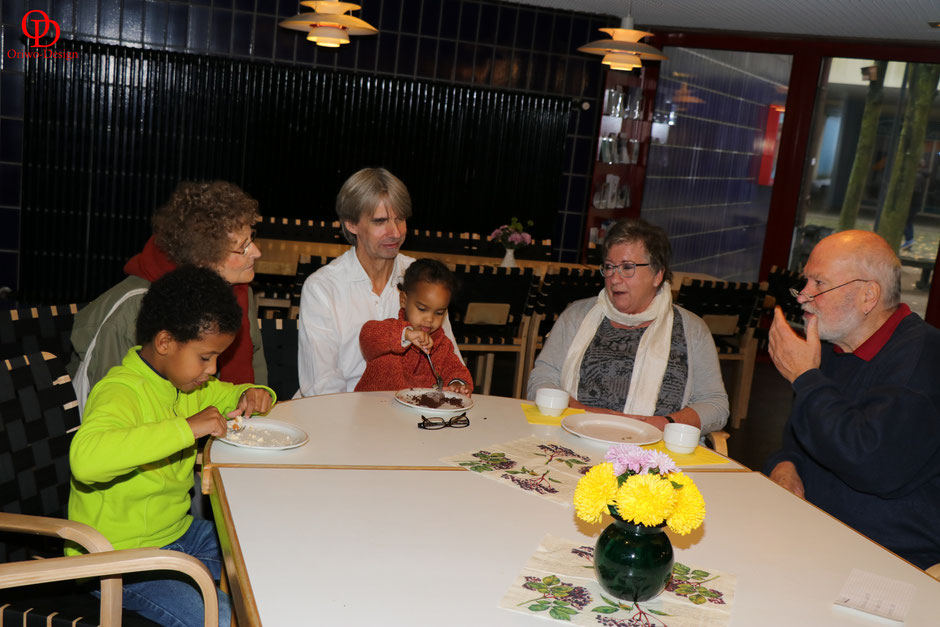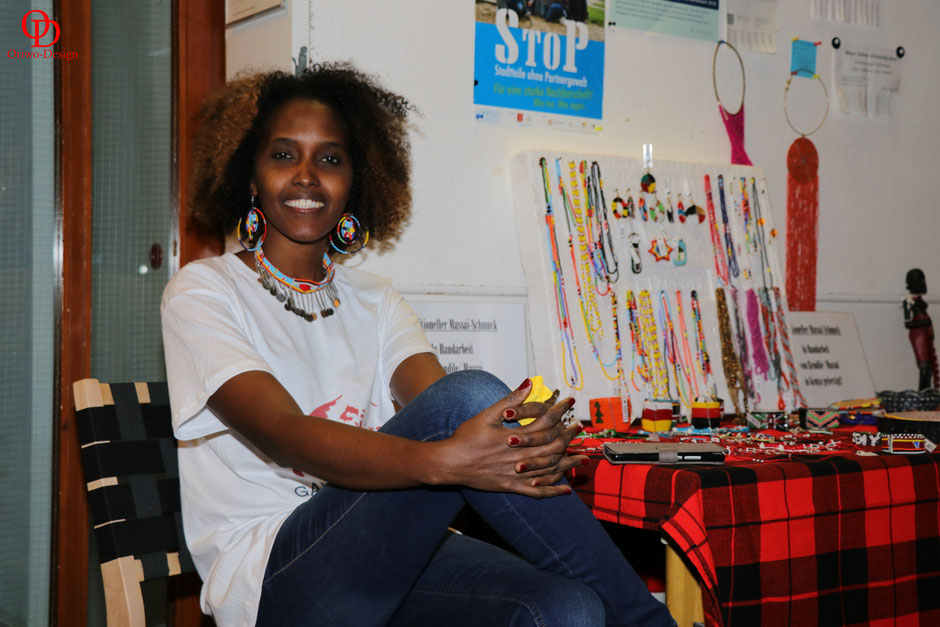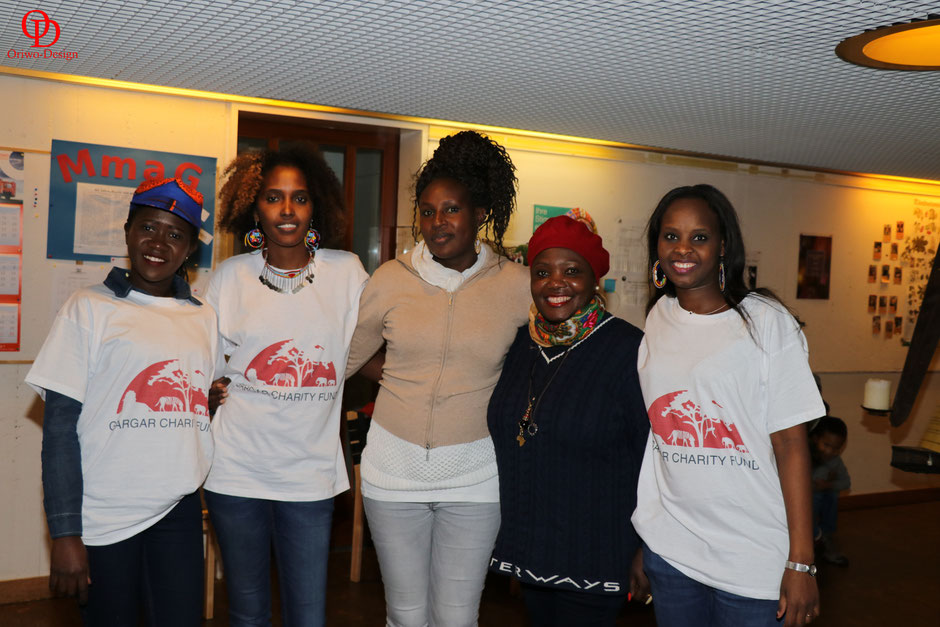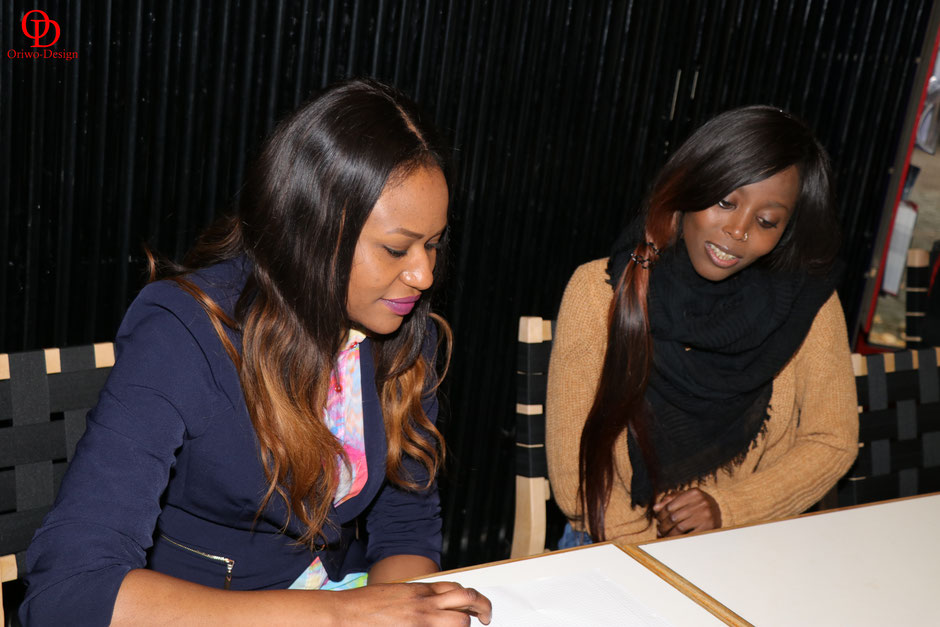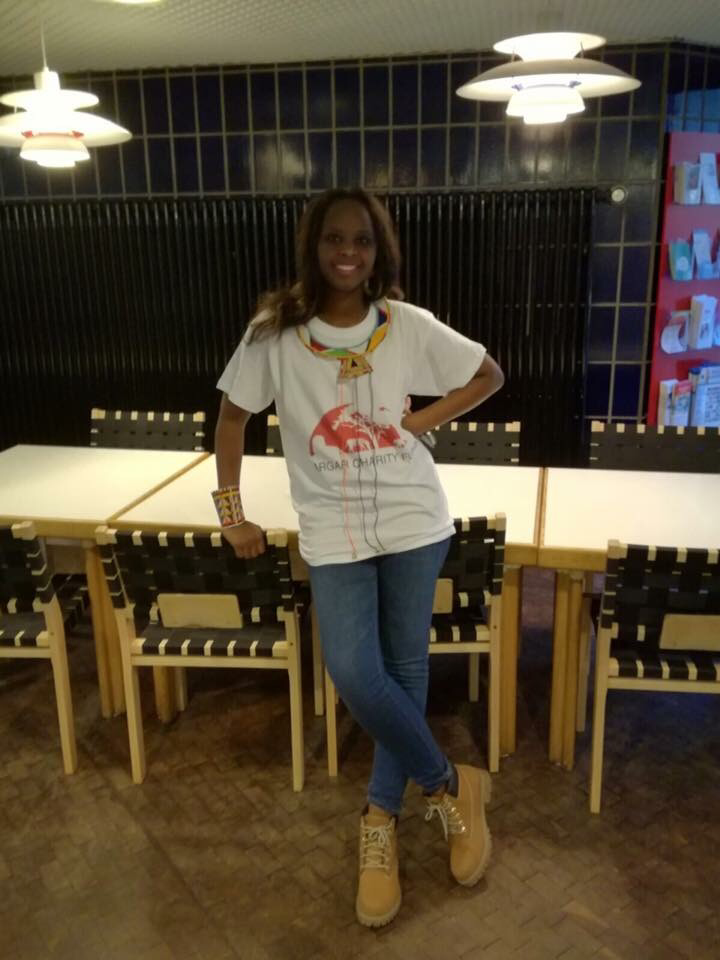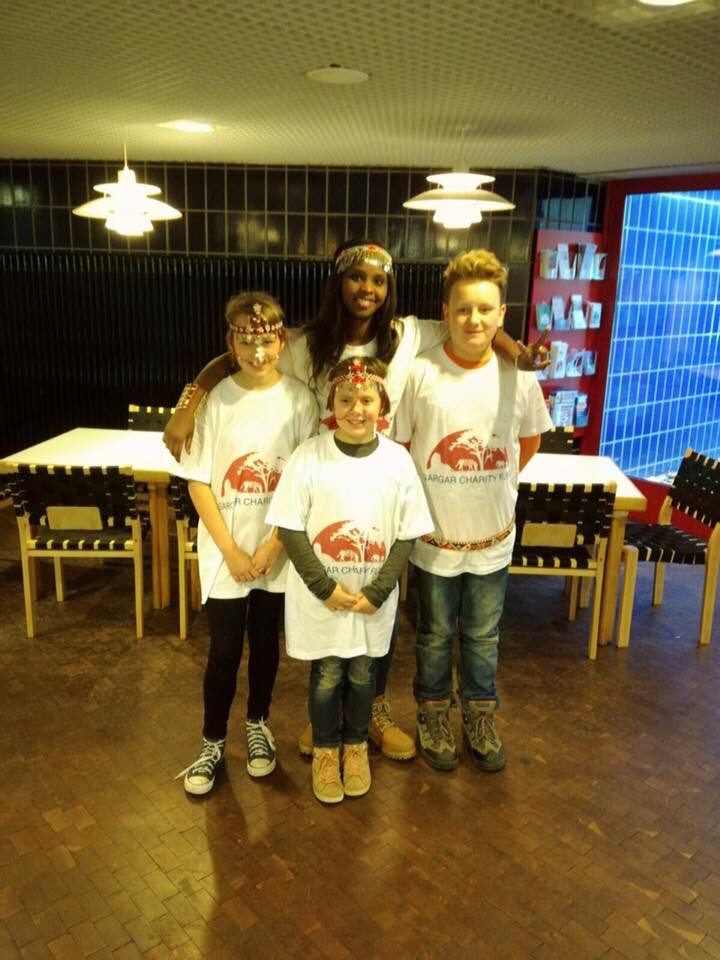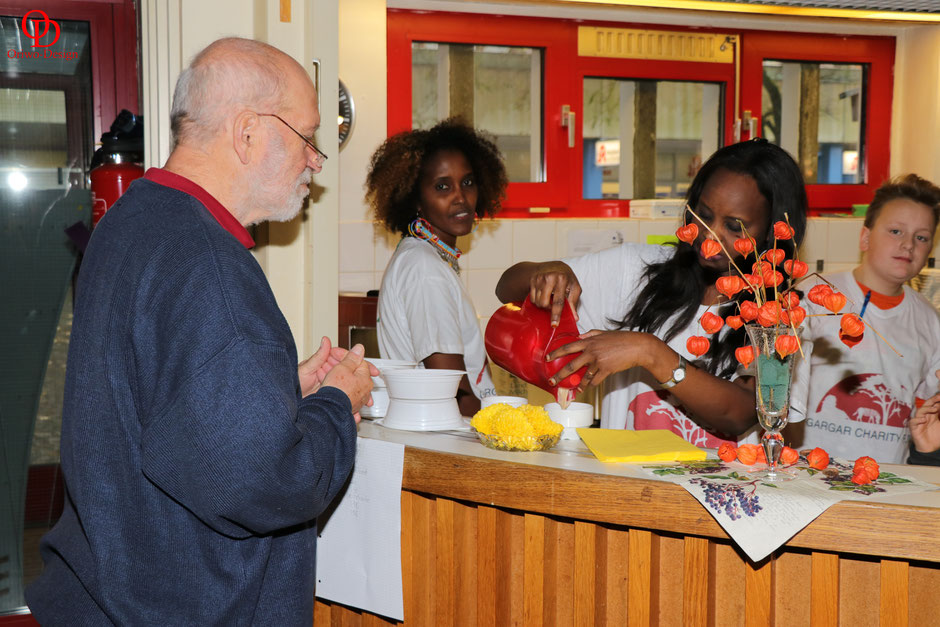 ´Thank you so much for visiting my Blog & remember that 'No act of kindness, no matter how small, is ever wasted'.