Posts tagged with "Ankaraloopscarf"
---
03. November 2016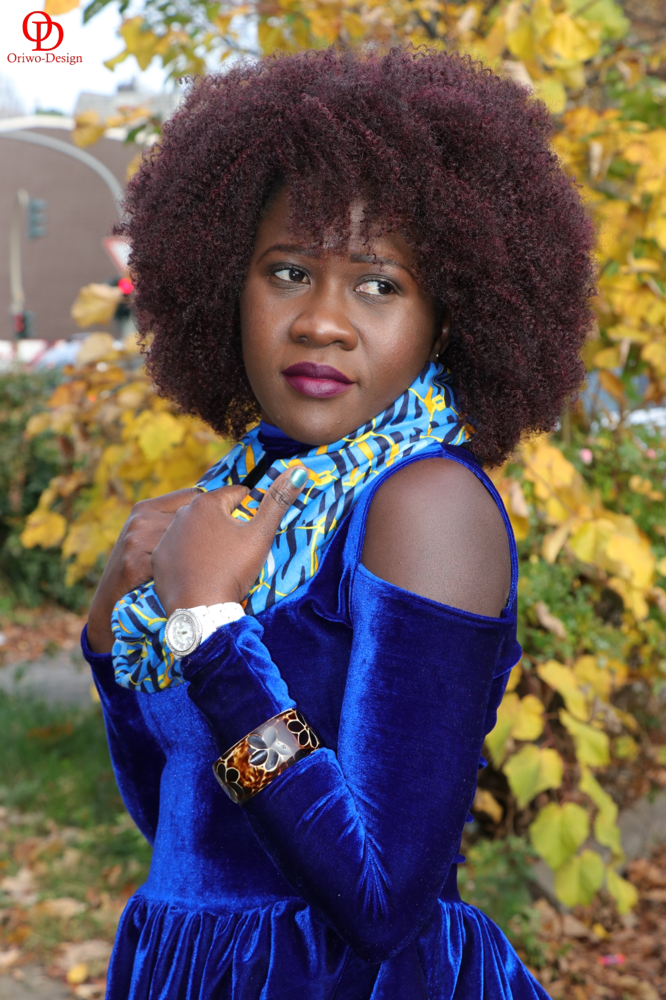 Velvet, cold shoulder, peplum detail & Turtleneck all in one piece! Well, leave it to me to combine 4 trends into one amazing top. This started out as a dress but because I had snipped away a piece of this soft & luxurious fabric to DIY some shoes (coming up soon on the Blog), it ended up being a top with peplum details (mainly because I don't do croptops, well until I join a Gym someday).
30. November 2015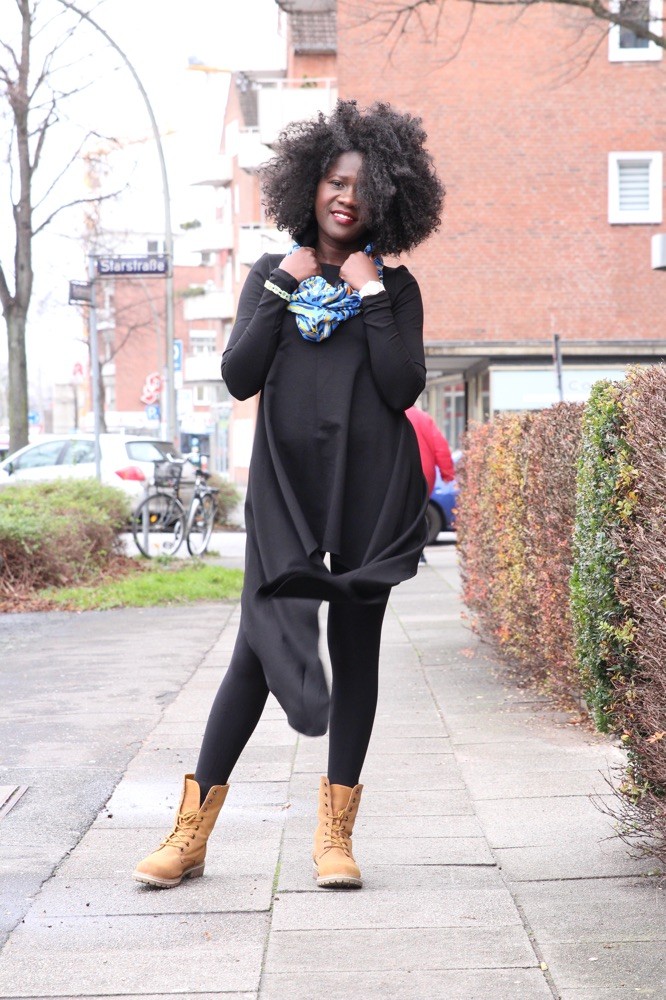 A new week is here with us & the December weather is being true to itself, cold, windy & rainy. It's time to get out those Christmas decorations to bring in some little shine into our Homes & slowly get into the Christmas mood. This funnily shaped dress (Trapeze dress) has been on my 'To make List' for quite some time. It is actually my second attempt at making it & even thougth it turned out shorter than I had expected, i still kind of like it. I used Polo Jersey Fabric that I...