Posts tagged with "Gucciinspired"
---
28. November 2017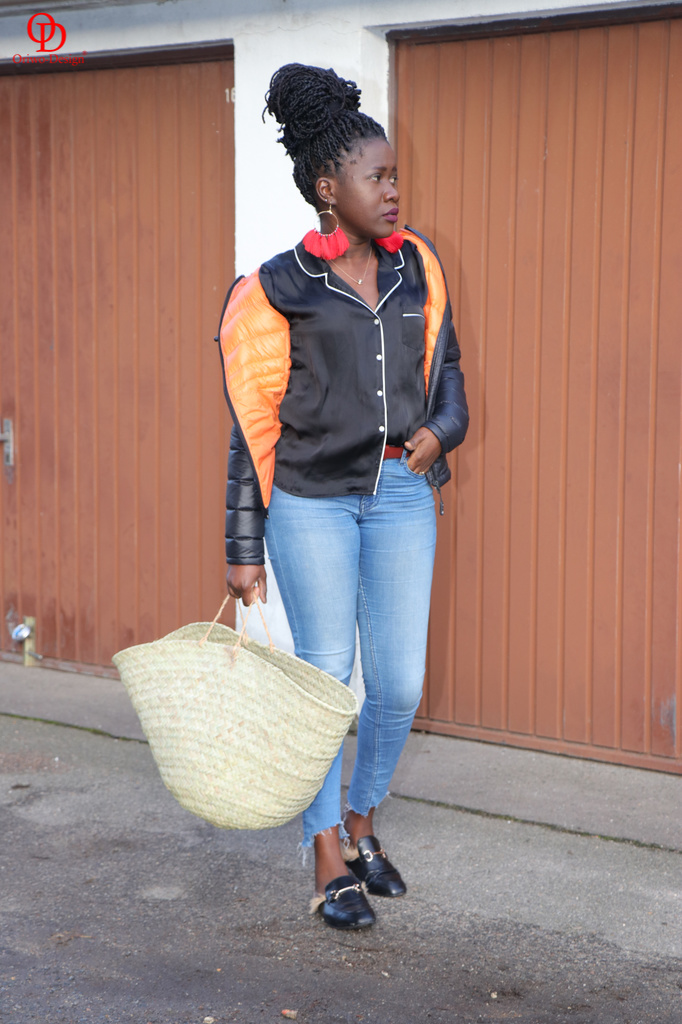 ''Are you sure that you are dressed to go out?'' That's what Hubby asked me as I stood at the door ready to leave the house. ''Why?'',I replied, pretending not to know what he meant. He went along to 'enlighten' me on the fact that I had on a Pyjama shirt & in his words, ''House slippers'' on🤦🏾‍♀️. Oh well, I actually do love my 'well-thought out' Outfit, otherwise I wouldn't be sharing it with you guys & putting myself in a ridiculing position, would I.
06. July 2017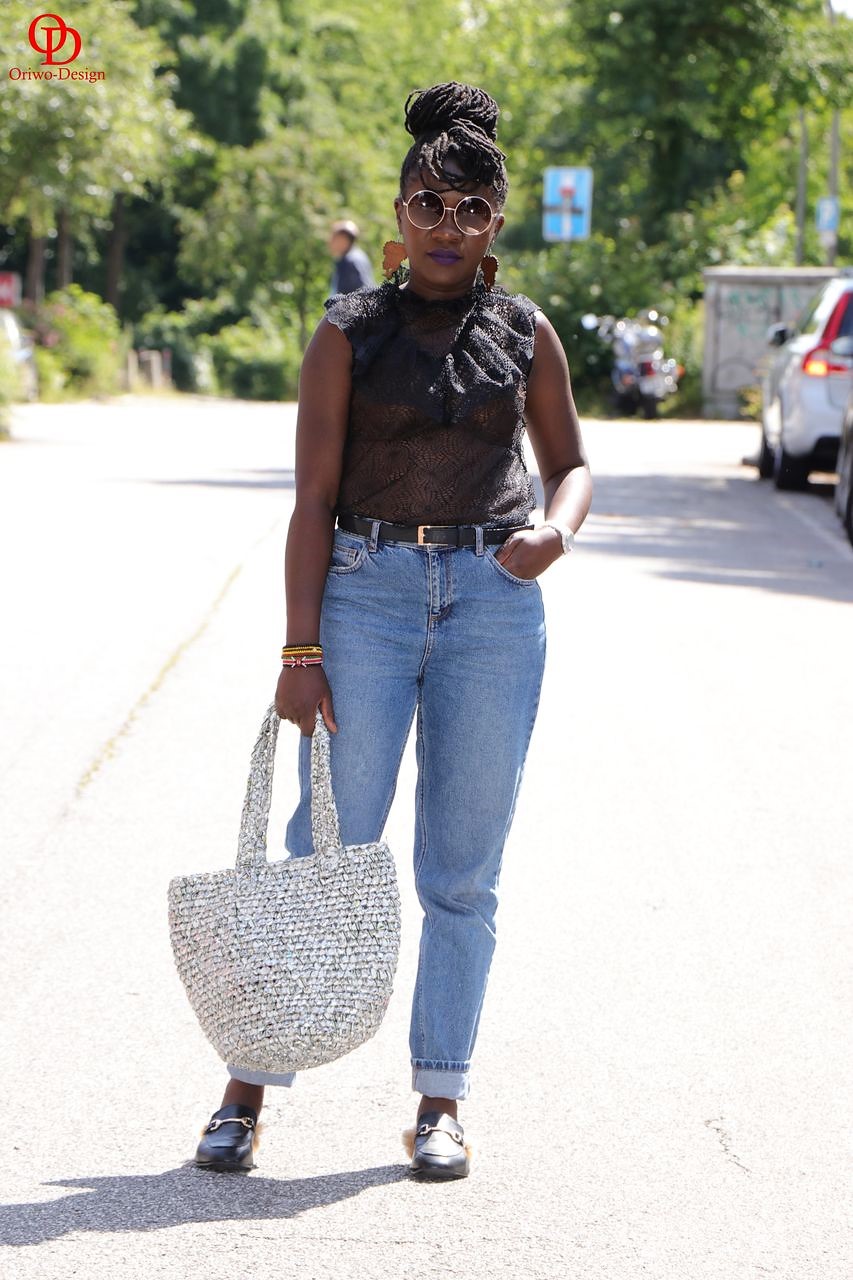 Hope that I am not too late for the 'Mom-jeans' party but as they say, 'better late than never'. And as I always approach trends with caution, this new discovery was fround on Ebay, for a fraction of it's original price. Let's just say, I am already shopping for another pair of Mom-jeans to add to my collection because it is everything that i need in a pair of jeans, & especially in the warmer months.