Posts tagged with "Maasaiaccessories"
---
20. November 2016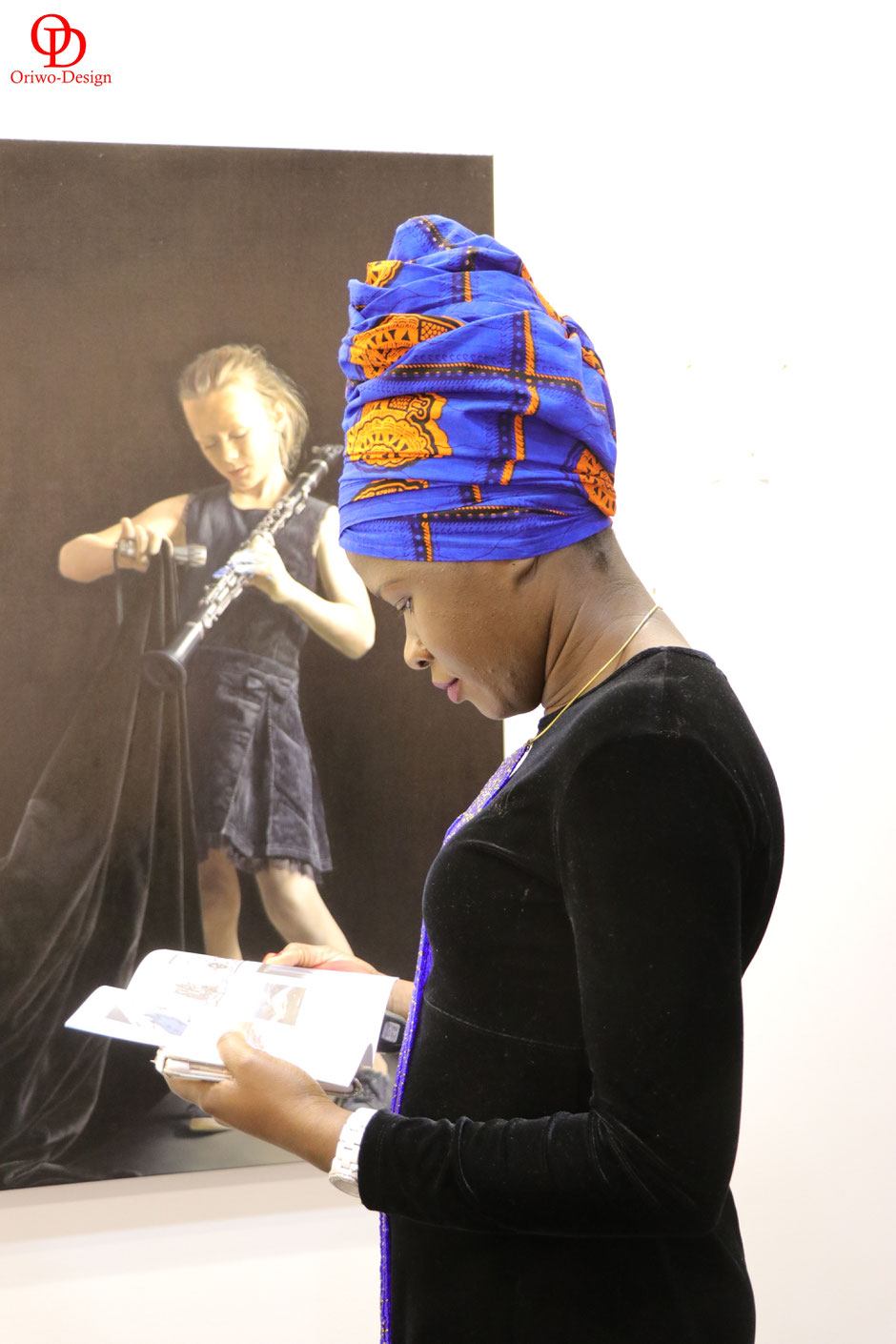 This was my second time attending the annual 'Affordable Art Fair' in Hamburg & i quite enjoyed the experience this time, mainly because we didn't go with the Kids, so we had ample time to walk slowly through the gallery & take in the beauty of each and every piece of Art. Over 75 national & international galleries participated in the exhibition which offers the public a chance to not only view the wonderful artworks but also buy them with a price ceiling of 7,500 Euros. It was...
17. November 2016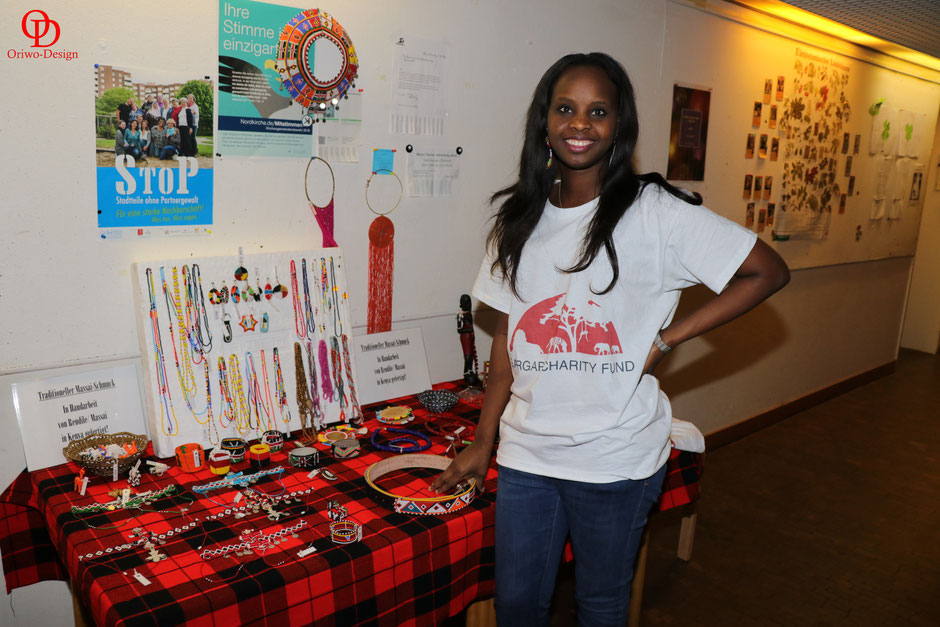 The Gar Gar Foundation is the brainchild of the reigning Miss Kenya Germany, Fatma Hanke. Together with other young professionals based all over the world, the Foundation's purpose is to raise awareness about female circumcision which believe me is still being practised by several communities in Kenya & in Africa as a whole. We attended a Charity Event orgarnised by Fatma Hanke that took place at the Martin Luther Church here in Hamburg where we not only had some tasty foods, got to...