It was a rainy weekend & therefore the perfect weather for a visit to the Museum. We visited the 'Museum für Volkerkunde' in Hamburg (read all about our previous visit there here), where there was an International Market showcasing different works of Art from all around the world. There were over 80 Stands presenting colourful, creative, handmade artefacts from all continents, the perfect place to get special & ''unique' Christmas gifts for loved ones.
This years' Exhibition centered mainly on 'Variety in Africa' which had different programmes; Coffee-tasting, Dance workshops & fun for the kids. The Programme's highlight was a traditional Dance Show ''Dance & Rythmes of Africa'' from the Group DIAMORAL. We all had quite an interesting afternoon, made some good contacts & will definately be going back there again soon.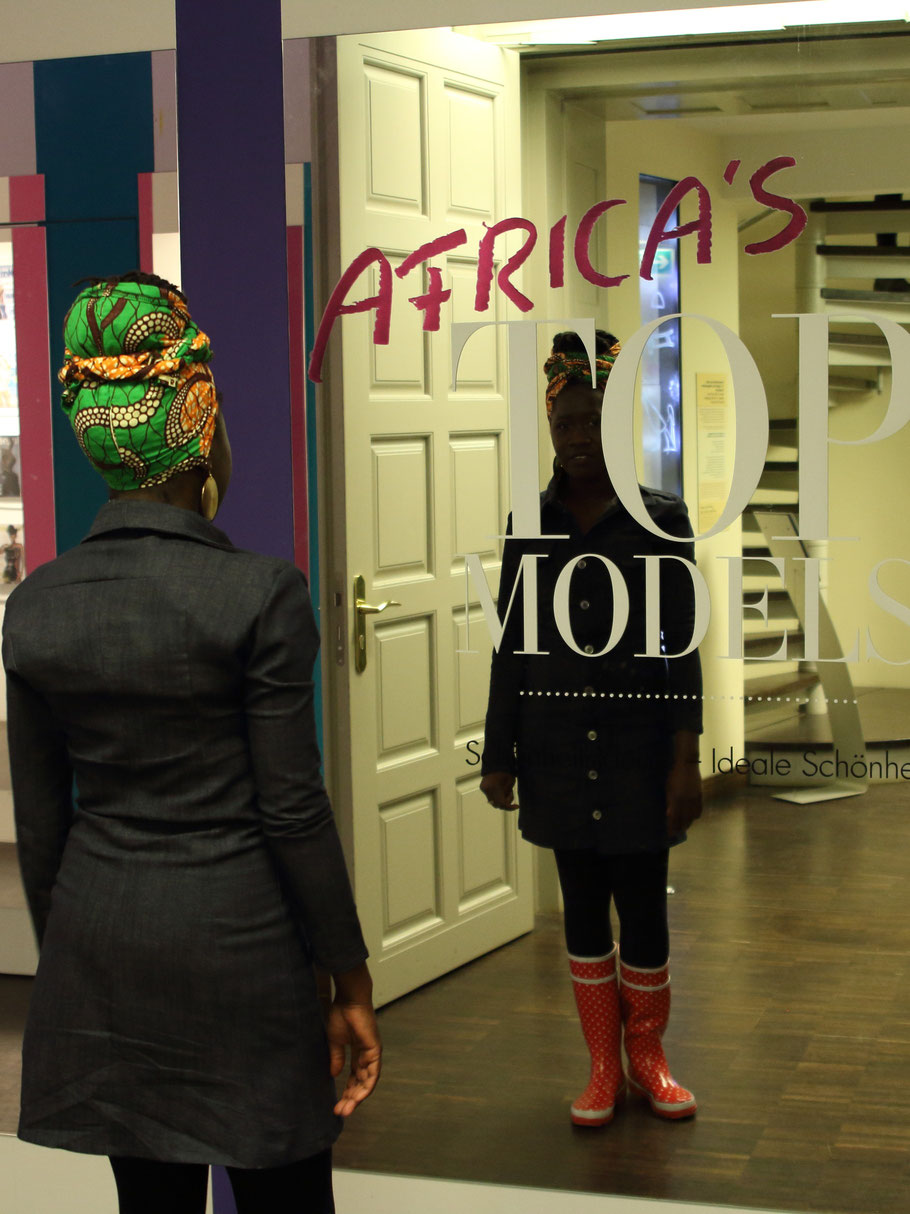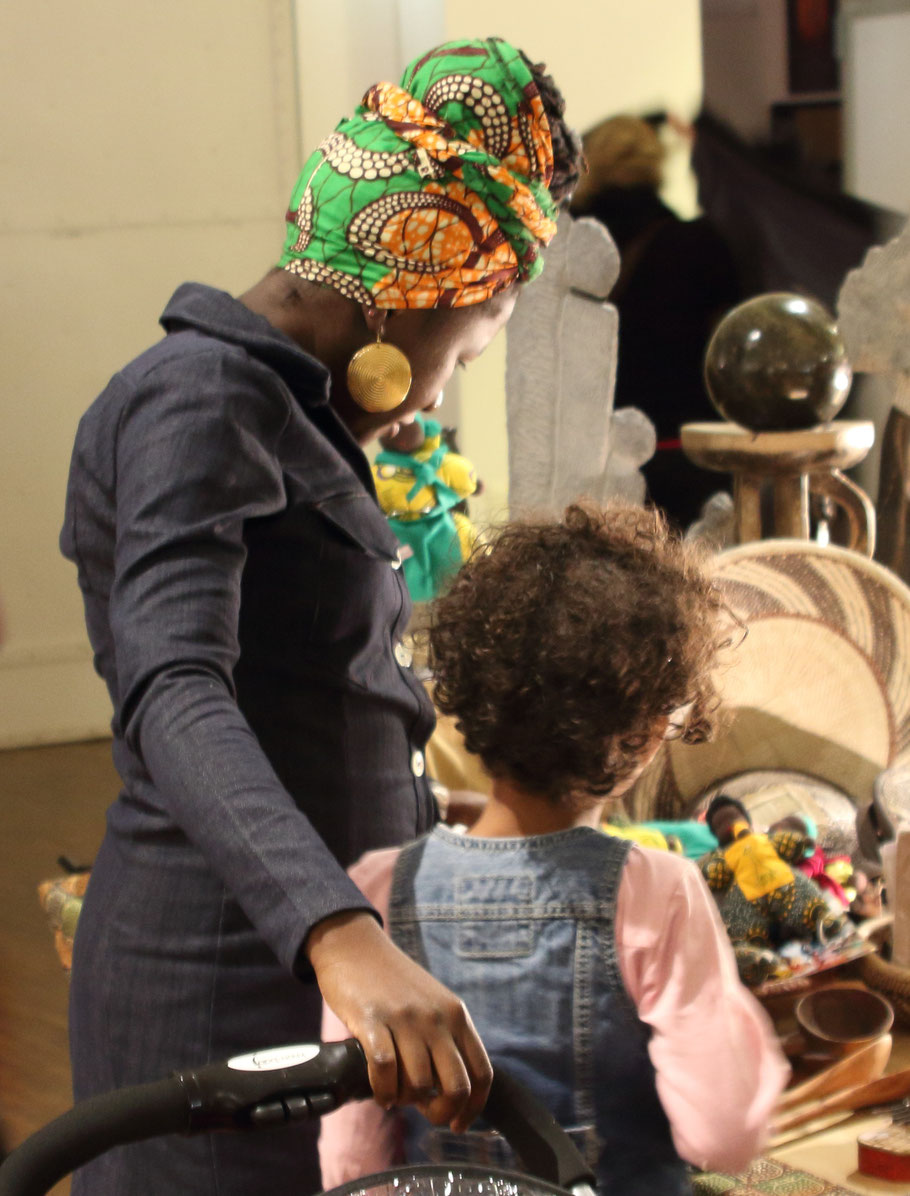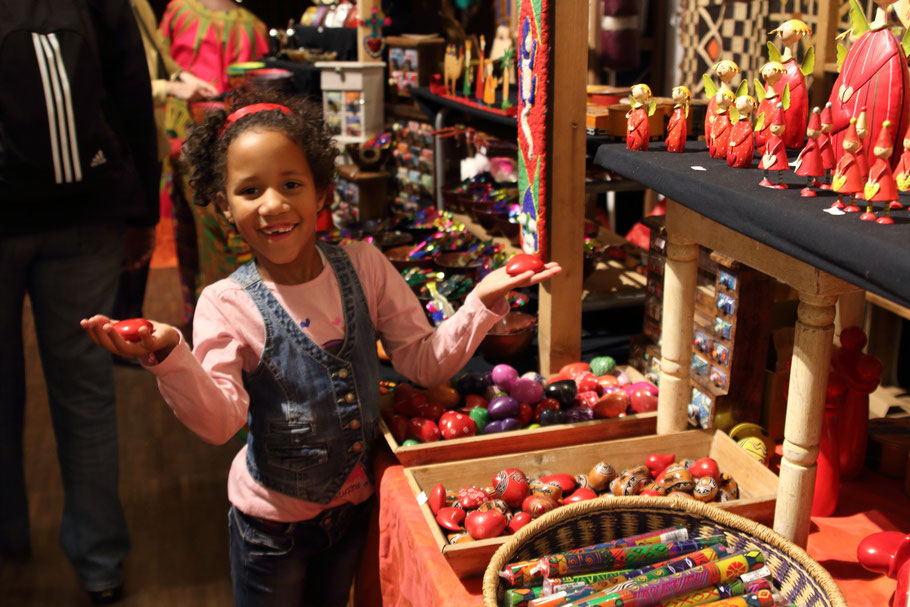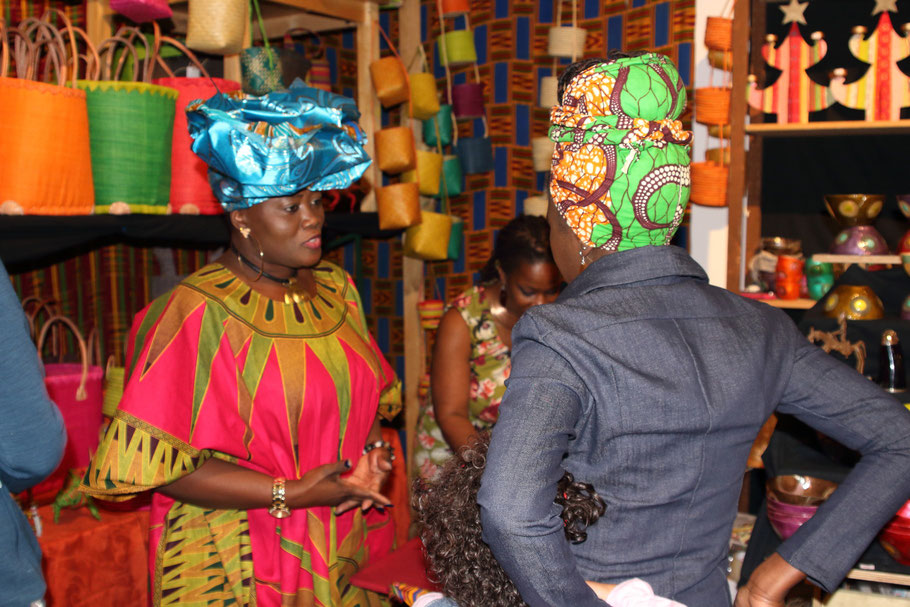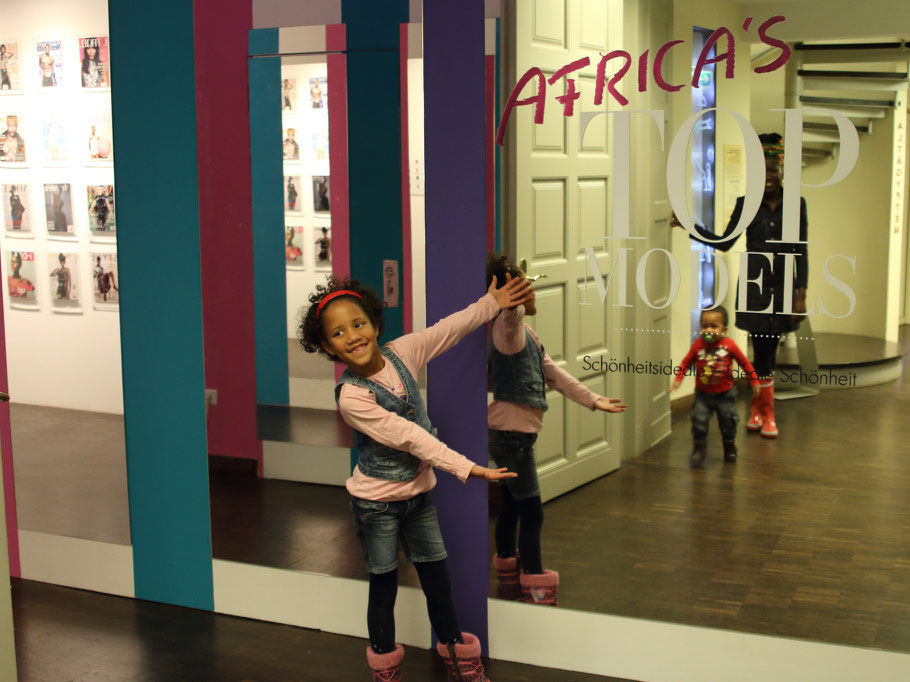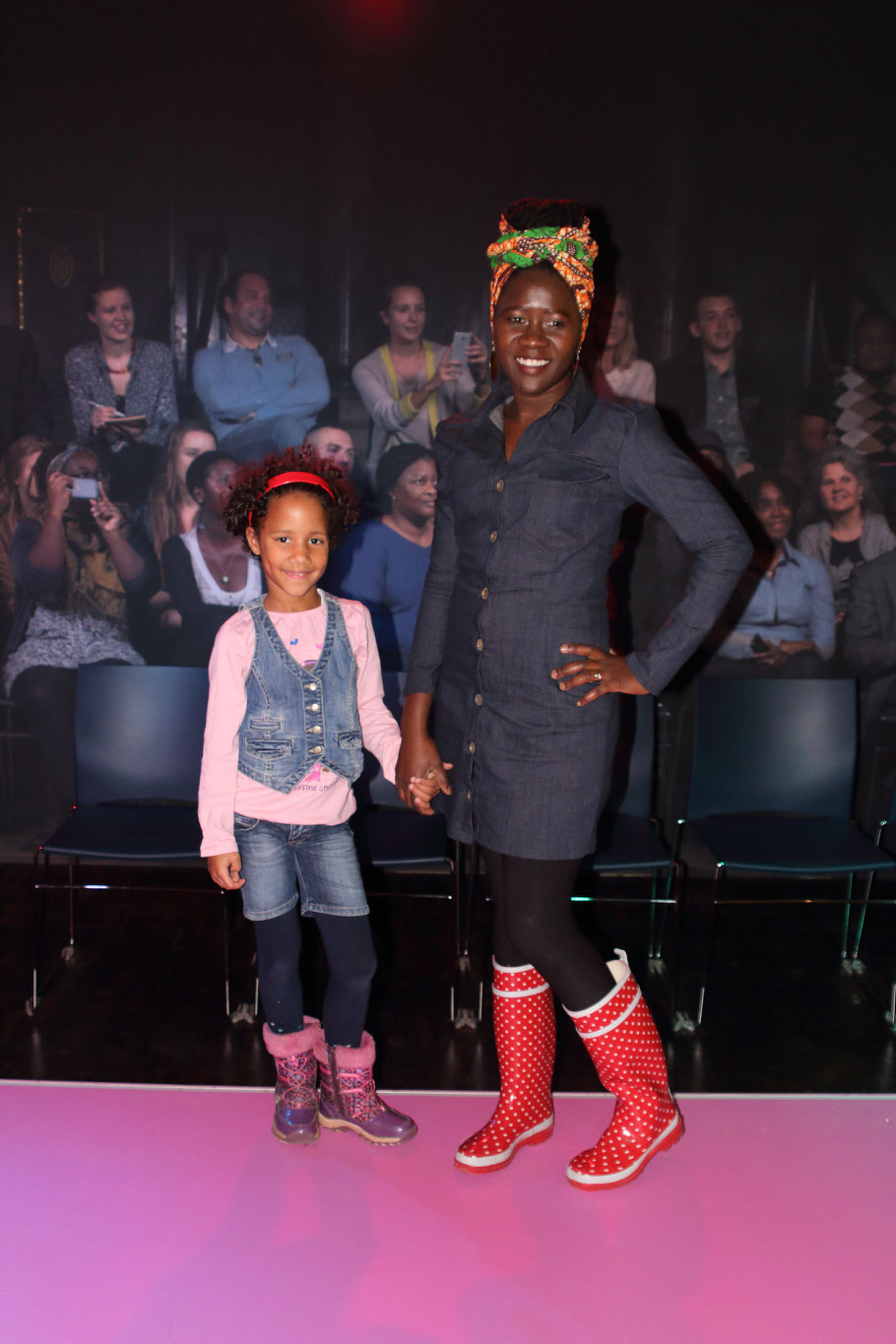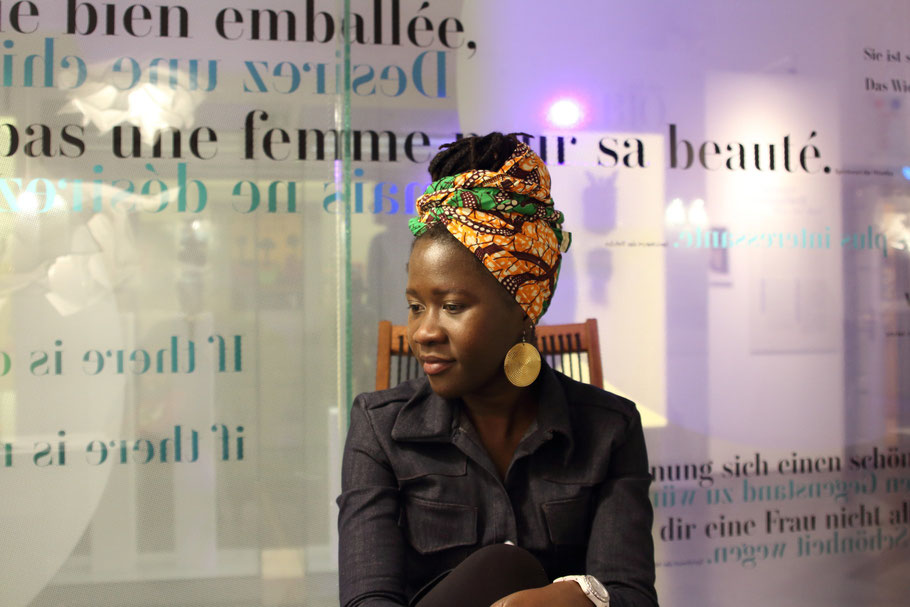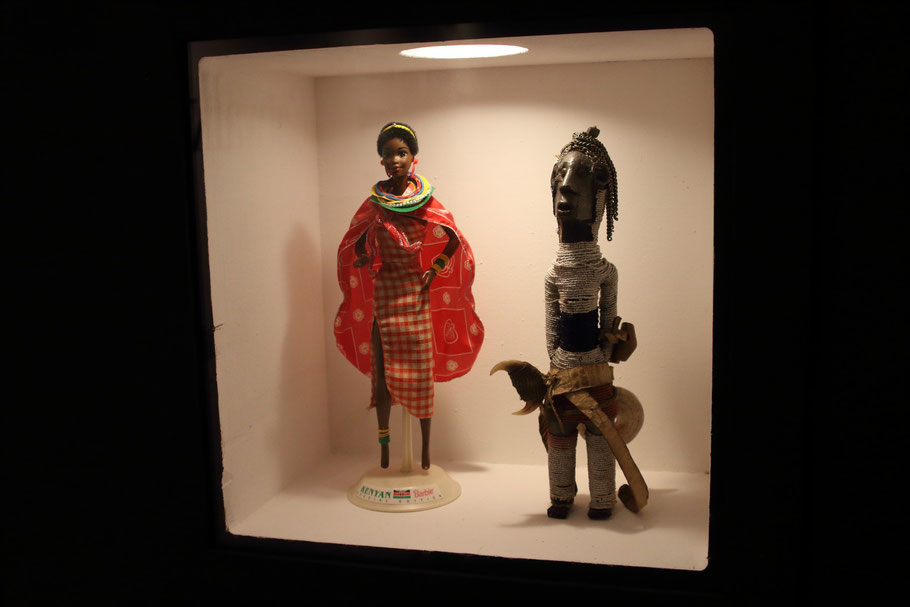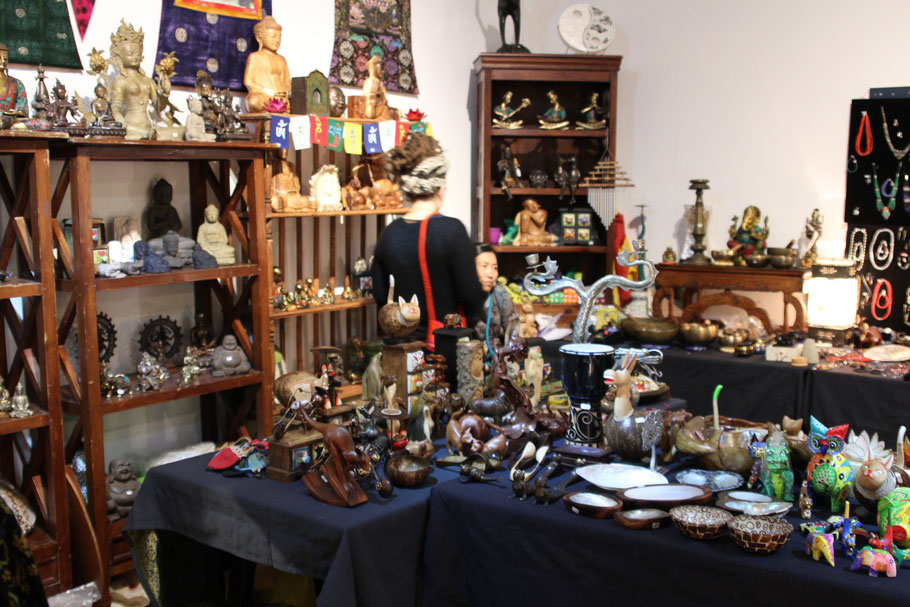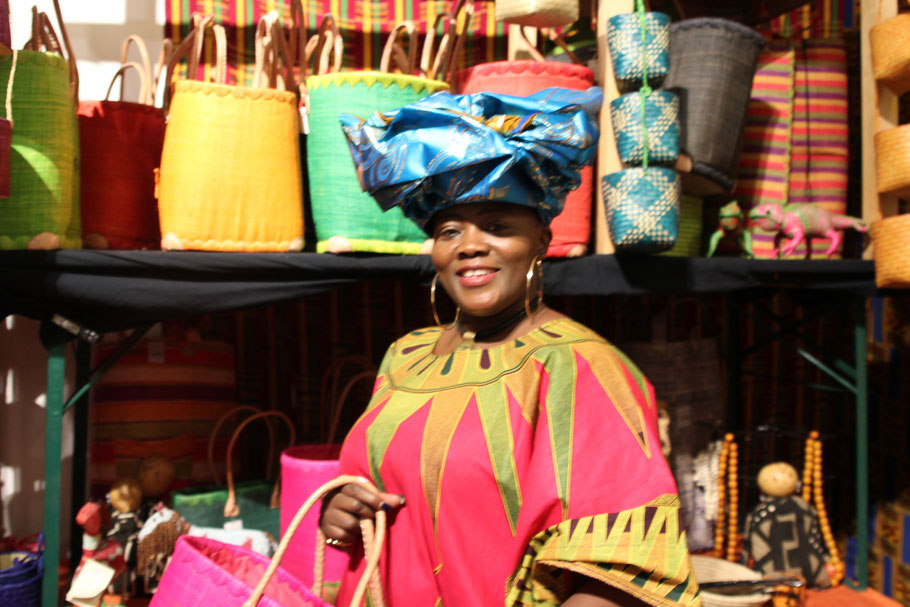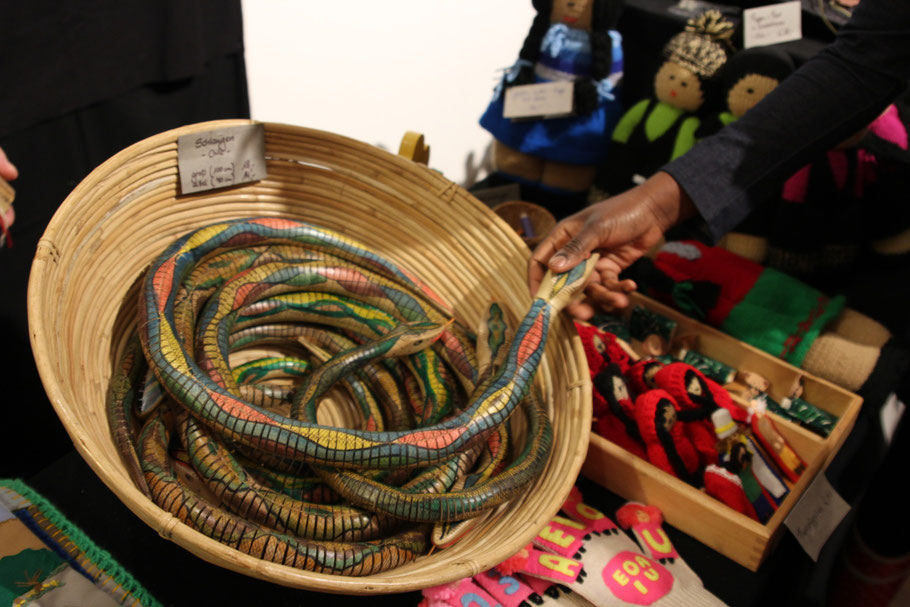 Dress                           DIY (After looking for the perfect Denim/Jeans dress with no success-too expensive or not the right colour or design, I decided to buy some Fabric & make one myself & I love how it turned out). This here also looks good.

Gumboots                   Bought mine at a local supermarket but these & these here are also quite nice
Ankara Headwrap      Available here in my Shop