The African Women in Europe Conference is held once a Year in different cities in Europe with an aim to bring together women from all over Africa who live, work or are based in Europe. This is a Forum which provides them with an opportunity for them to meet & discuss various issues affecting them, how they can deal with such issues & to generally enjoy each others' company while learning about something new in the process.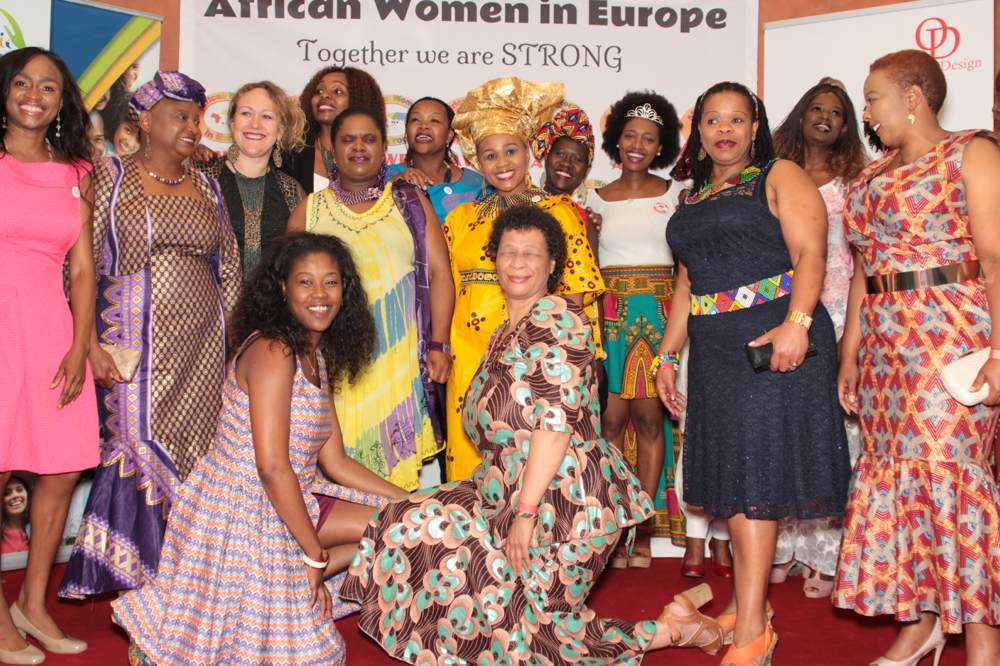 I was very honoured to receive an Invite from the Organisers who gave me a chance to not only showcase my products (a stand or Pop up Store) at the conference but to also organise a Fashion show as part of it's programme. And what a success it was for not only me as an individual but also as an African woman trying to make it in the business world here in Europe.
The Event was very well organised & attended as well with Expert speakers in the Medical, Legal, Social, Political, Motivational, Fitness, Airline, Finance, Film & not forgetting Fashion Industry. I will definately be attending next Years' conference so as not to miss a chance to connect & network with other African Women based in Europe.
And a special thank you to Joy Awe & Wambui Njau,(the founders of AWE) for organising & giving me a chance to attend this years' conference.
You can visit their Website to find out more about the Conference.