In today's world, there are several Cultures/Traditions that you might come across which often seem neither understandable nor relatable. And in as much as we may not understand them, I believe that the best approach is to respect them and maybe even learn a thing or two from them.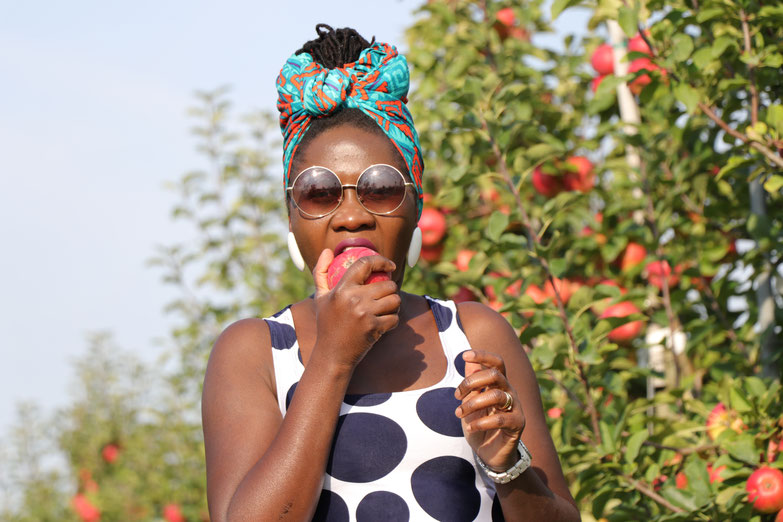 One such Tradition for me is 'Sponsoring an Apple Tree'. I had no idea that such a 'thing' even existed. Sponsor a child, a community, a school project, a business endevour, a tree (as part of Environmental Conservation), even a person's lifestyle...those I have heard of before. But as my Mum often says ''Wuoth eka inee'' (travel & you will see)! In Germany you can actually pay a certaim amount of money to one of the many Apple Farms here in the North, and you get a Tree which bears your name. This is done in honour of a child's birth, christening. a new marriage or relationship or to even  symbolise the loss of a loved one. You get to do this for 1 year & during the Harvest season (usually in Autumn/Fall), you can pick the Apples from your 'Tree'.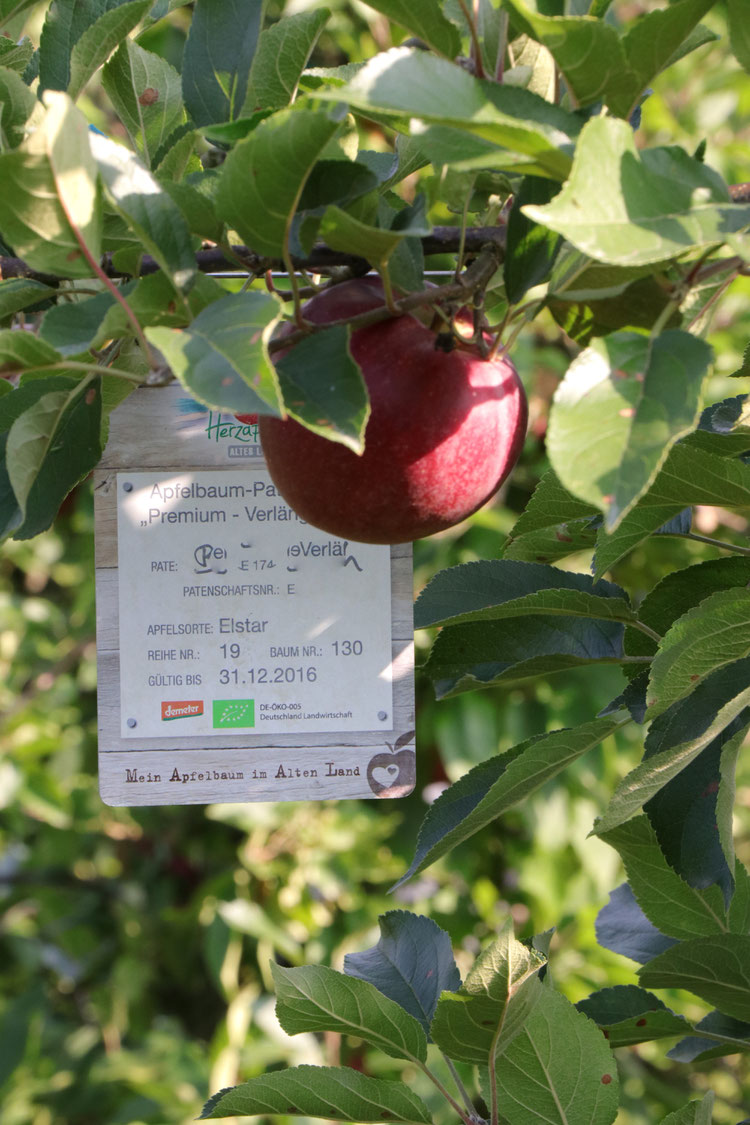 I guess that this Tradition is just as strange as the one where a Tree is planted to symbolise the awakening of a child's 'dead soul' (an old Luo Ritual). Which to me makes as little sense as the 'Apple Tree sponsoring' one, but are similar in some weird spiritual way. But of course, from an Entreprenuer's point of view, the Apple Farm ensures a constant flow of income through the 'sponsorship', which is quite clever.
Nevertheless, we all had an amazing and fun time at the Herzapfelhof in Altesland, picking and eating different apples at the 'All you can eat' Farm. Such a beautiful place with picnic tables, a small Cafe where you can enjoy a cup of coffee or tea with a tasty piece of Cake (apple cake of course) and a perfect outdoor outing for the little ones. I have to confess that the kids might have eaten some of the 'Forbidden fruits' (from sponsored trees) by mistake.
What kind of Traditions/ Customs have you come across that you could not really fathom but you've learnt to respect and actually admire? I would really love to hear from you?