Remember when Sanaipei Tande (a Kenyan musician & Radio Host) was once featured on Pulse Magazine in a Slip dress at some Award Show, and everyone (me included) was like, ''Why on earth is she wearing a a nightdress out of the house?'' Well, now I've been forced to eat my words because here I am wearing a Slip dress from my new collection, not once, but in 5 different outfits.
Outfit 1
Keeping it cool & casual by combining it with jeans & a roll neck pullover for some extra warmth.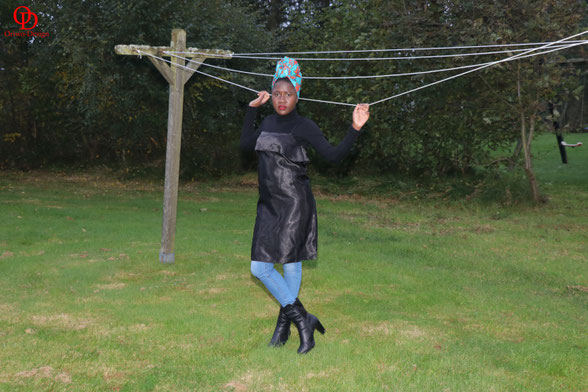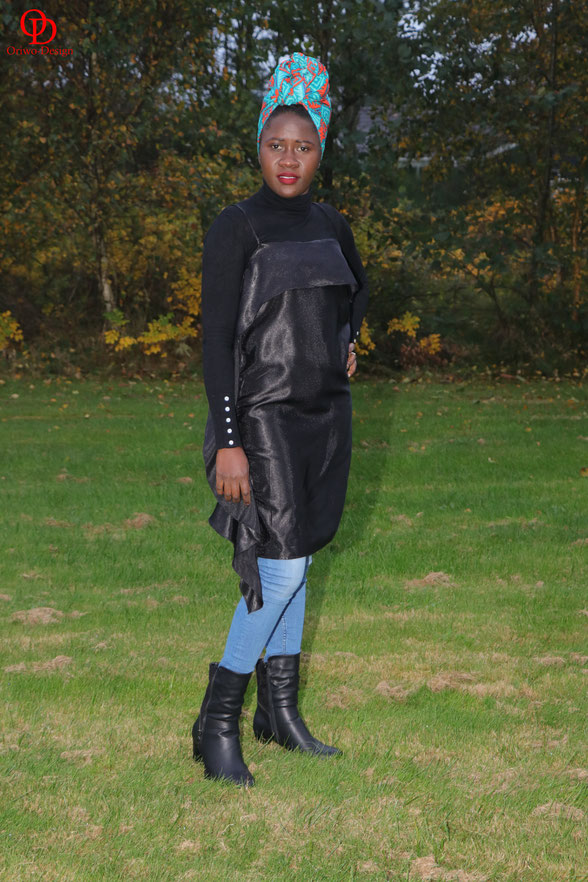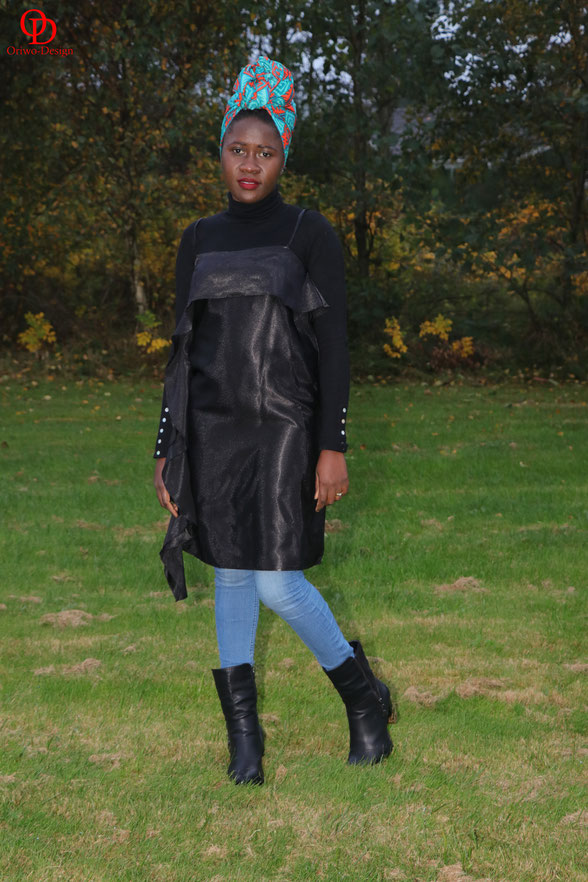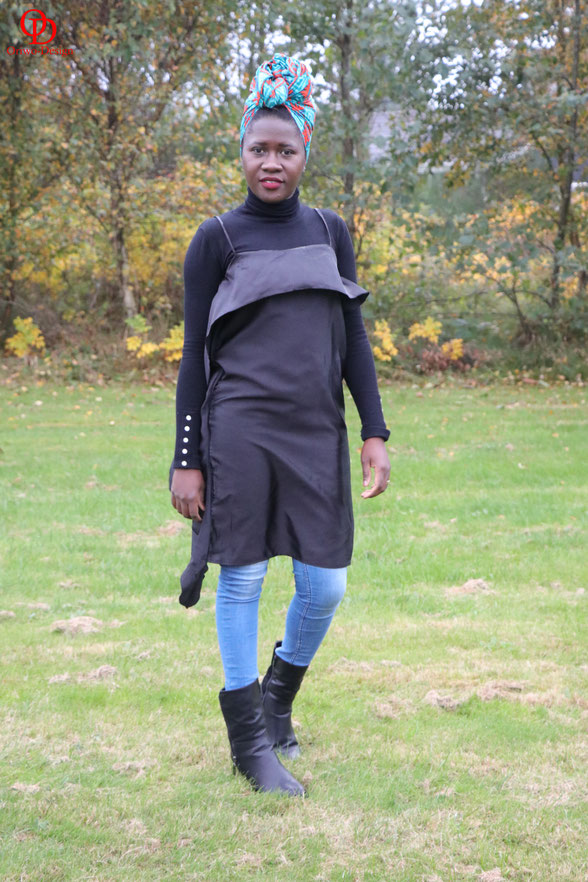 Outfit 2
Go edgy by adding a Biker Jacket & some ankle length boots.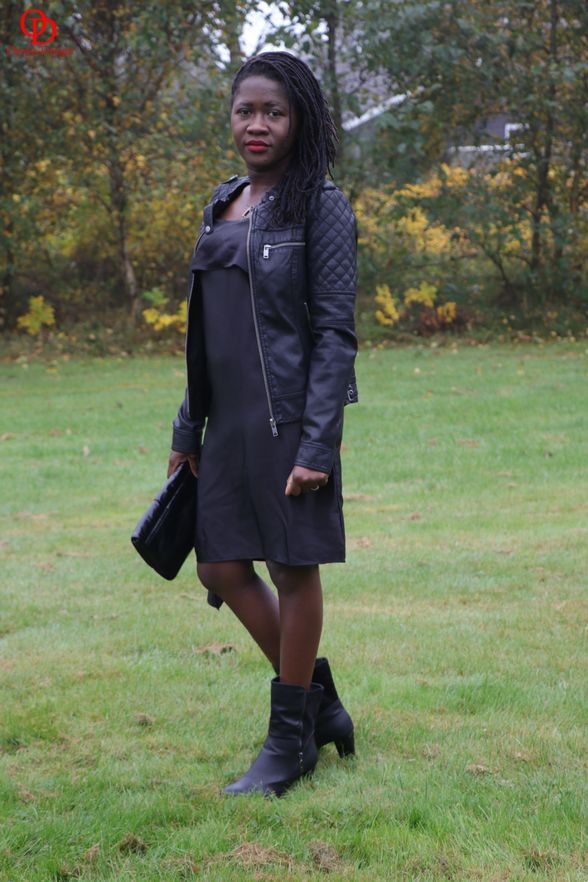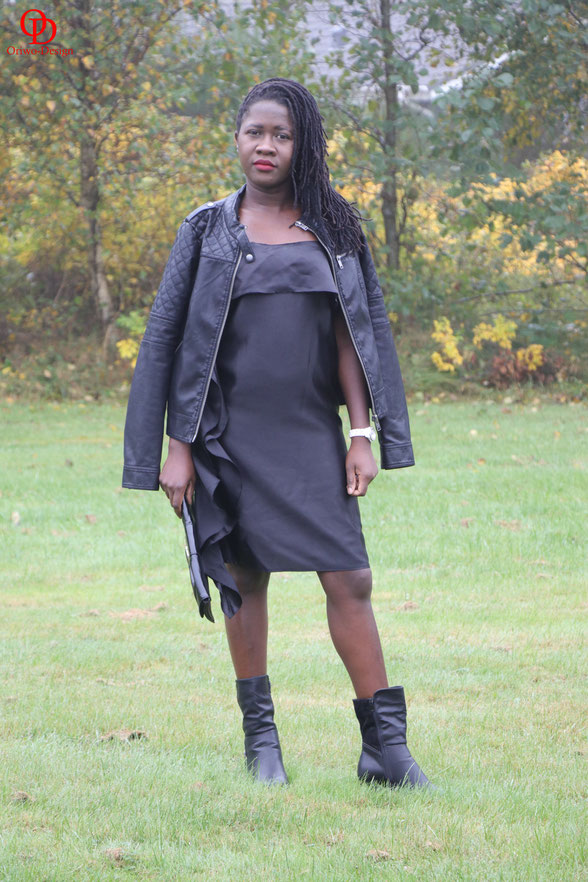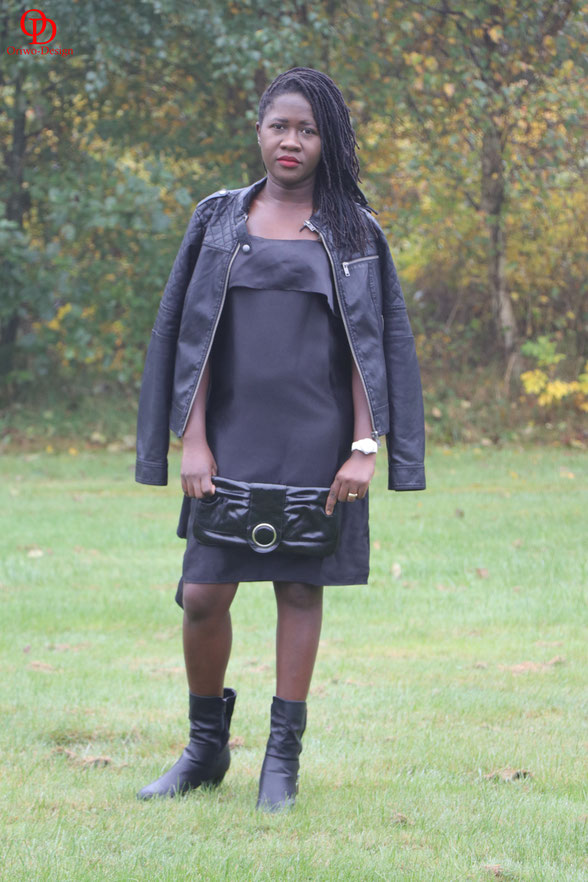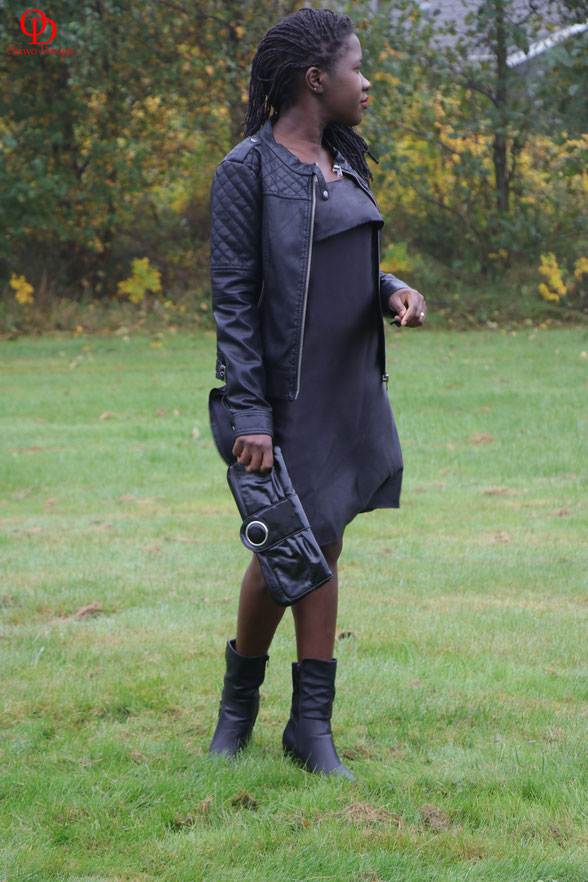 Outfit 3
Simple but classy by adding a white roll neck pullover & a vintage clutch bag.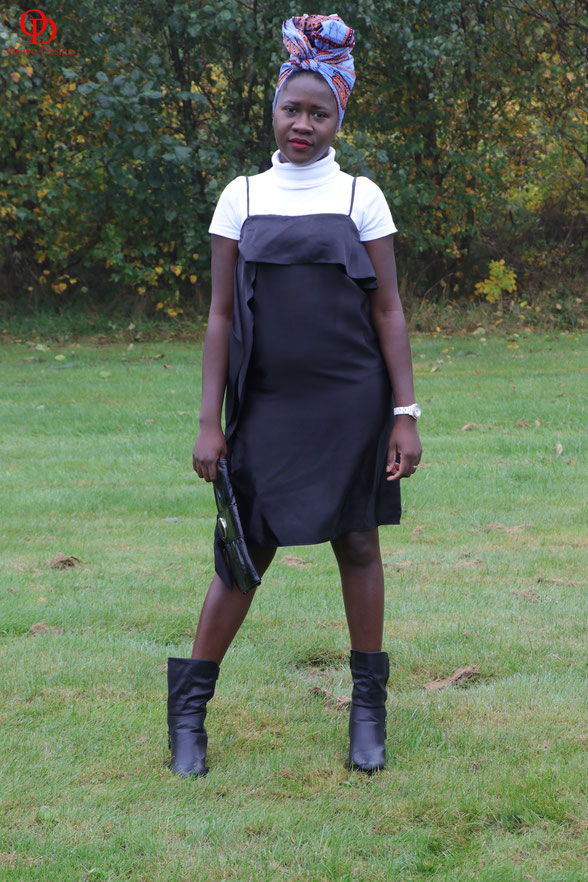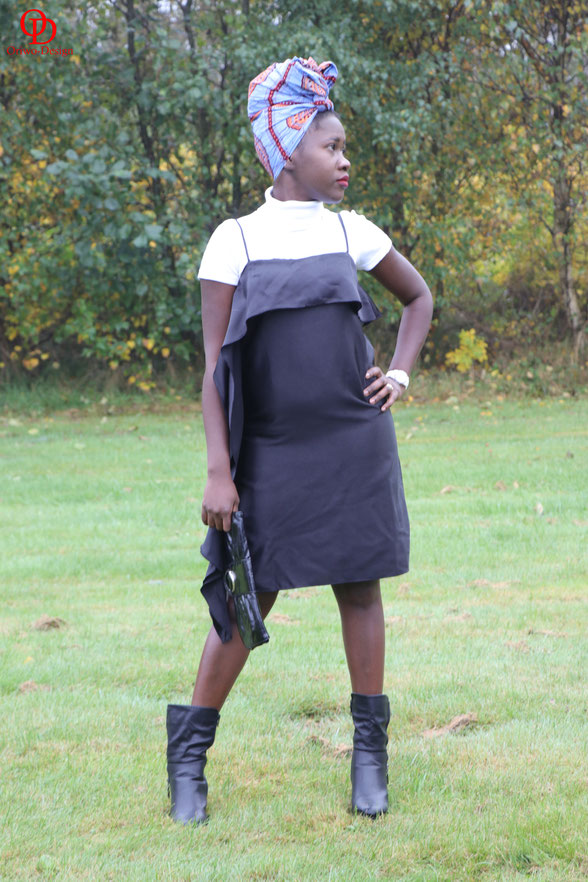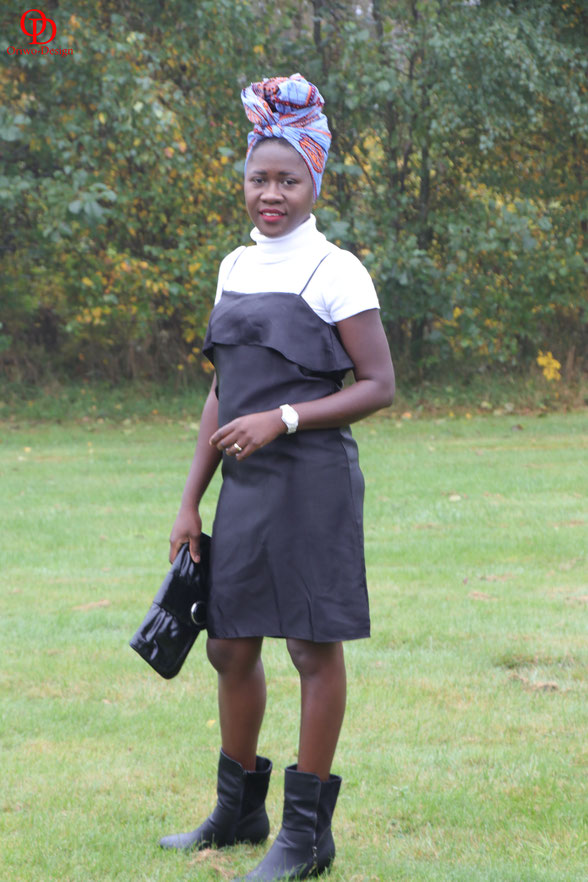 Top                                           Local Boutique, a long sleeved version here
Outfit 4
All black everything (except for the Headwrap of course) always looks so clean & elegant.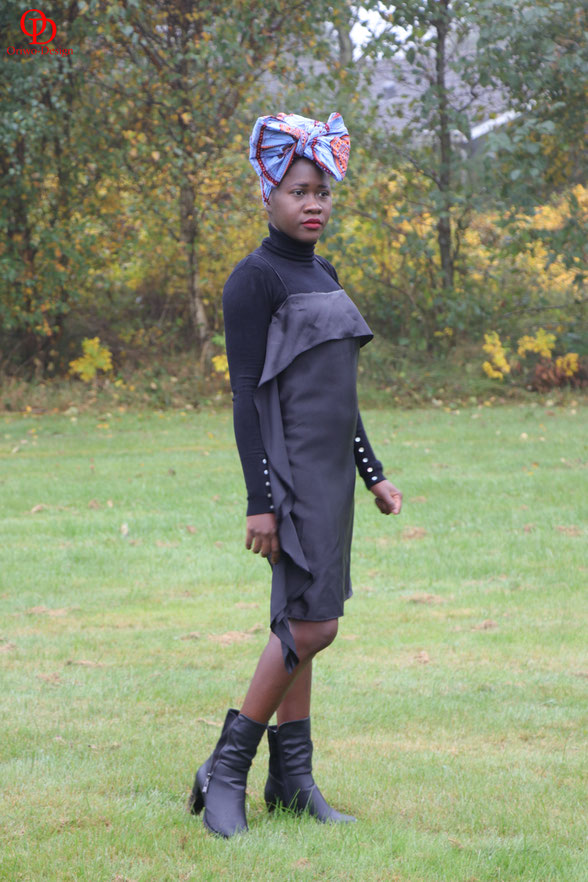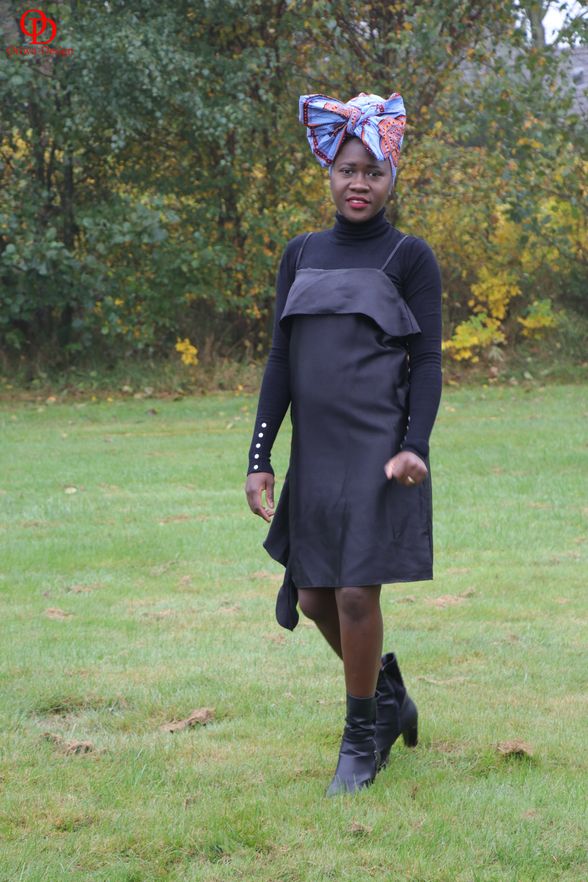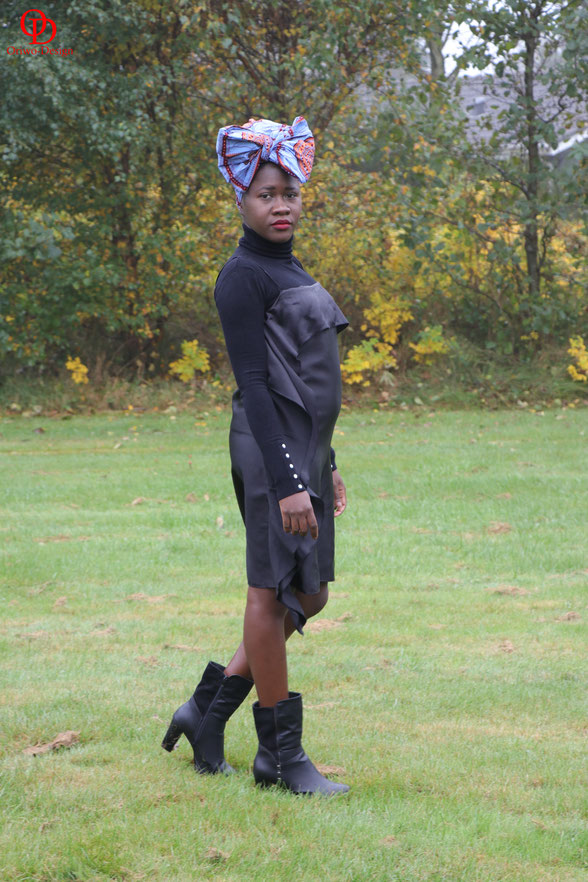 Outfit 5
90's inspired with the choker & the layered shirt under the slip dress.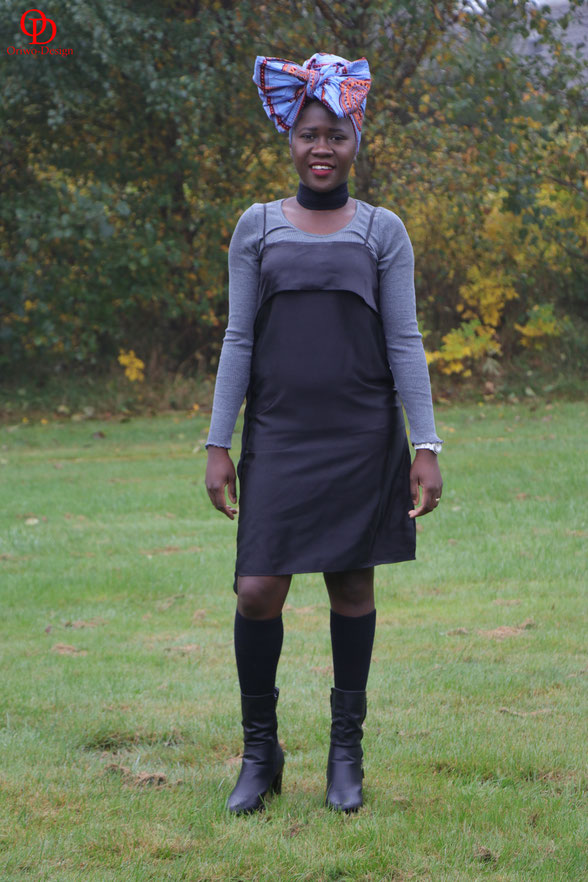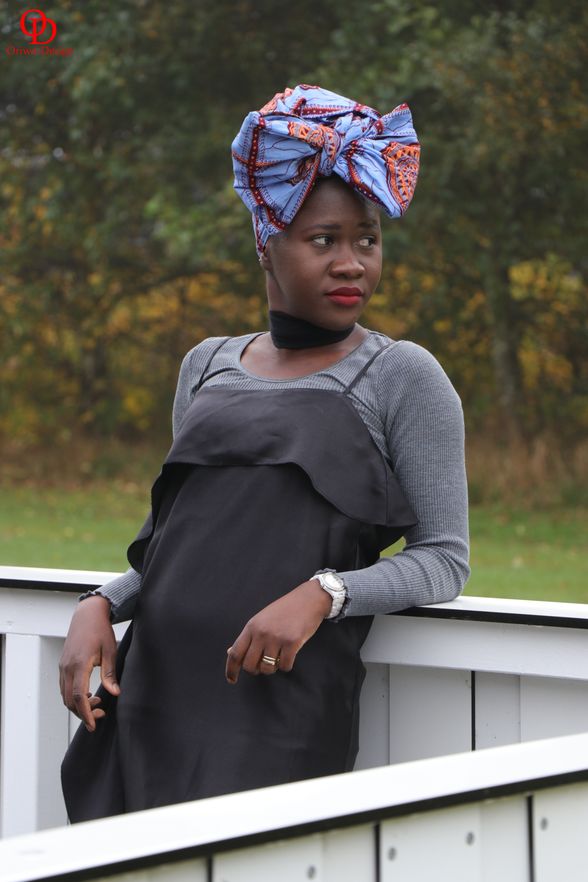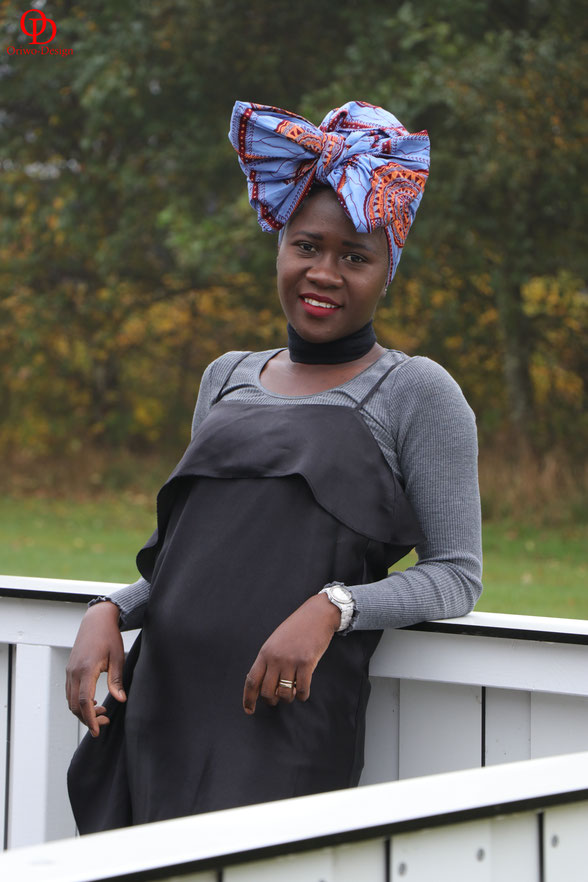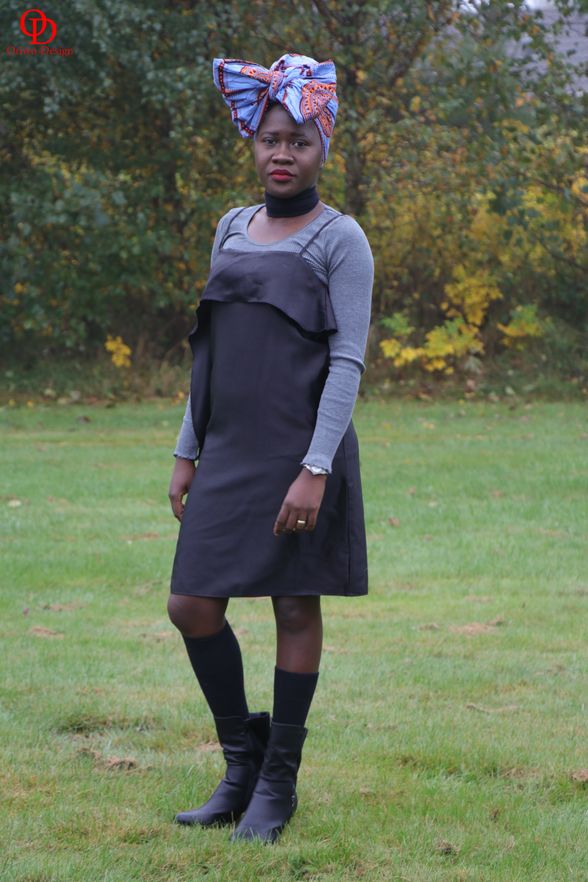 Th slip dress is originally meant to be worn indoors but with so many styling options available, this is one dress that is pretty versatile. What do you think, is this a style that you would go for?