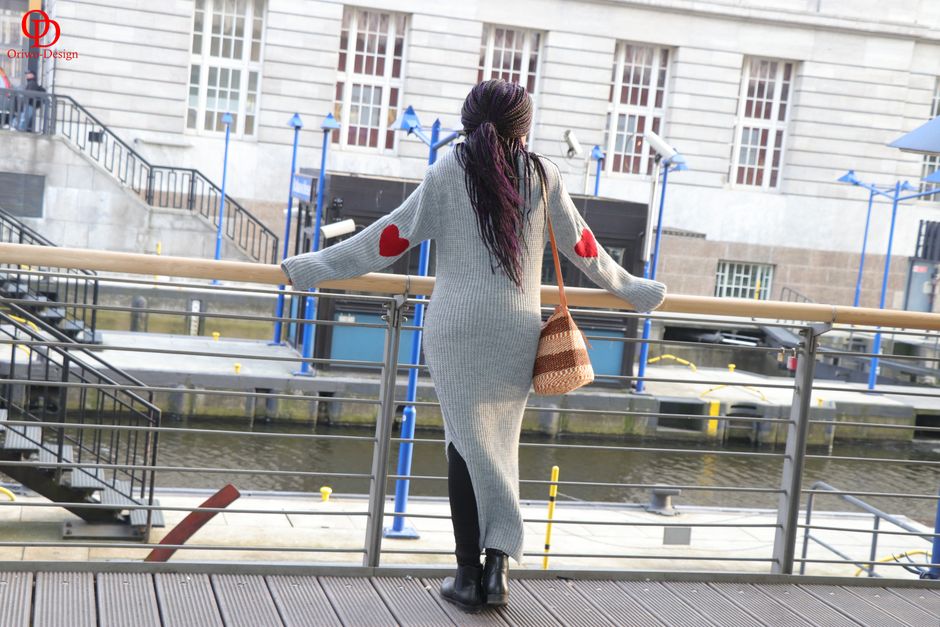 Am a hopeless romantic who lacks the ability to hide my true feelings, hence the DIY heart patches on the elbows of my new favourite sweater/knit dress.
This maxi dress truly defines my 'Fashion mood' during winter; simple, warm, cuddly but casual enough to be worn both out & inside the house. You know how when you get home after a long & exhausting day, the first thing that you can think about is to change into something more comfortable. Well, with this dress, you actually don't need to because it is the softest & cosiest dress ever. 
It was definately love at first sight when I saw a lady in church wearing a similar dress. So you can imagine my joy when I sighted it in a local boutique & of course had to snatch it up. And I will probably wear it a lot during these cold & dreary days as an open declaration of my love for it.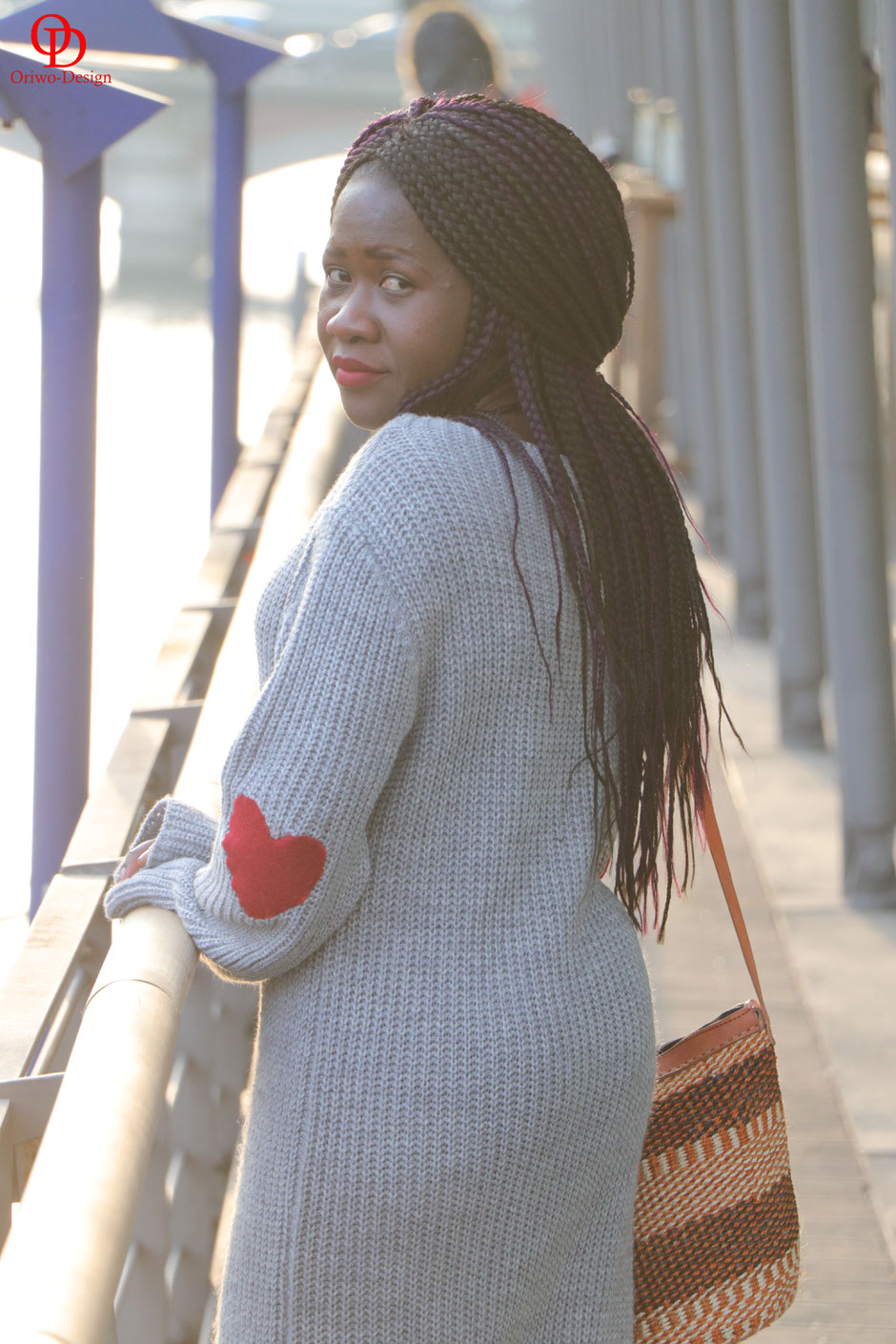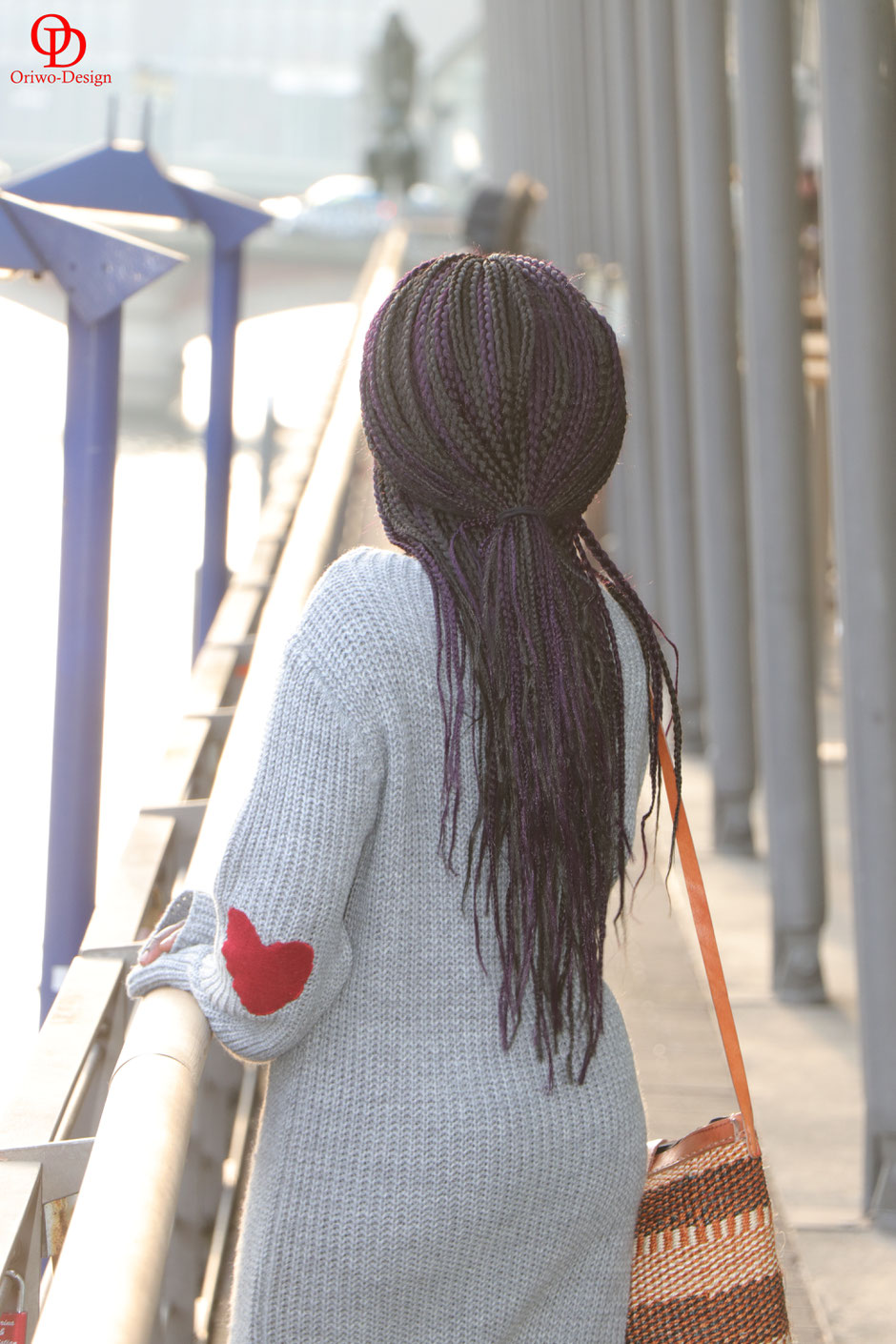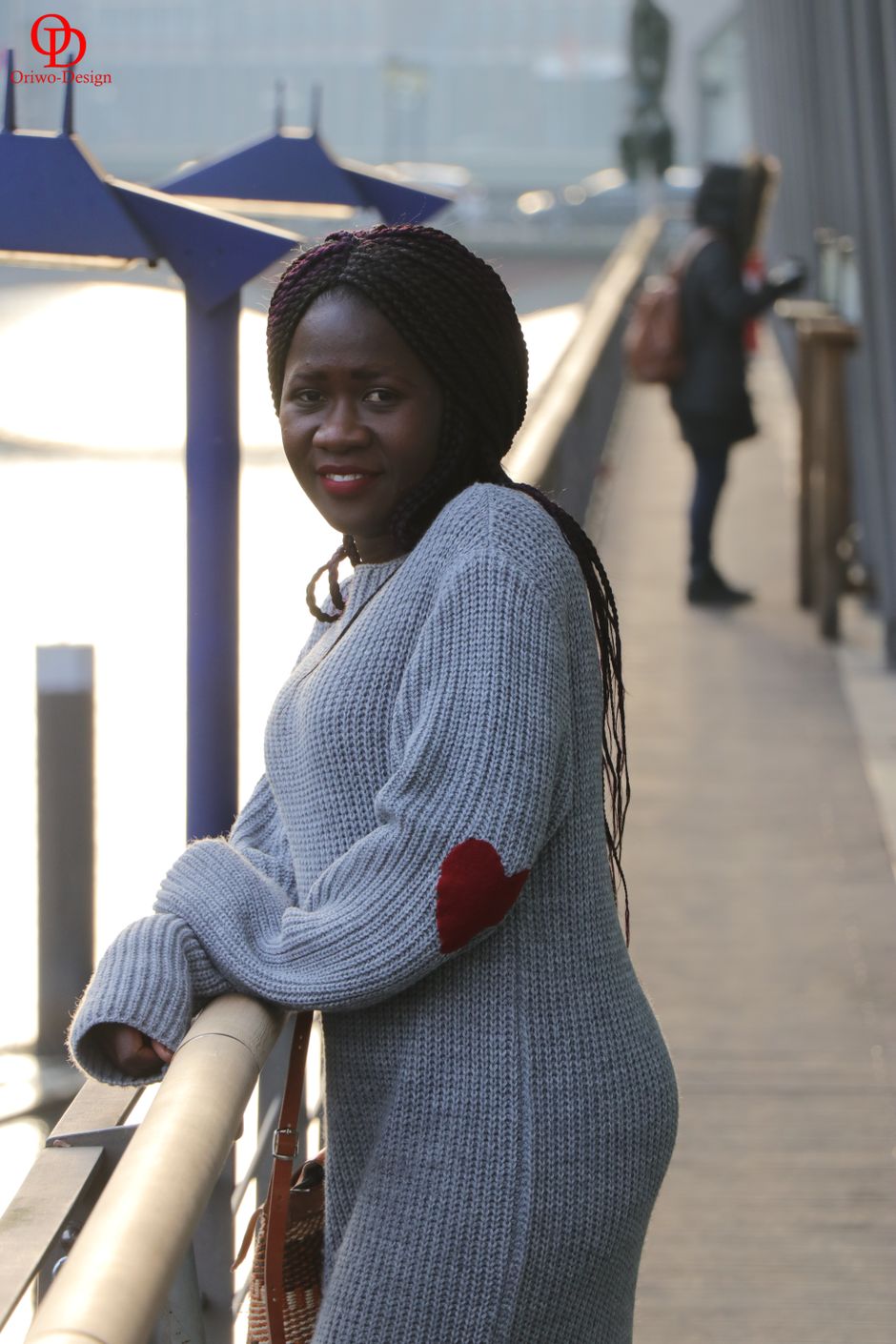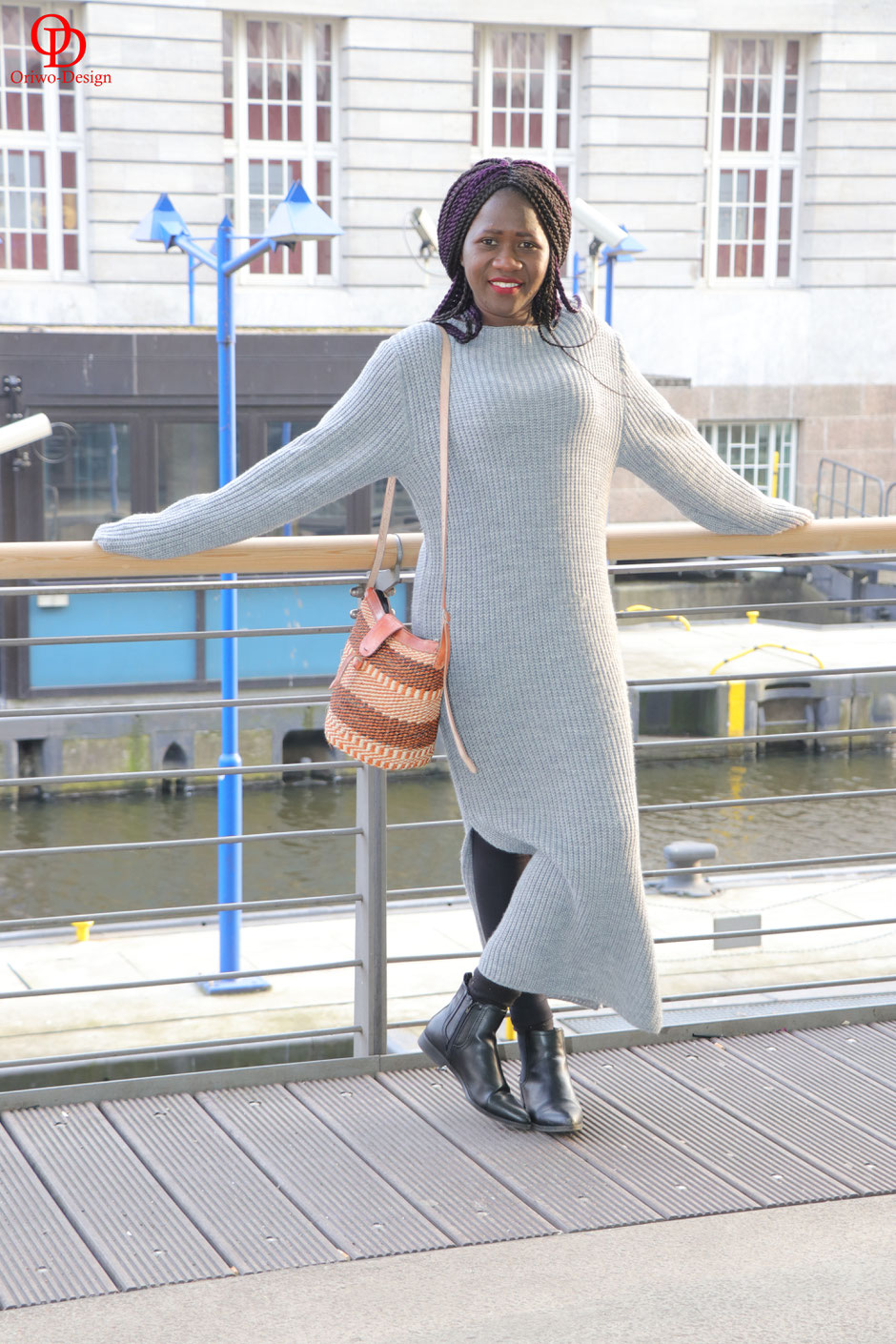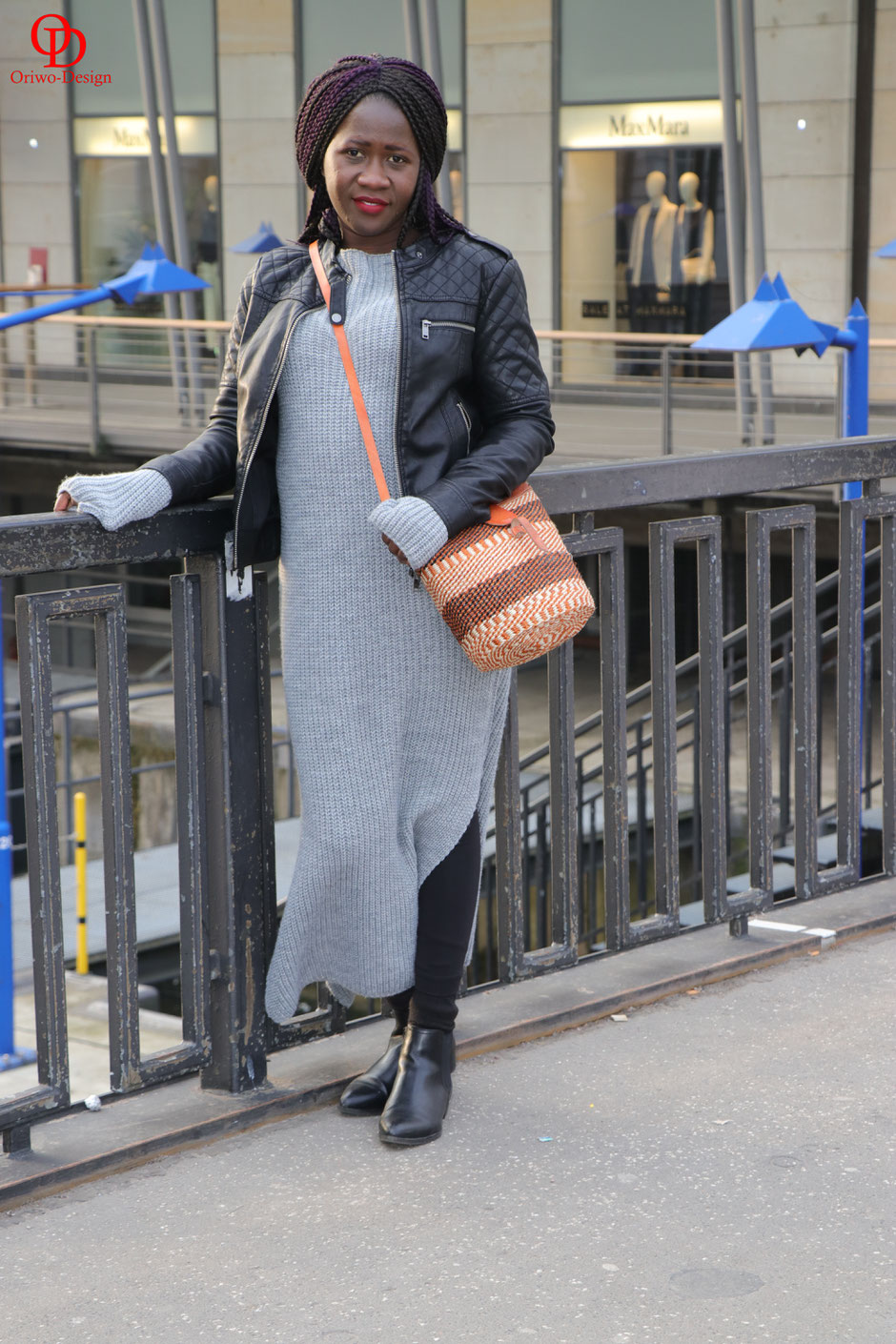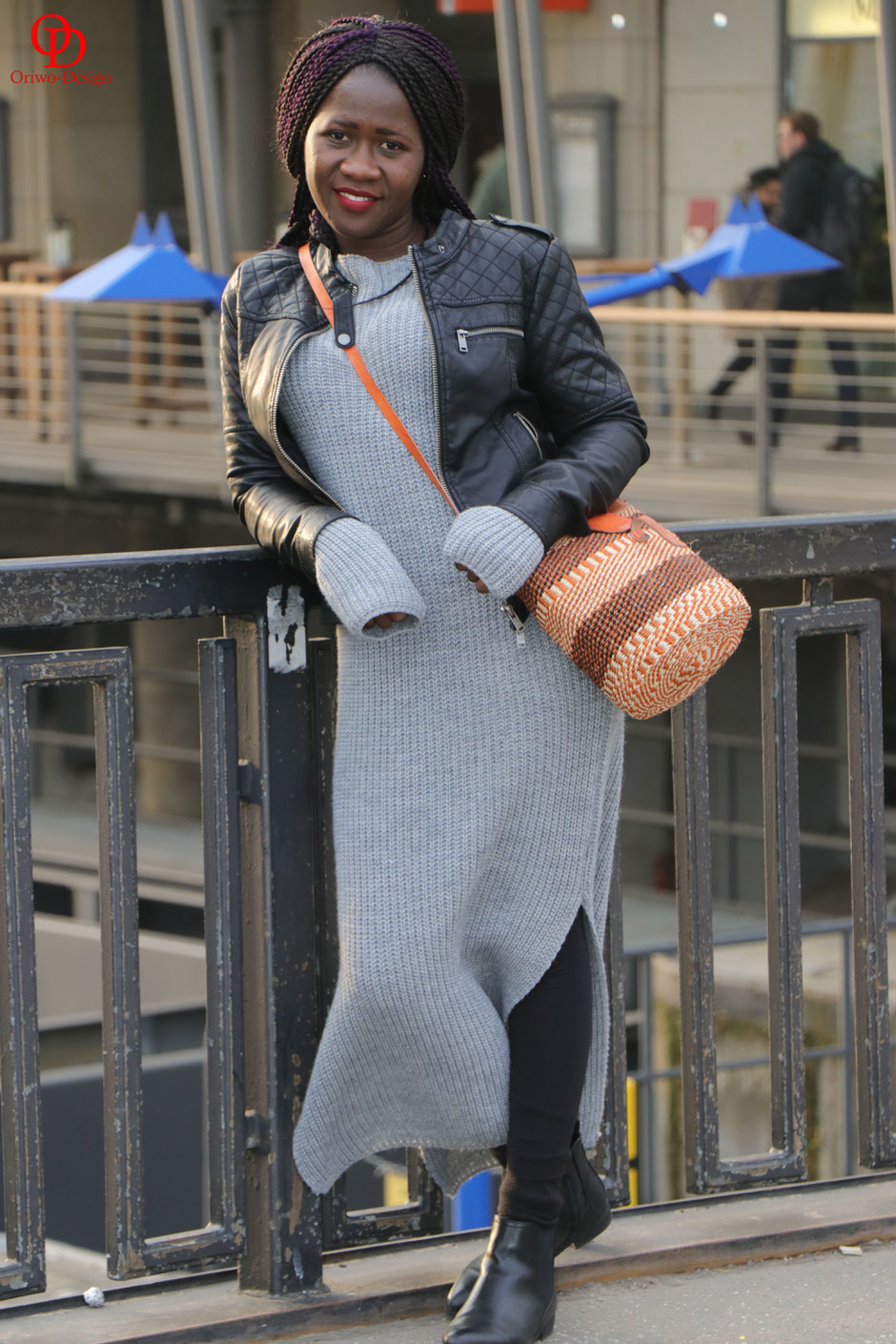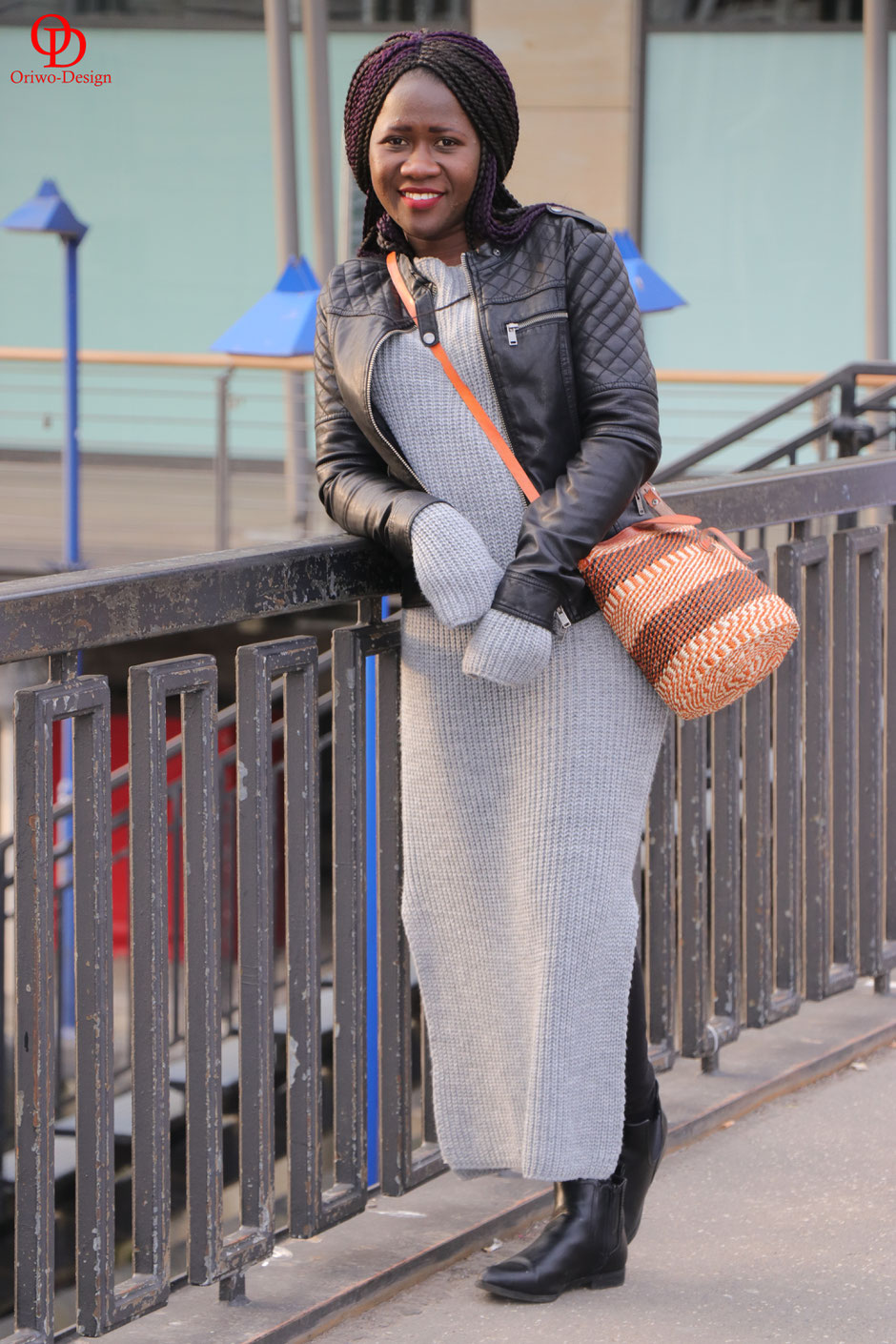 Thank you so much for taking your time to visit my Blog & wish you all a Happy Valentines Day.