Fun facts about the Parliament:
The open & inviting architecture has vast glazed facades which enable visitors to look over the shoulders of Members of Parliament at work in their offices.
It's exterior constructed between 1884 & 1894 by the architect Paul Wallot, has remained largely unchanged.
It is energy efficient in several ways such as, the cone-shaped funnel that extends from the cupola of the building into the plenary chamber reflects glare-free daylight into the chamber through it's 'light sculptor) of 360 angled mirrors, so that less electricity is required for artificial lighting.
The heart of Parliament: the interior of the plenary chamber is visible from all floors of the Building.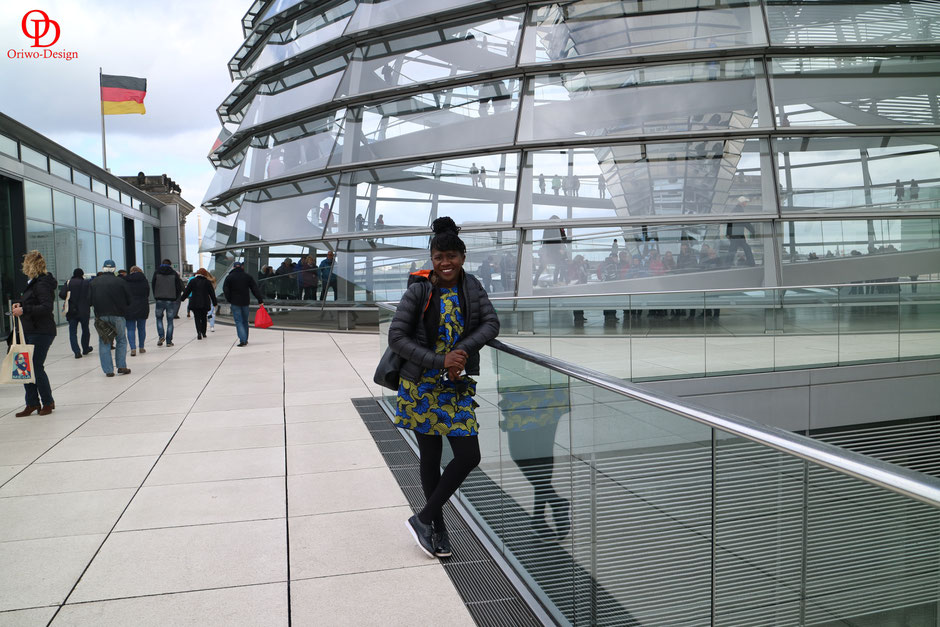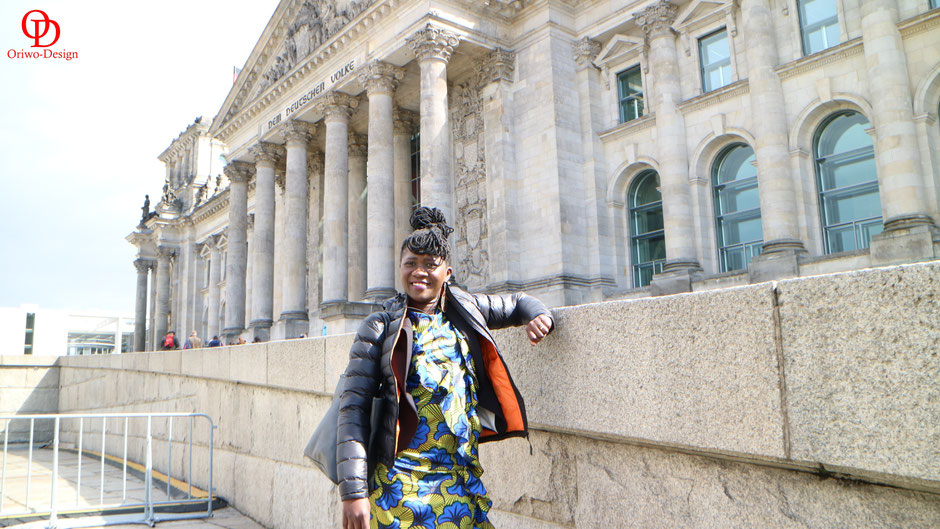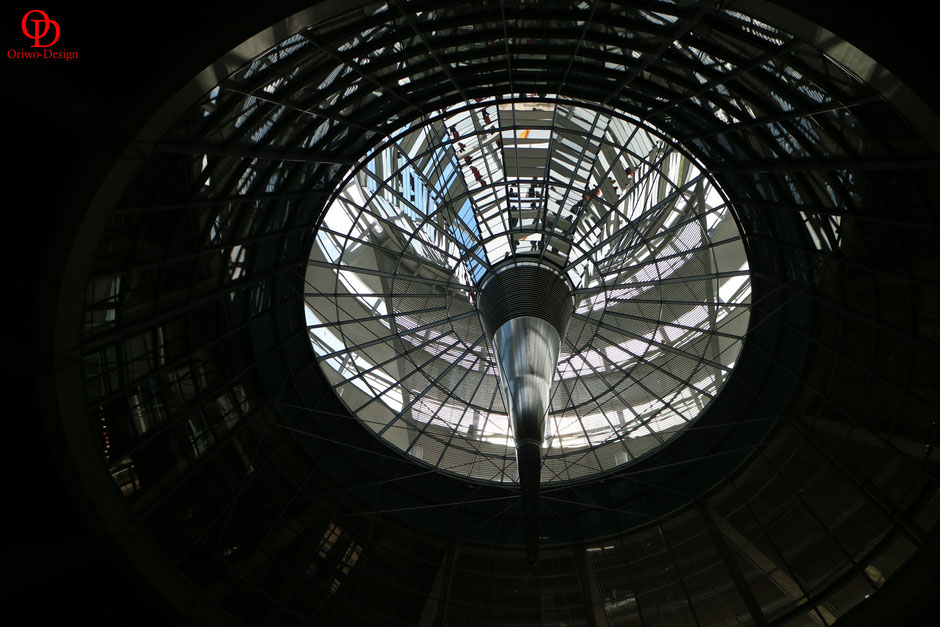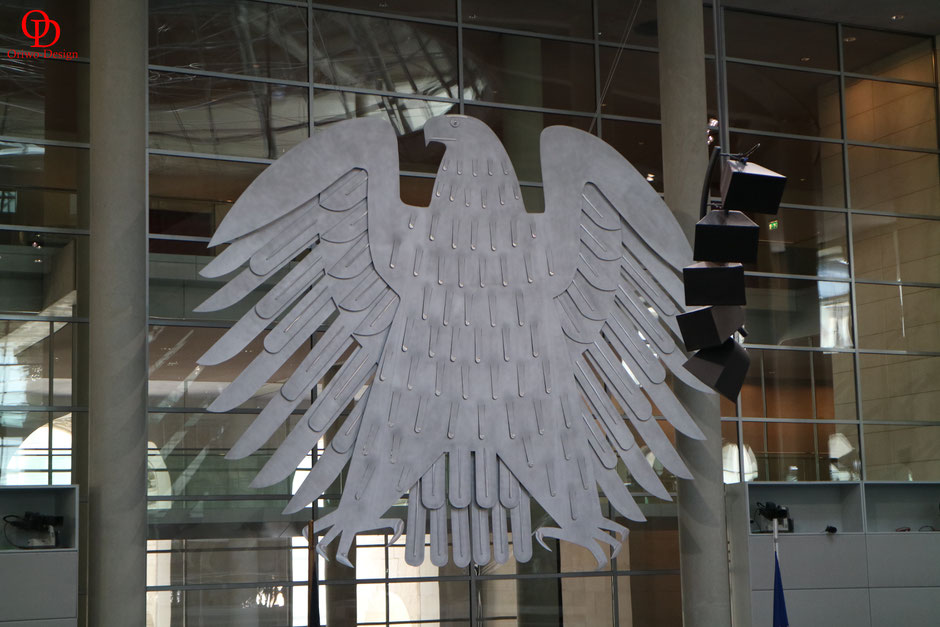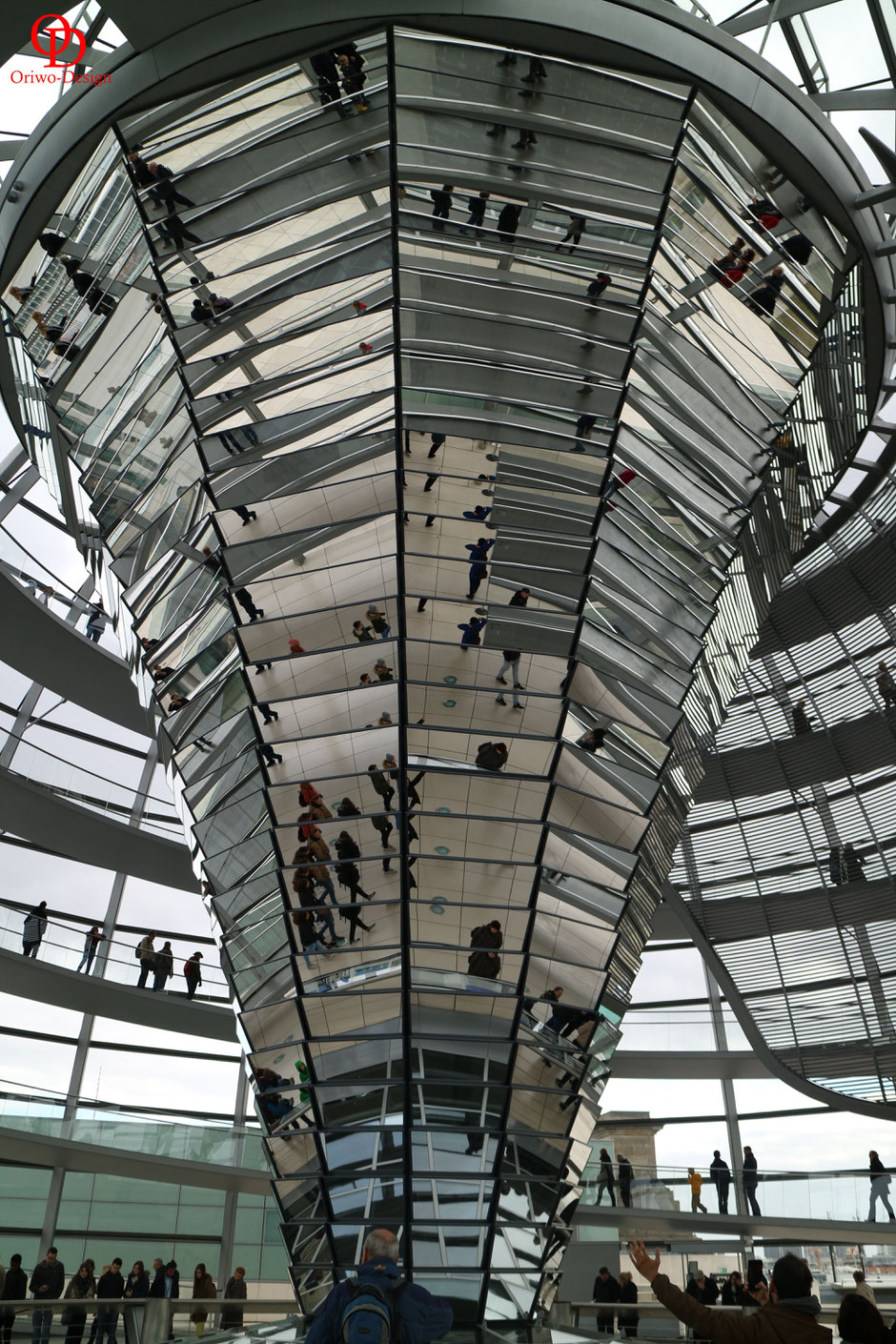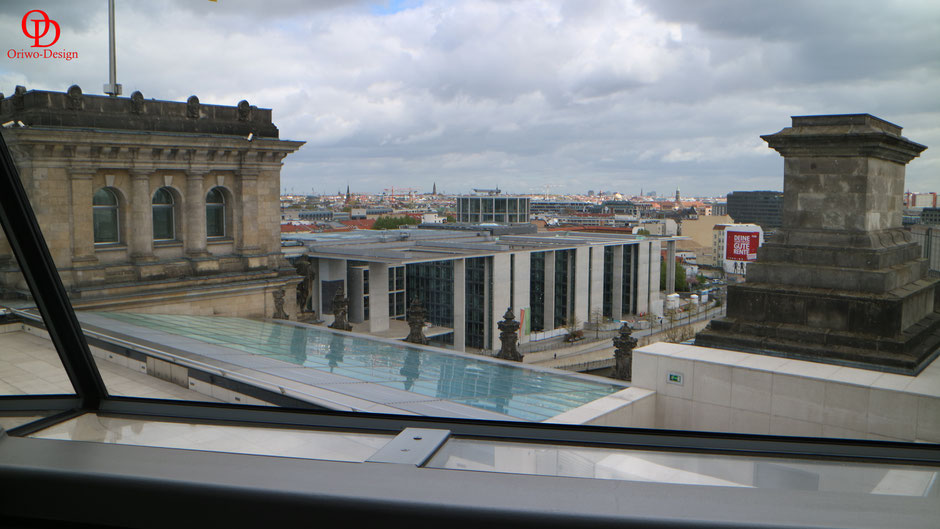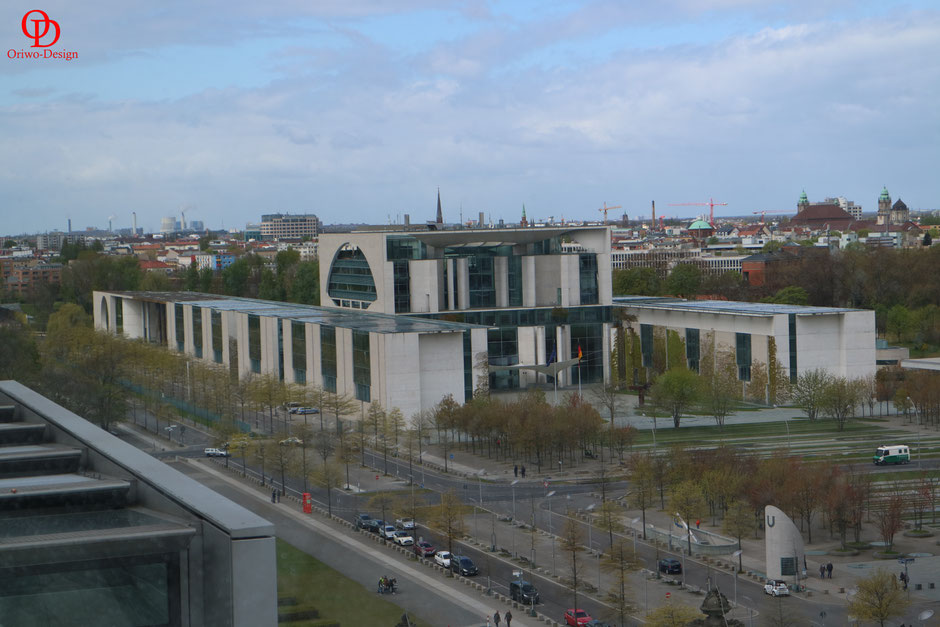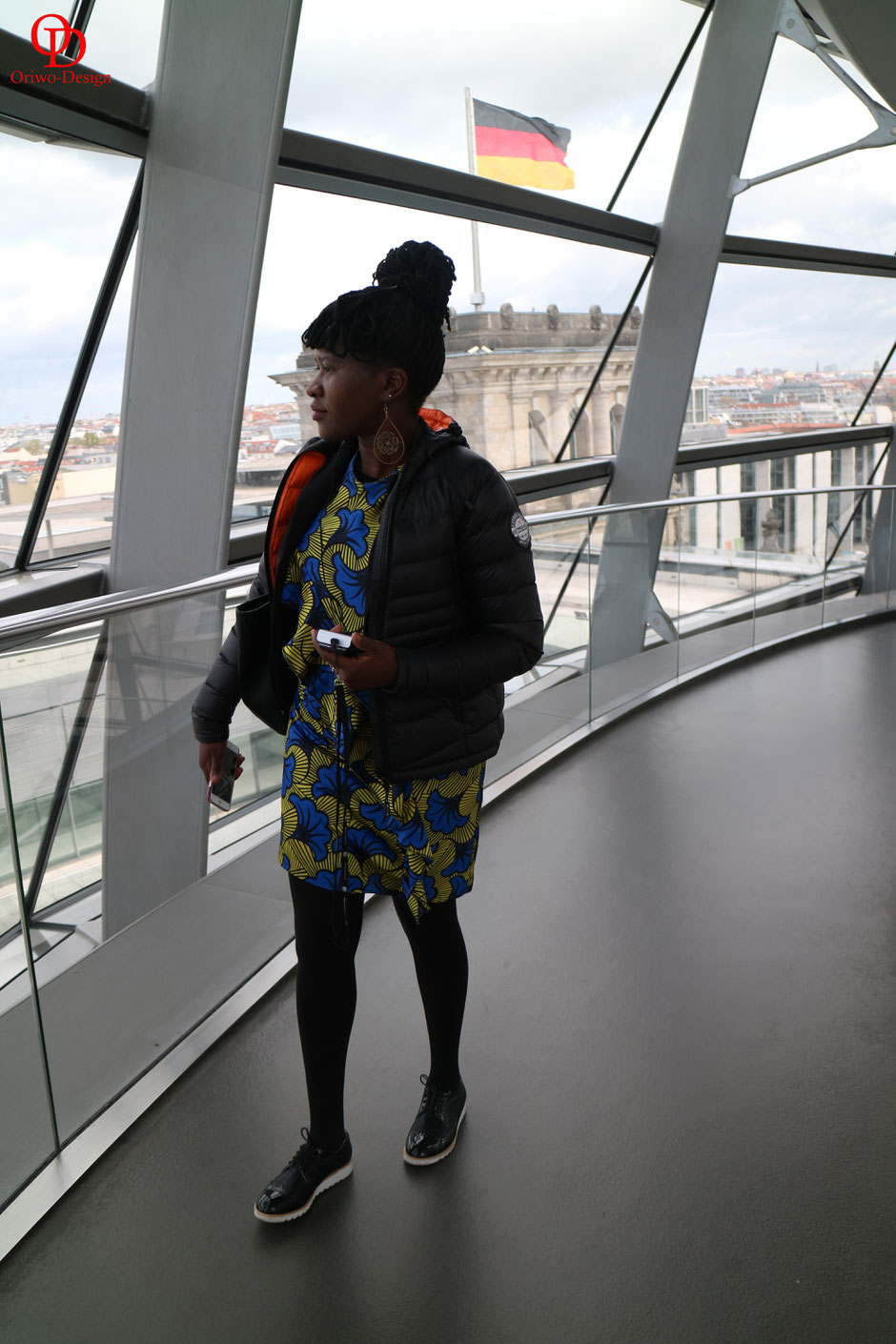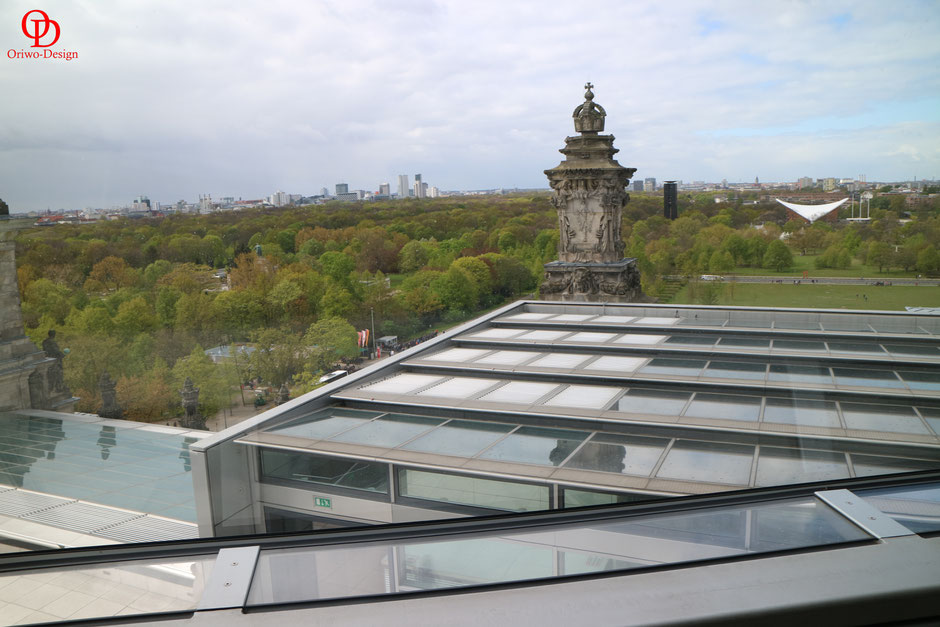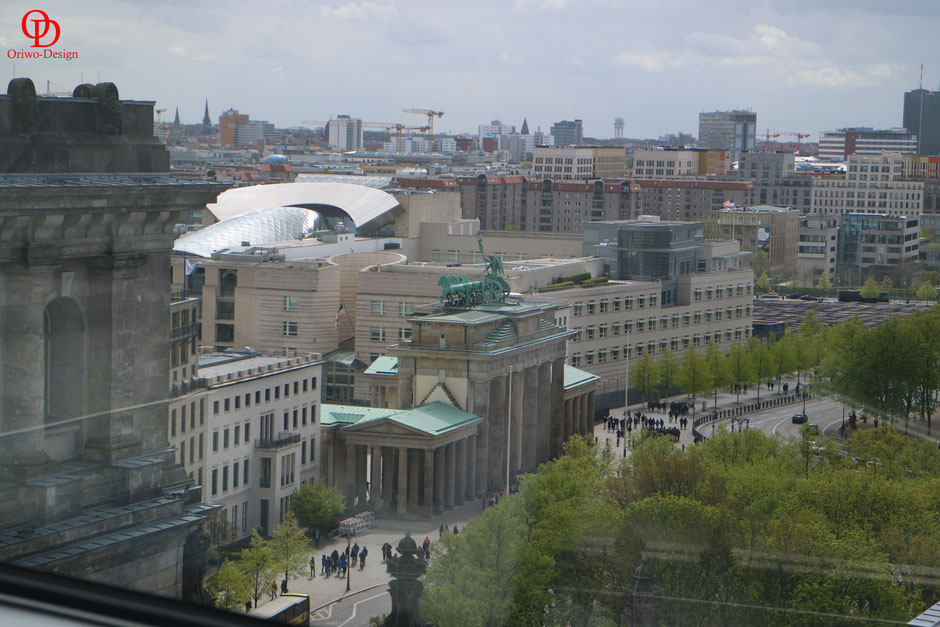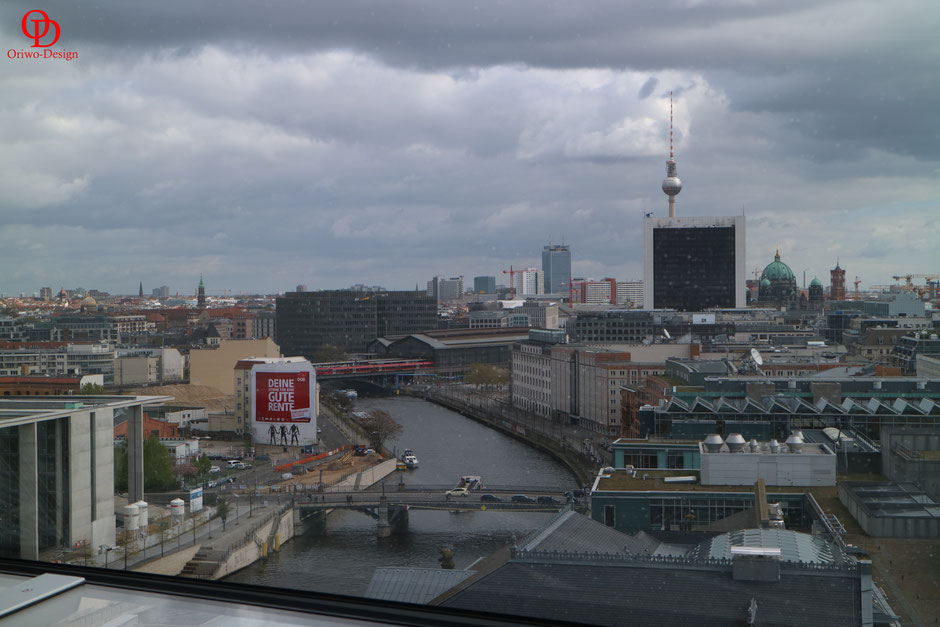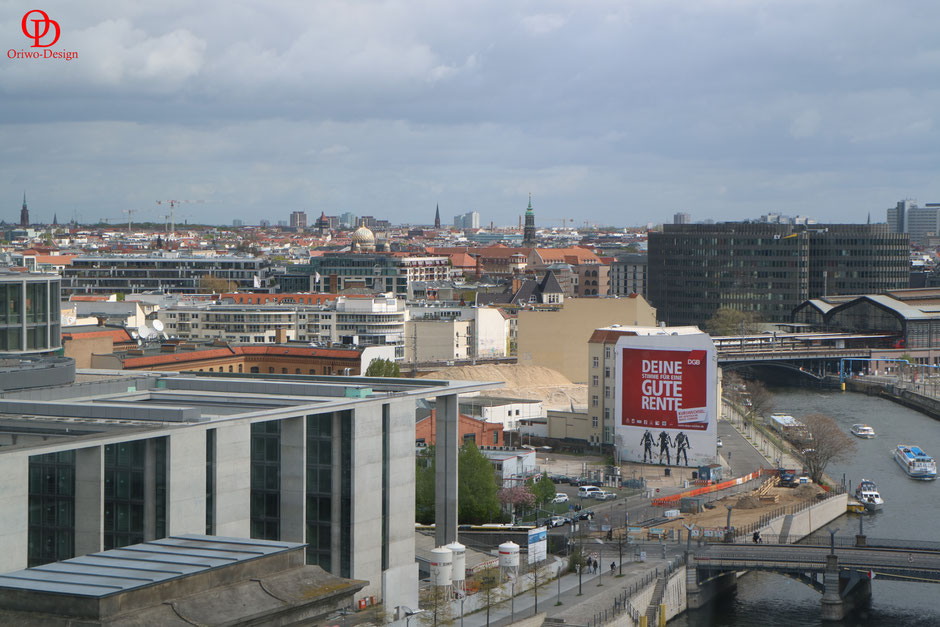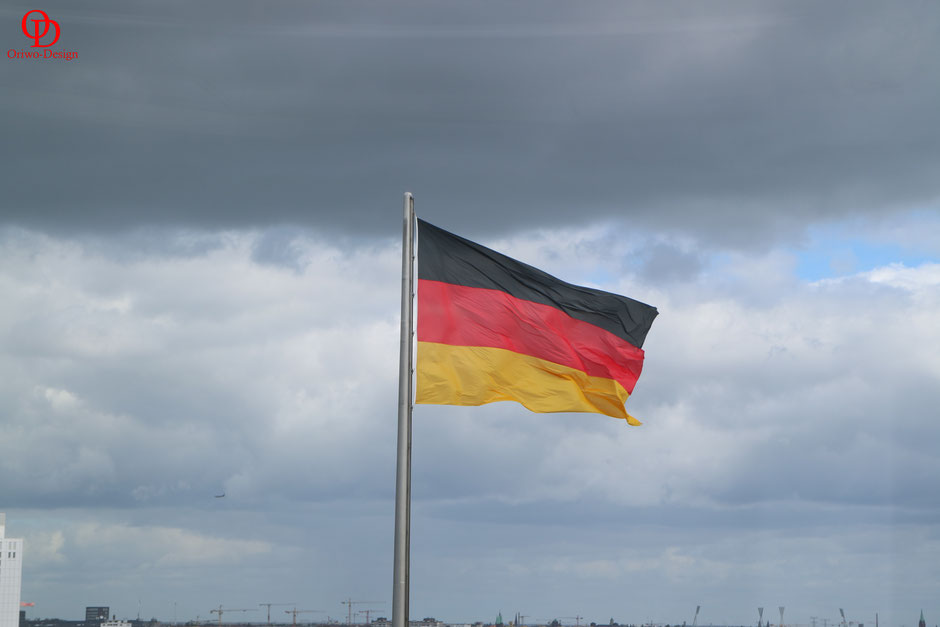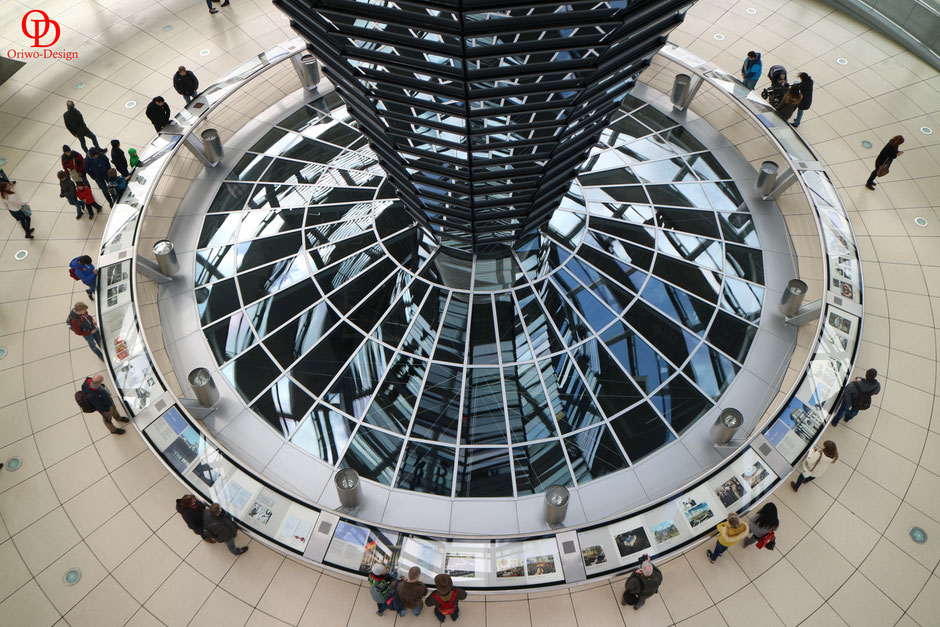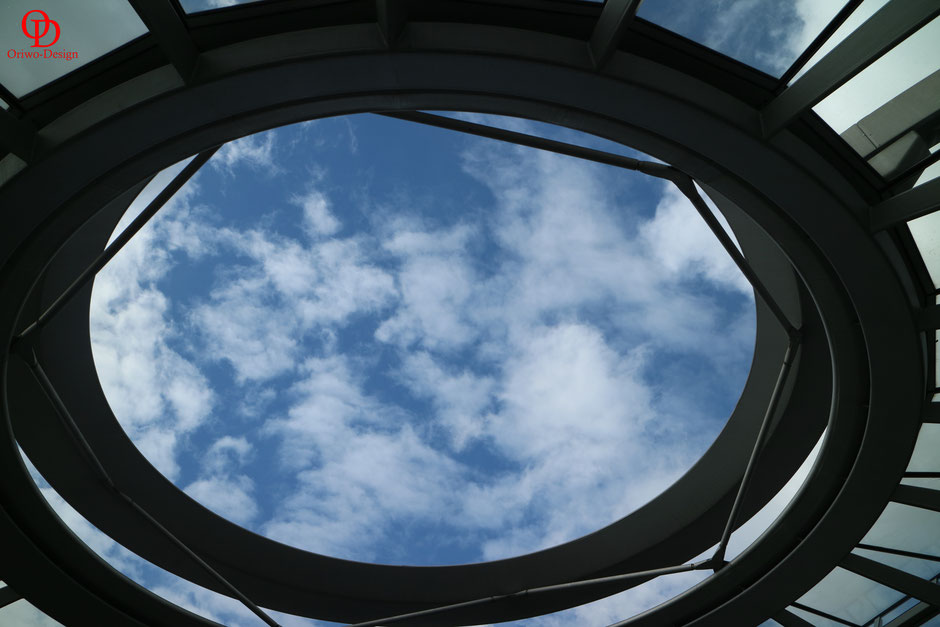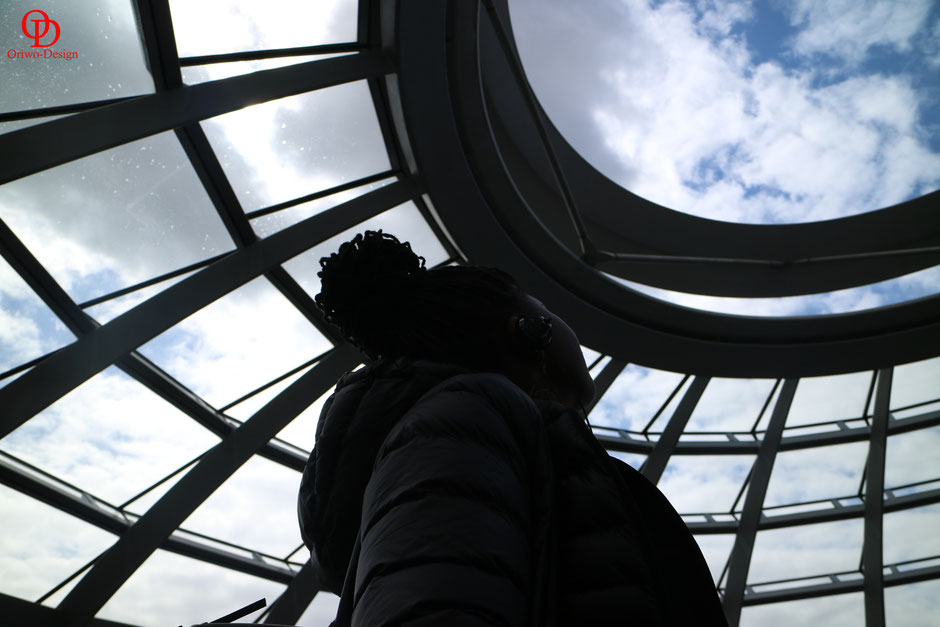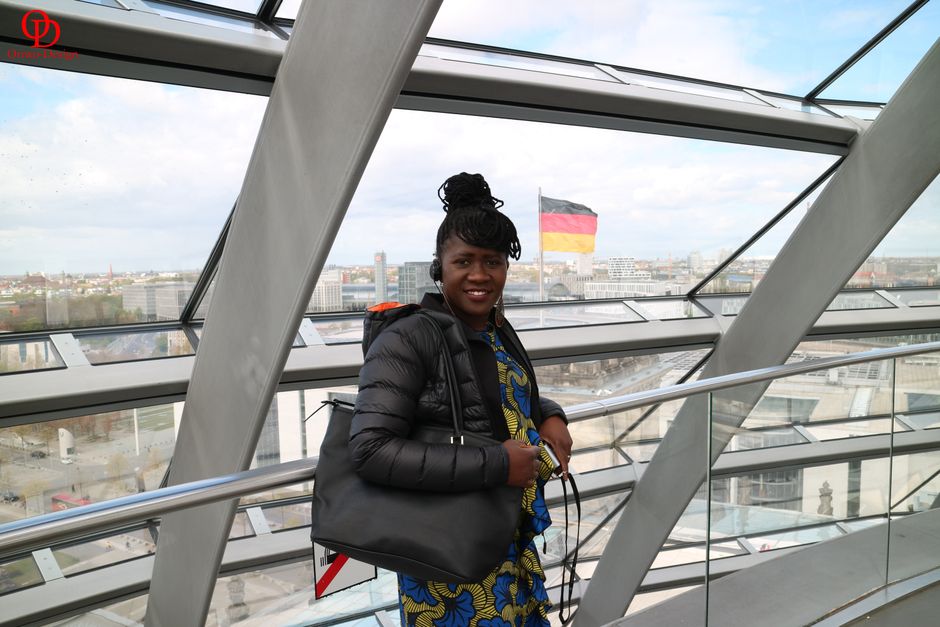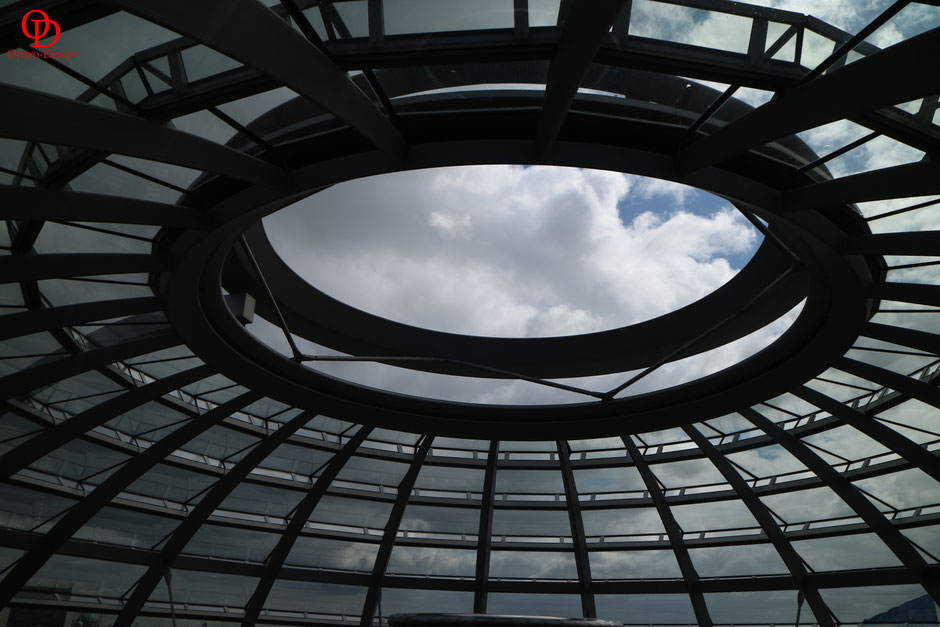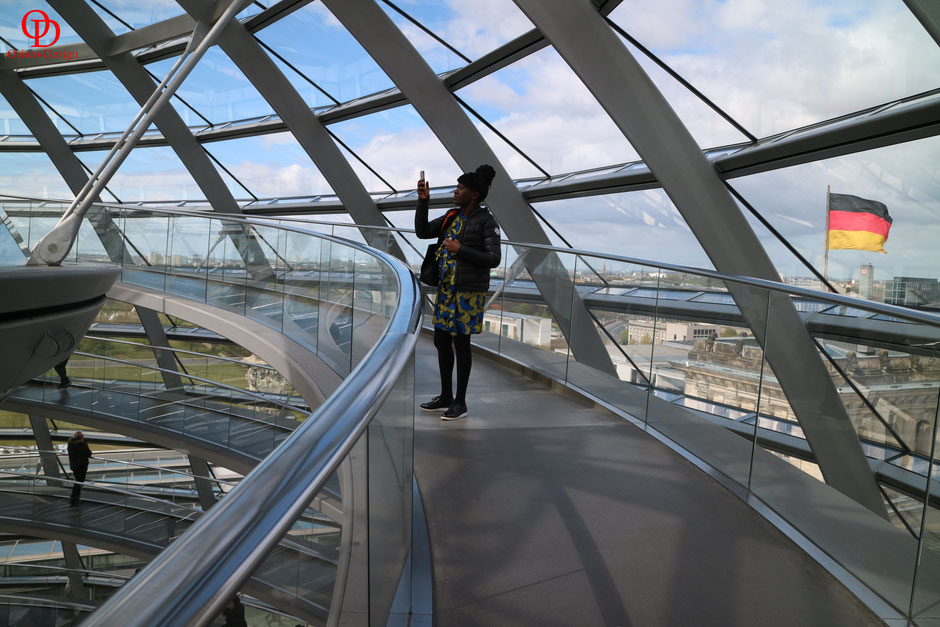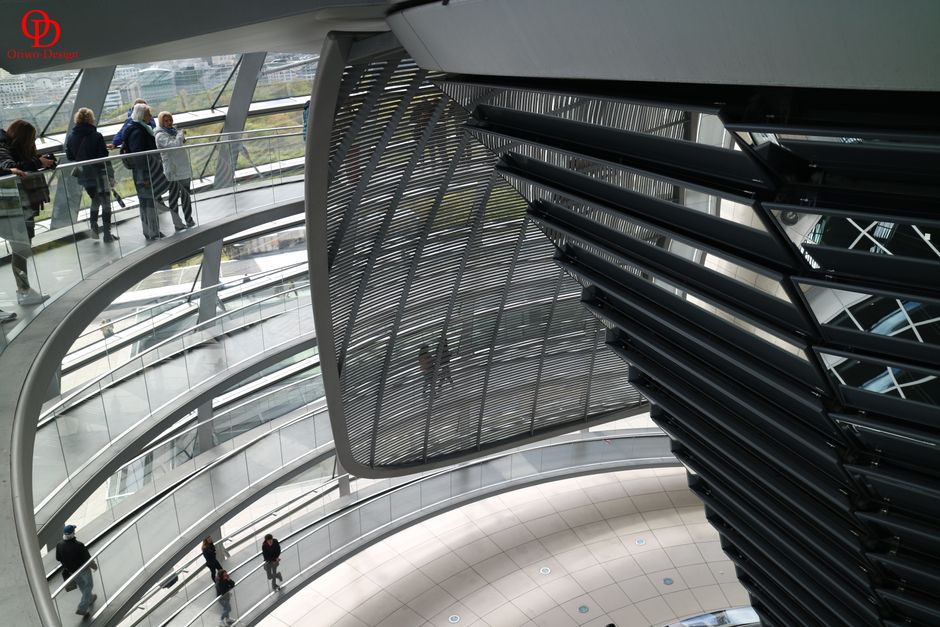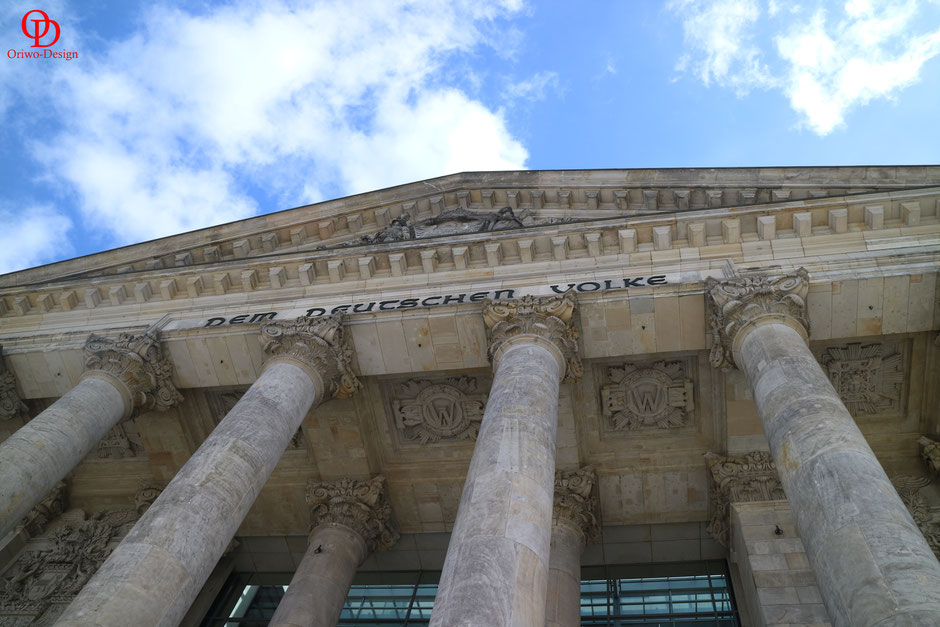 I also visited the Bundeskanzleramt (Chancellor's Office) which unfortunately turned out to be a bit cold & lifeless when compared to the Bundestag(Parliament).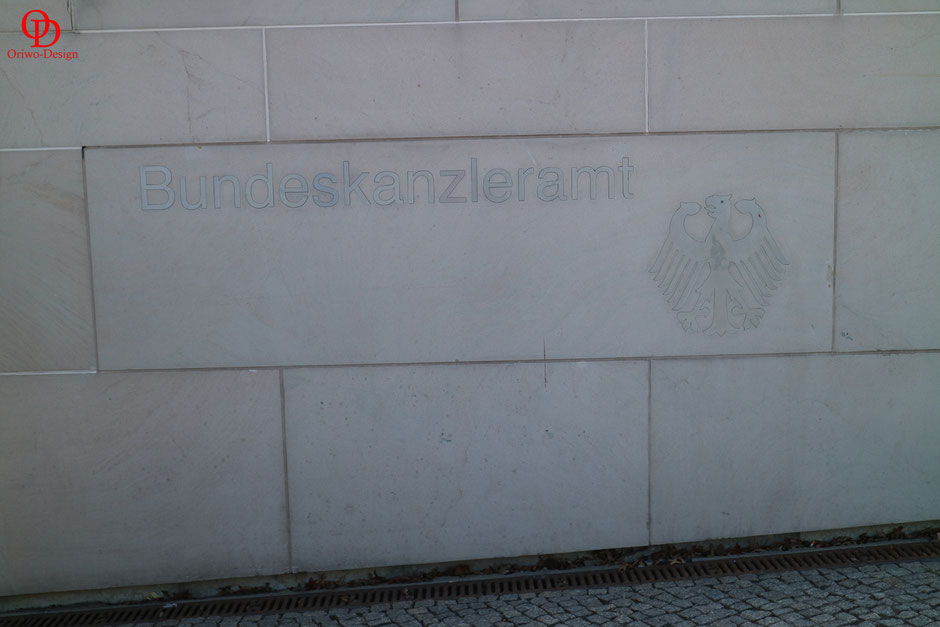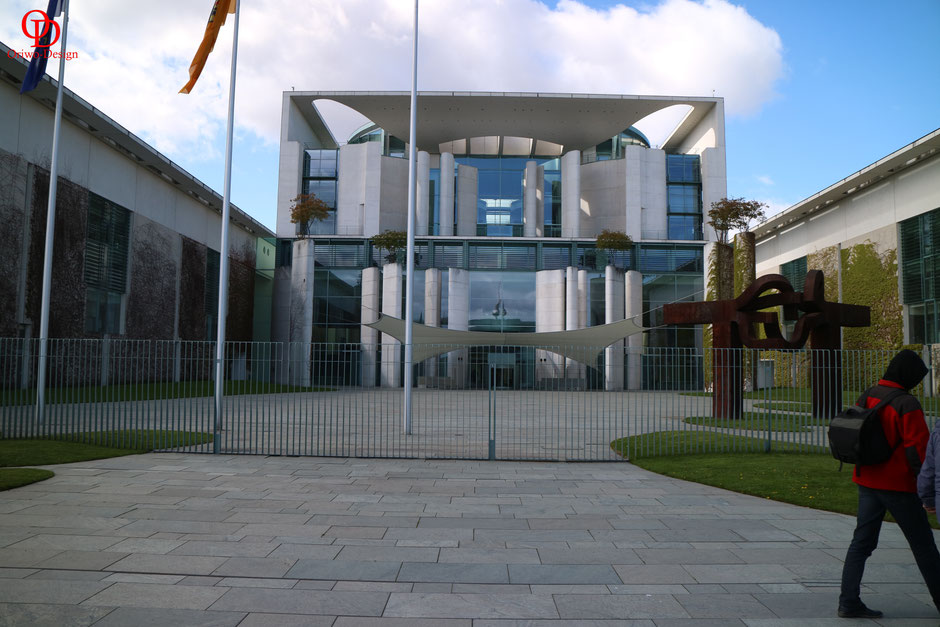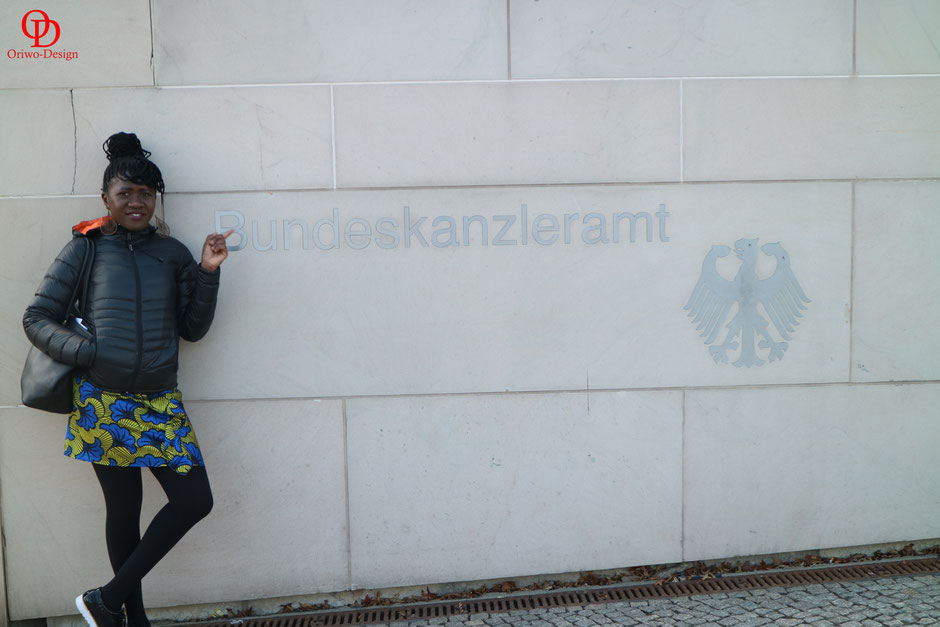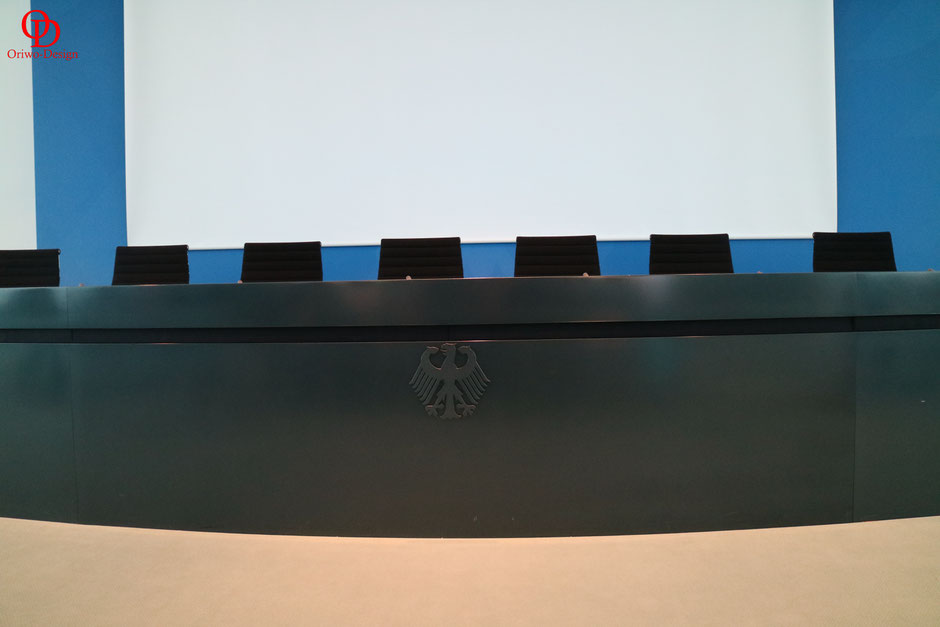 We got a chance to also meet Aydan Özoguz, a member of Parliament for the SPD (Social Democratic Party) & also a Minister of State in the German Chancellery & Commissioner for Immigration, Refugees & Intergration.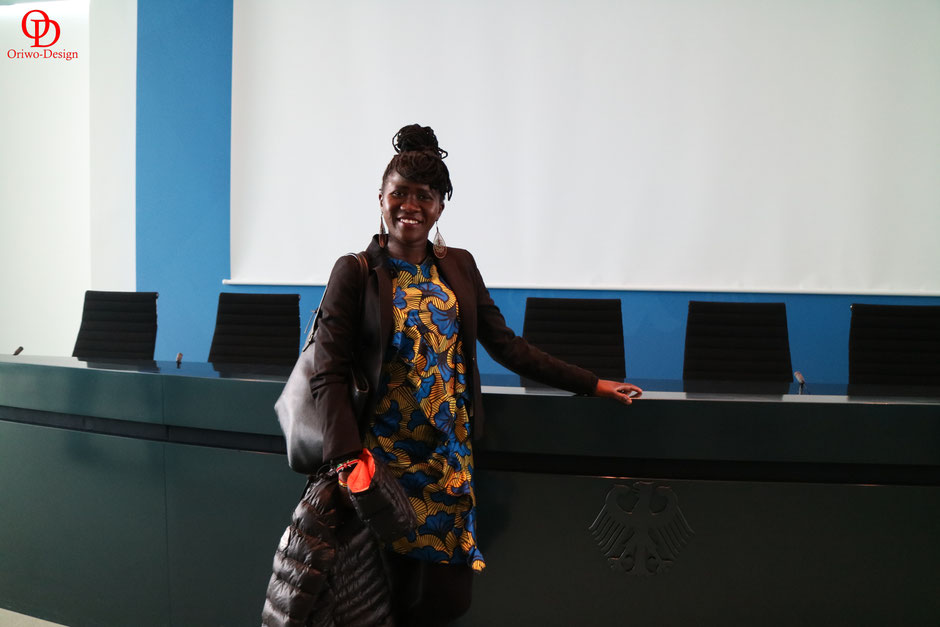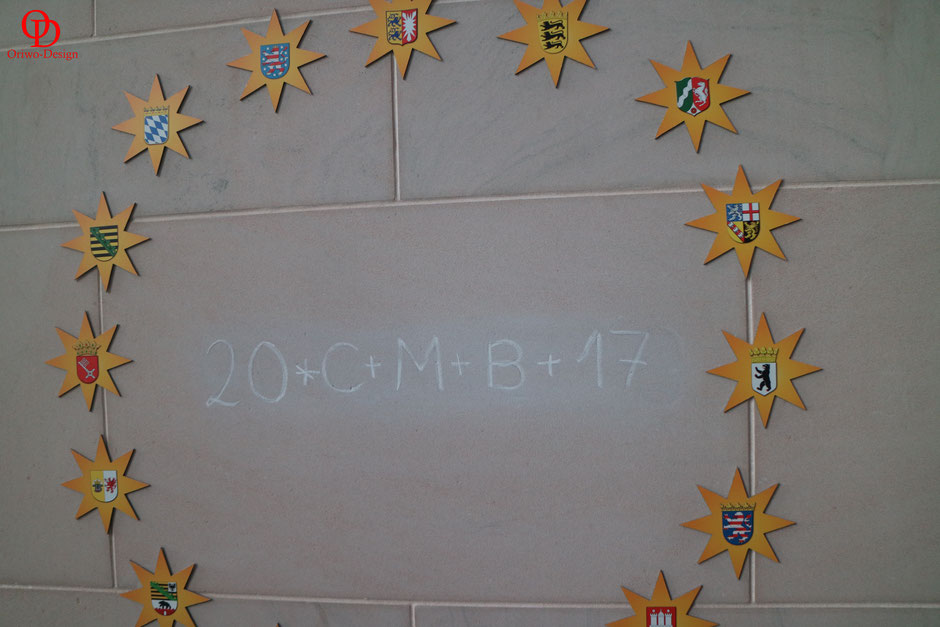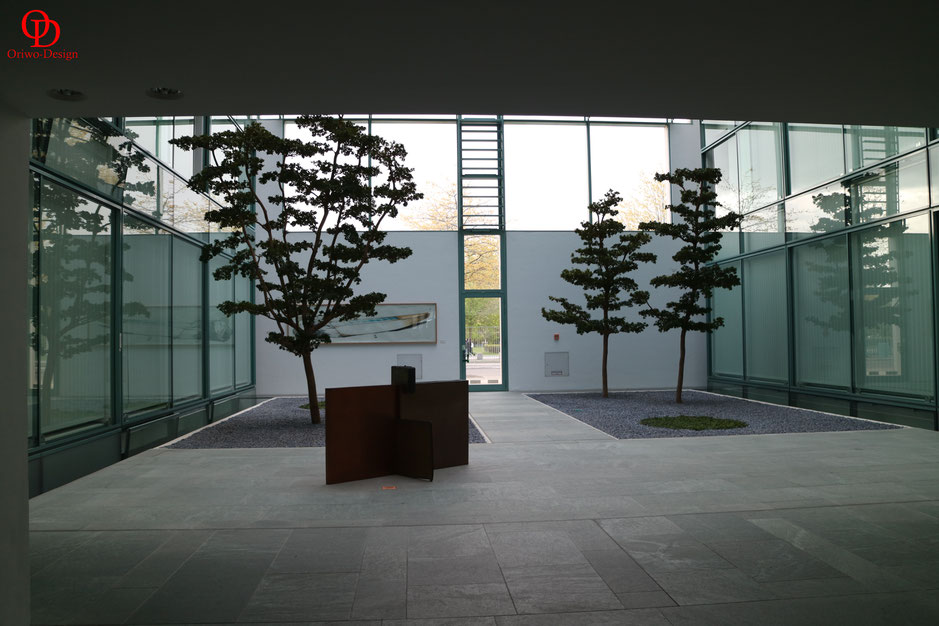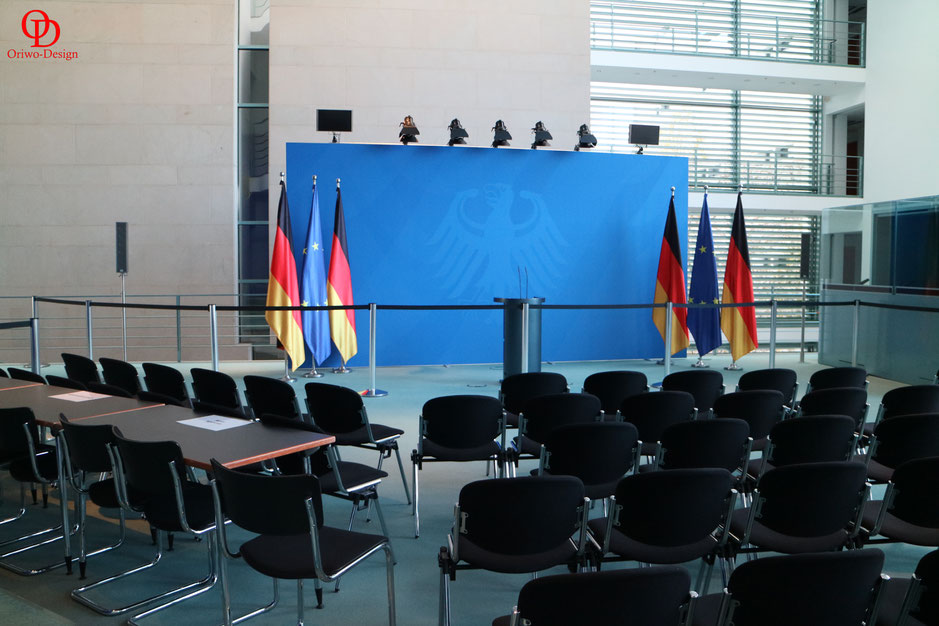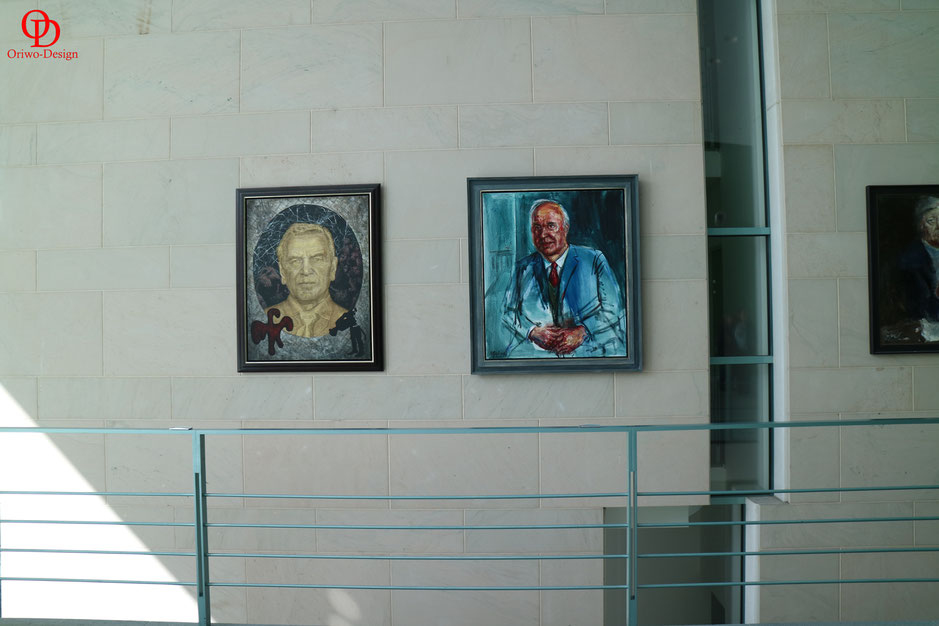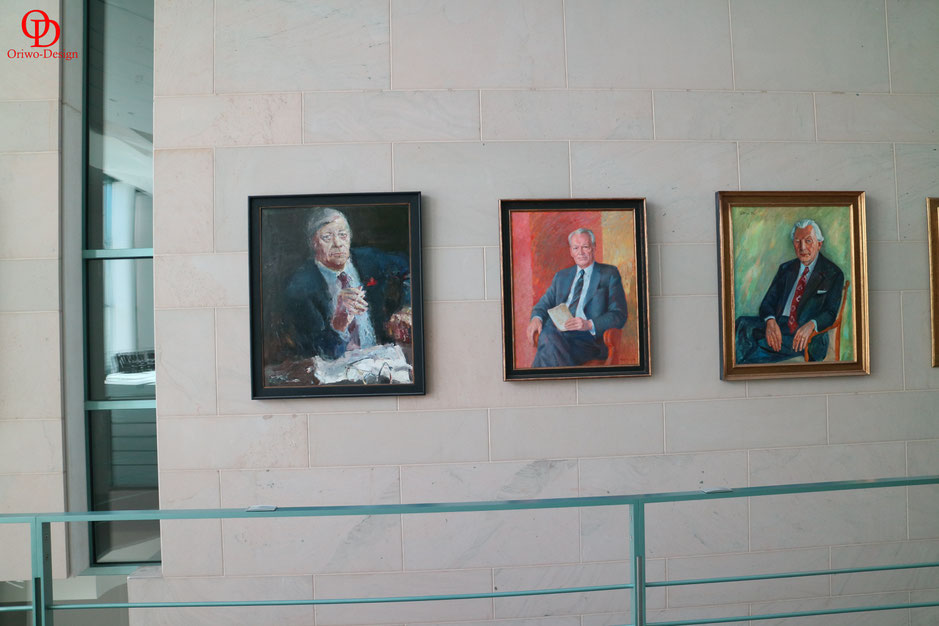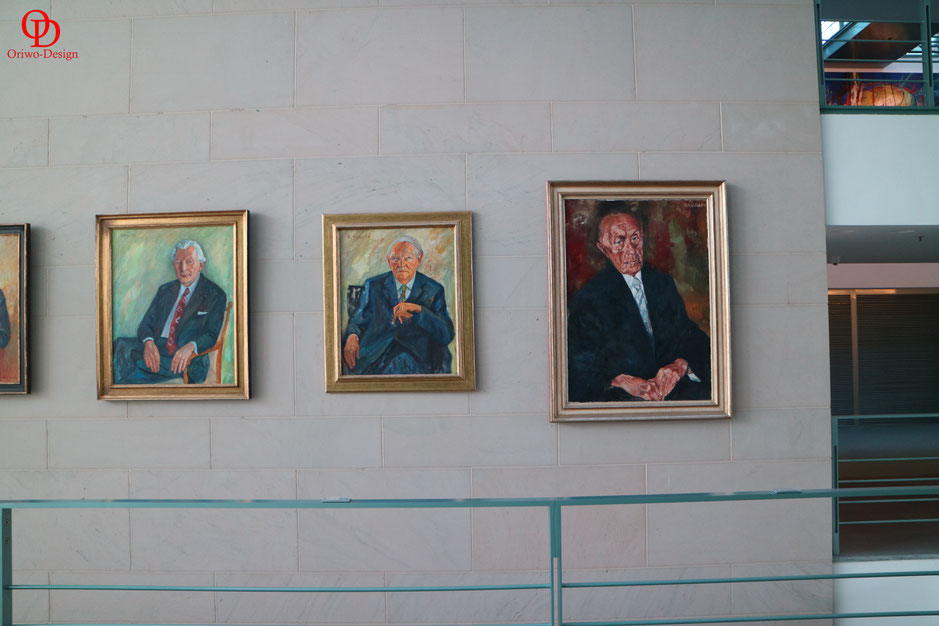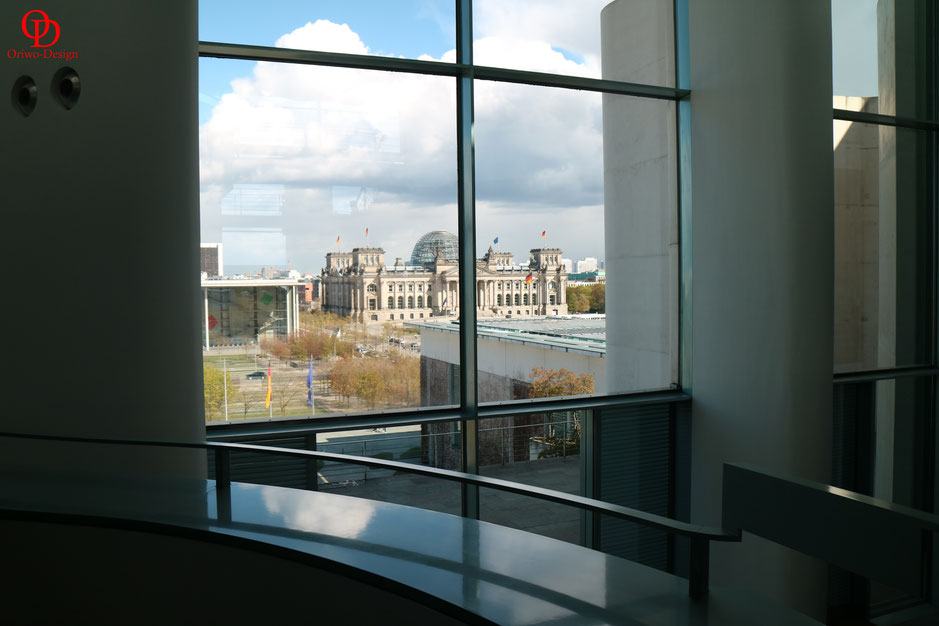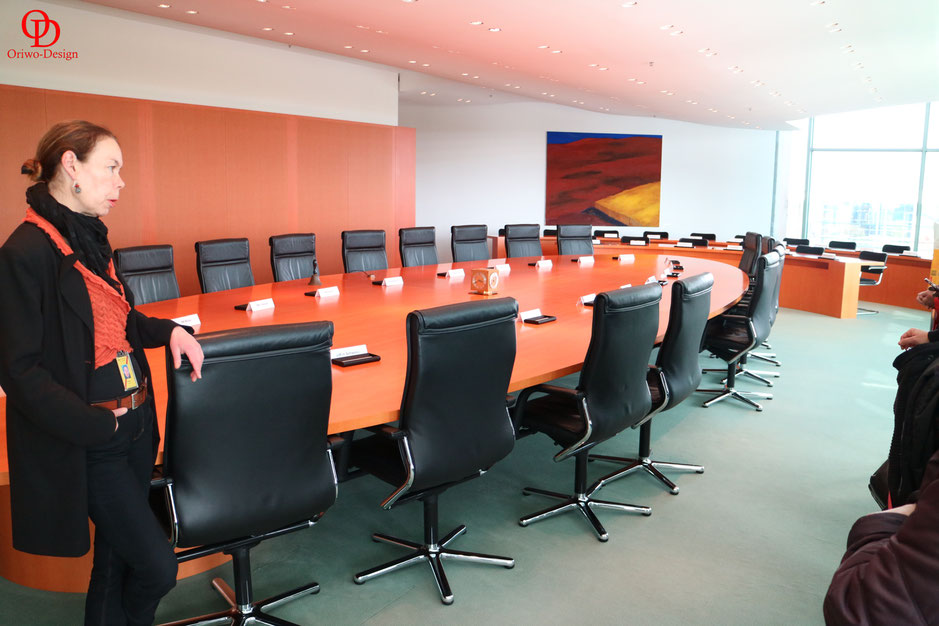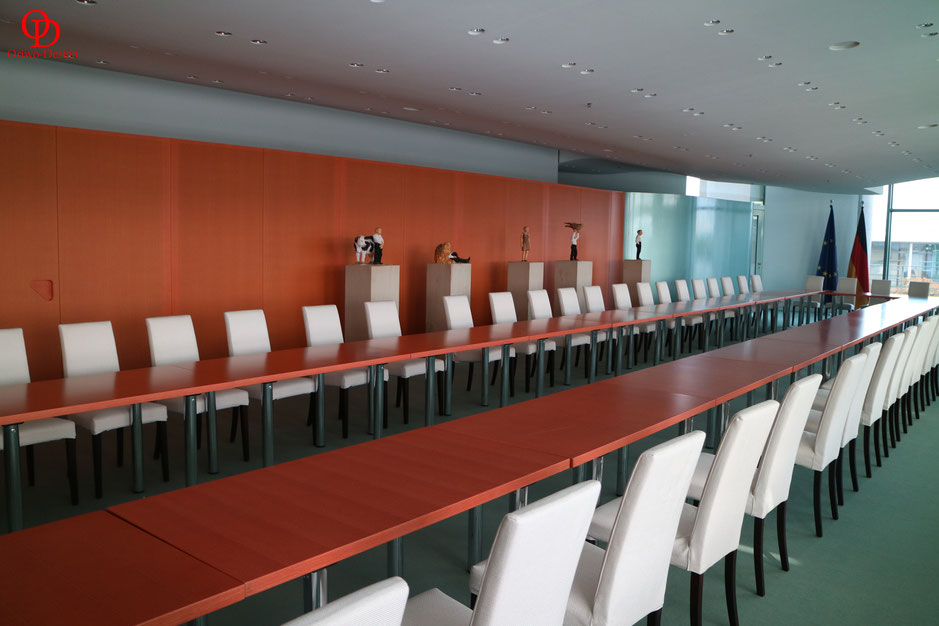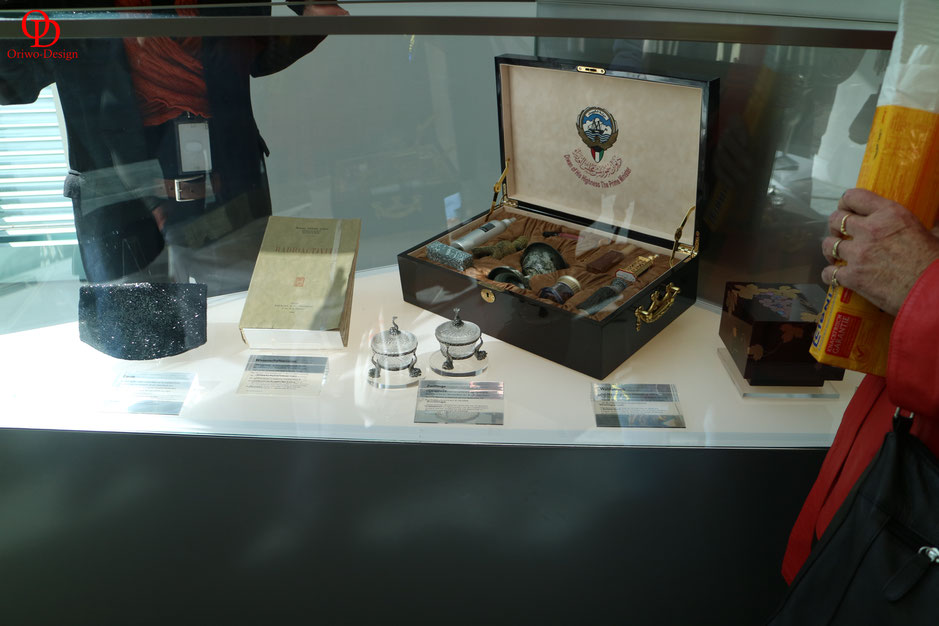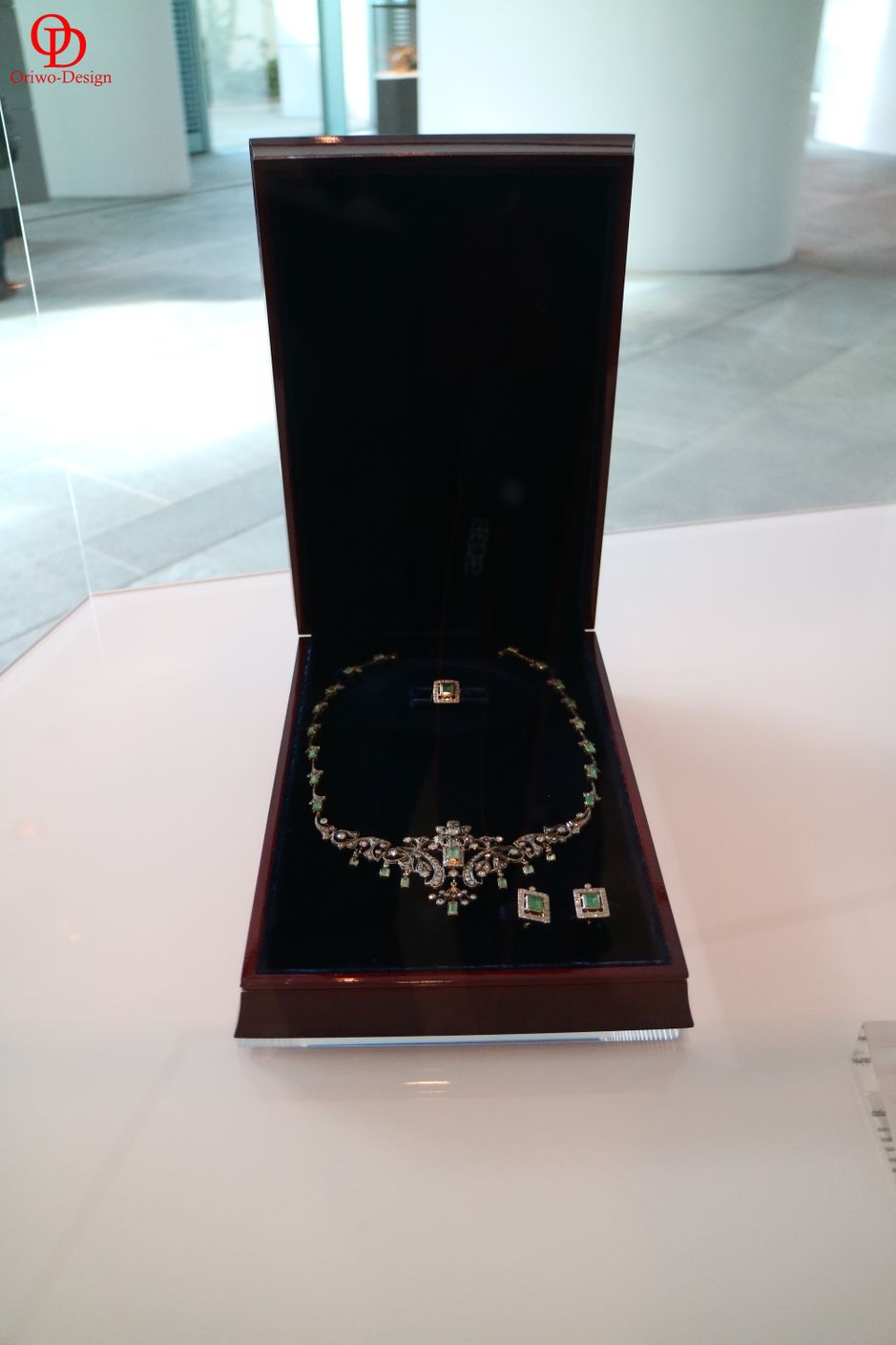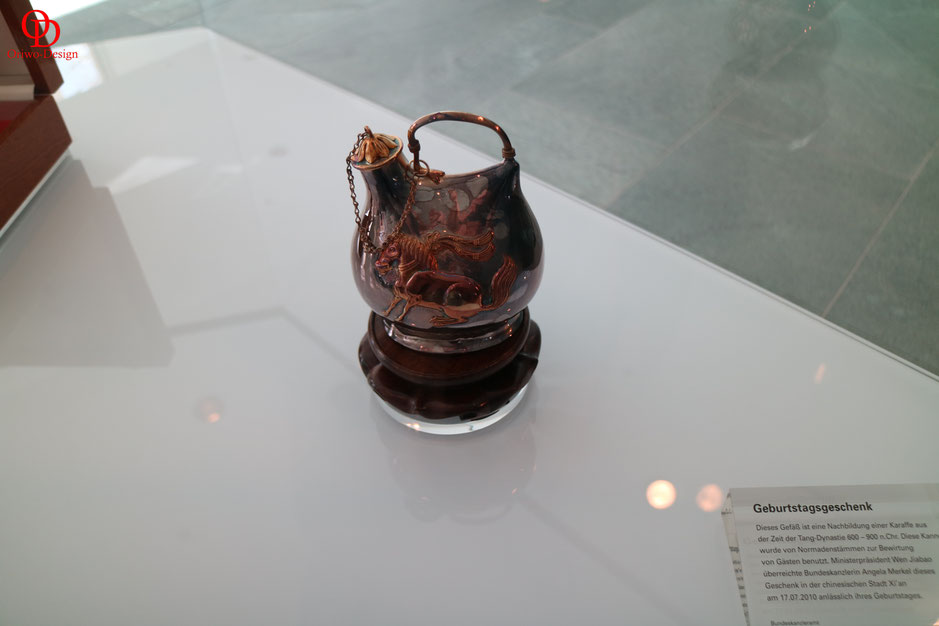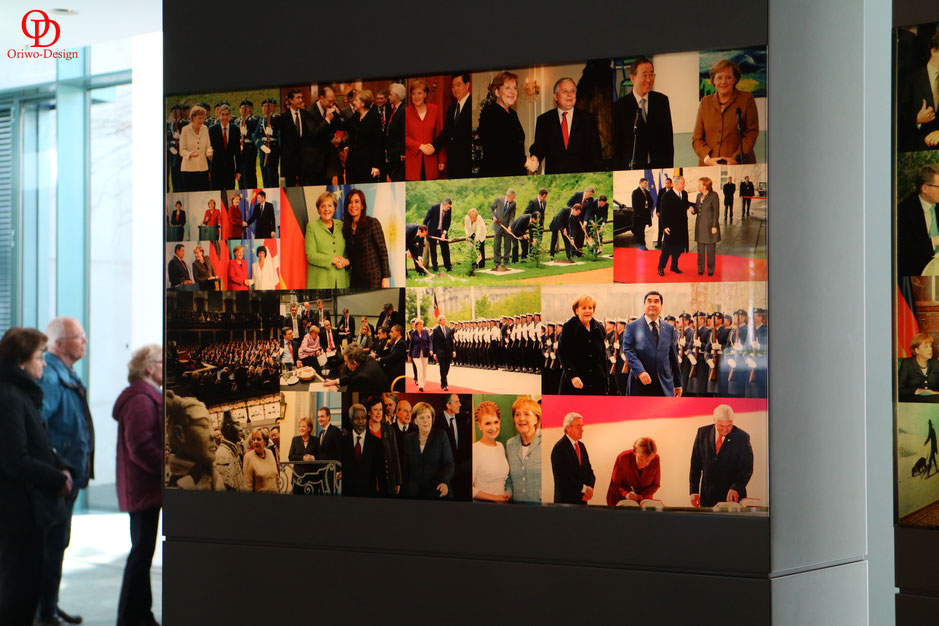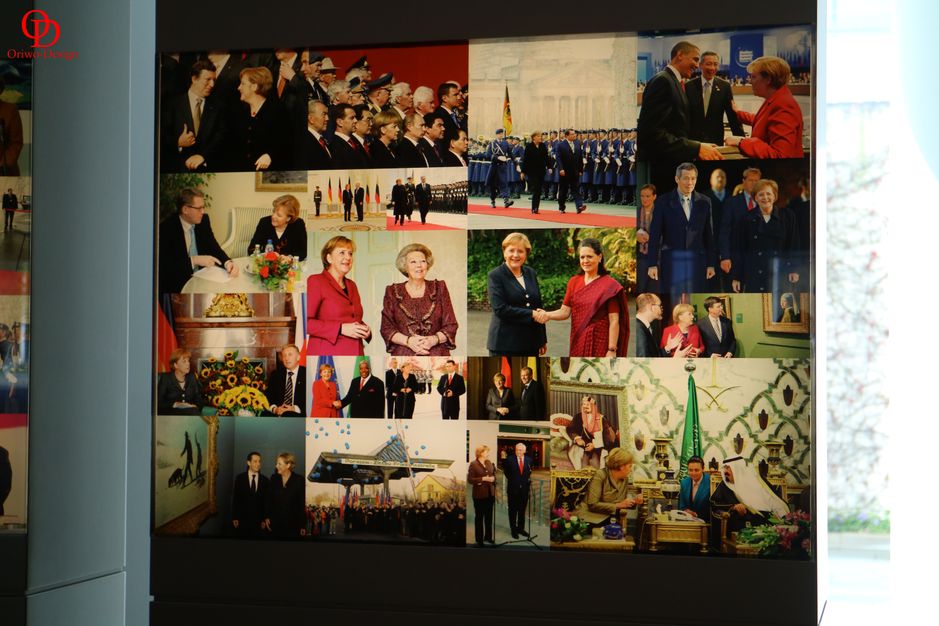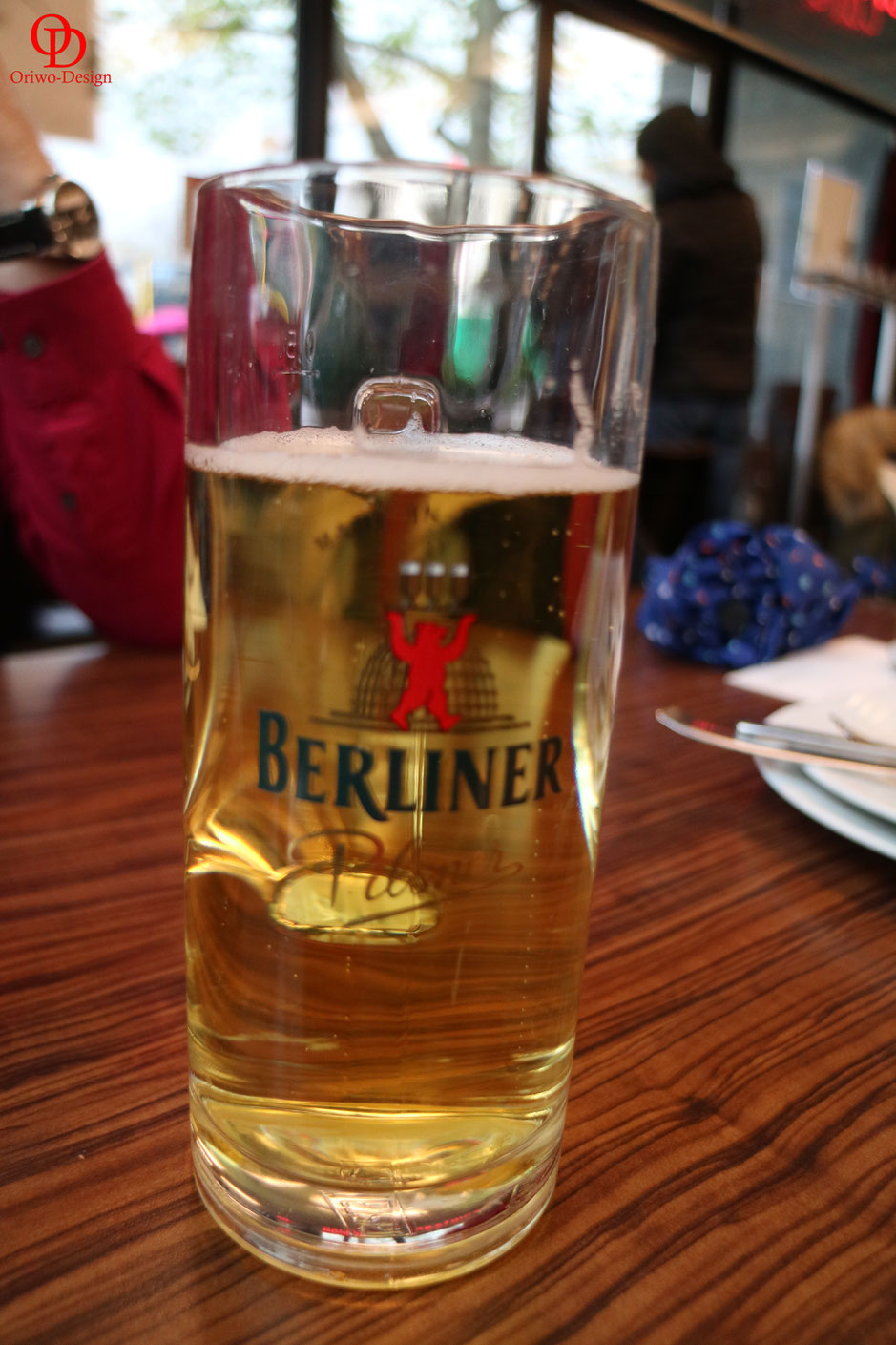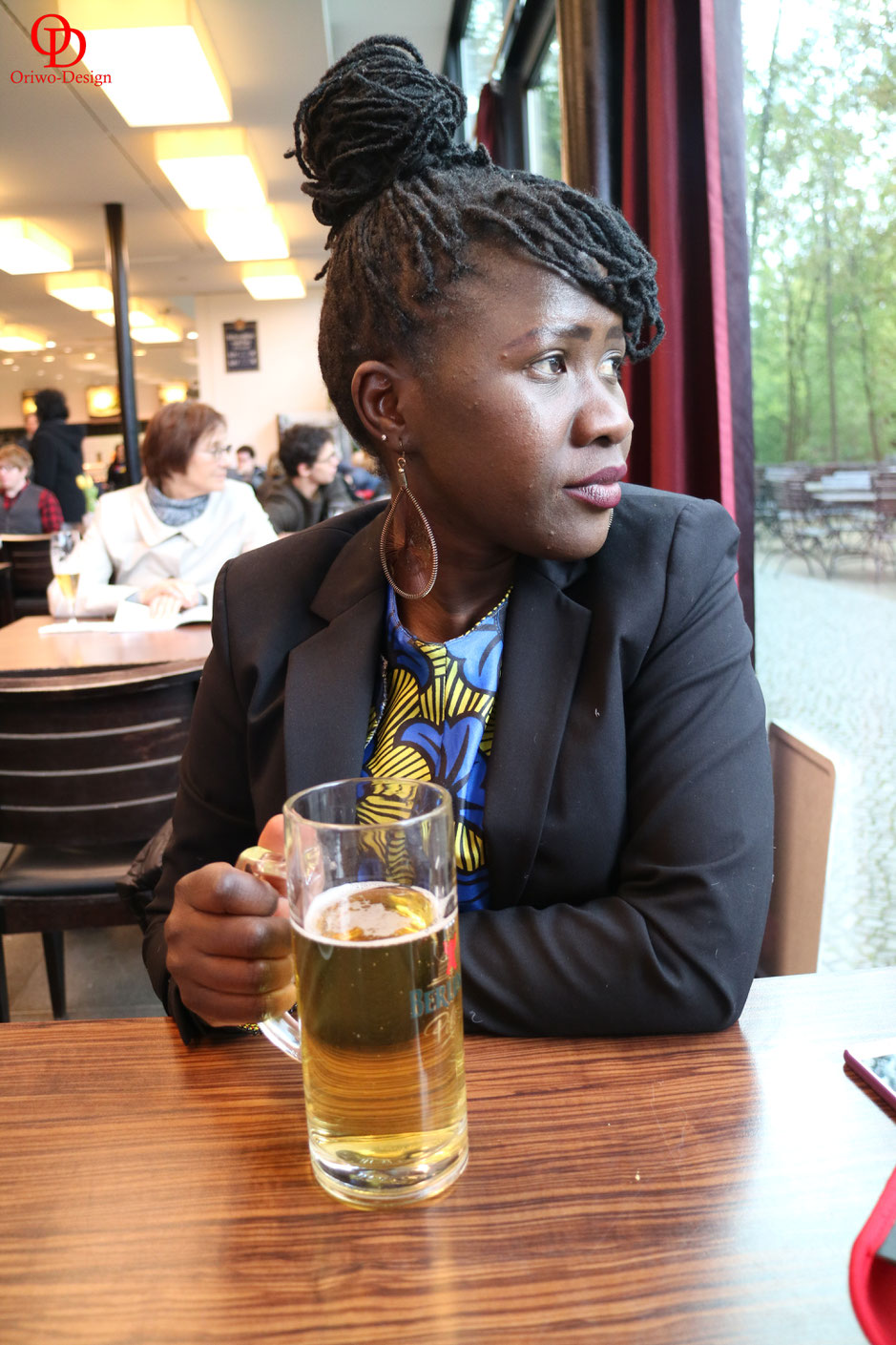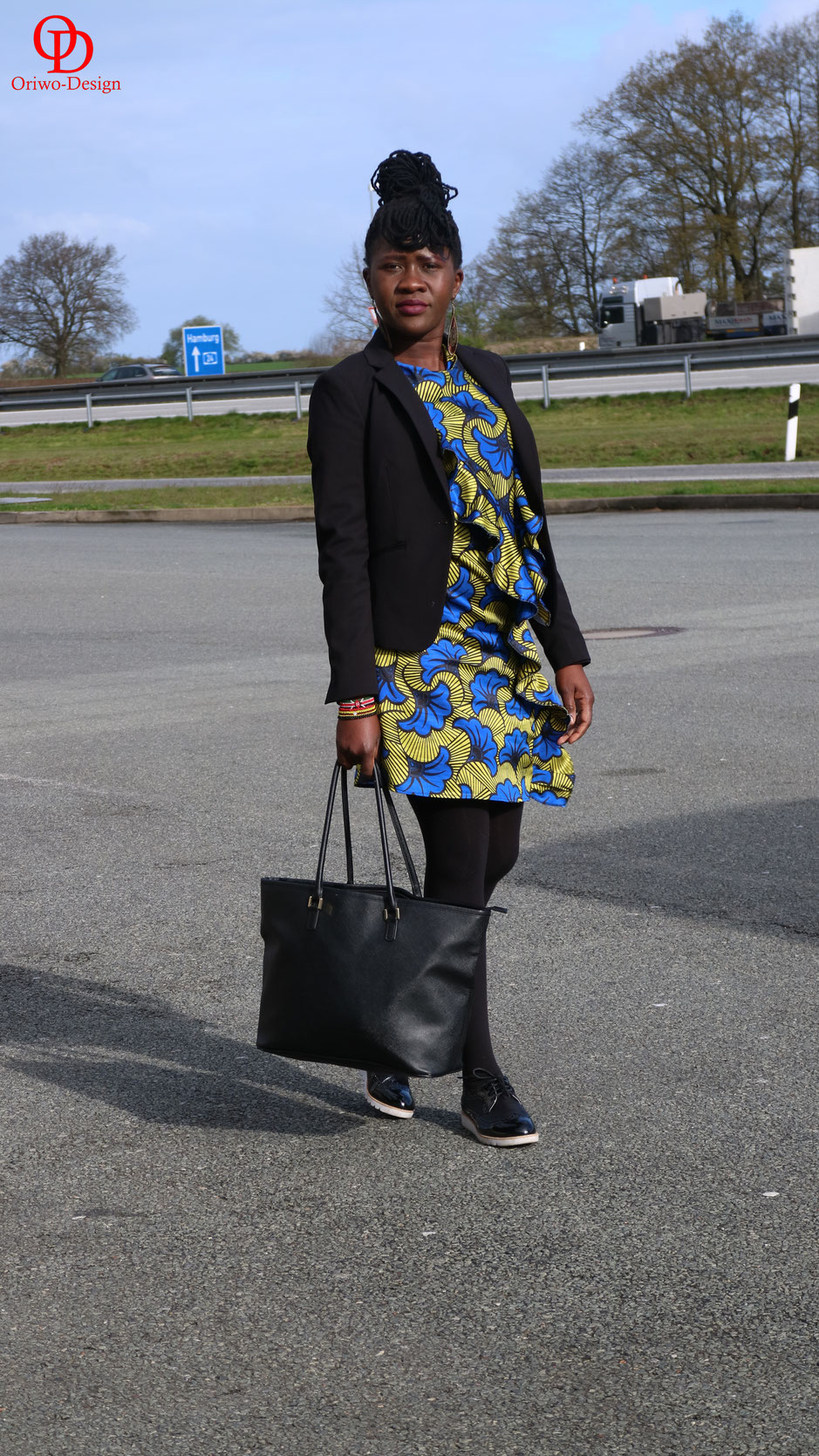 Thank you for much for taking your time to visit my Blog.