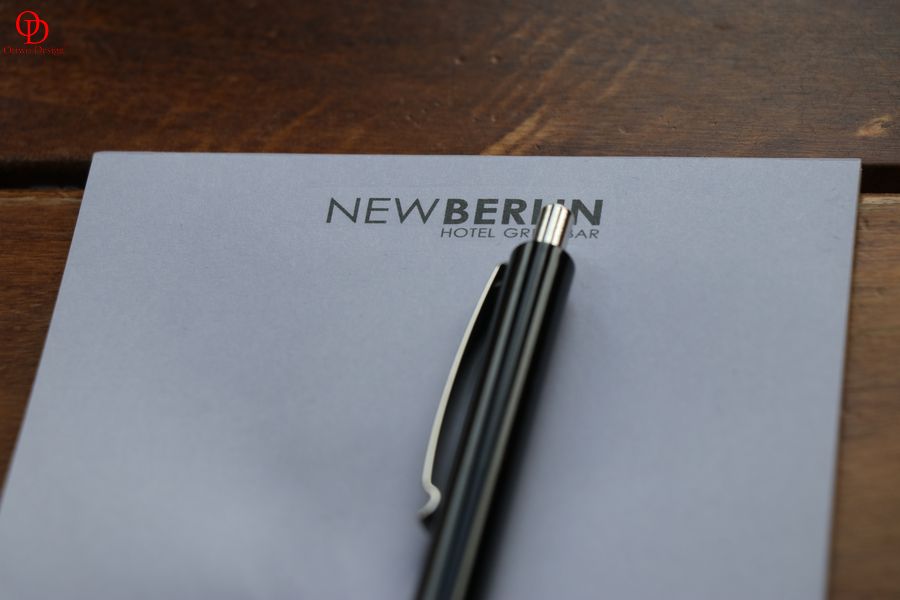 I knew that I was to attend the African Women in Europe Awards Ceremony in Berlin last weekend which was to take place at the NH Hotel in Alexanderplatz. But somehow because of having too much things to do, we forgot to book a room at the hotel where the event was taking place. And by the time we realized the mistake, the NH Hotel was fully booked for that weekend. So after googling, we found the New Berlin Hotel, also situated in the Alexanderplatz & managed to book ourselves a room there. 
I don't know about you, but I am always excited when I get the opportunity to travel & am ever looking forward to staying in a hotel room. It must be that feeling of 'being taken care of' which ultimately means a short break from making beds, cooking & generally cleaning up after yourself & everyone else for that matter. So when we checked into the hotel, I was pleasantly surprised by the warm aesthetics that carried itself throughout the hotel's interior. The use of warm hues in the decorations & the wooden pieces of furniture, gave the room & the hotel as a whole a very cosy feeling. This was much welcomed since it was raining the whole time in Berlin. 
The room was quite spacious & very bright because of the high ceiling & really big arched windows. We didn't get a chance to really enjoy all the facilities of the hotel because we were only there for one night. But we got to have breakfast on Sunday morning which was quite pleasant.
The hotel gets a thumbs up from me not only for it's beautiful interior & service but also because it is centrally located in the city which makes it perfect for anyone who wants to take part in the different activities that Berlin has to offer.