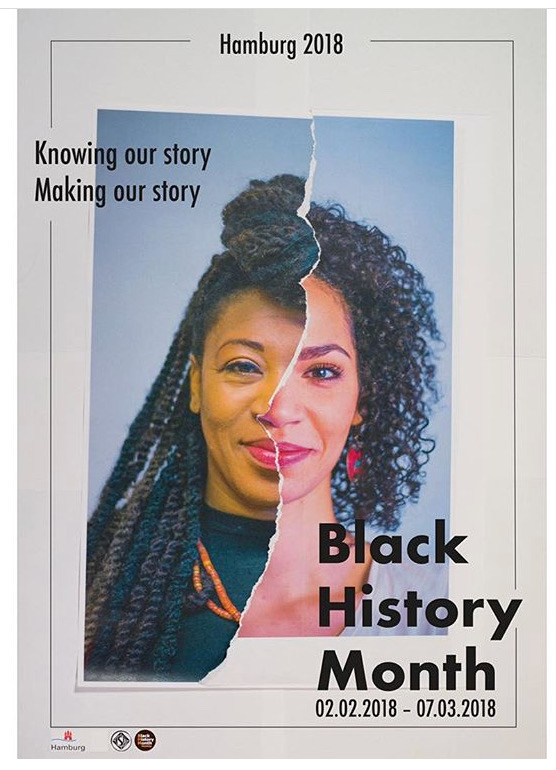 We got another opportunity this year to celebrate our 'Blackness' thanks to the wonderful people who work so hard to organize the celebration that is 'Black History Month' in February. First & foremost, 'THANK YOU SO MUCH' to the whole 'Black History Month Hamburg' for the amazing job that you do every year. This is my 2nd year attending your functions & am more than impressed by the whole array of events & activities that you guys manage to put together.
There is always so much talk online about 'being black' & all the issues & challenges that we face everyday especially while living here in the diaspora & of course we get an opportunity to talk about what we can do about such issues. The discussions are always great & they go a long way in creating awareness to the world & that is something that we are grateful to the digital world for. But I have decided to go one step ahead & to be physically present during these discussions. It's not only about knowing who we are & talking about it, it's also about doing something about our history, attending events, supporting black owned businesses which to me goes a long way in 'making our history'.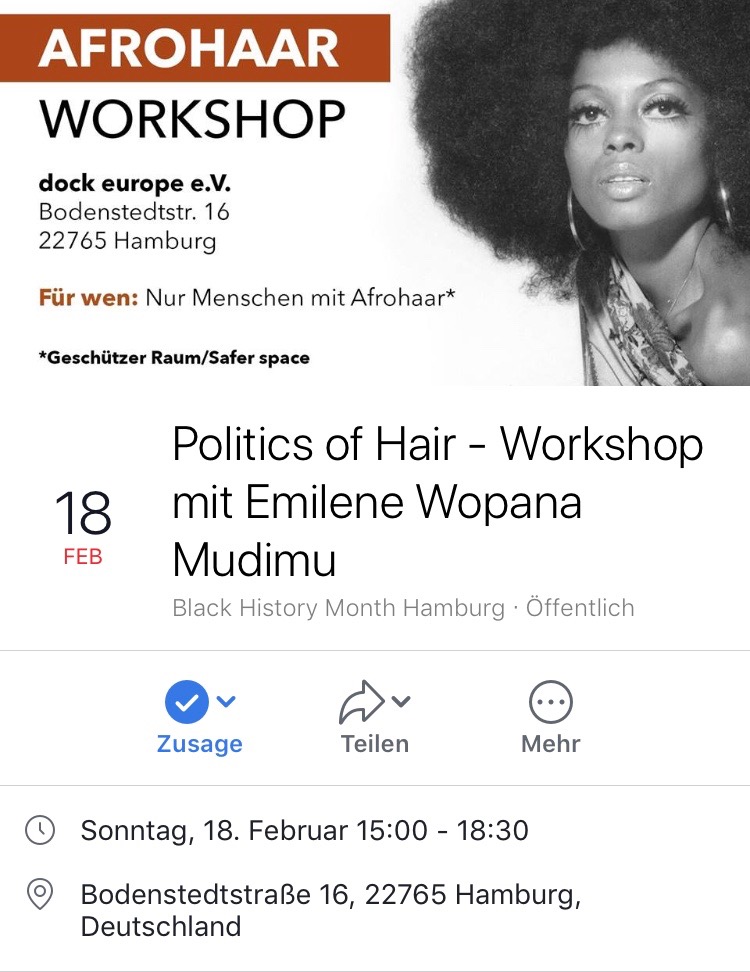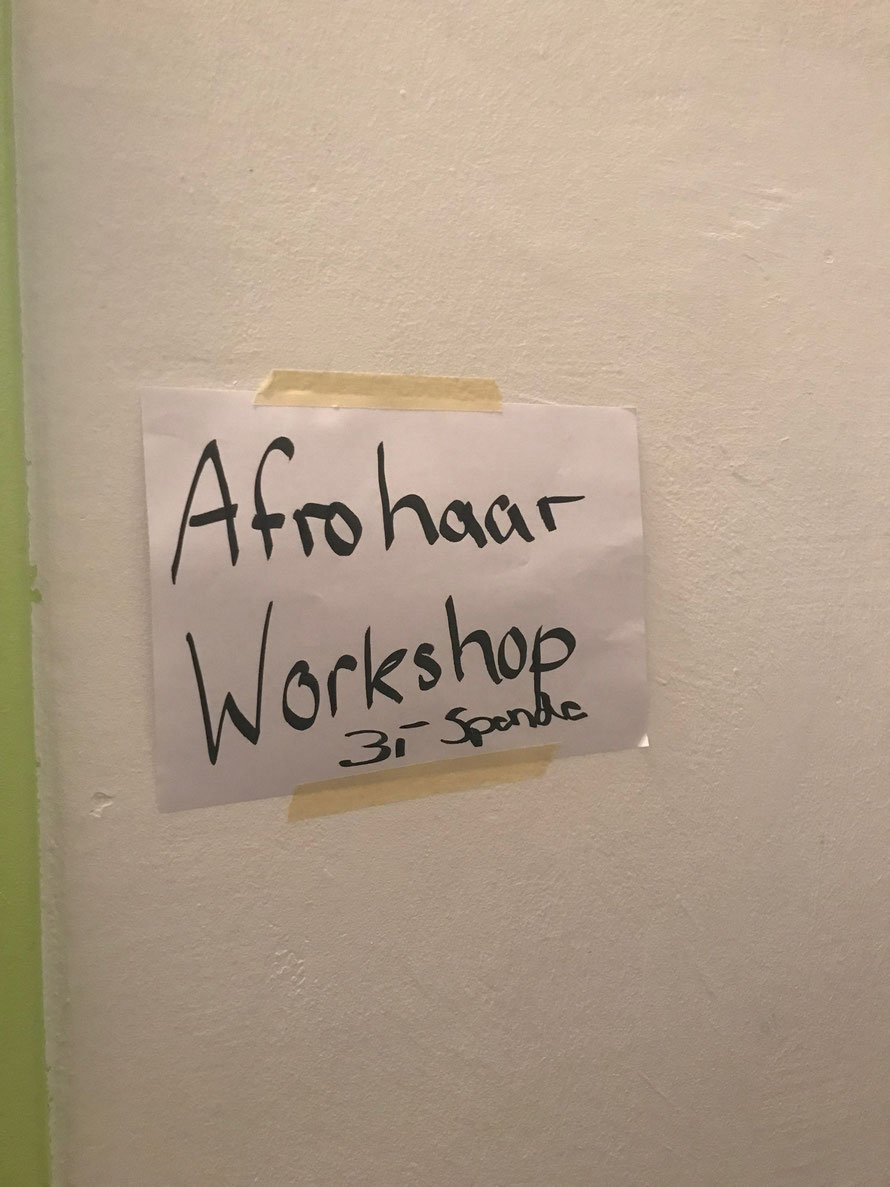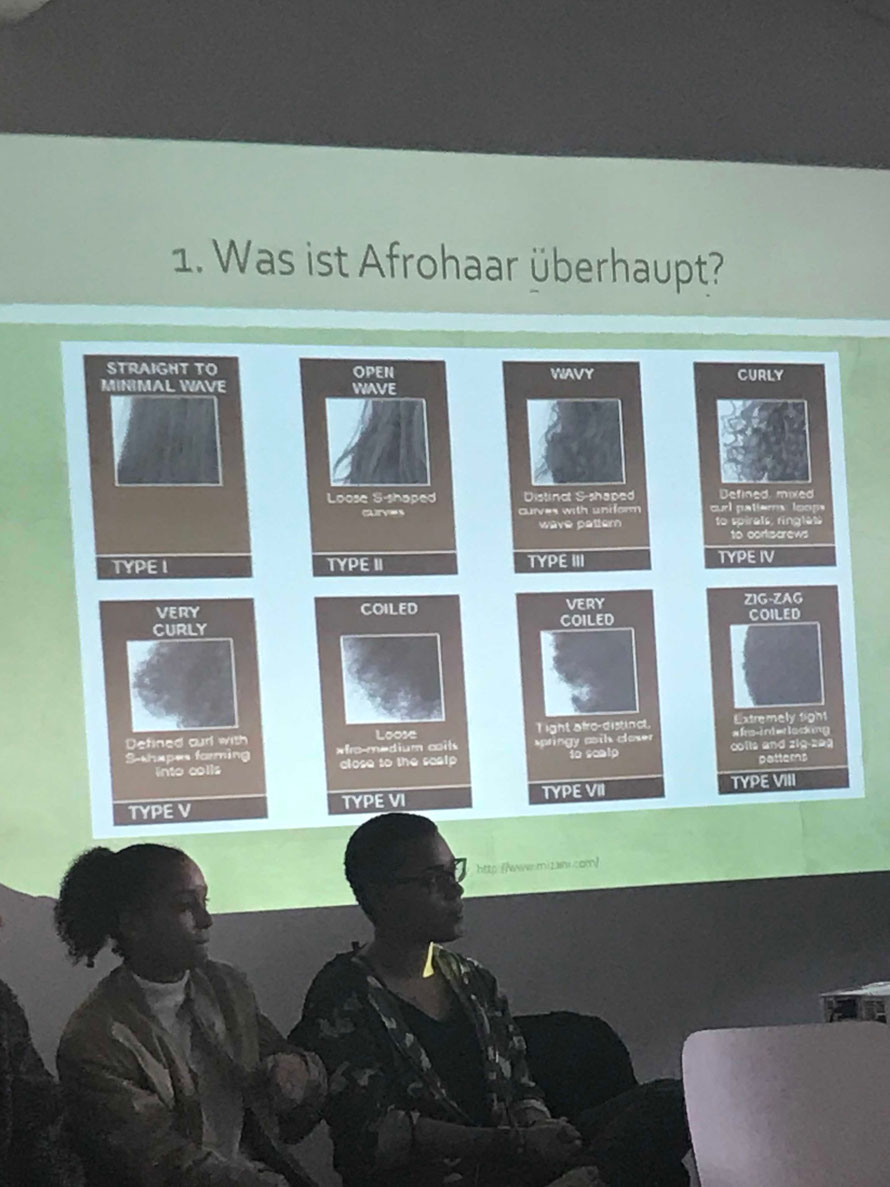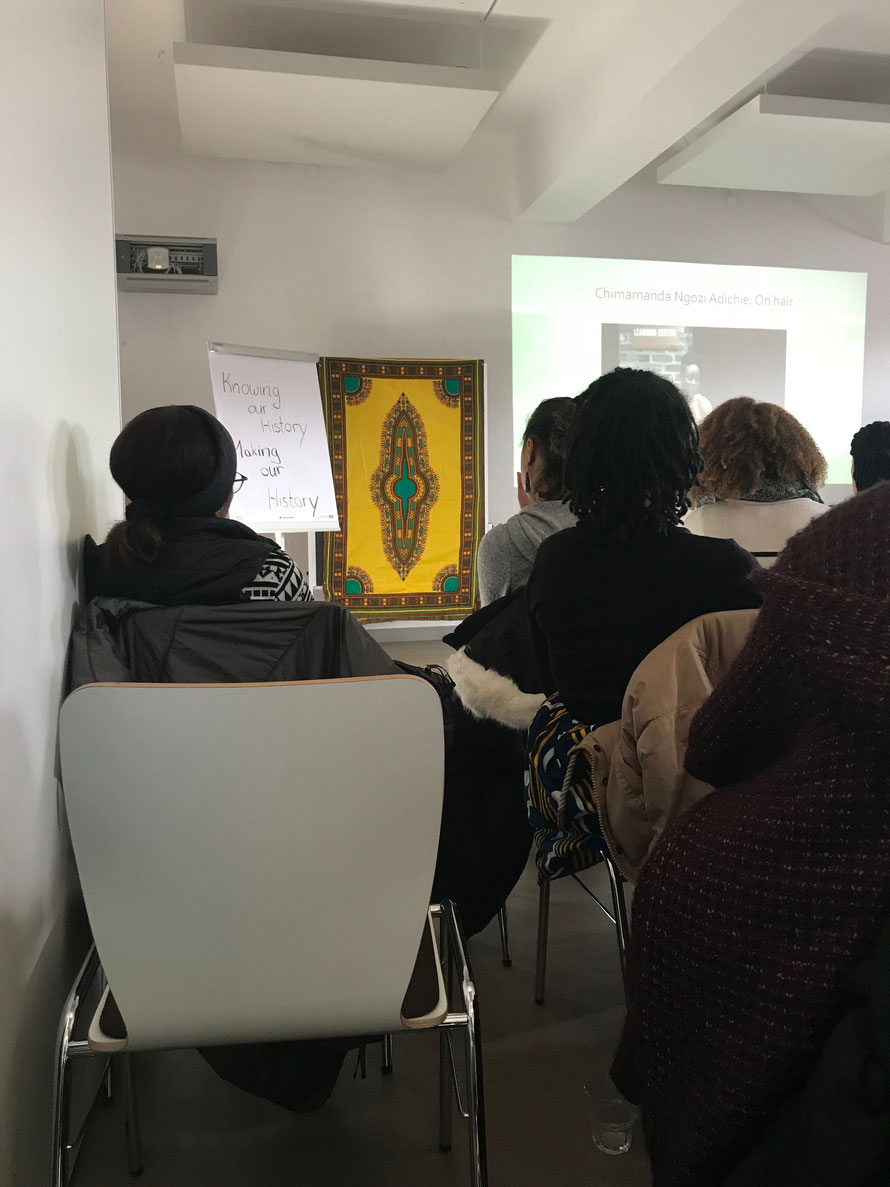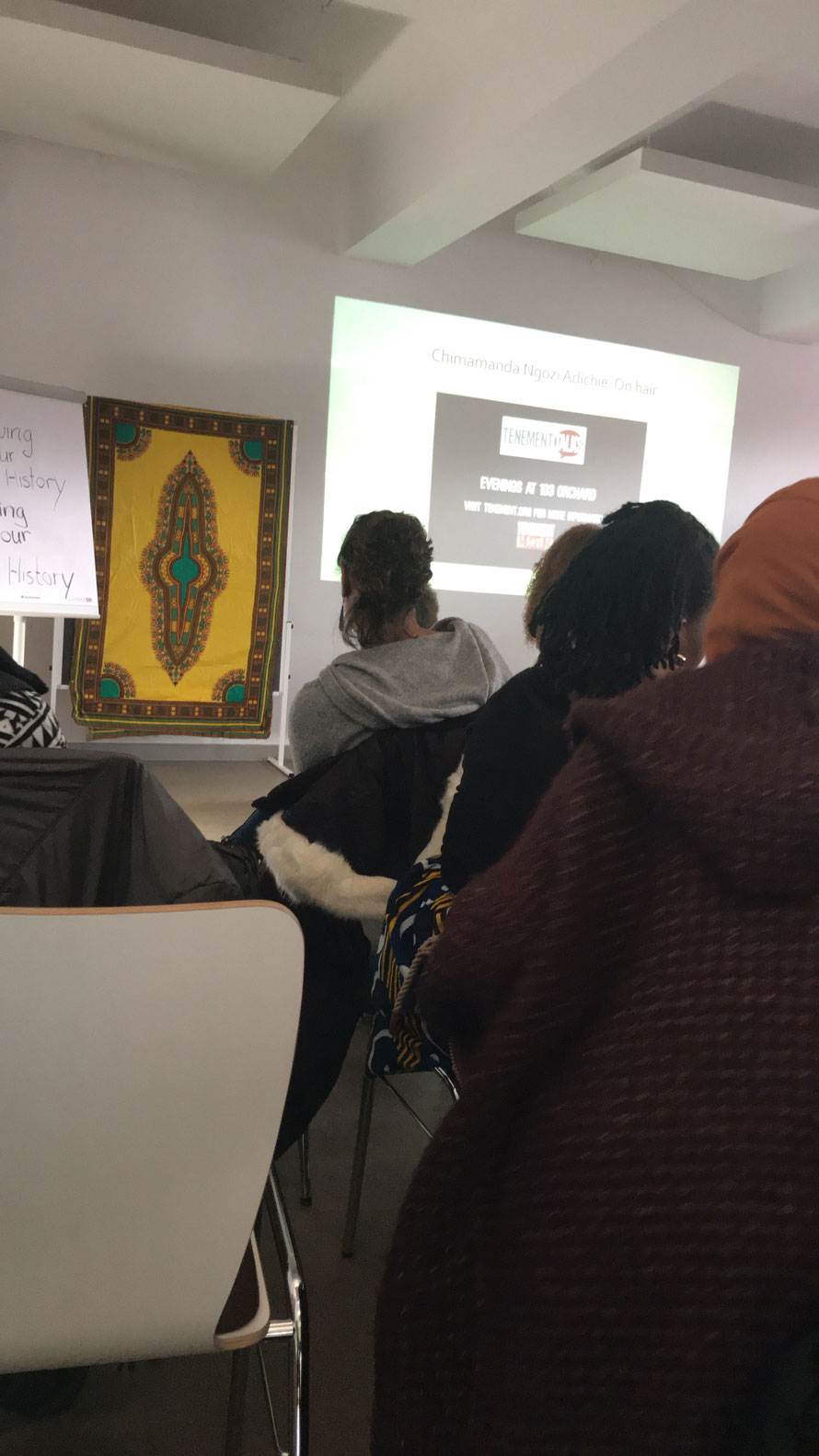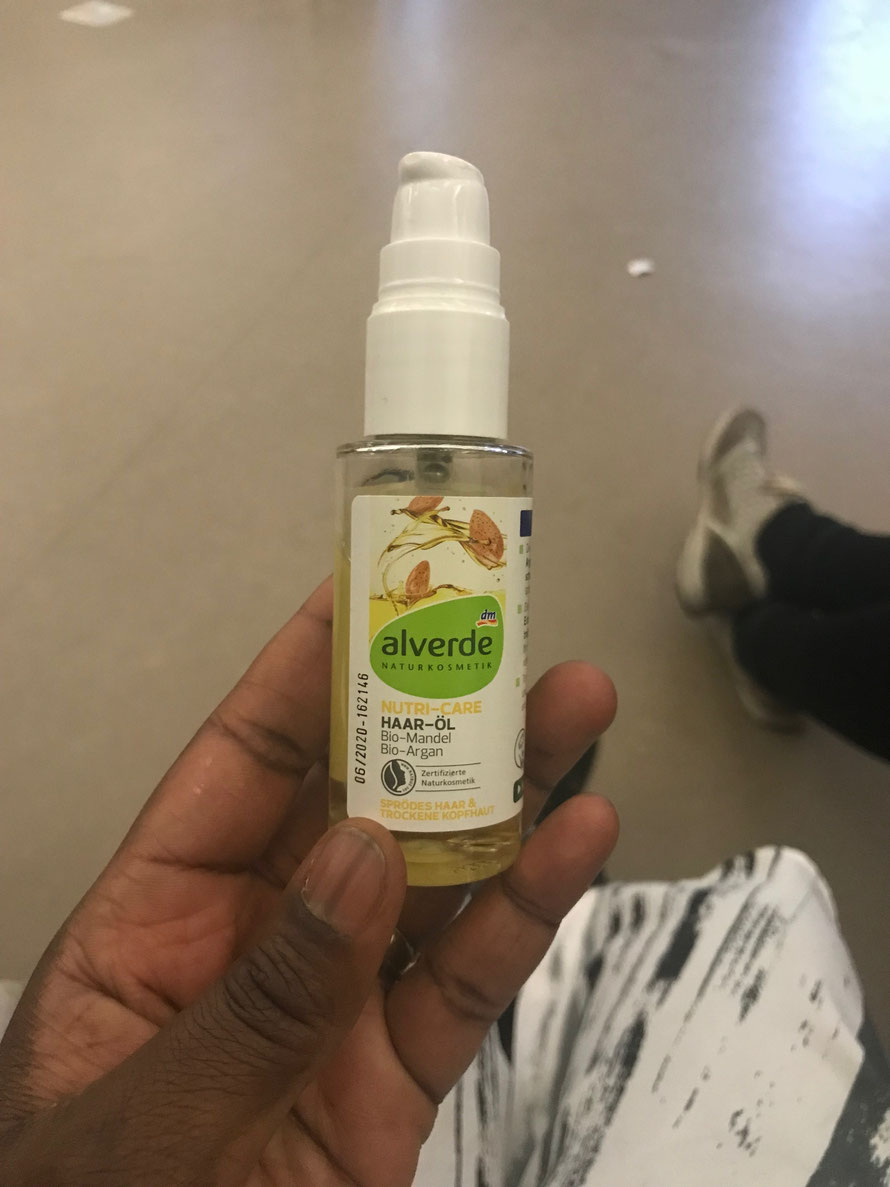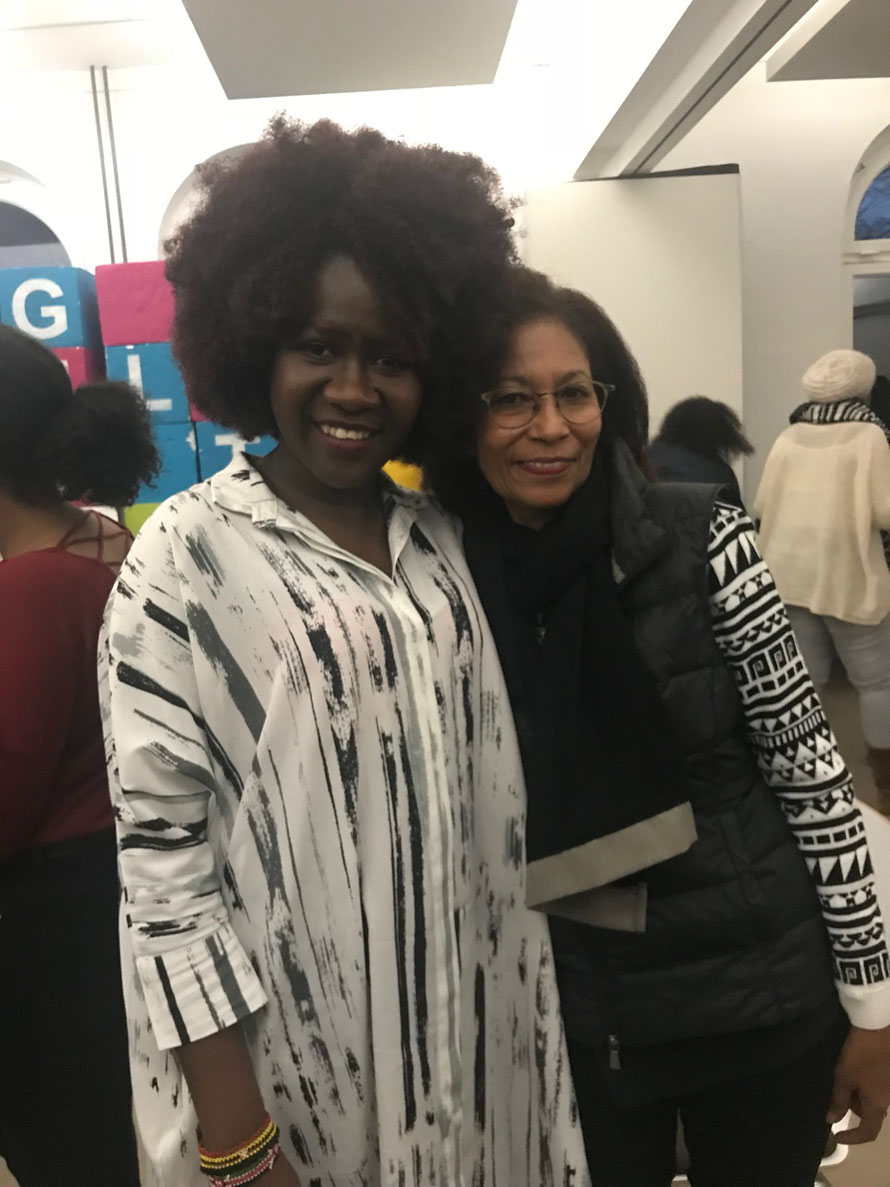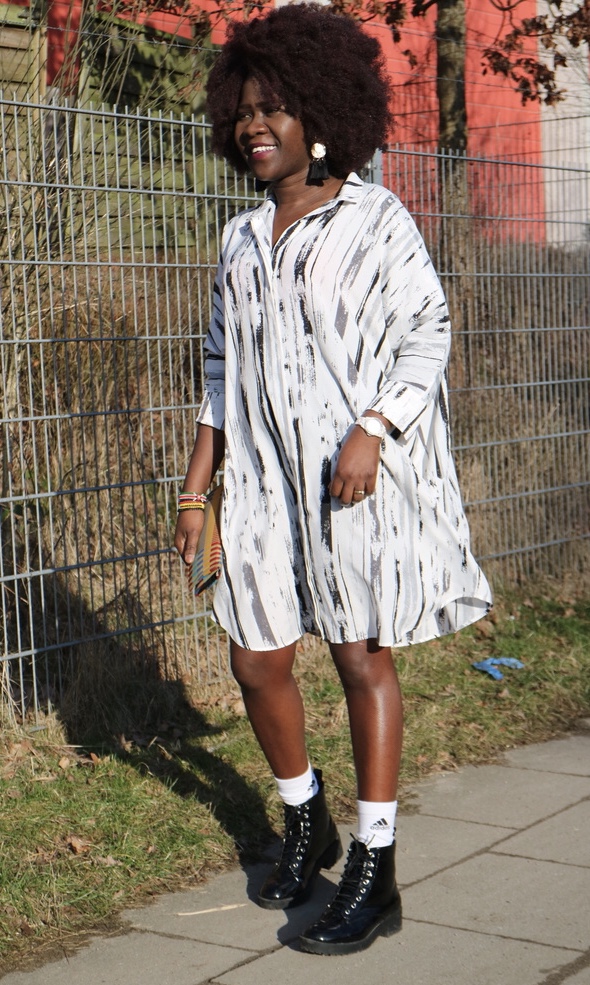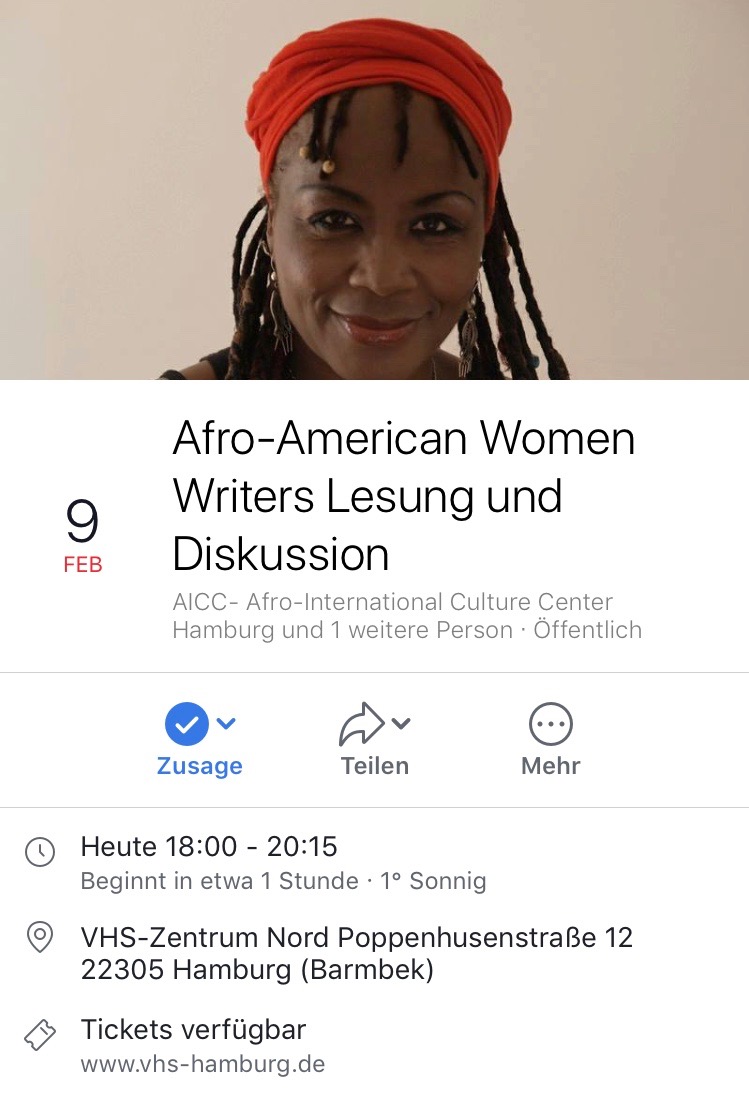 This Event was organized by Elaine Thomas, a Jazz & Blues Singer, Actress & Writer based in Hamburg.