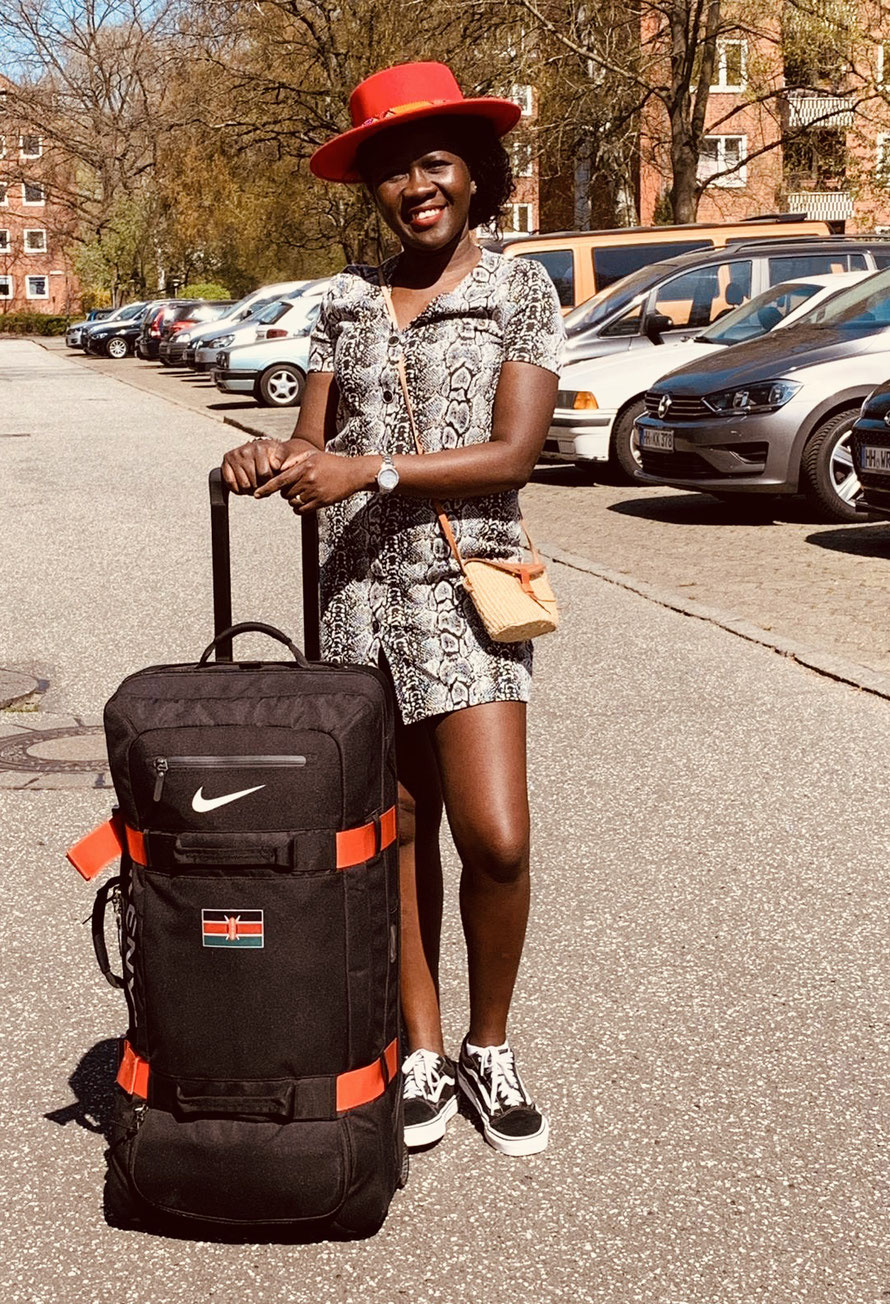 Am taking a well deserved trip to Leipzig for a few days & I thought that I should share with you a few photos & experiences that I make here. I prefer this instead of waiting until I get back home where I will be overwhelmed again with work & life that I won't even be able to compile a good blogpost, if any at all. 
This is my first time visiting Leipzig & am very excited to experience the city & all it's beauty. I hope that you will enjoy the journey with me. I wiish you all a Happy & Blessed Easter!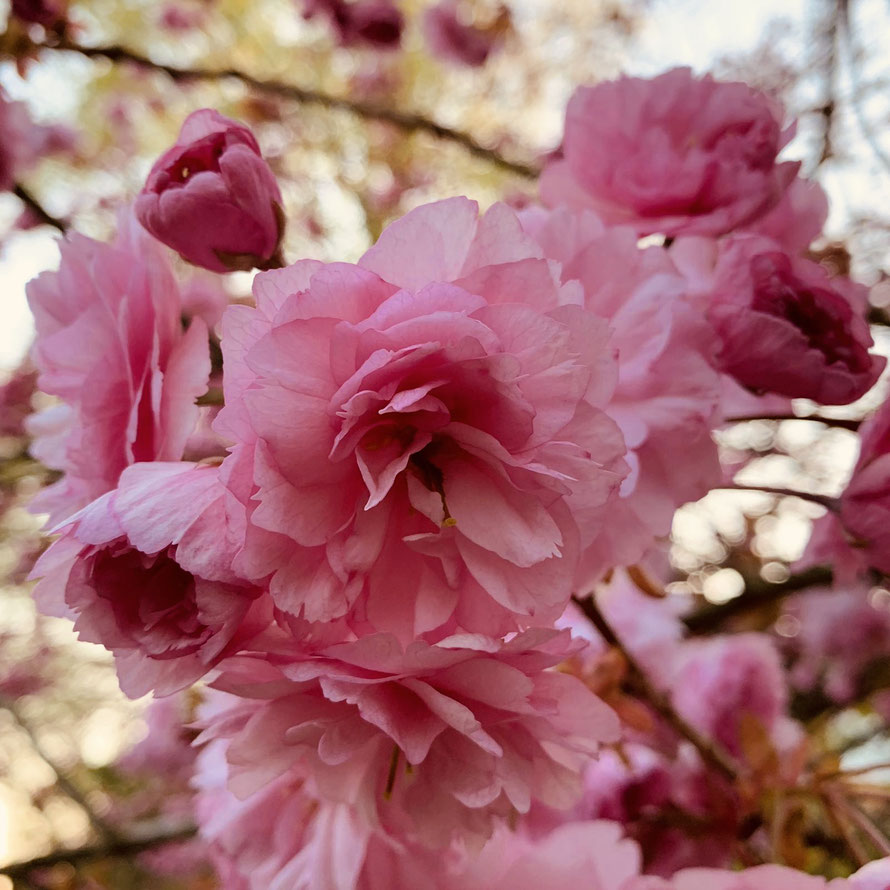 How pretty is Spring (if you can ignore the Hay fever that is threatening my life at the moment)!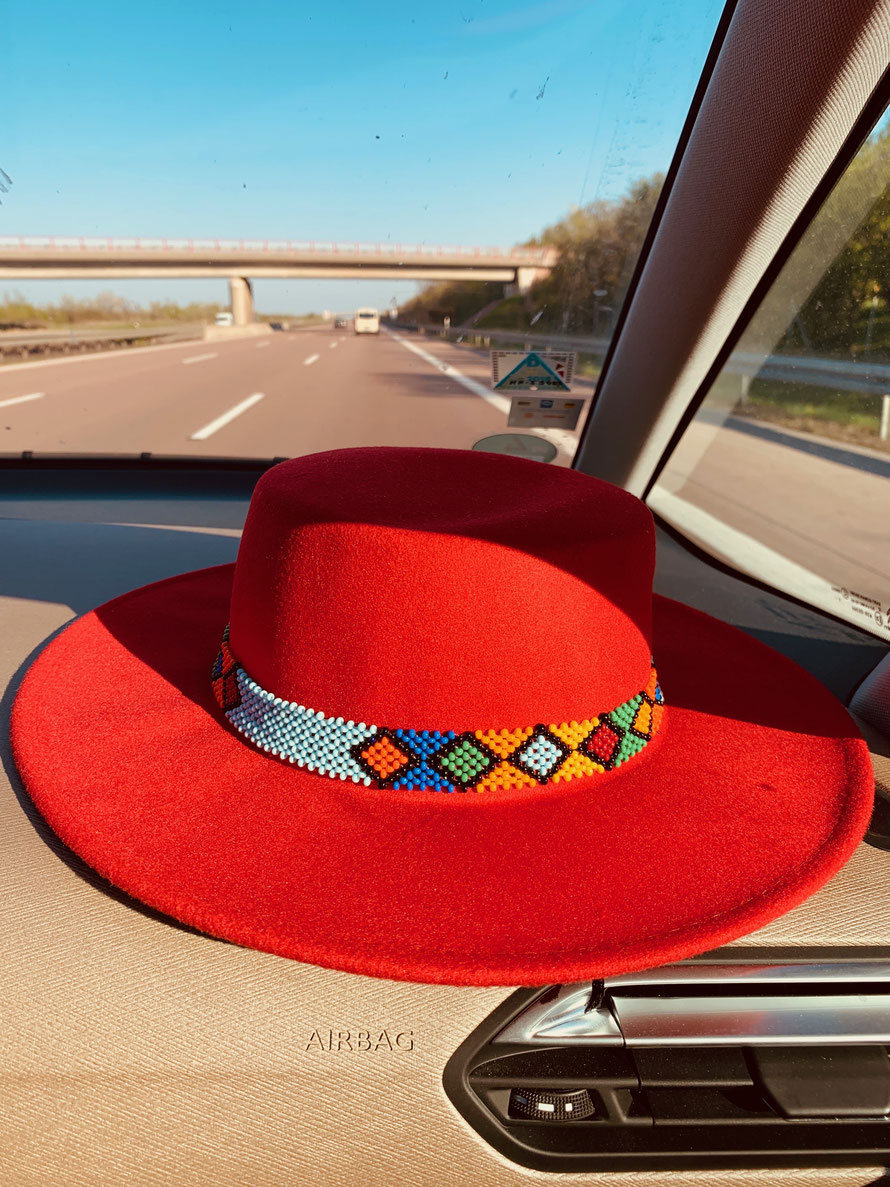 Sun protection courtesy of 'Cobenairobi' via Afroschick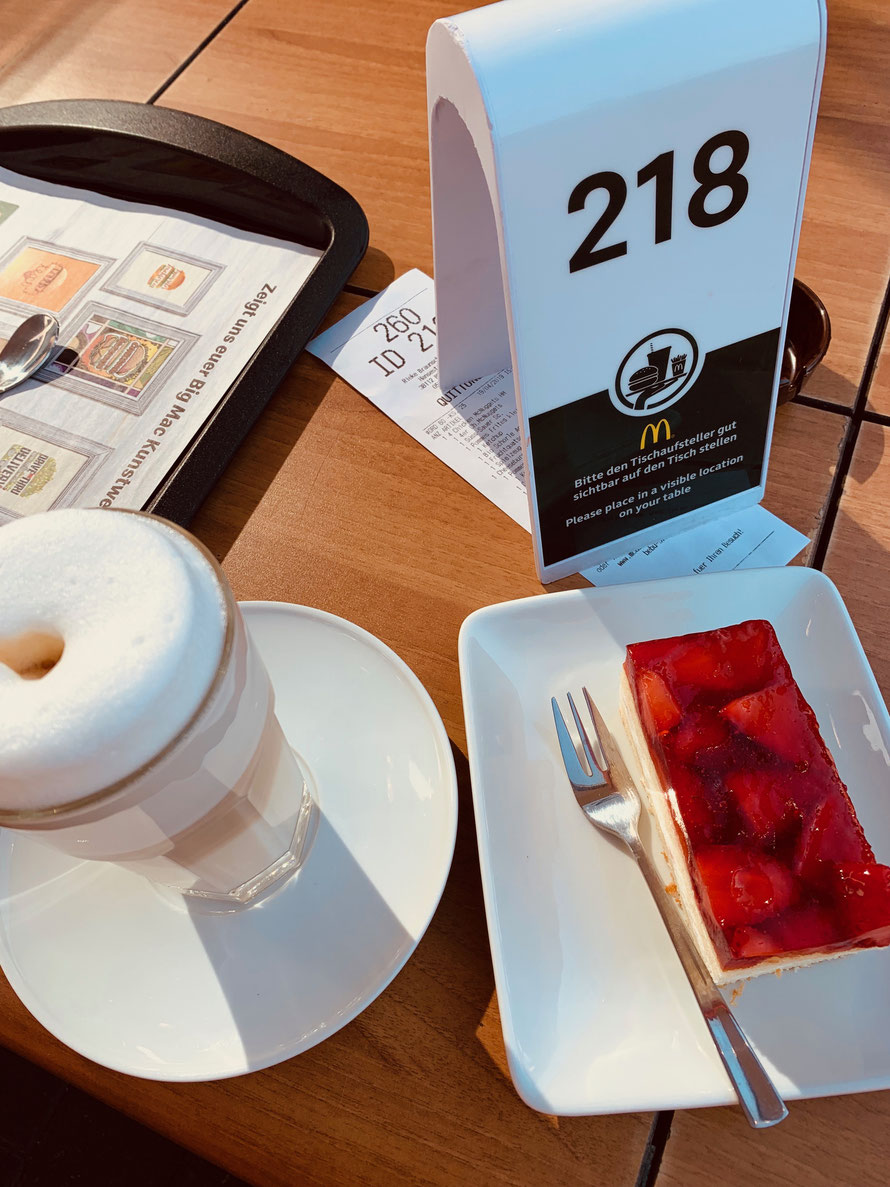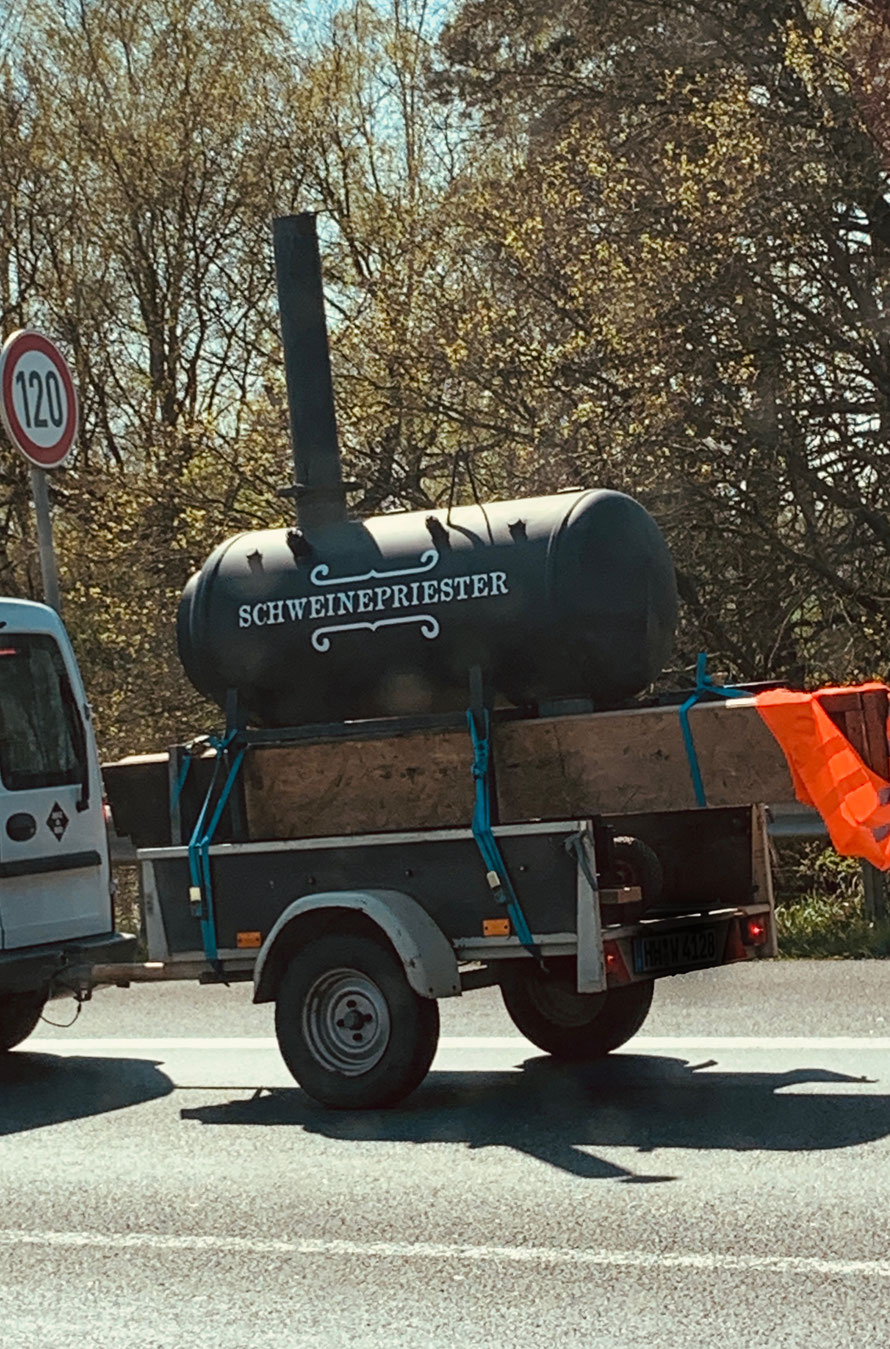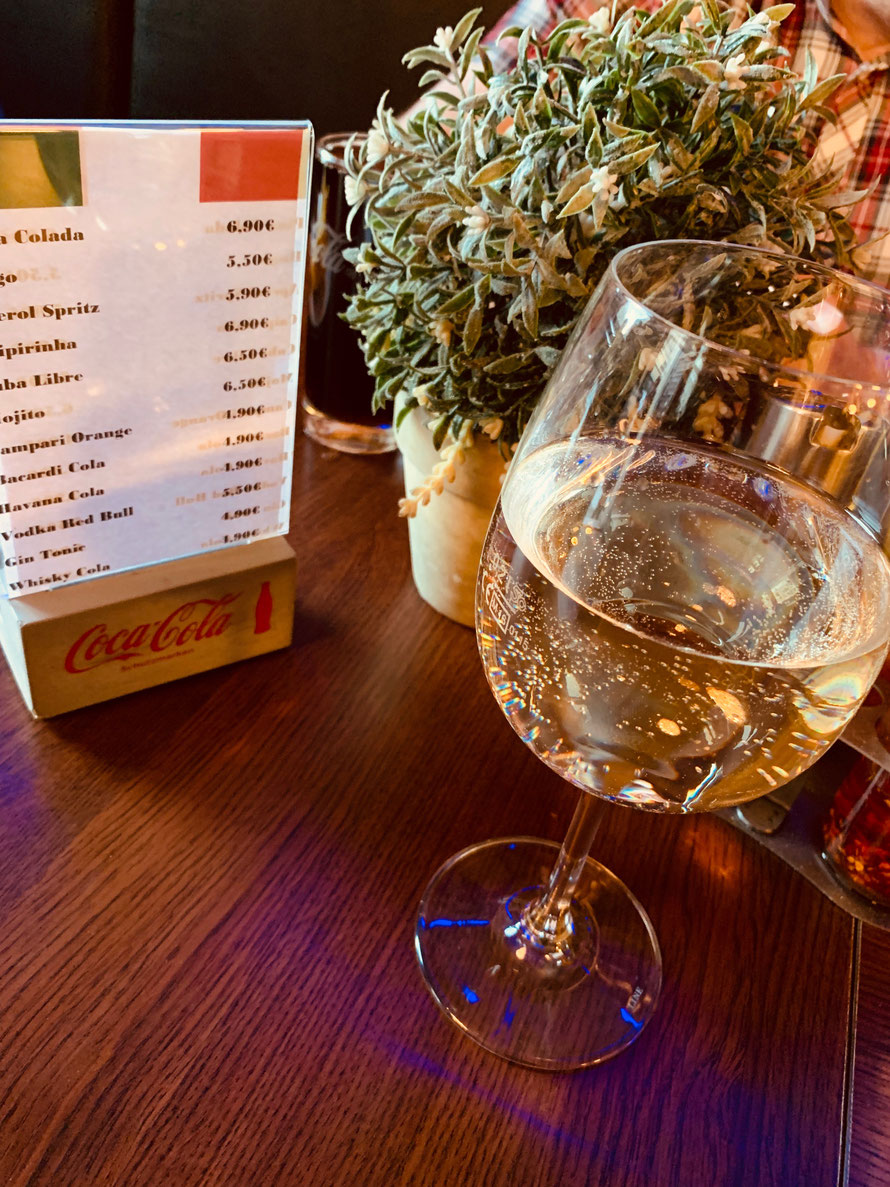 'Before & After'
The largest pizza that I have ever eaten in my life at the 'Ristorante Pizzeria Roma'.