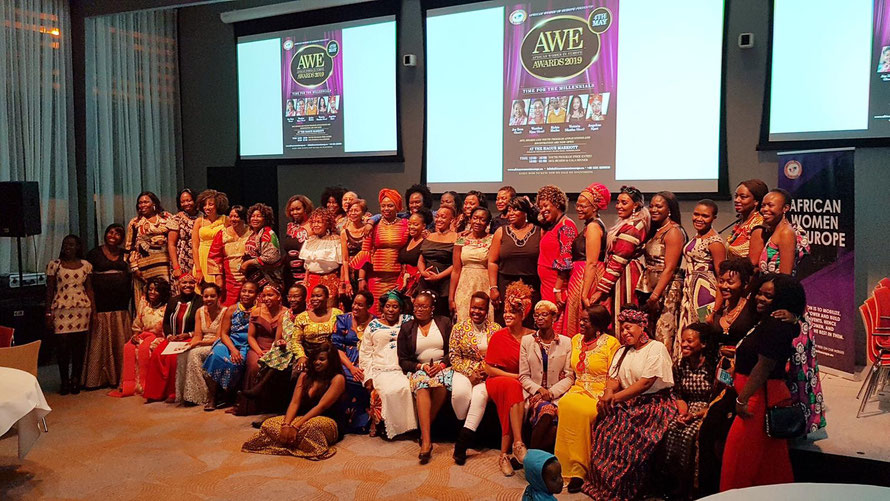 I would be lying if I wrote that I travelled to the 'The Hague' just to attend the 'African Women in Europe' annual conference. It was actually a pre-birthday gift to myself & a chance to visit somewhere new, do something different or even meet new people. And I got to do all 3, 'The Hague' is beautiful & is definitely worth another visit.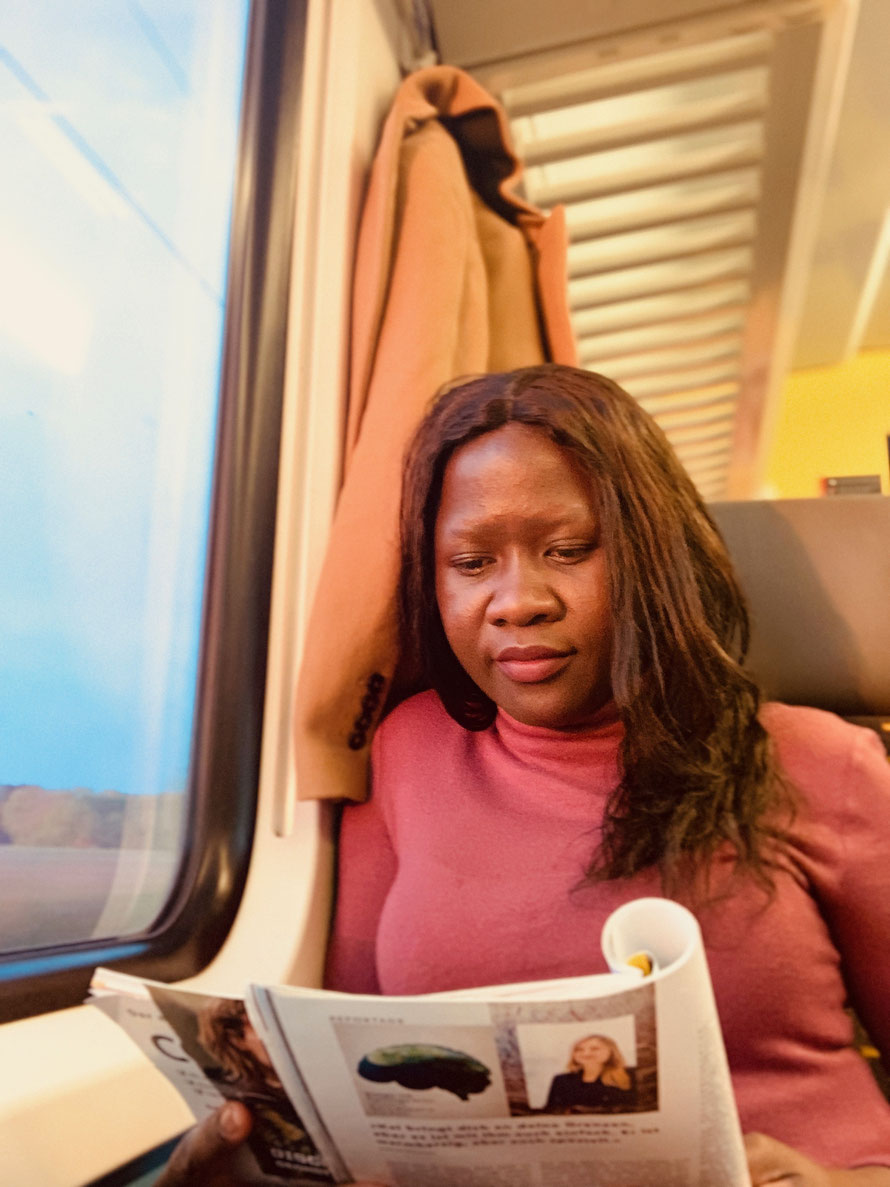 Got to catch up on some reading during the long train ride because I rarely fall asleep when am traveling by myself.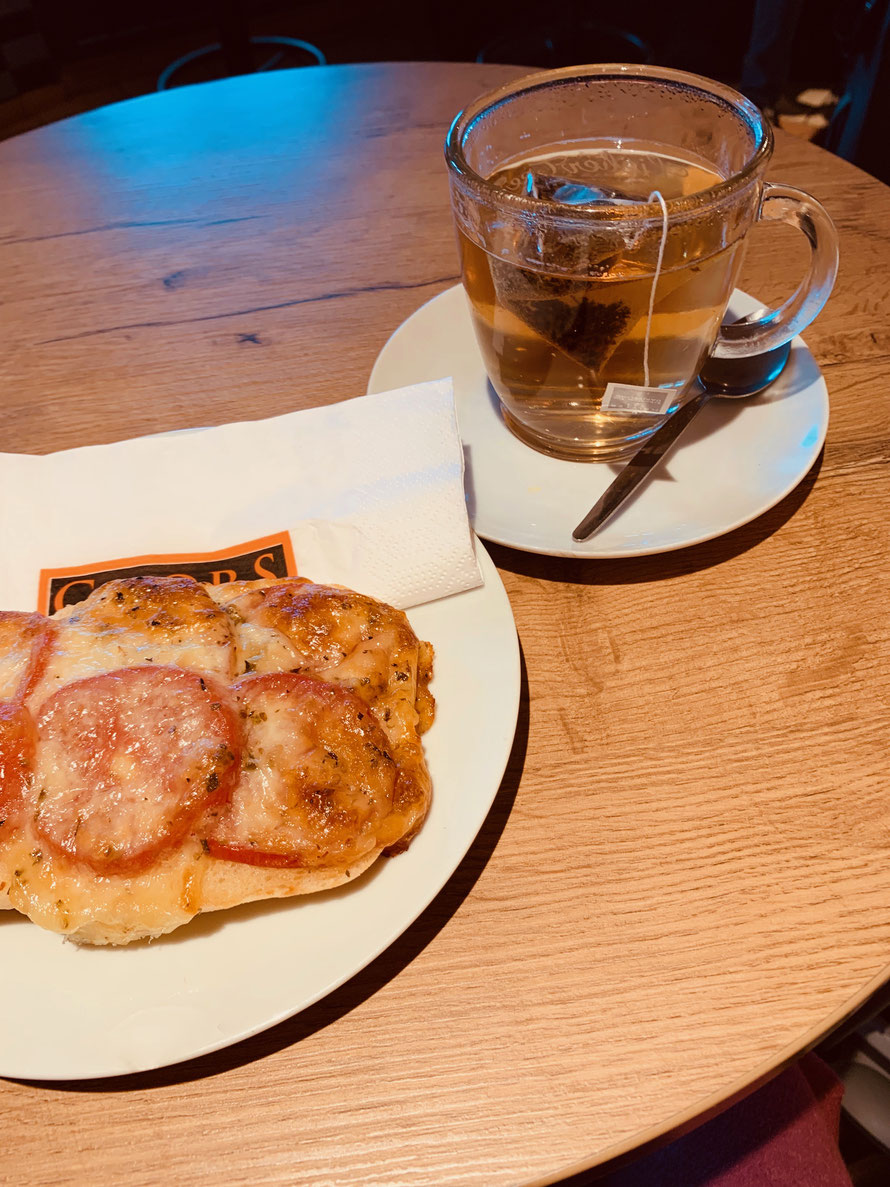 Mini-pizza & a cup of tea, yes, a very strange but surprisingly tasty combination.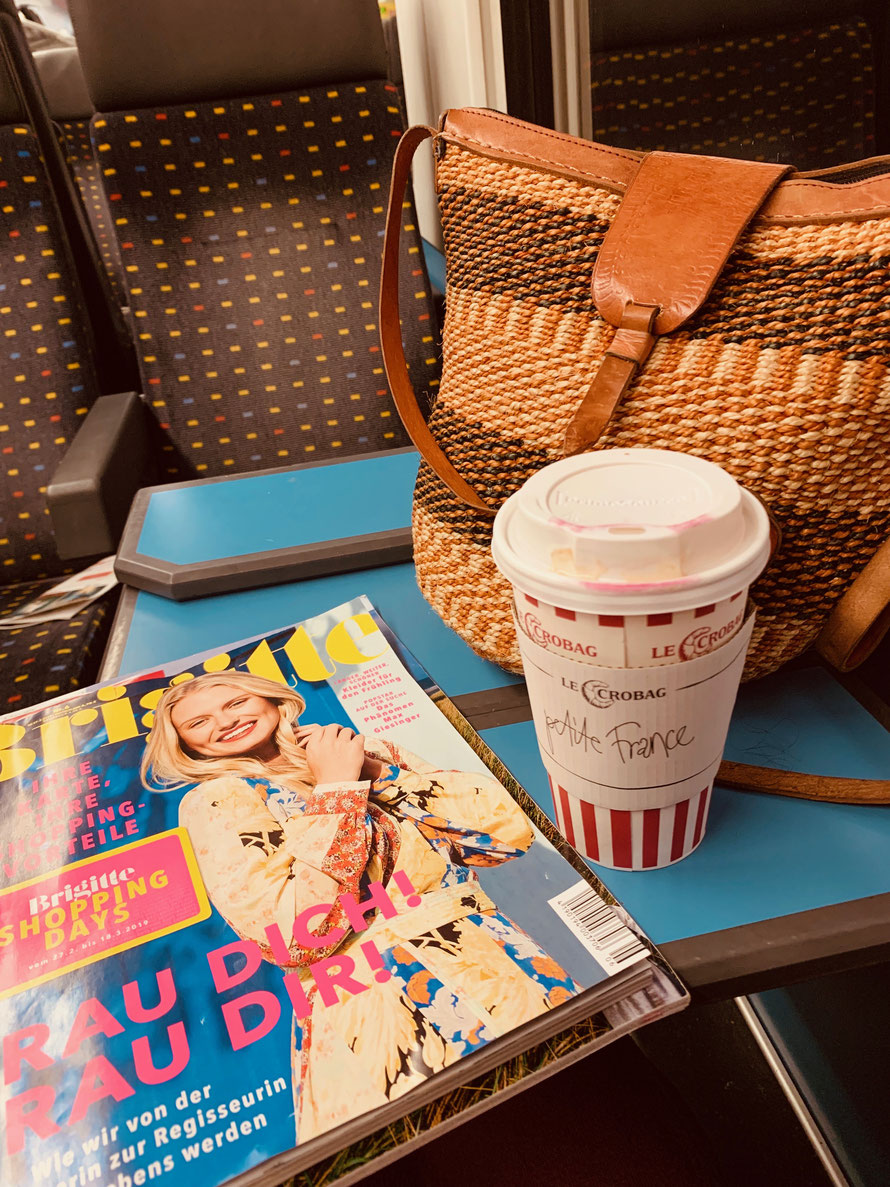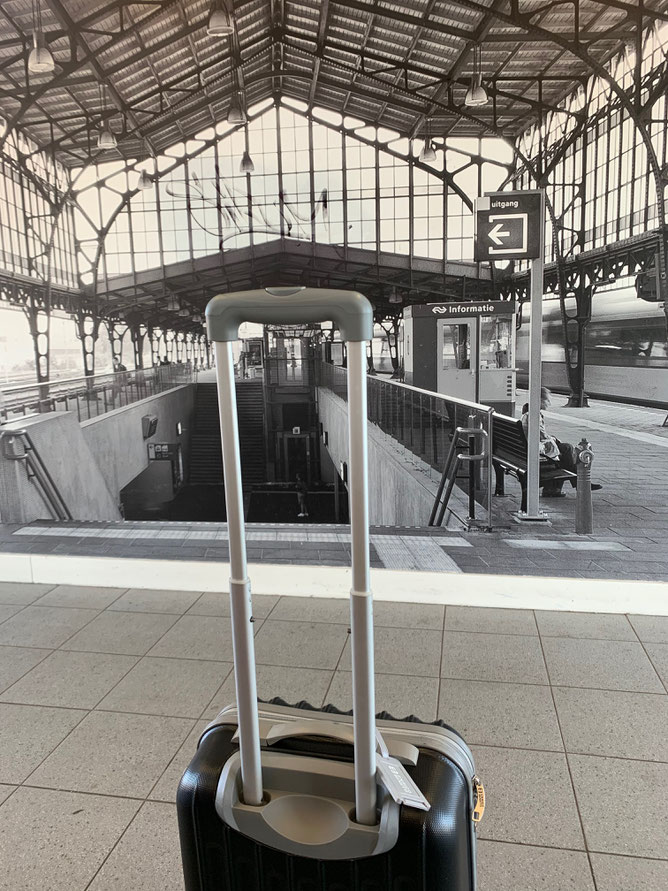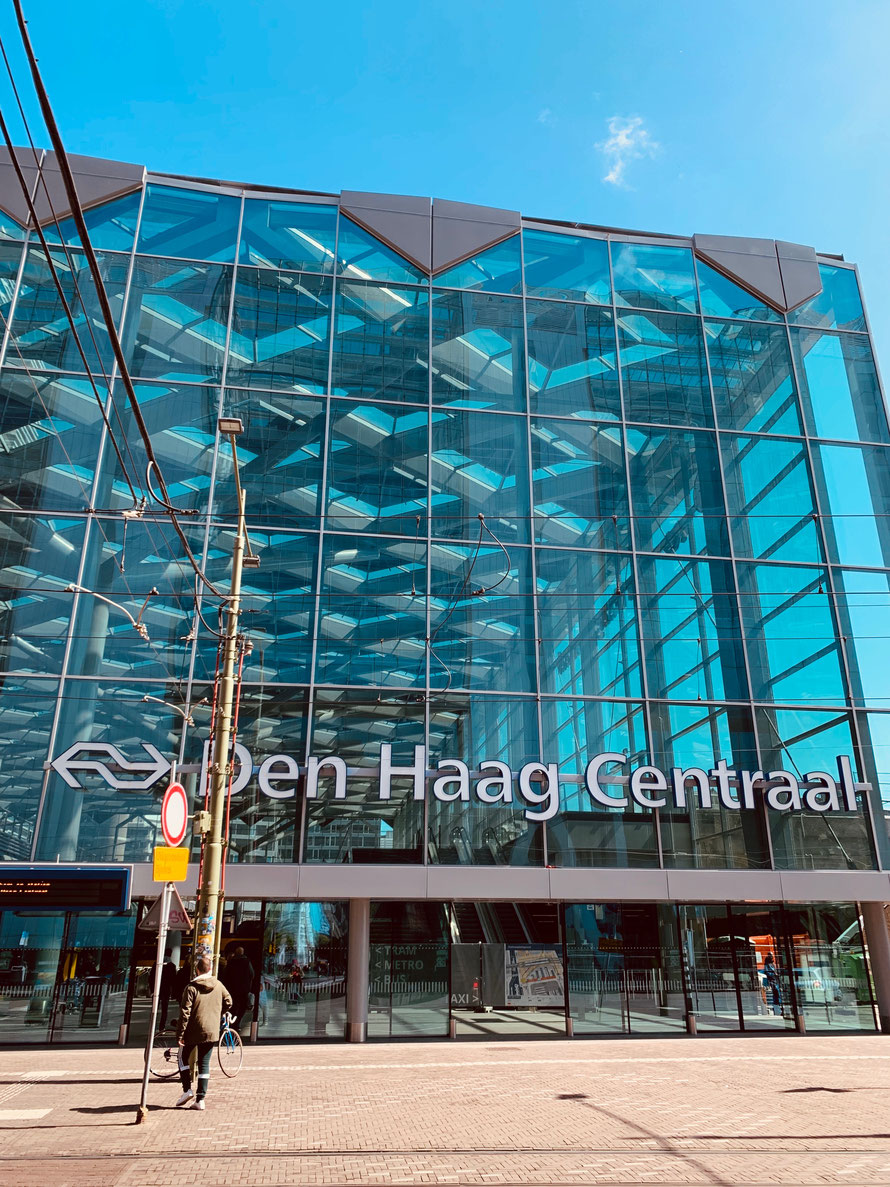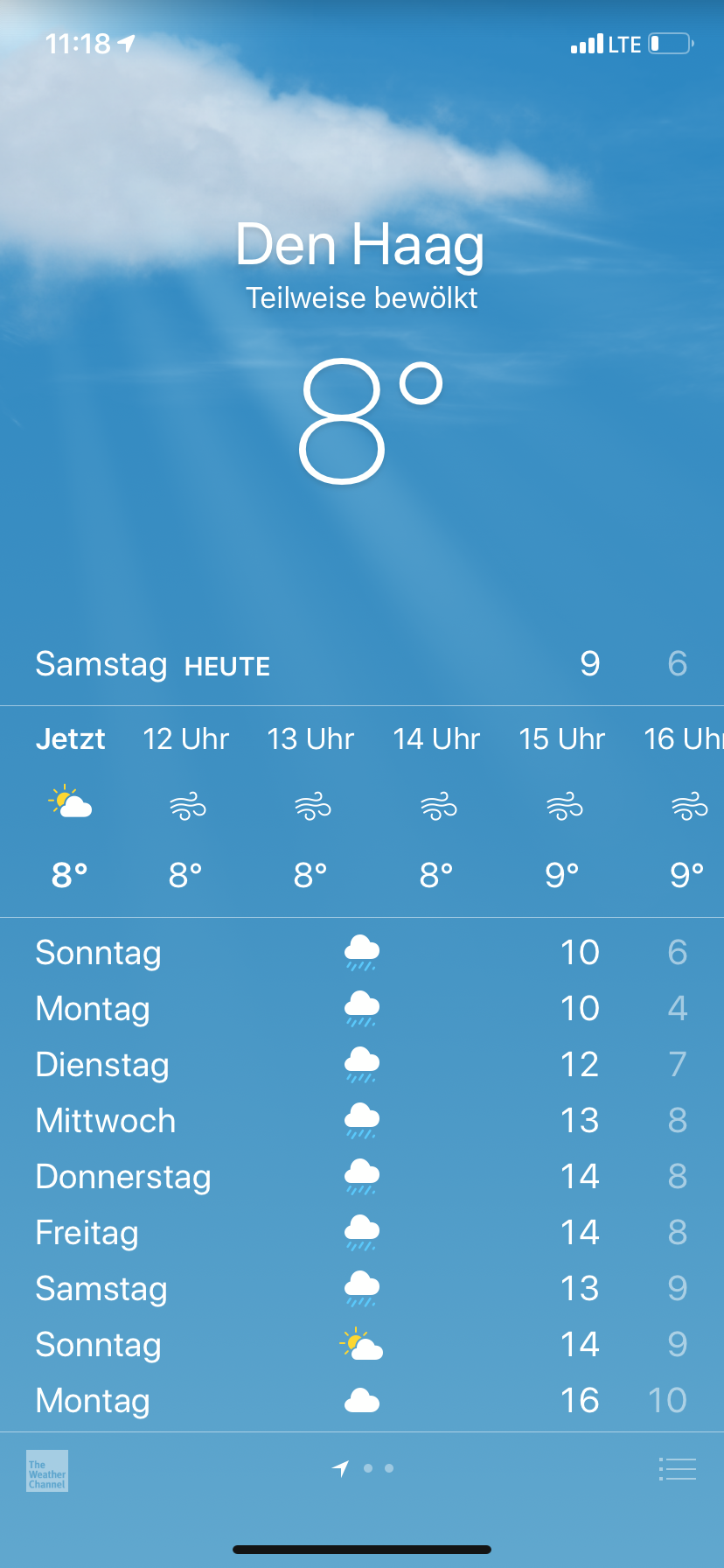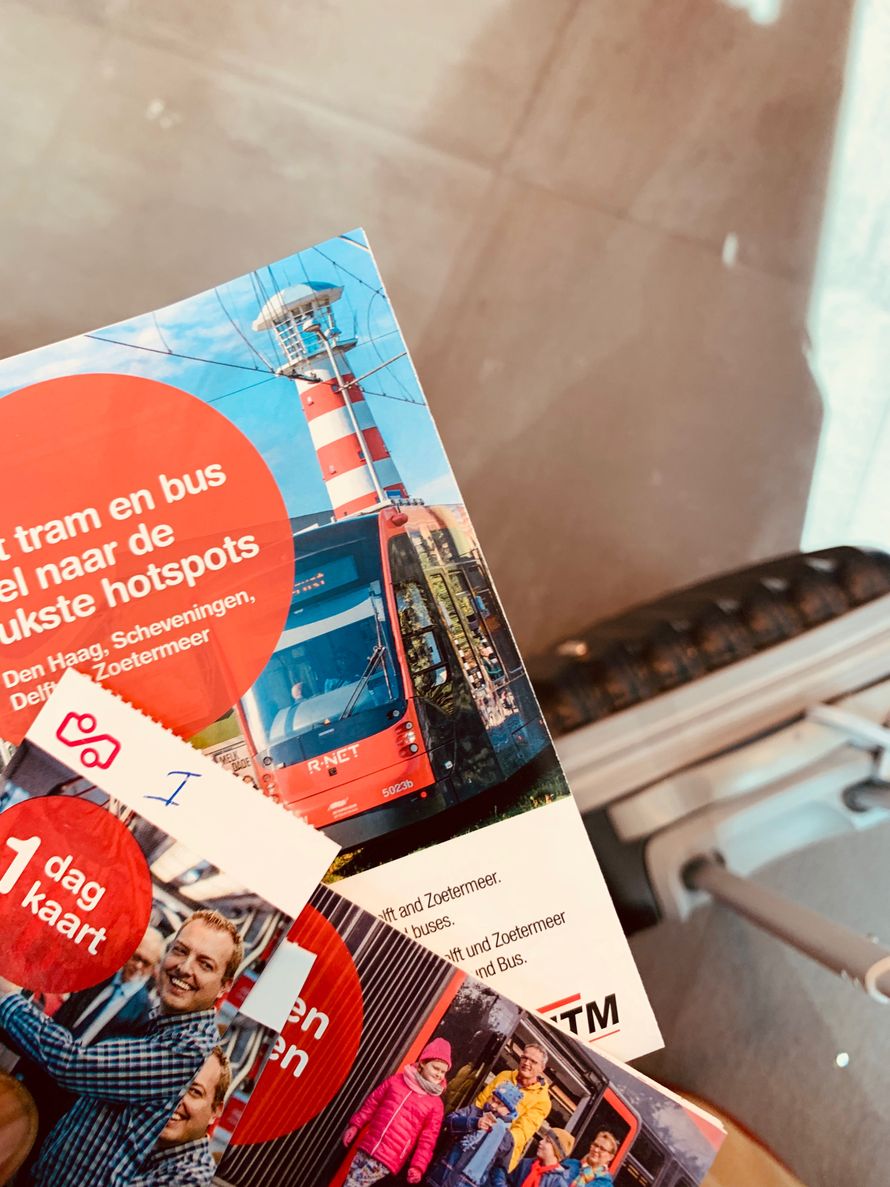 Of course I did the 'touristic' thing & bought a weekend ticket to be able to use the city's public transport.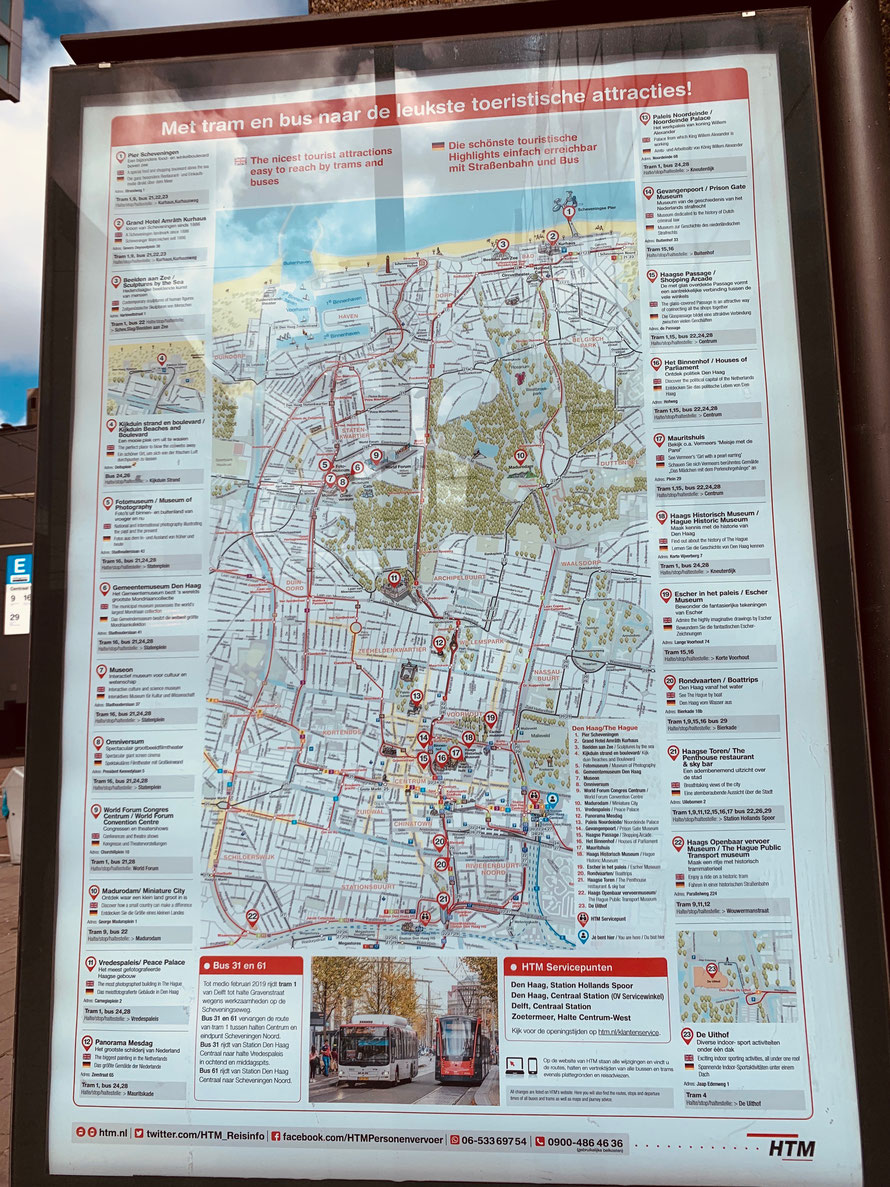 Ummmmm, trying to find my way through this maze.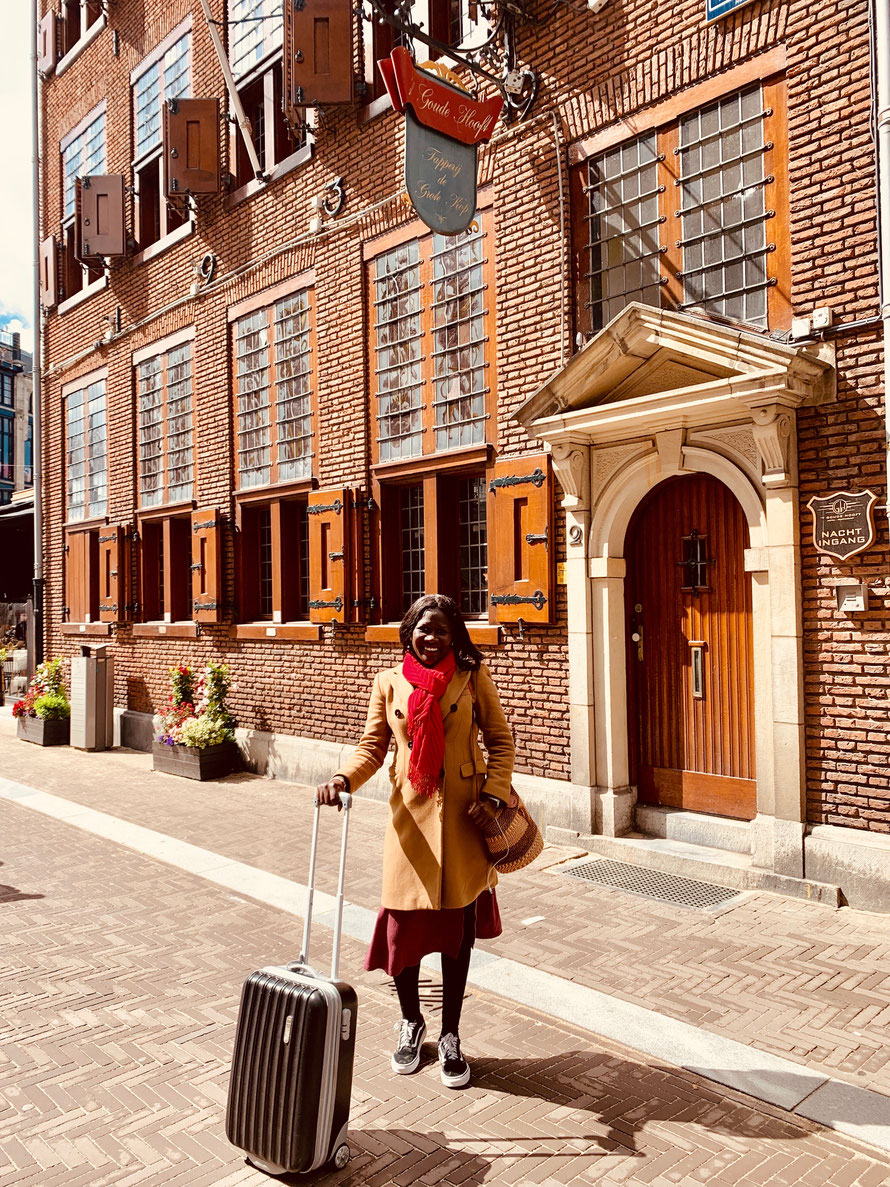 Yes, I stopped a stranger on the street & asked him to take a photo of me.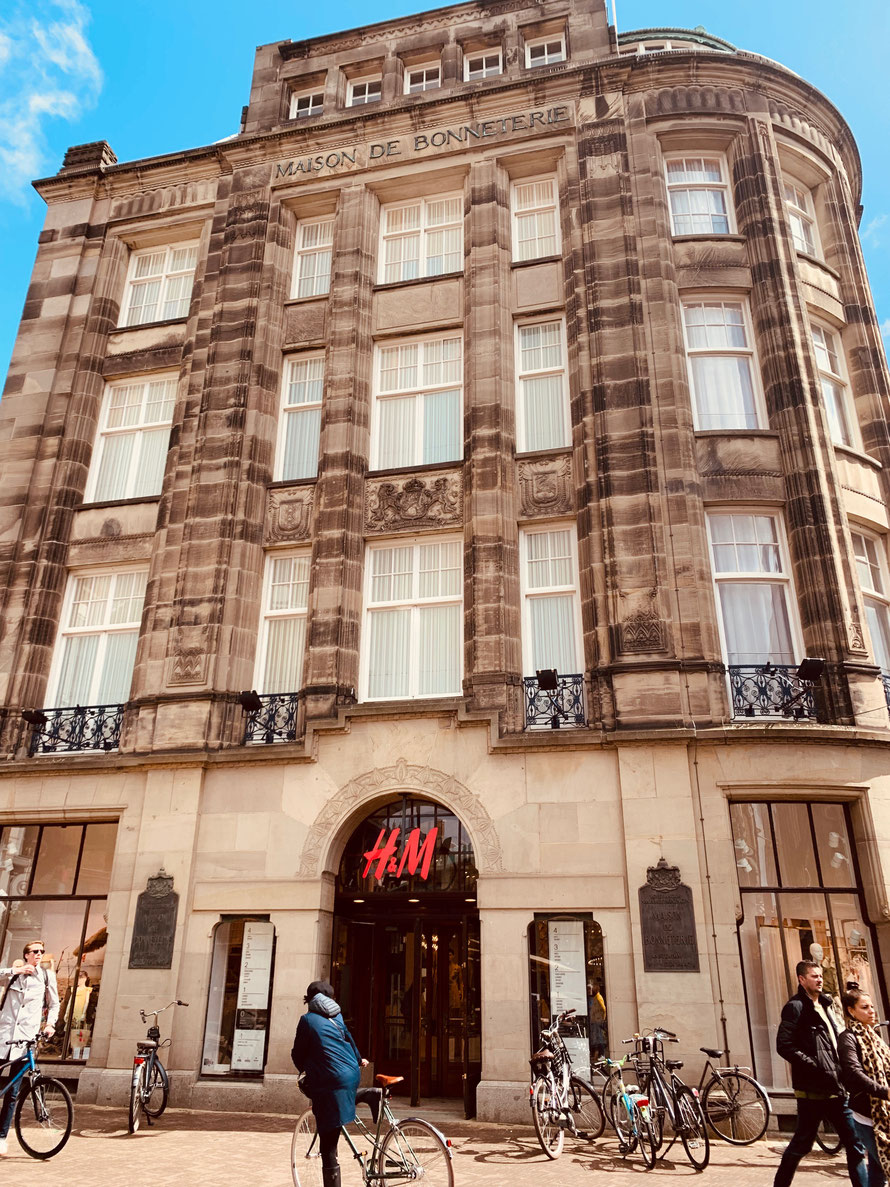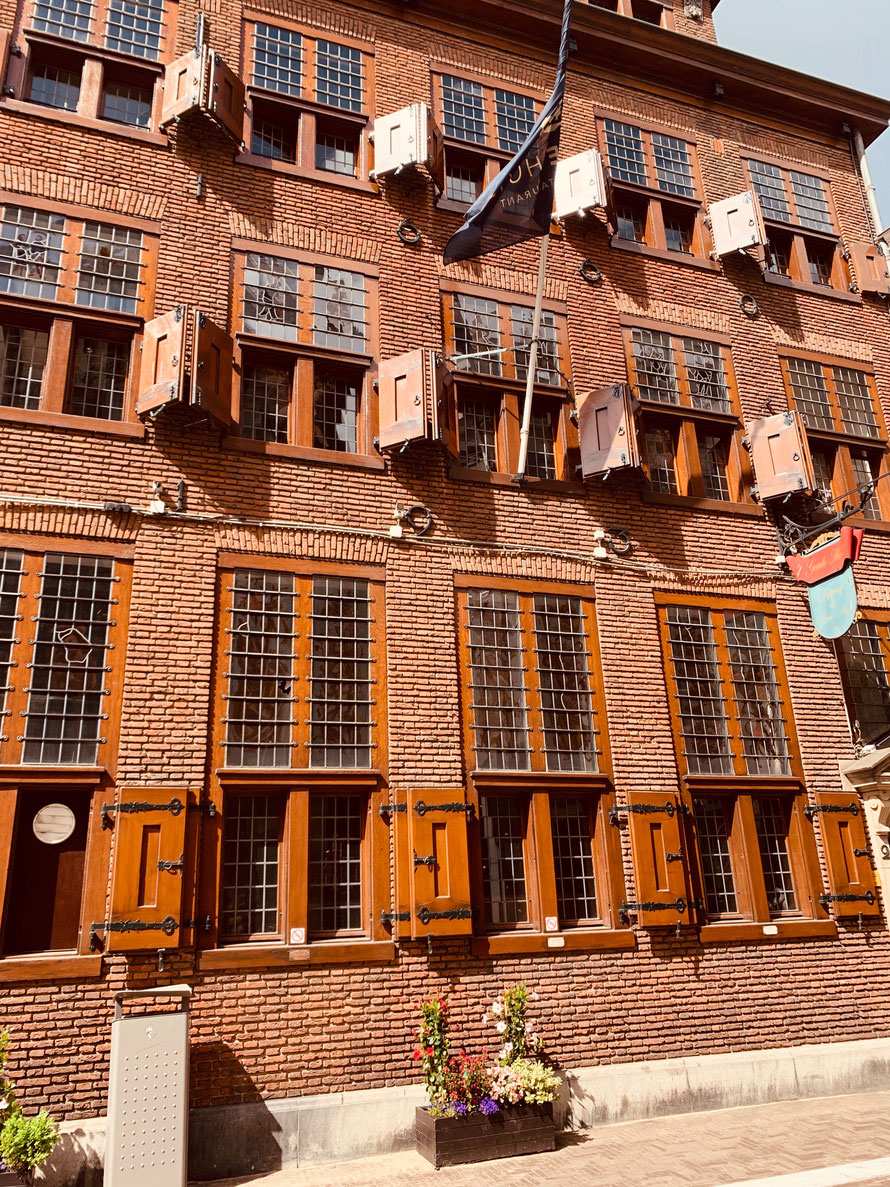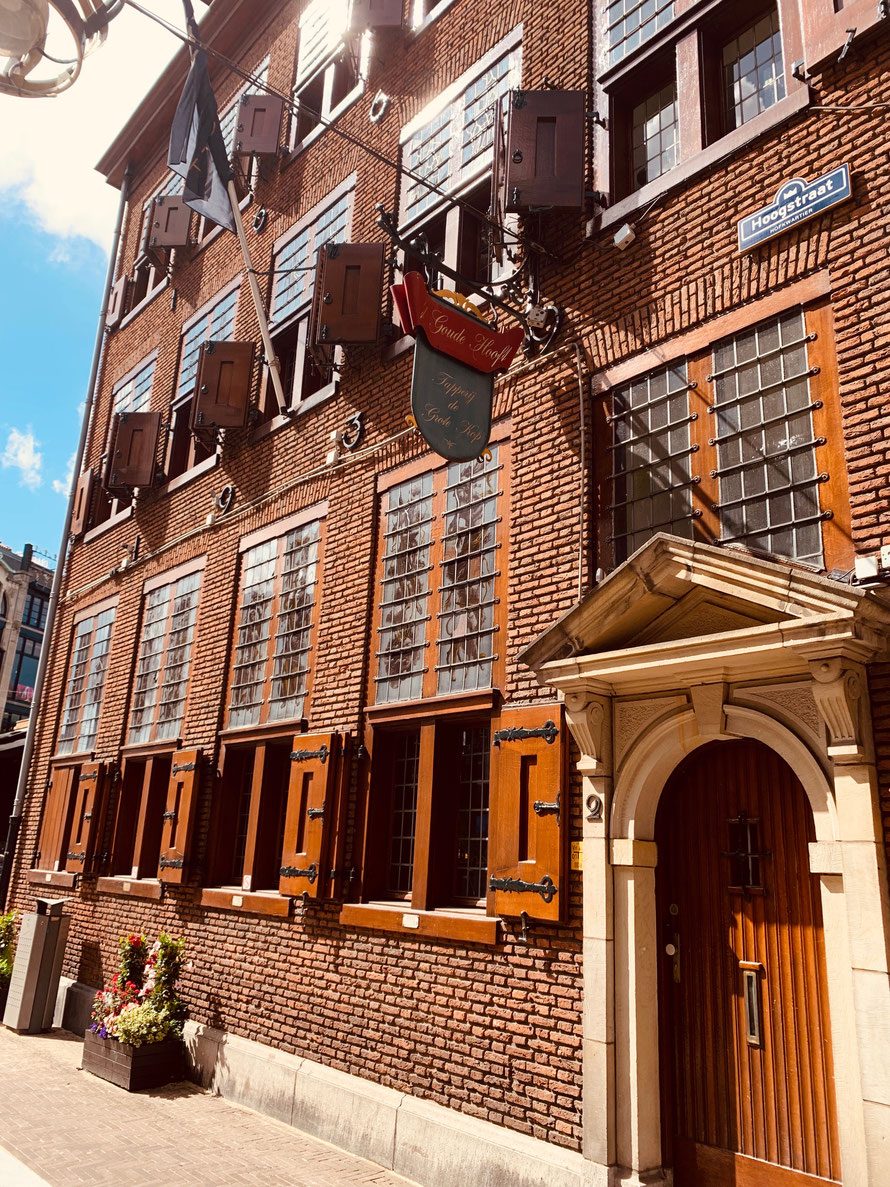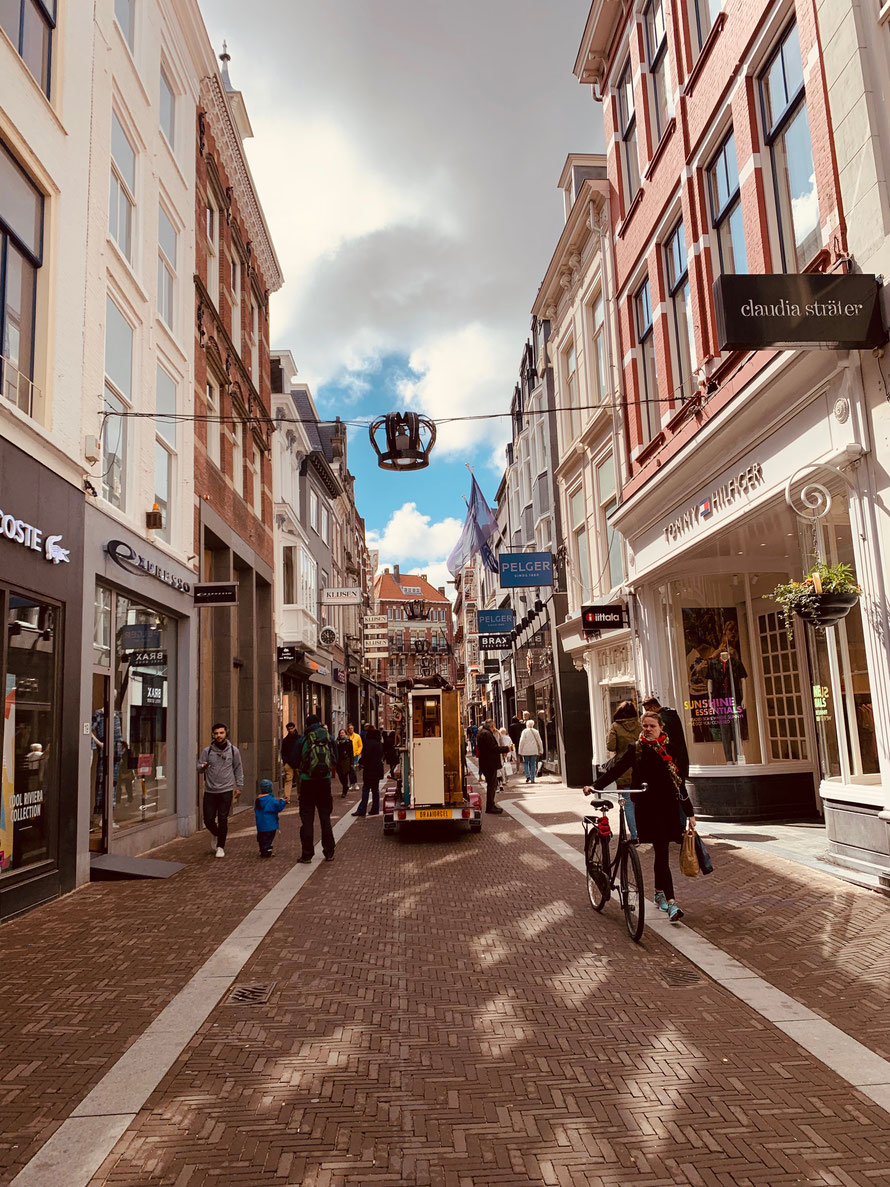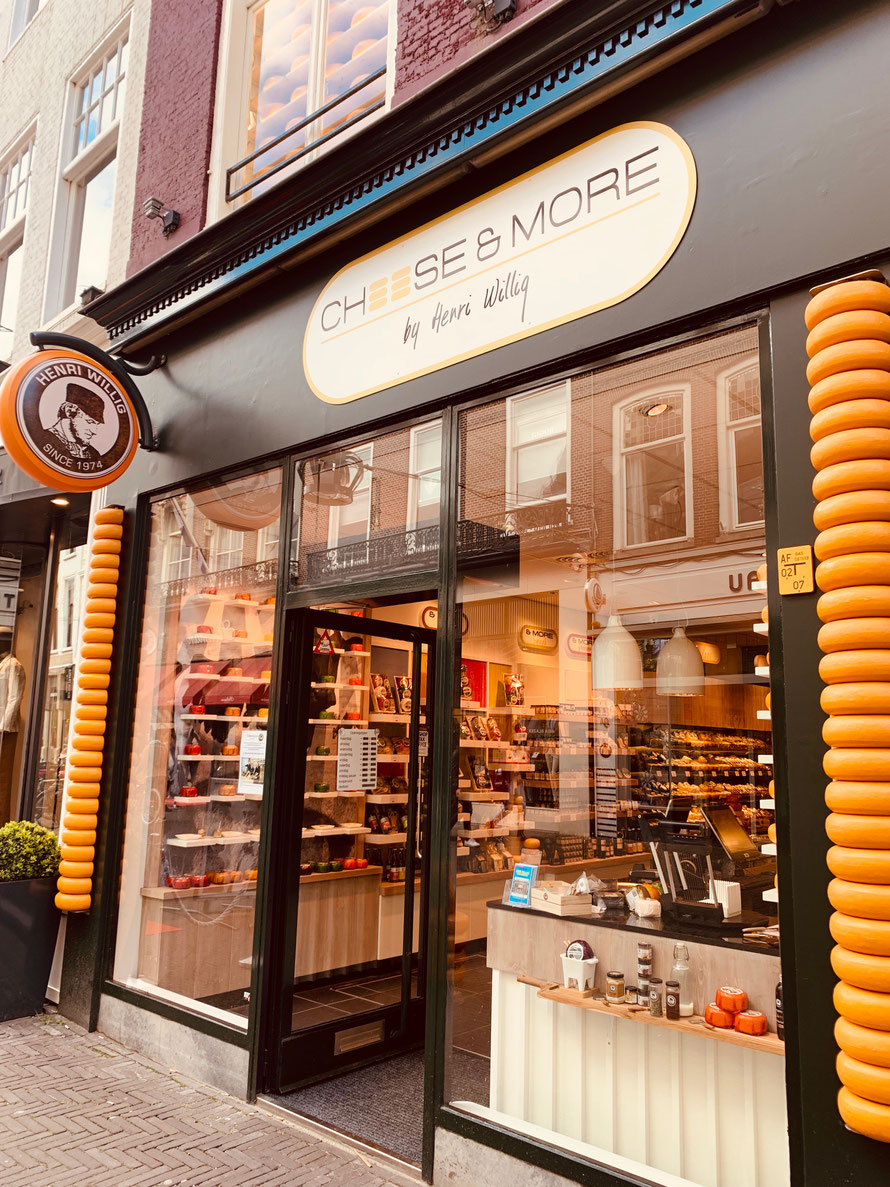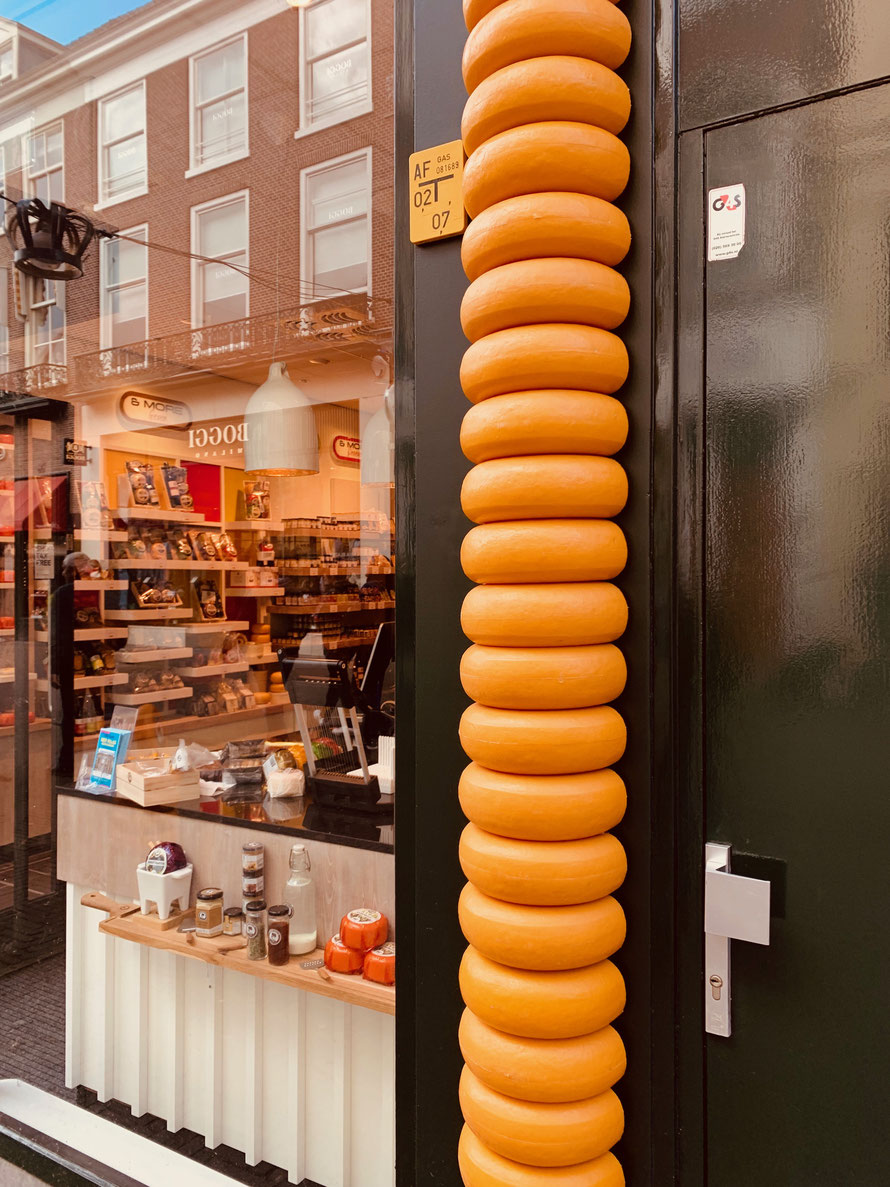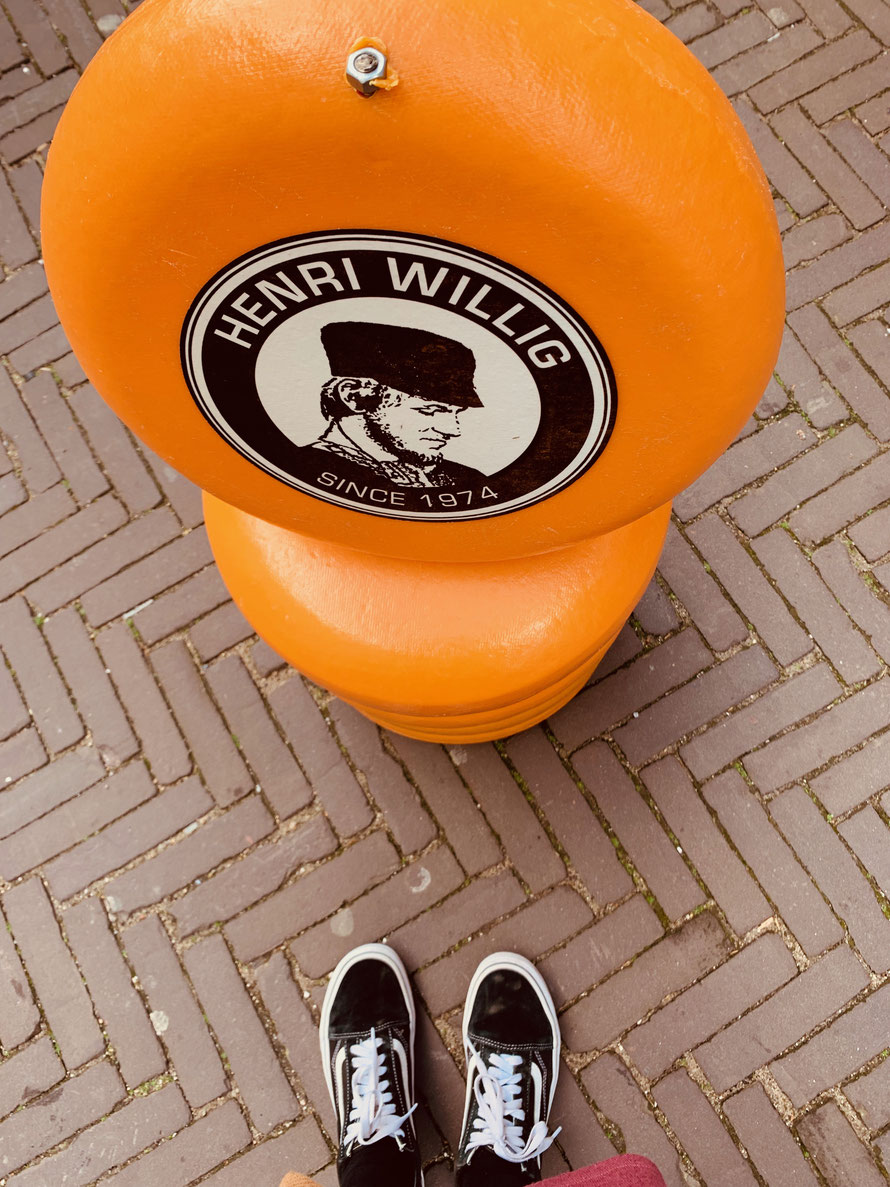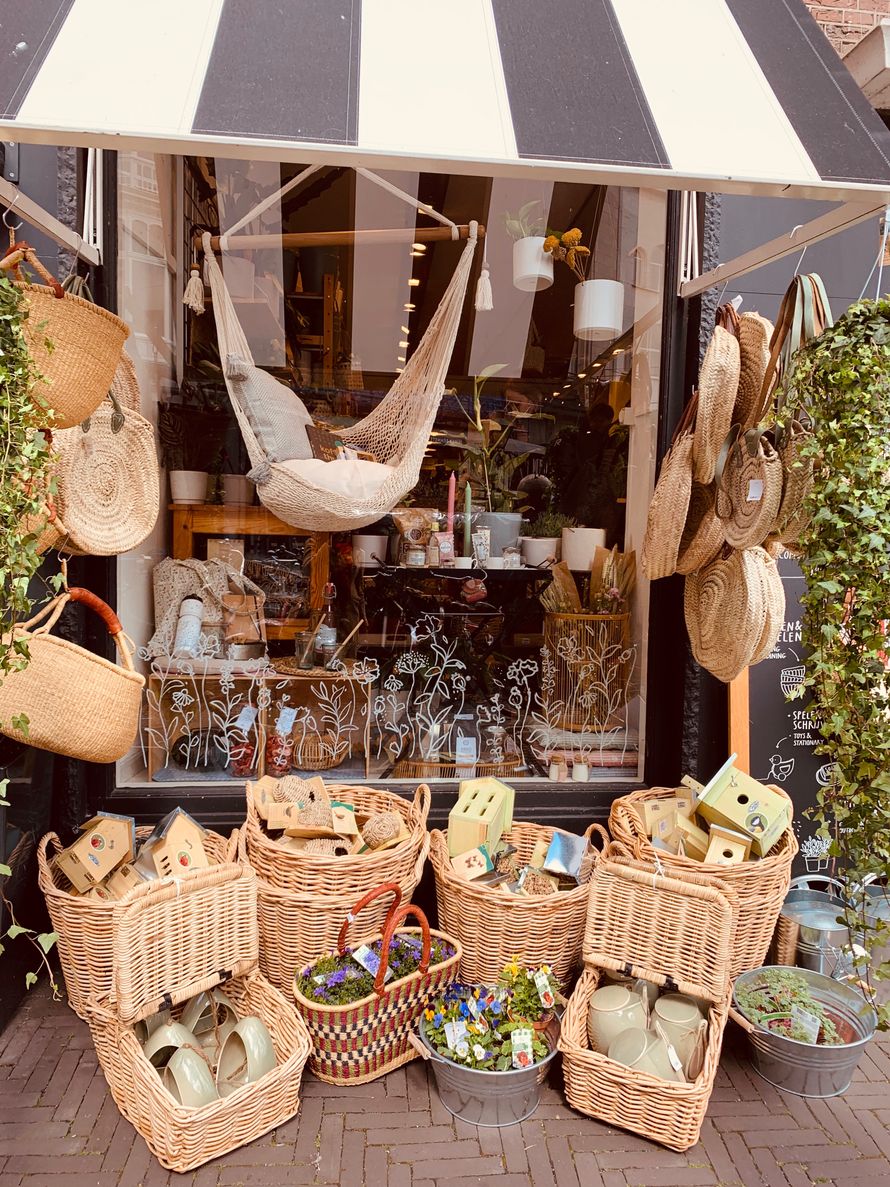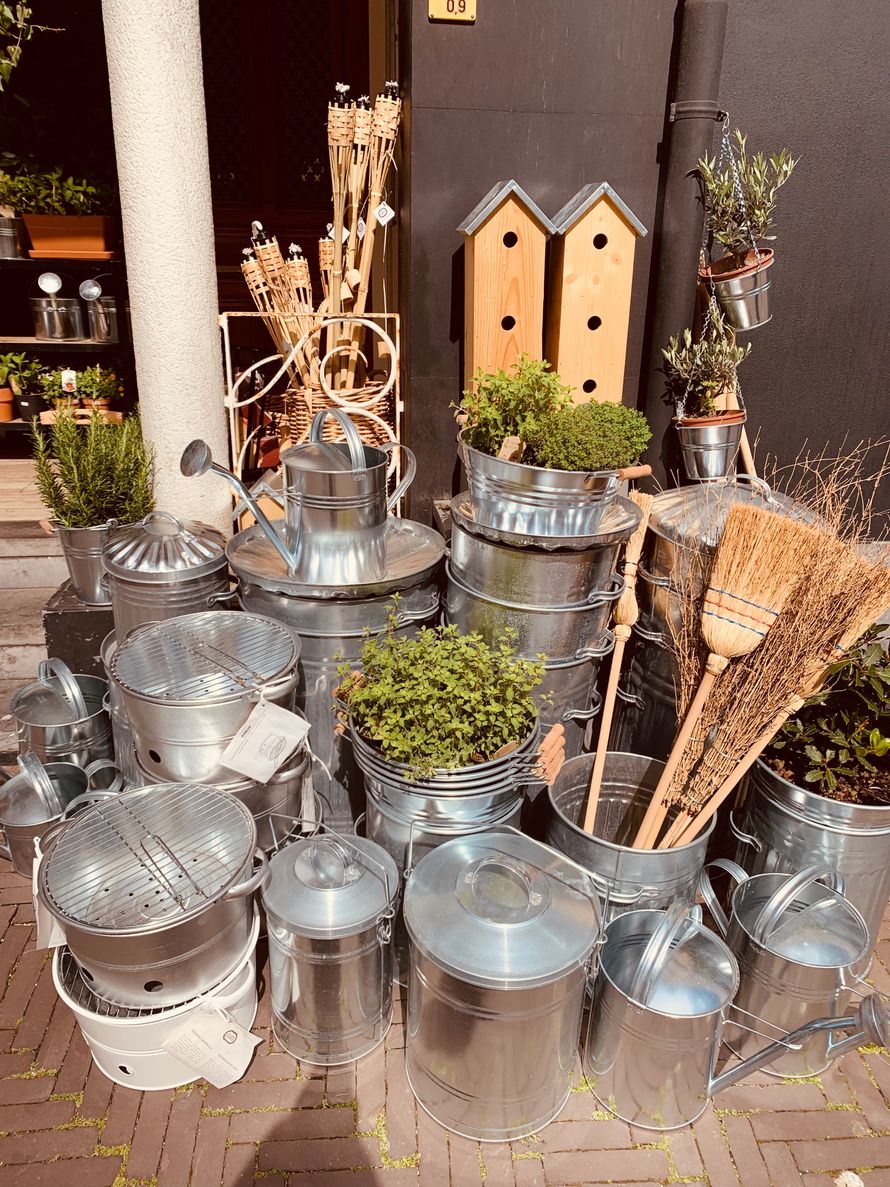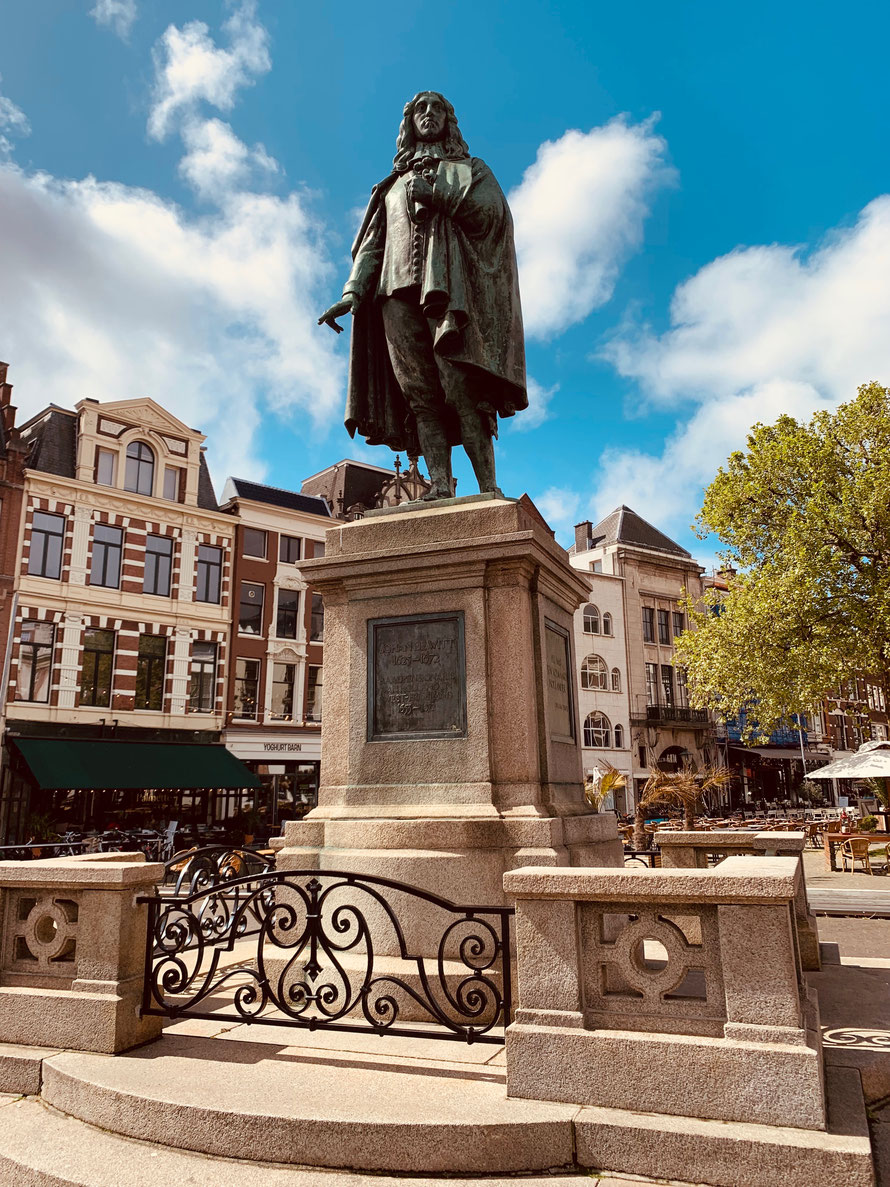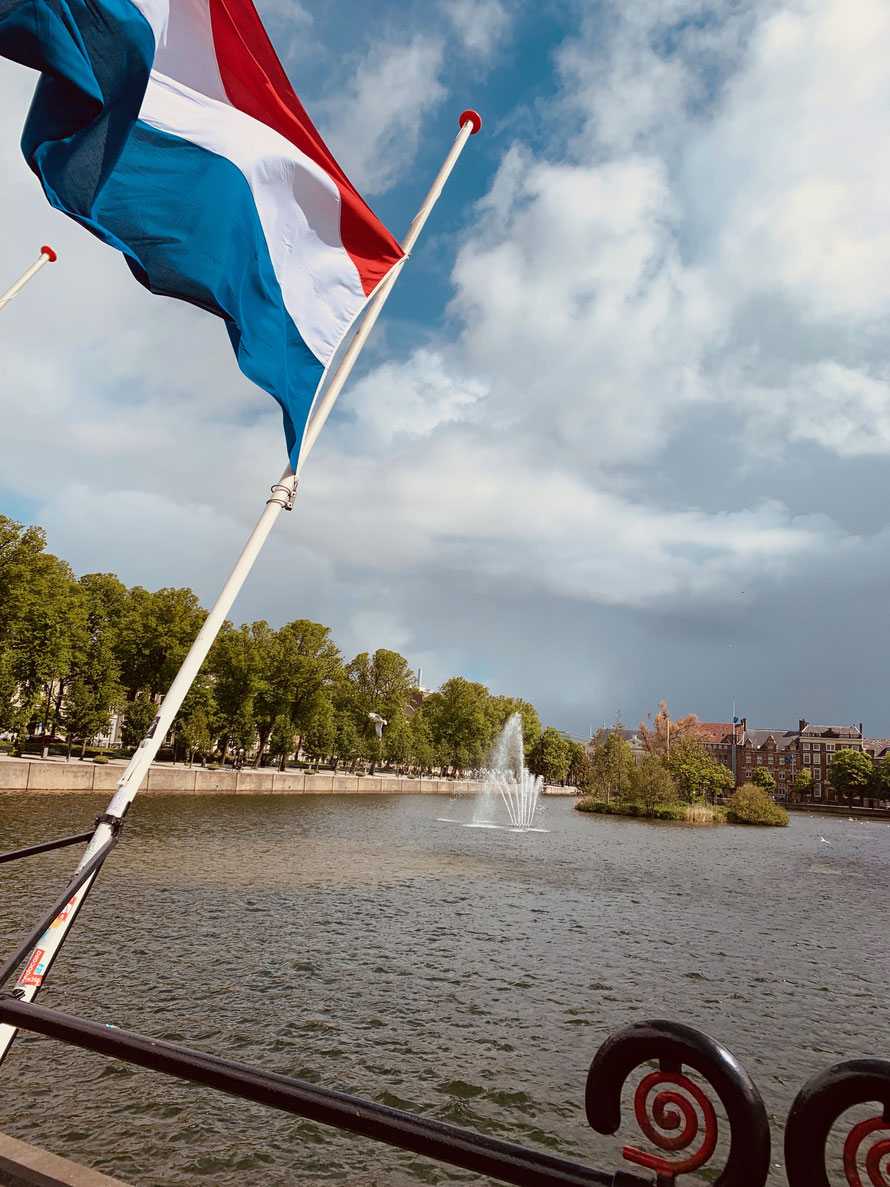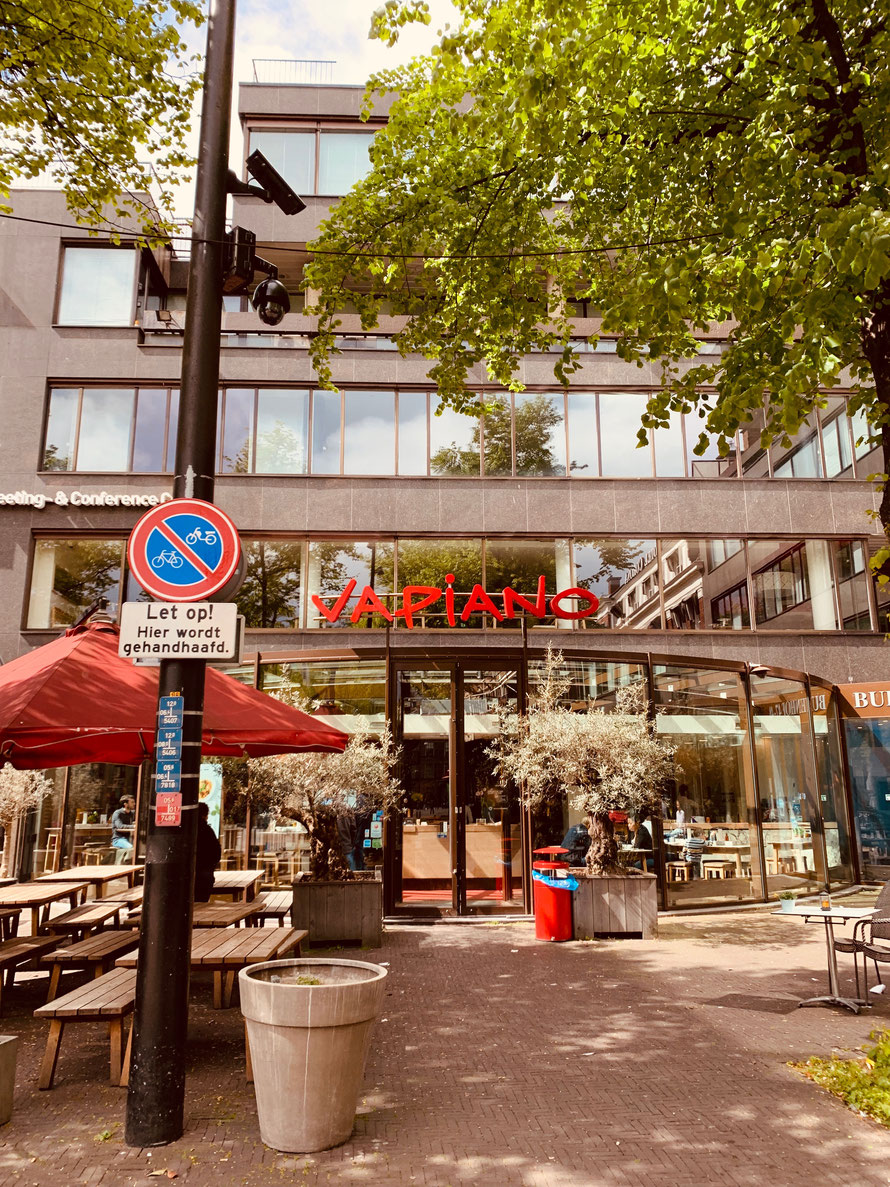 You should have seen the joy on my face when I saw this, something that I know.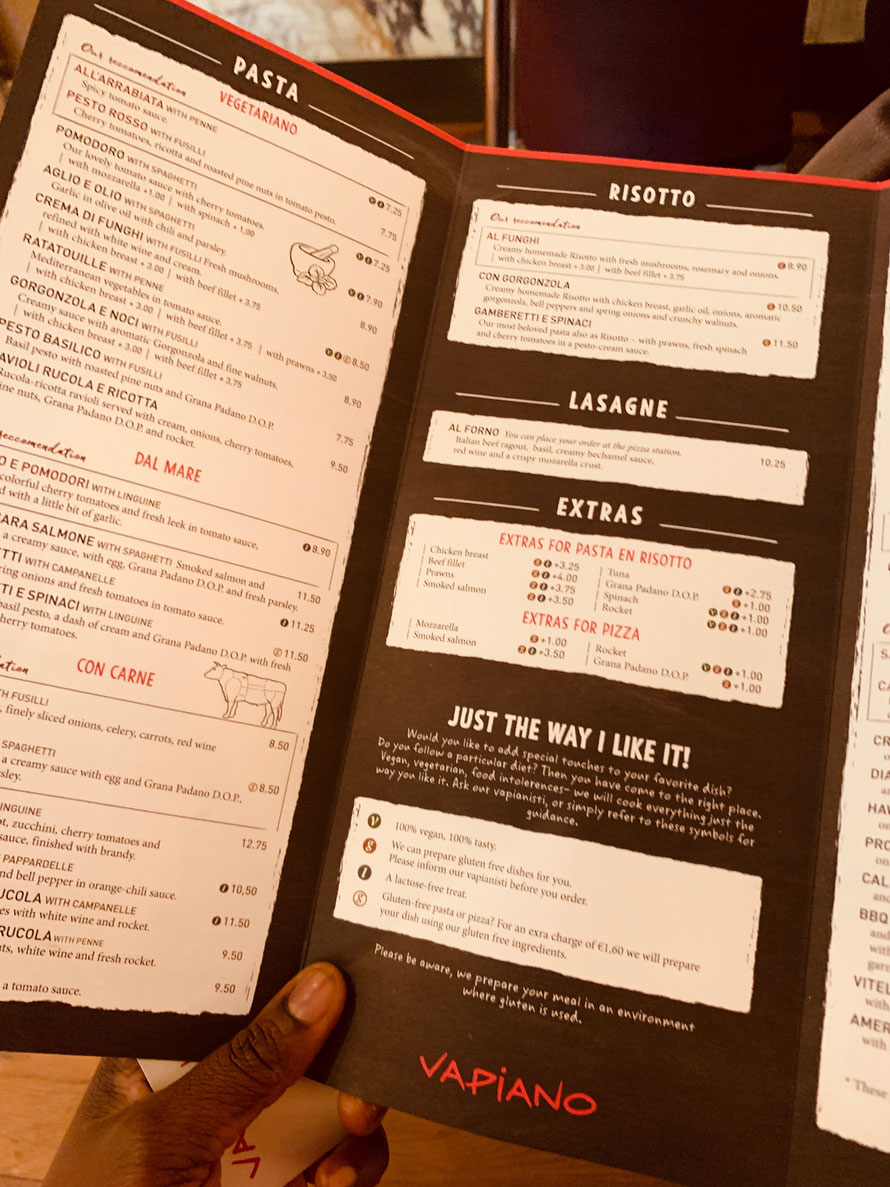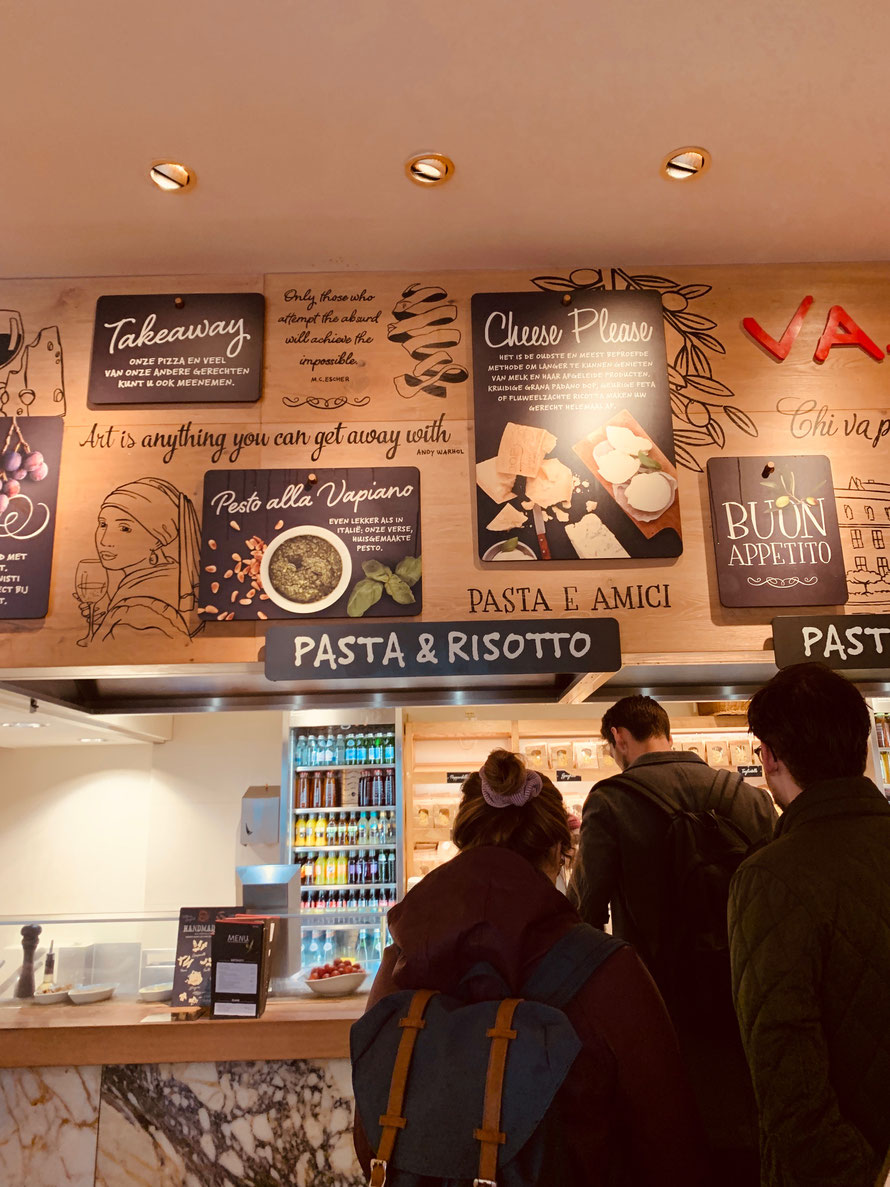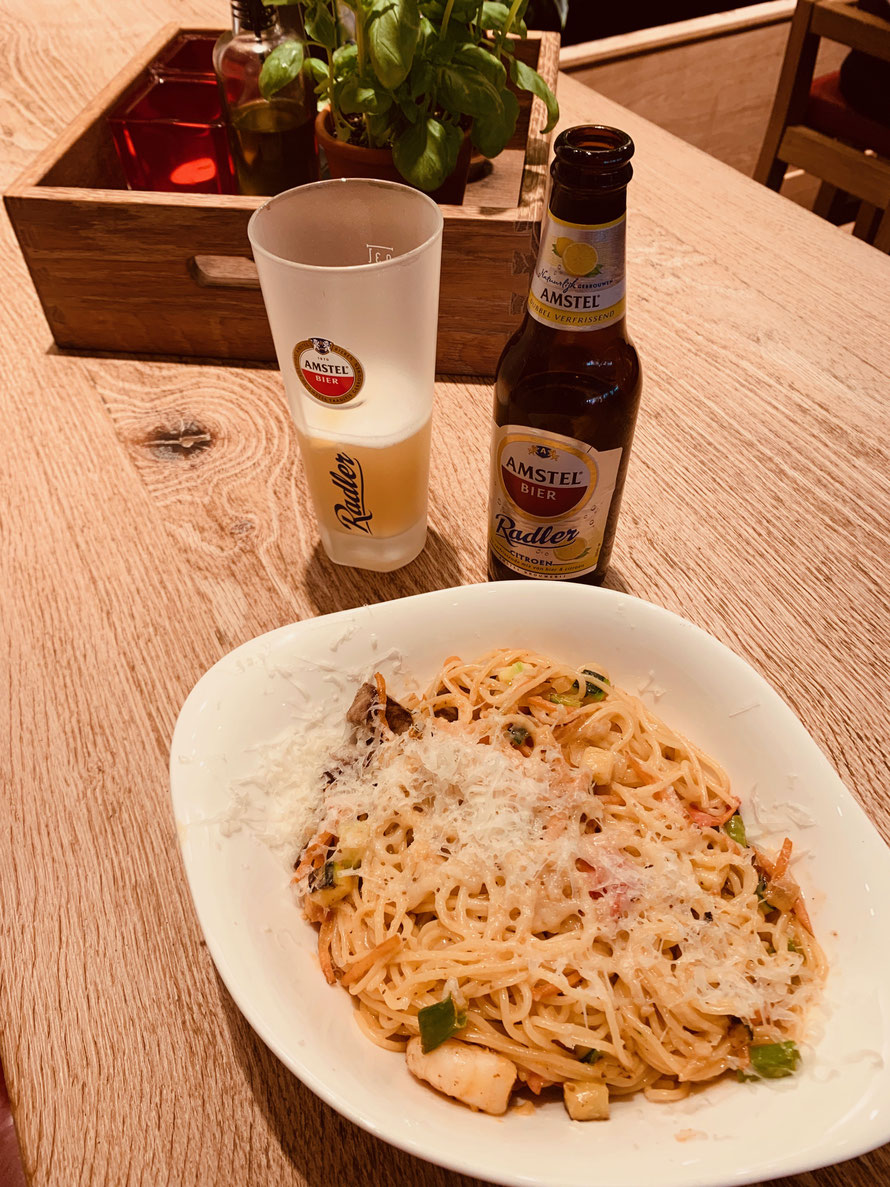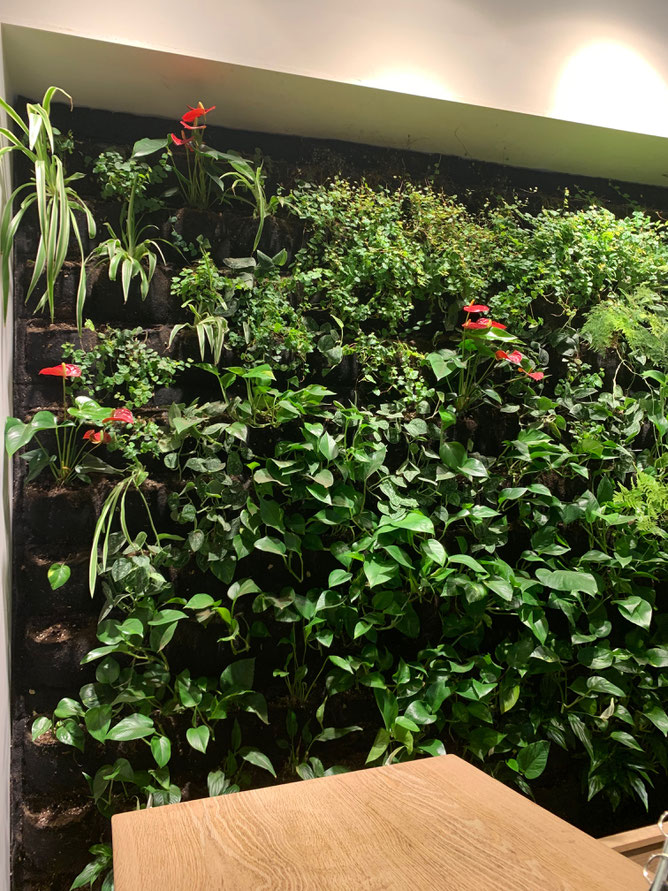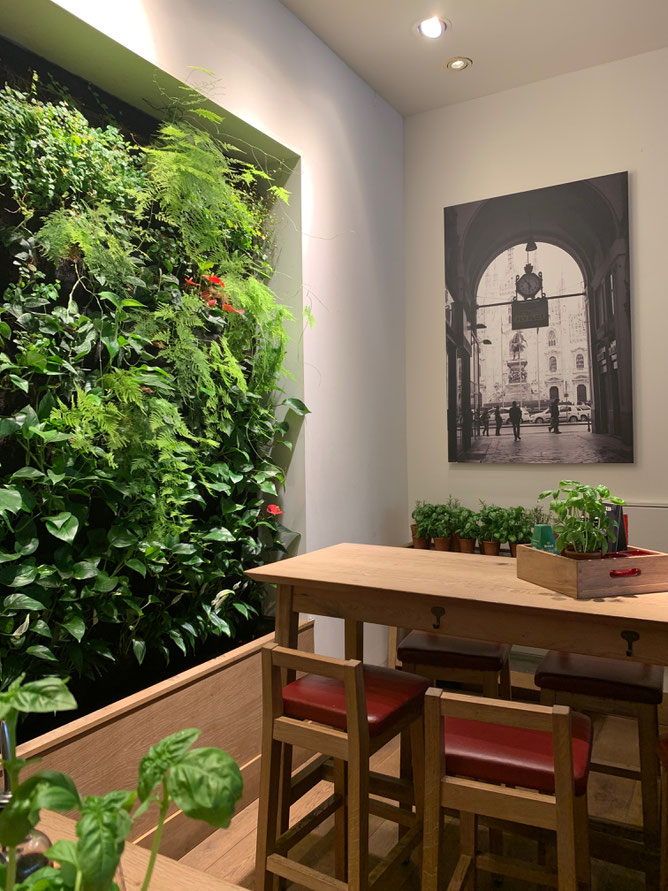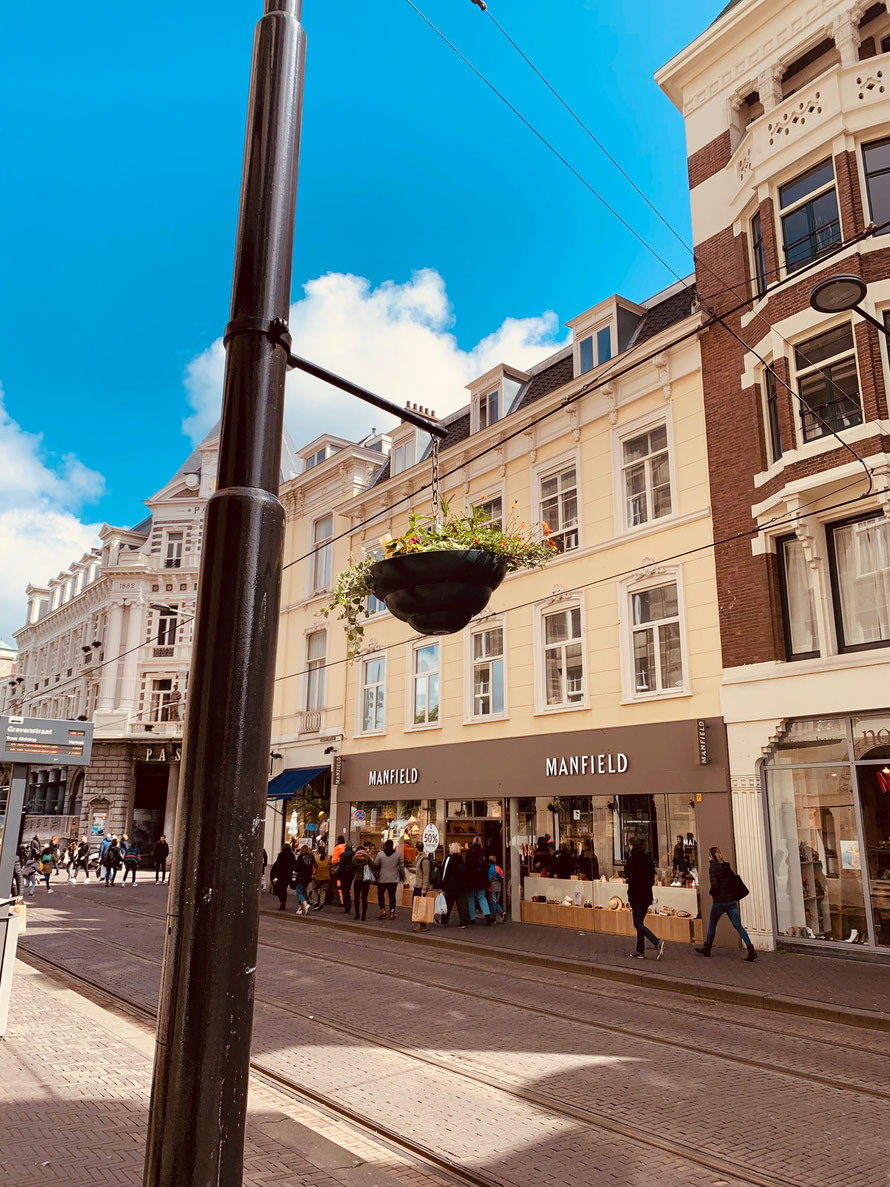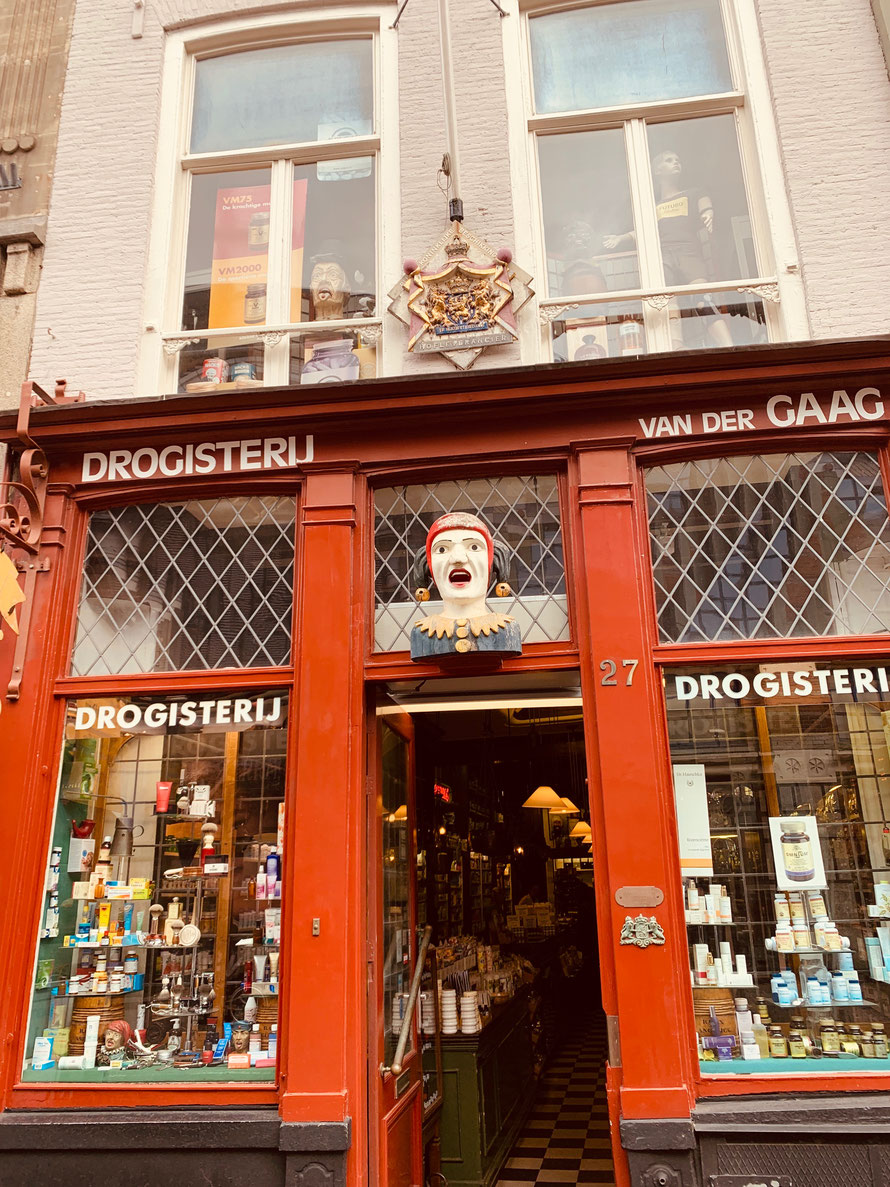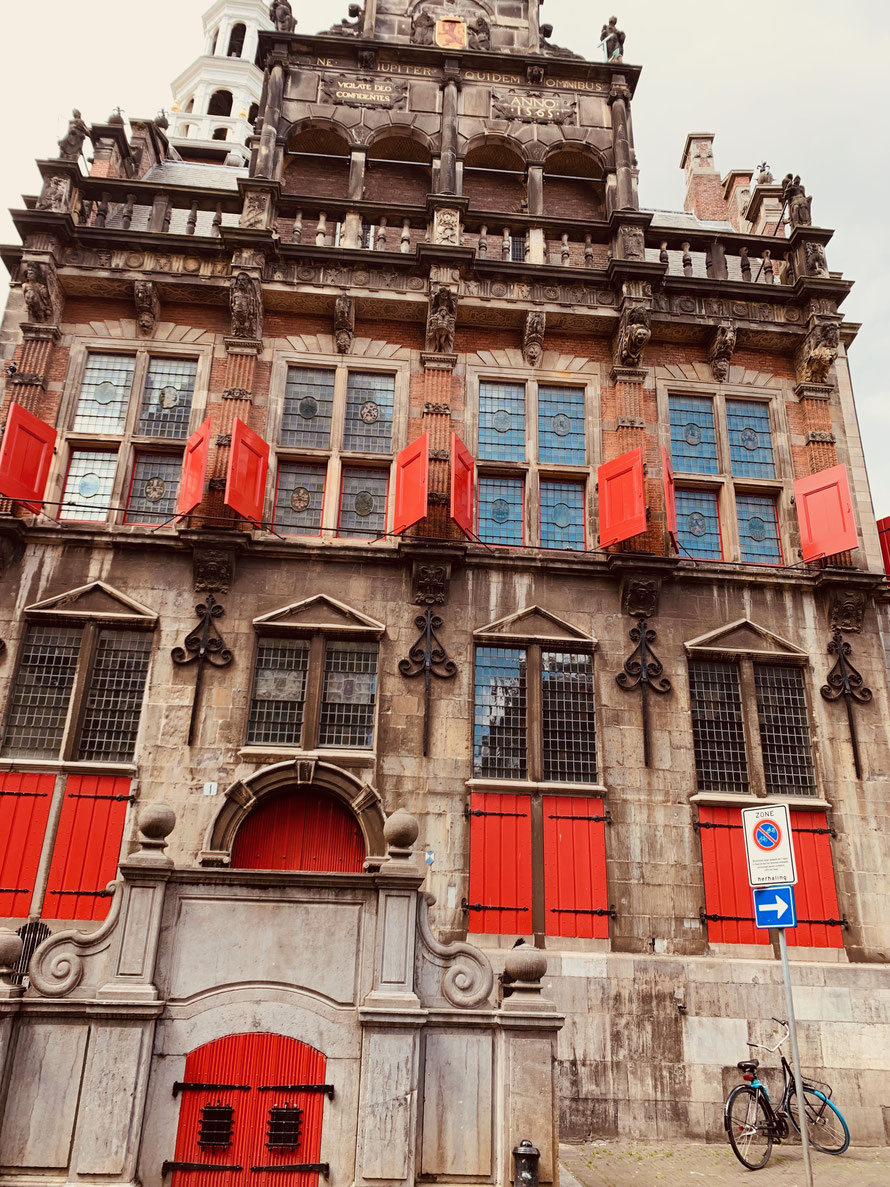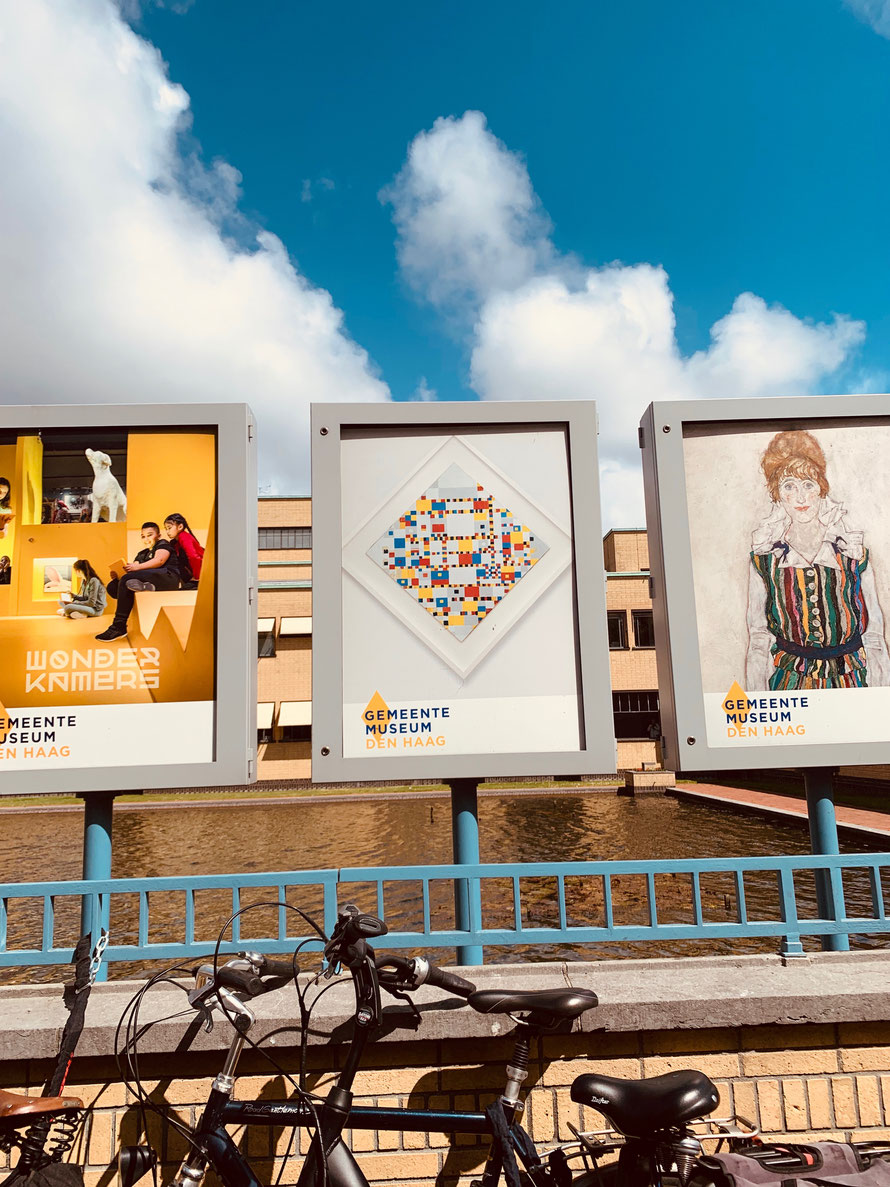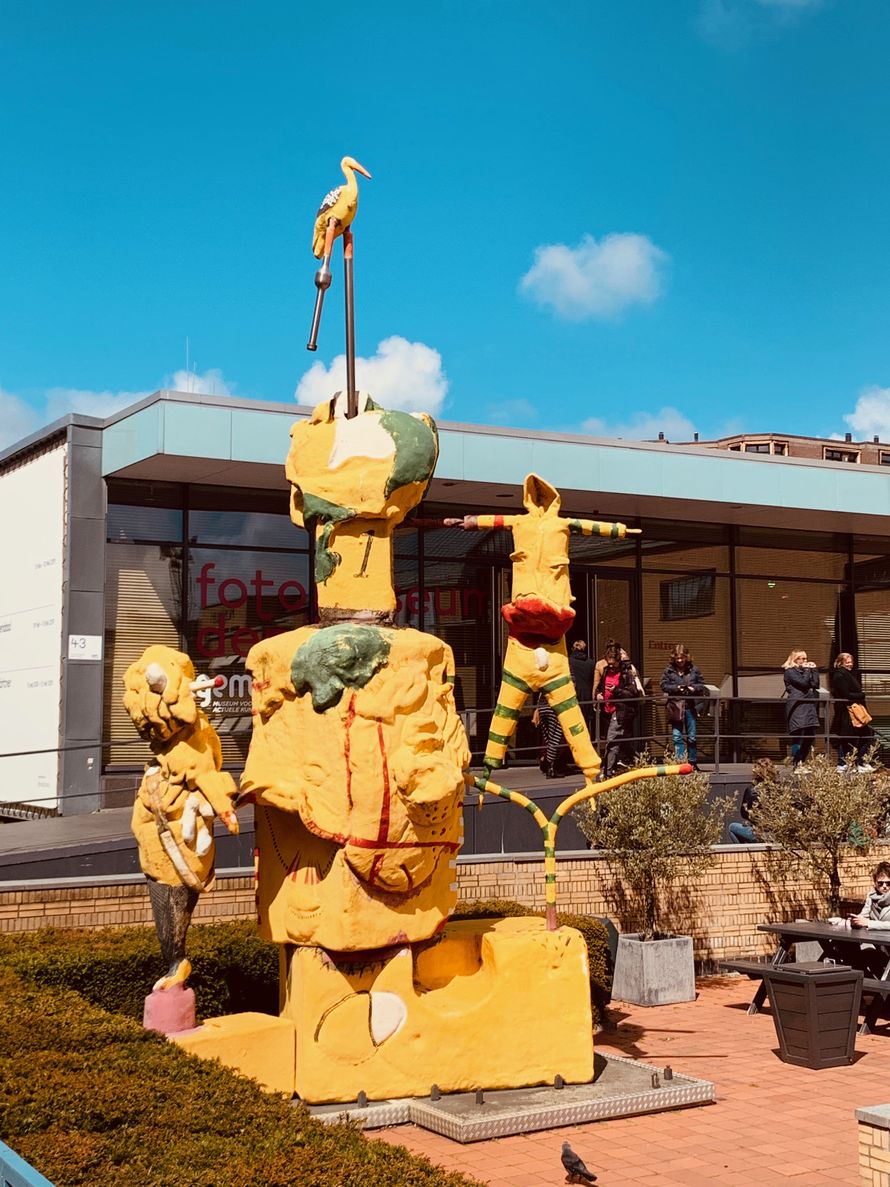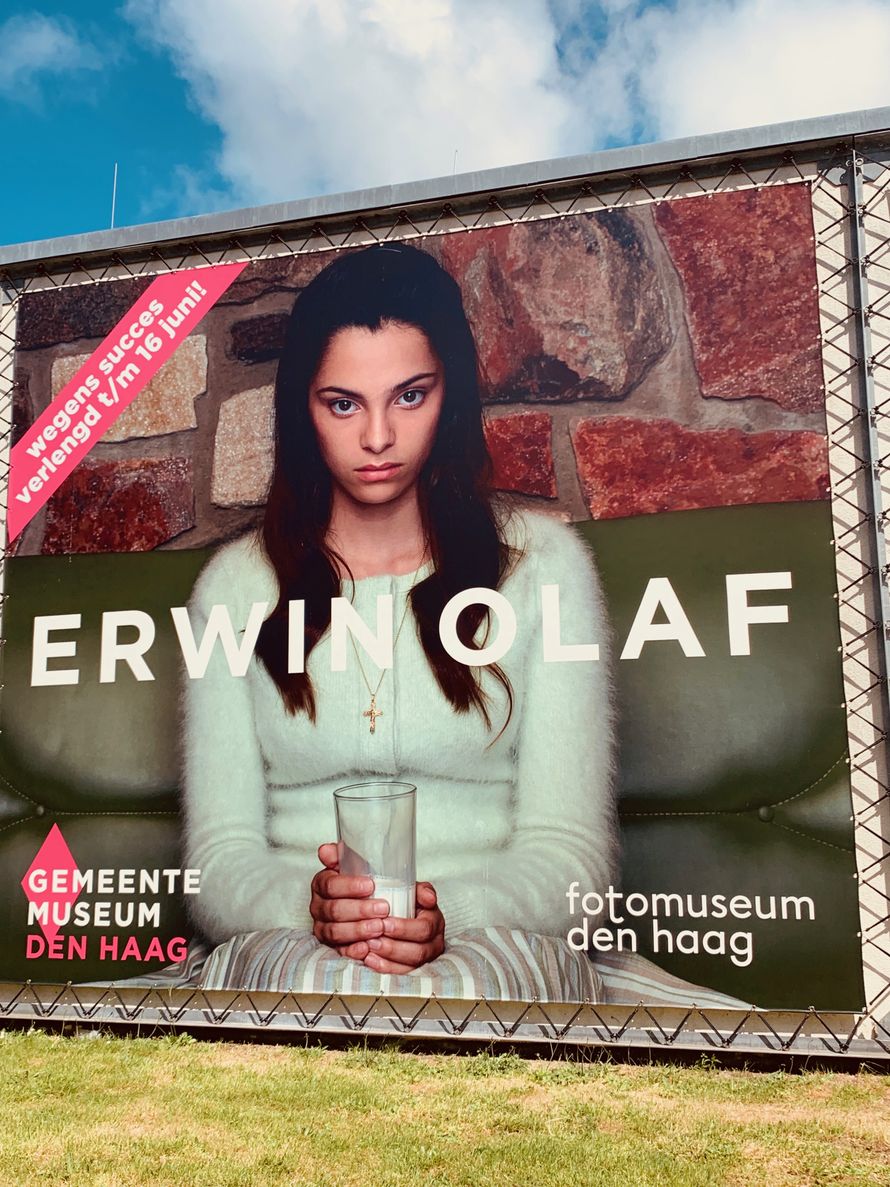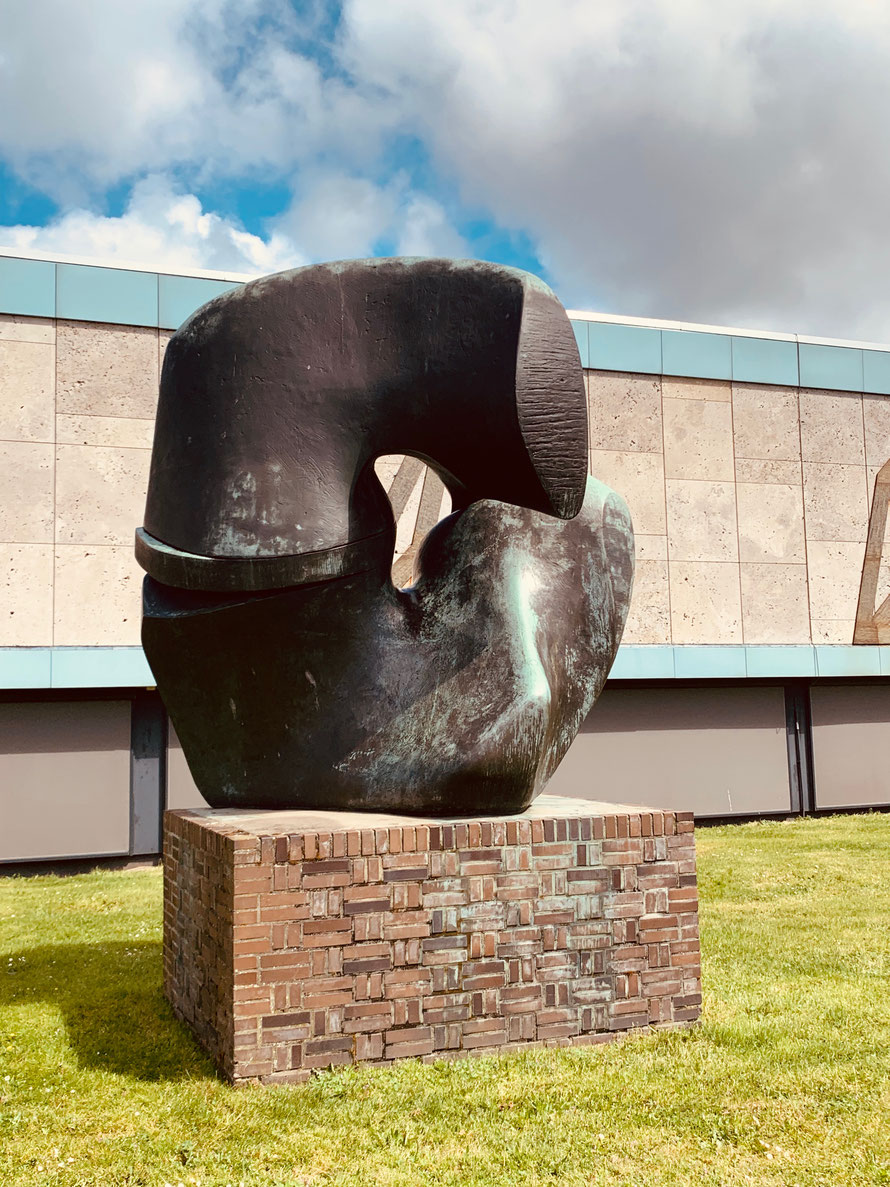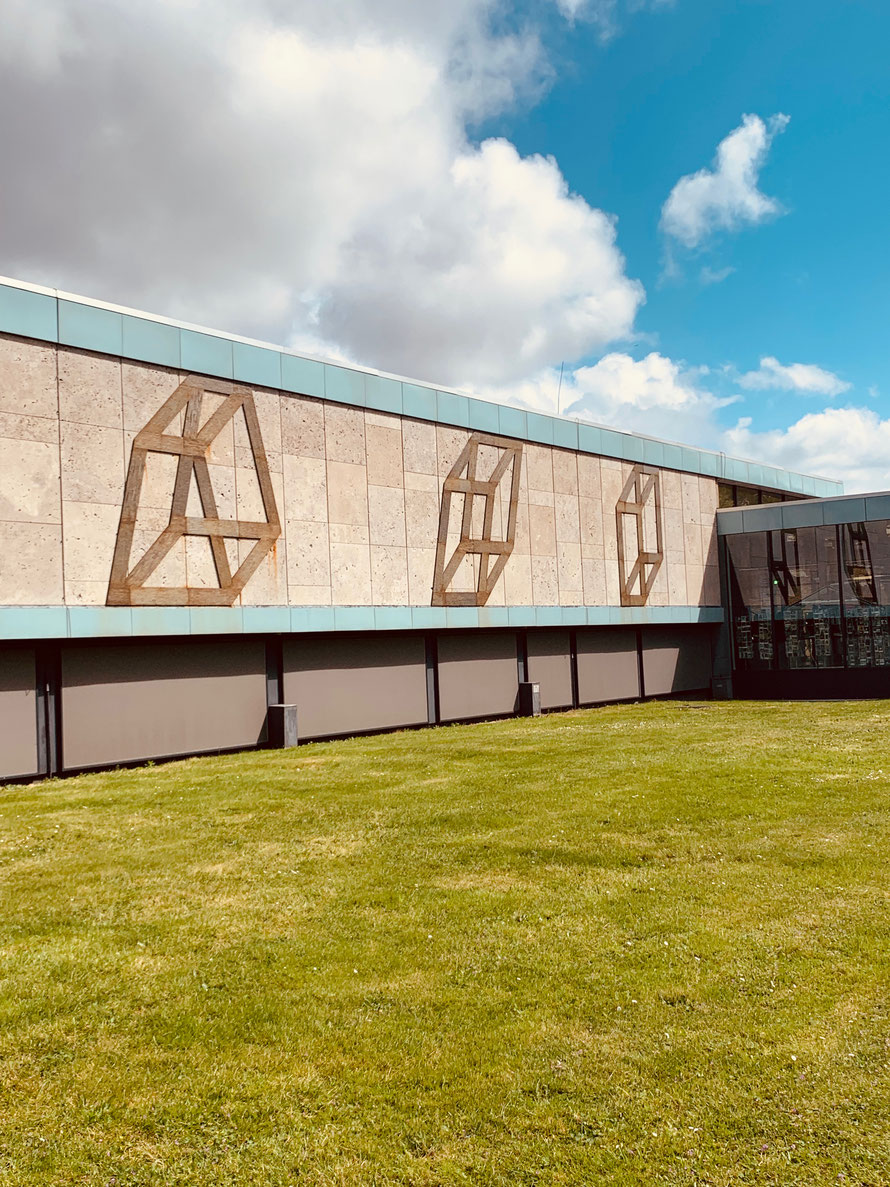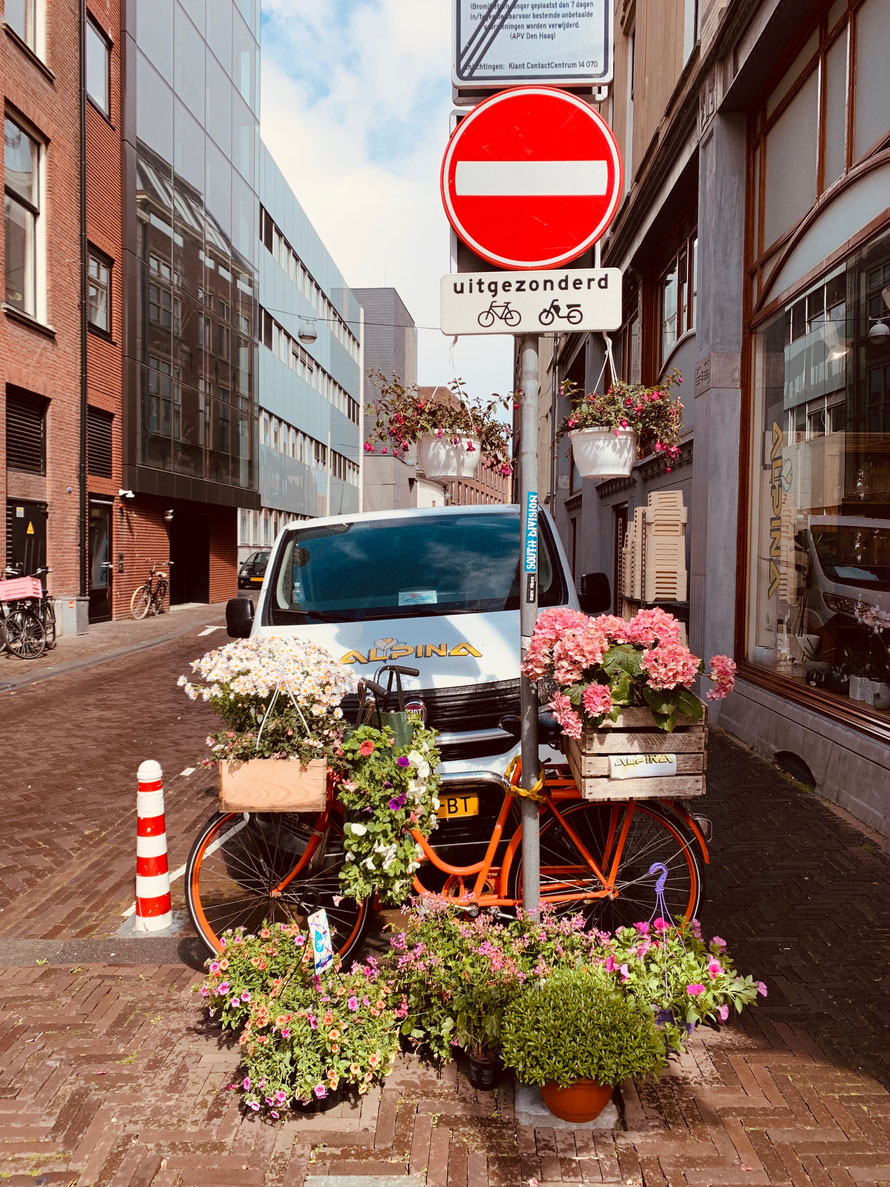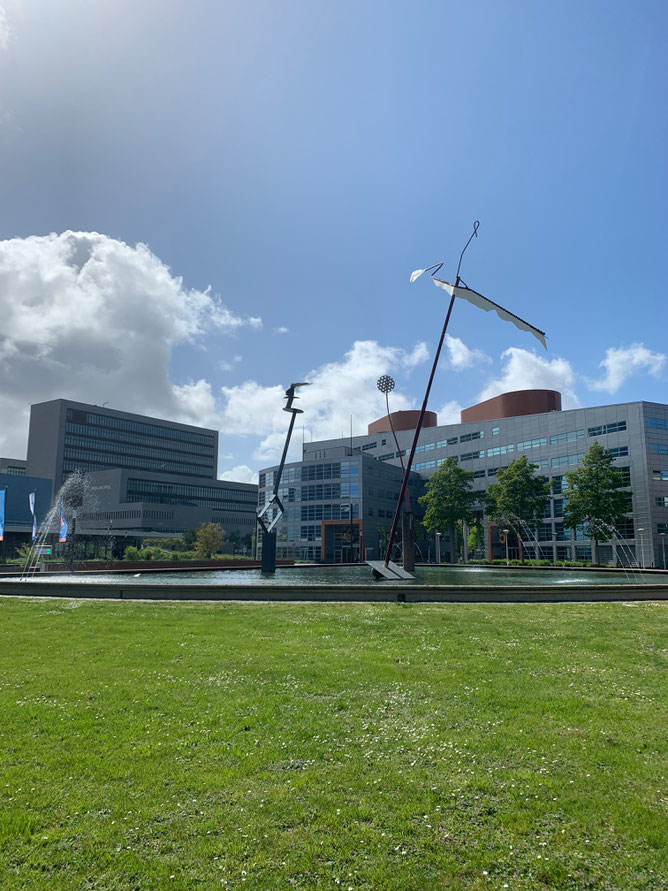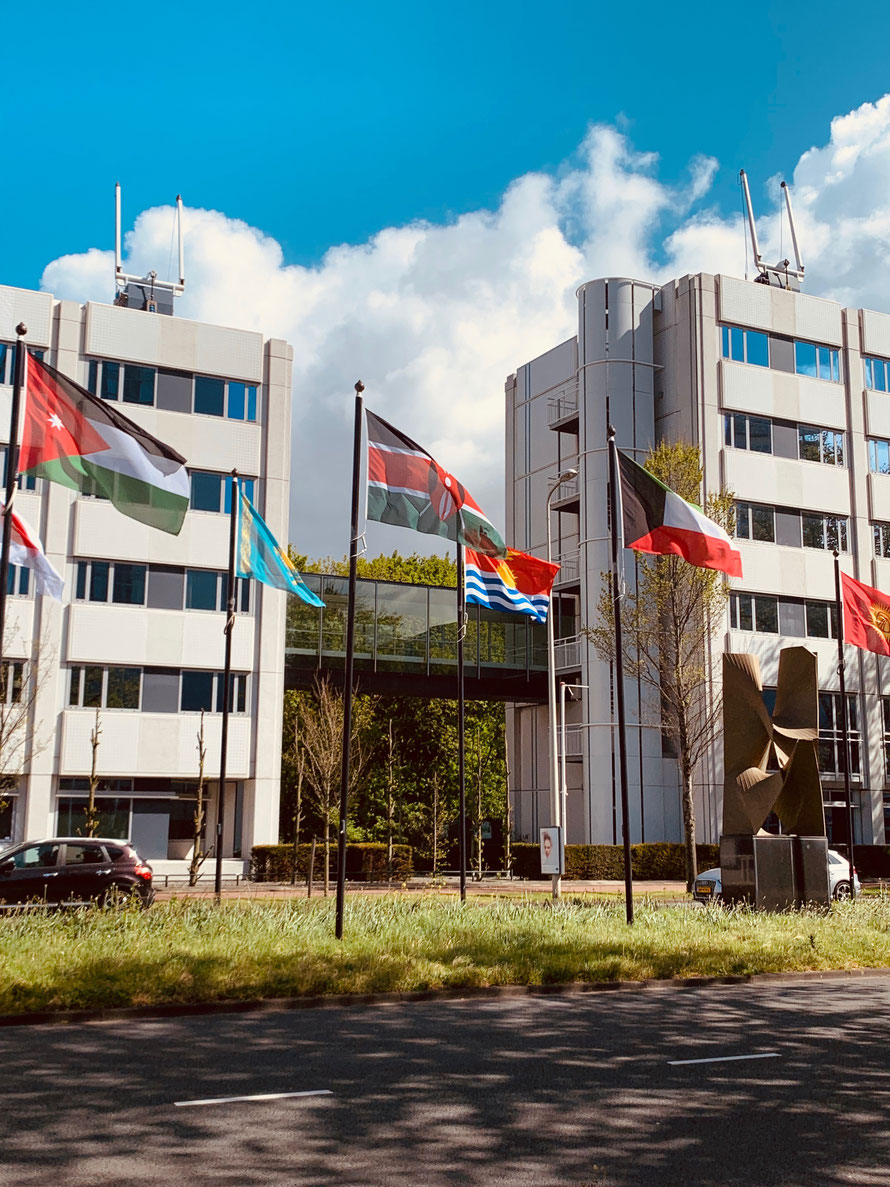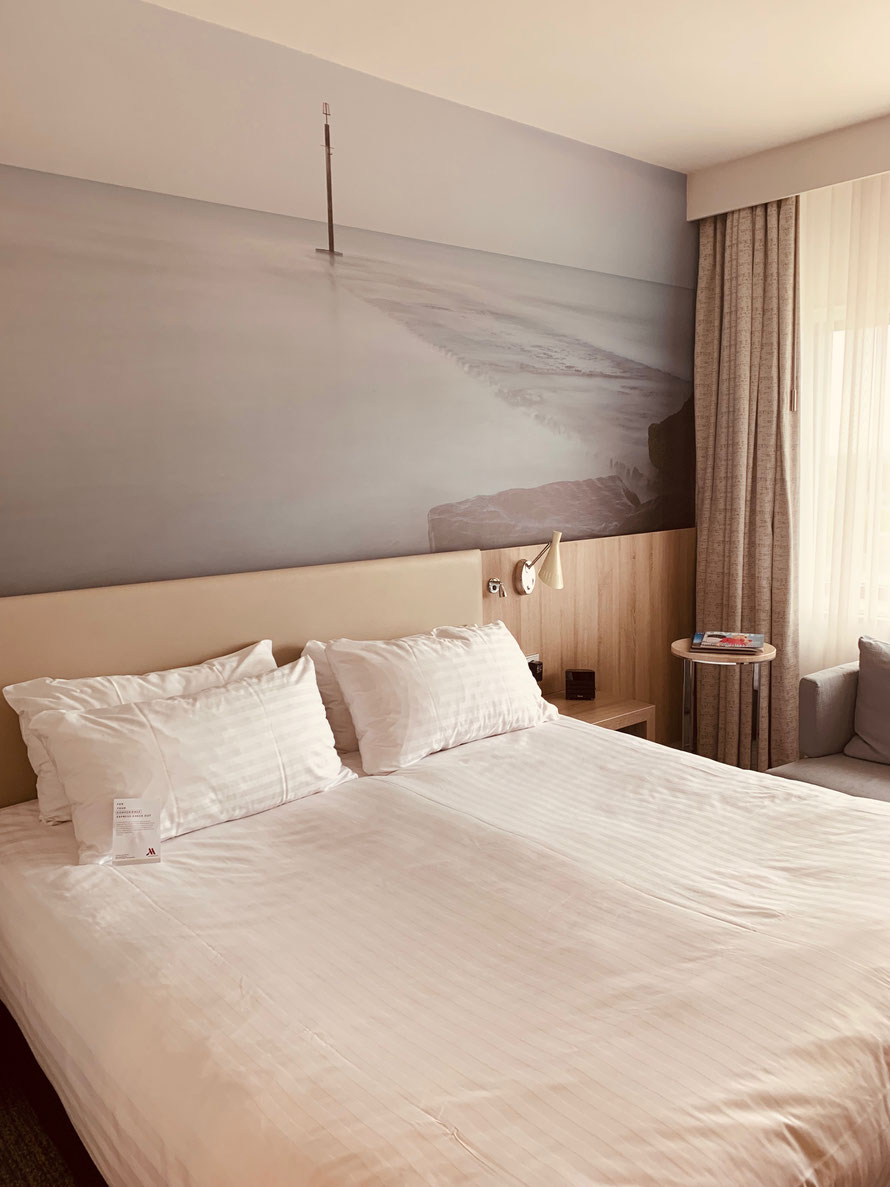 There was a very last minute change in plans so I had to switch hotels & ended up at the 'Marriott' which was quite nice.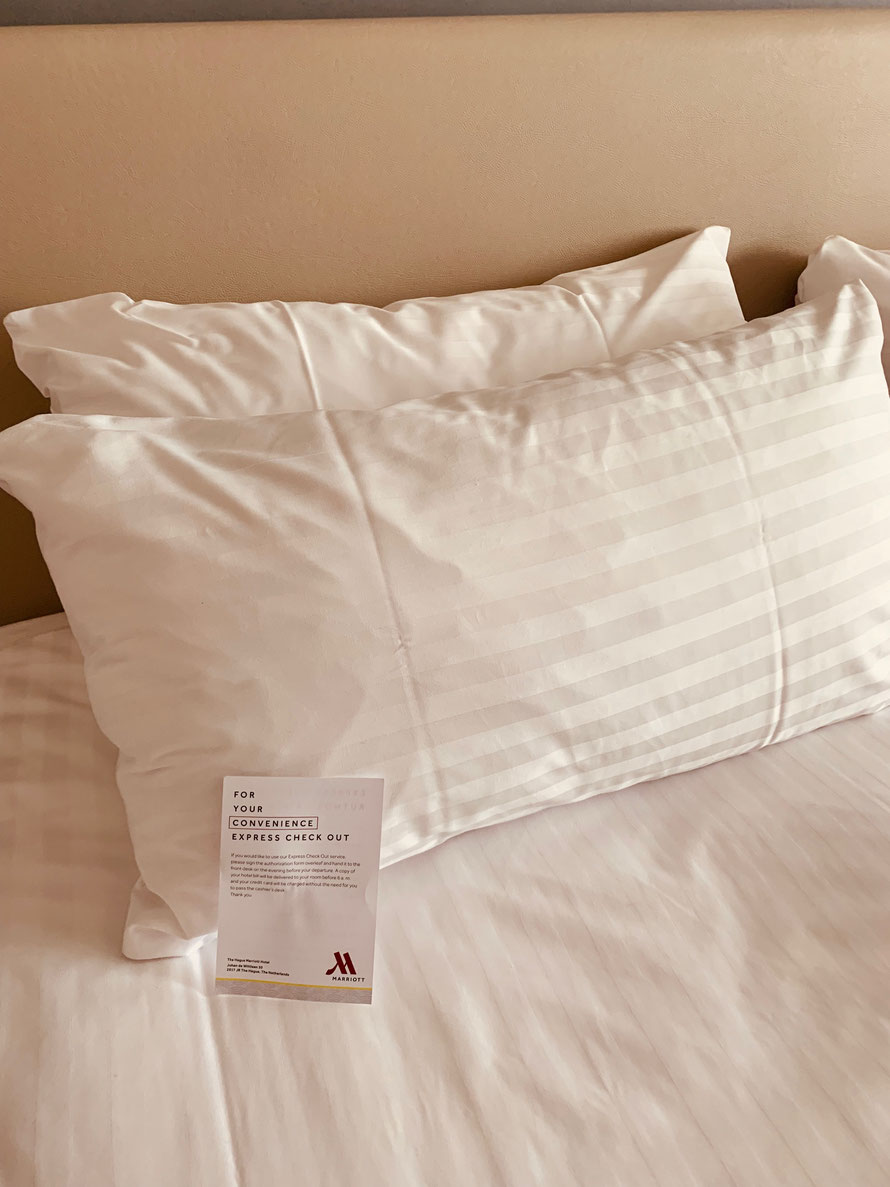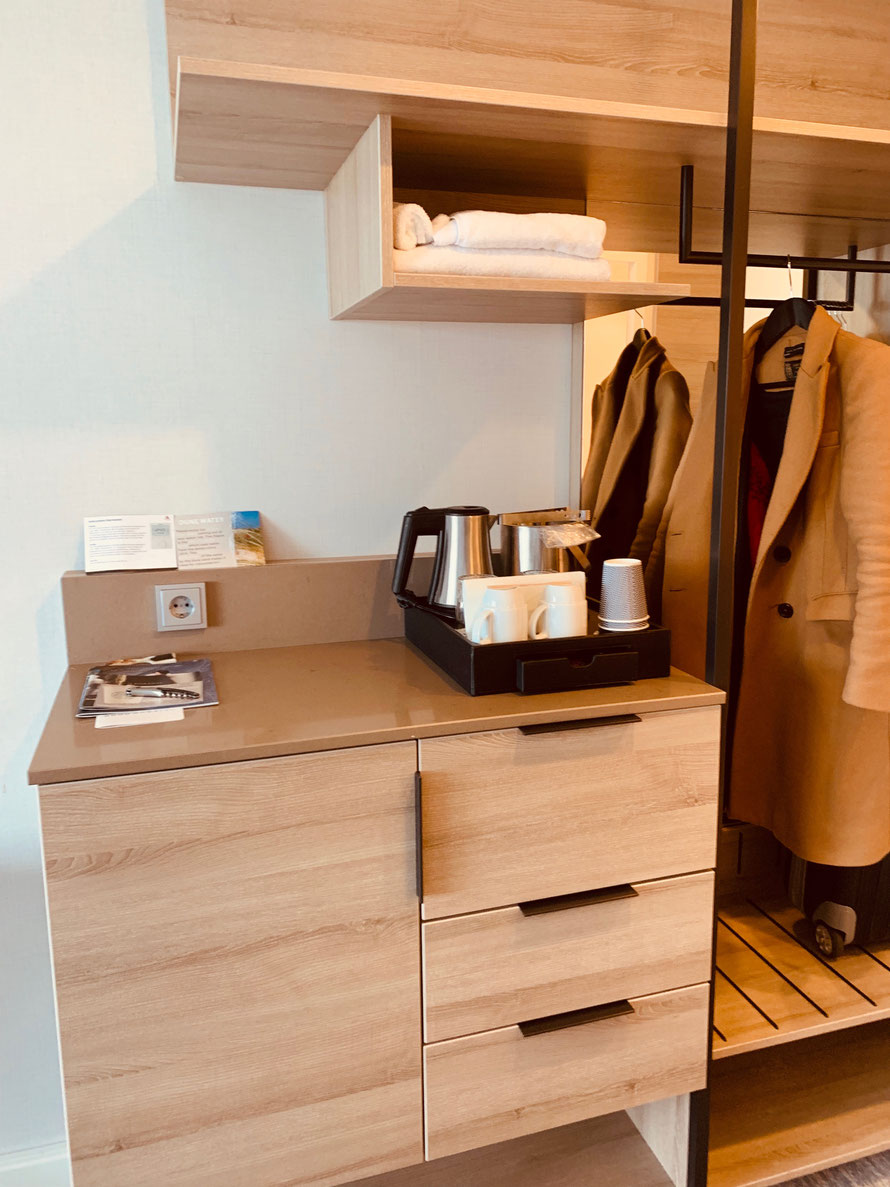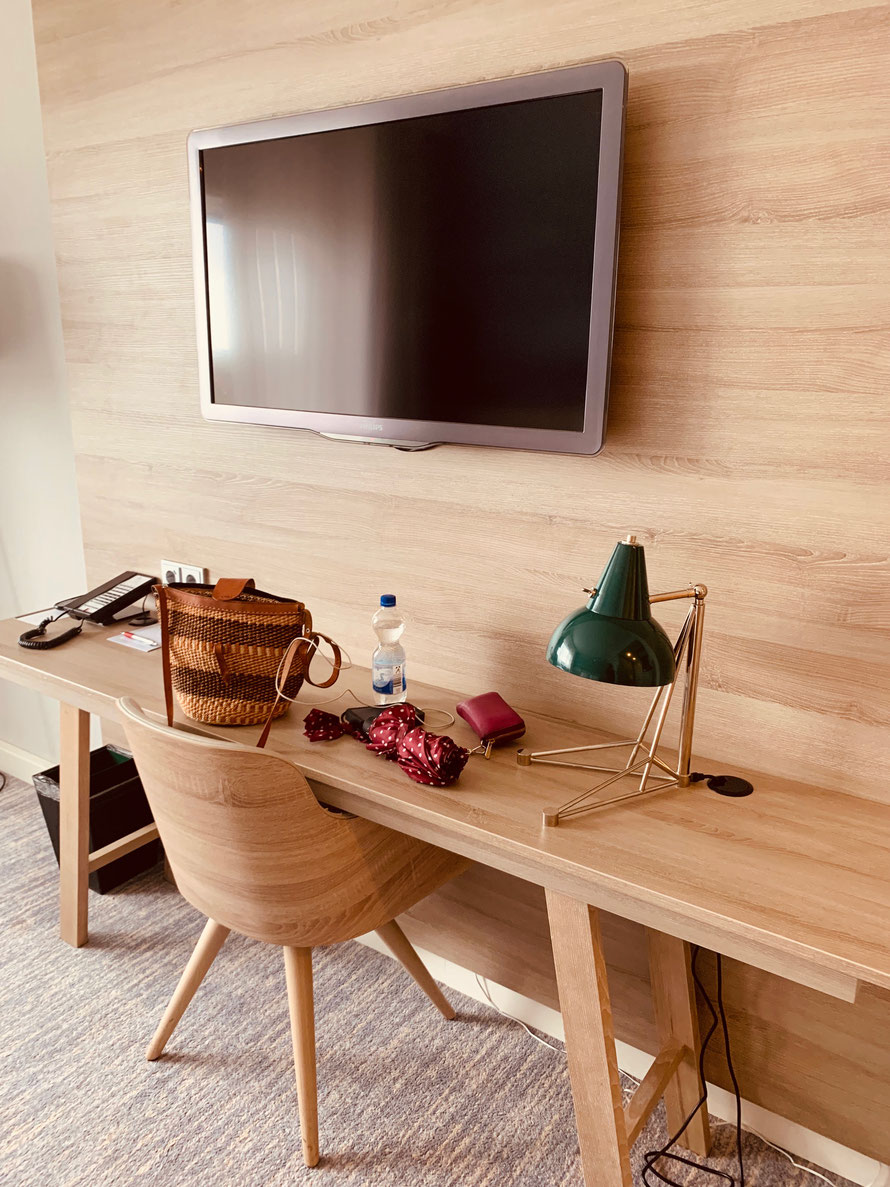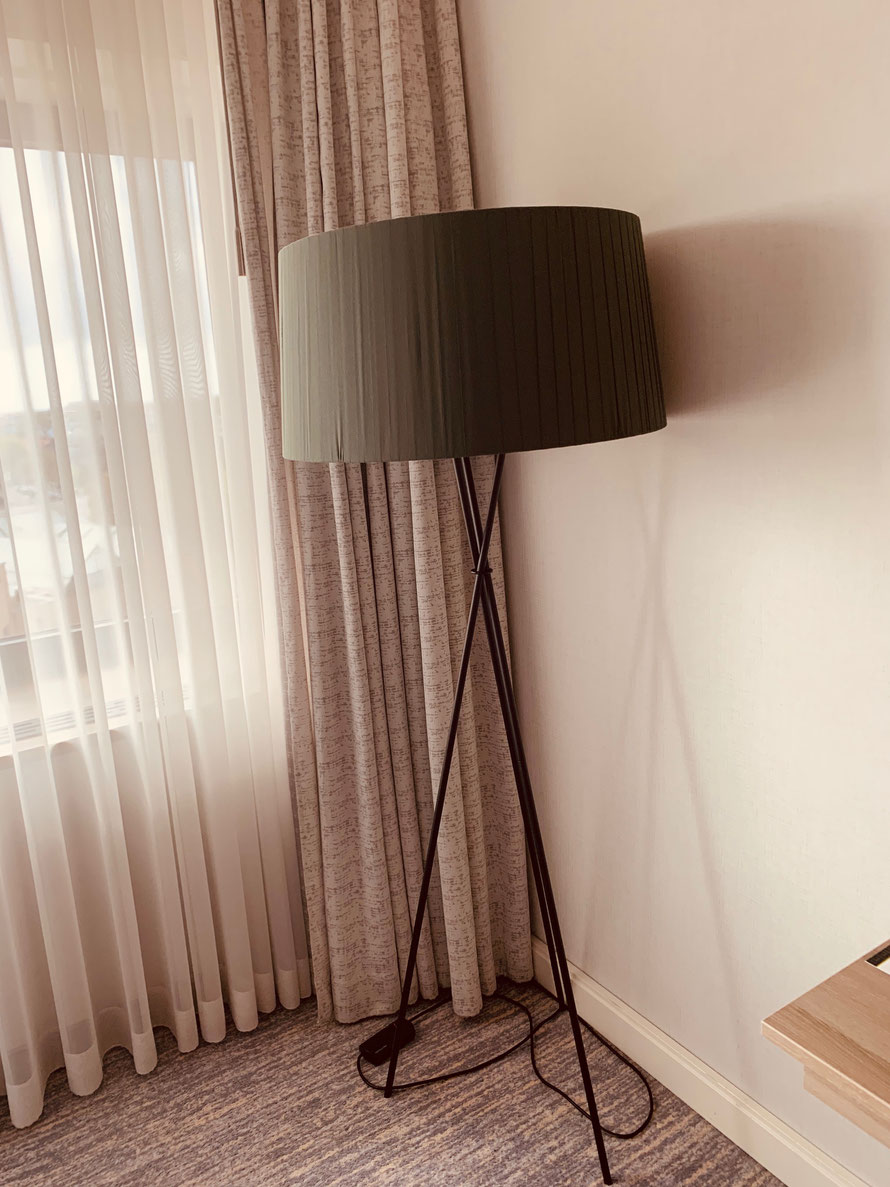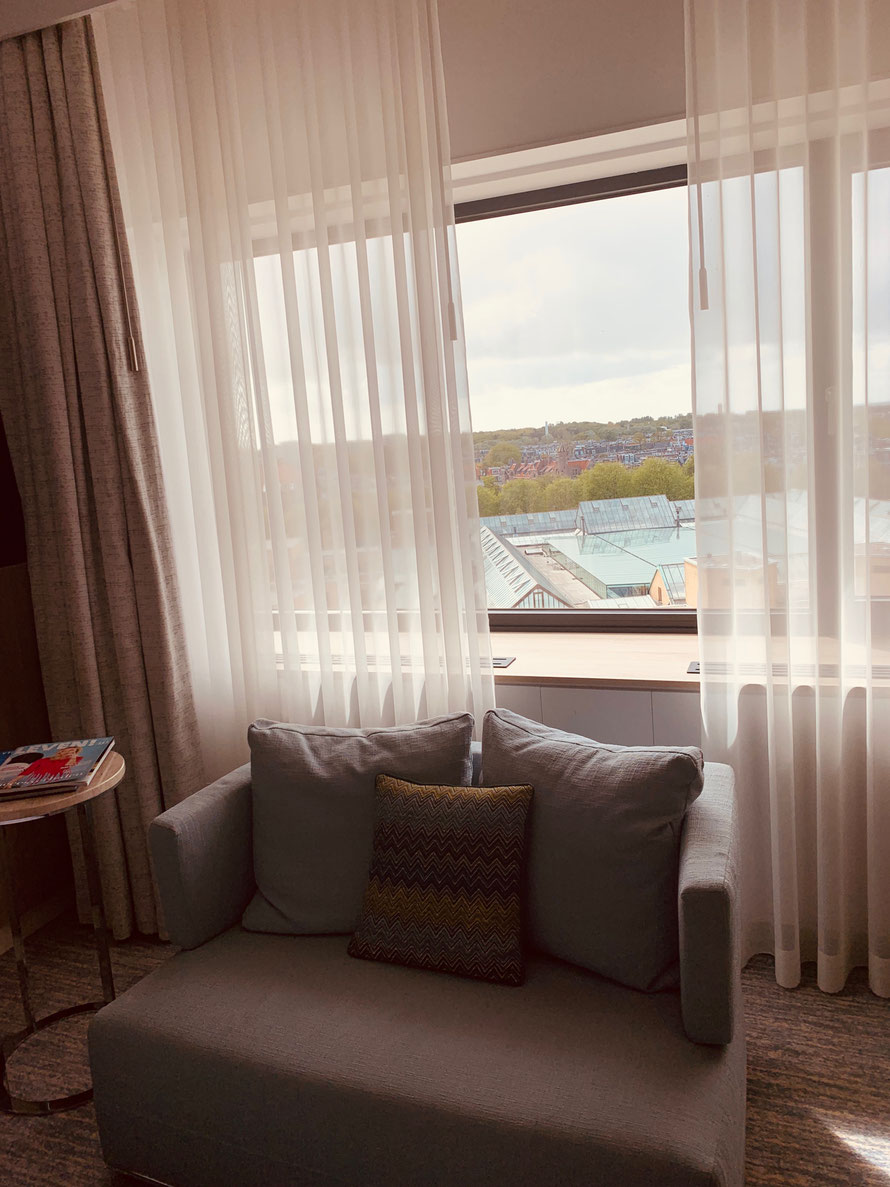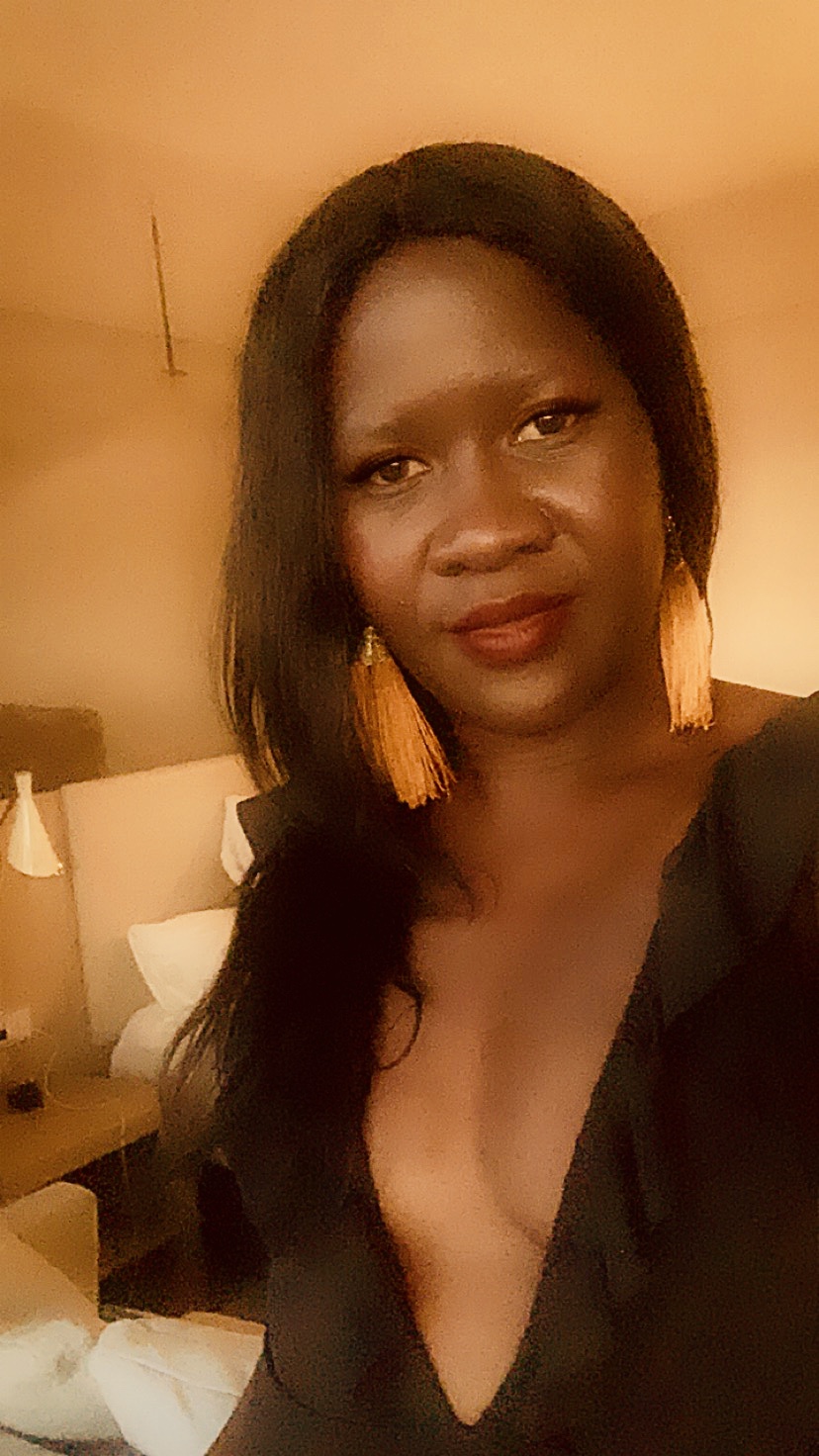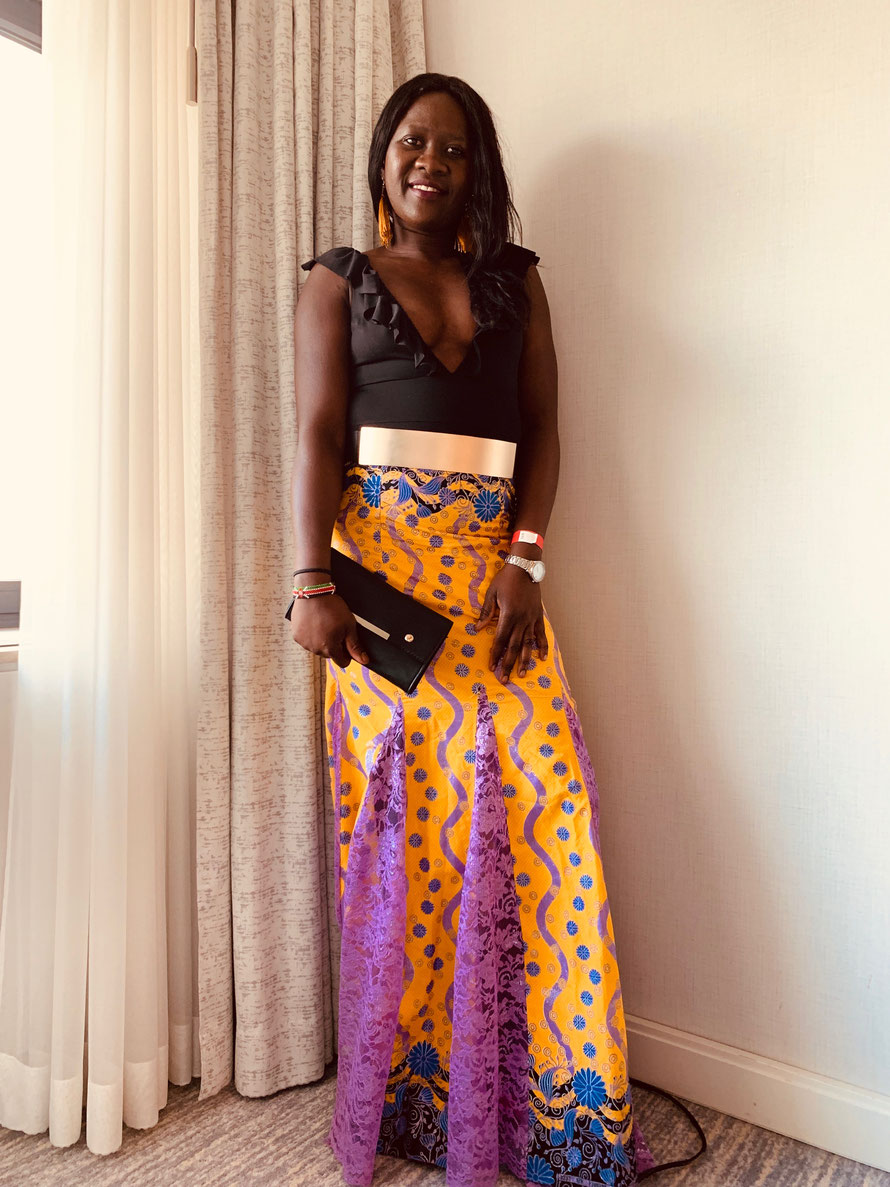 This was the 11th attempt at me trying to take an 'Outfit of the night' photo by myself.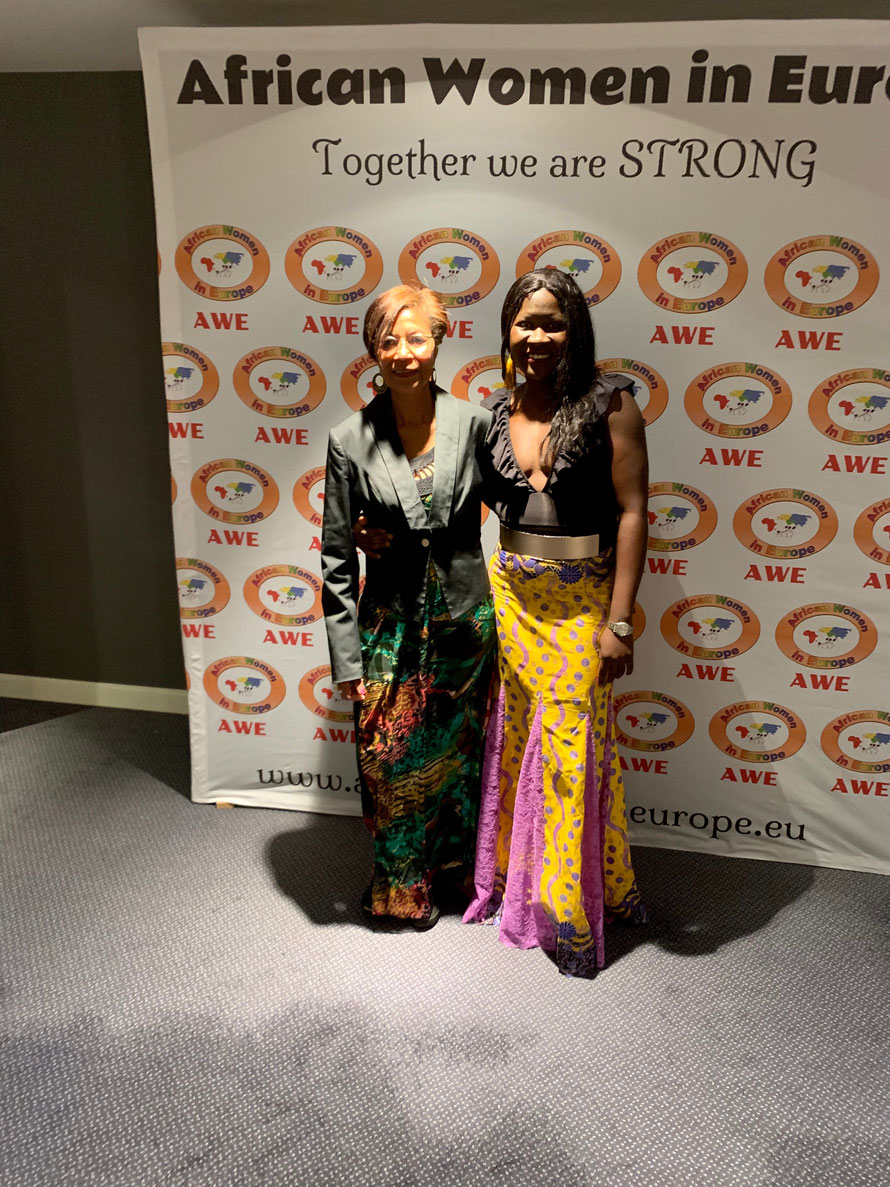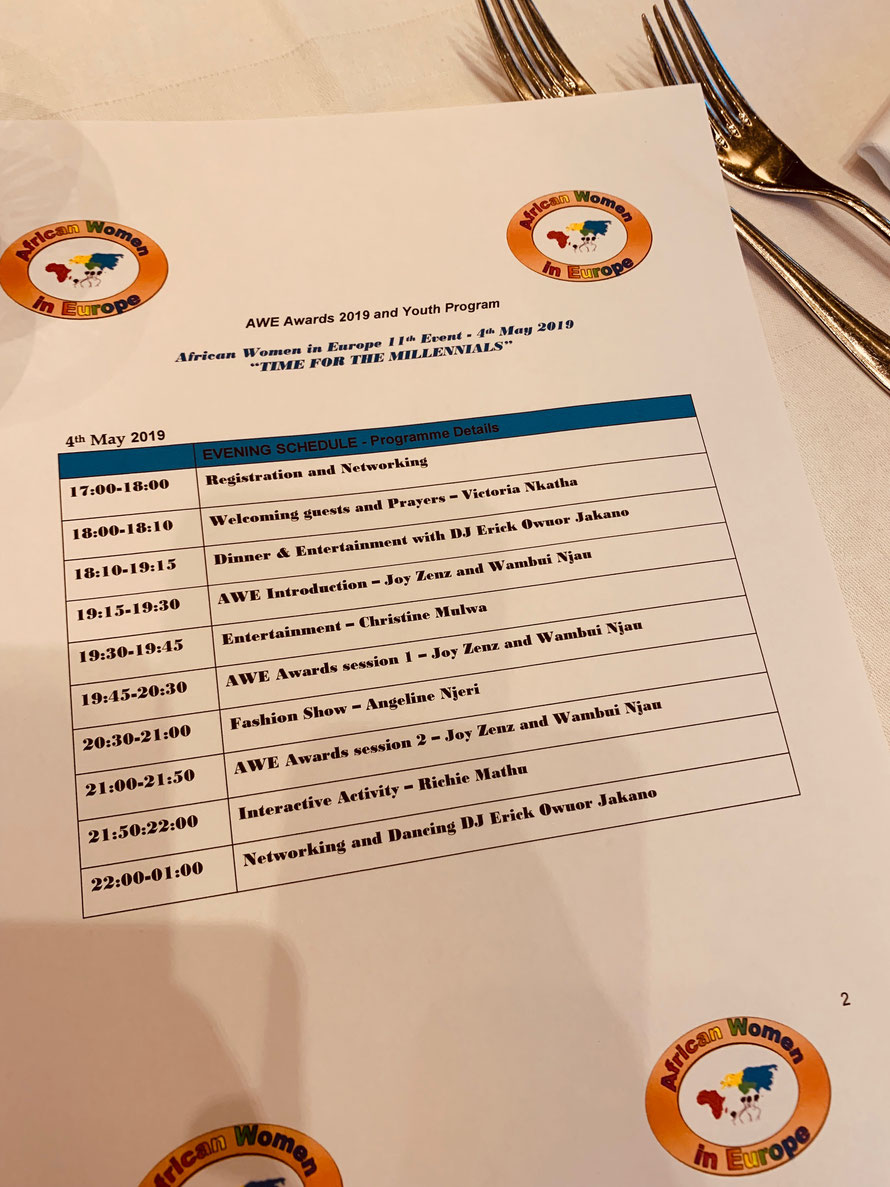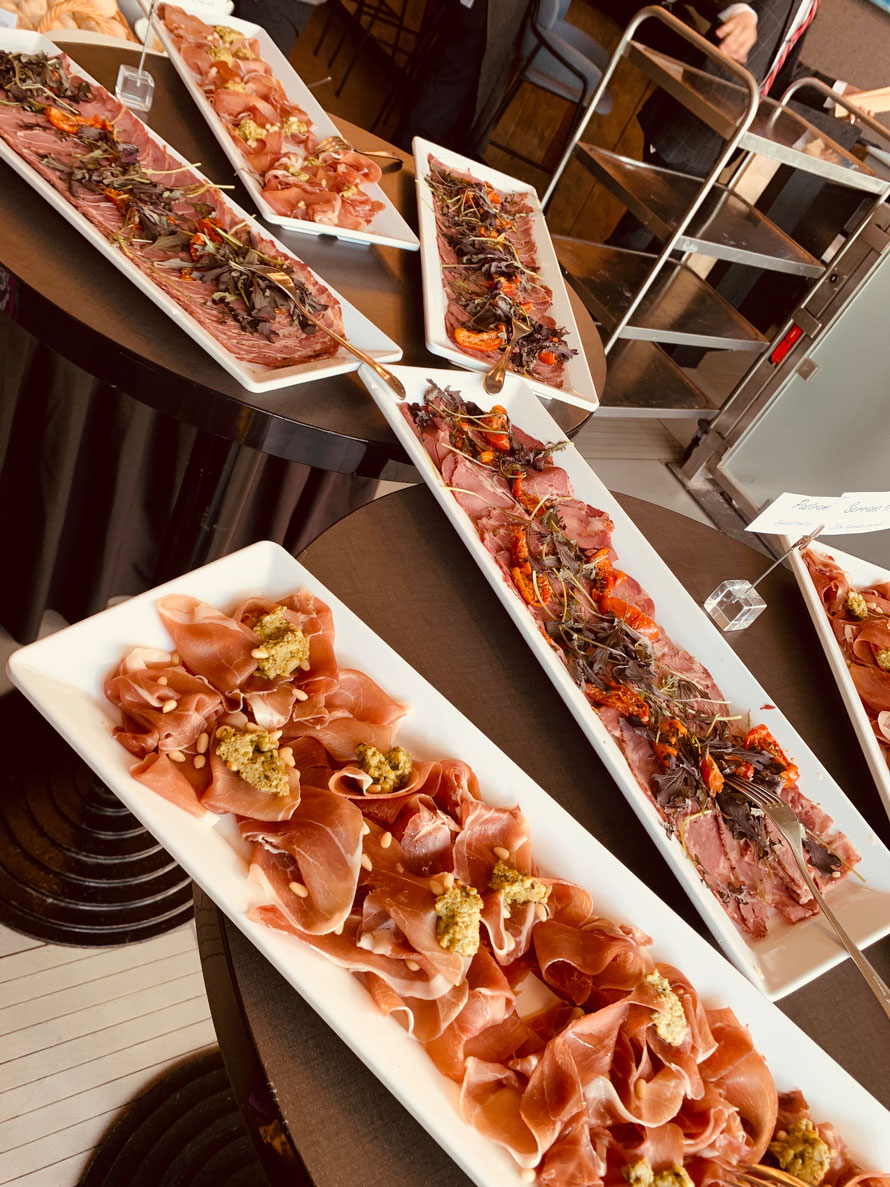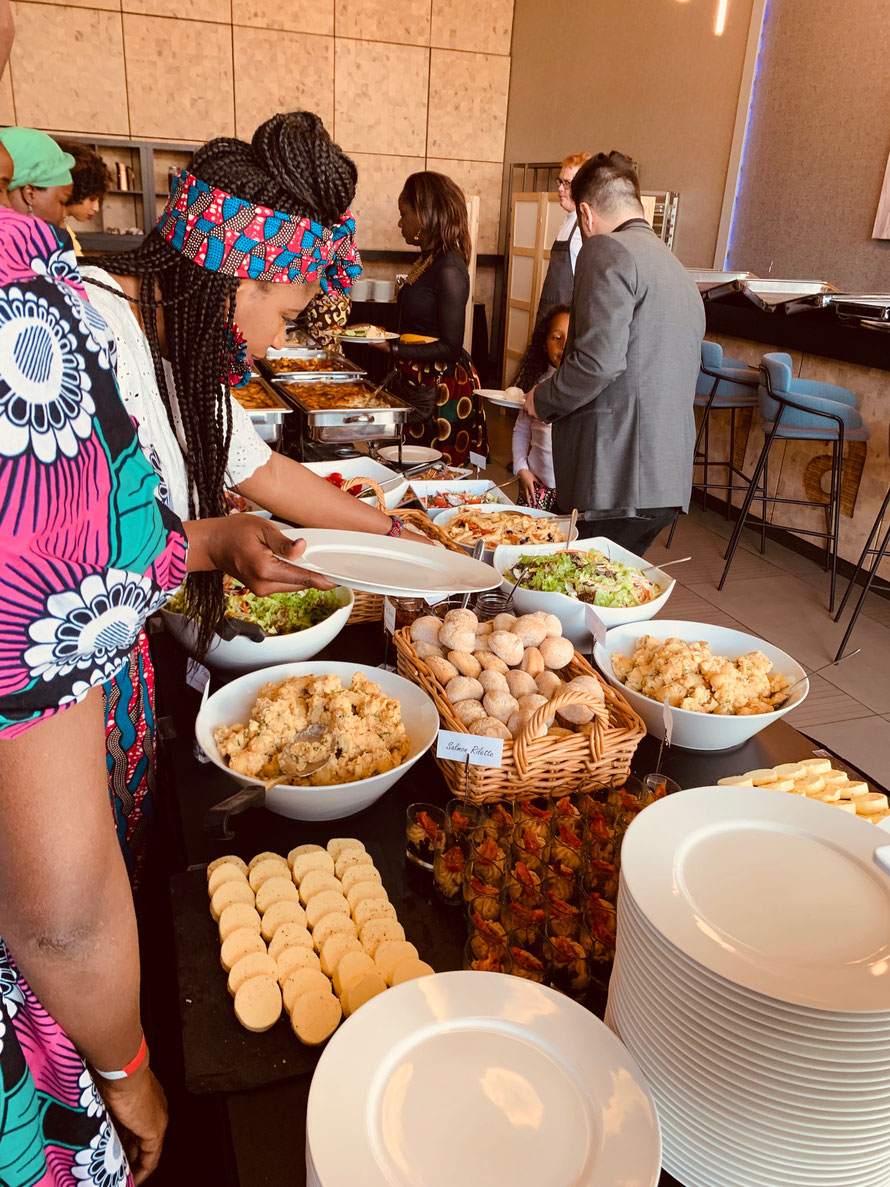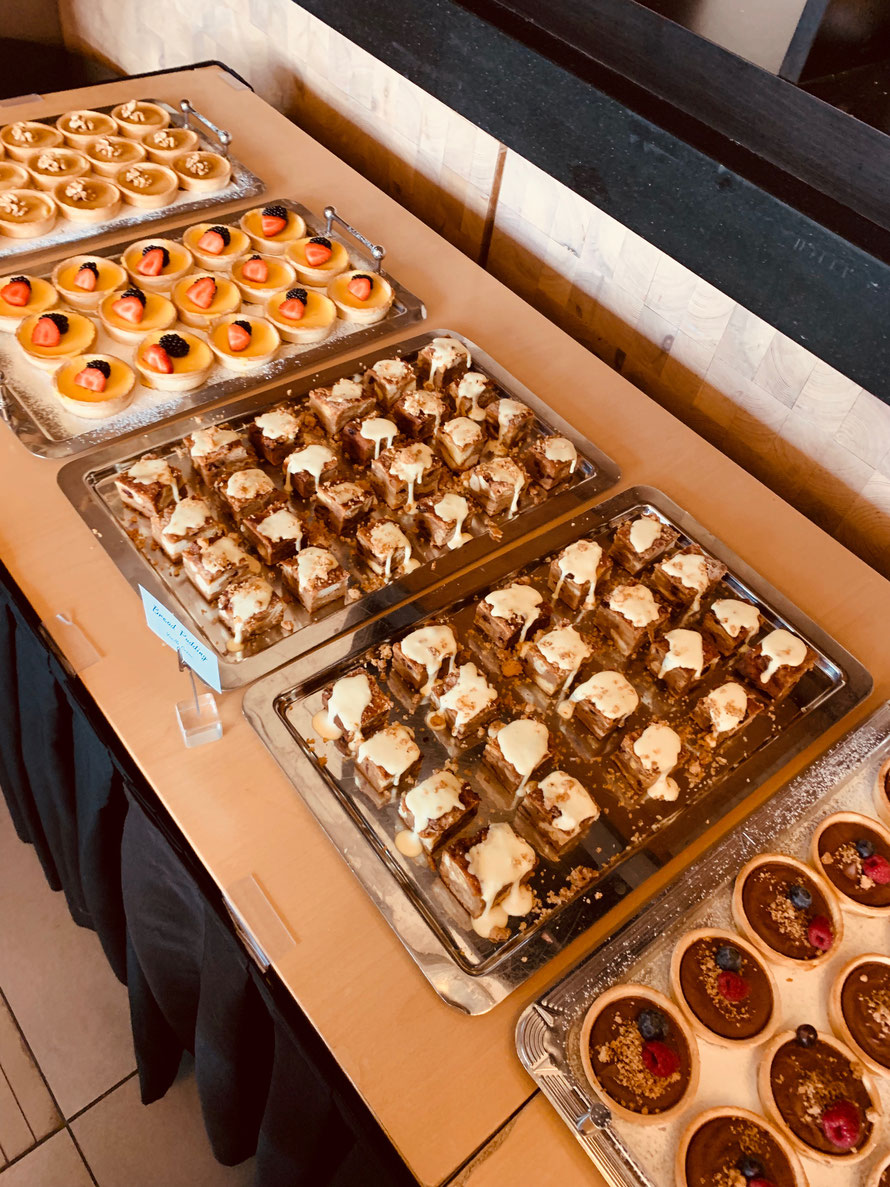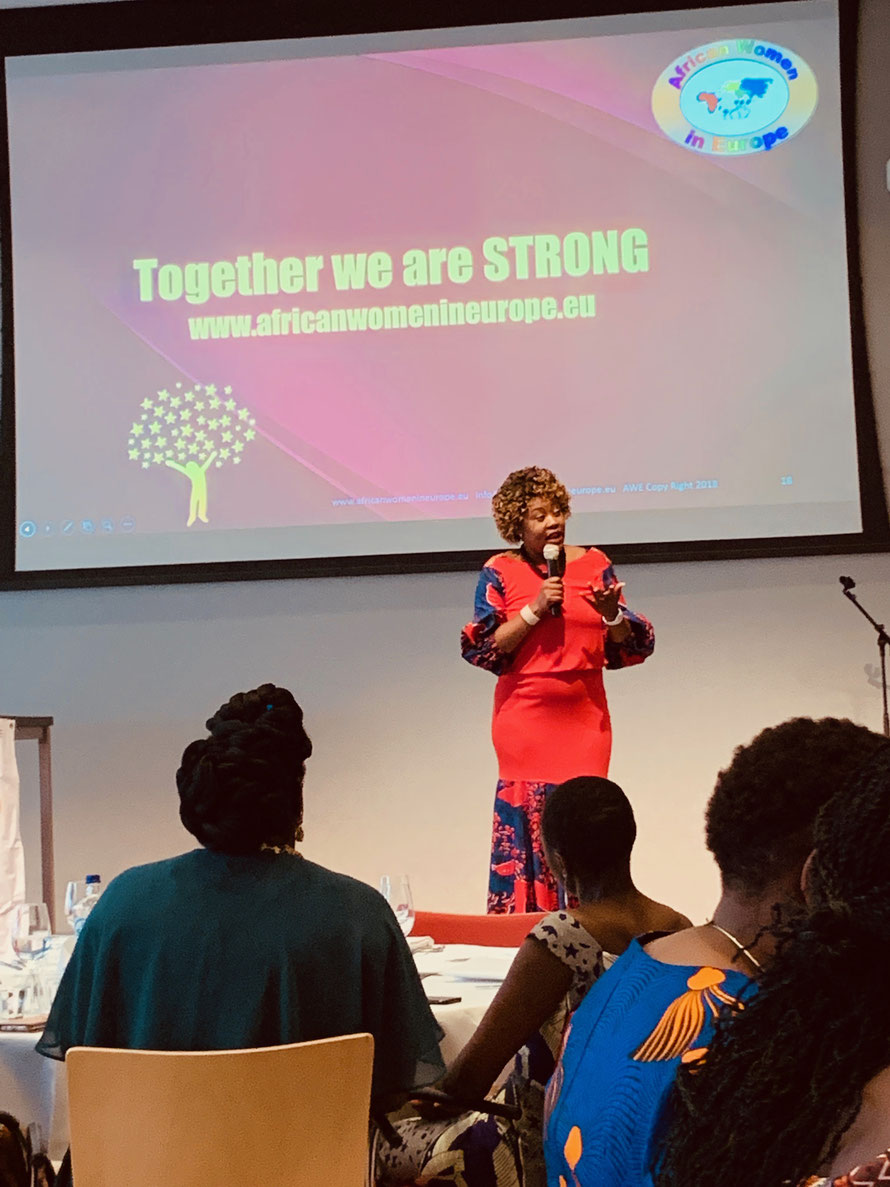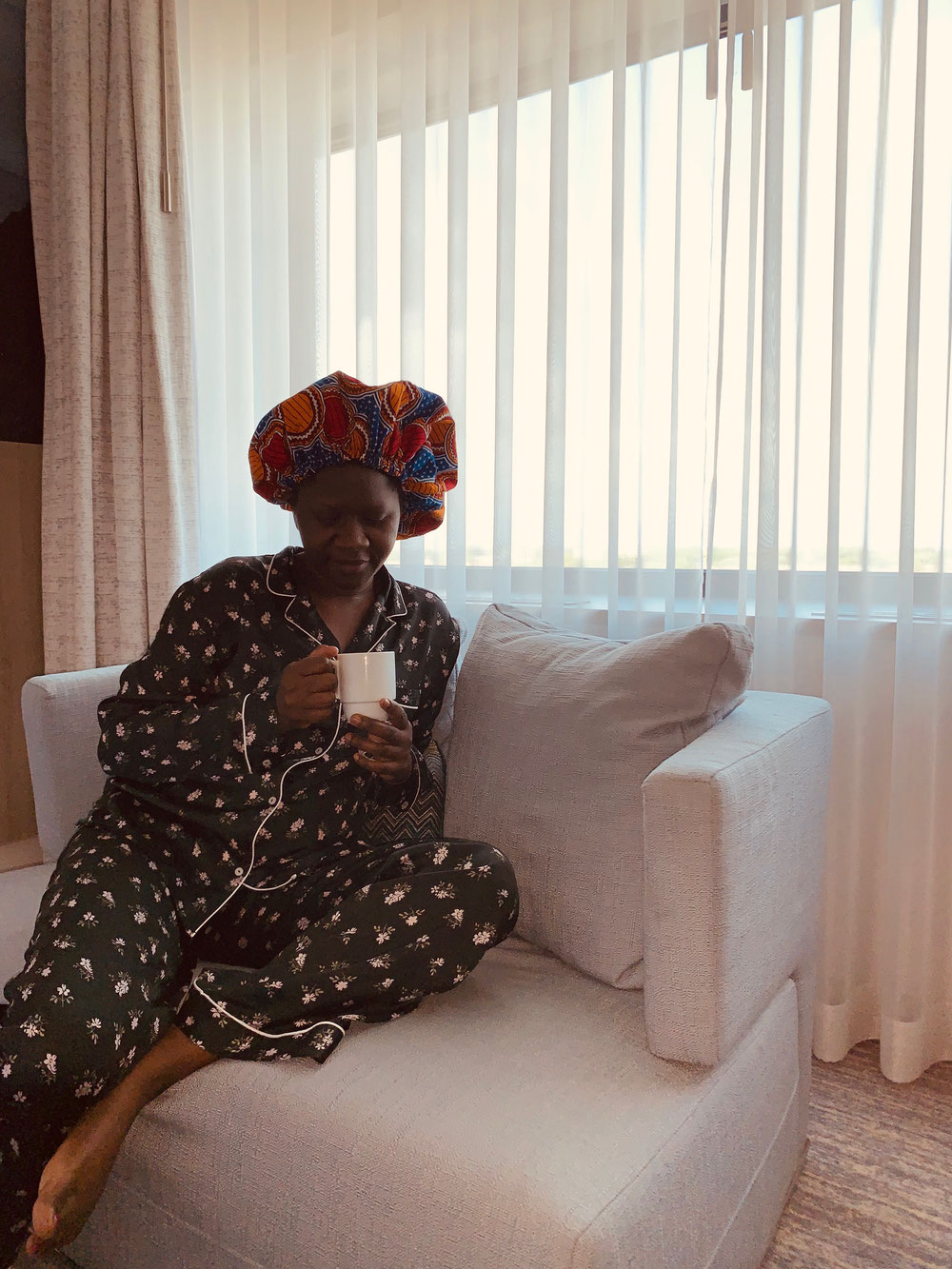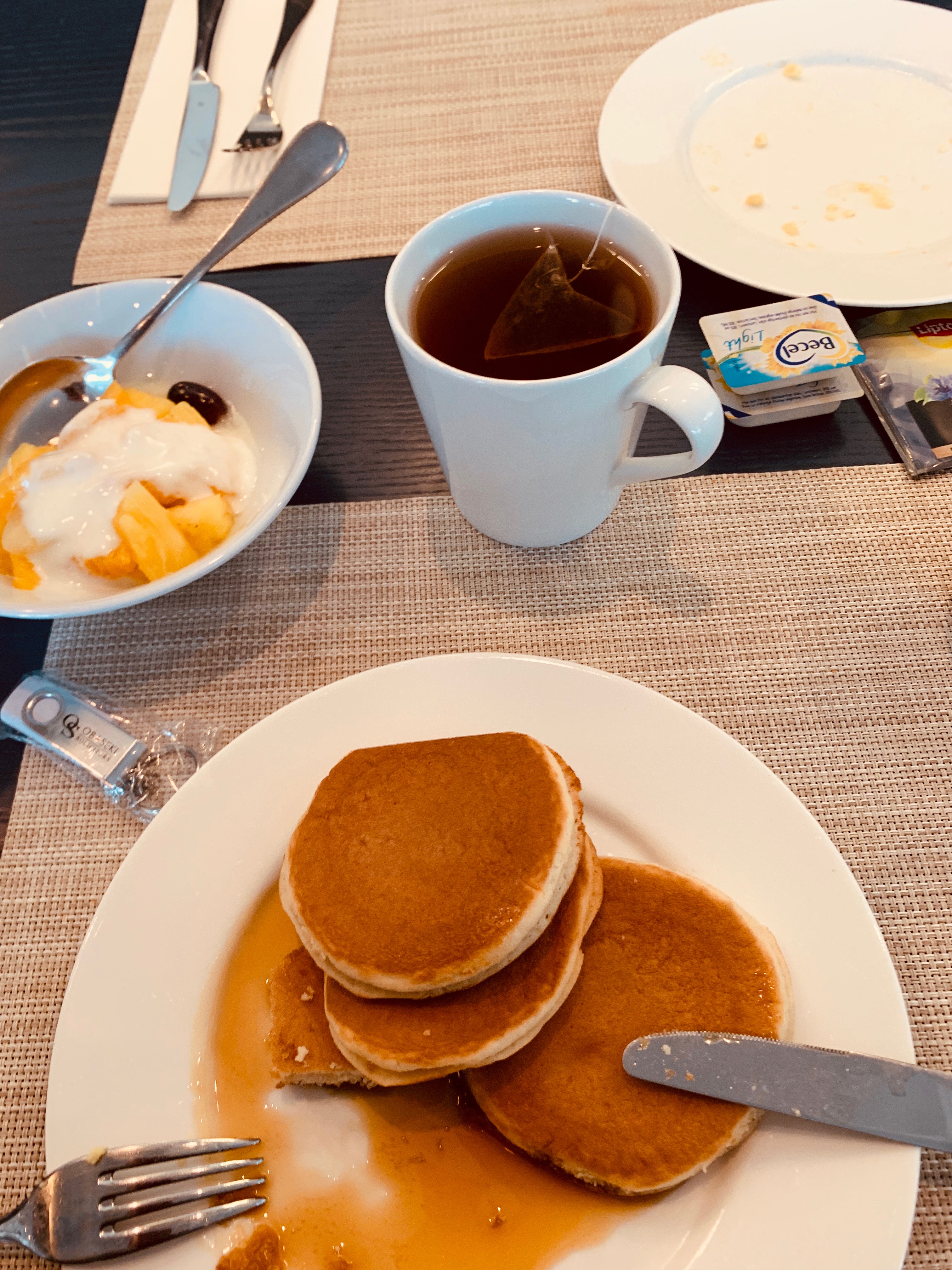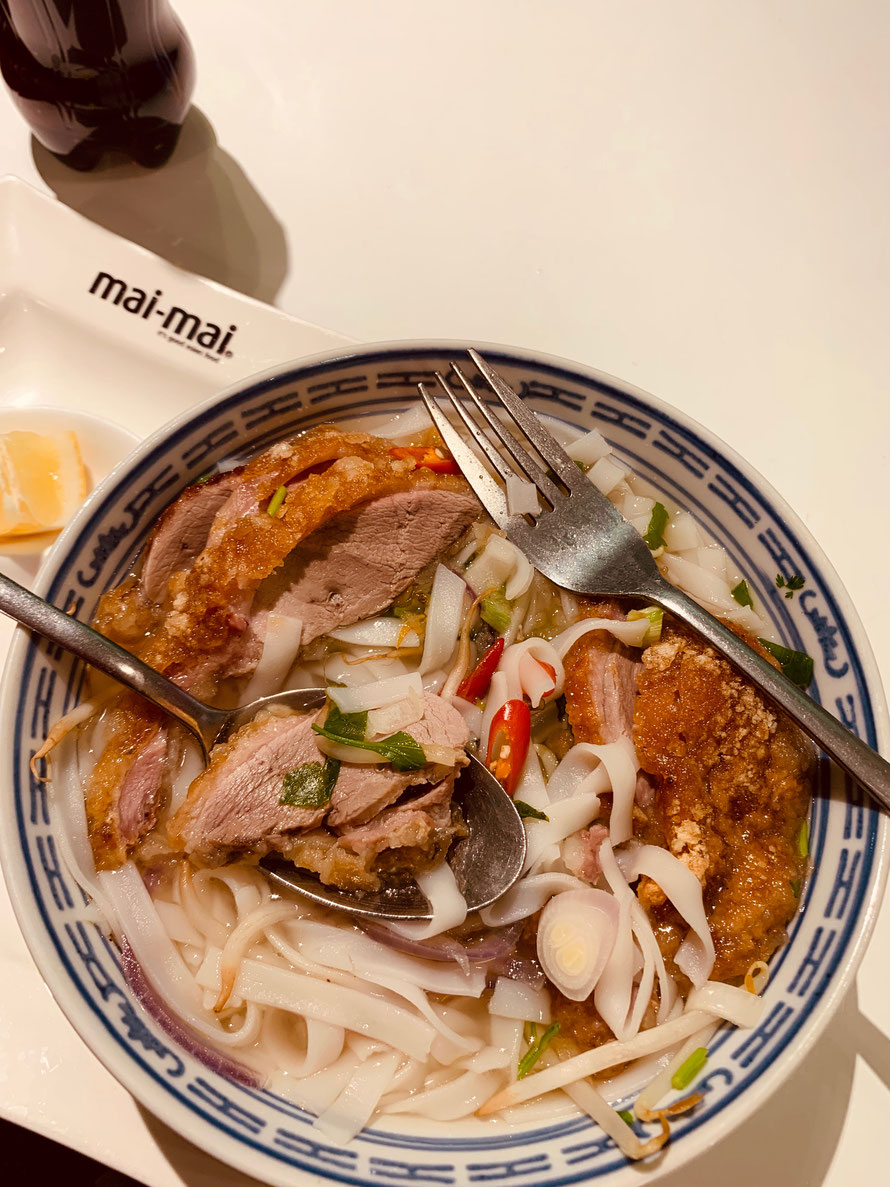 And lunch. My very first time tasting 'Pho' & am now addicted to it.