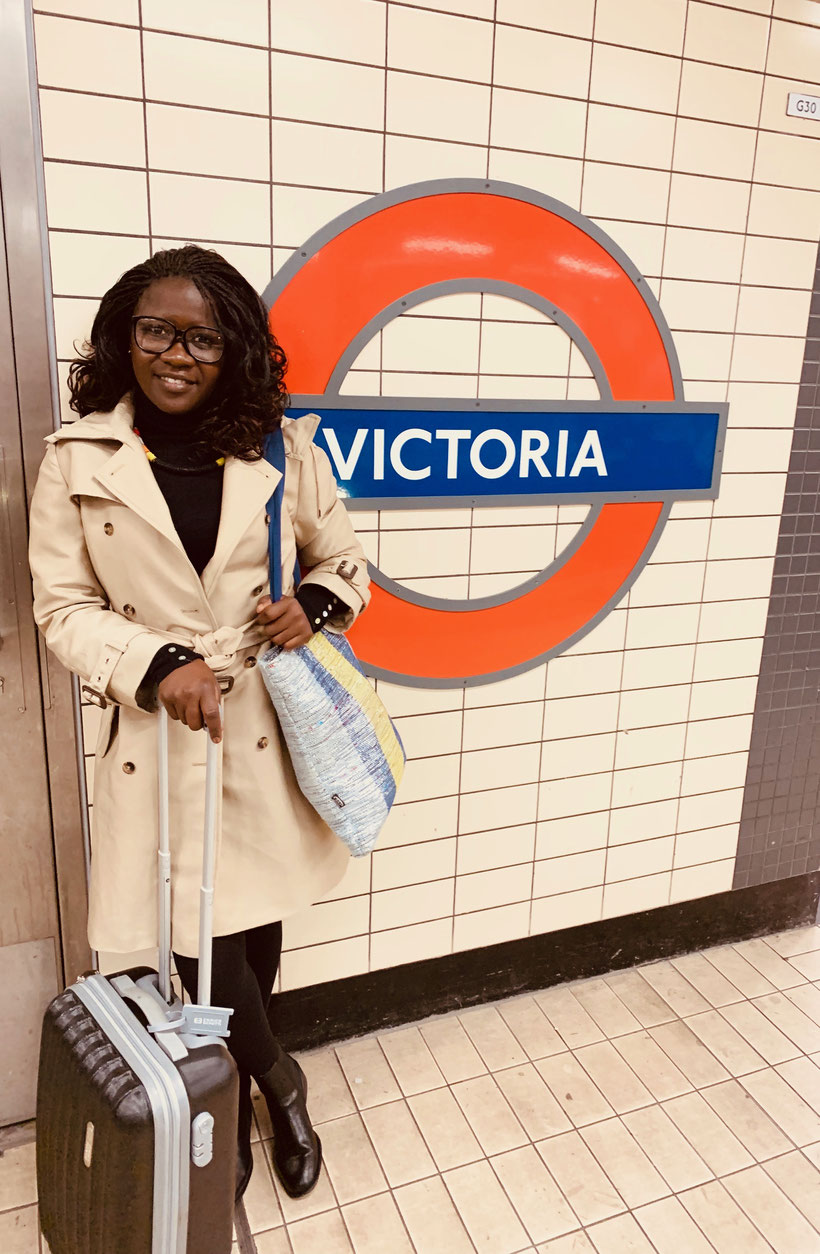 Growing up back home in Kenya, I remember playing Monopoly with my siblings, it was one of the only indoor games that we owned (the other ones being 'Chess' & 'Snakes & Ladders'). I believe that it was my older brother who got it for us & we really enjoyed 'buying & selling property' in London. Somehow years later, the names 'Waterloo, King Cross Station, Liverpool, Victoria....'  are all still stuck in my head & what a experience it was to see & walk through these stations in real life when I visited London a few weeks ago.
'Just because it's made in Africa does not mean that it is Ethically made'
No, I wasn't in London just to 'revisit' famous sites, I was there with my friend to attend the annual 'Fashion Africa Conference 2019' organised by Jaqueline Shaw of the 'African Fashion Guide' which took place at the London Mayor's building. The conference which was well attended had really amazing speakers from all walks of African Fashion & just Fashion as a whole. These included renowned African designers like Anyango Mpinga, Nkwo Onuka, Bola Marquis, Journalists like Tamsin Blanchard, Representatives from the Fairwear Foundation (Christian Smith), Fairtrade Foundation (Subindu Garkhel), Financial experts like Dorcas Payne, Lisa Lambie, Mavis Amankwah, Yohanna 'Pepper' Chikezie, a representative from the Mauritius Chamber of Commerce among others.
I was able to get a lot of information on changes in mentality when in comes to ethical production in Africa, the current shift that is taking place globally, an overview into the financial aspect of production in Africa & the the overall 'sustainability' in Fashion (in this case African Fashion). A few key points that stuck on my mind are;
More should be done to improve on designing sutainably, but this should not necessarily mean that designers produce more & more, that actually beats the purpose of the the whole 'sustainability movement'.
Designers should stop working individually and instead work together & share thier ideas.
Let us be the 'Gatekeepers' of Africa, protect our talent, natural resources & prevent the exploitation of people through low wages & terrible working conditions.
Work only with ethical suppliers & directly with the communities.
Think not only about the fabrics but also about who makes it.
Put people back into the centre of Fashion by evaluating Brands & their processing values.
Be innovative, recycle, train our local artisans, keep out traditions but also move forward.
A need for transparency in the industry, this opens up networking opportunities which lead to more collaborations.
Consumption is a problem, there needs to be a change in attitude, let's mend things.
And most importantly, Let us remember that we are citizens of the world & not only consumers.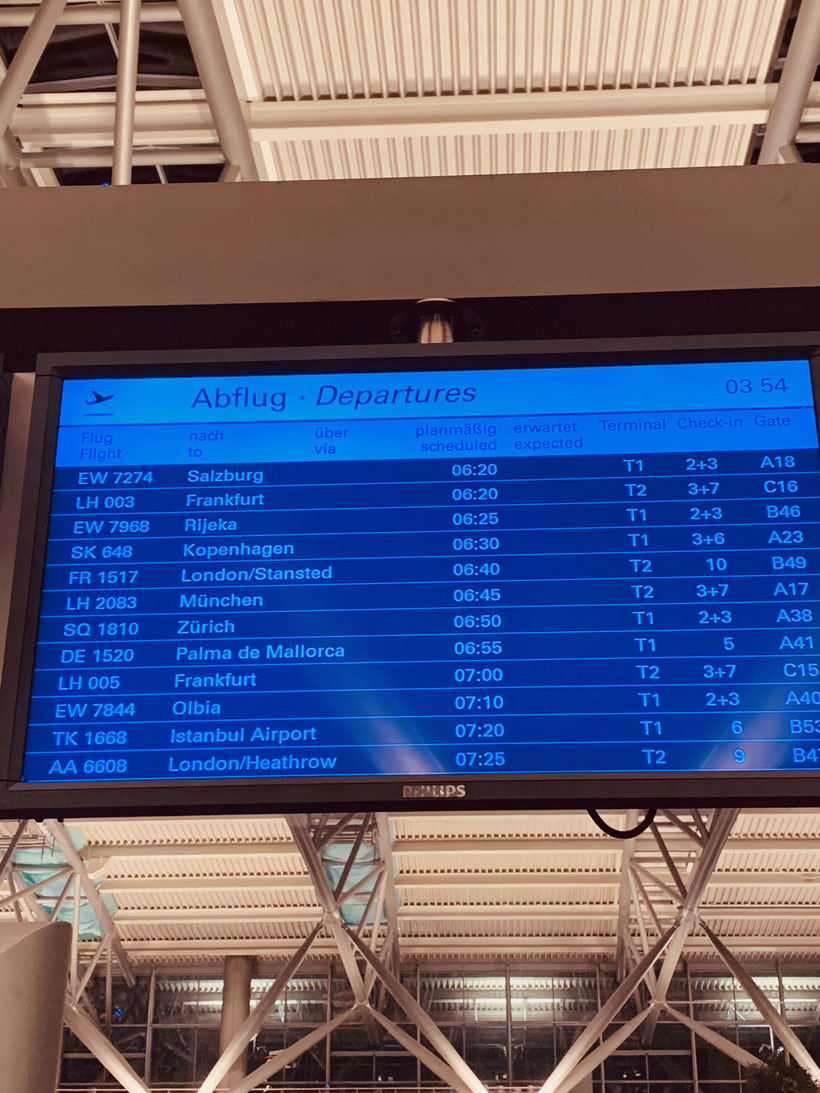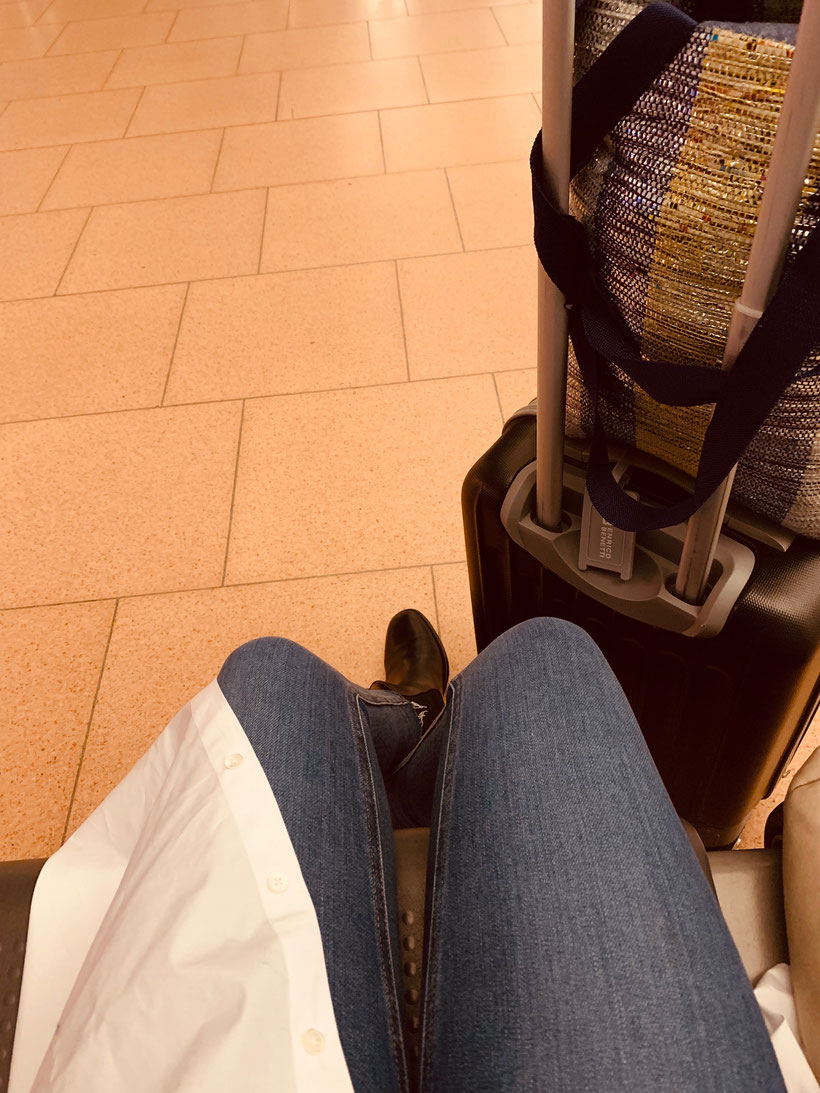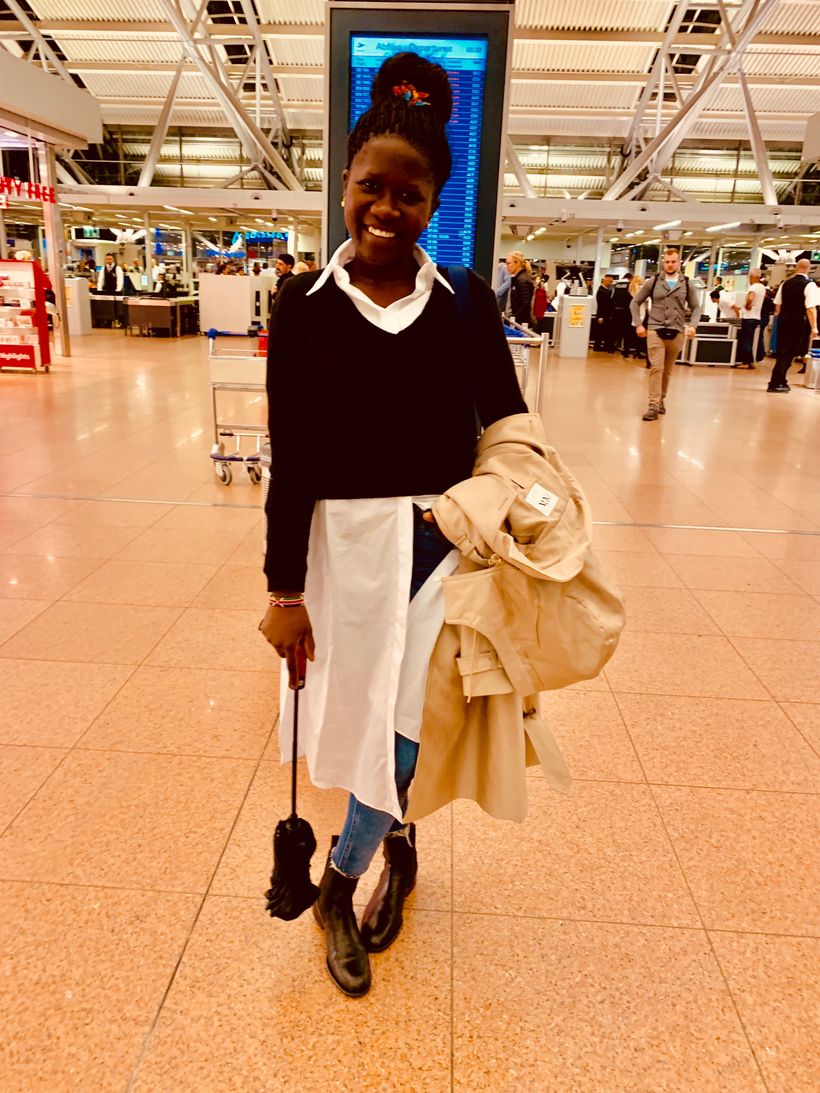 London Travel essentials; an umbrella & 'Columbo's' Trenchcoat ;)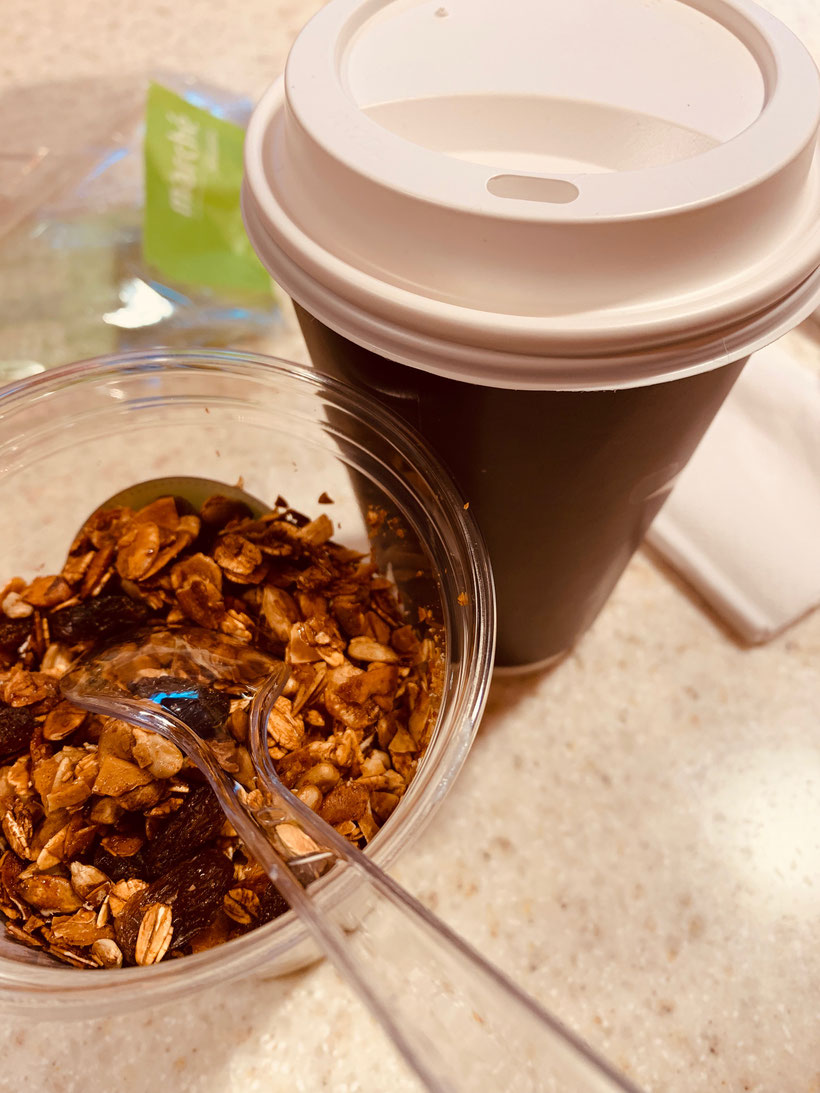 A very early flight meant breakfast on the go.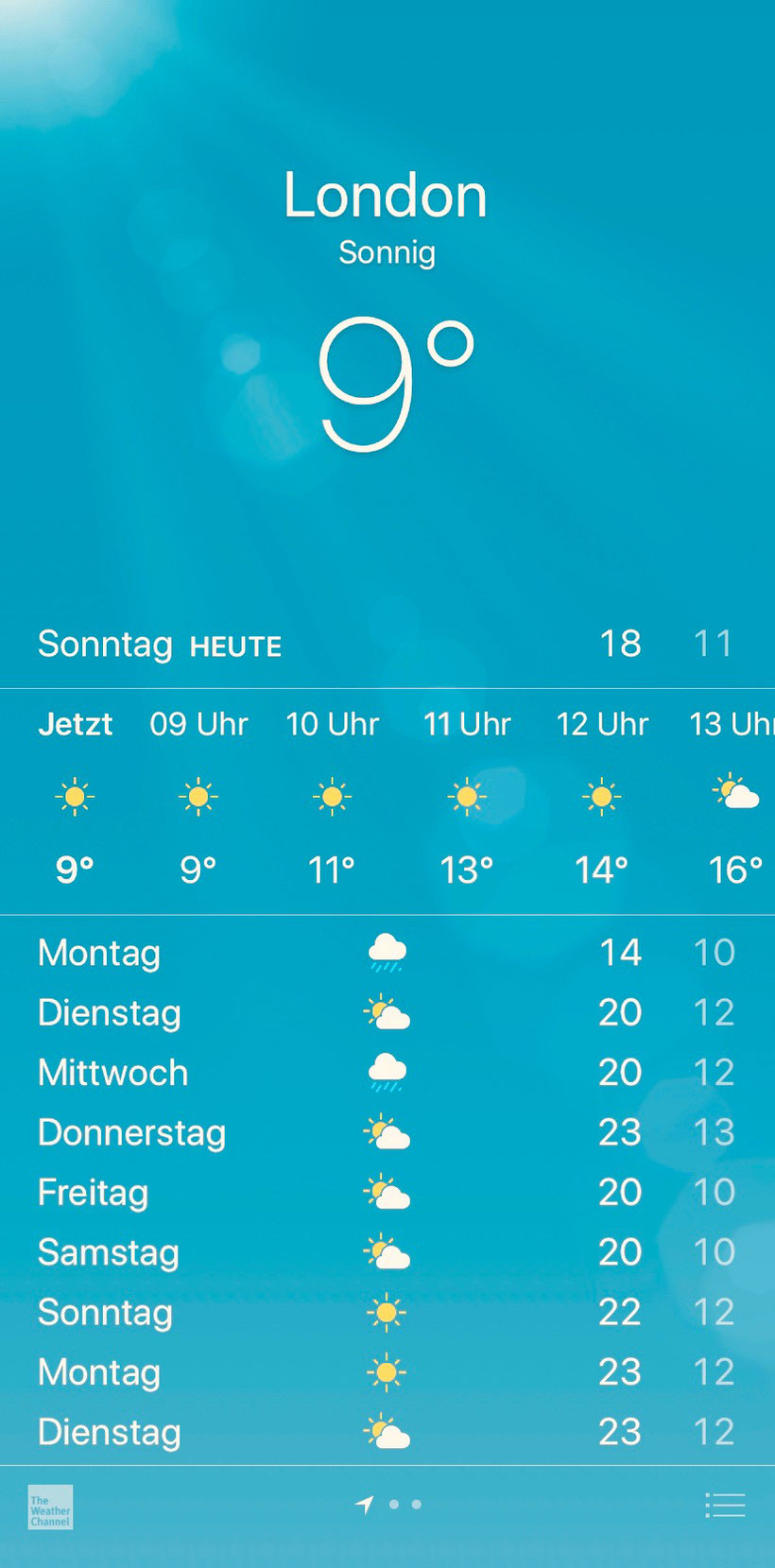 Everyone I've ever talked to about visiting London has always complained about the rain & bad weather. Well, you know what they say about 'when angels travel....'