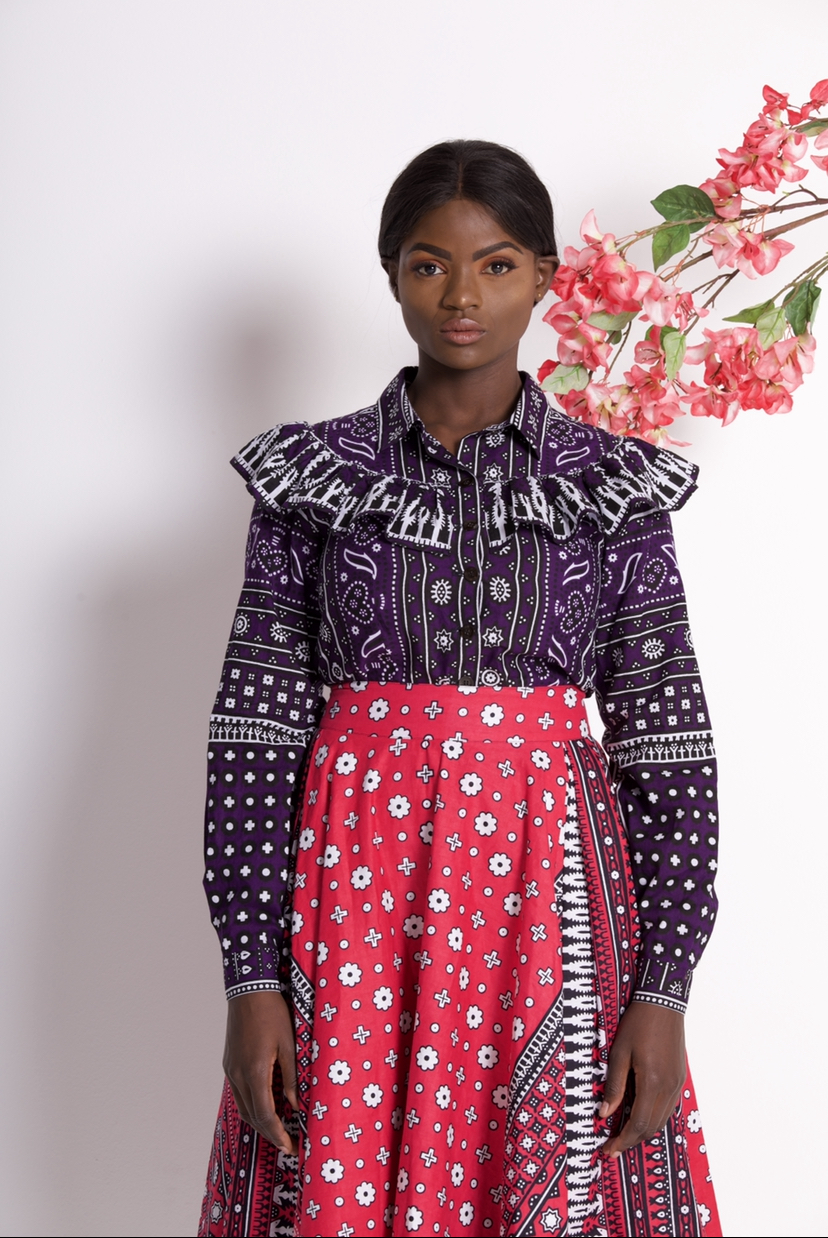 Finally, the 'Khanga Zetu' Collection is ready for sale & available exlusively on the newly launched online store 'Afroschick'. This has been an almost 4 year journey for me as an individual but also for 'Oriwo Design' as a brand. I remember the first time I received this 'Kisutu' Fabric as a gift from a dear friend of mine & immediately fell in love with it. I designed & made 2 pieces from it, a skirt that I wore 'here' & the ruffle shirt that Donata of 'Afroschick' wore here. And just from the positive responce that I received from people & also the excitement that I got when I put the pieces on were the signs that I needed to push me to go ahead & create a collection with this magical print.
I won't lie, this has been a long & difficult journey & there are several times when I felt like just giving up & forgetting all about it. But am grateful for persevering & also for the encouragement that I received from loved ones to keep on at it & now it's finally here. I have learnt so much in the process, am working on improving so much & also looking forward to what the future holds for 'Oriwo Design' in the coming months & years.
The Collection is available 'Online' & also 'Offline' at upcoming Pop up events. The first one is scheduled for the 03.09.2020-05.0.2020 at 'Meister-Franckestr.16', more details are on the flyer below. Please feel free to shop or share with your loved ones & friends & support a Black Owned Female Business. Thank you!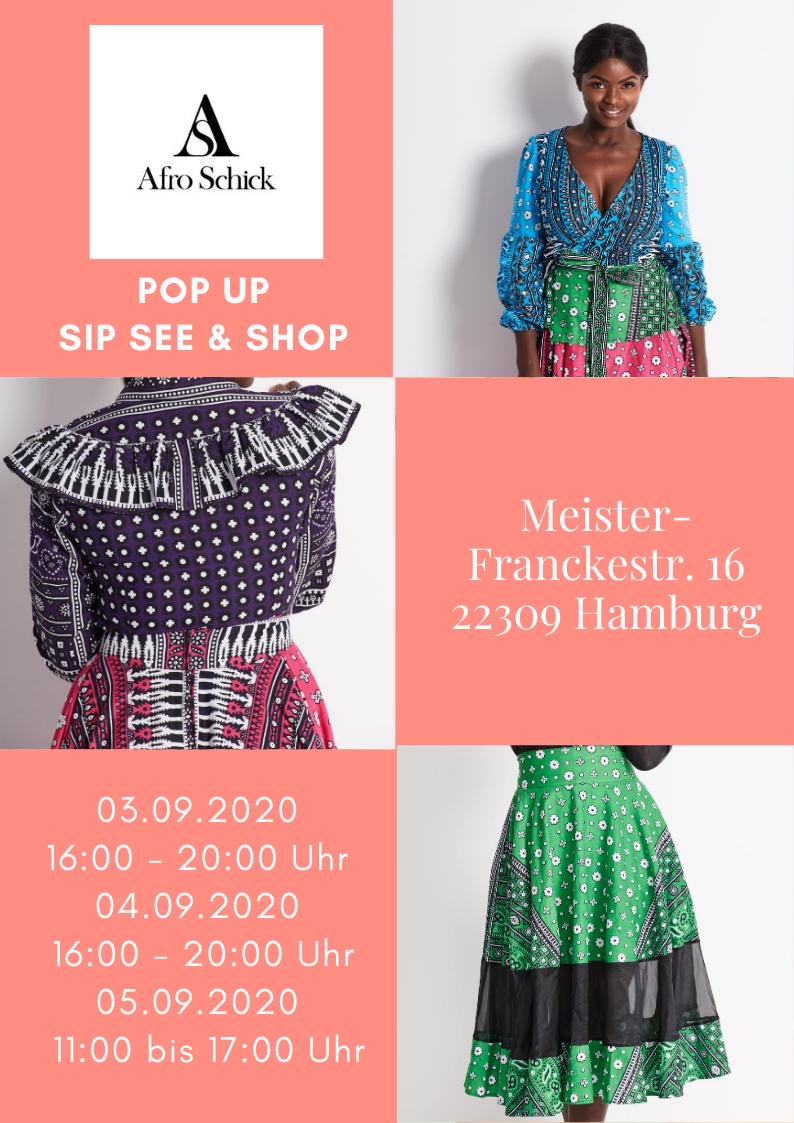 Some few 'Behind the Scenes' during the production in Kenya.