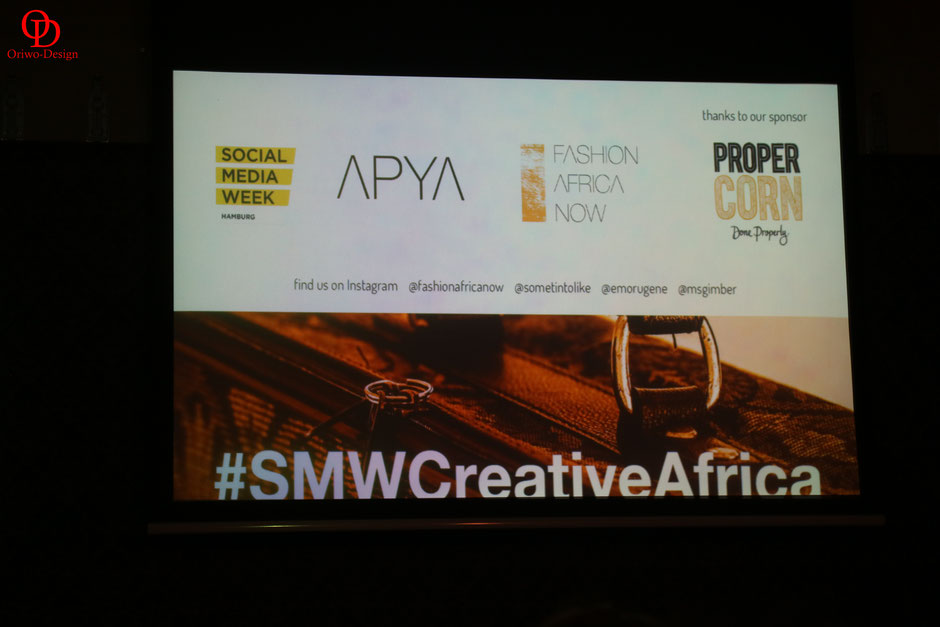 This was one of the events of the #SMWHH (Social Media Week Hamburg 2017) that took place at the Superbude Hotel here in Hamburg that is part of the Social Media Conferences taking place also in Lagos & New York. The continued image change of Africa, in terms of Fashion, Music, Art & Film that in turn shows us a side of Africa that is rarely seen/shown by the mainstream media, can only be attributed to digital media. Thanks to Social Media, it is much more easier for artists to connect with the rest of the world through the digital development. ´Fashion Designers' work are now being exposed to the whole world, top models are being discovered everyday & talented photographers are now able to display their work to a much wider audience thanks to Facebook, Twitter & Instagram.
The Panel at the Event was made up of Beatrace Angut Oola, a Fashion Entrepreneur & Consultant, Helen Gimber, a Designer & Entrepreneur, Emo Rugene, Fashion Entrepreneur at Afroshoes, Artist & Blogger who make up the team at FASHION AFRICA NOW (a platform that highlights African Fashion, Art, Design, Music by introducing new talent in the scene) & Felix Gyamfi, a Photographer & Designer. They were able to show us examples of positive influence that social media has had on Art as a whole in Kenya, Ghana, Uganda & Africa as a whole & we got a chance to interact with each other in a small & intimate environment which was quite enjoyable.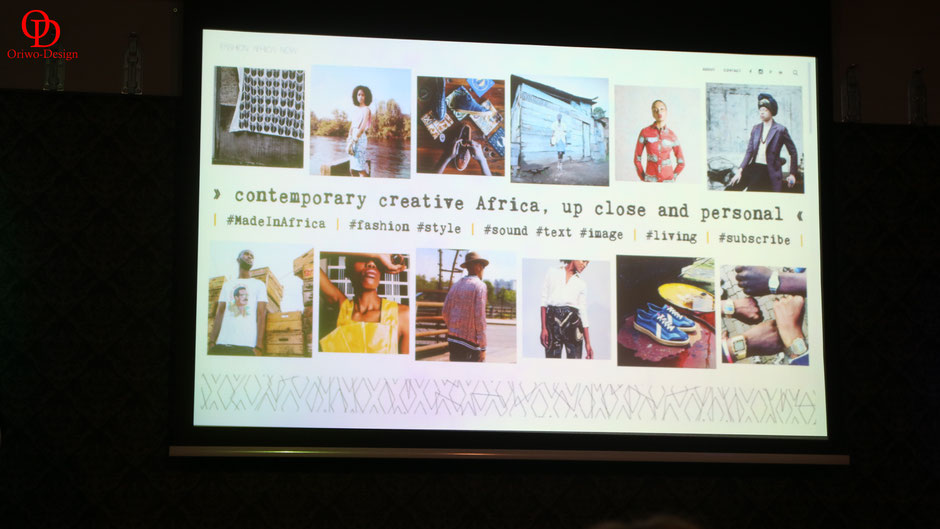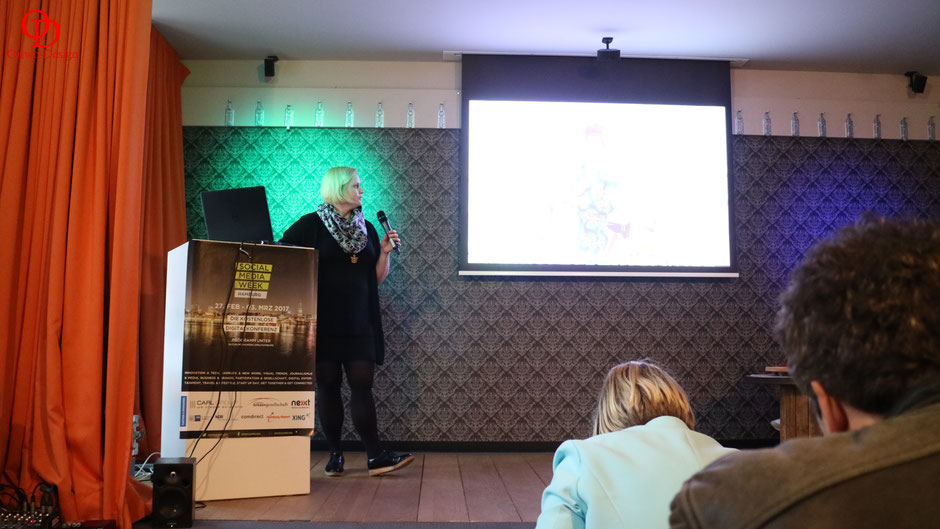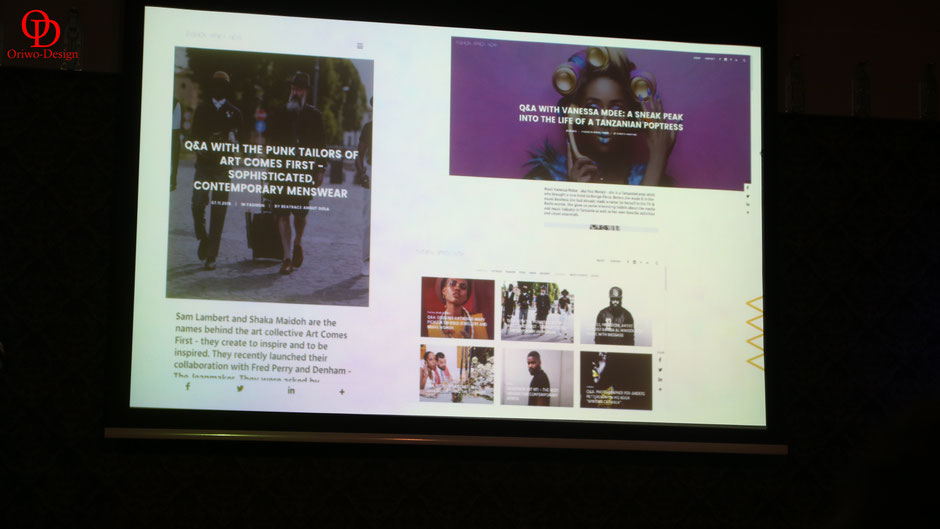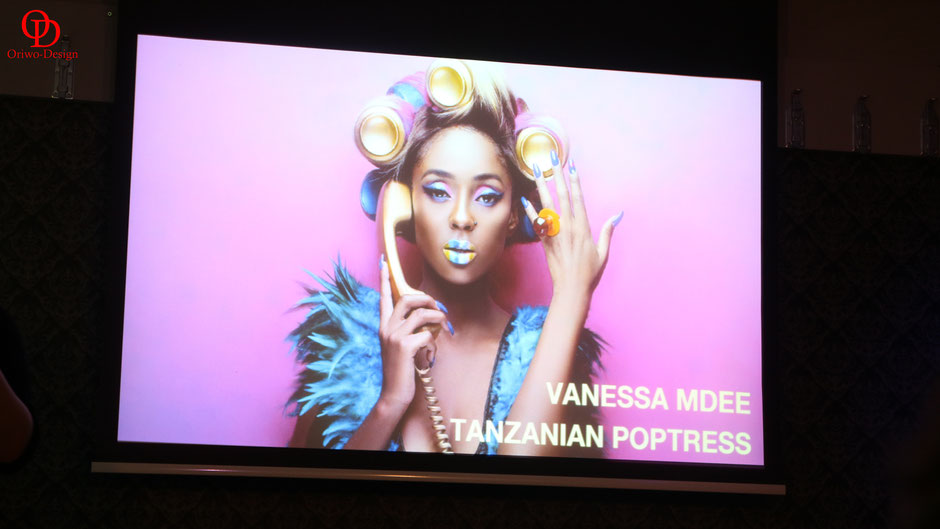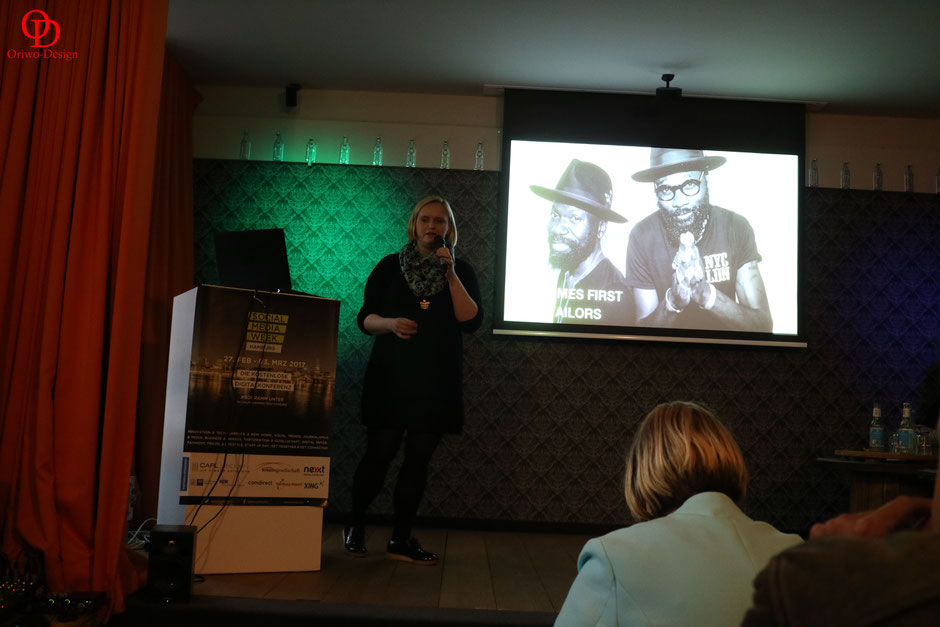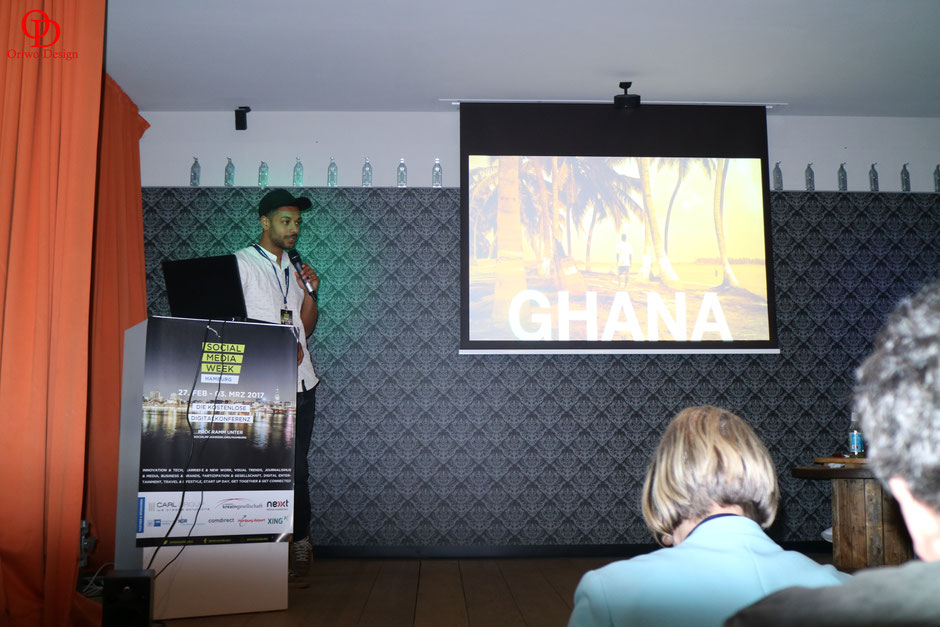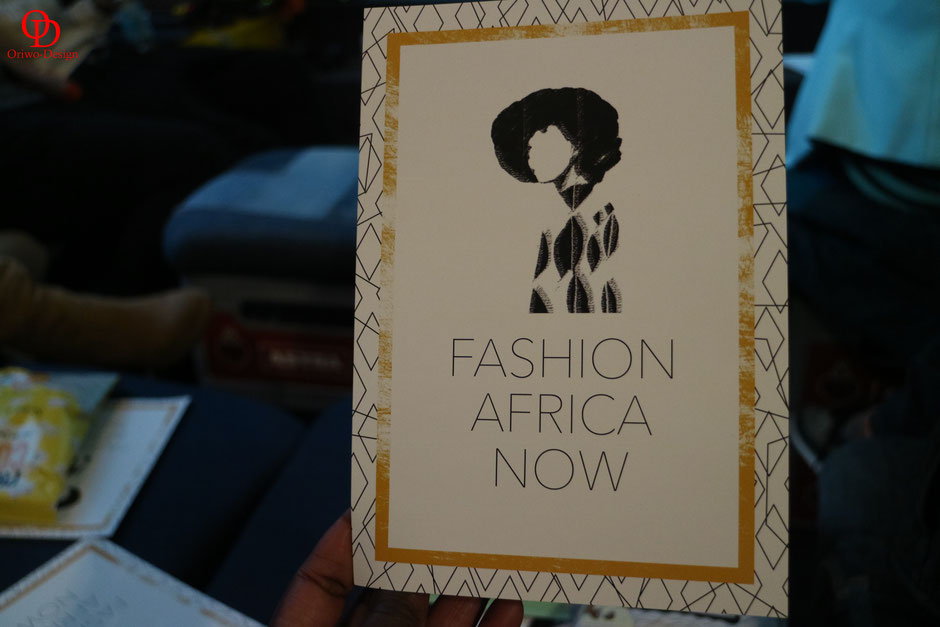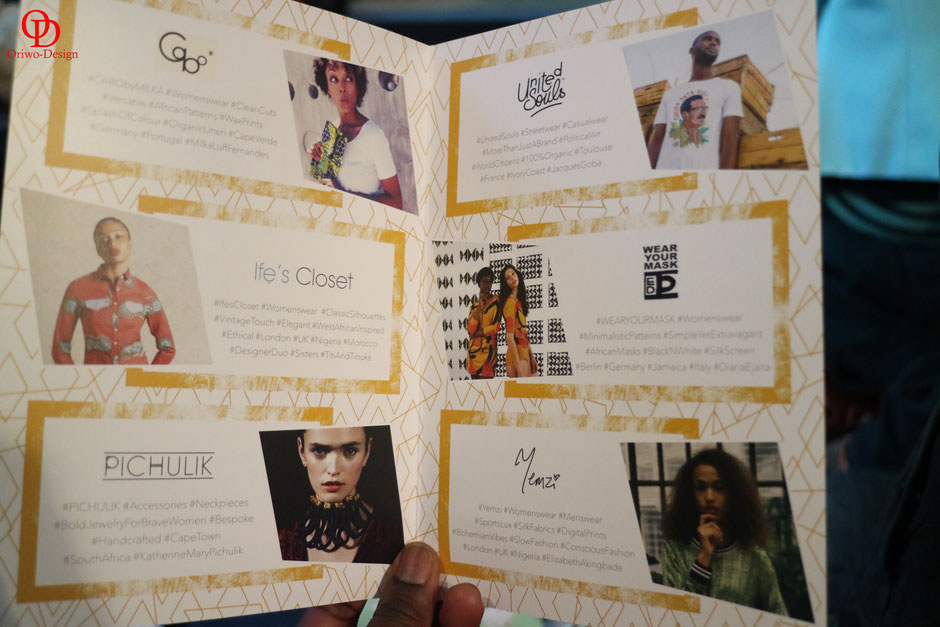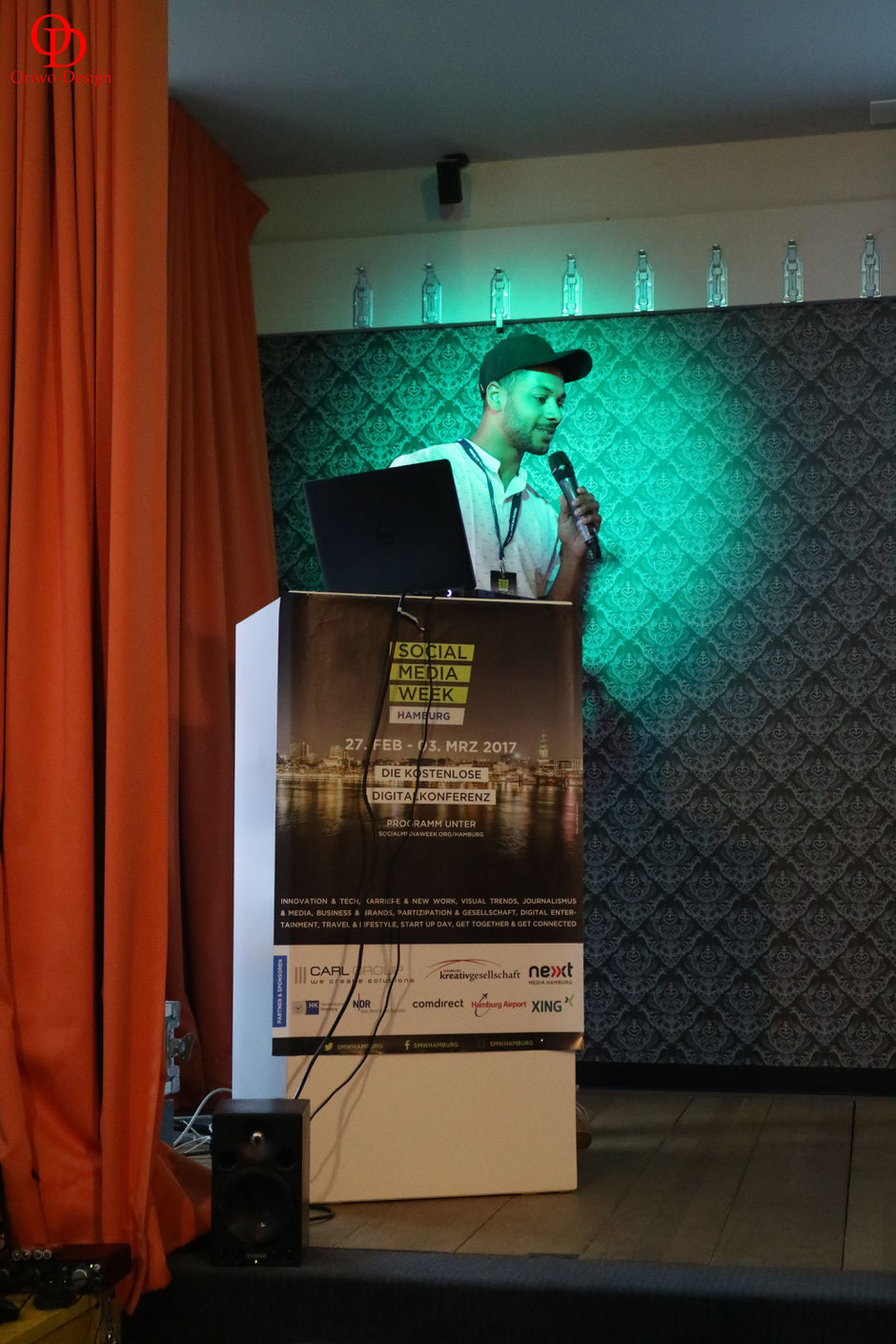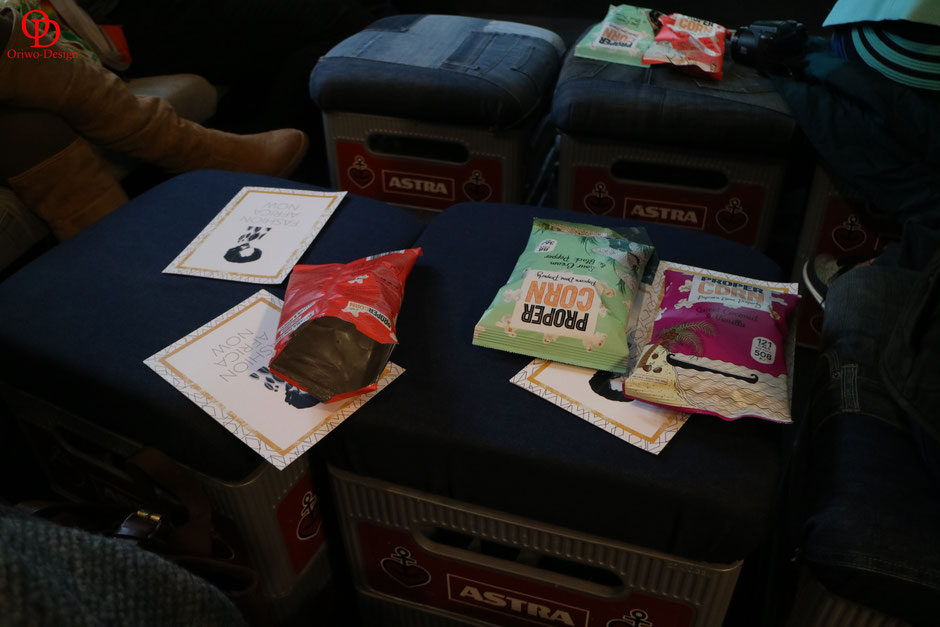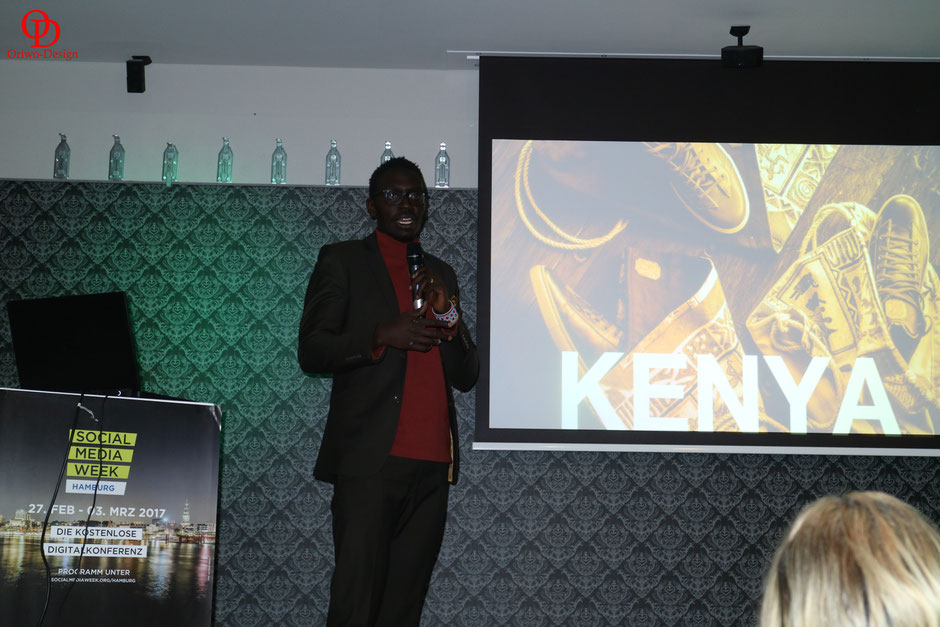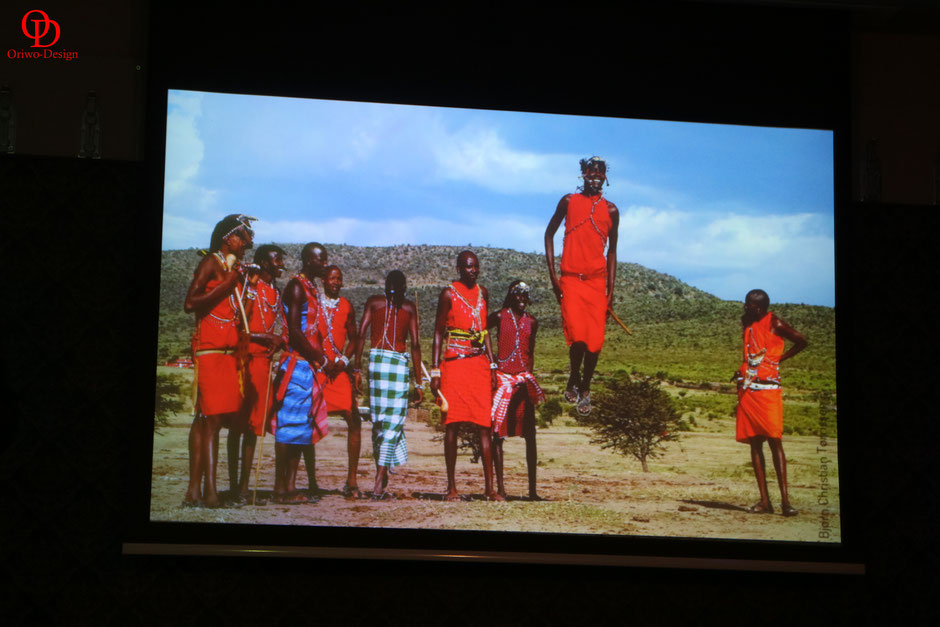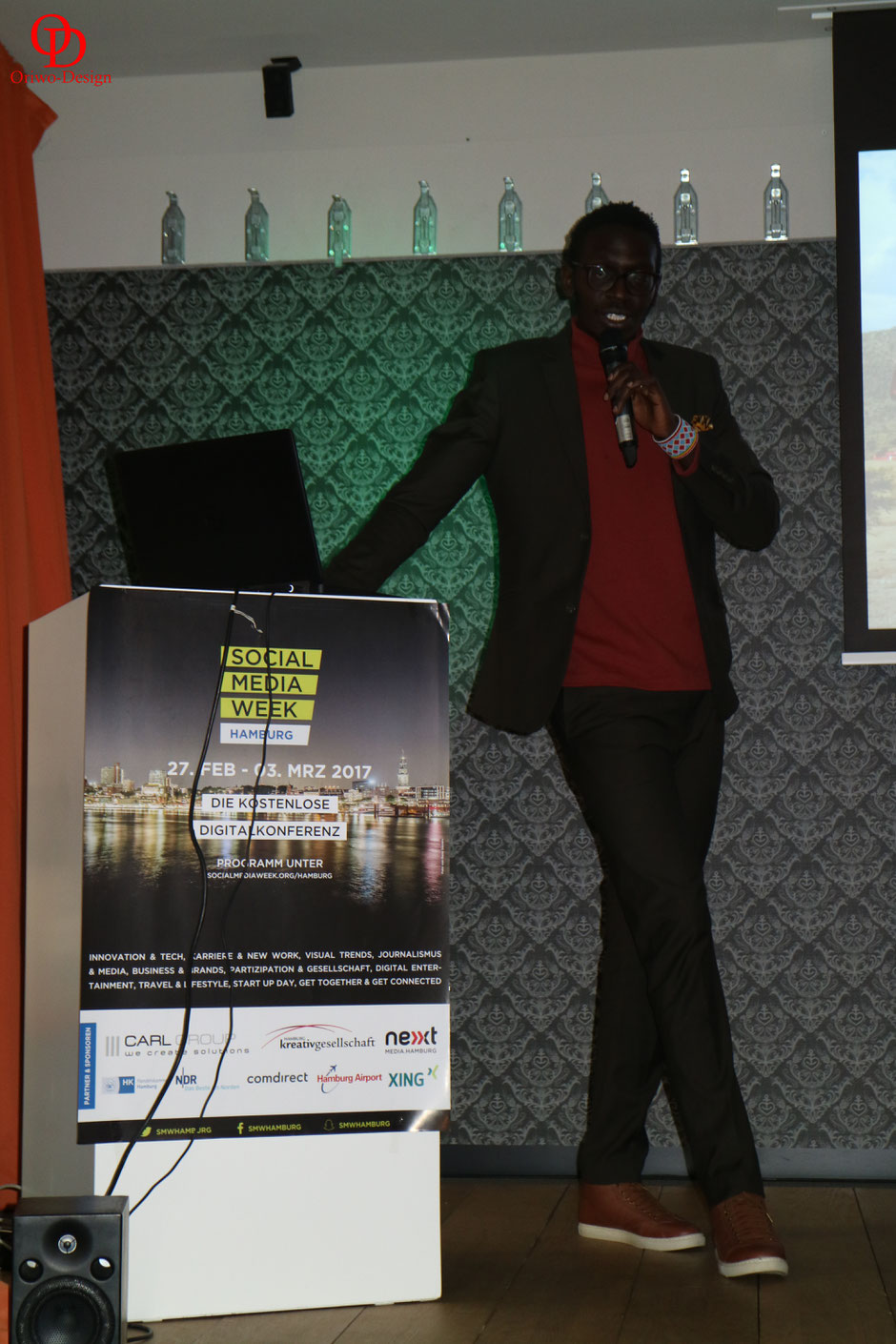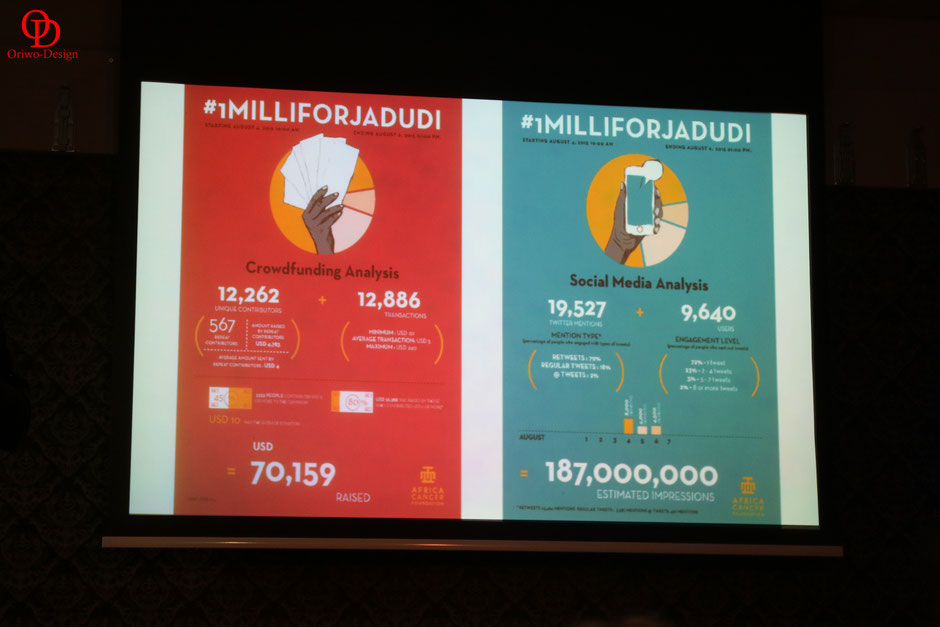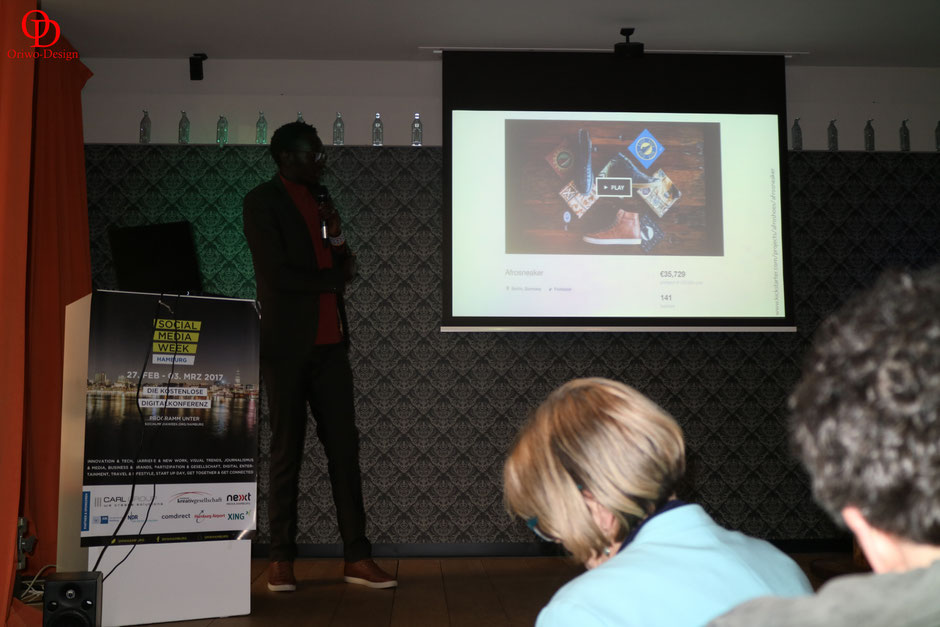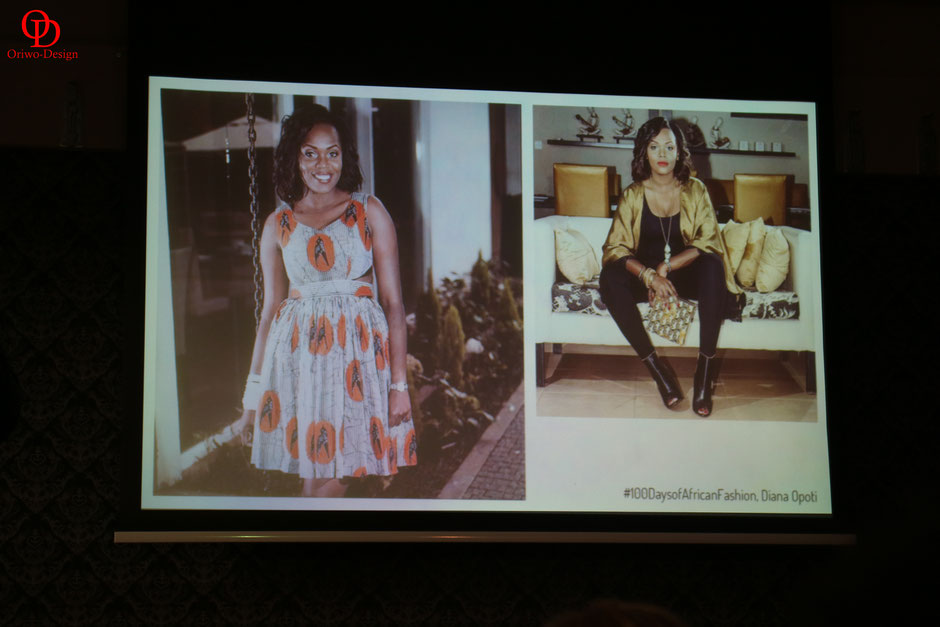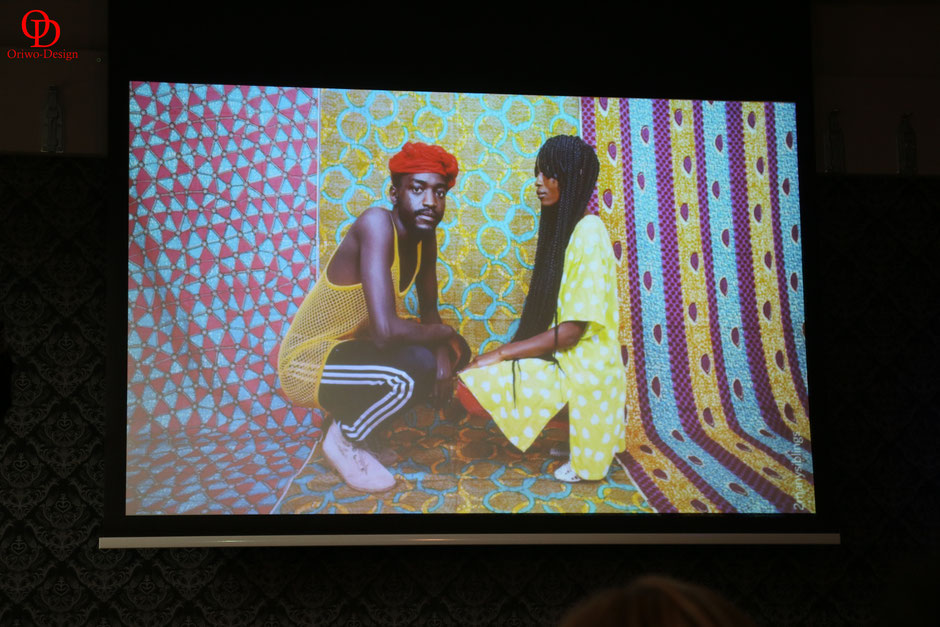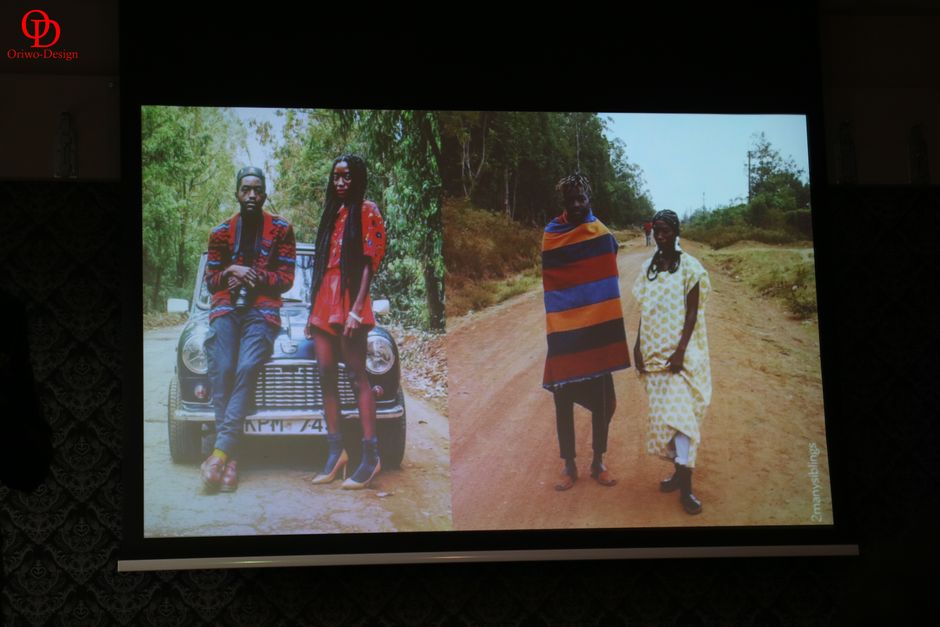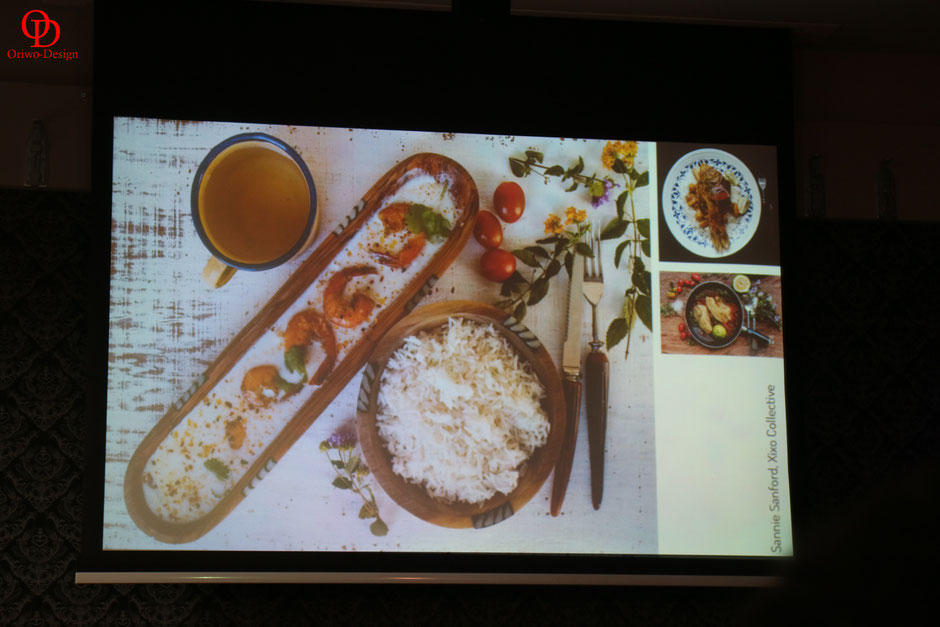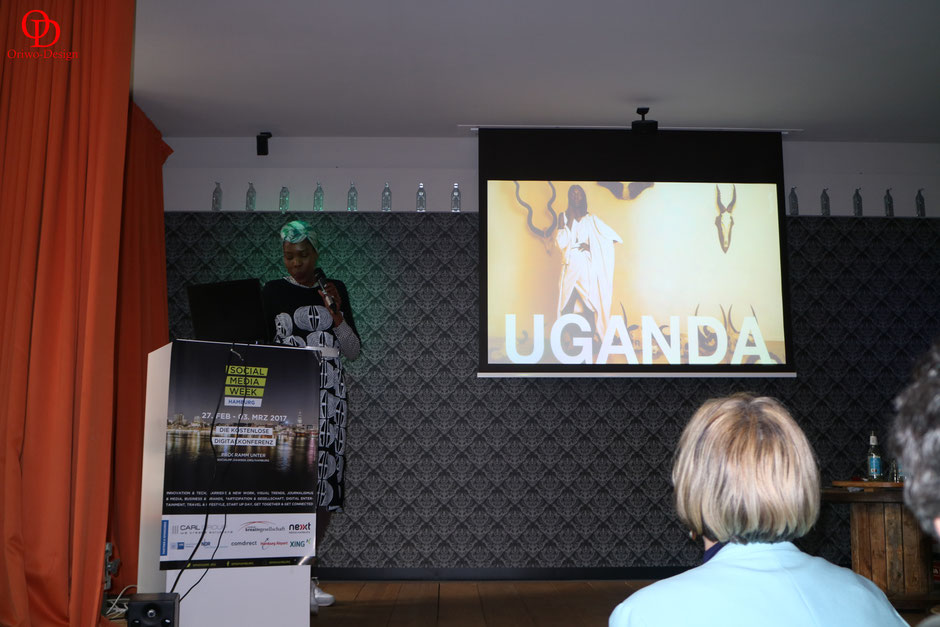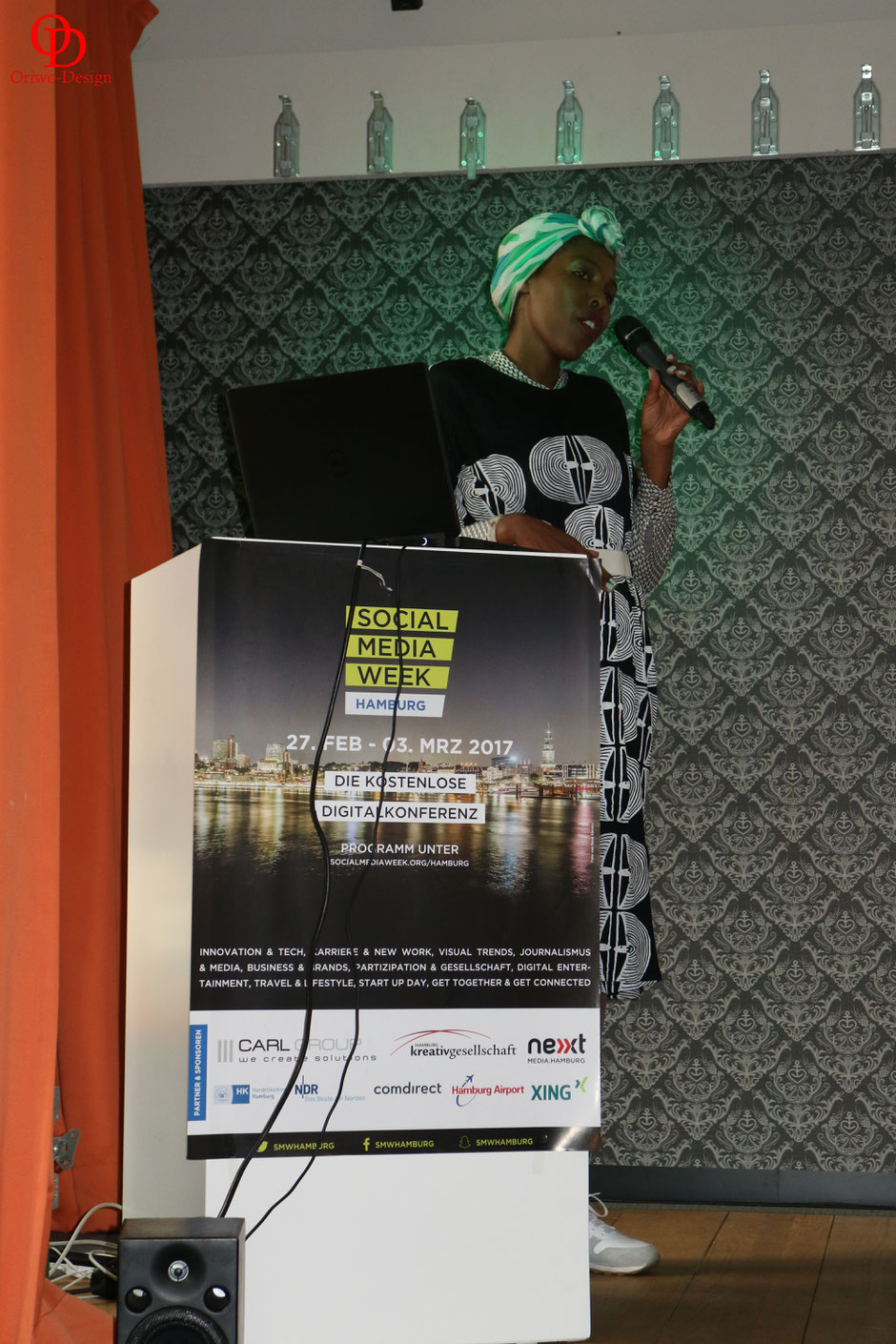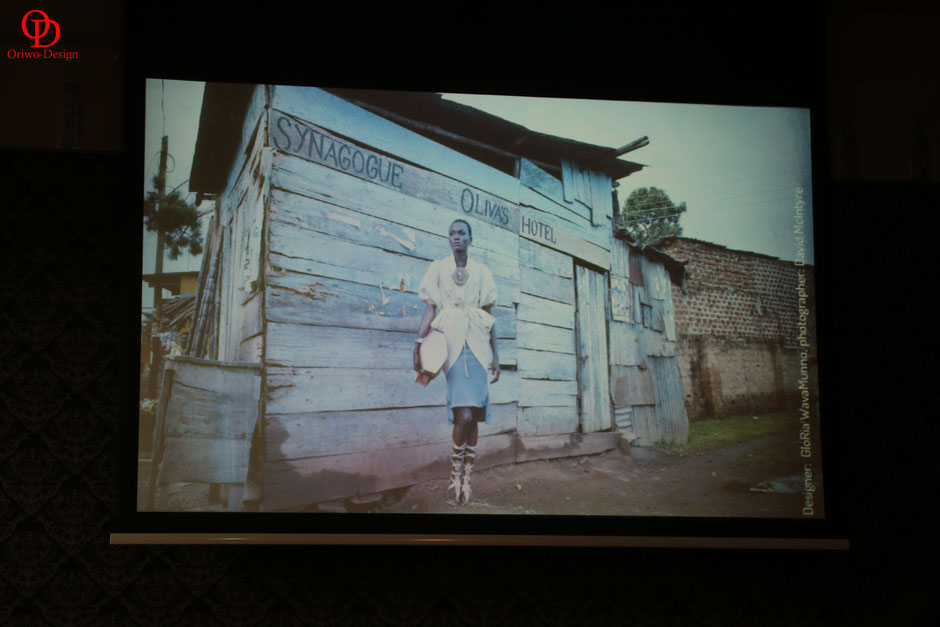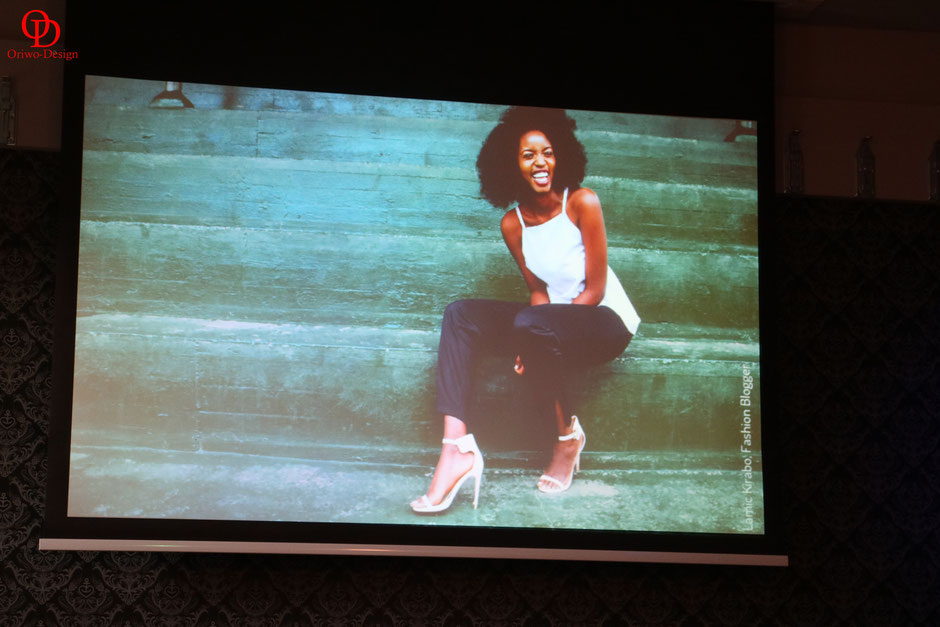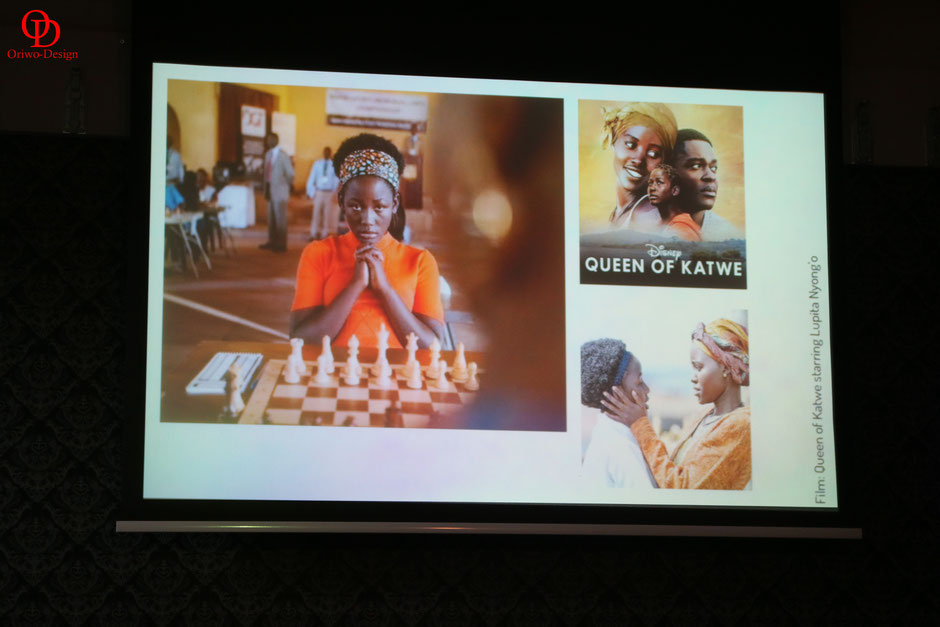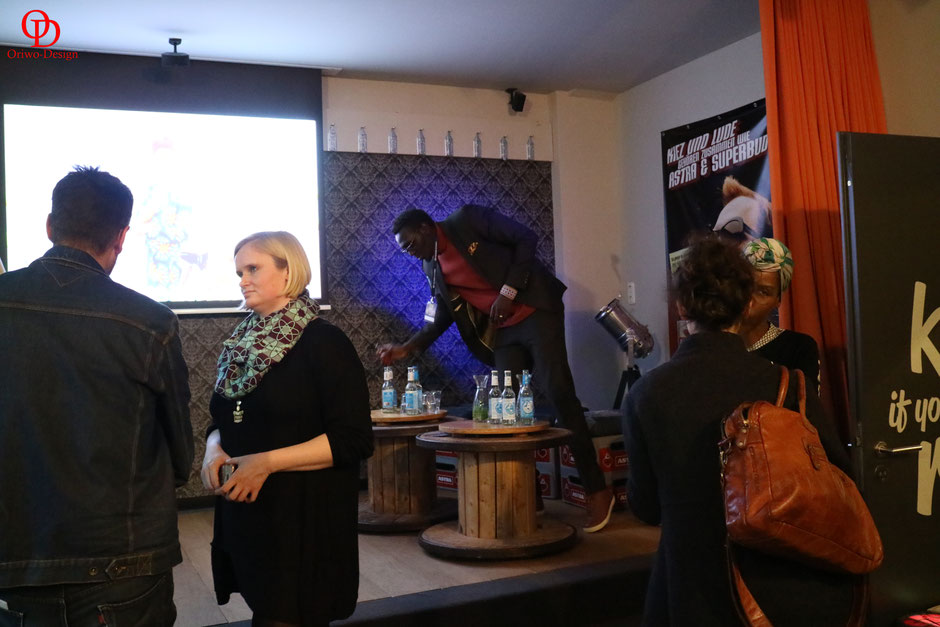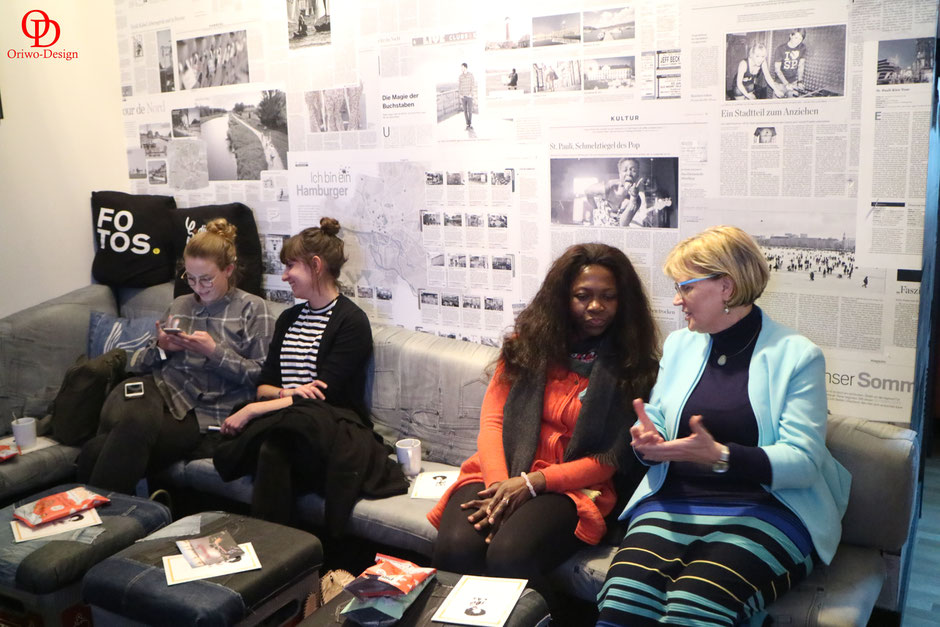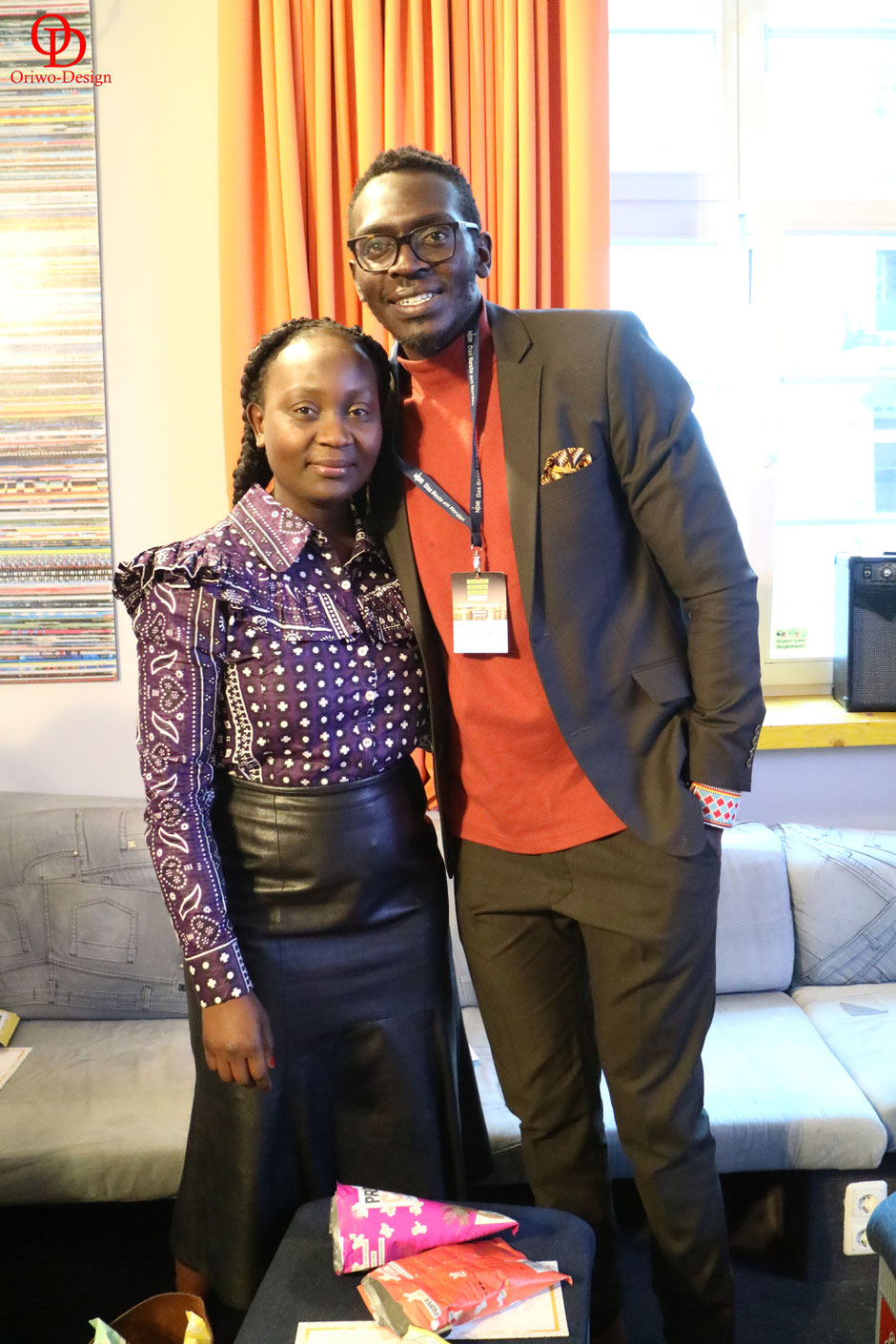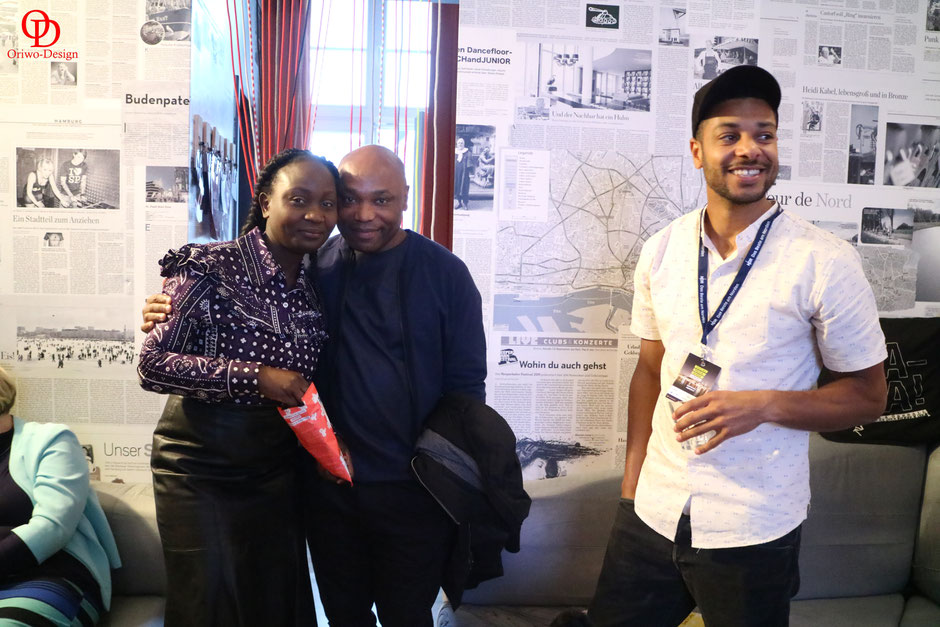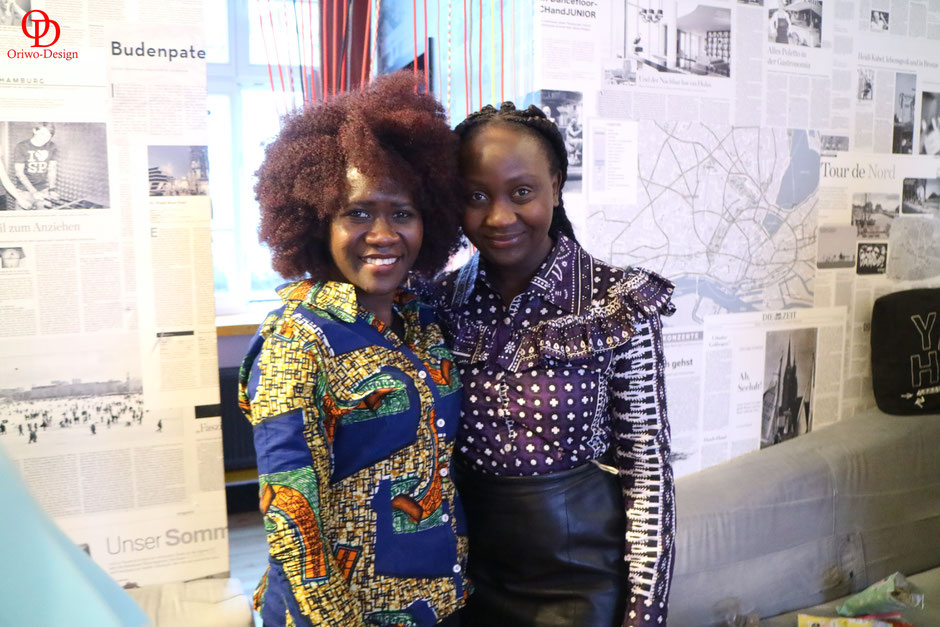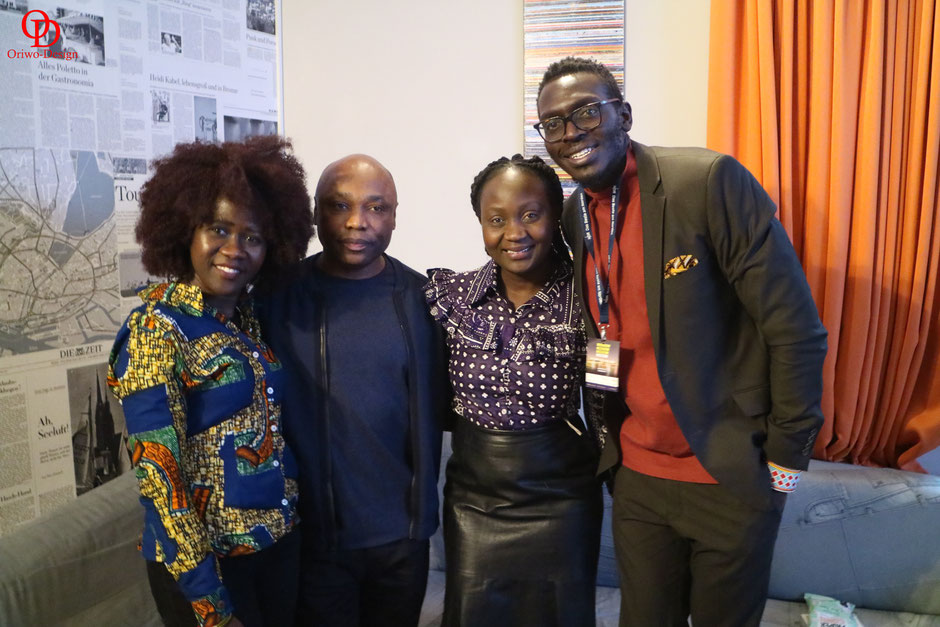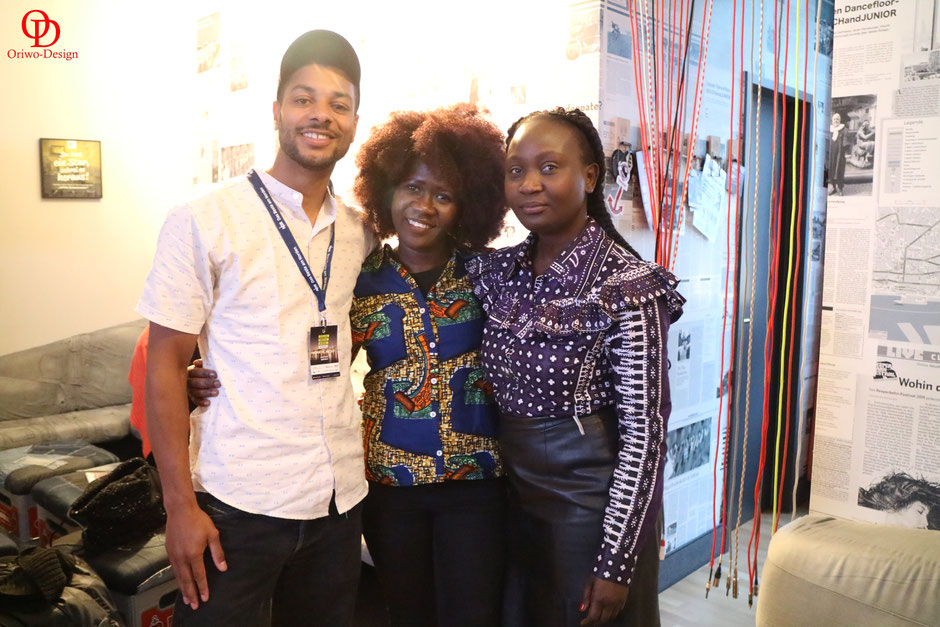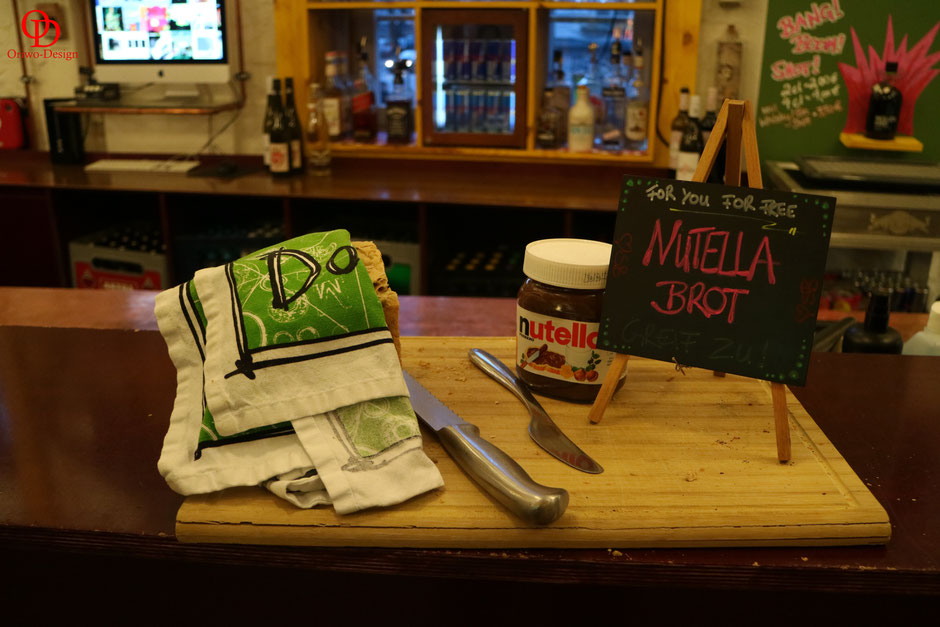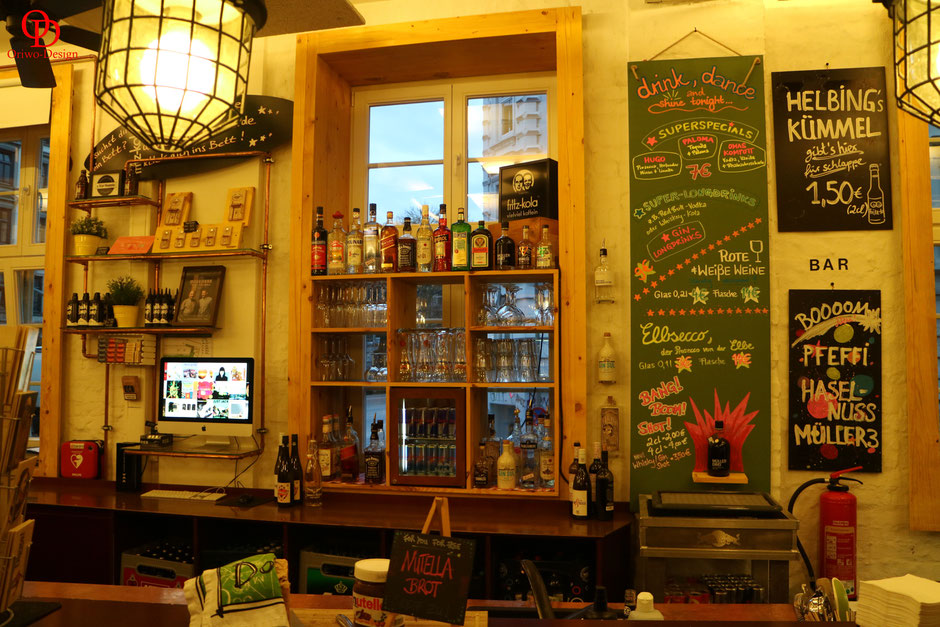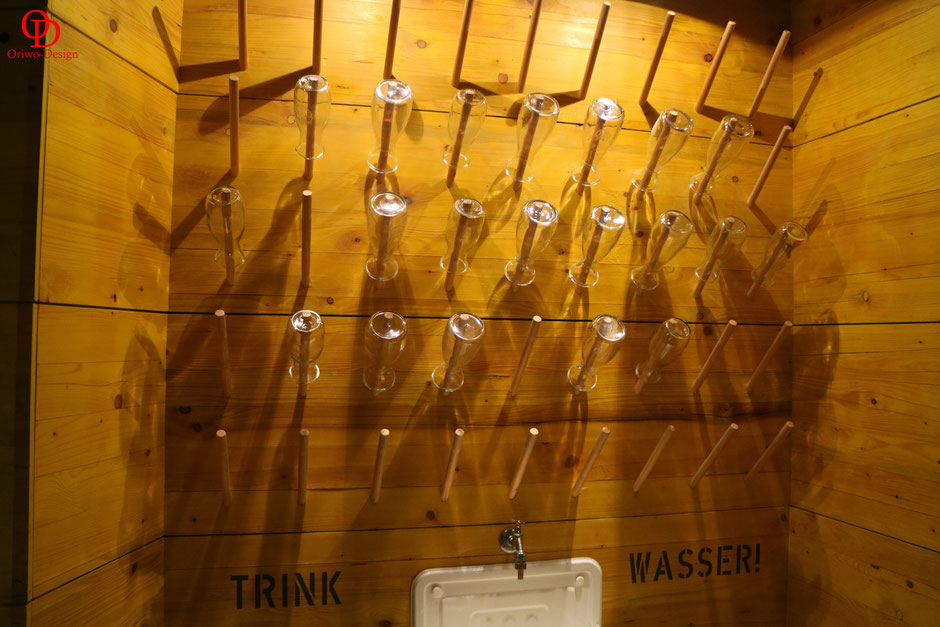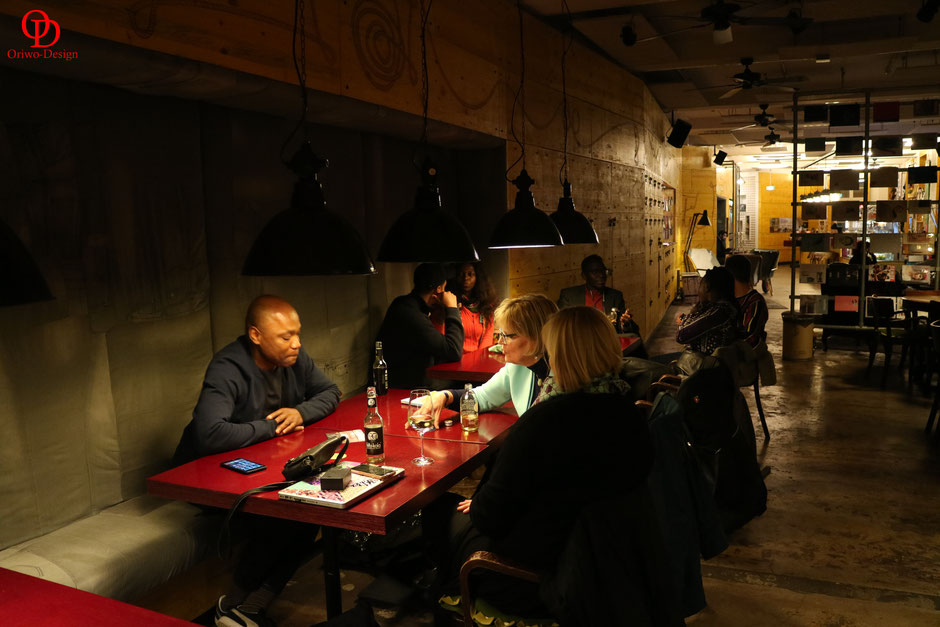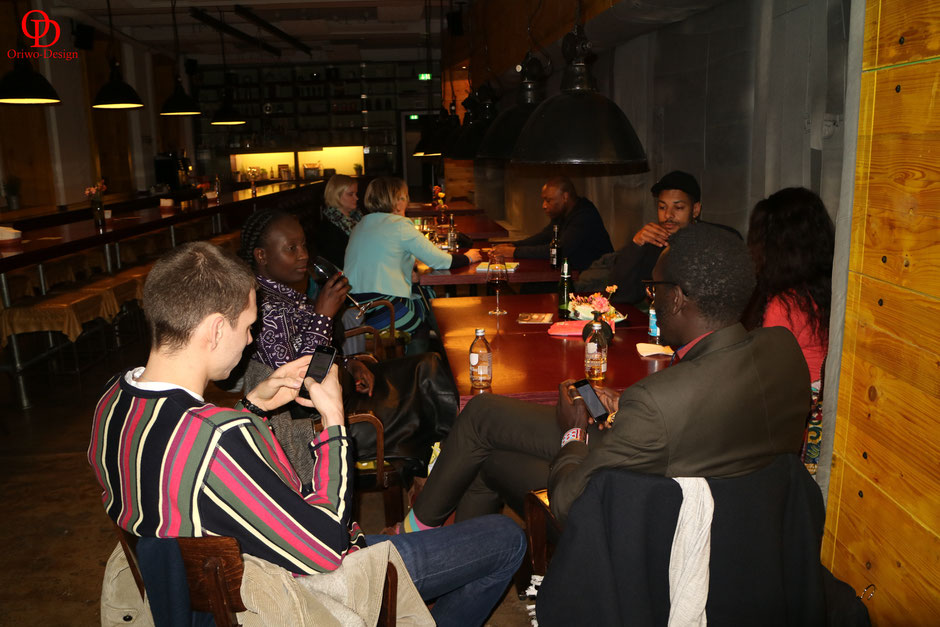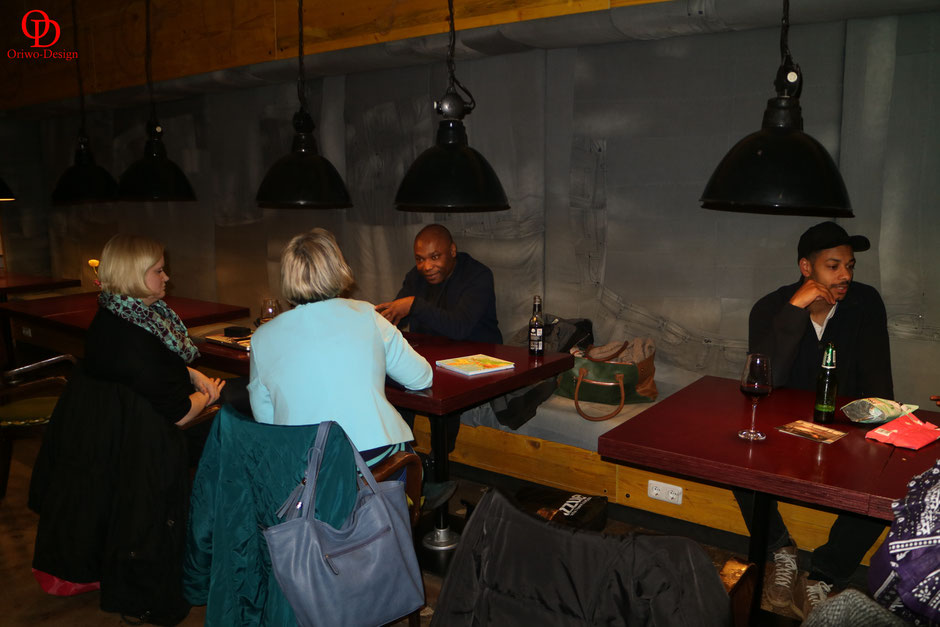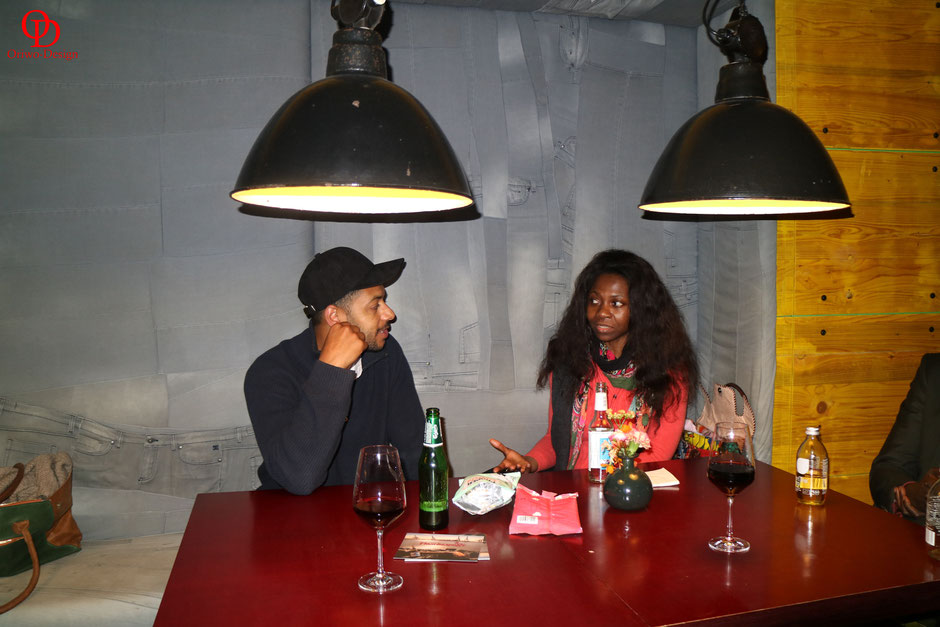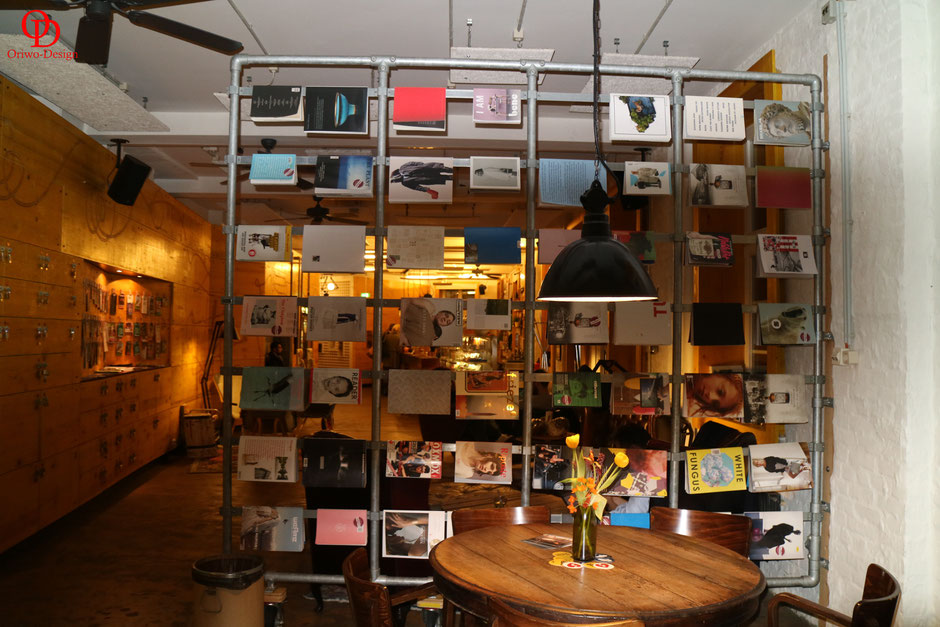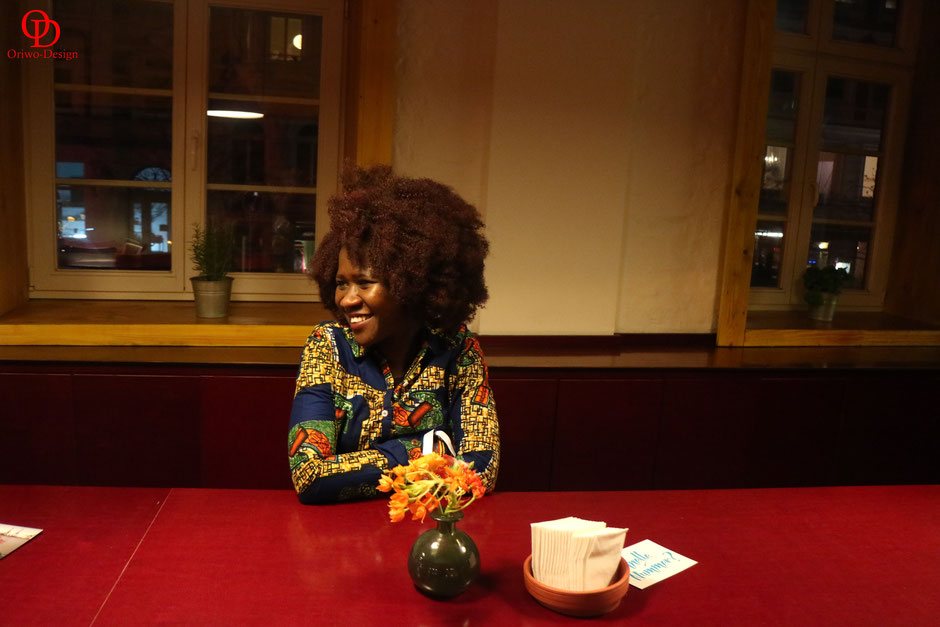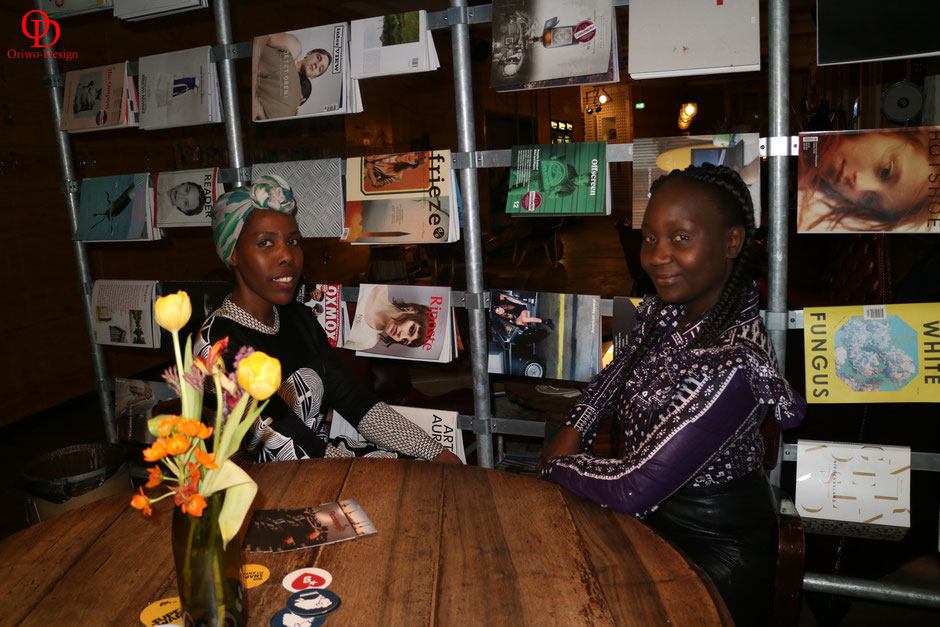 Thank you so much for taking your time to visit my Blog.