Posts tagged with "Proudlykenyan"
---
25. August 2019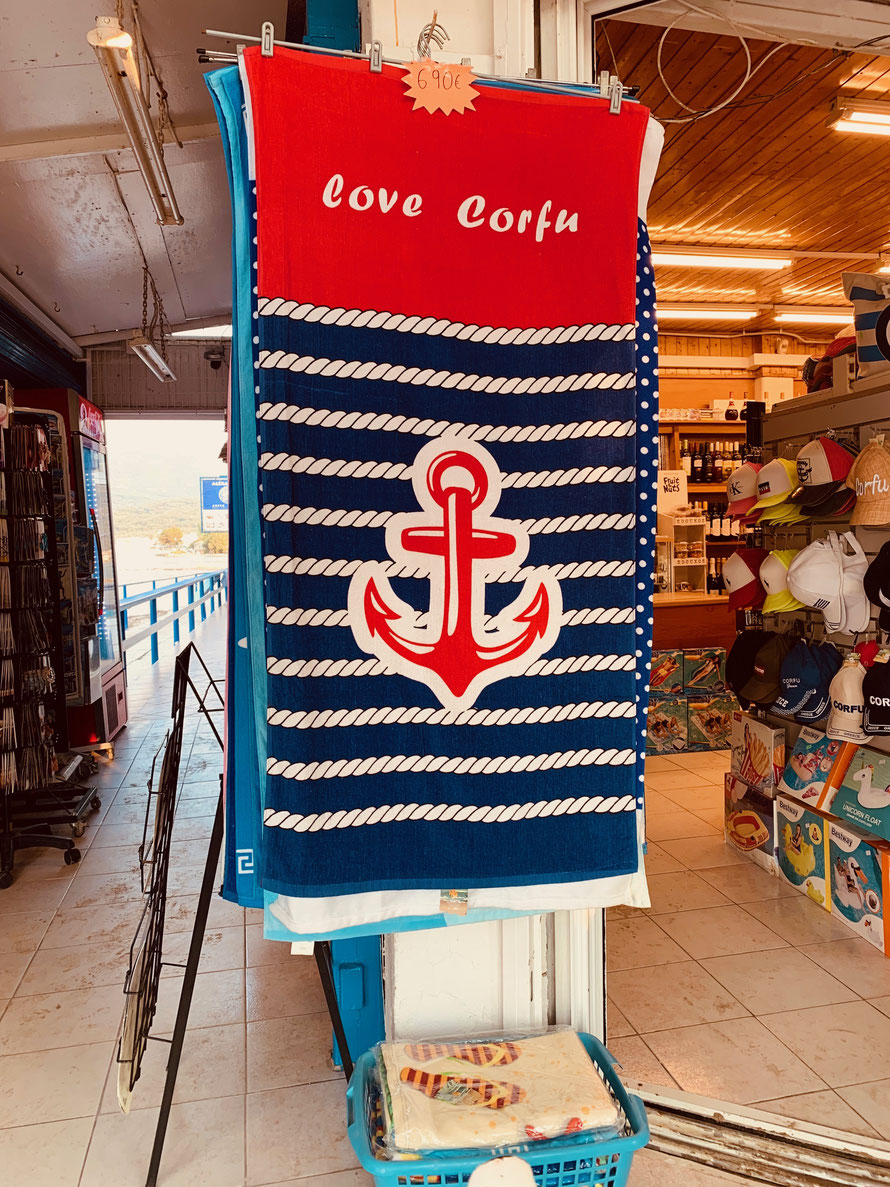 We had the opportunity to spend an amazing 8 day Holiday in Korfu (Corfu), a Greek Island in the Ionian Sea. It is the second largest of the Ionian Islands measuring a proper 592,8 square km. We stayed at the 'Robolla Beach Hotel & Apartment' which I can highly recommend especially for families with children because of not only it's facilities but also the hospitality of it's staff. The food, weather & general atmosphere in Korfu was wonderful & even though we did not see much...
12. December 2016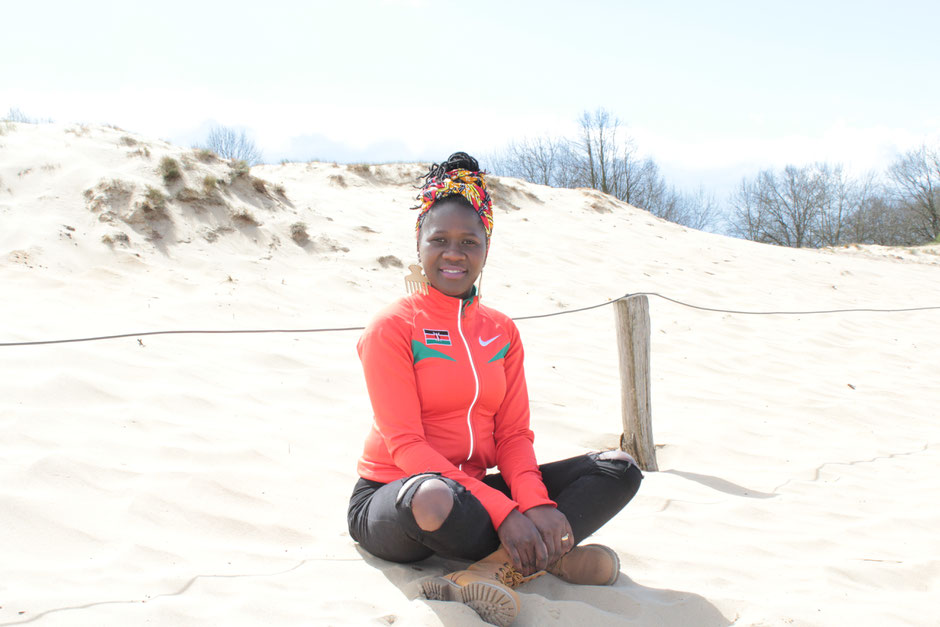 'Patriotism is love for country. But you can't love your country without loving your countrymen & countrywomen. We don't always have to agree, but we must empower each other, we must find the common ground, we must build bridges across our differences to pursue the common good.'...Cory Anthony Booker Someone once siad that a 'Patriot' is one who shouts the loudest without knowing what he is shouting about. This typically defines me when watching Kenyans take part in any sport competition,...