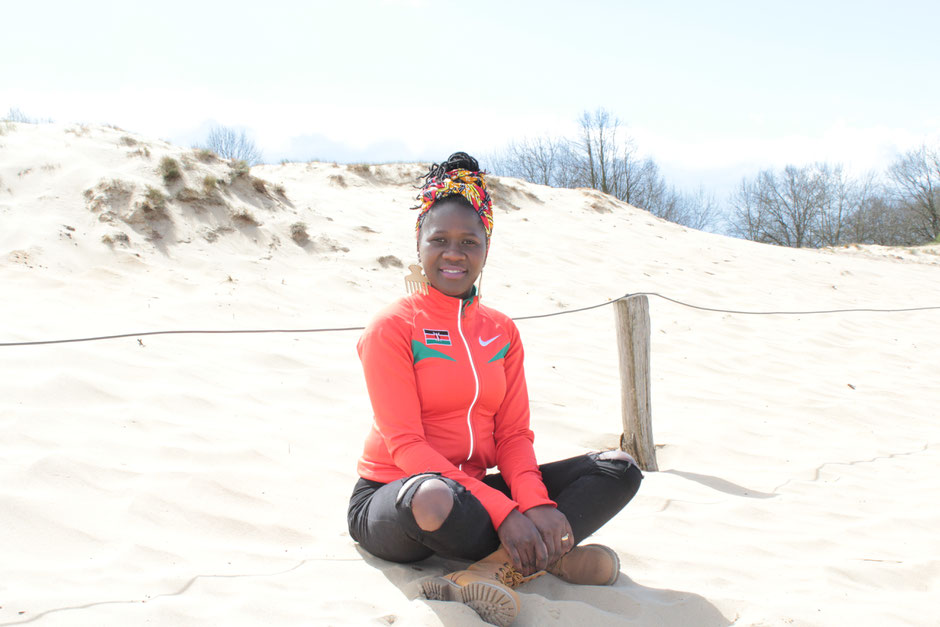 'Patriotism is love for country. But you can't love your country without loving your countrymen & countrywomen. We don't always have to agree, but we must empower each other, we must find the common ground, we must build bridges across our differences to pursue the common good.'...Cory Anthony Booker
Someone once siad that a 'Patriot' is one who shouts the loudest without knowing what he is shouting about. This typically defines me when watching Kenyans take part in any sport competition, performing on a stage be it in a Film or Music, attending a Kenyan Event, coming together to celebrate the life of a loved one, praying & raising funds for those affected by a tragedy, condemning corruption & wrongdoings or simply sitting together at a table with Kenyan friends & enjoying each others' company. At such small instances in my life do i truly feel 'Proudly Kenyan'.
Happy Jamhuri Day to all my fellow Kenyans.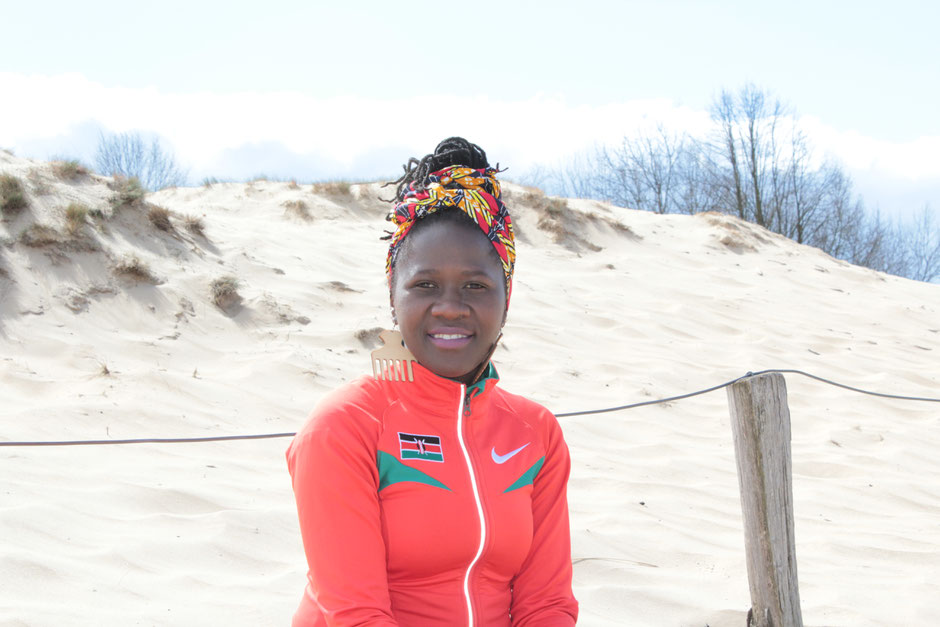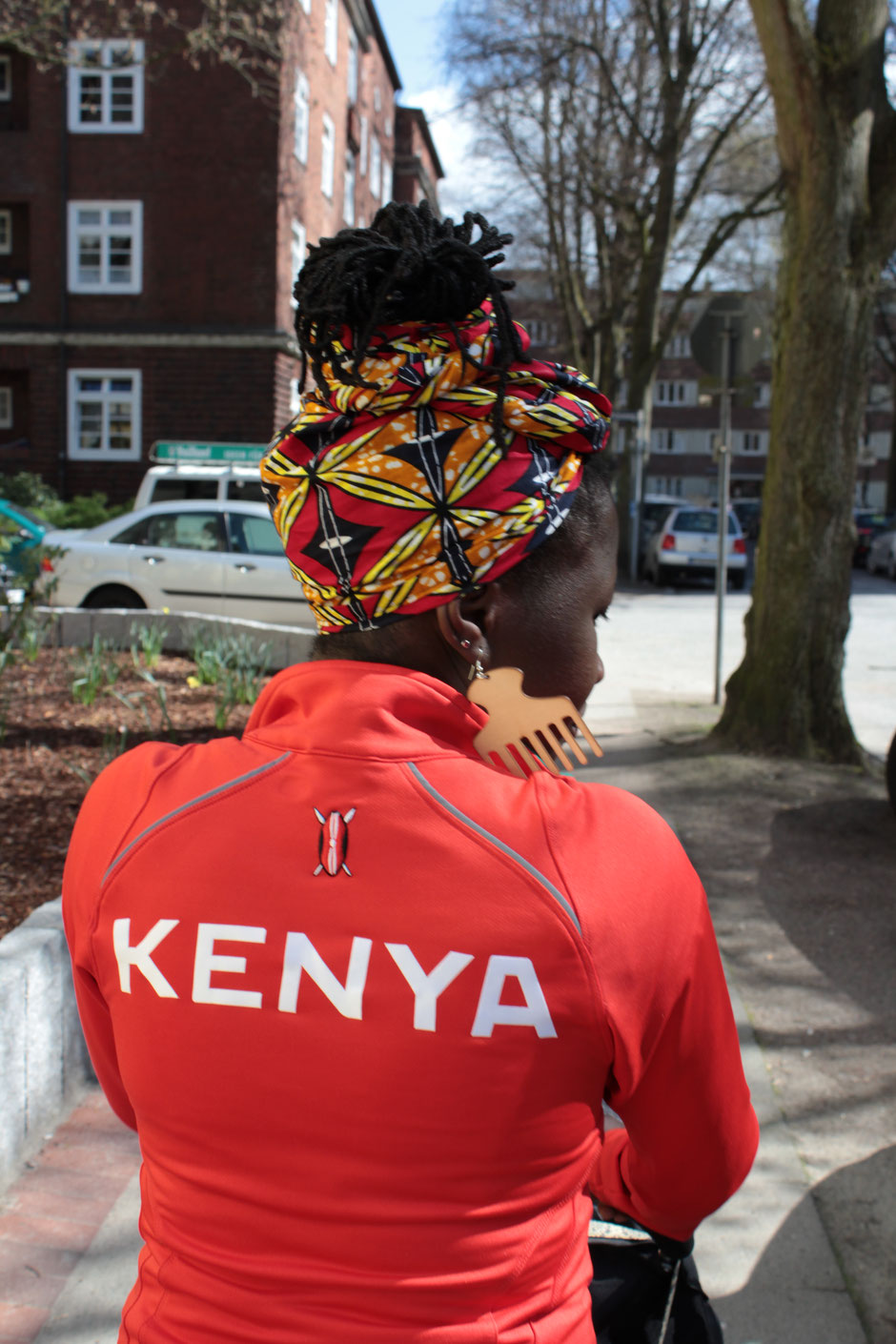 Thank you so much for taking your time to visit my Blog. I wish you all a blessed week ahead.