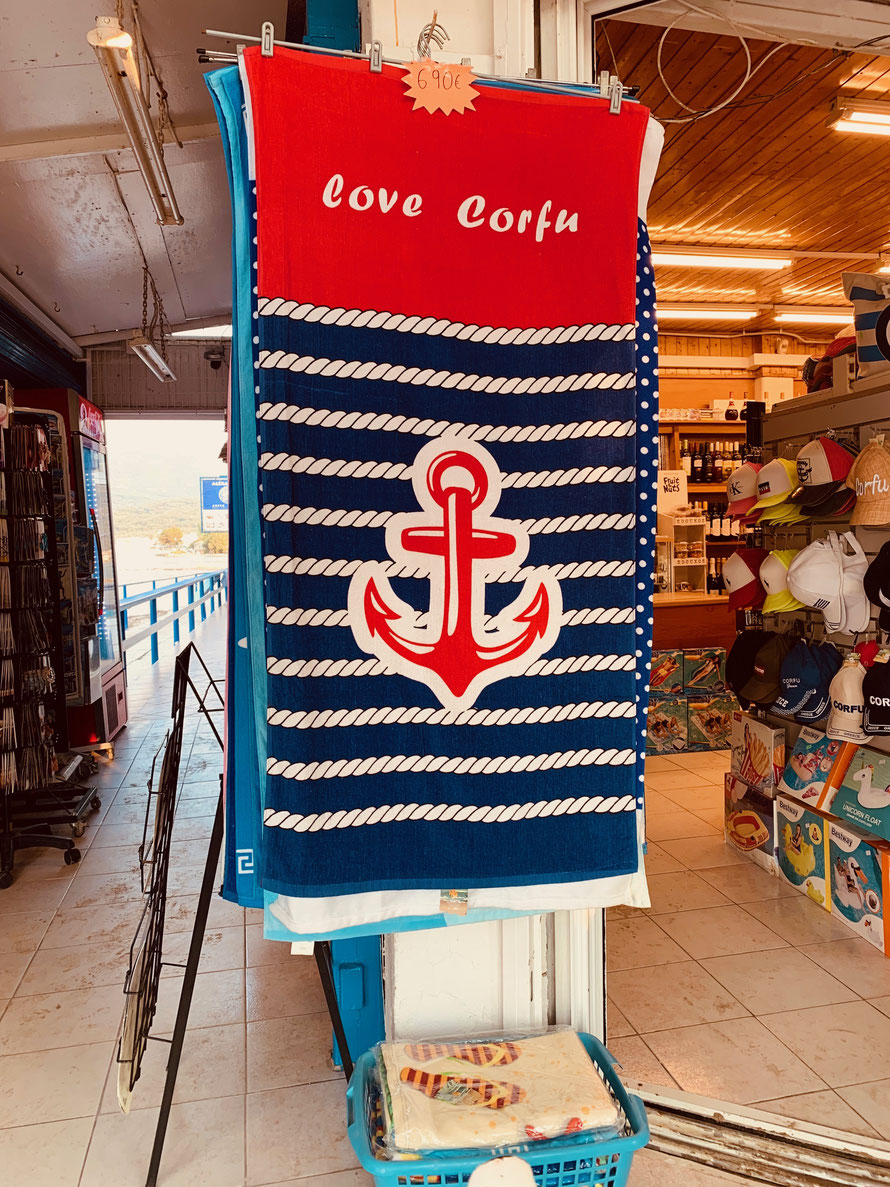 We had the opportunity to spend an amazing 8 day Holiday in Korfu (Corfu), a Greek Island in the Ionian Sea. It is the second largest of the Ionian Islands measuring a proper 592,8 square km. We stayed at the 'Robolla Beach Hotel & Apartment' which I can highly recommend especially for families with children because of not only it's facilities but also the hospitality of it's staff. The food, weather & general atmosphere in Korfu was wonderful & even though we did not see much outside of our hotel residence as the blog title clearly says, the Island will always have a special place in our hearts.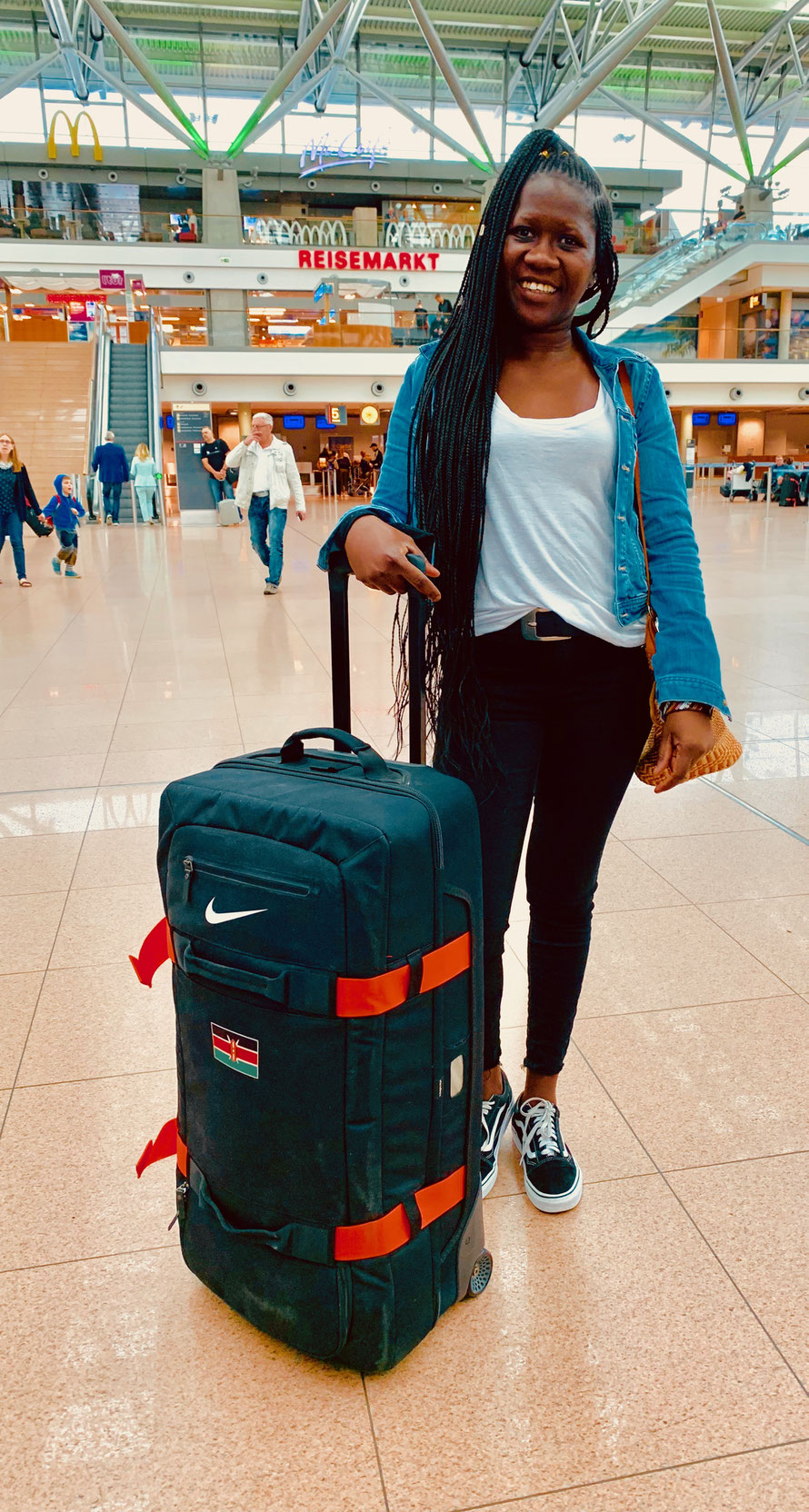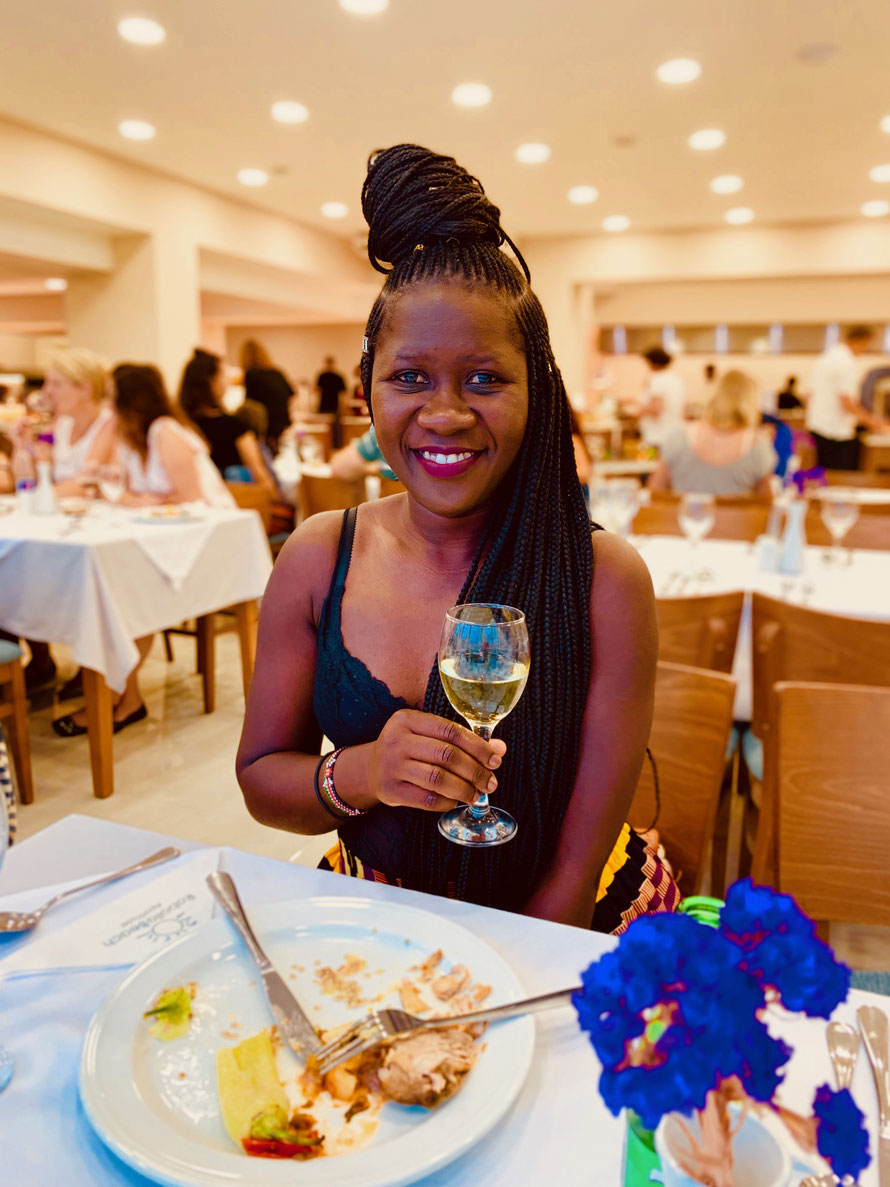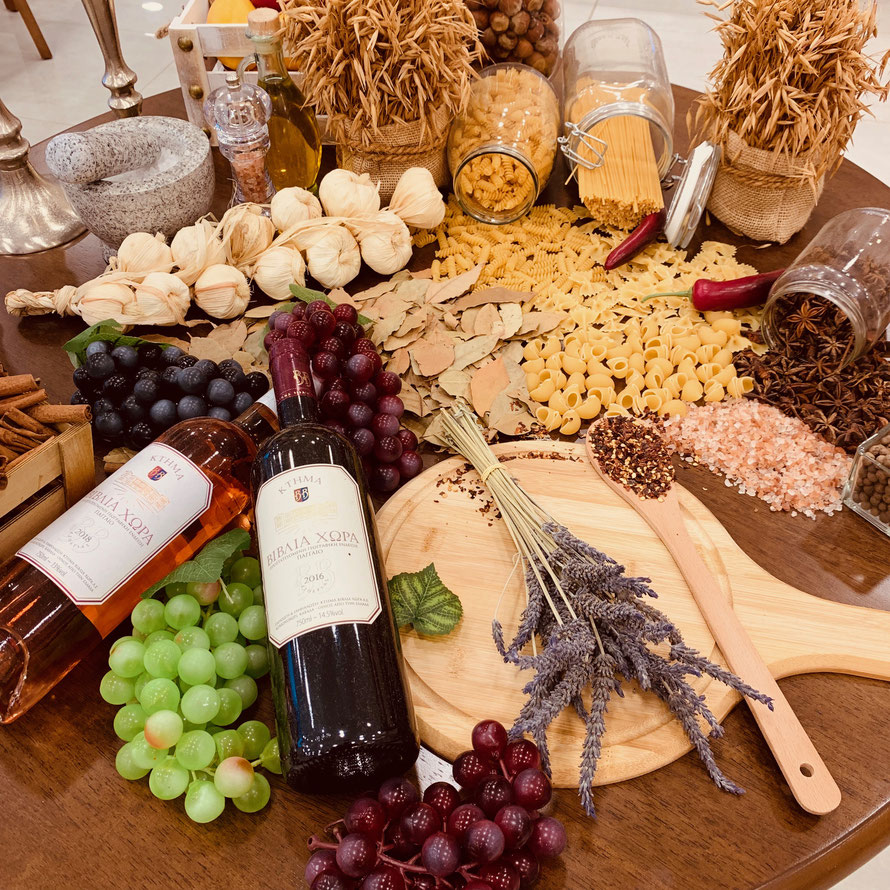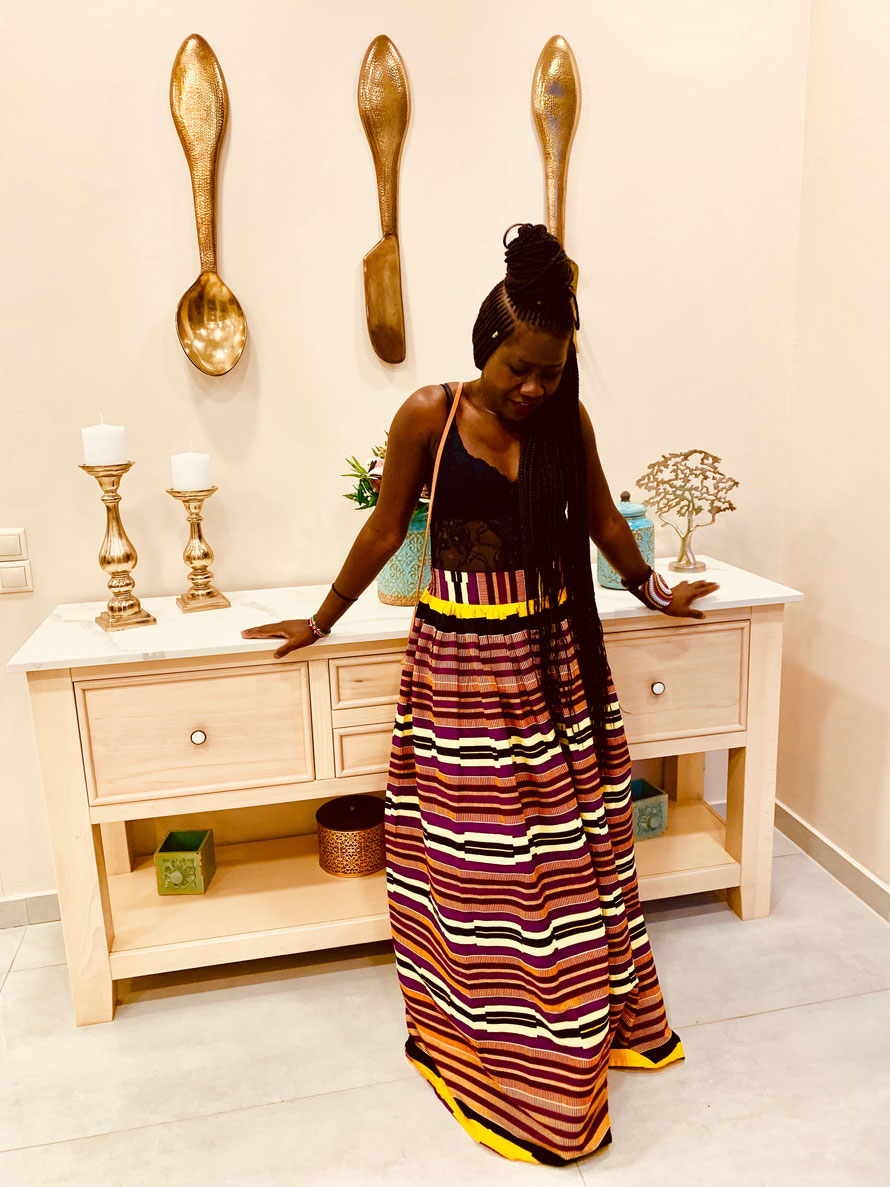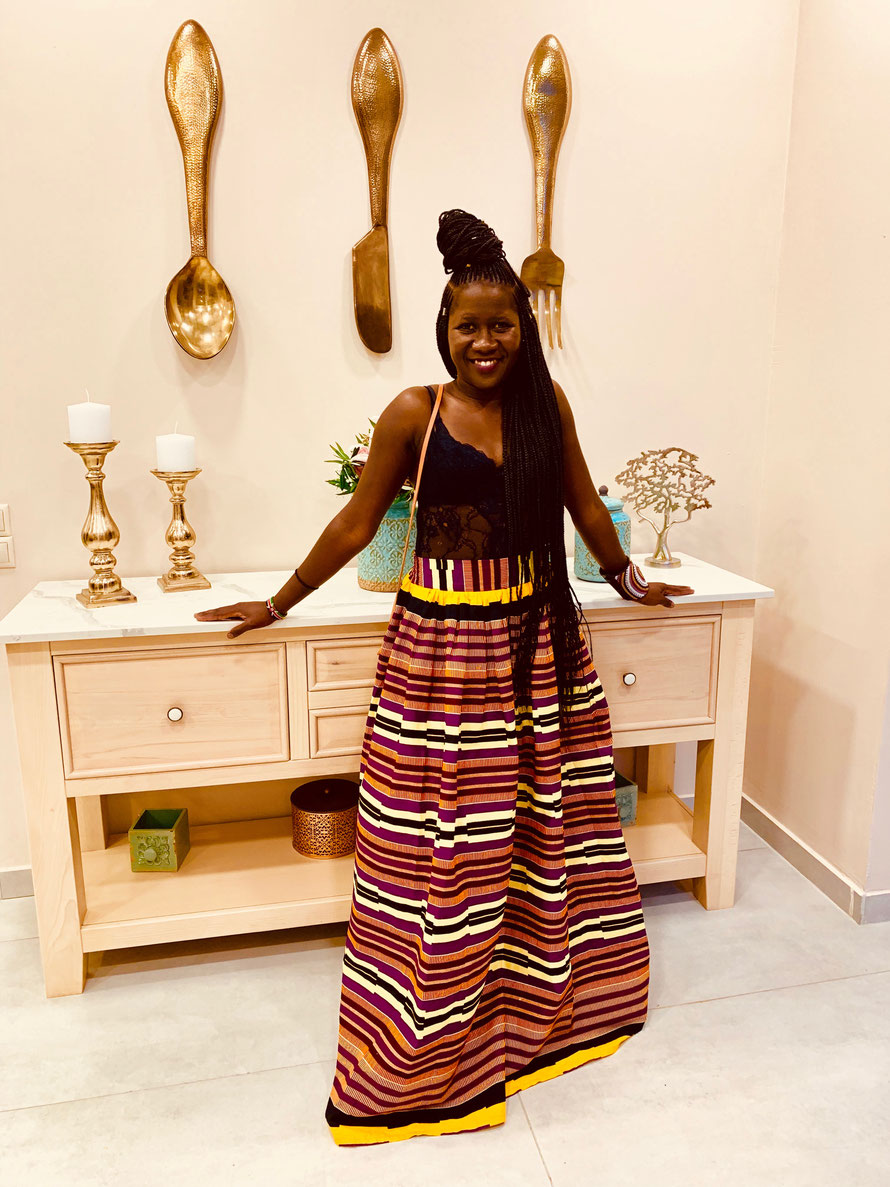 Bodysuit                      Zara, option
Skirt                              DIY
Watch                          Suede Watches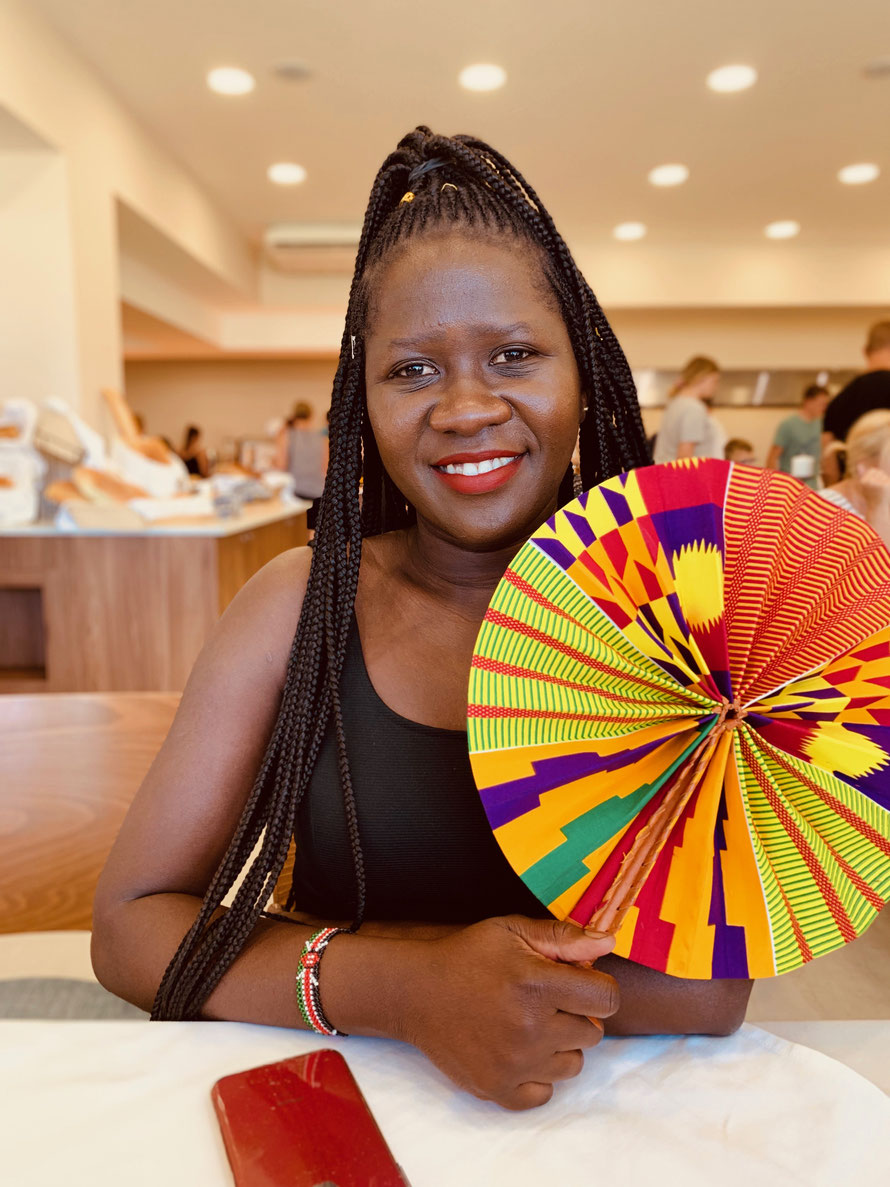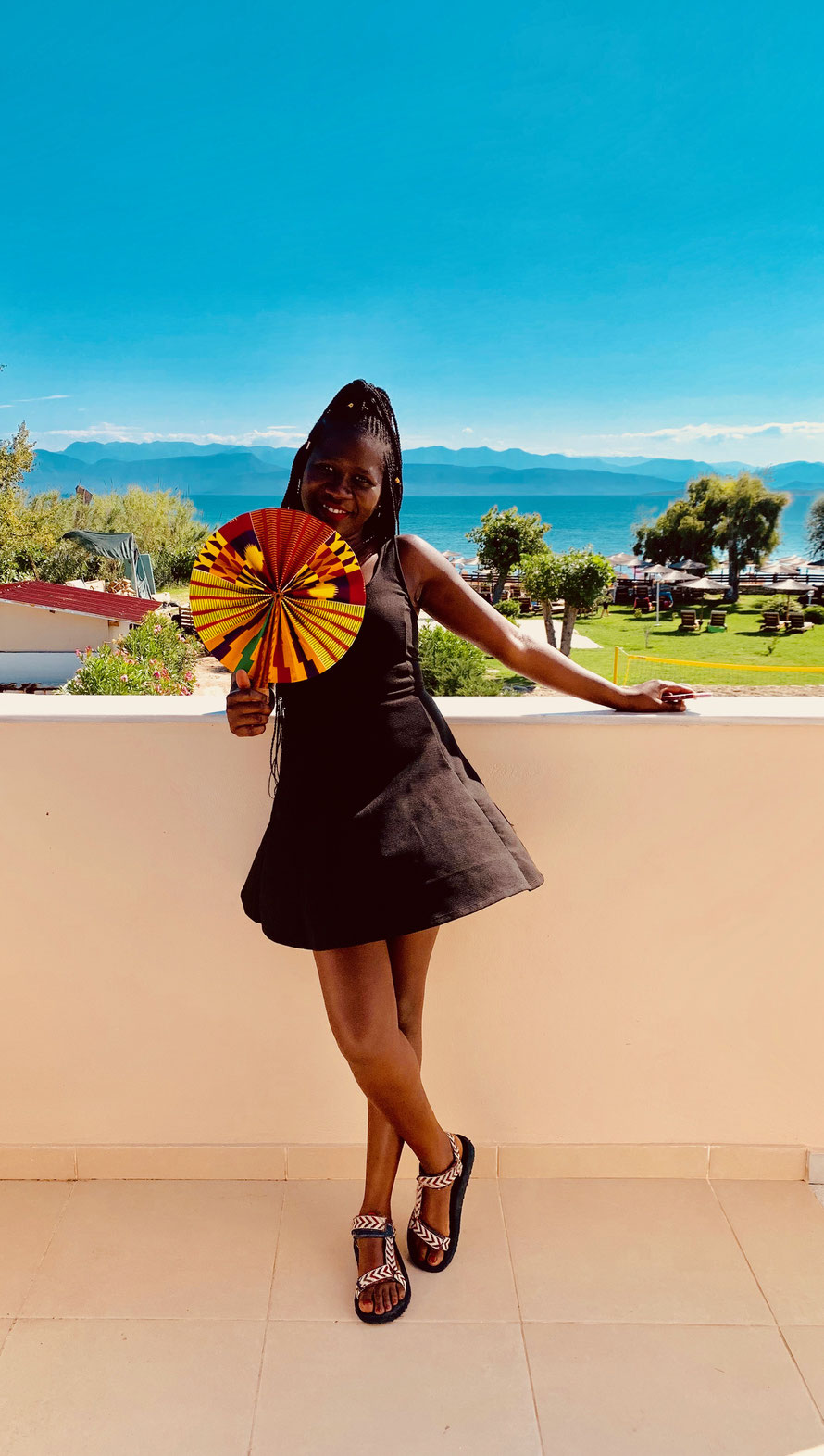 Fan                            A gem made in Ghana that I picked up at the Afrika Tage Festival in Hamburg
Dress                        H&M
Sandals                    Thrifted (Zara), option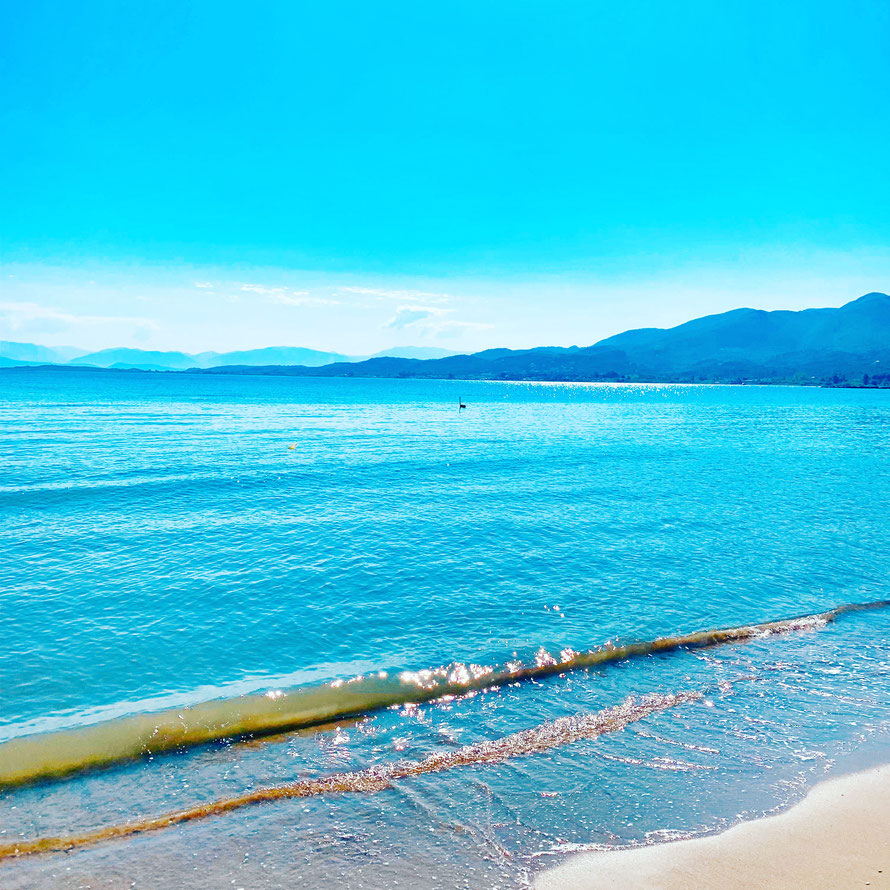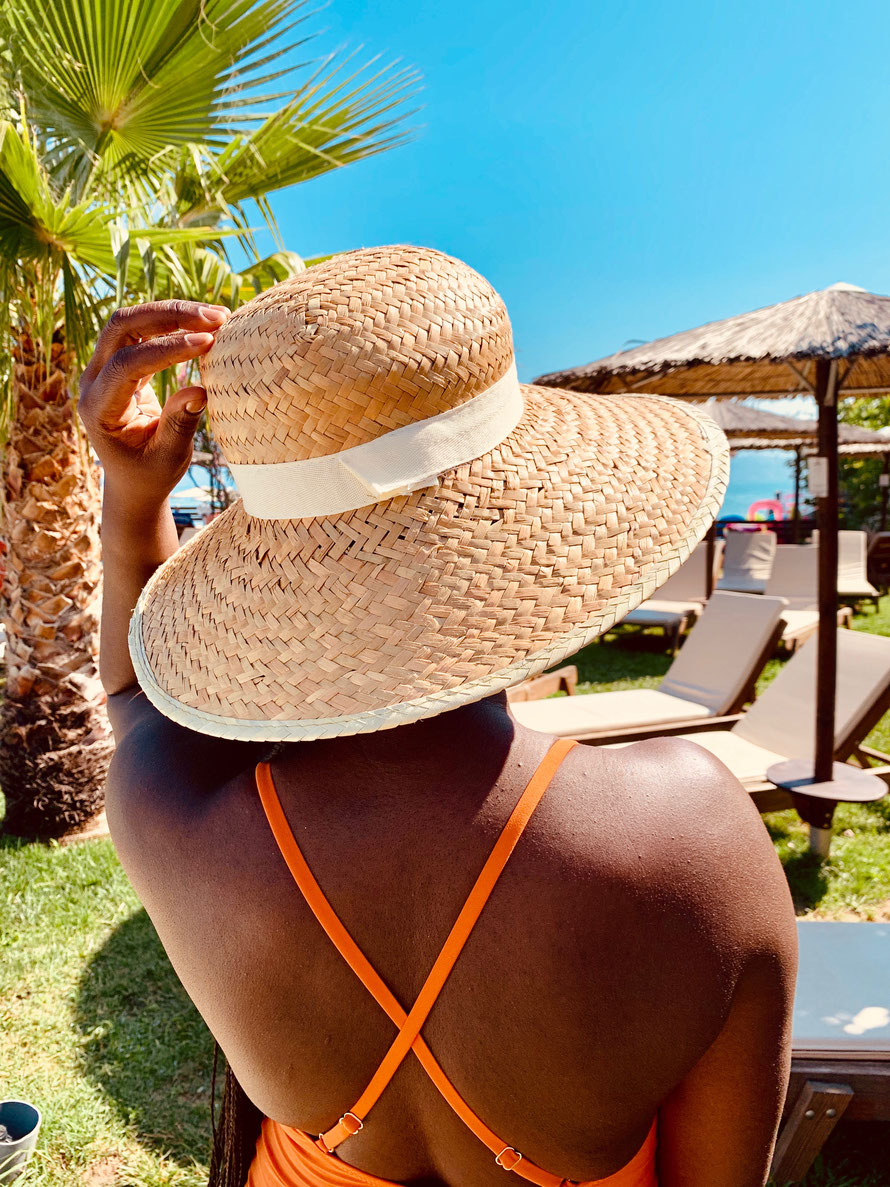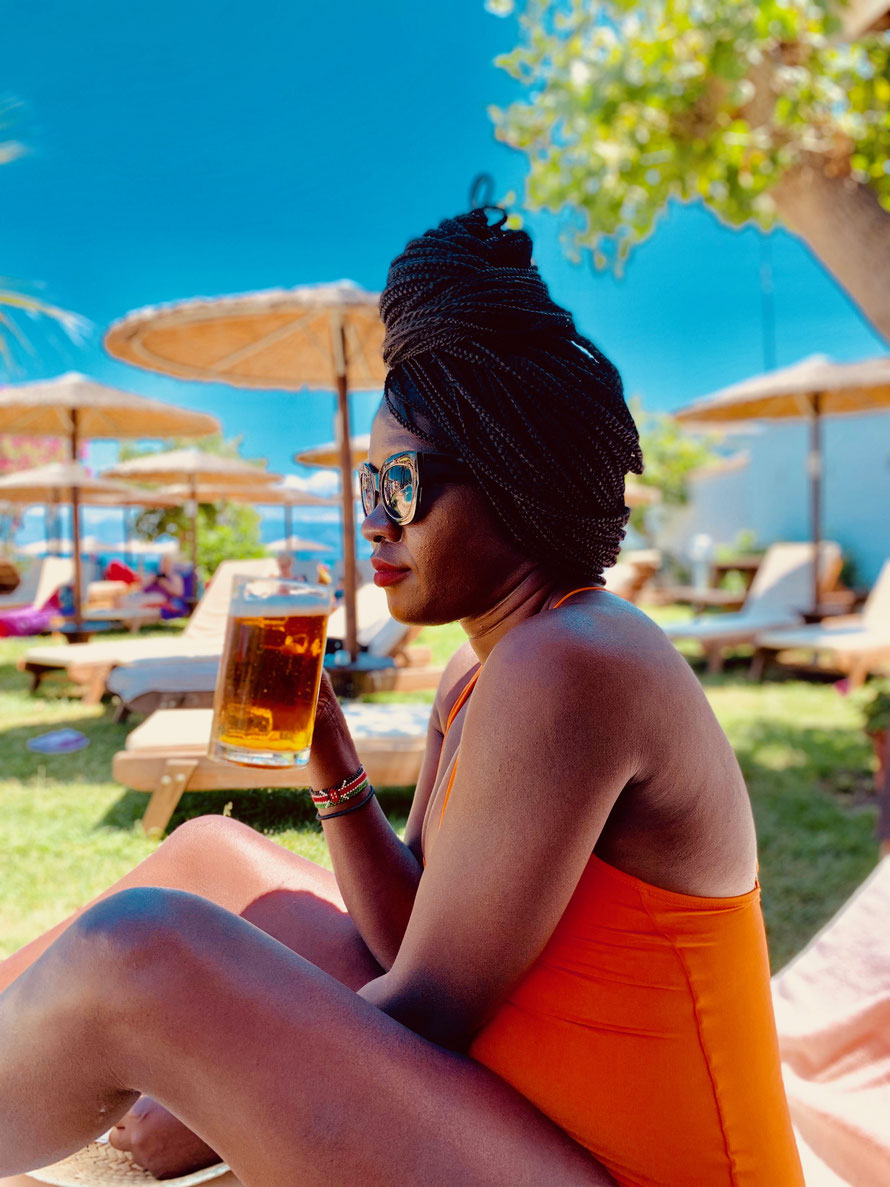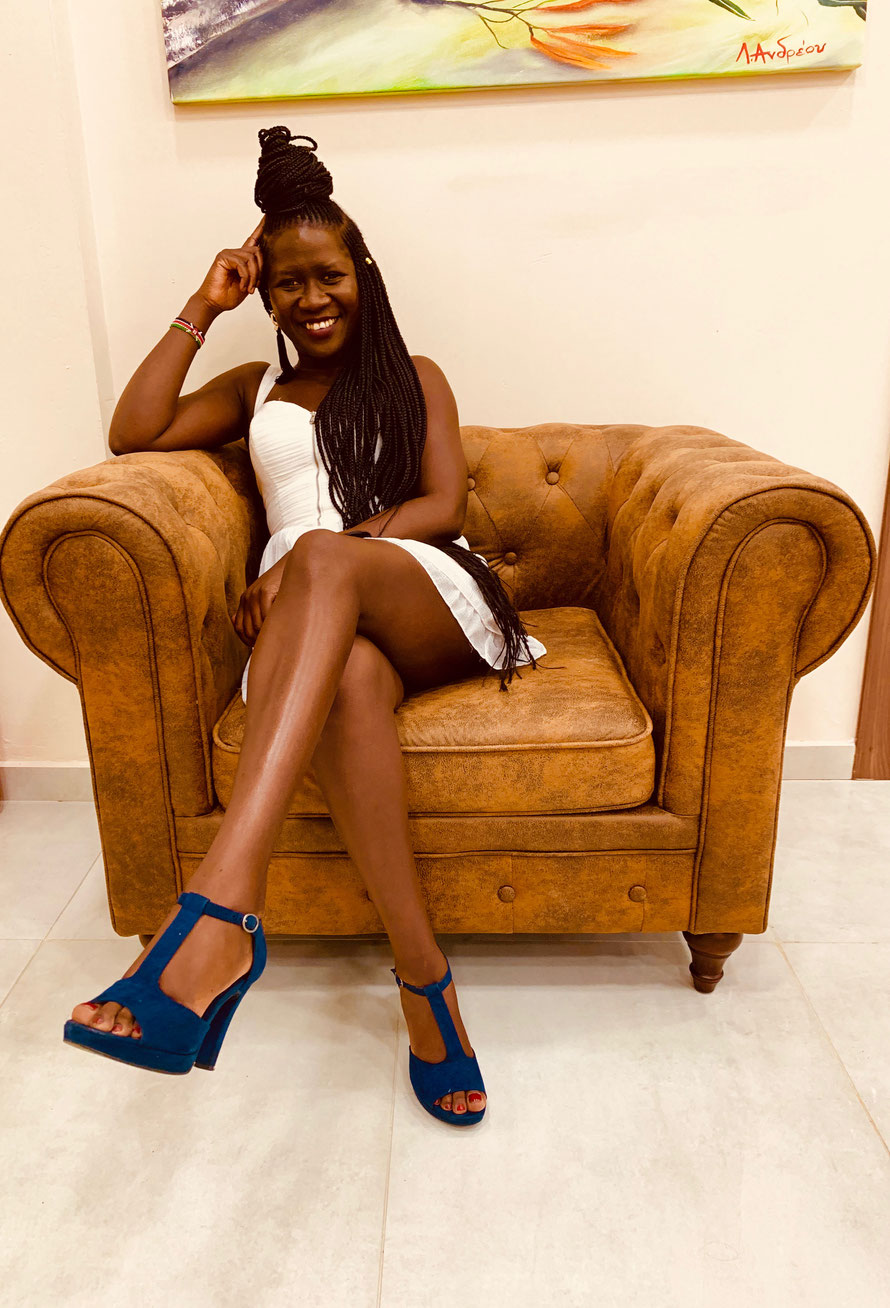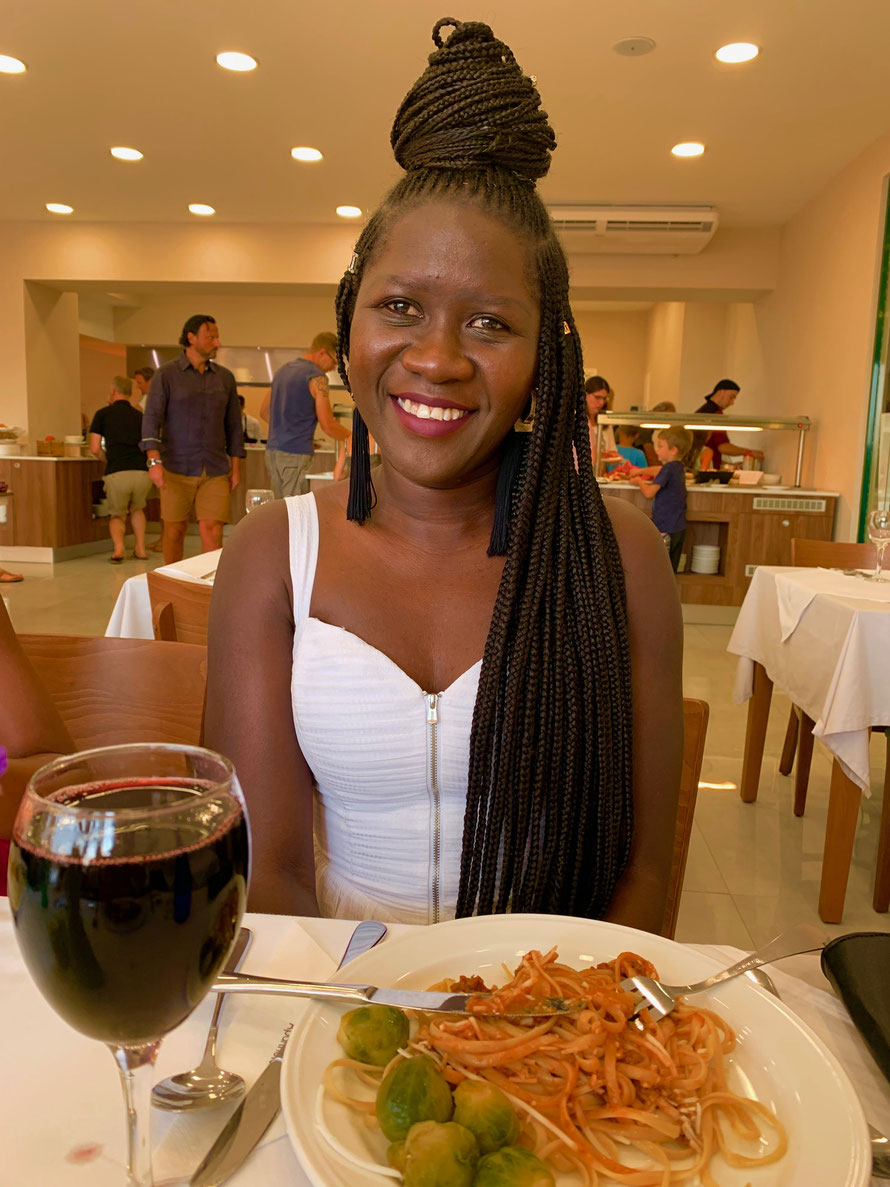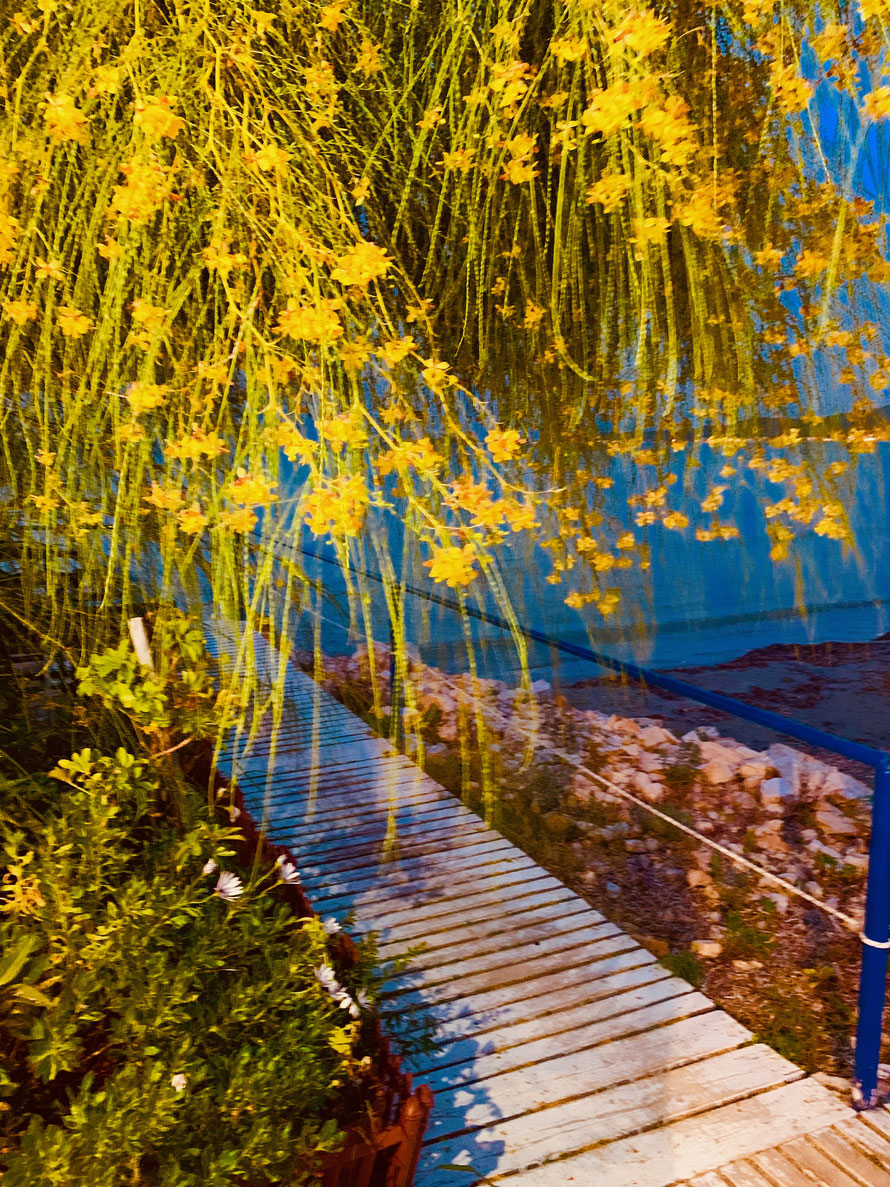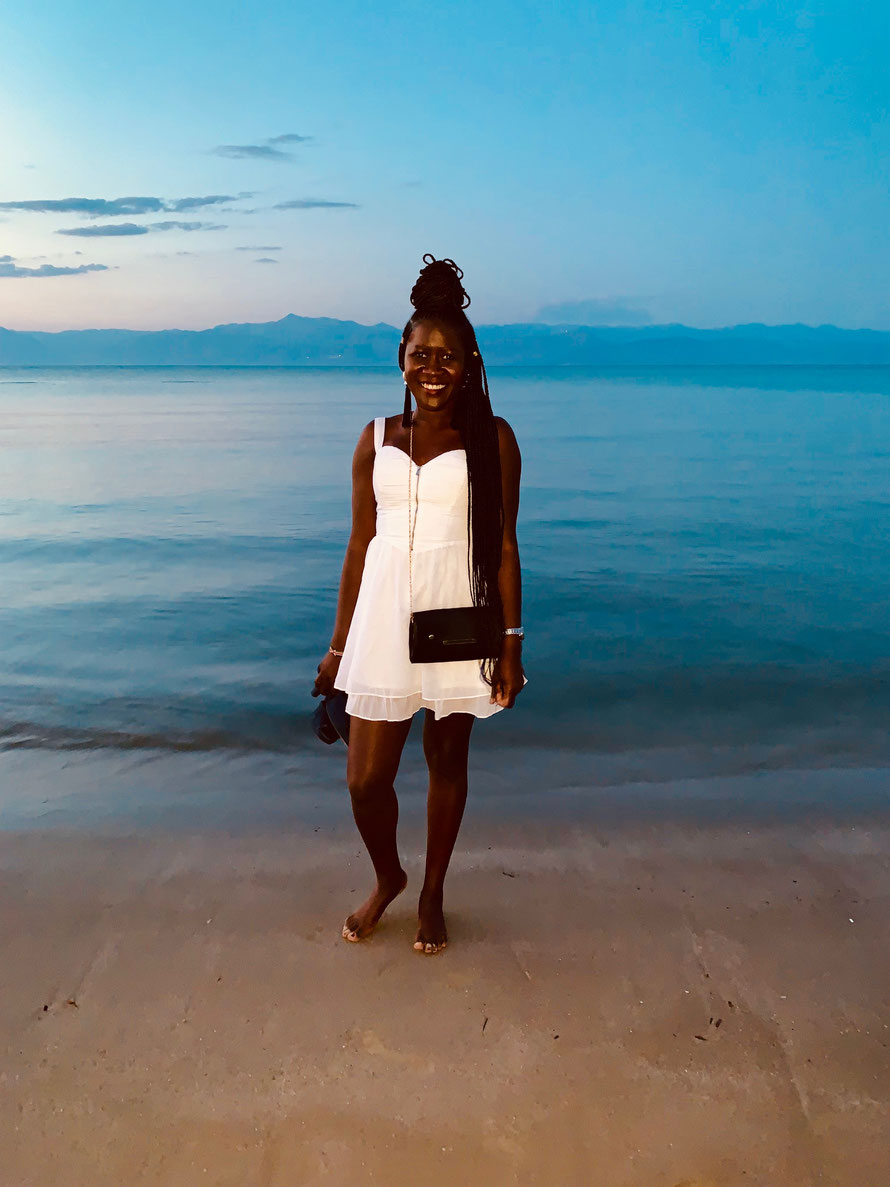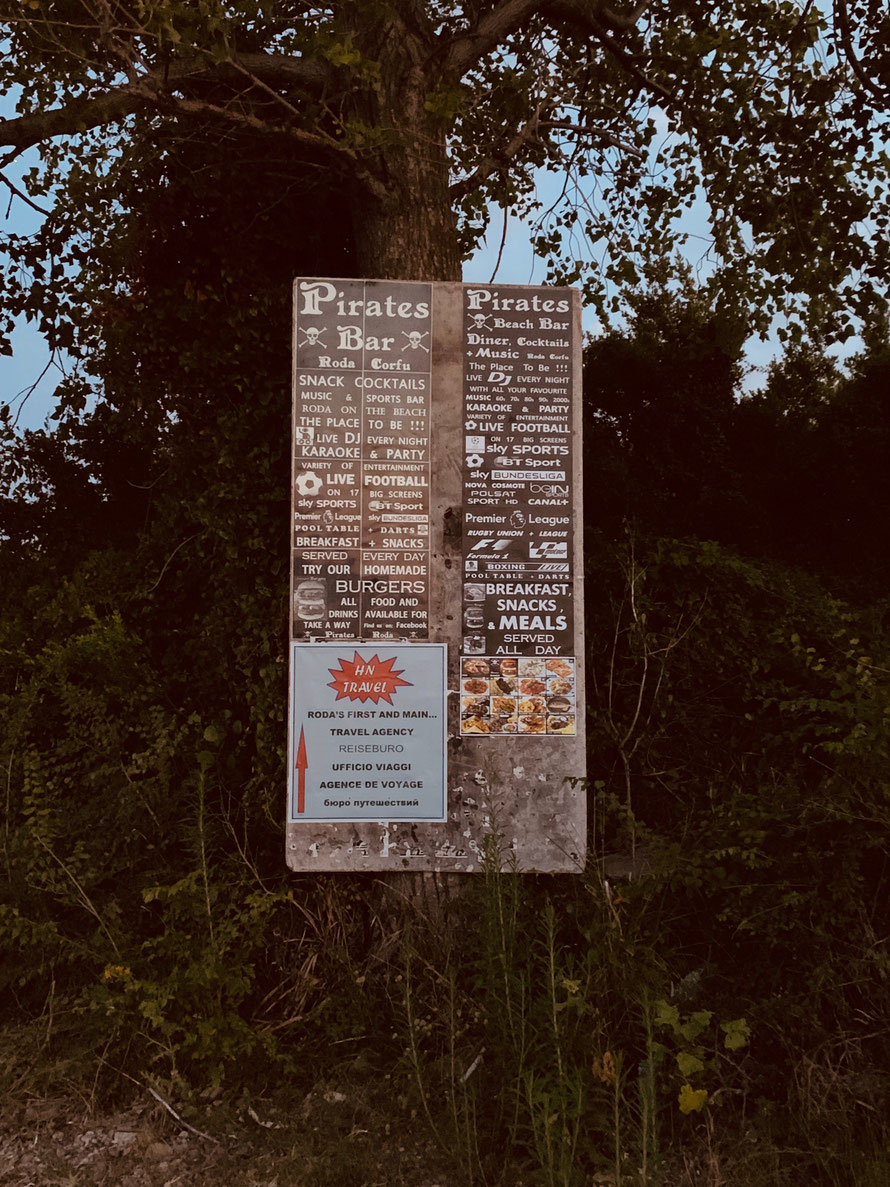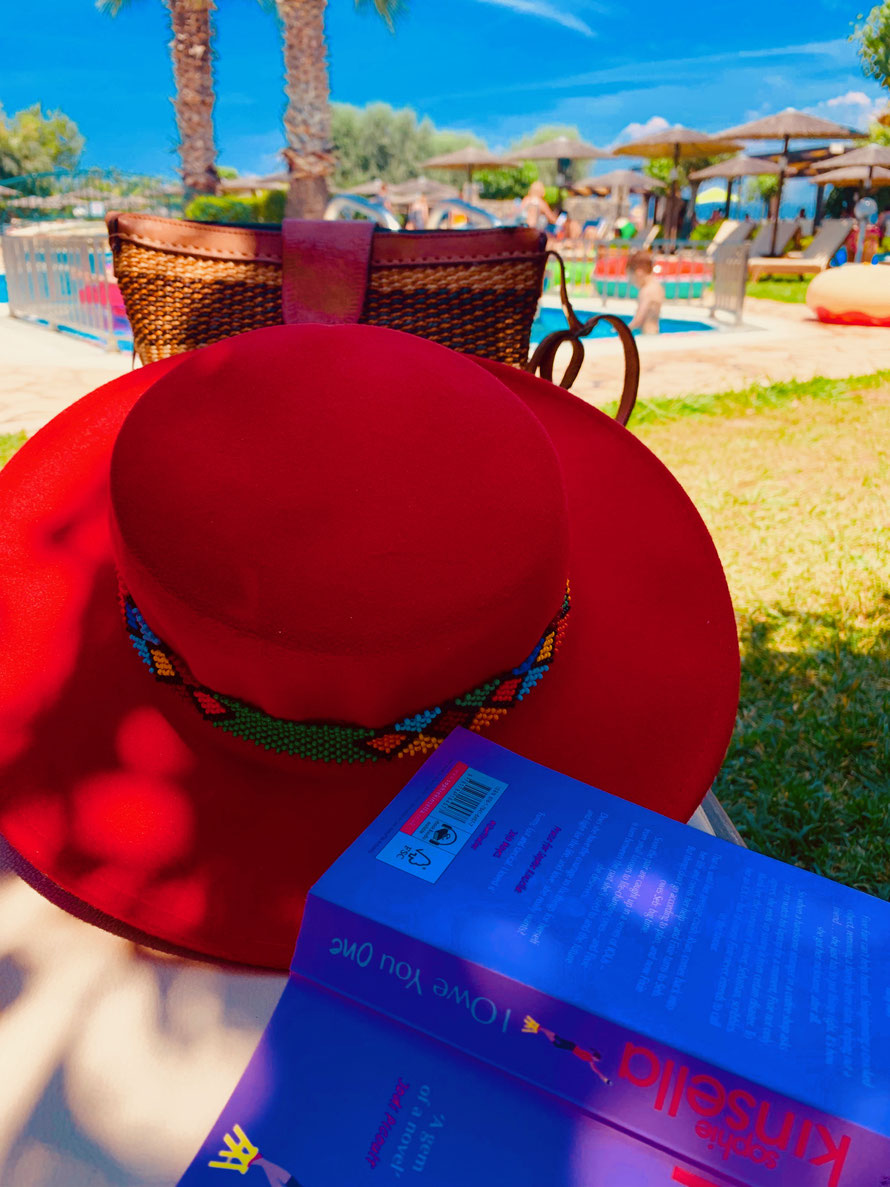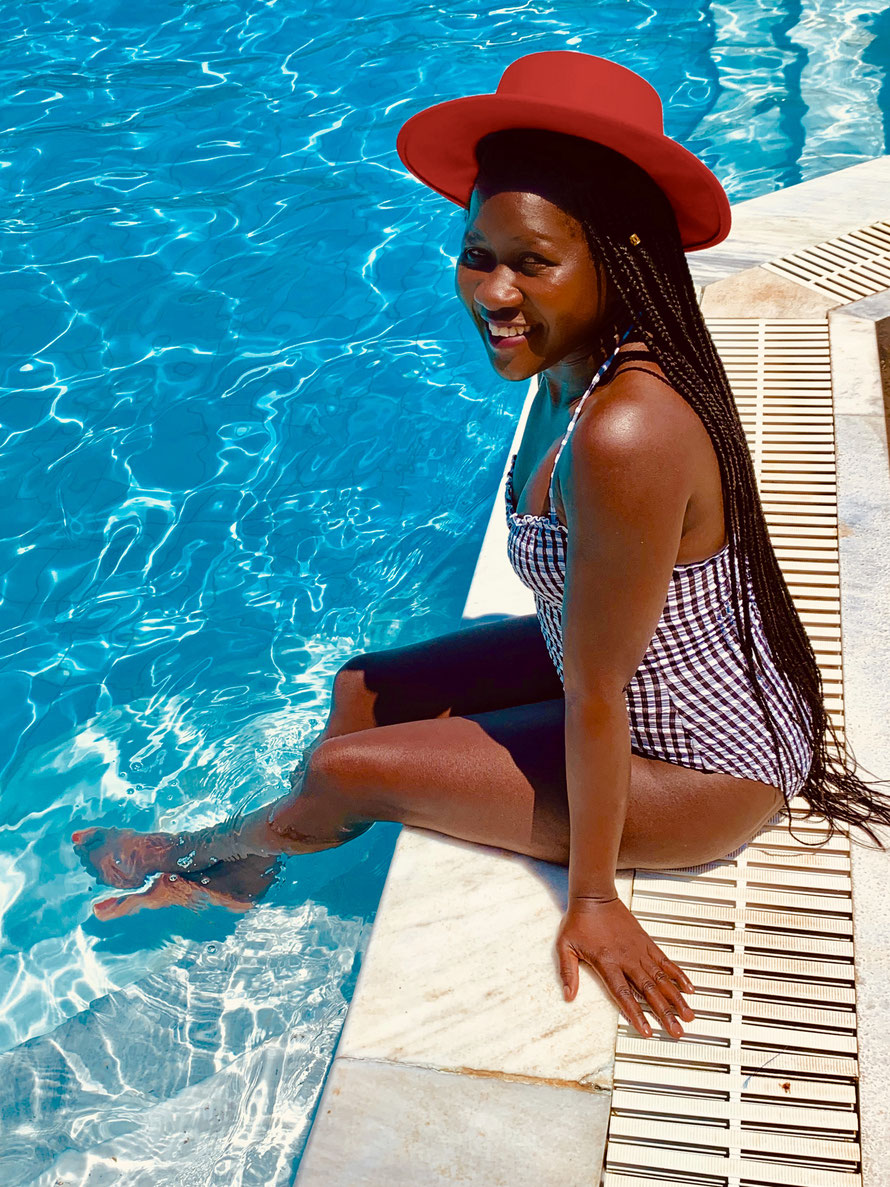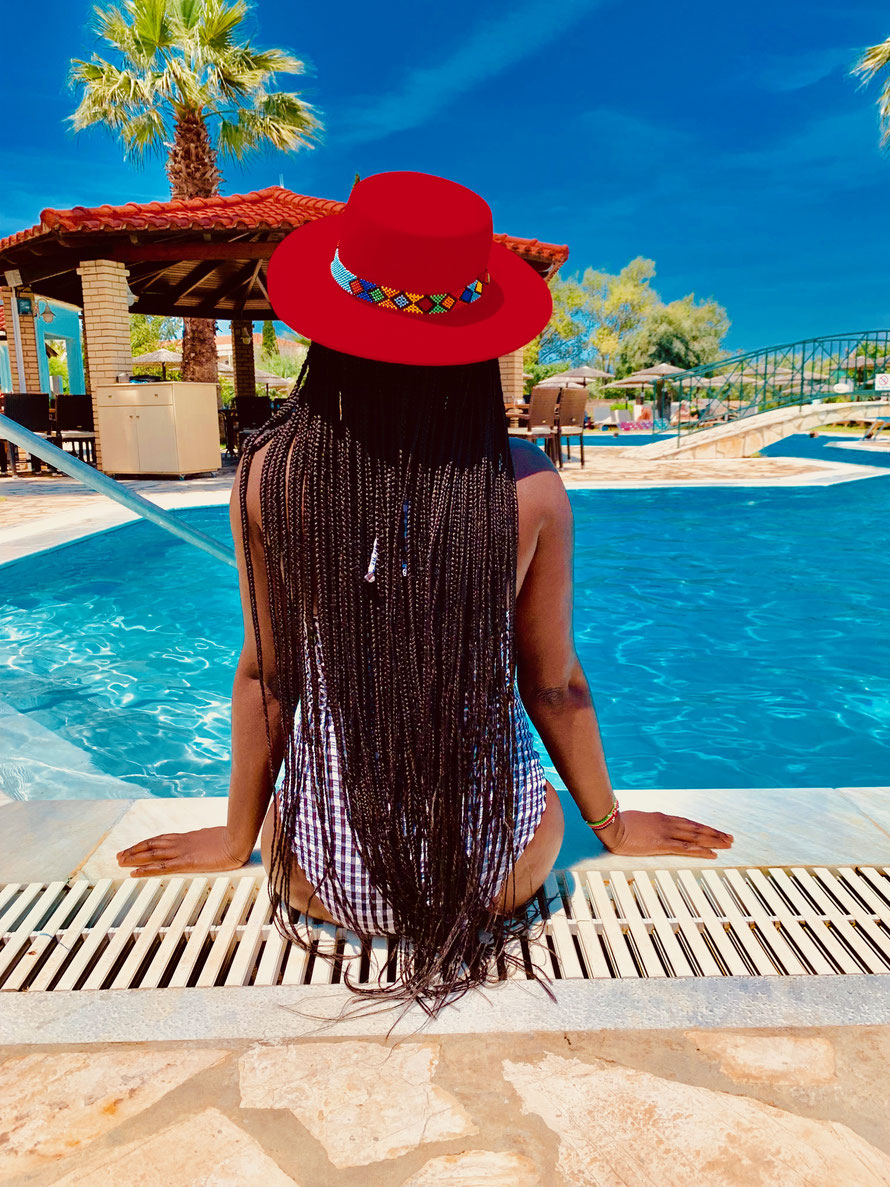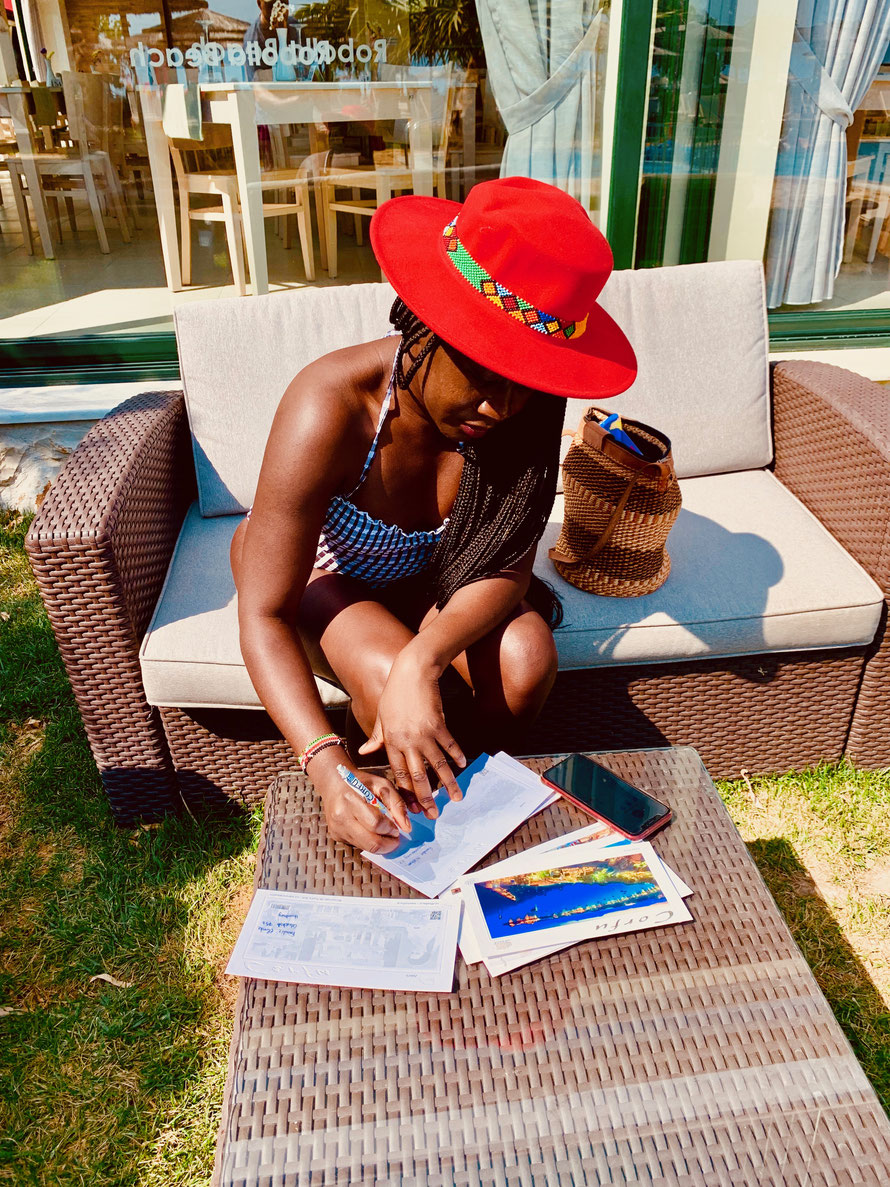 Who else still sends 'Snail Mail' while on Holiday?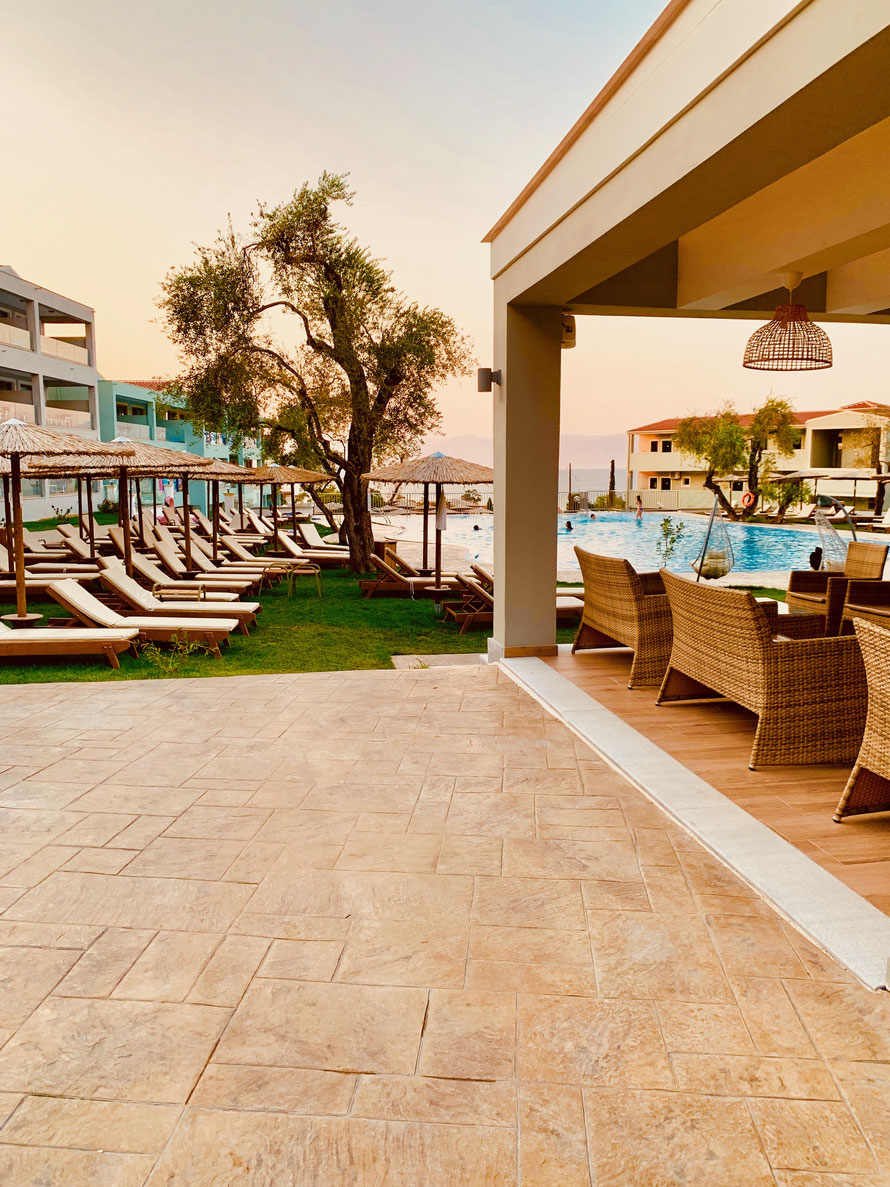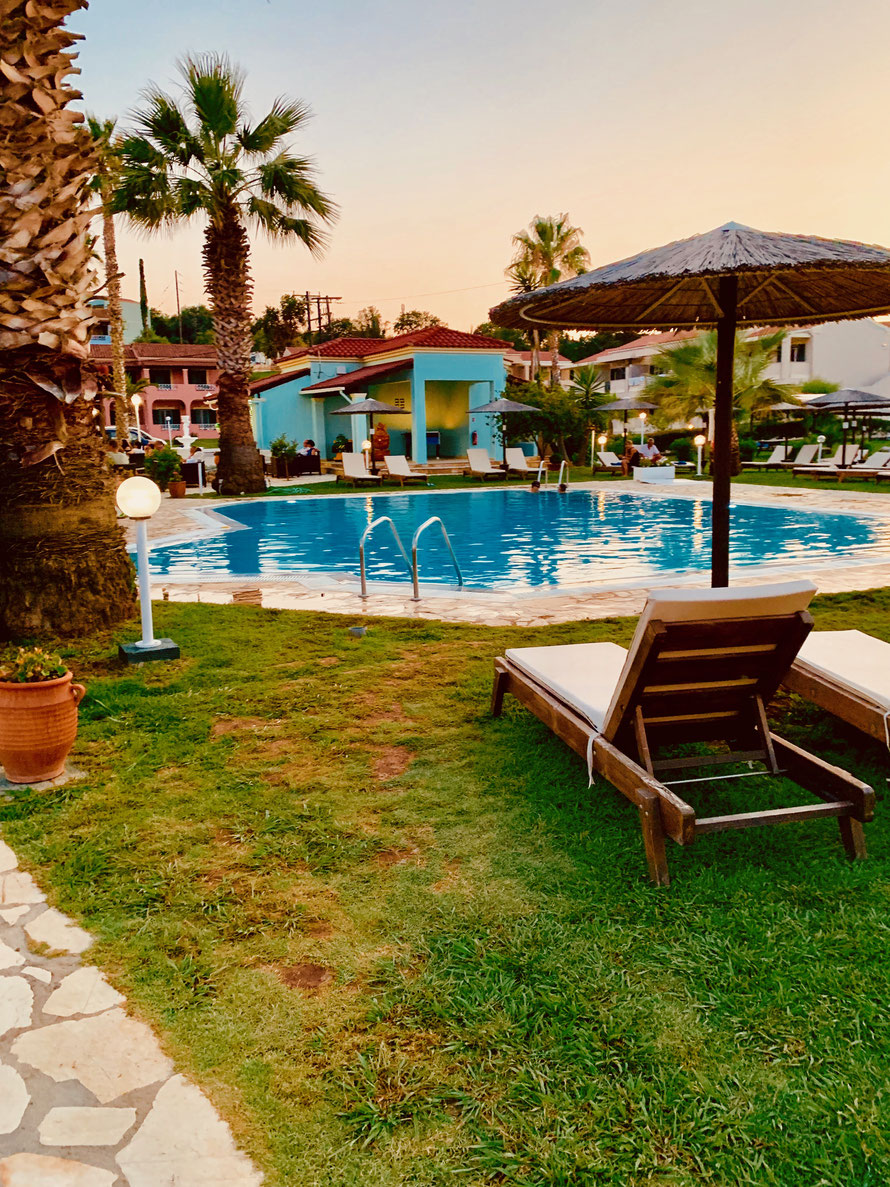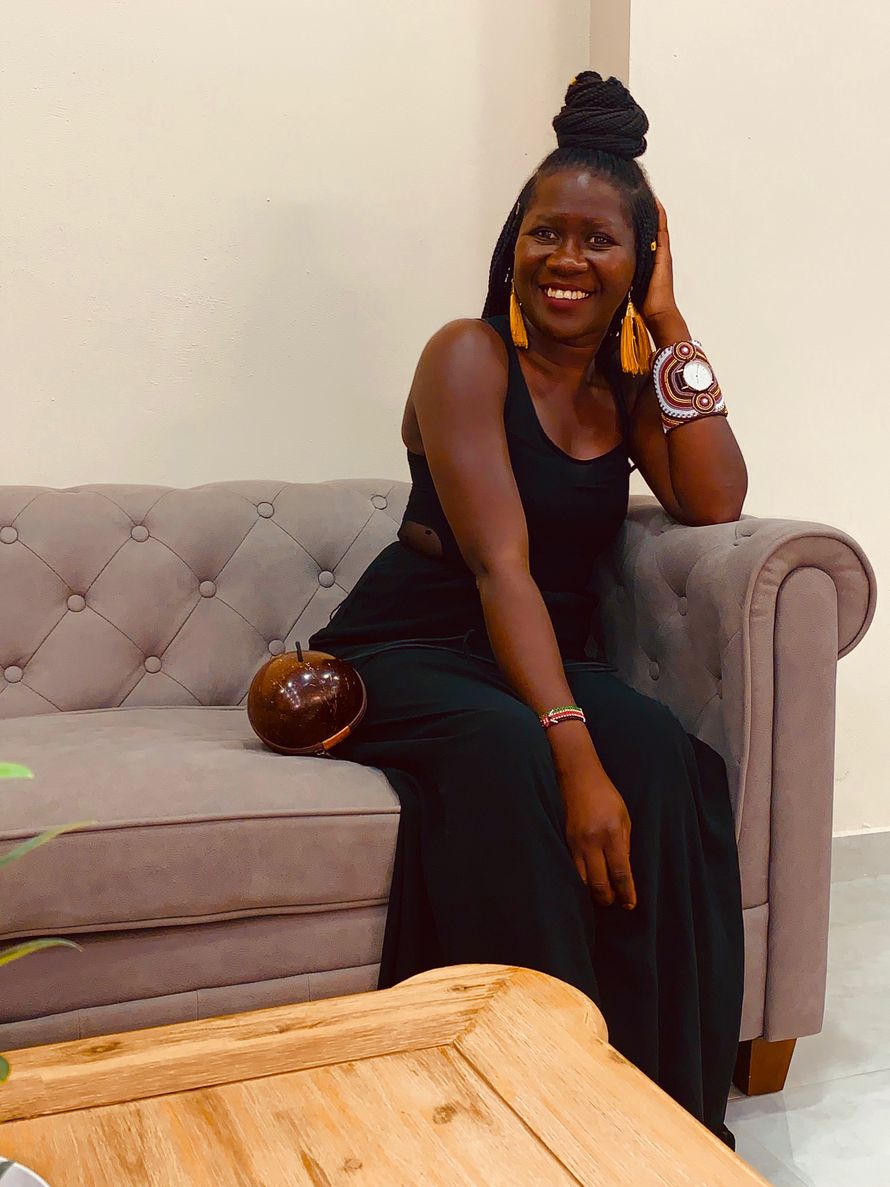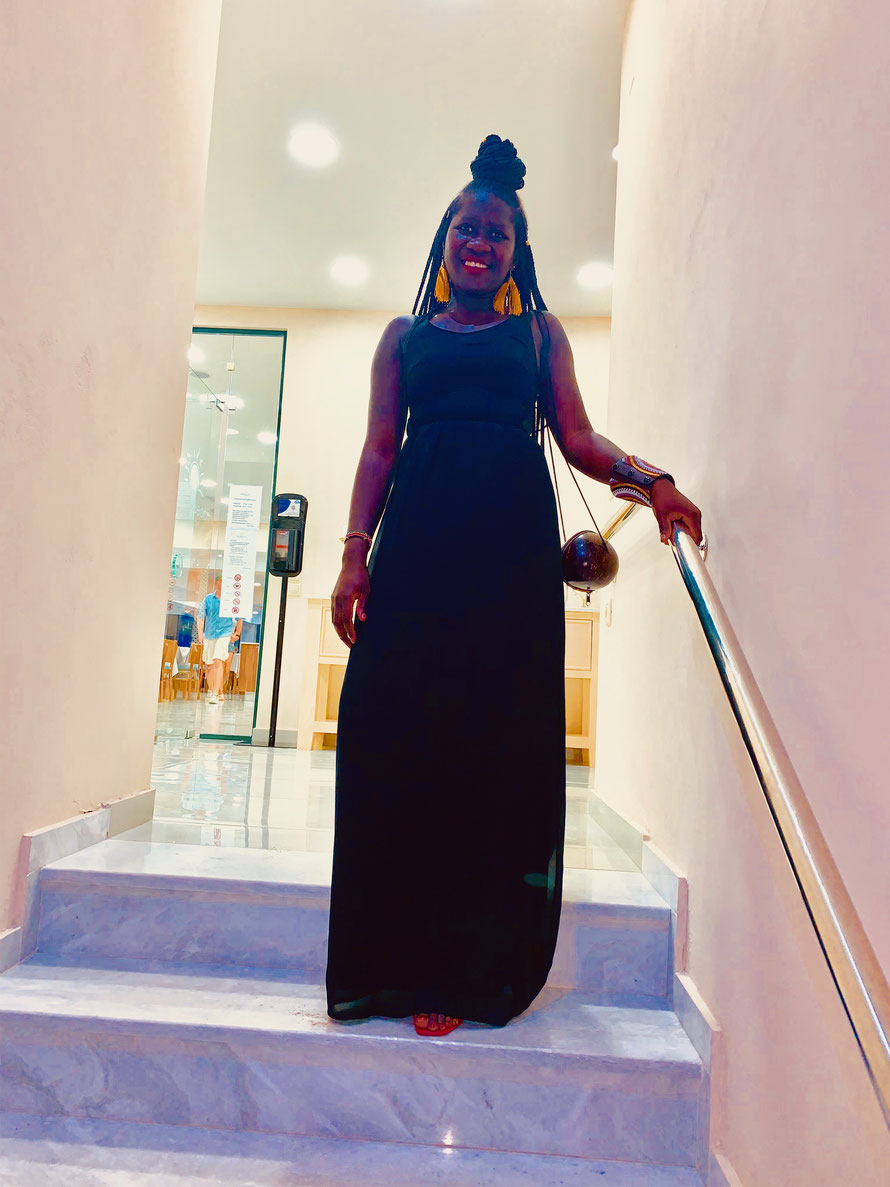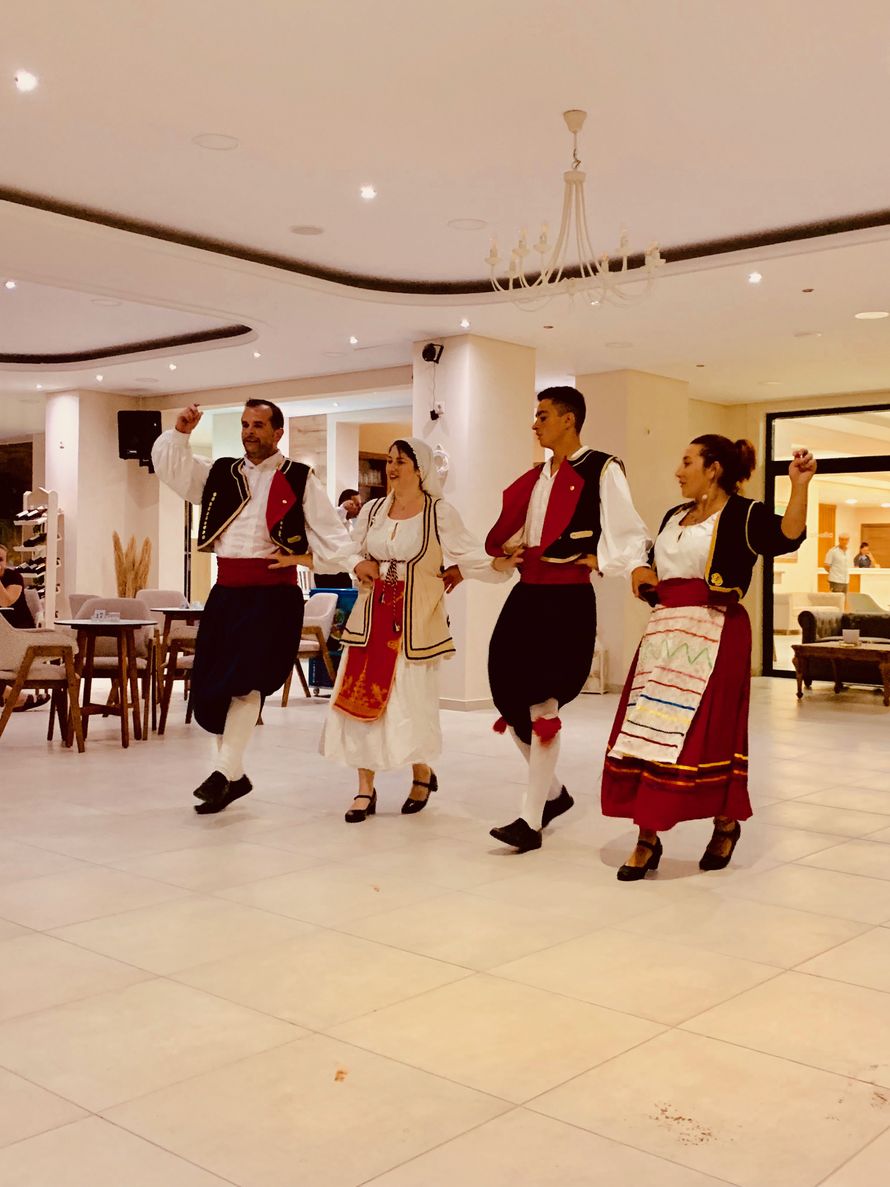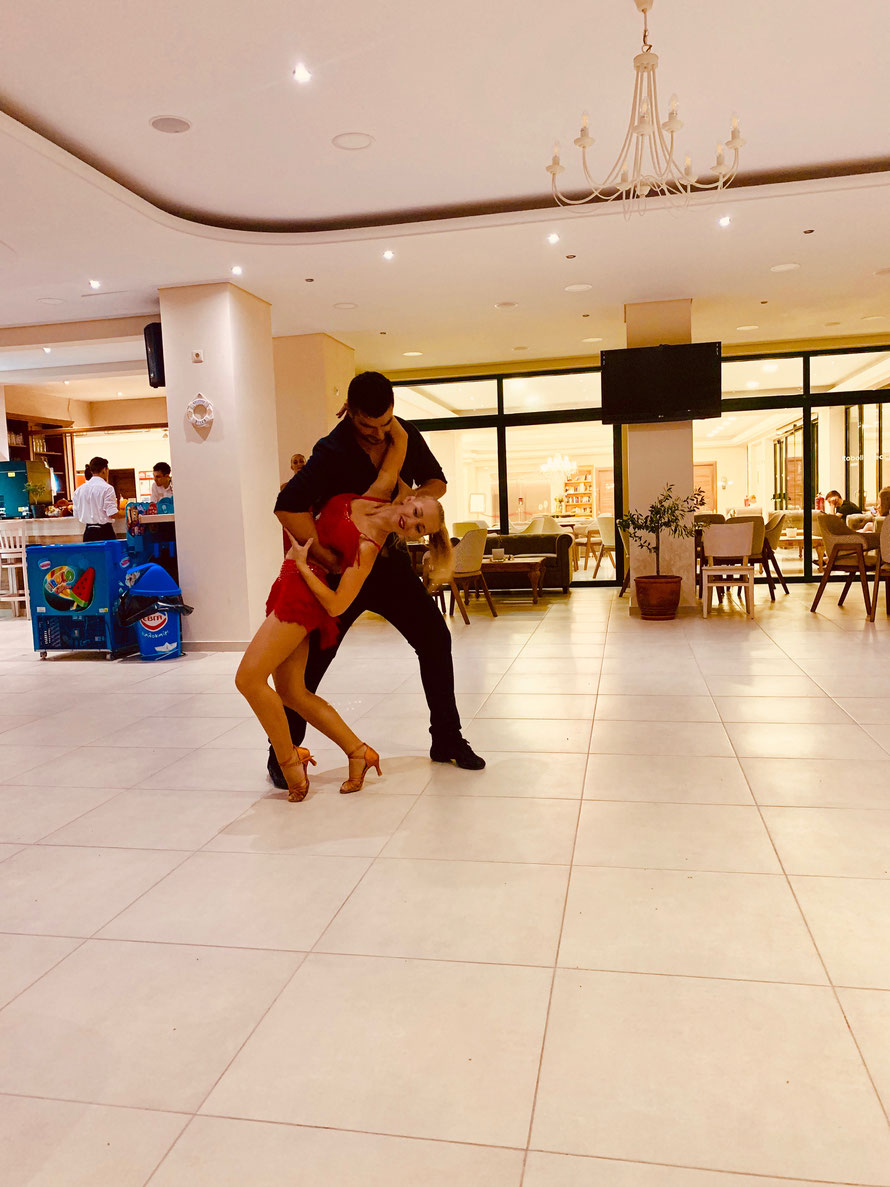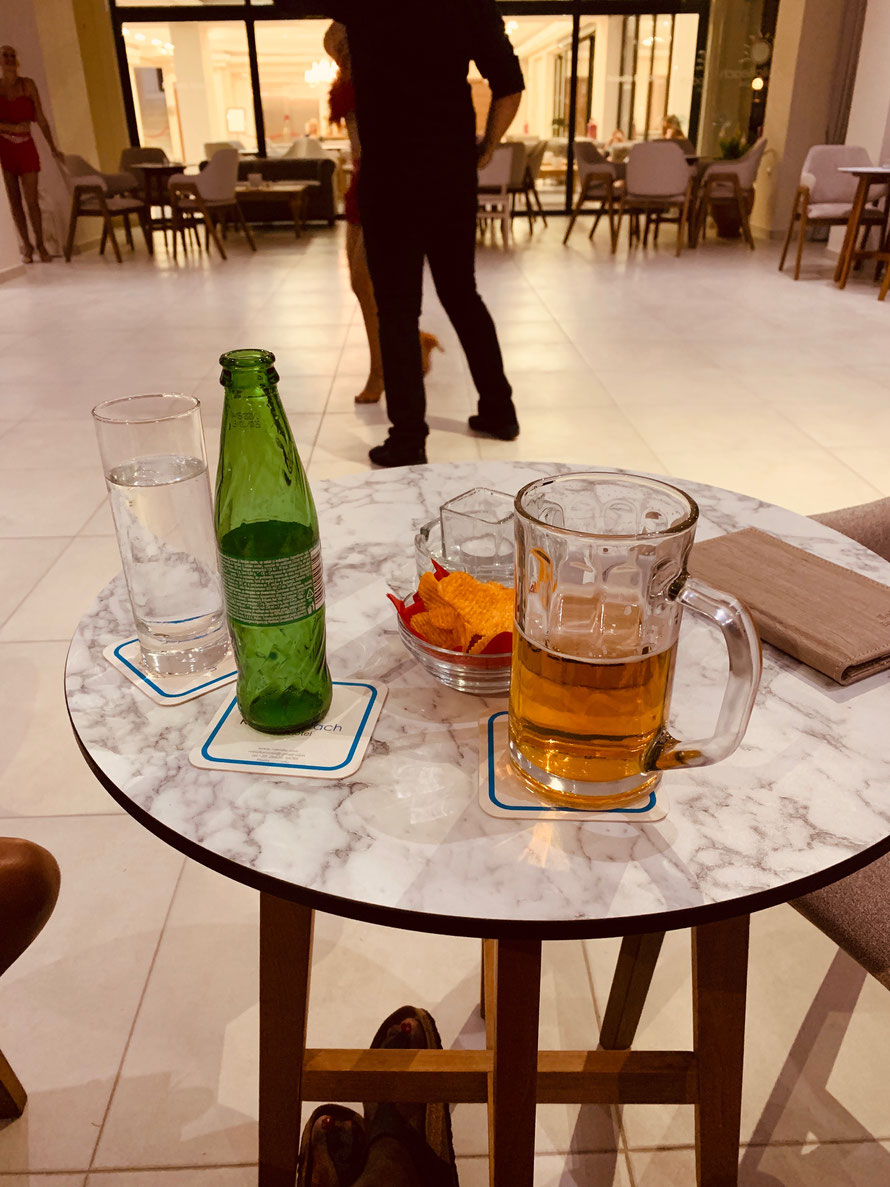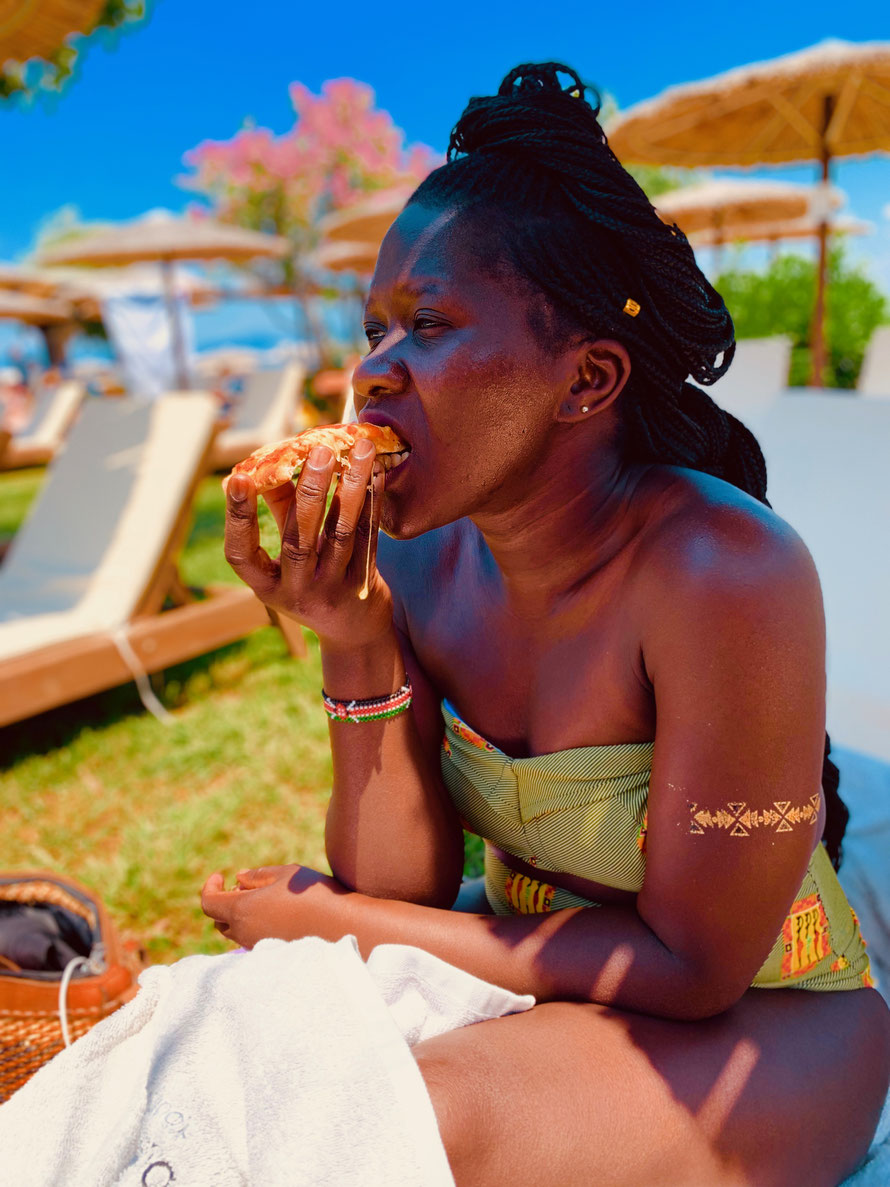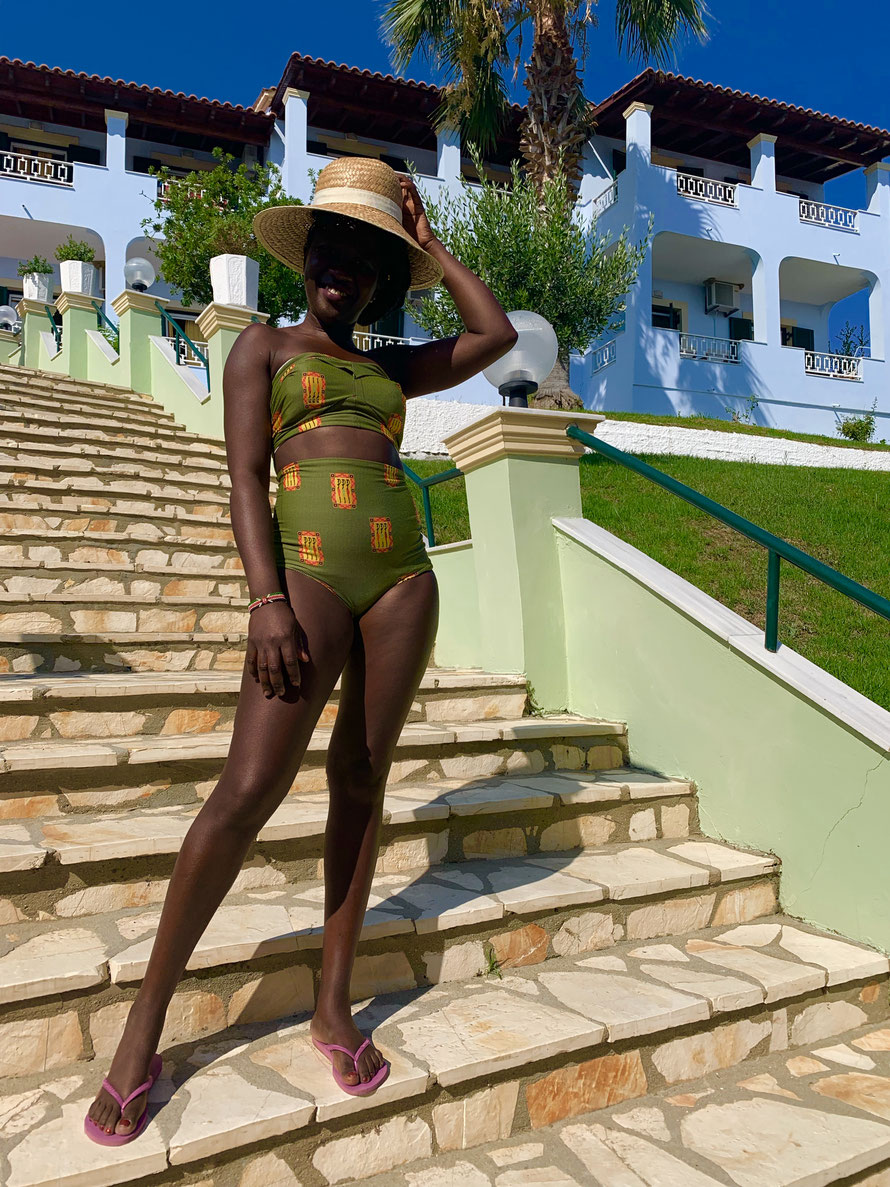 Swimsuit                        DIY
Slippers                          Havaianas, option