Posts tagged with "Sidesweep"
---
29. December 2017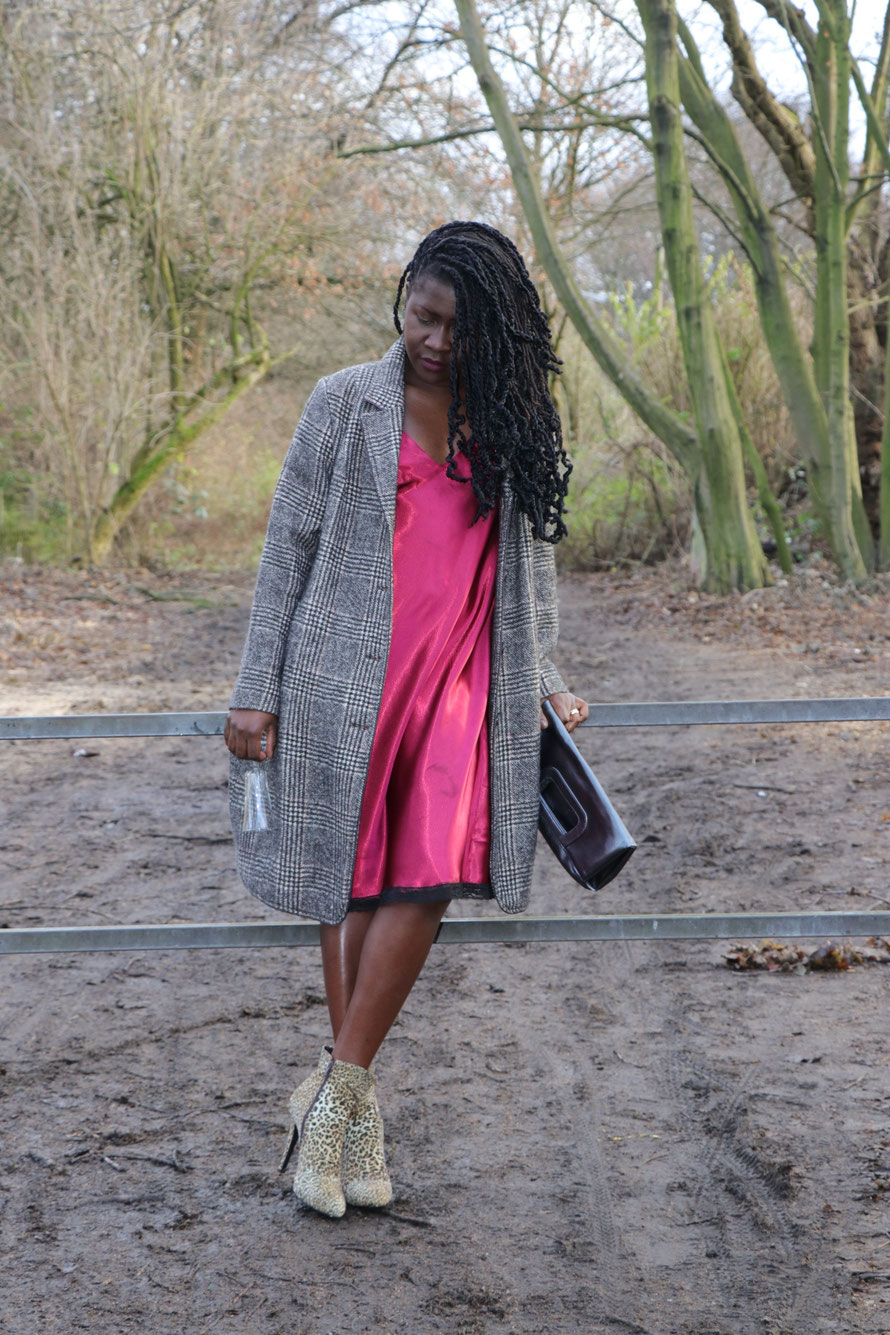 As we take a bow on 2017, I can't help but feel grateful. Grateful to God for my life, health, family, talents, business, clients, friends (both old & new), you (my ever faithful readers) & last but not least, for my Blog (a sort of outlet for a passion that burns inside of me). Cheers to 2017 & all that it has brought with it & cheers to 2018 with everything new that it will bring. Am looking forward to it & hope that you will continue with me on this journey that we call...
21. December 2017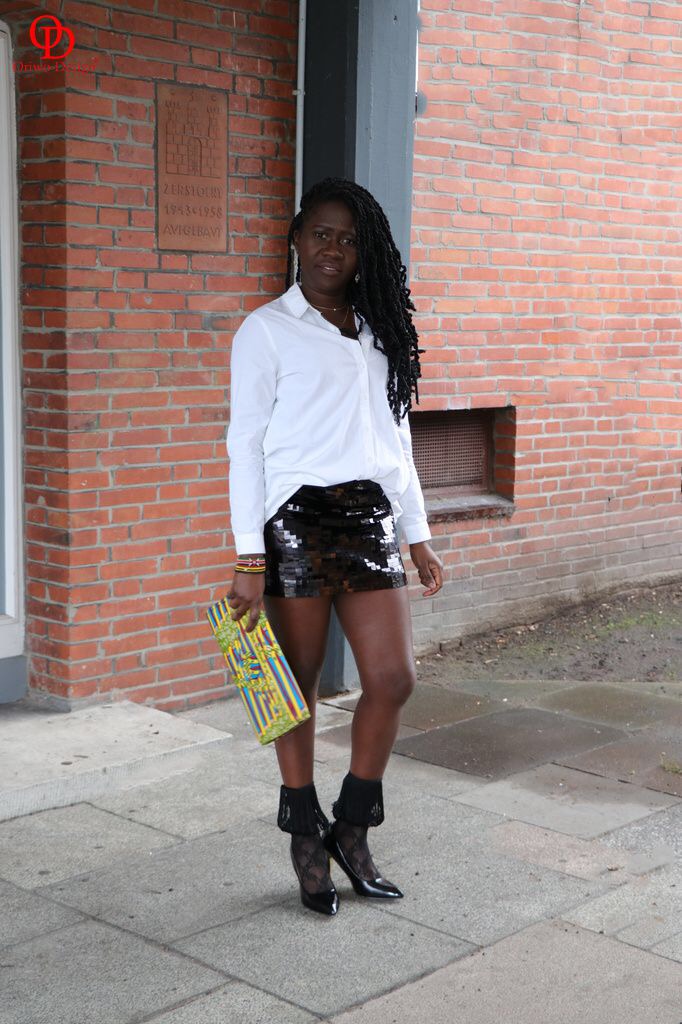 It's officially sequin season so let's get our favourite pieces out. This sequin skirt is an old purchase which I usually pull out on rare party occasions. But am always very particular about how I style because it is clearly short & sparkly & that is one combination that can come off a bit 'riskay'. So, to tone things down, I wore it with an oversize white button down shirt which adds a 'polite' touch to the outfit with it's crispyness.