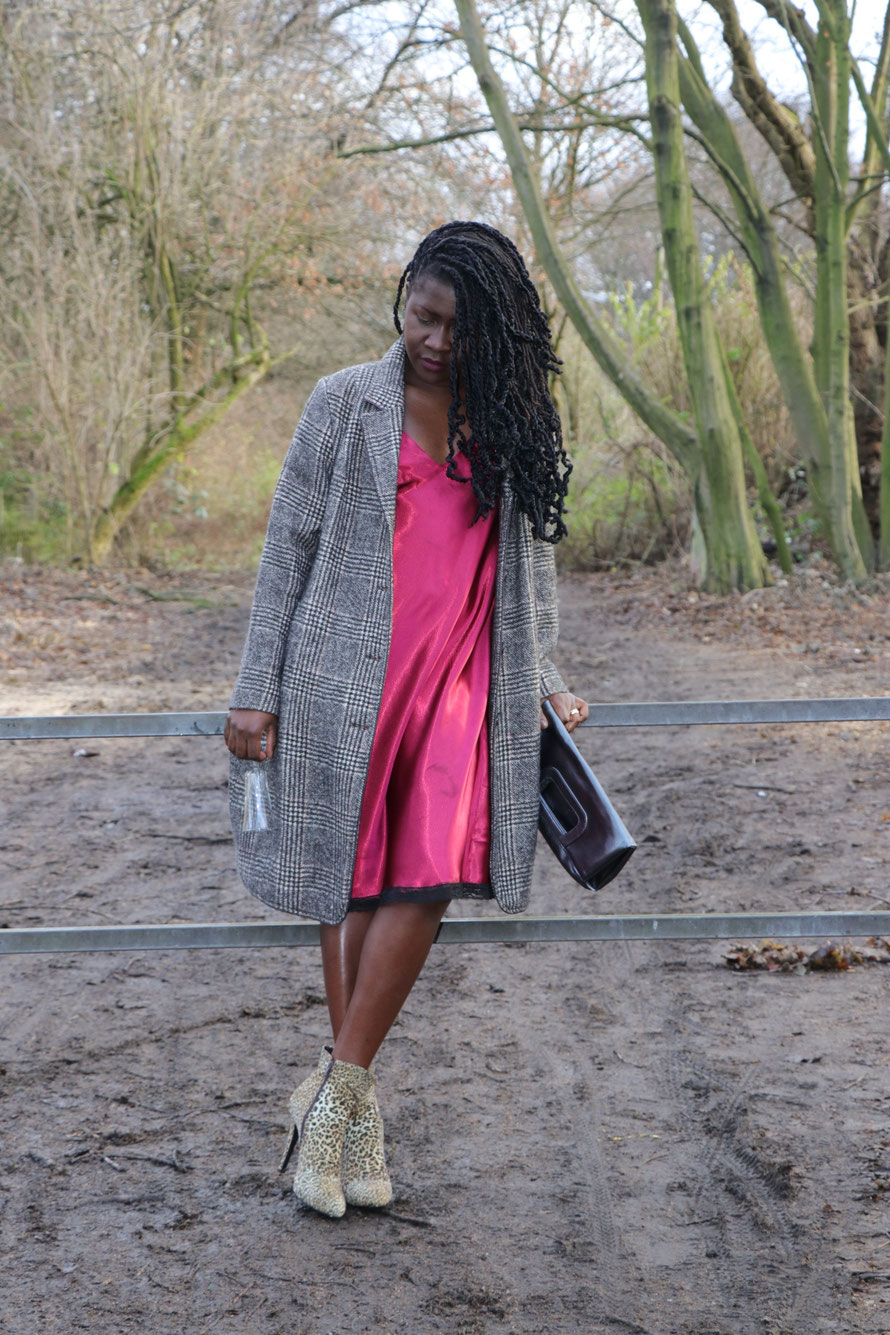 As we take a bow on 2017, I can't help but feel grateful. Grateful to God for my life, health, family, talents, business, clients, friends (both old & new), you (my ever faithful readers) & last but not least, for my Blog (a sort of outlet for a passion that burns inside of me).
Cheers to 2017 & all that it has brought with it & cheers to 2018 with everything new that it will bring. Am looking forward to it & hope that you will continue with me on this journey that we call life. 
HAPPY NEW YEAR 2018 🎊🎆🎈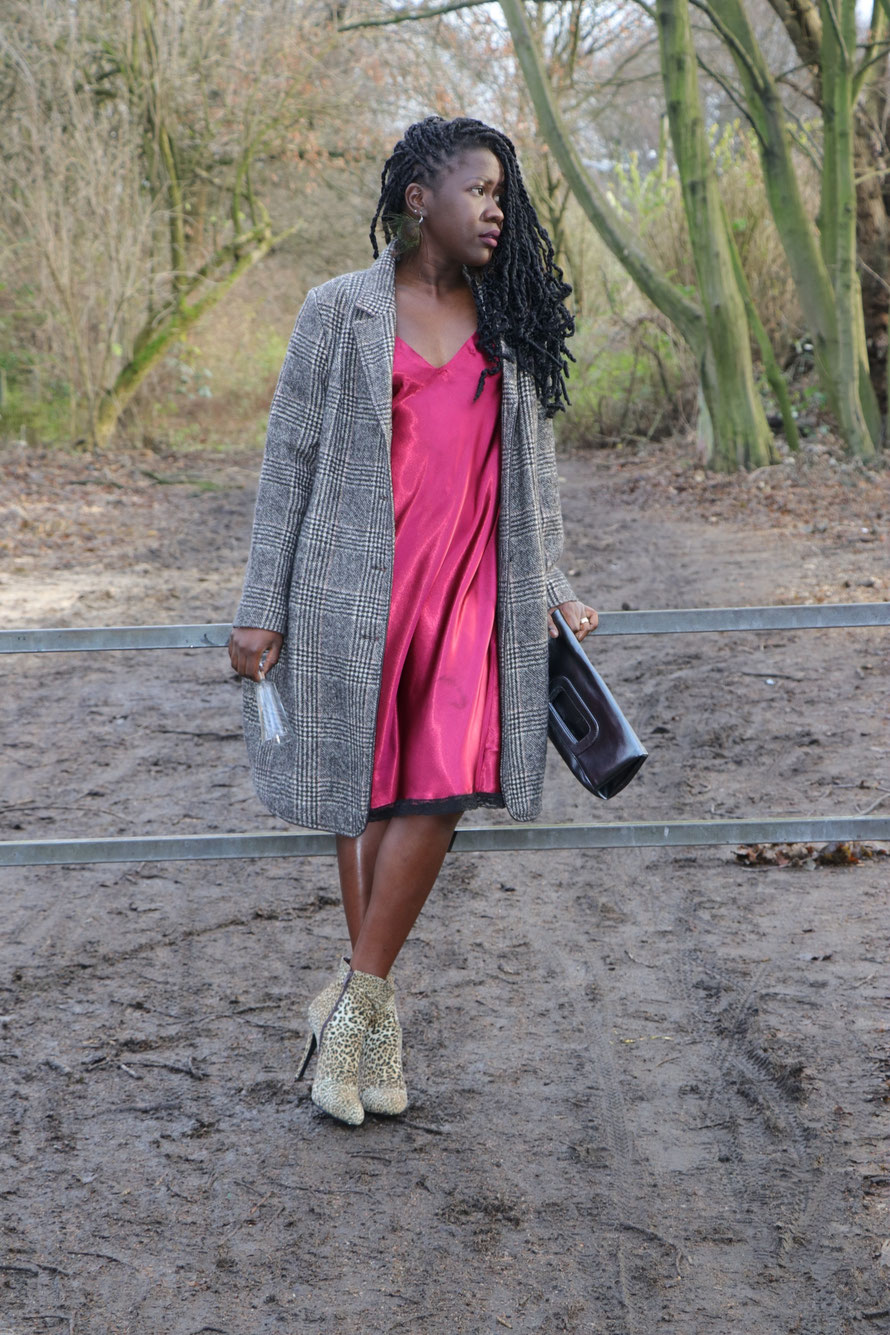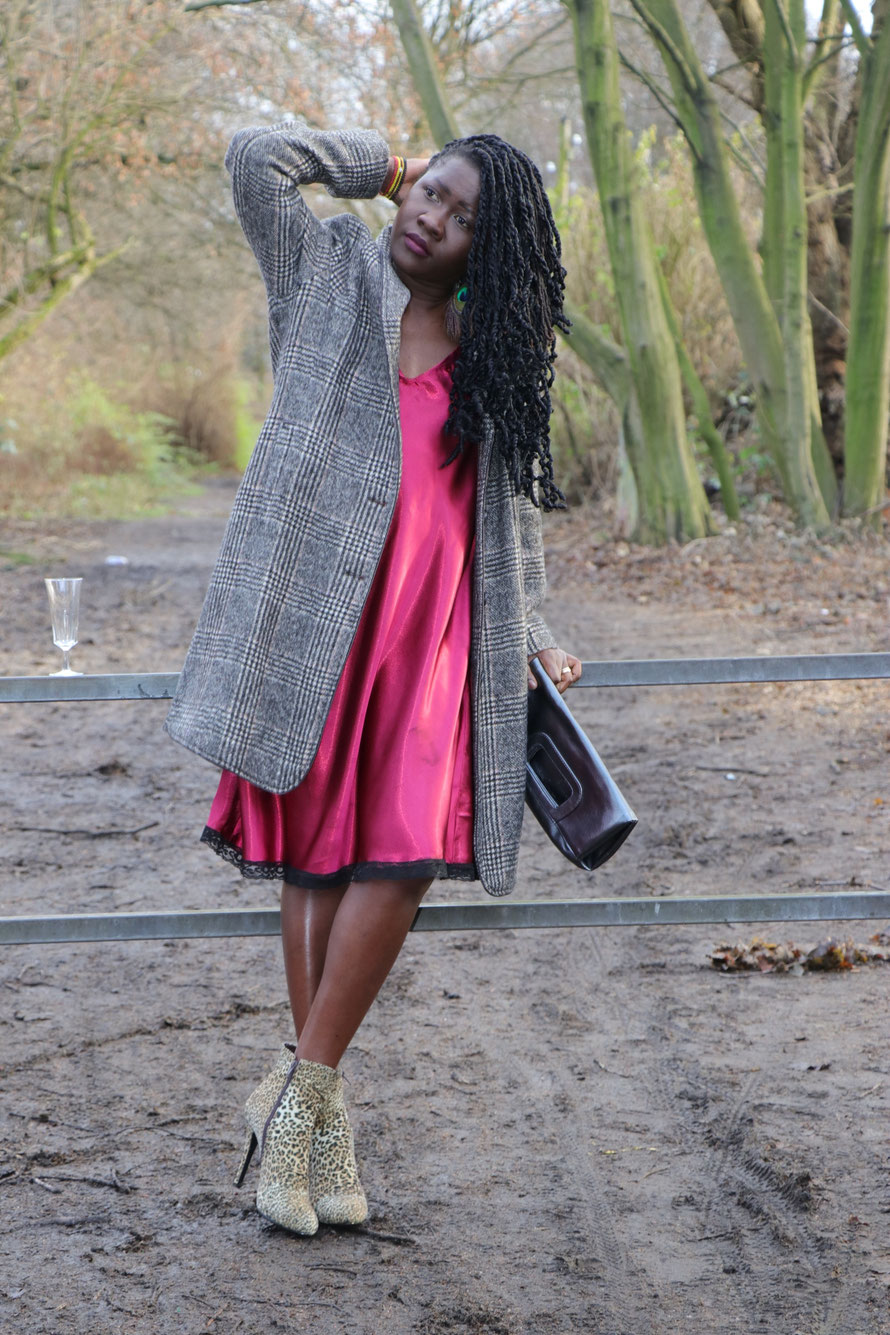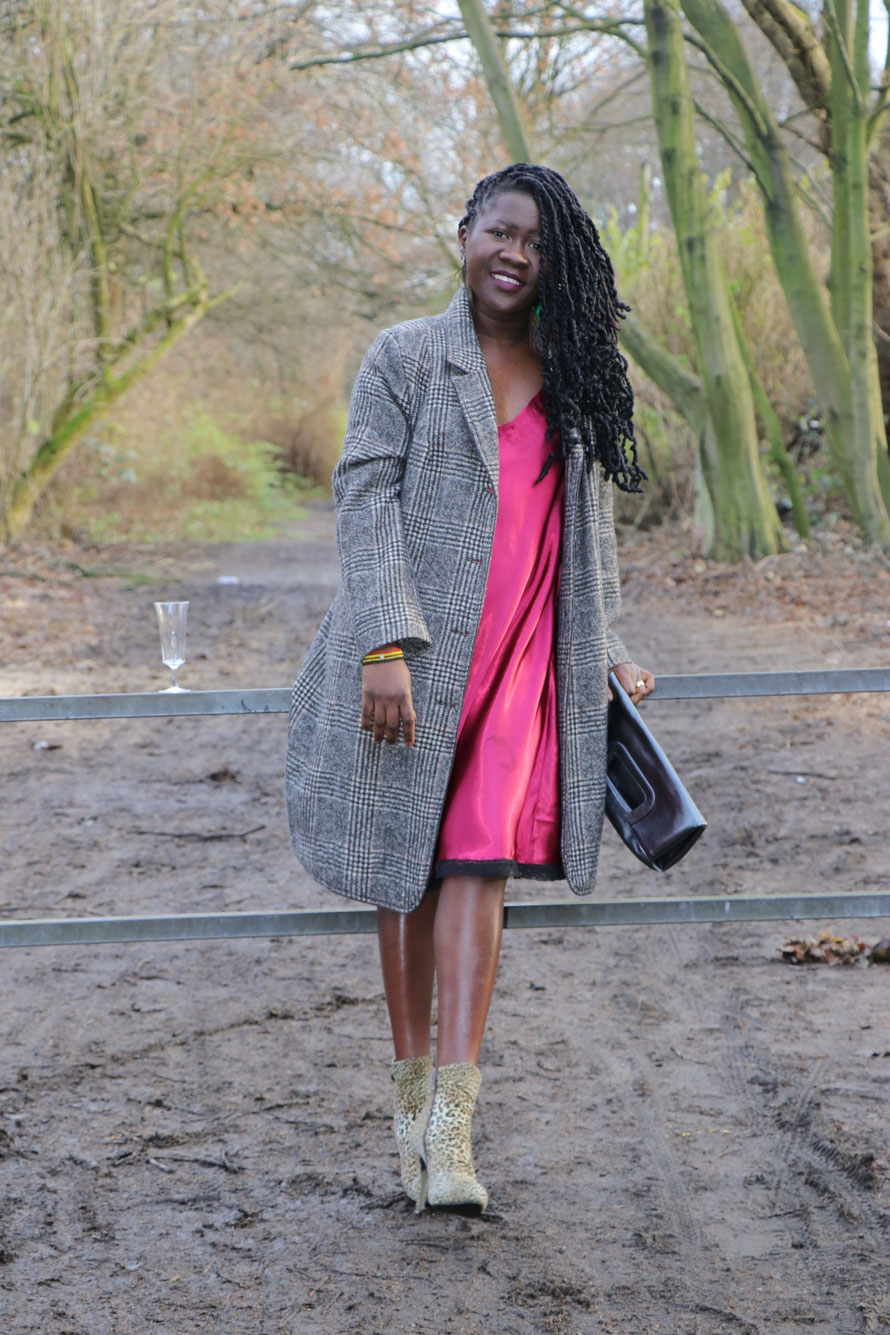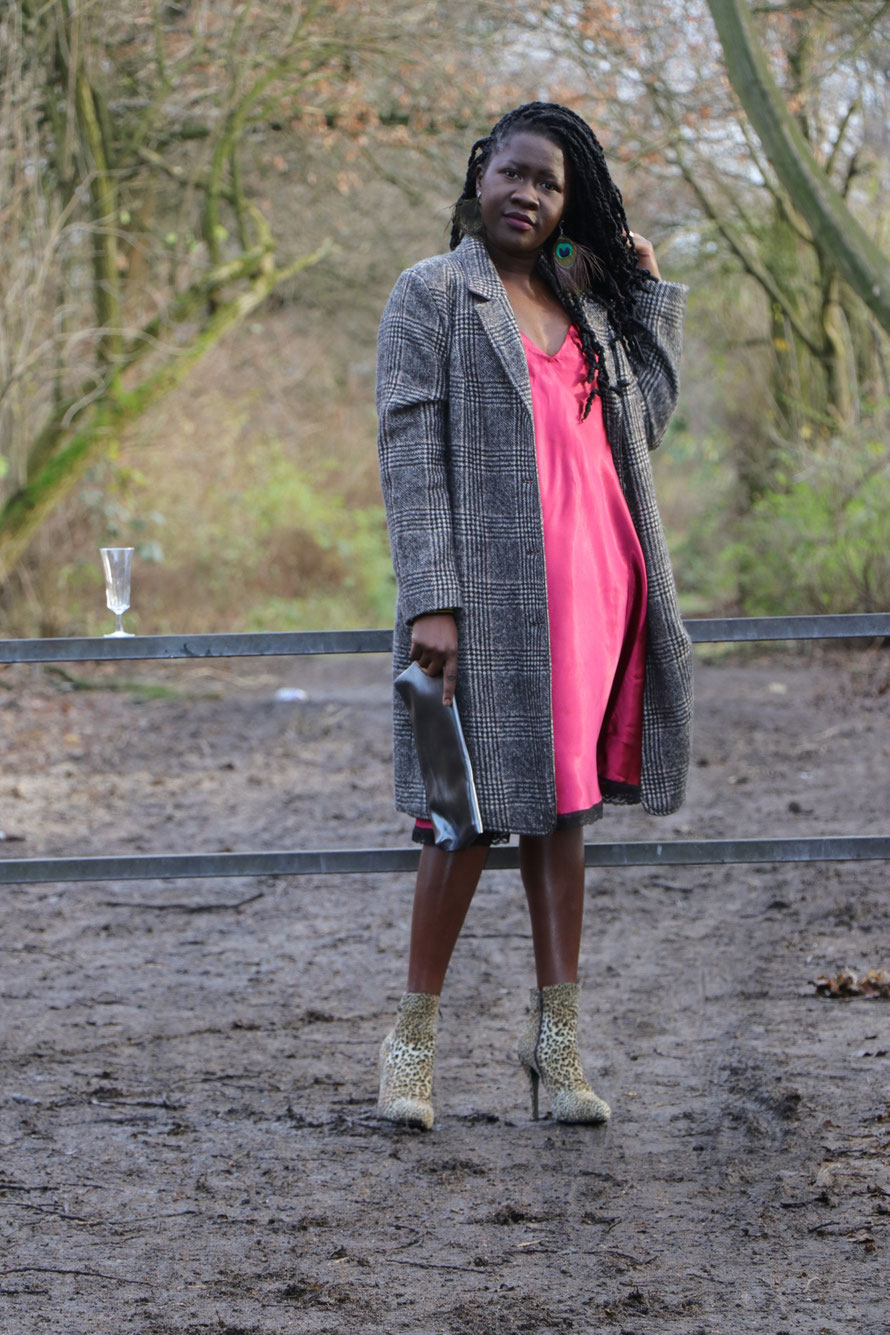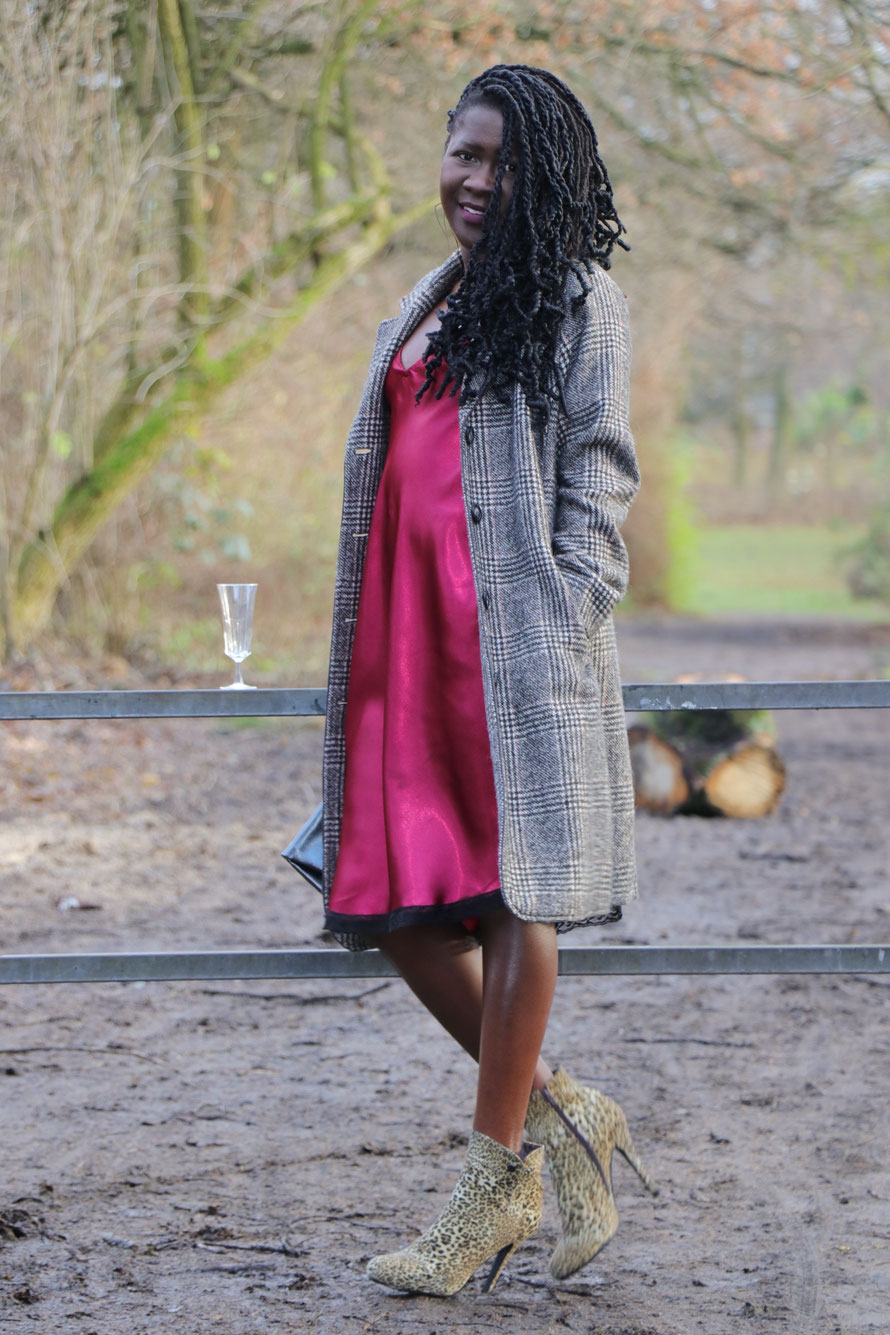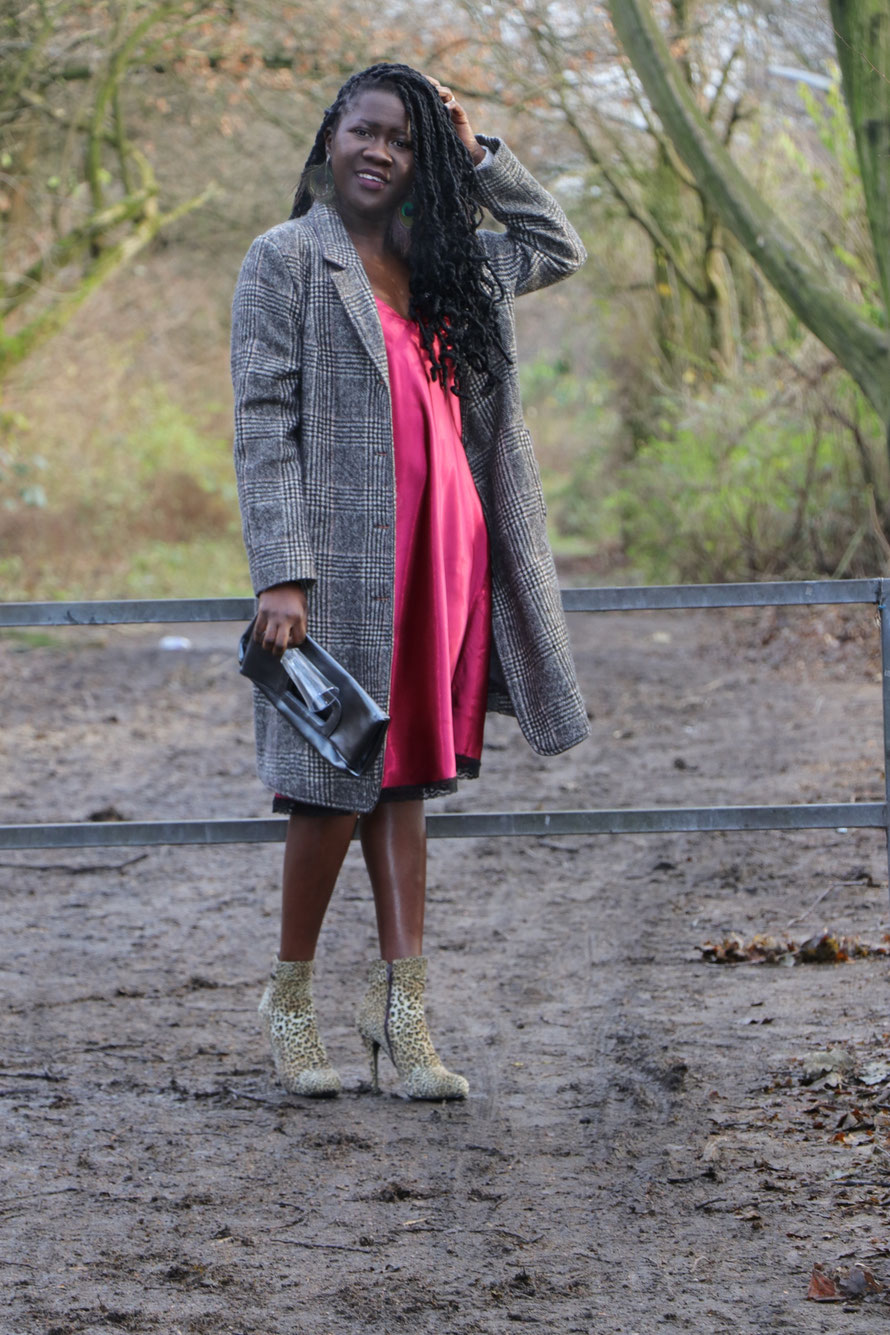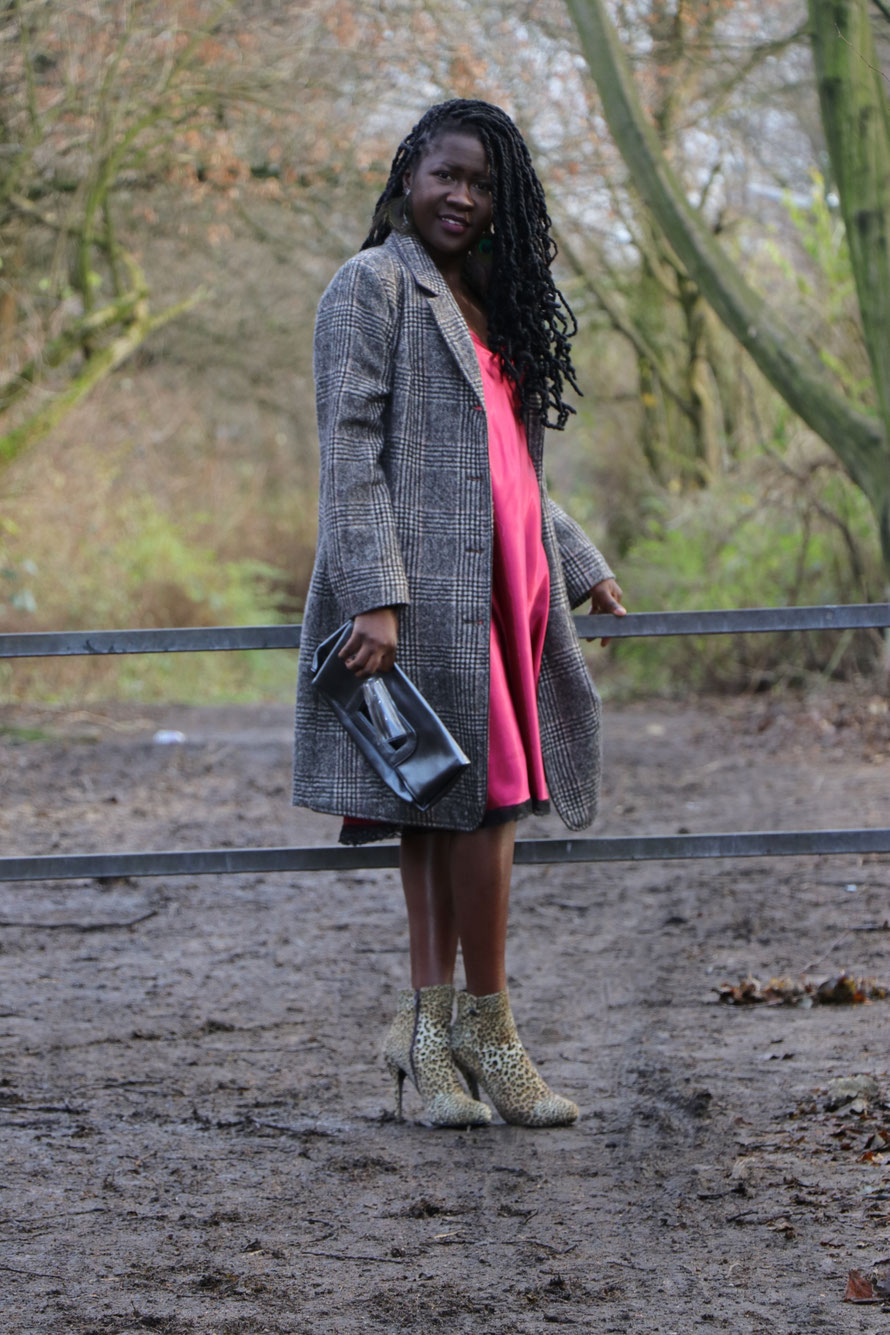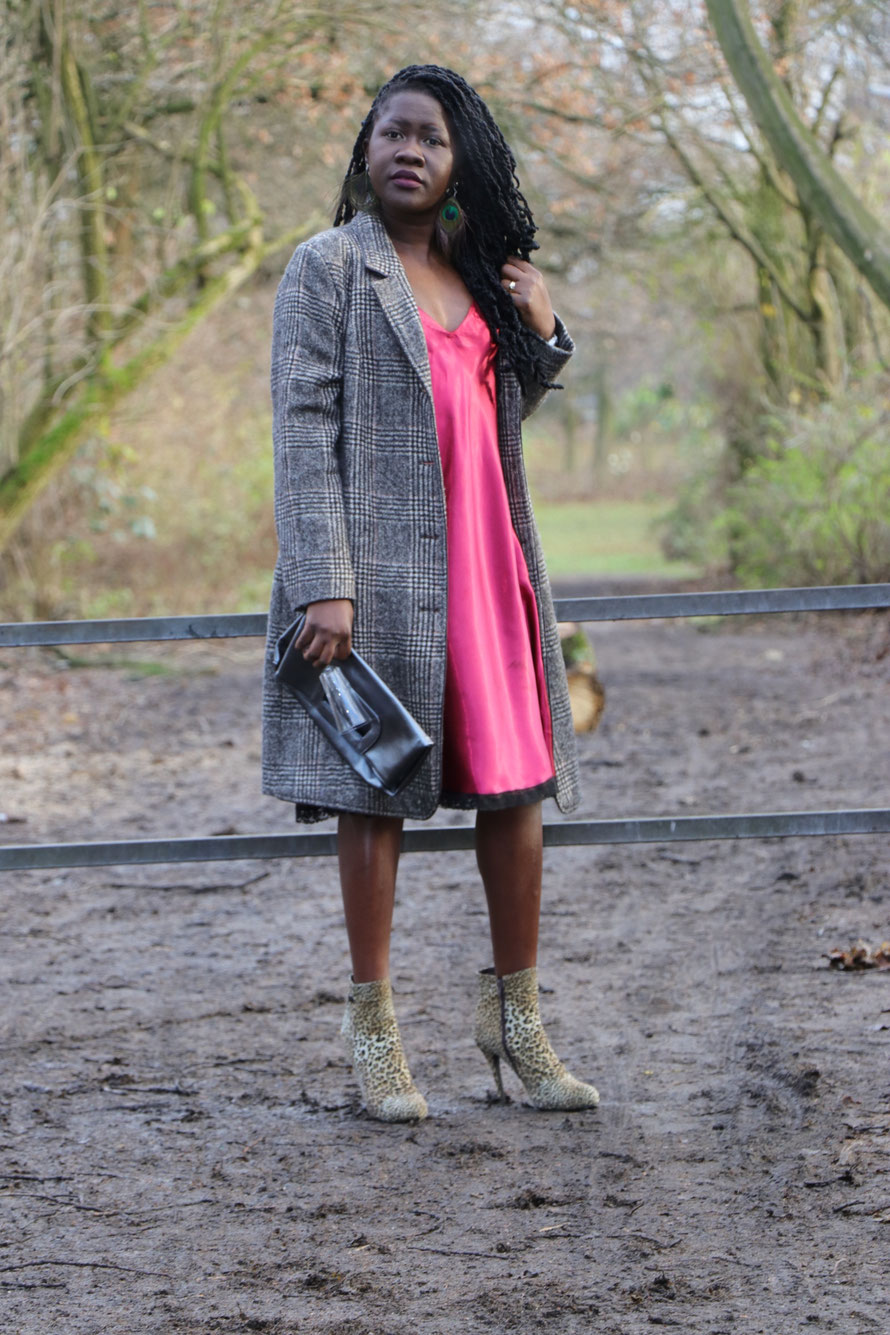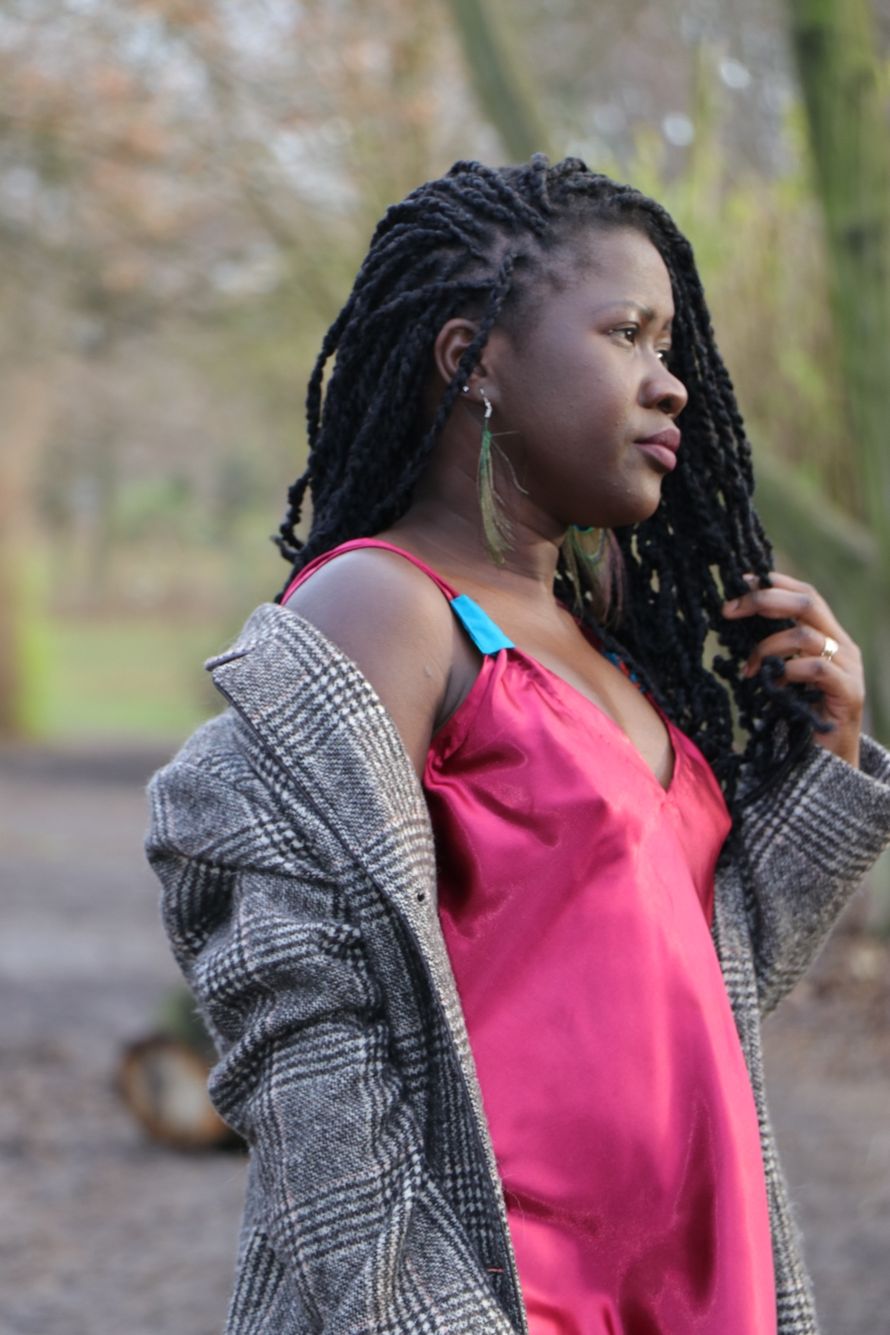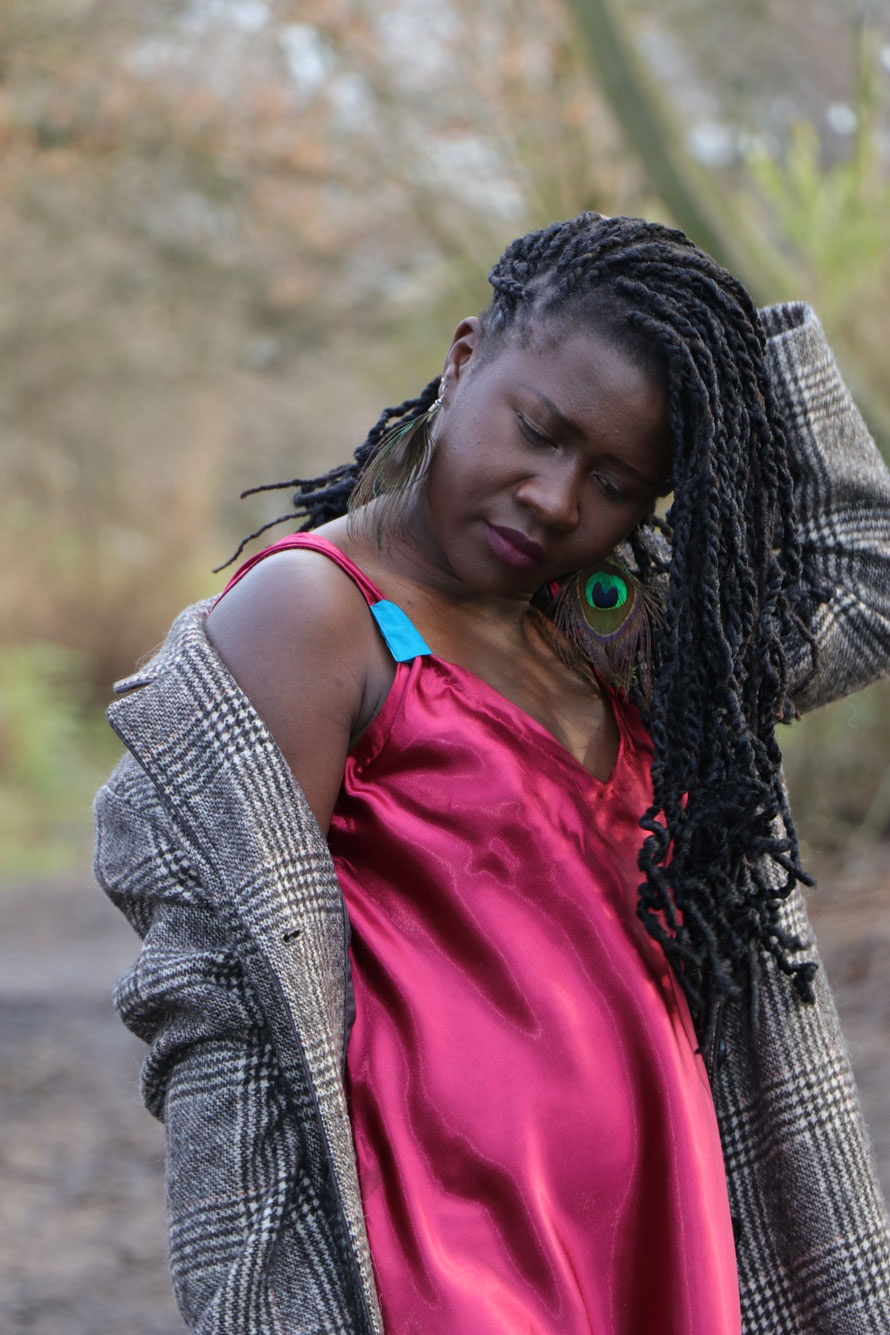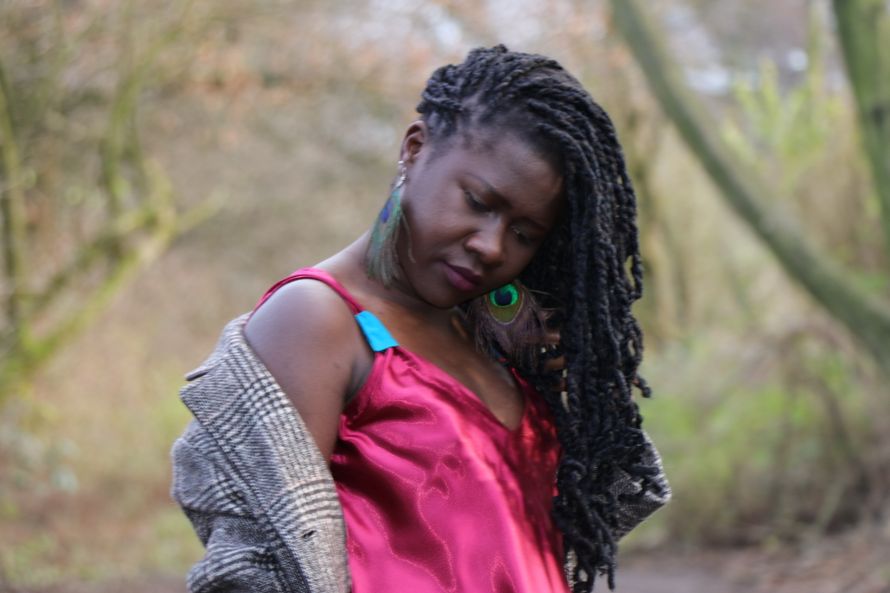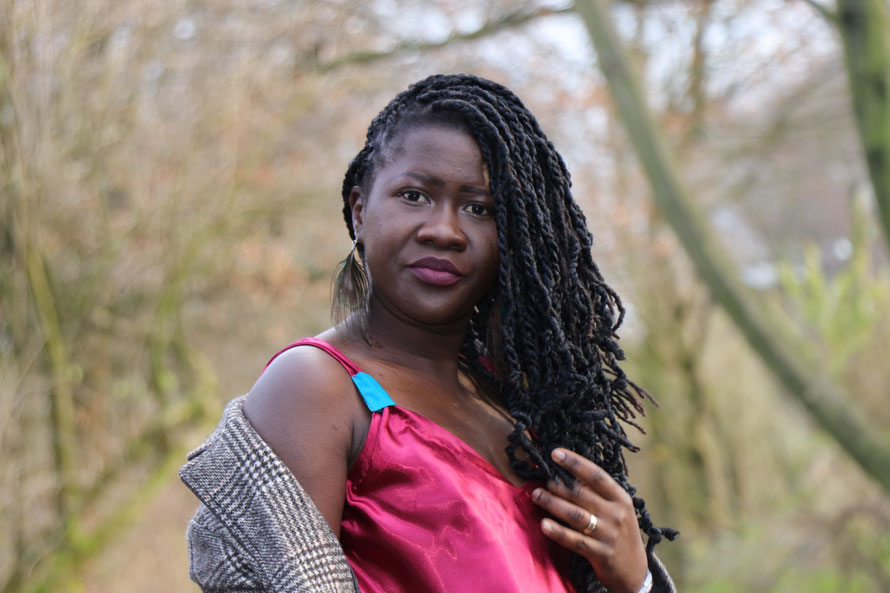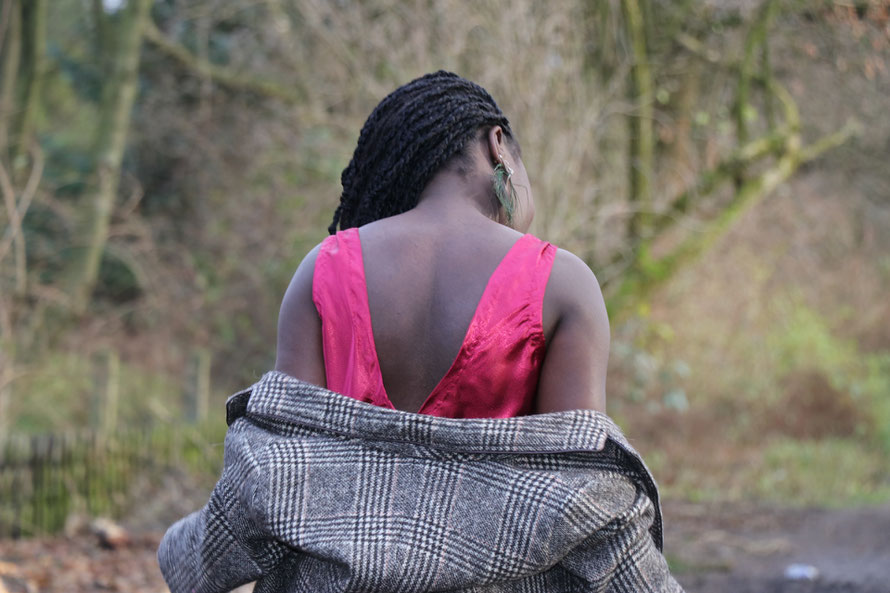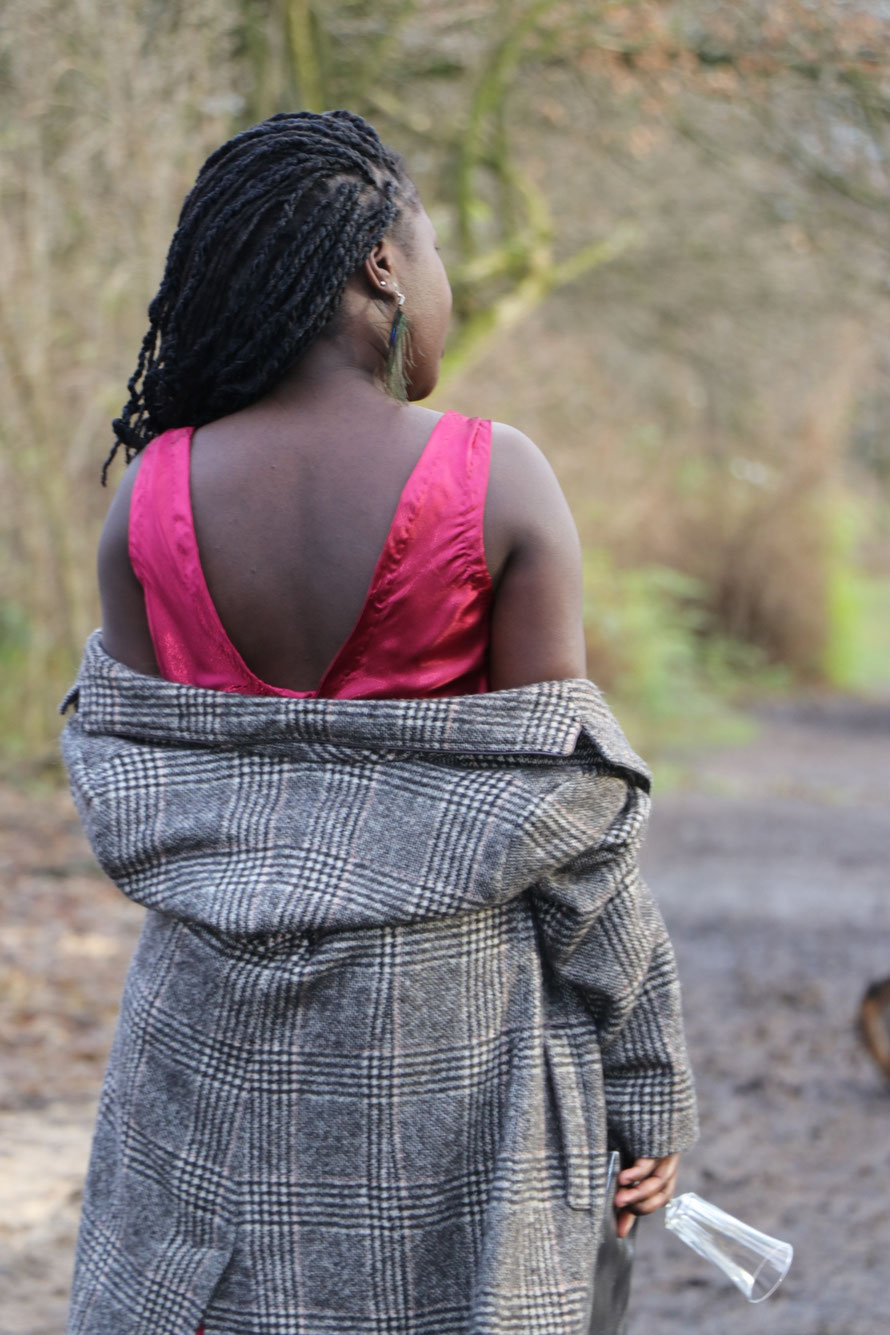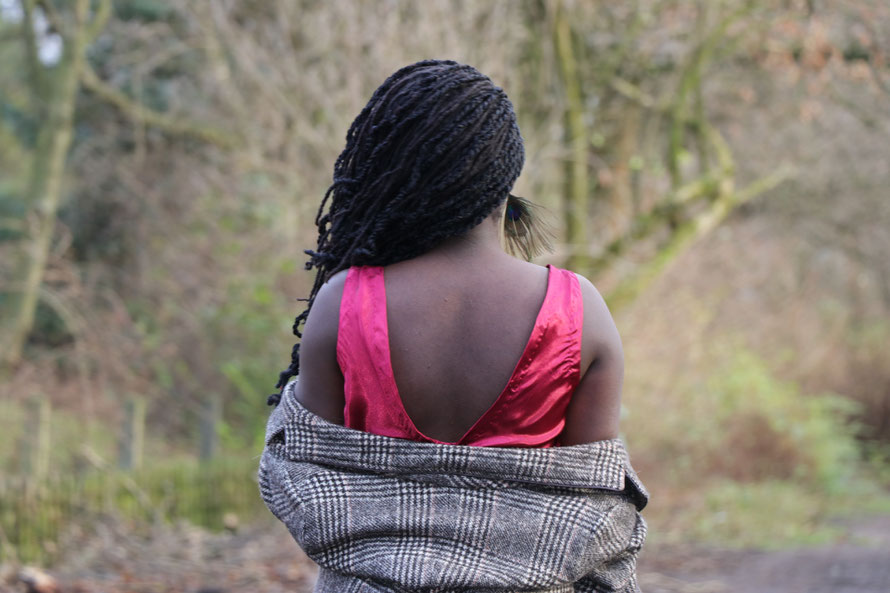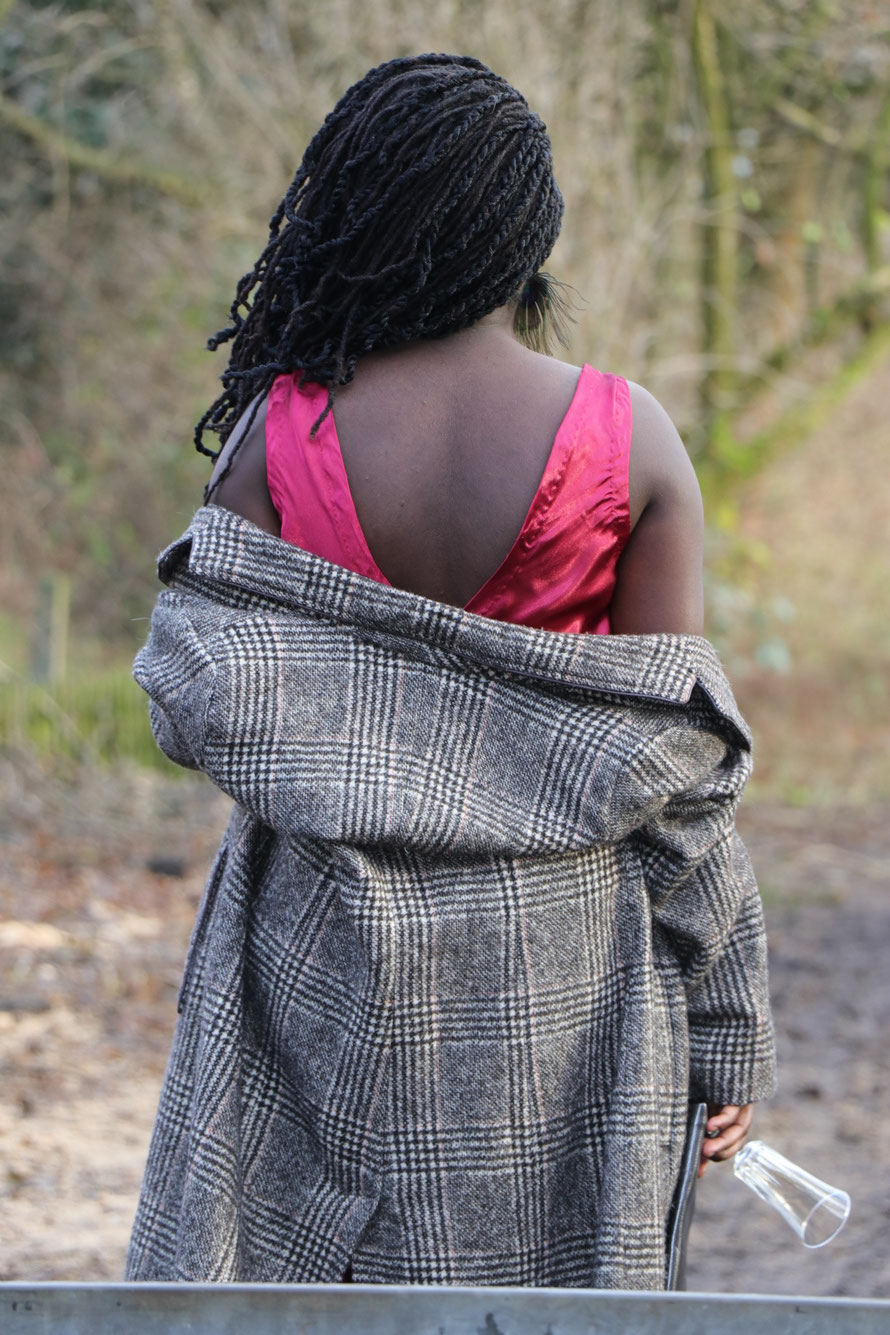 Thank you so much for taking your time to visit my Blog.