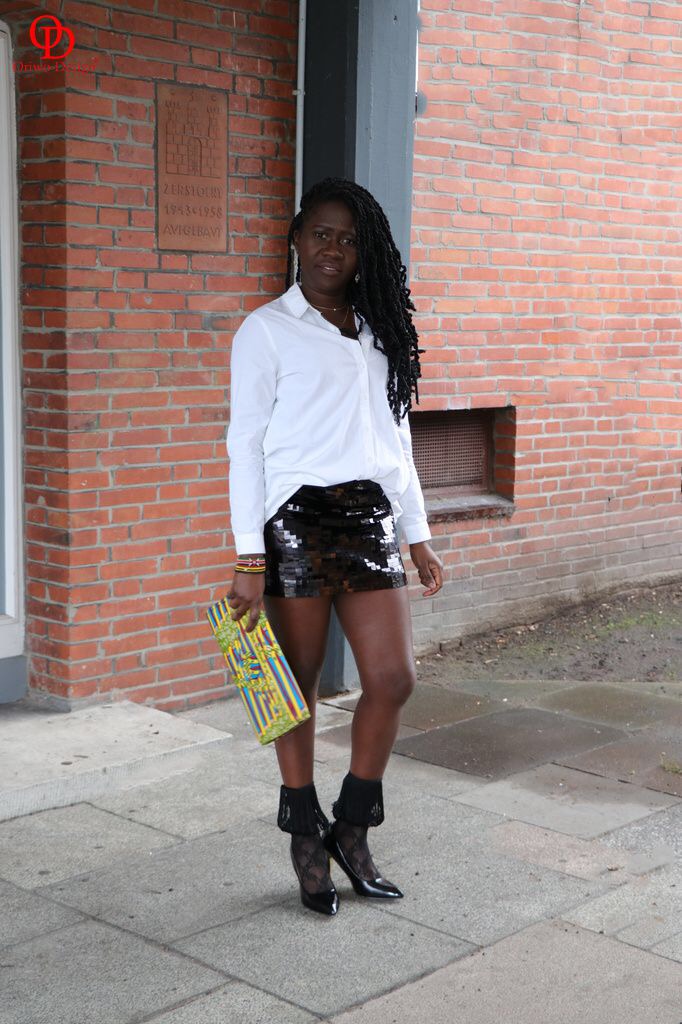 It's officially sequin season so let's get our favourite pieces out. This sequin skirt is an old purchase which I usually pull out on rare party occasions. But am always very particular about how I style because it is clearly short & sparkly & that is one combination that can come off a bit 'riskay'. So, to tone things down, I wore it with an oversize white button down shirt which adds a 'polite' touch to the outfit with it's crispyness.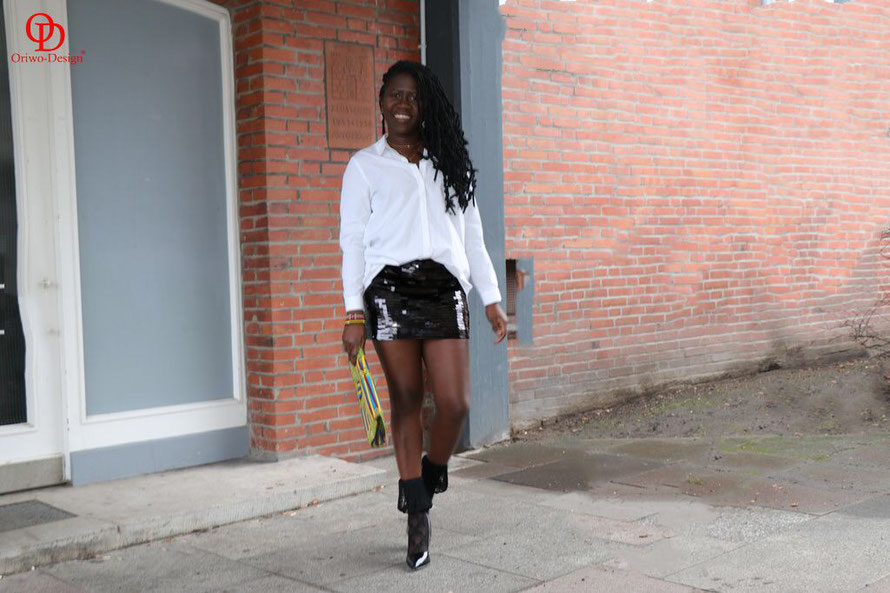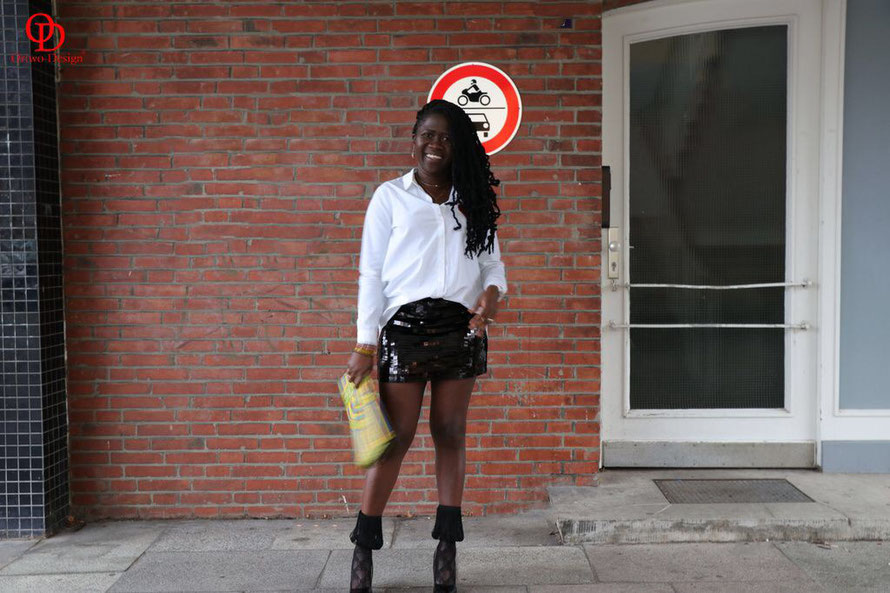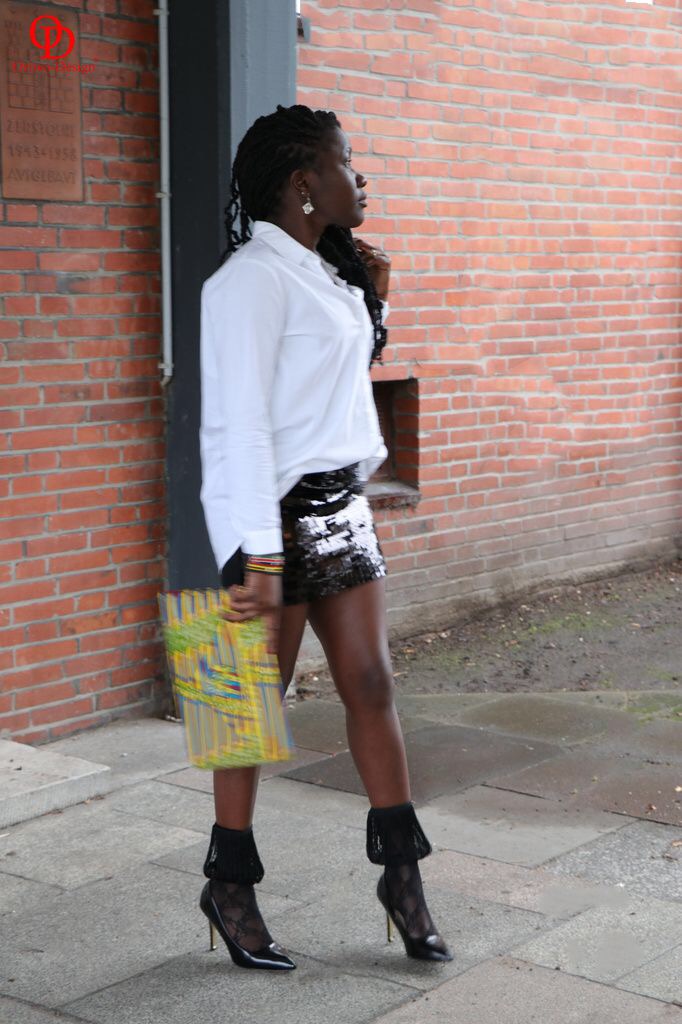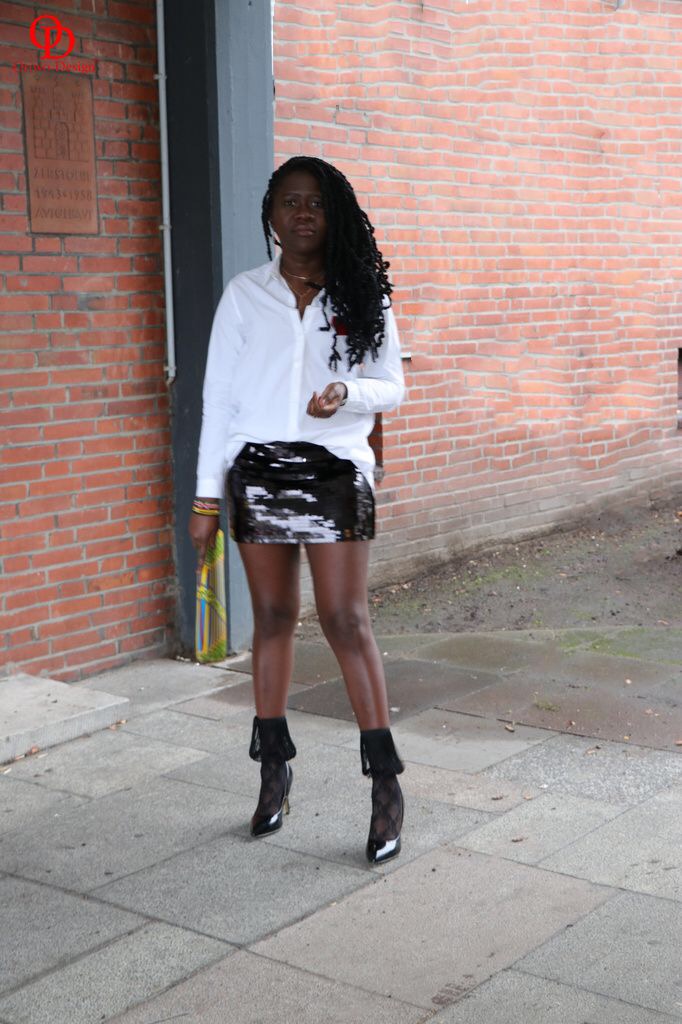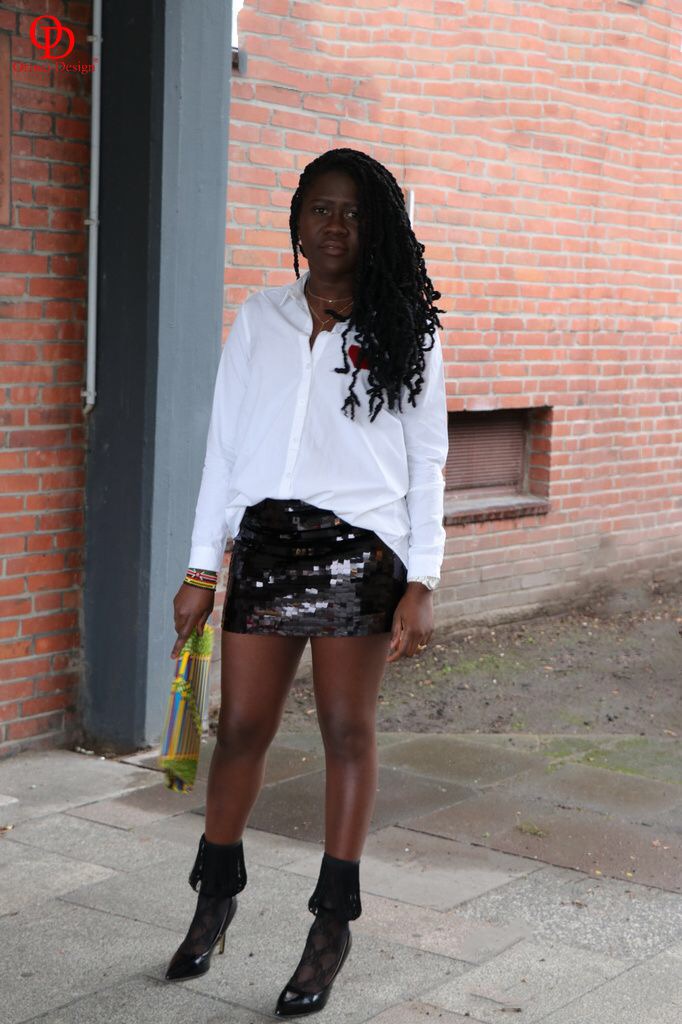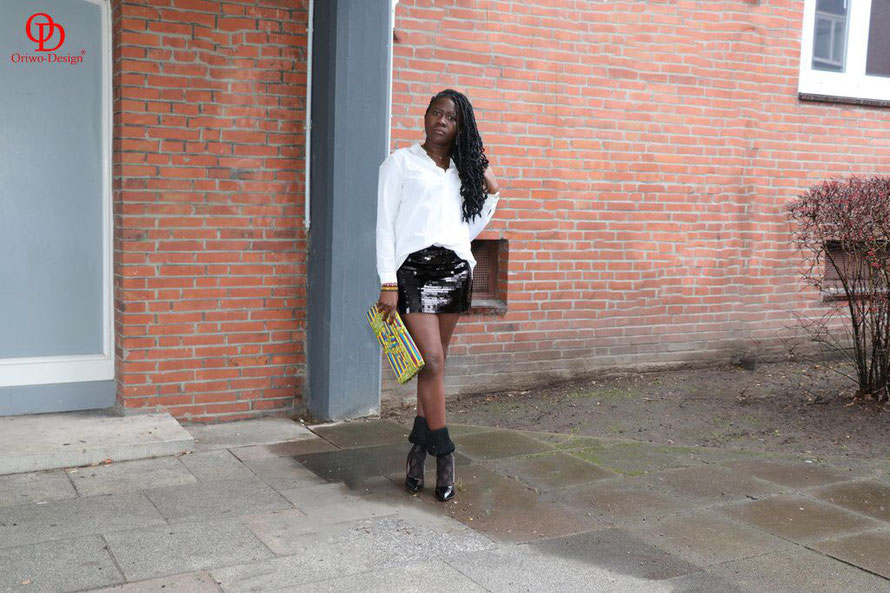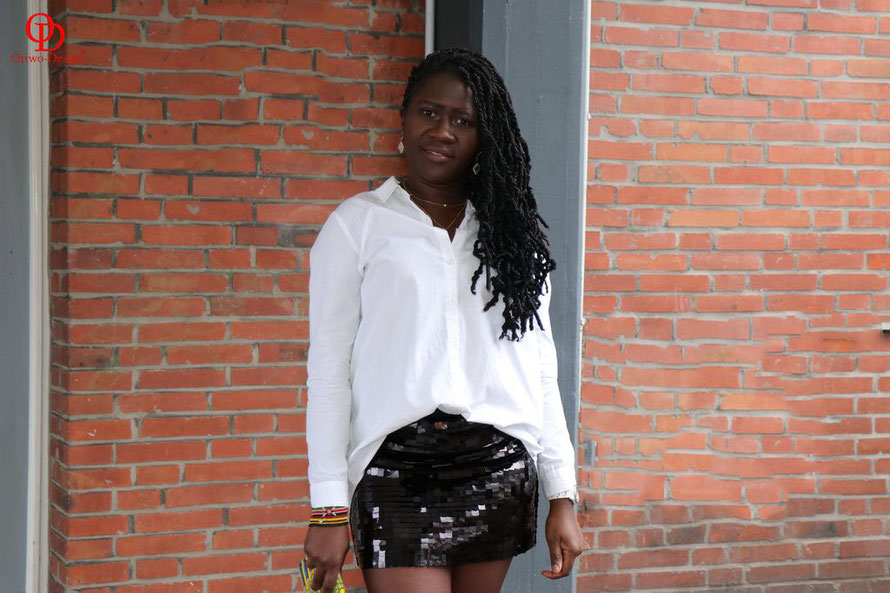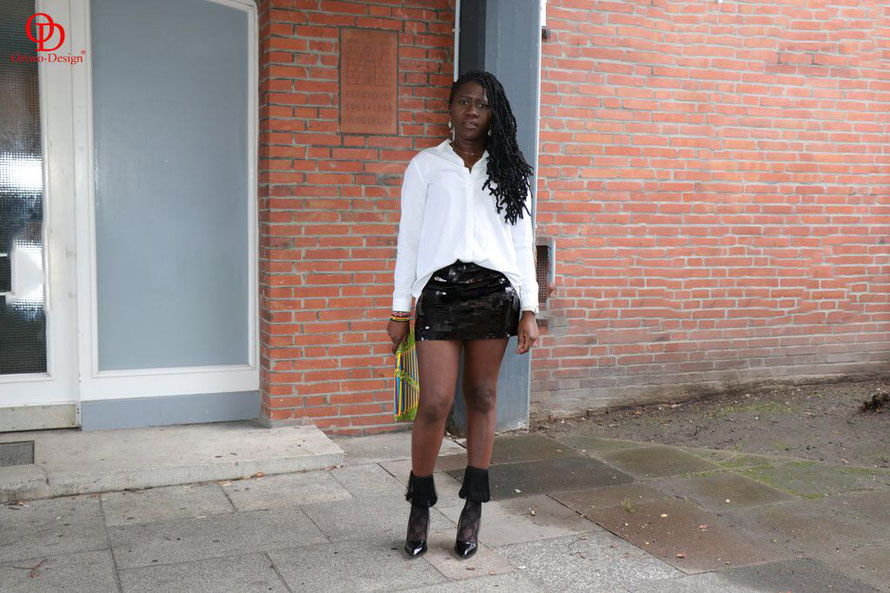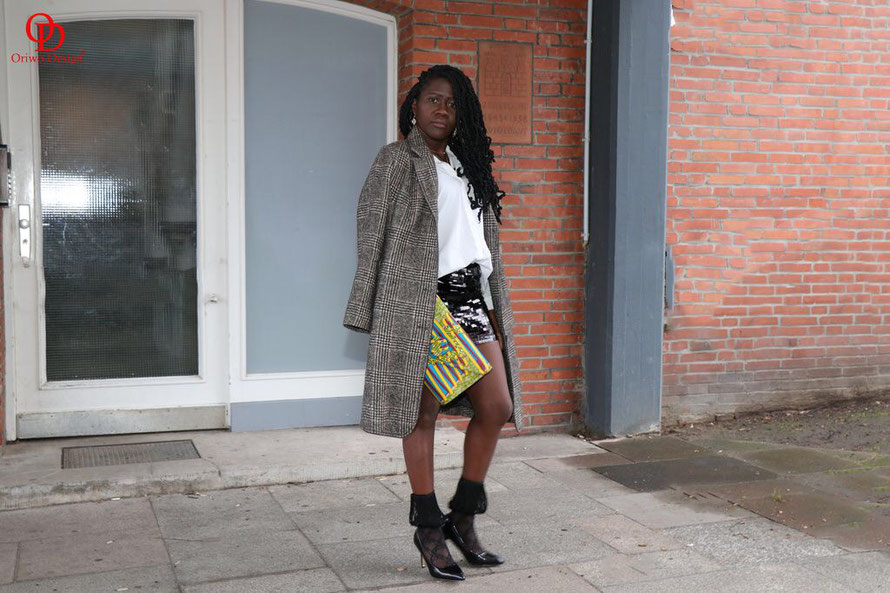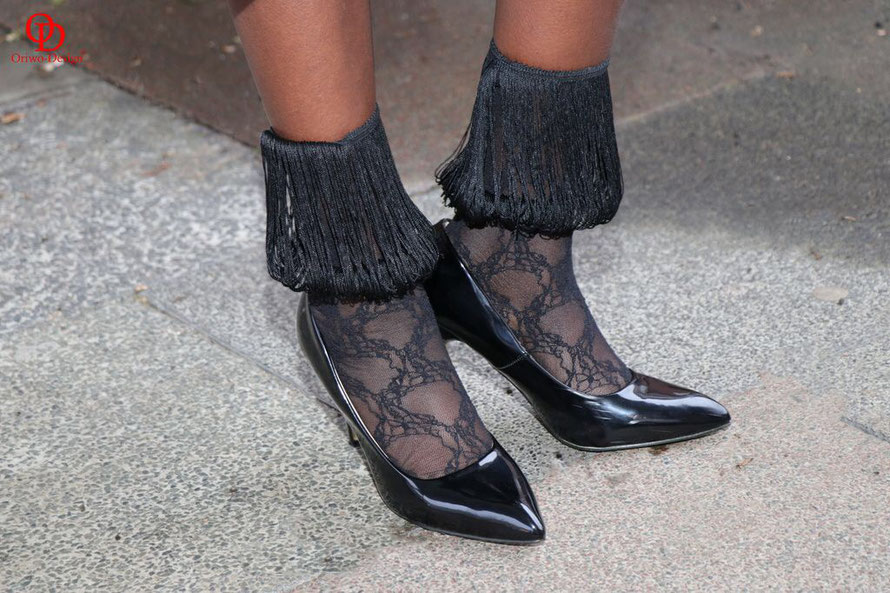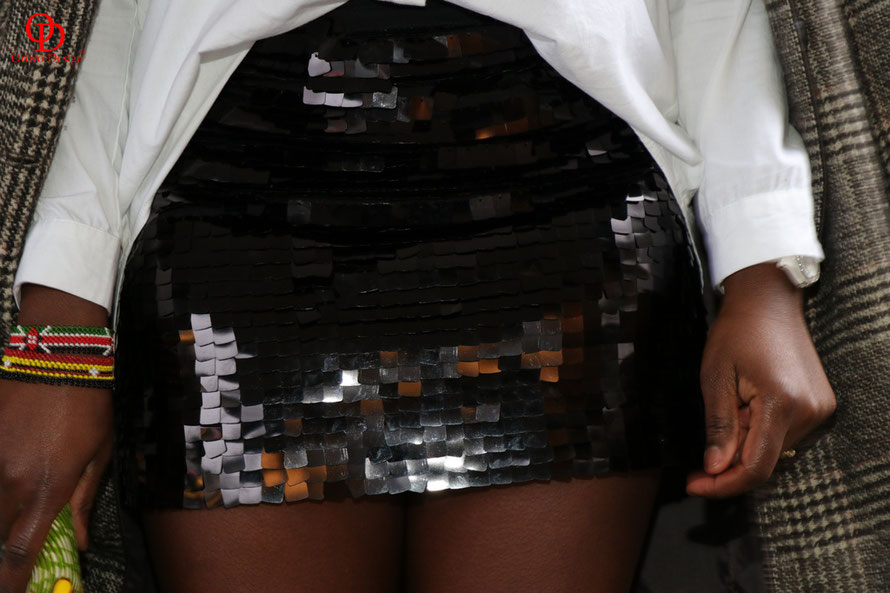 How versatile can a classic white shirt be?
Thank you so much for taking your time to visit my Blog.