Music is an essential part of the cultural identity of Mali. But unfortunately that all changed when in 2012 the Islam Radicals invaded the Northern part of the country.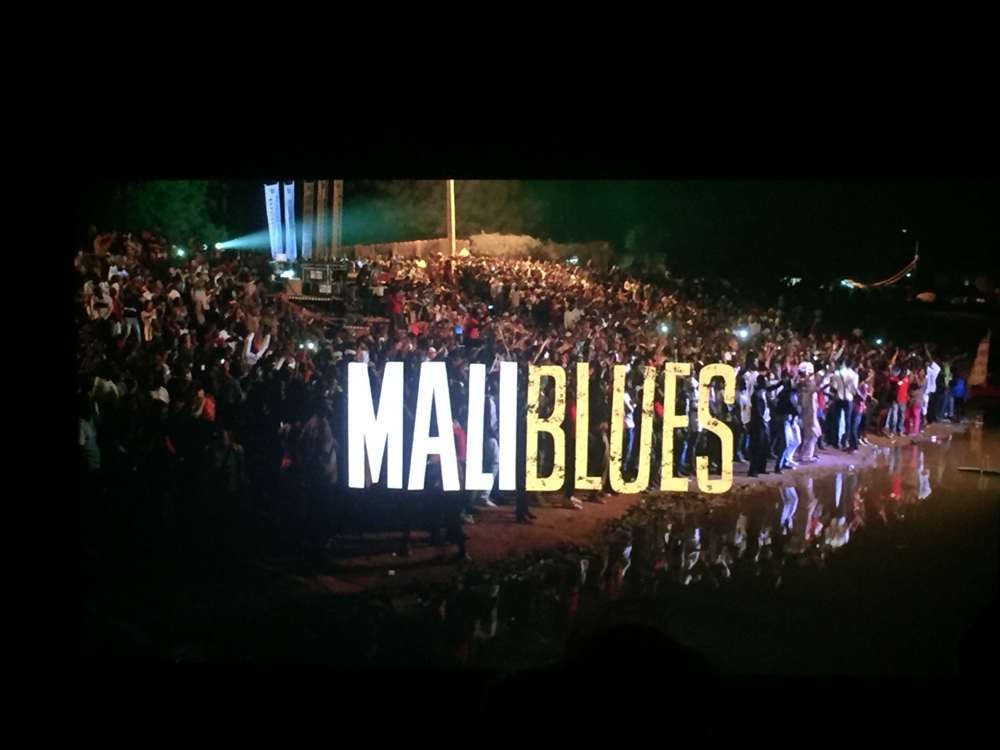 The Documentary Film 'Mali Blues' which was screened this week in Hamburg describes how these Radicals accussed musicians of going against the ways of Islam, destroyed their instruments and threatened them with death. Most of these musicians, like Ahmed Ag Kaed, a Tuareg, fled the North, his home and Family to go live in Bamako, Mali's Capital City.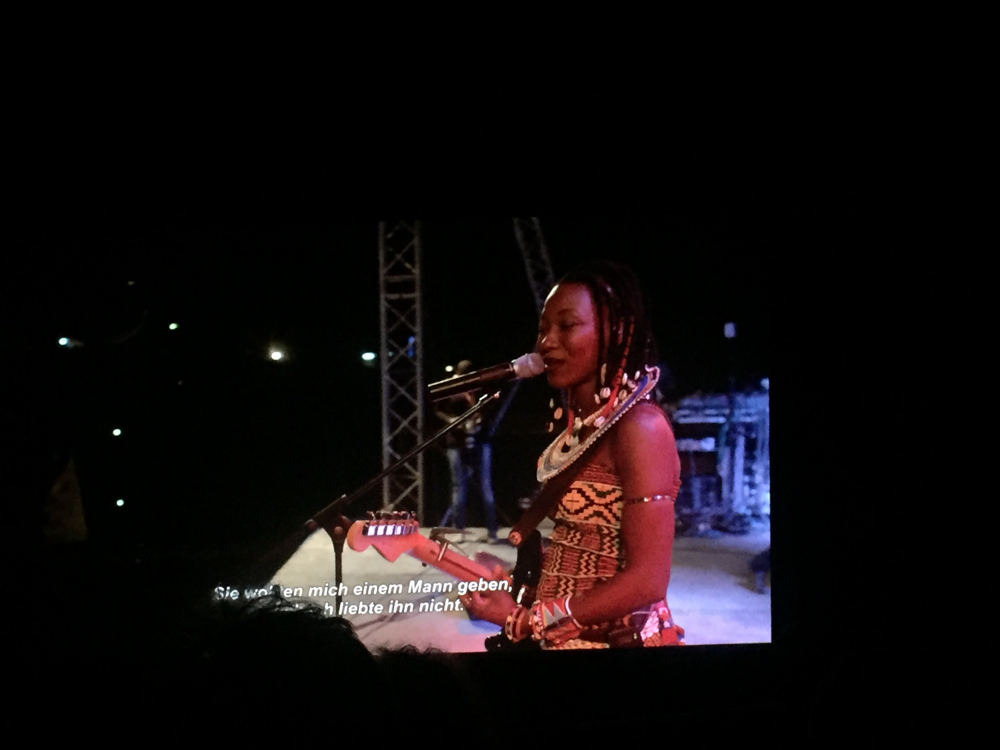 Fatoumata Diawara, a singer and songwriter, escaped an arranged marriage at the age of 19, and fled to Europe where she successfully launched a career in Theatre & Music. She has worked together with Herbie Hancock, Dee Dee Bridgewater & the Cuban Pianist, Roberto Fonseca. She went back to Mali to work together with other musicians from different ethnic groups and created the 'Mali All Star Orchestra'.
The highlight of the Film is Fatoumata's live performance at the 'Festival sur le Niger' in Segou, which replaced the legendary 'Festiva au desert' that used to attract thousands of Music Fans before it was banned by the Islam Radicals.
 The Film also highlights the role of Bassekou Kouyate, one of Mali's famous musicians and Master Soumy, a Hip Hop singer who sees himself as the 'Voice of Mali's Youth'.
This is one Film that I enjoyed watching and would personally recommend to everyone who loves Art, Music or Movies. It is at the moment being shown in Cinemas all over Germany.