Not even my babysitter cancelling on me at the last minute could keep me away from this Event. Honestly speaking, the 6 hour drive with the Kids was totally worth it because the Event was such a success. Fun, food, laughter, dance, networking, coming together for charity and just this great feeling of being among your fellow Kenyans was simply unbeatable. 'Dressed to Impress' was an understatement because everyone looked amazing.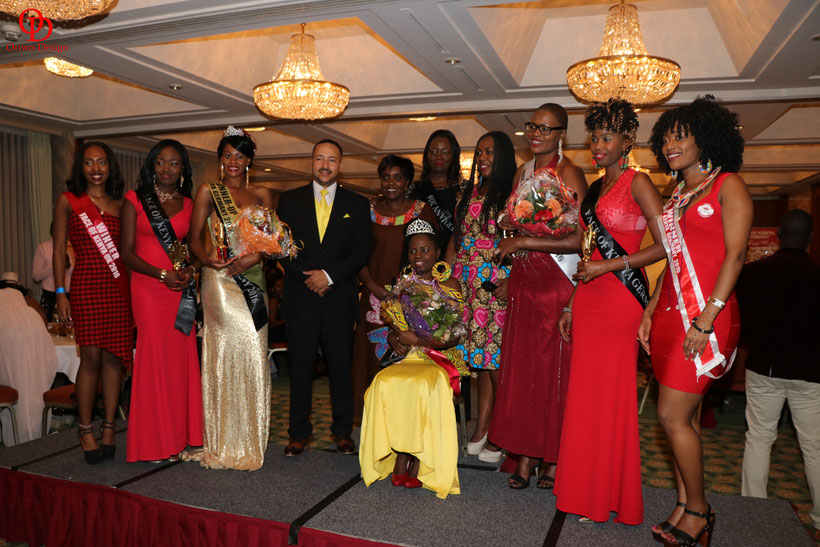 The Kenyan Embassy, Berlin was represented by the First Counsellor, Miss Betty Cherwon & the Event was also graced by distinguished guests from all over Germany & UK too.
Kudos to the Event's organisers, Janet Wainaina & Tony Haublein & their Teams for putting up such a successful Event. You can count on our assistance & attendance in your next upcoming Events.
And to the beautiful ladies who not only took part in the competition but also managed to raise money & awareness to the different Charity Organisation of their choice, Thank You. To the winner and the new Face of Kenya Germany 2016, Diana Warindah , Congratulations and we wish you all the best in your new reign as a representative of all Kenyans living in Germany.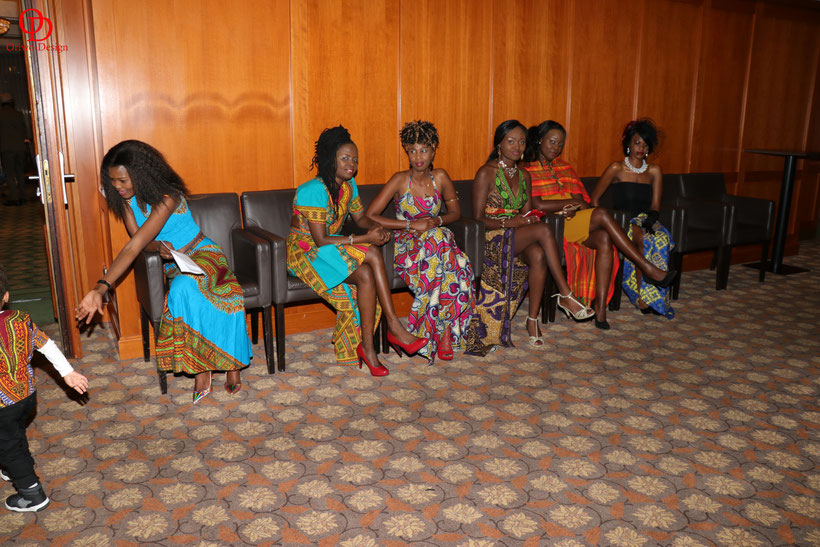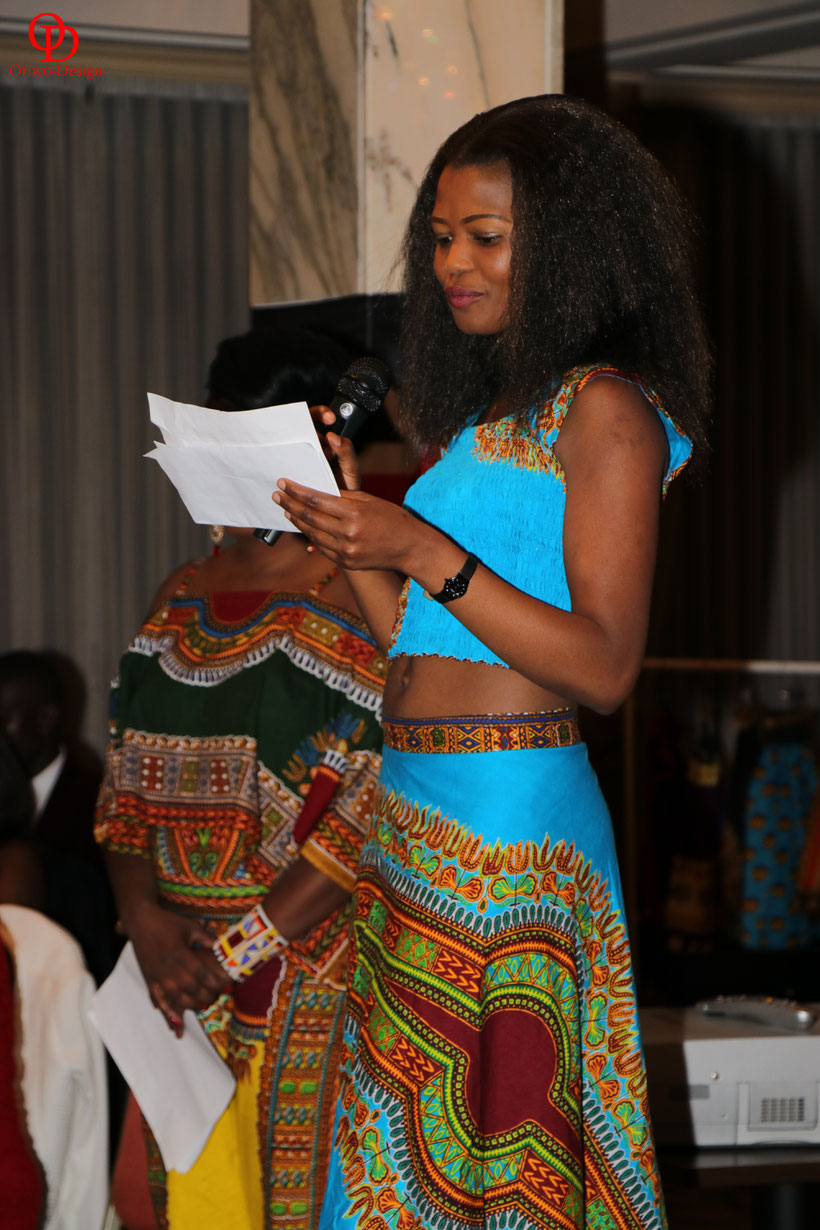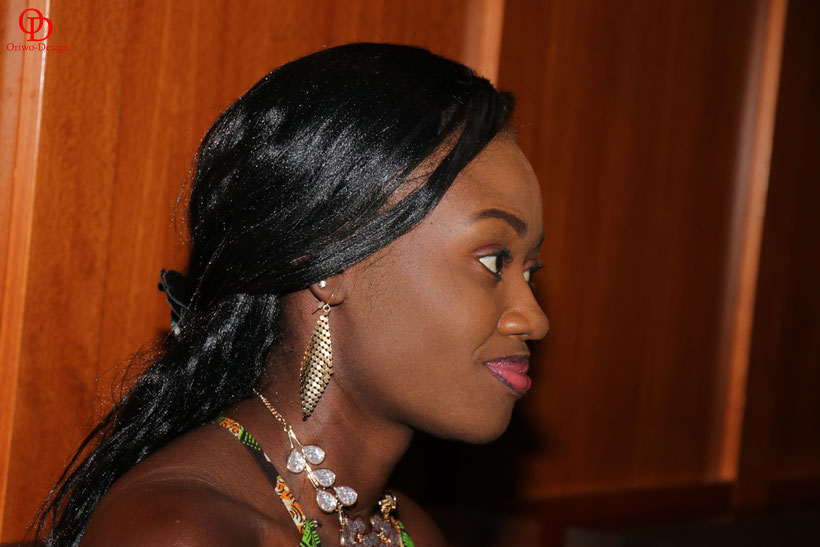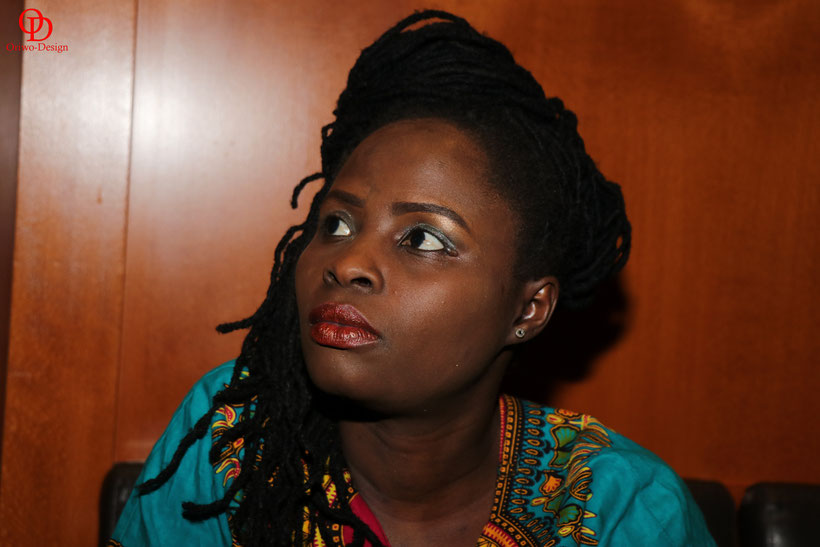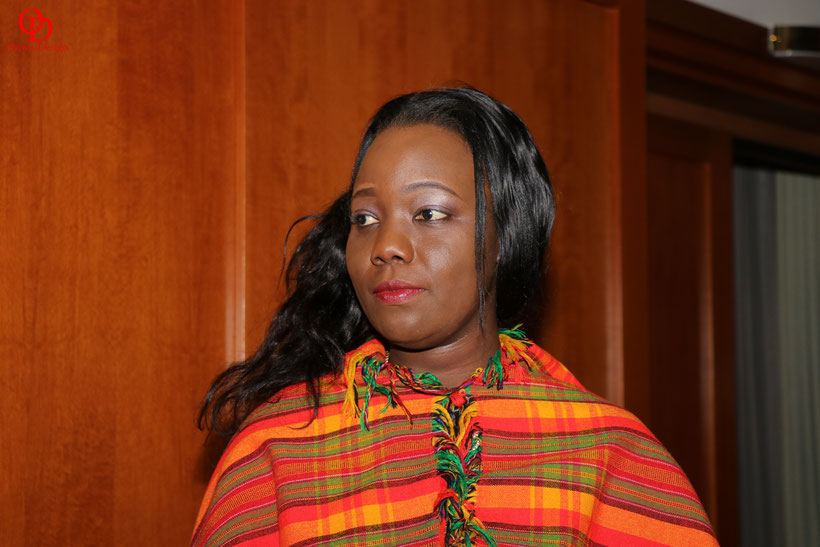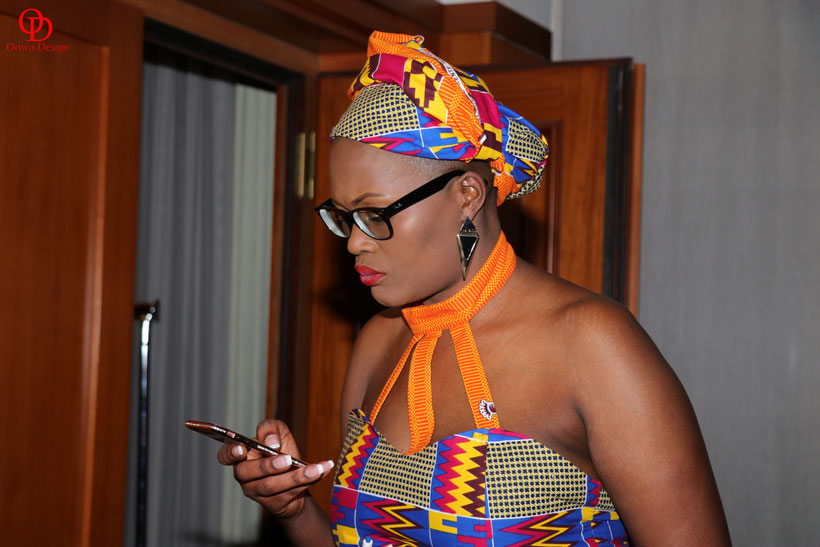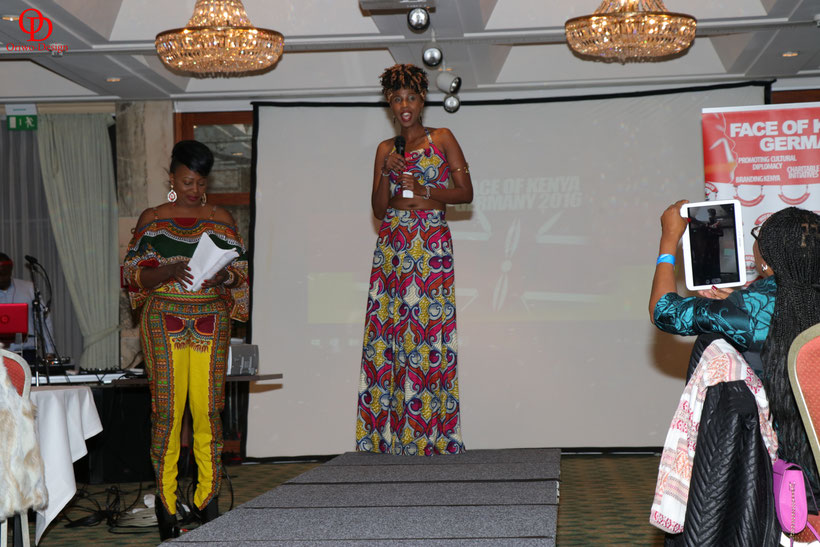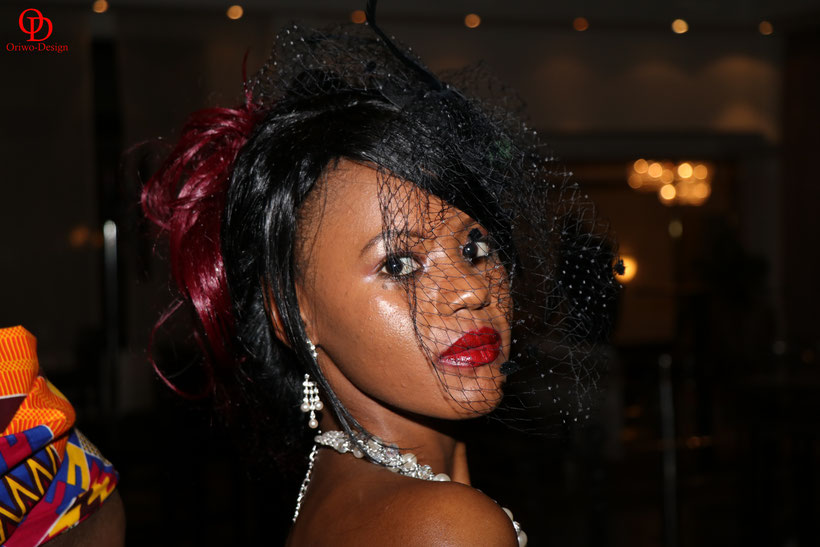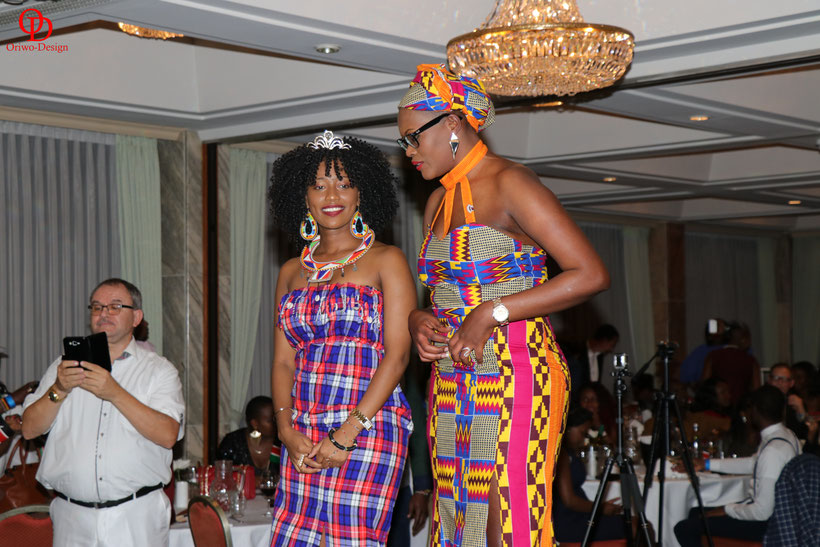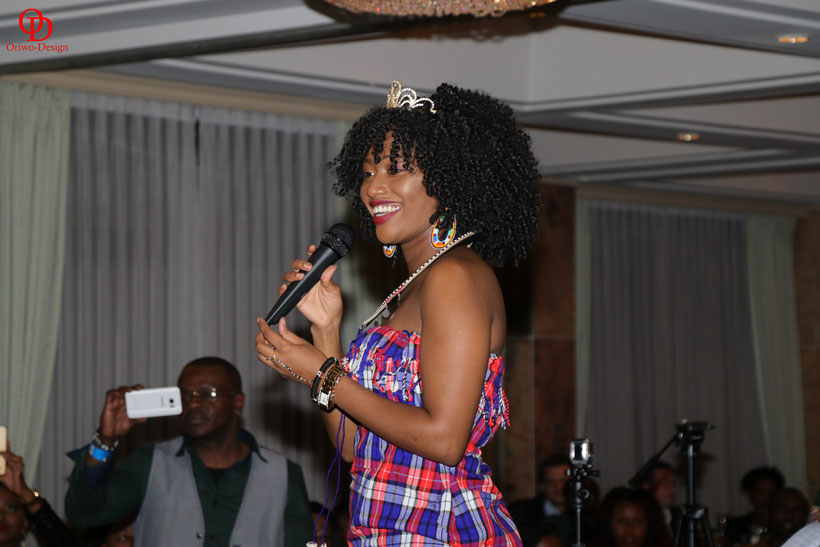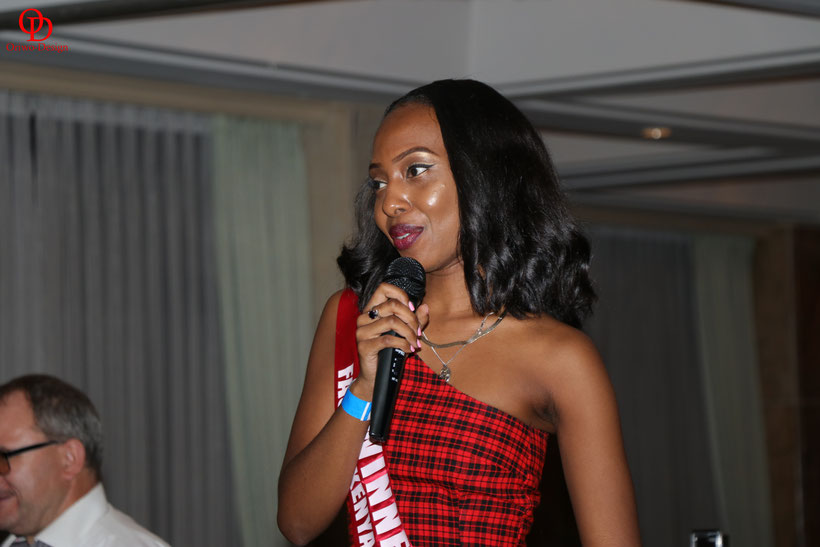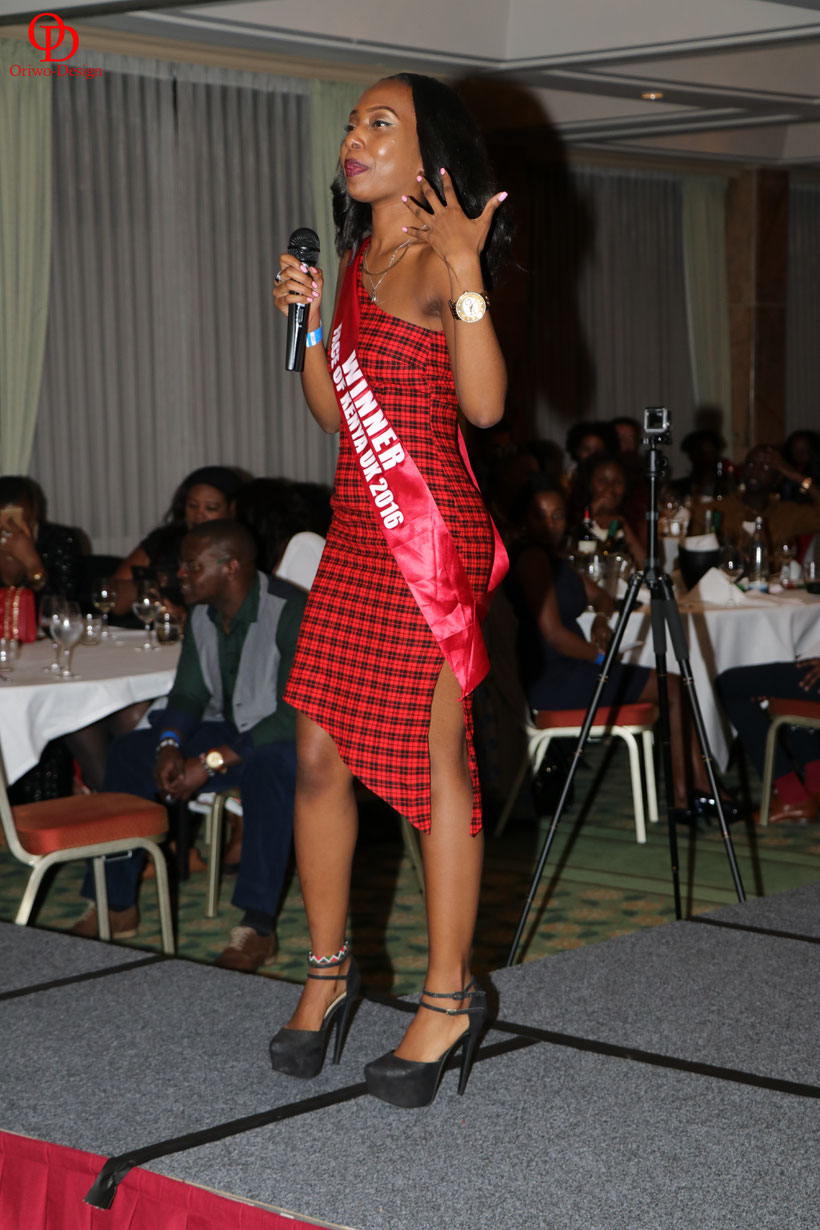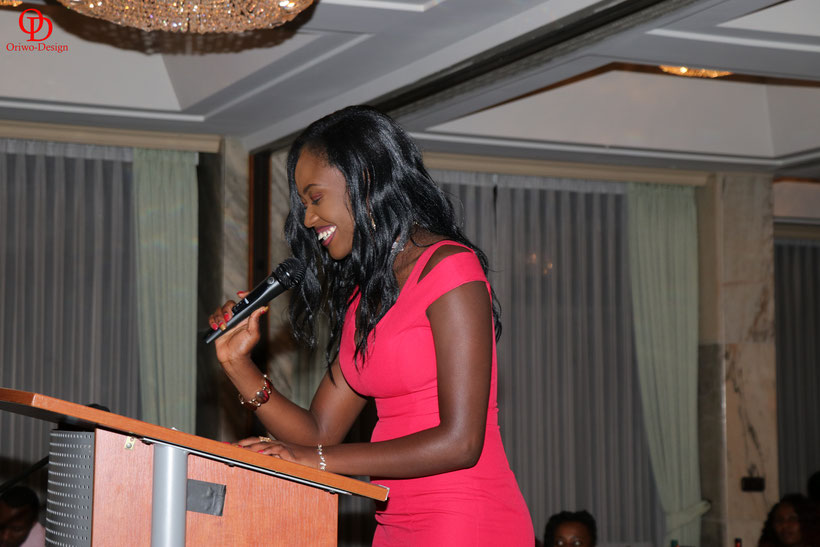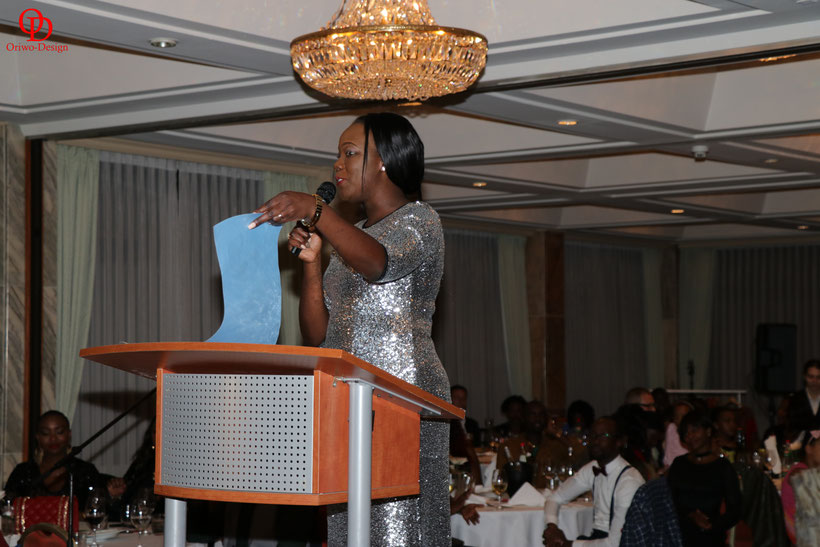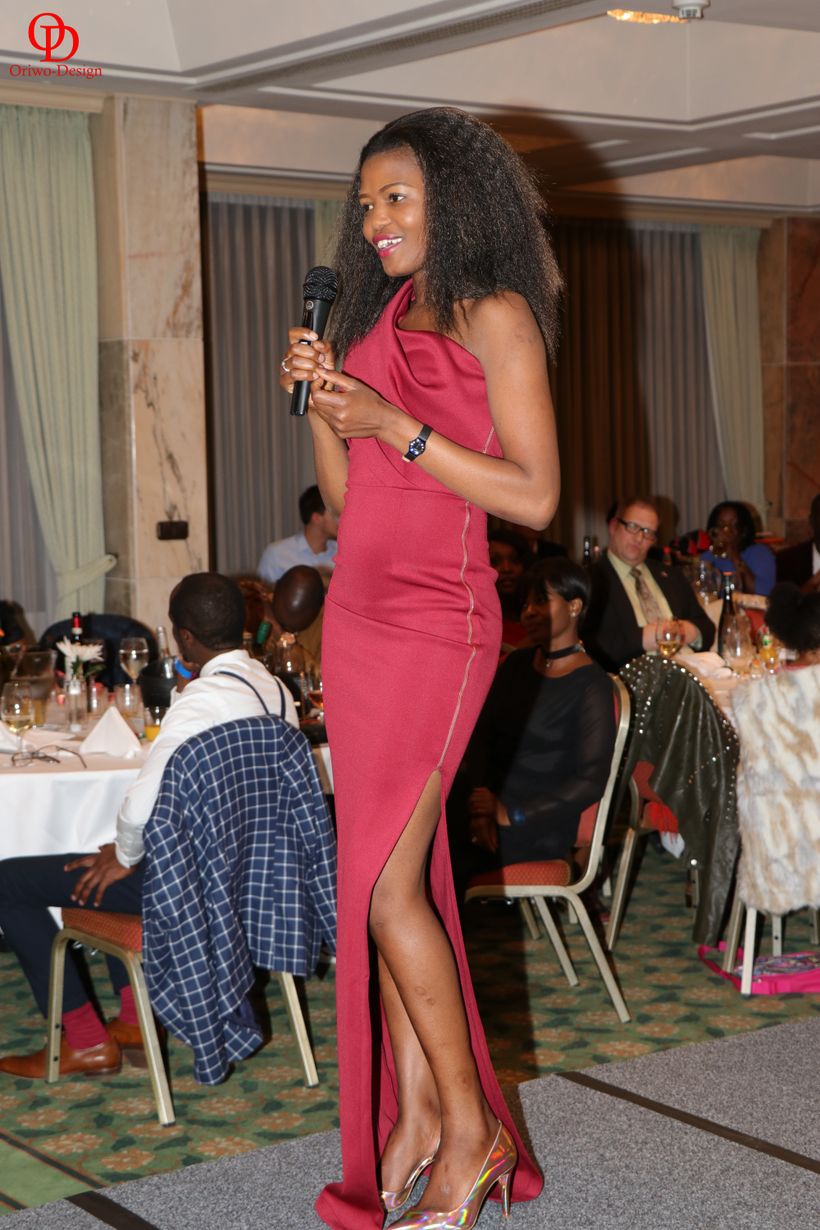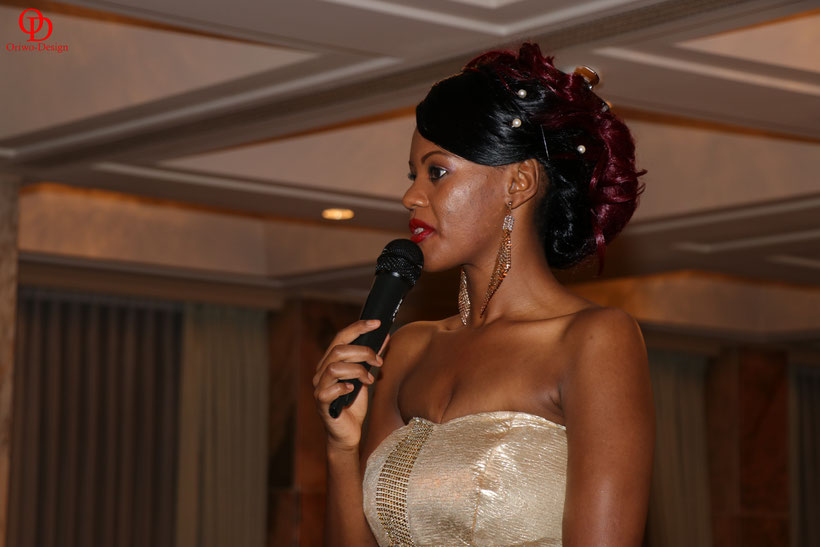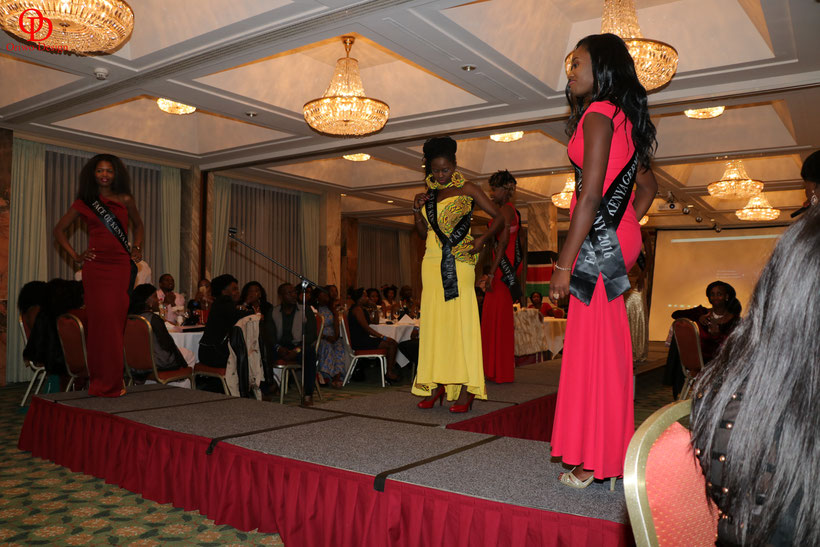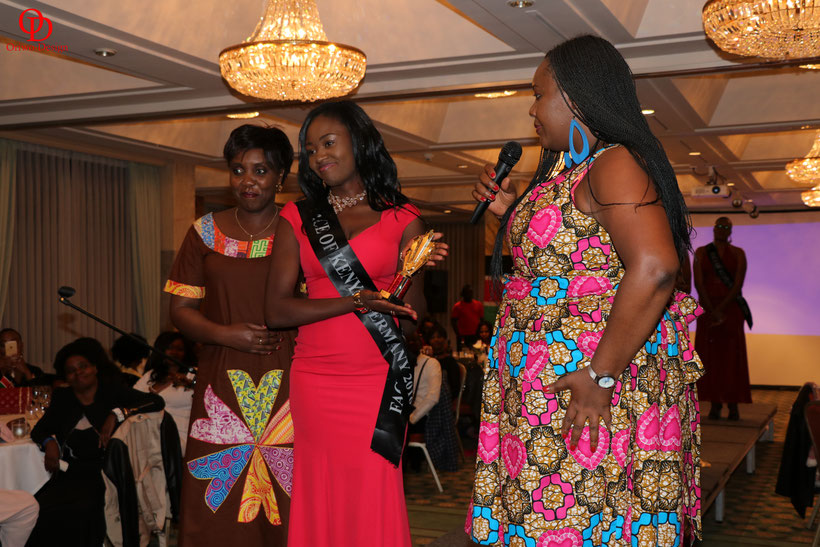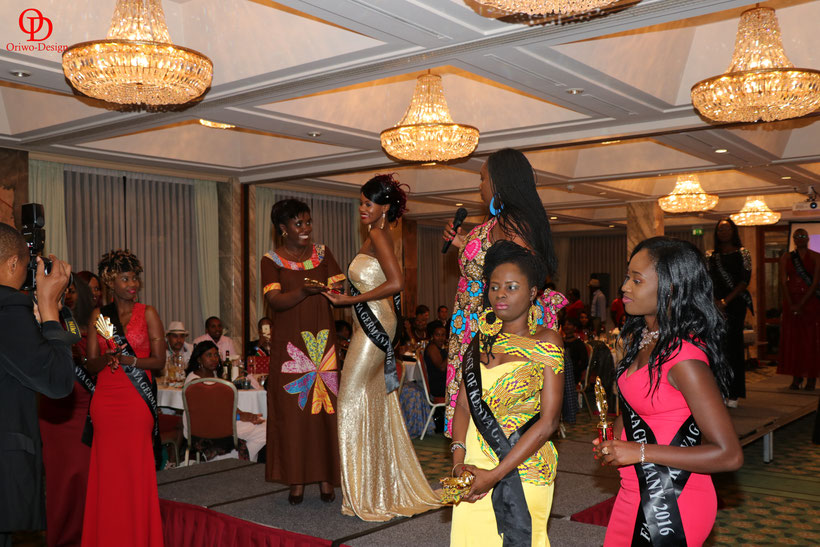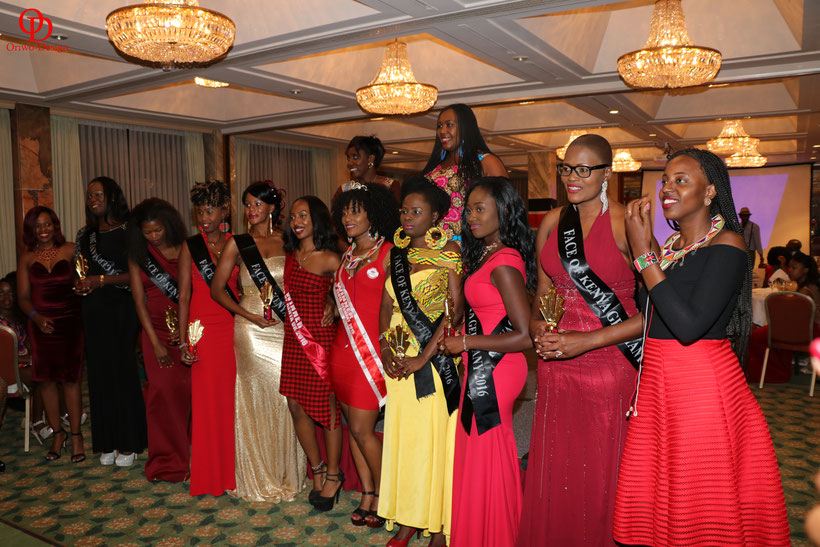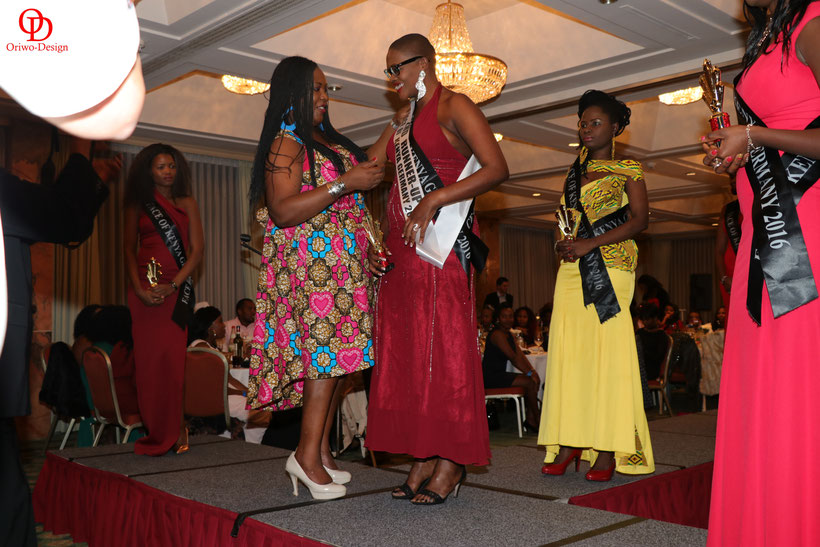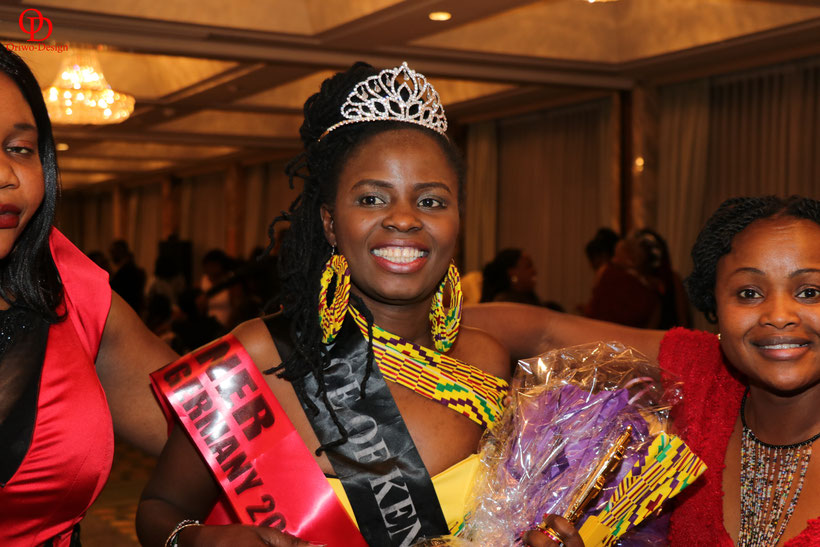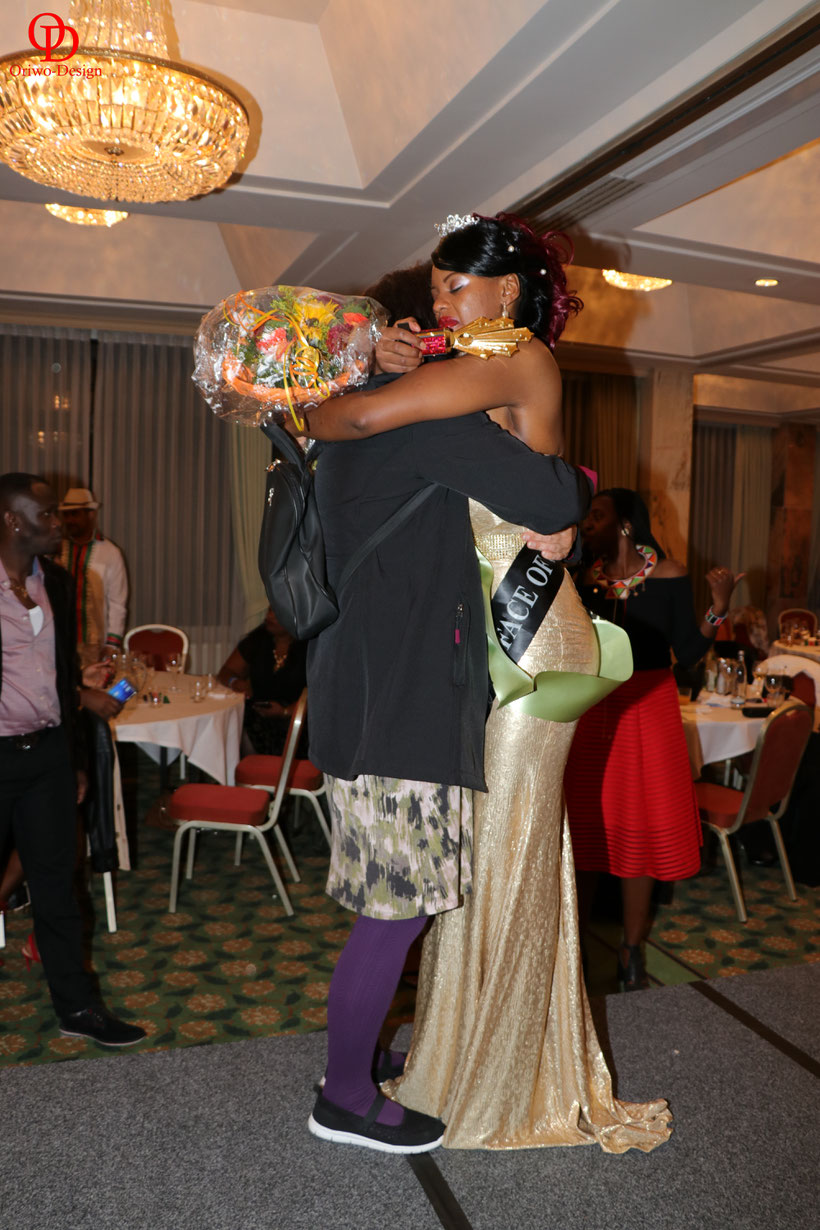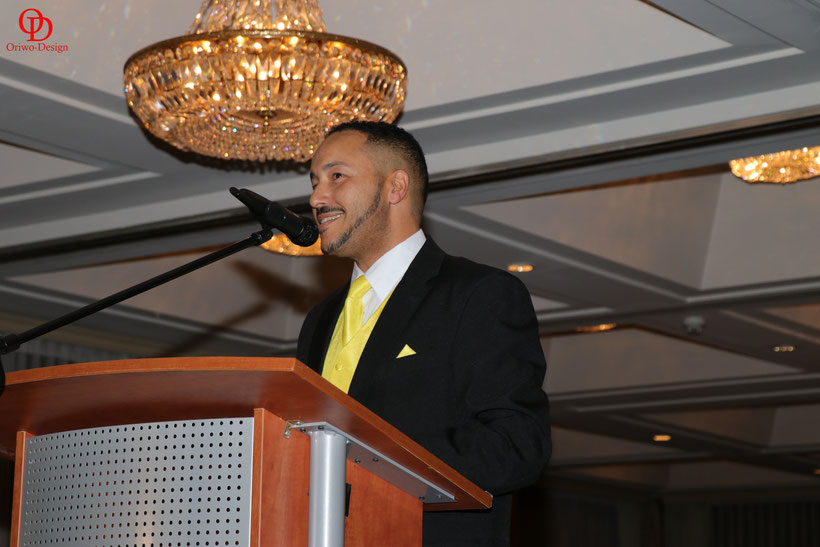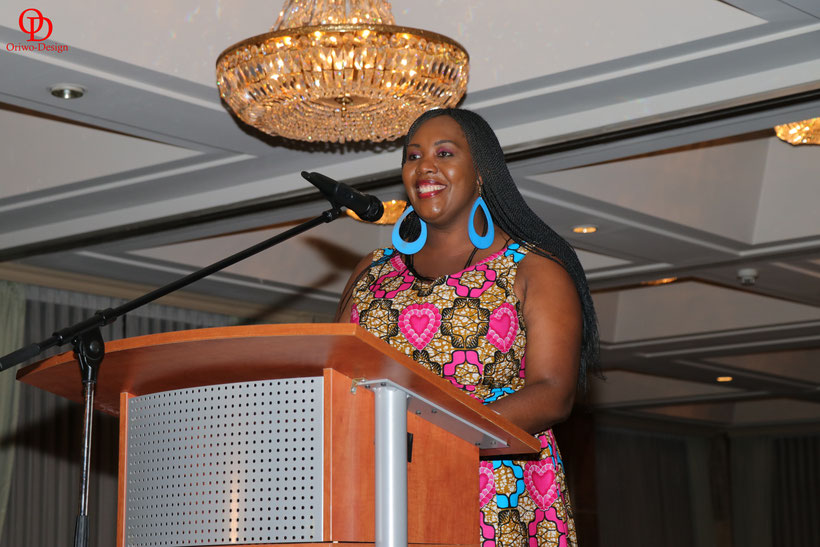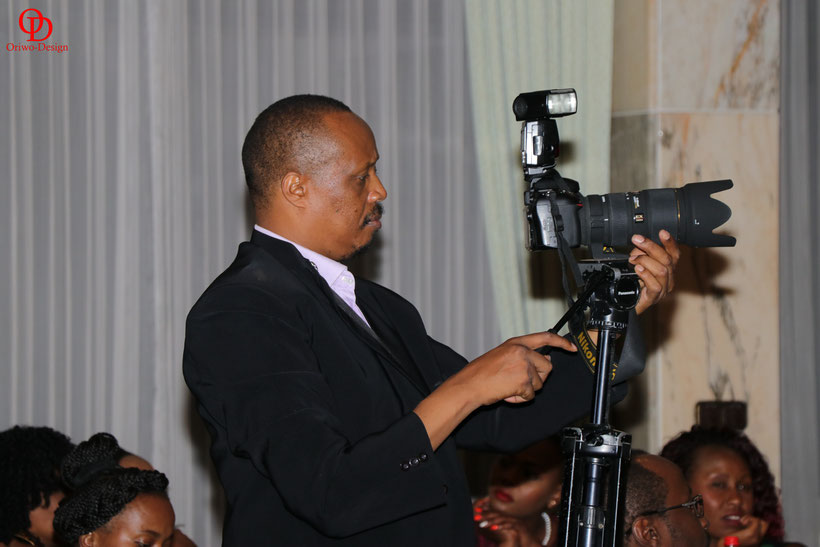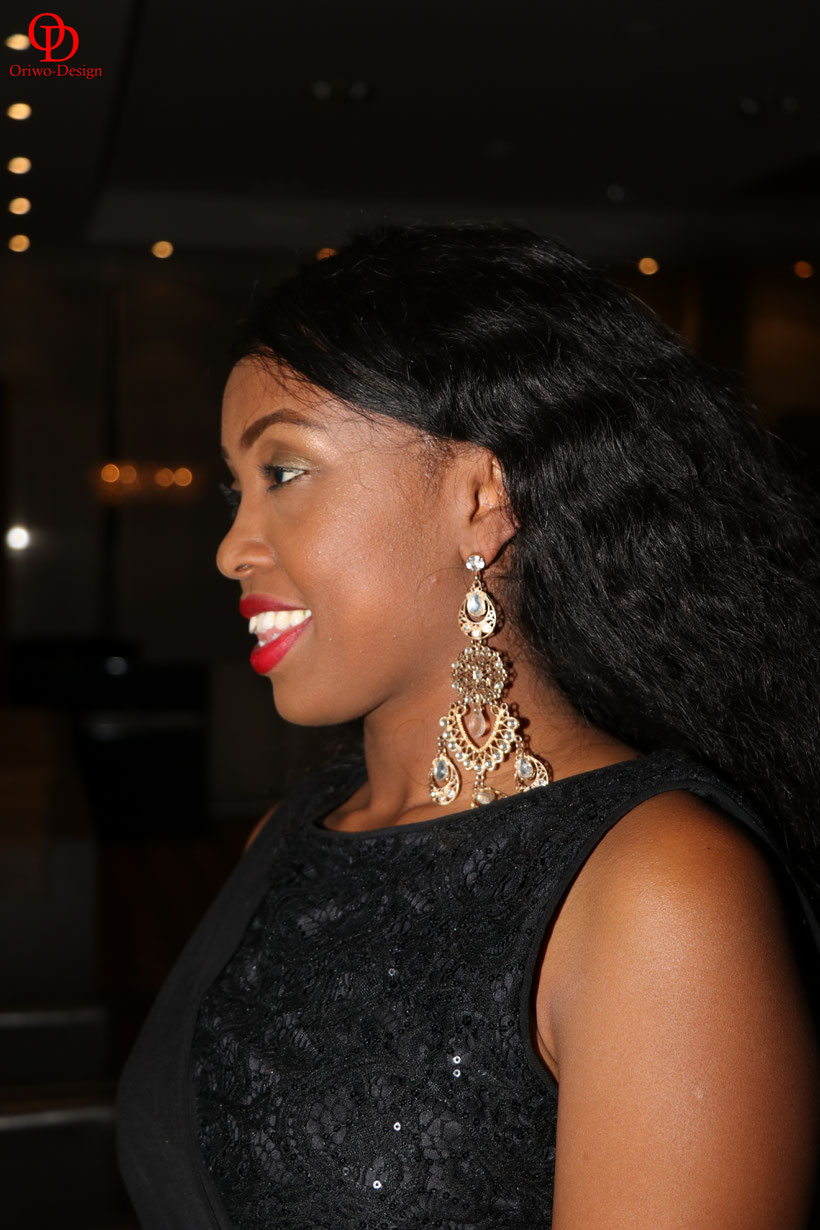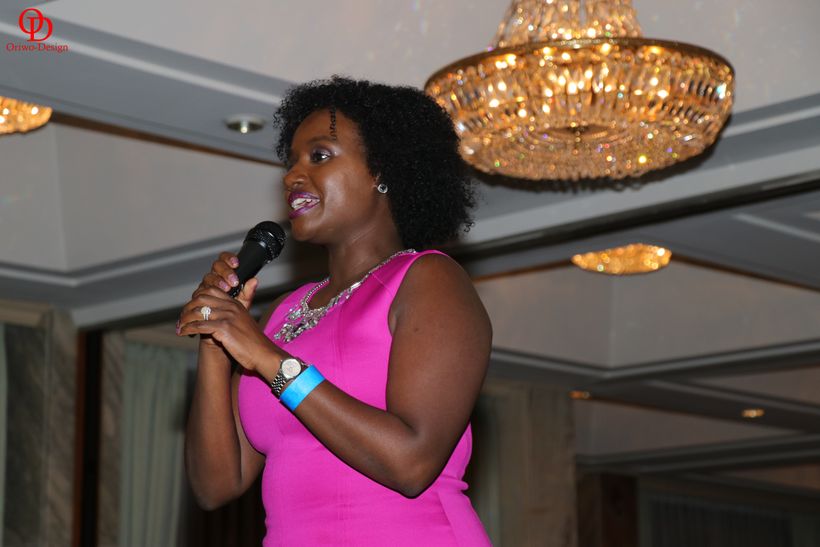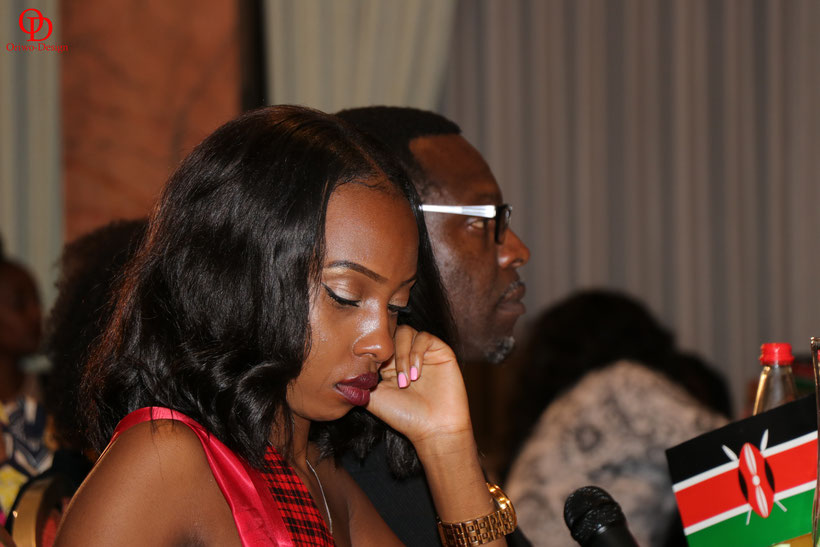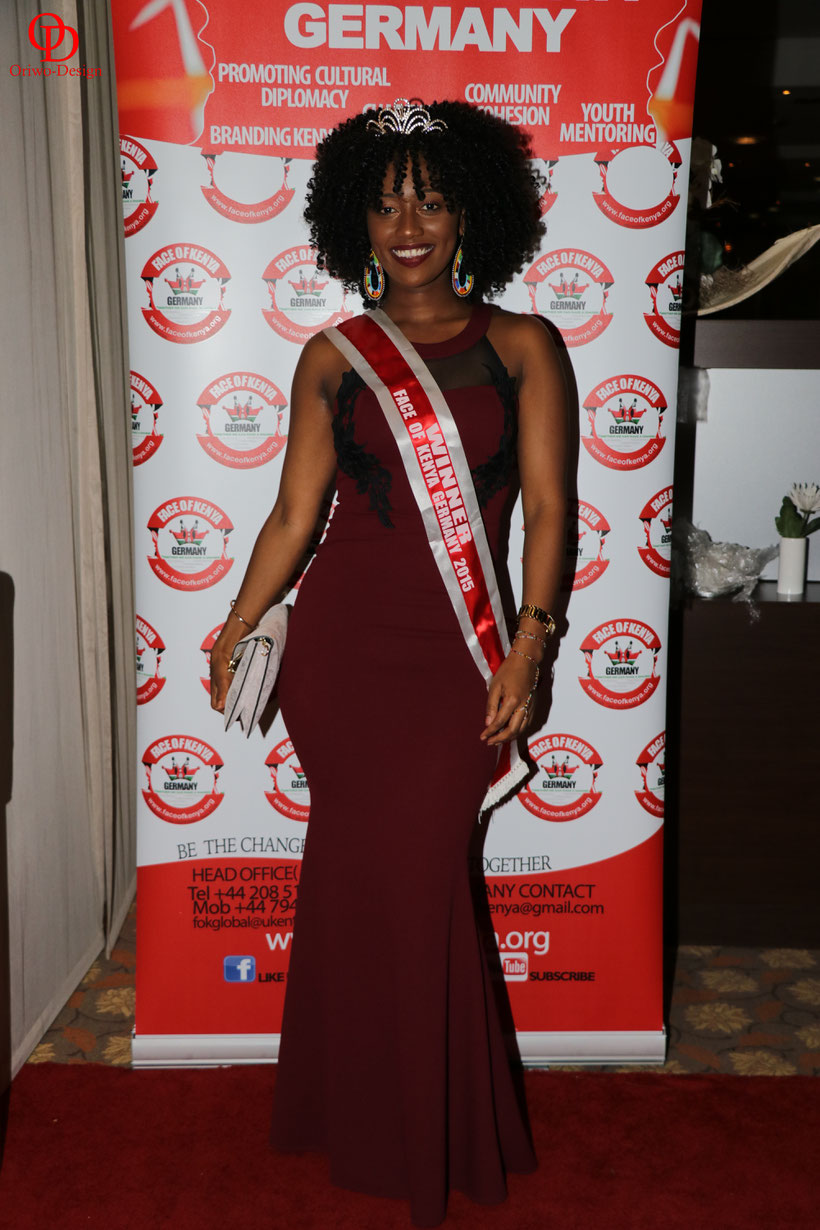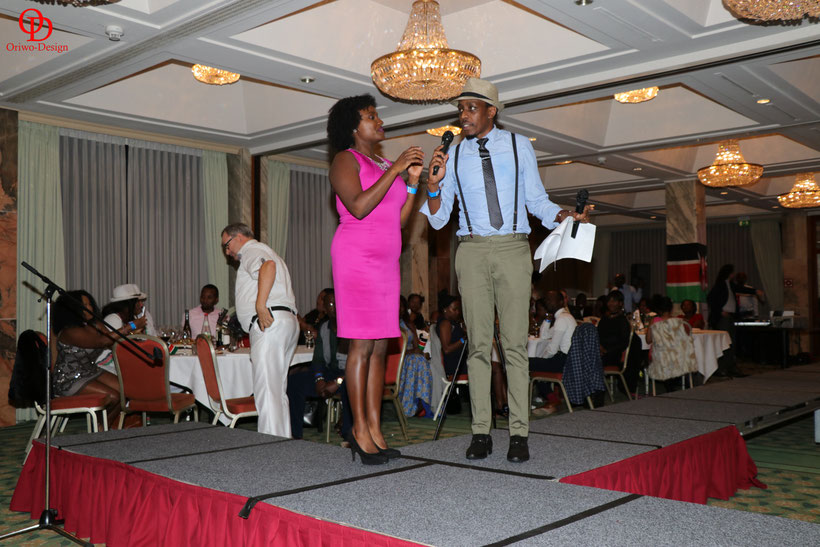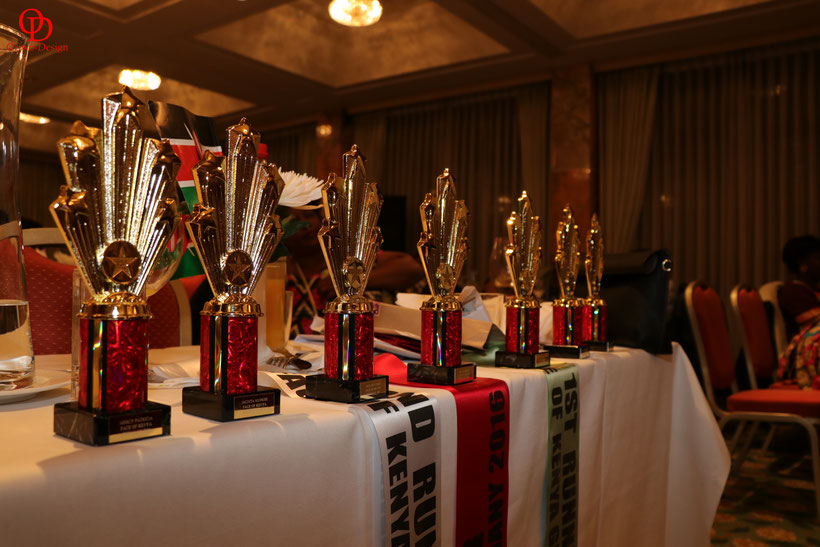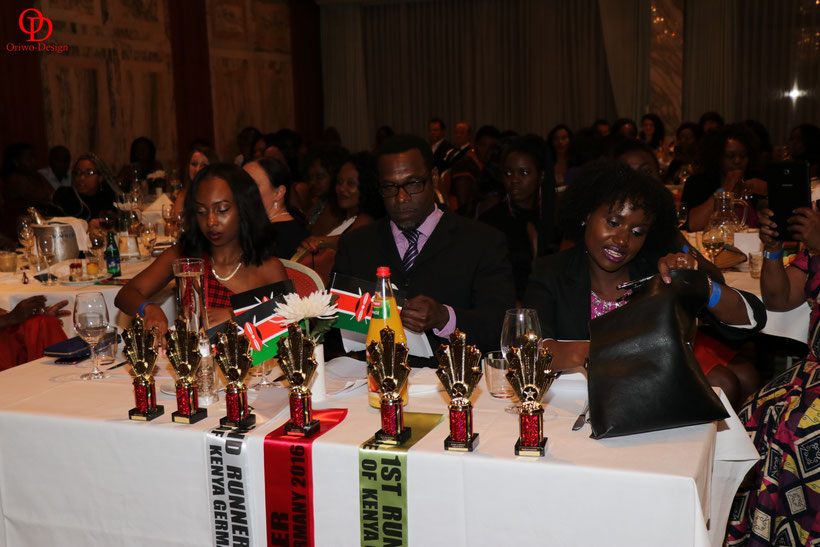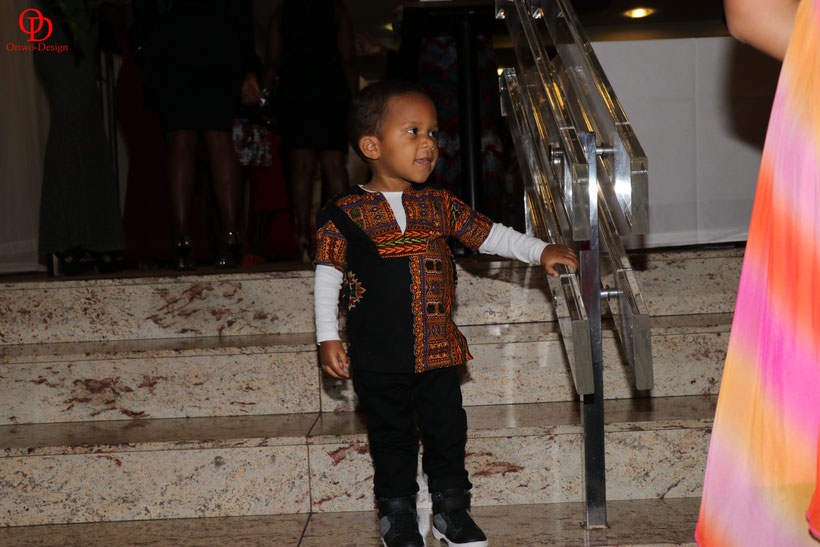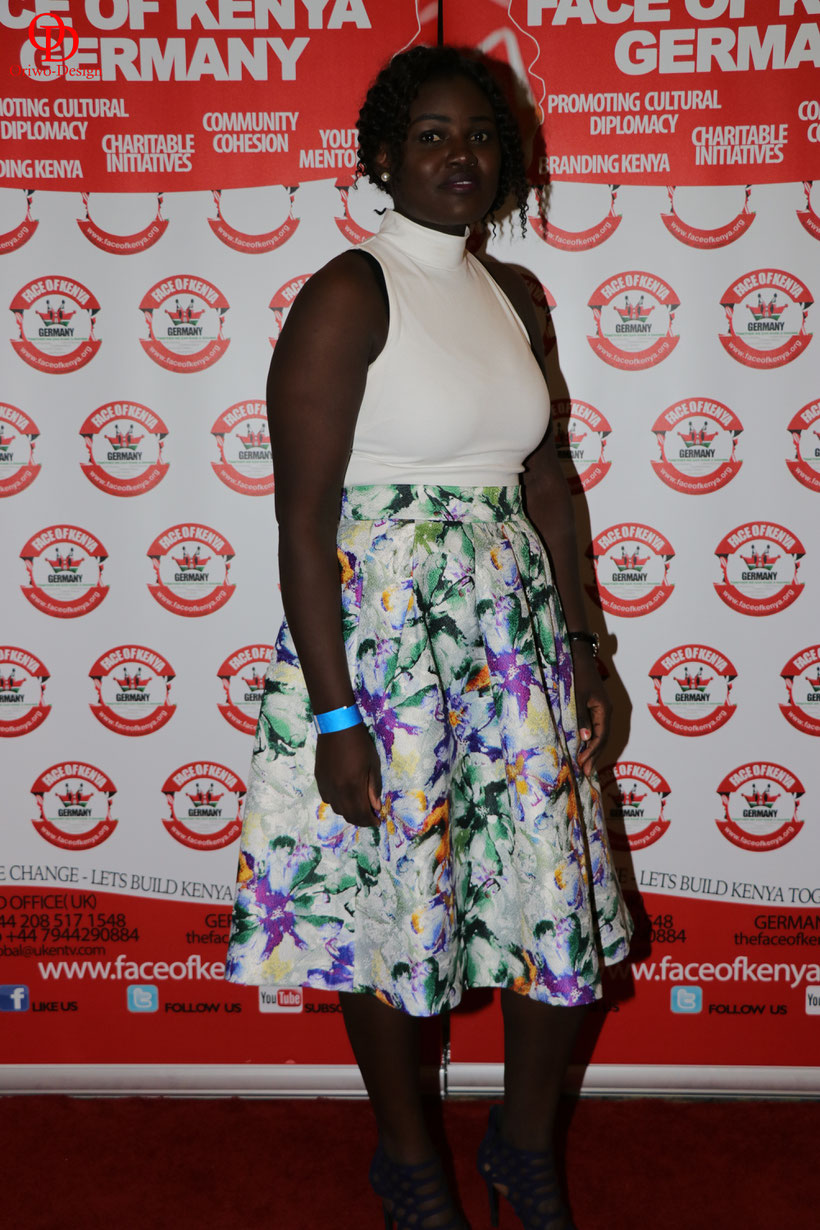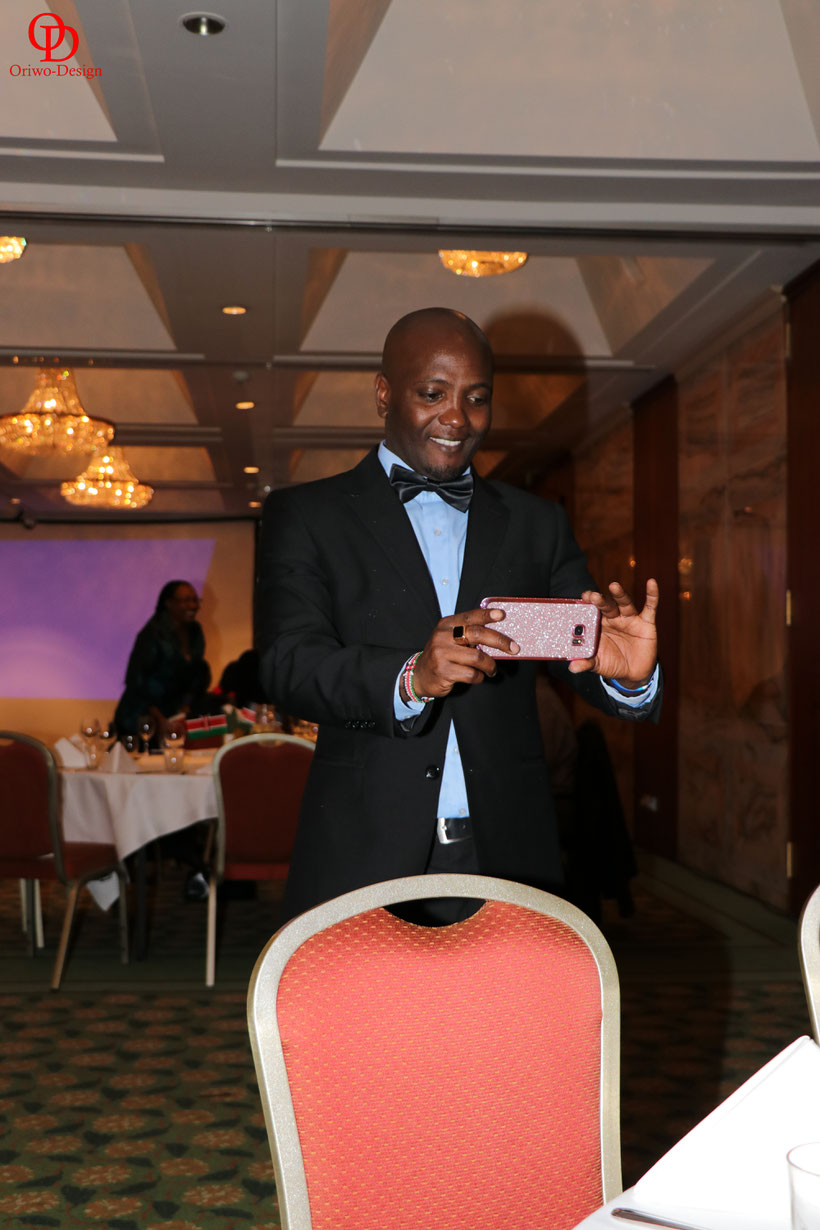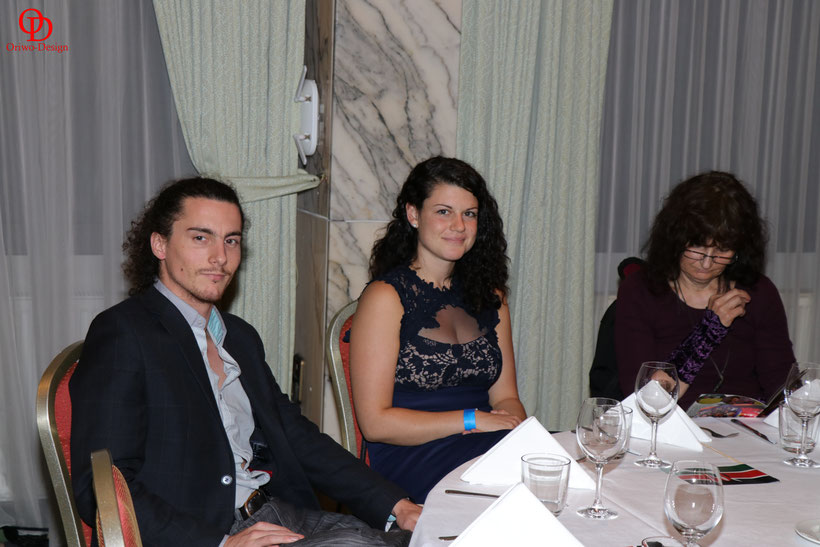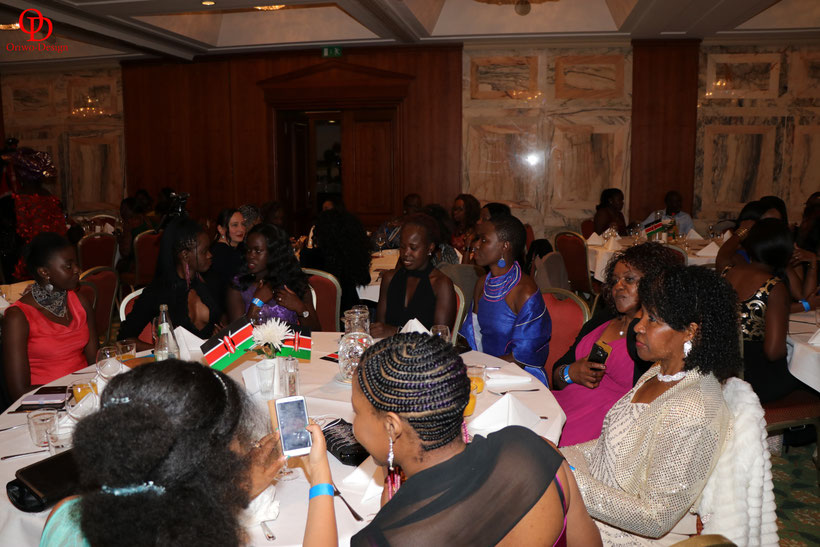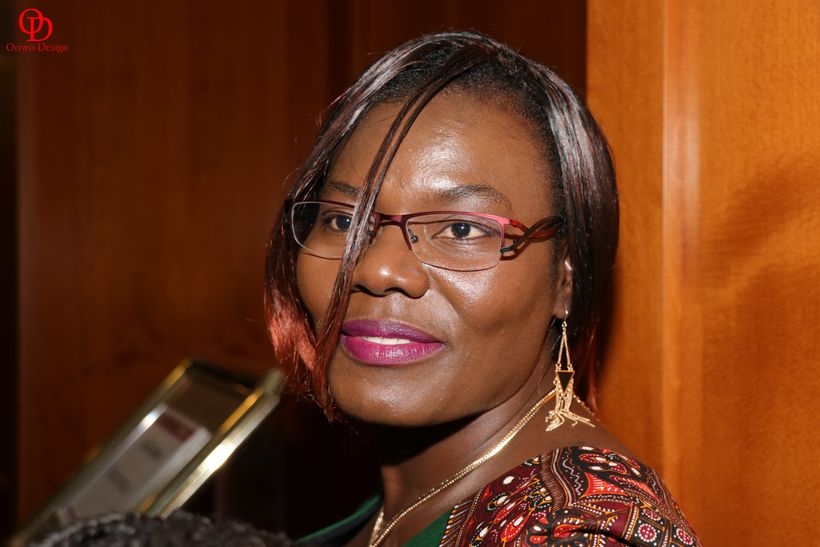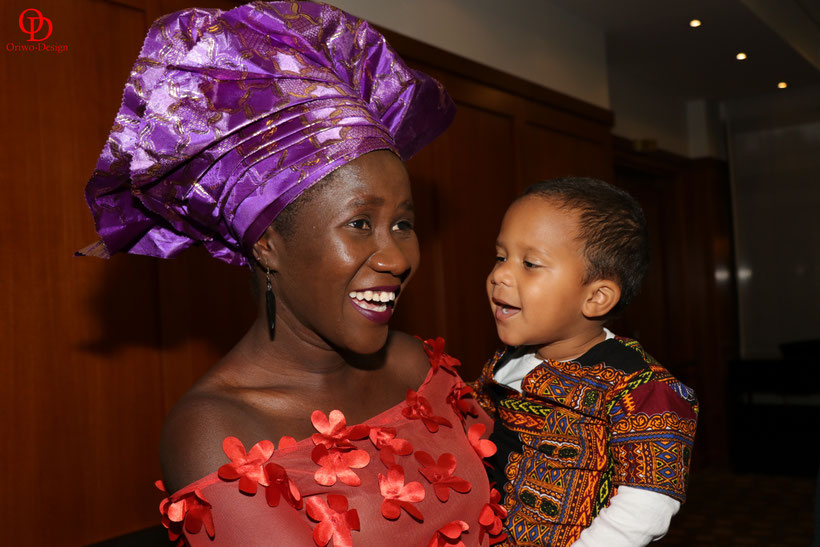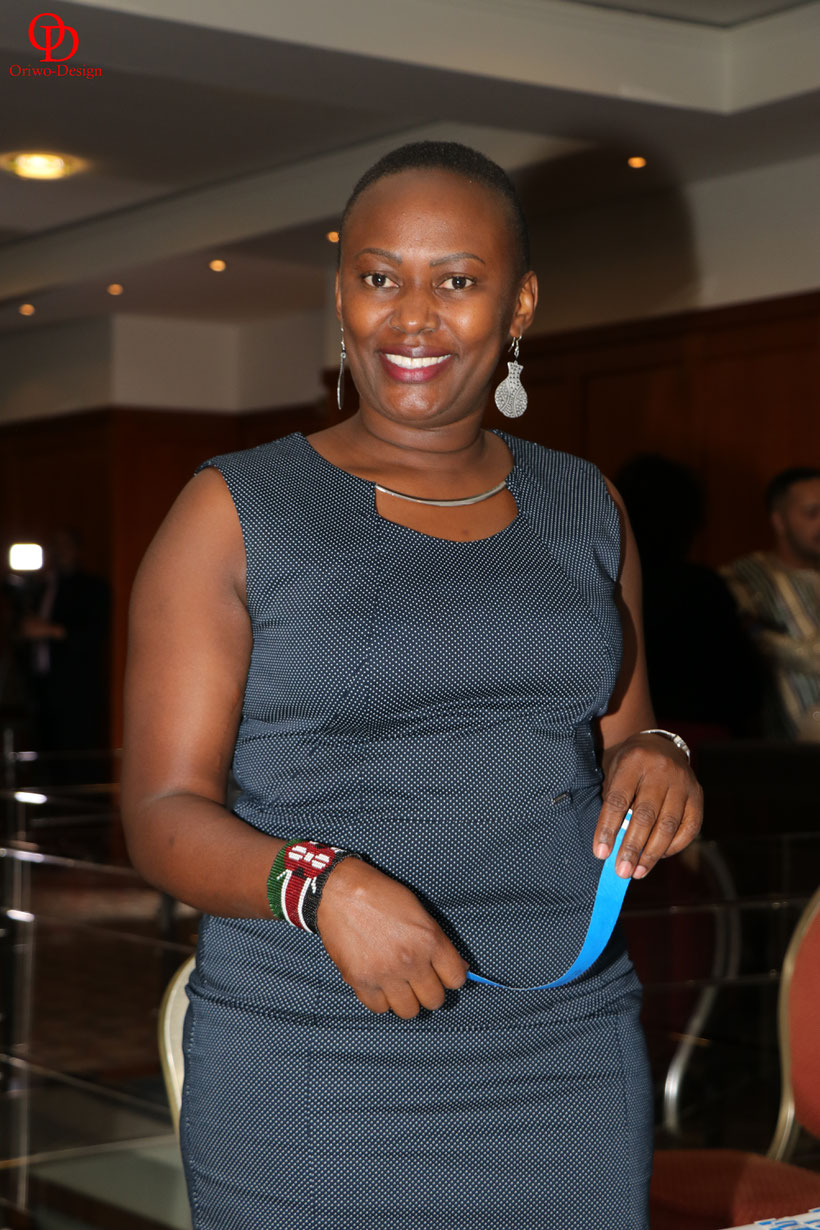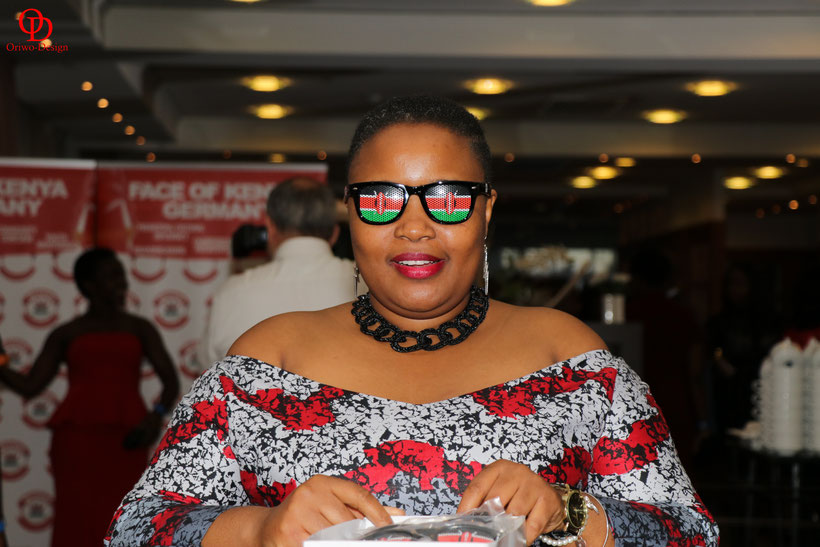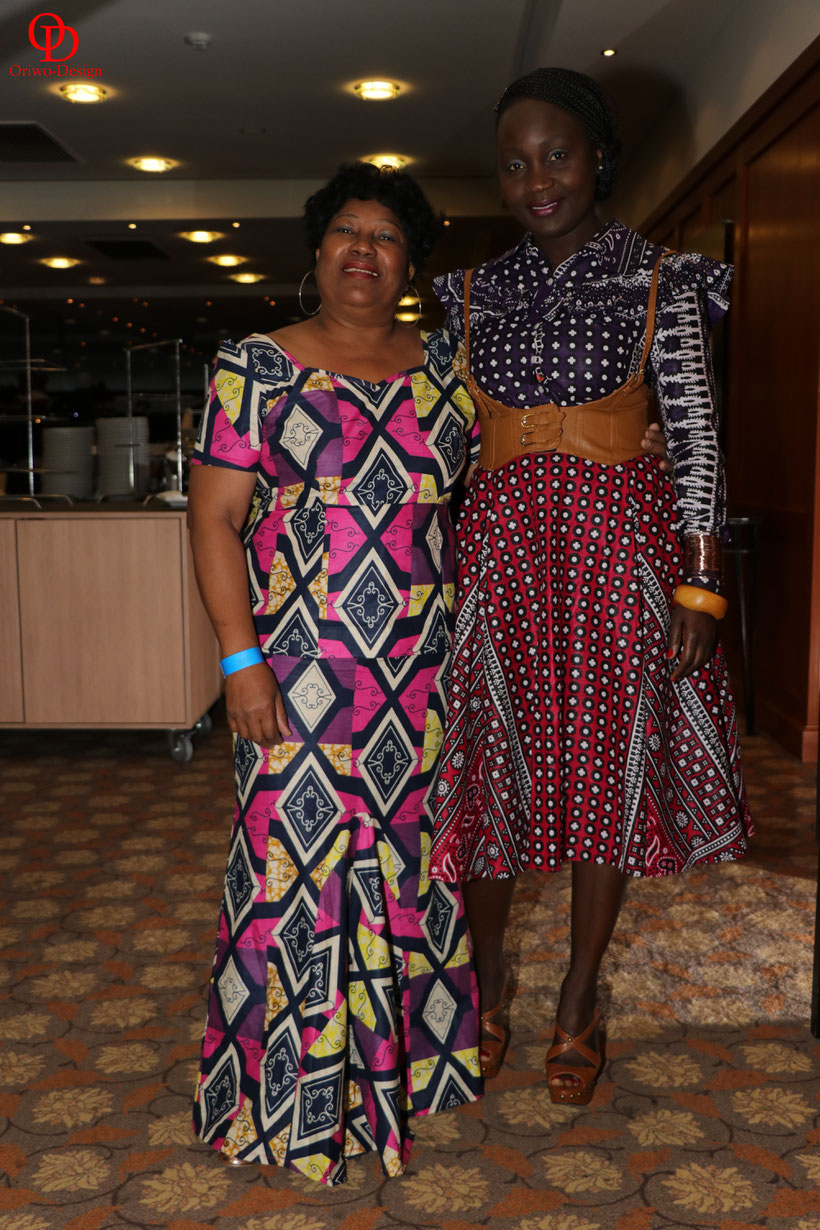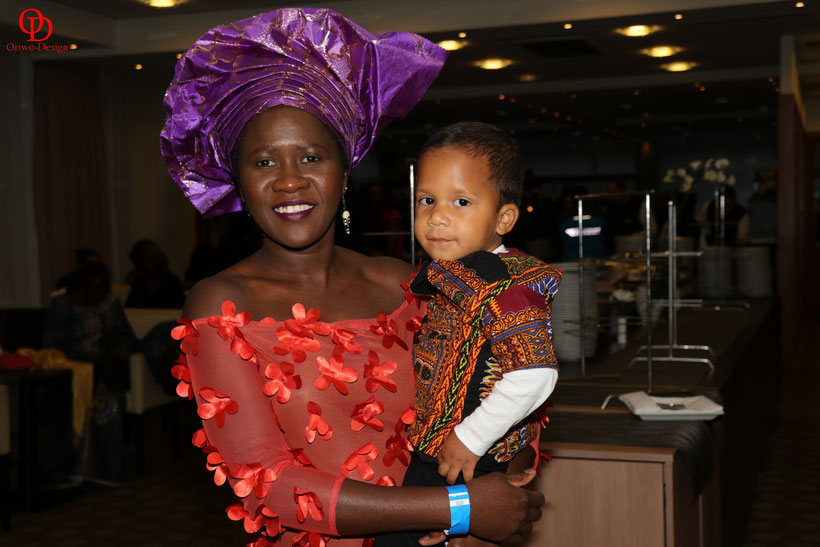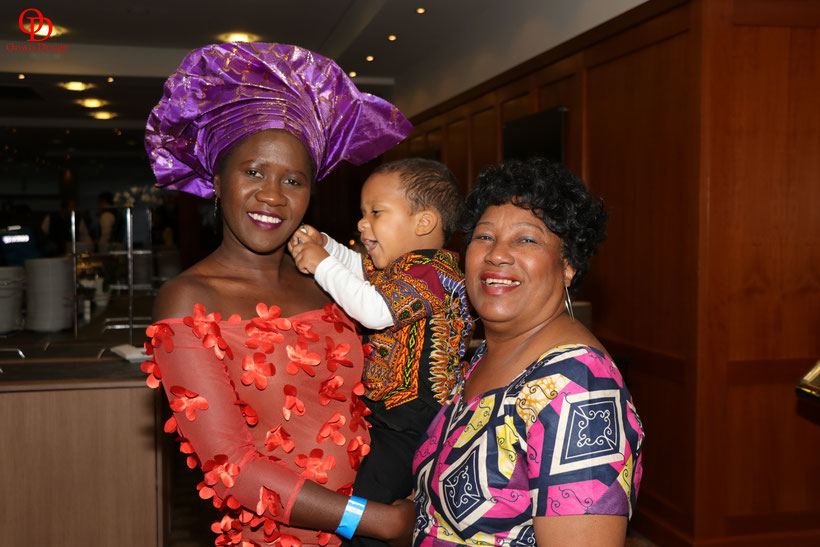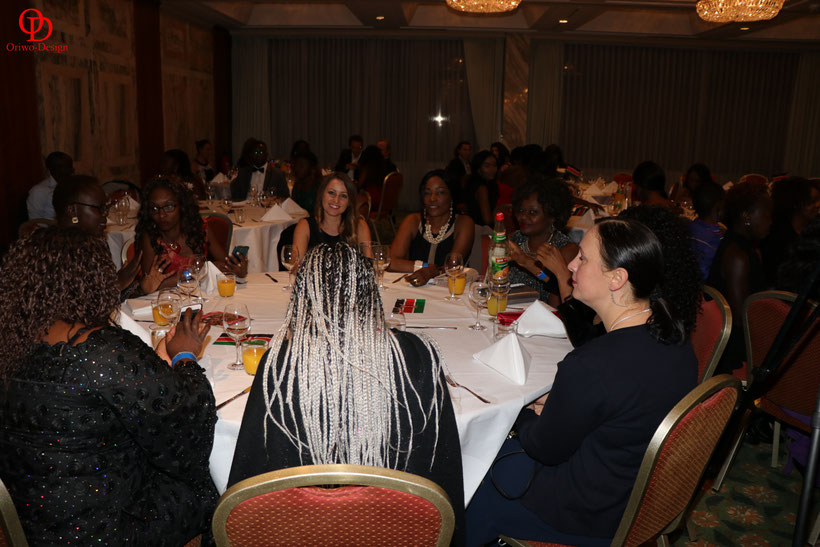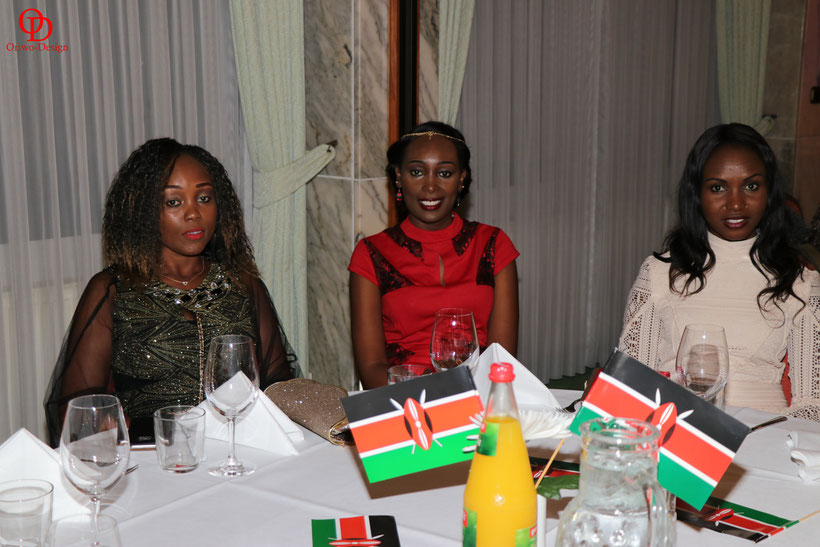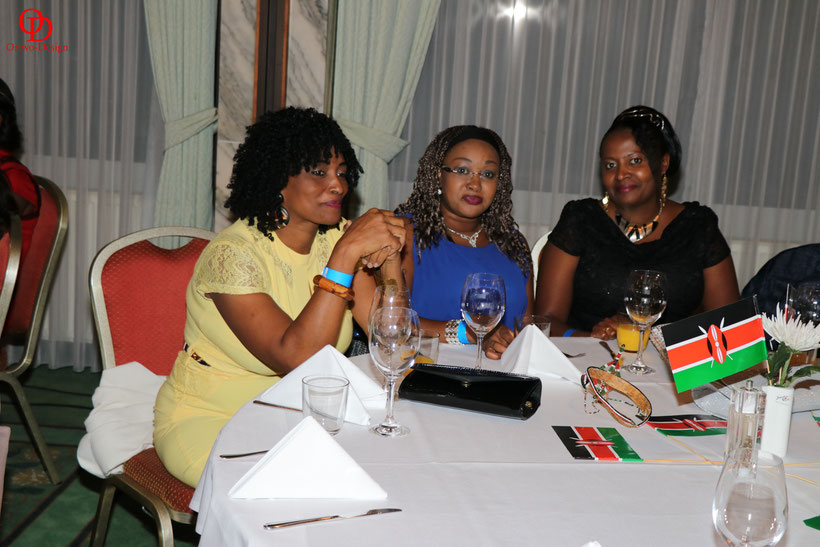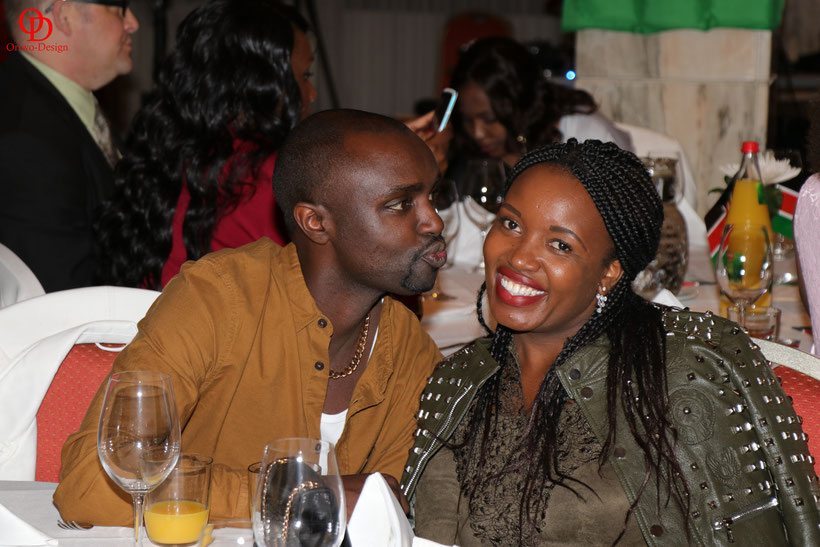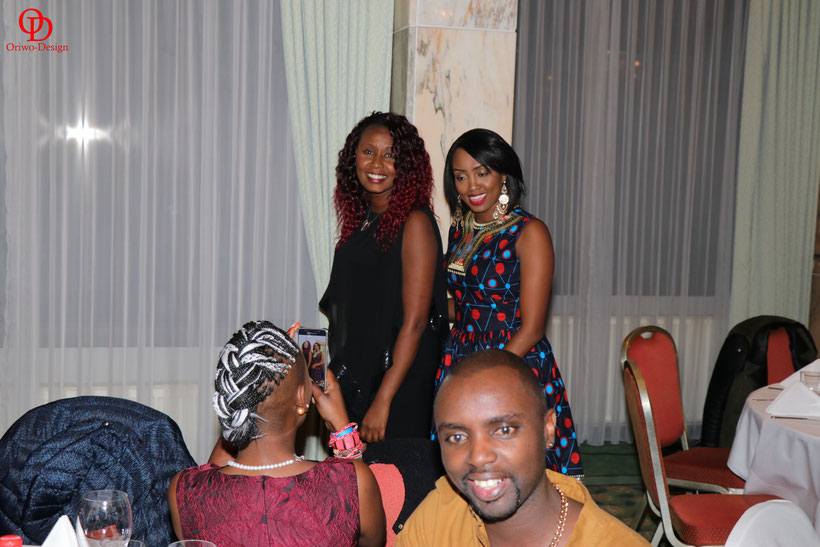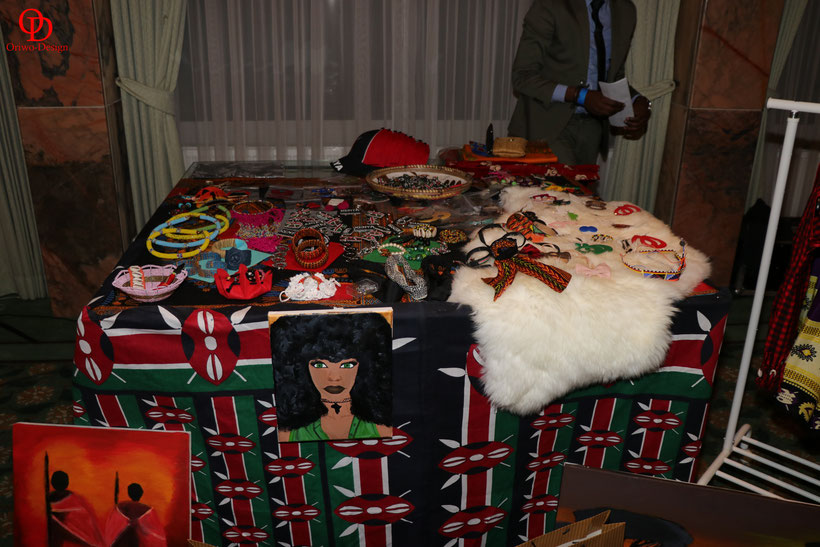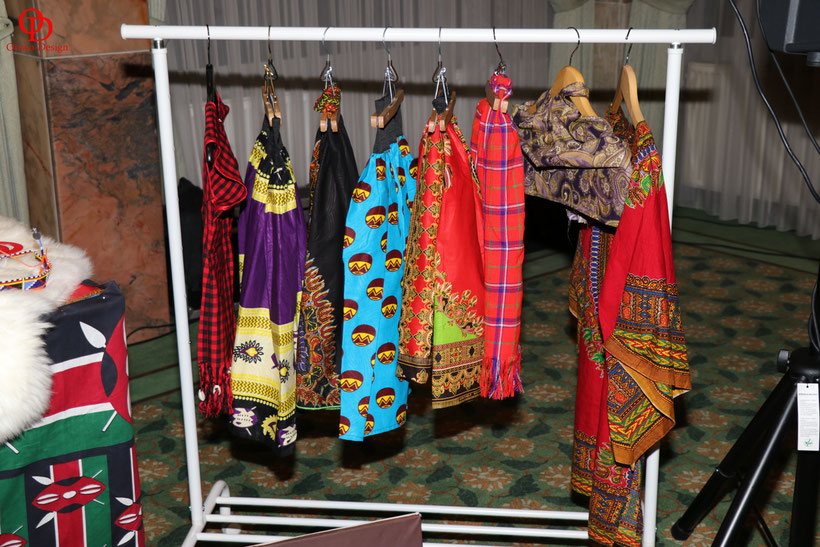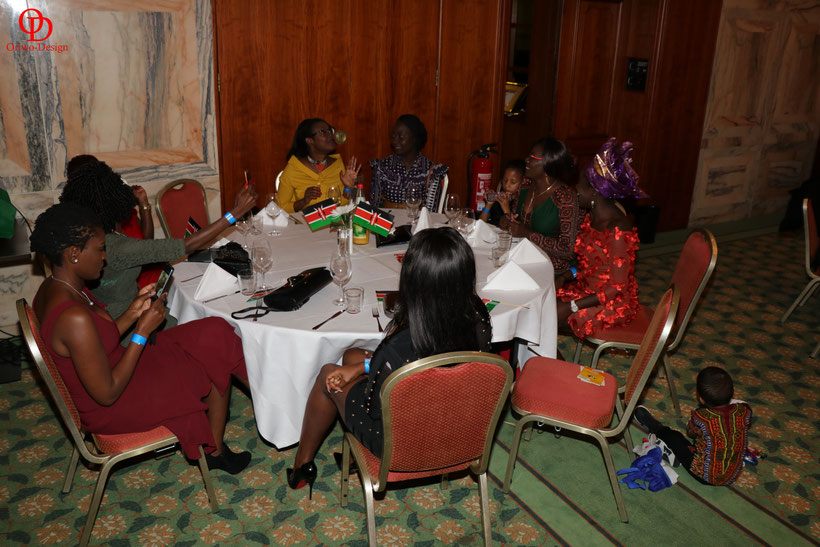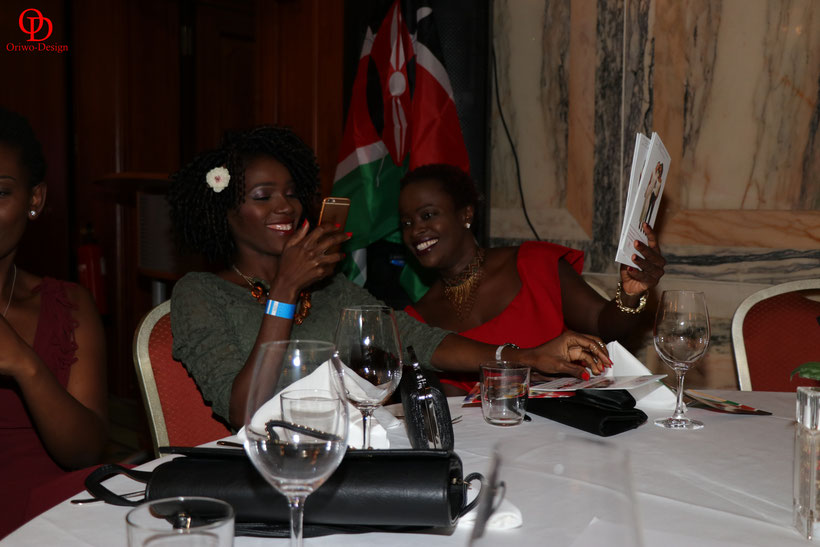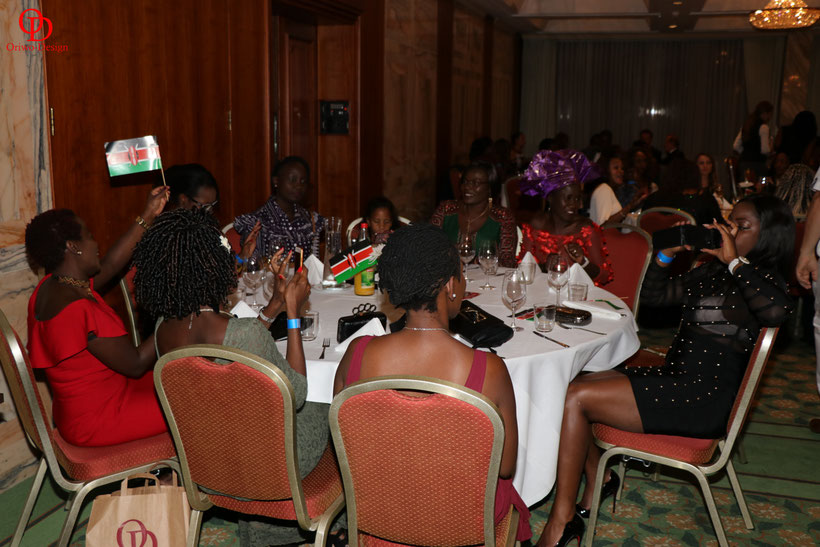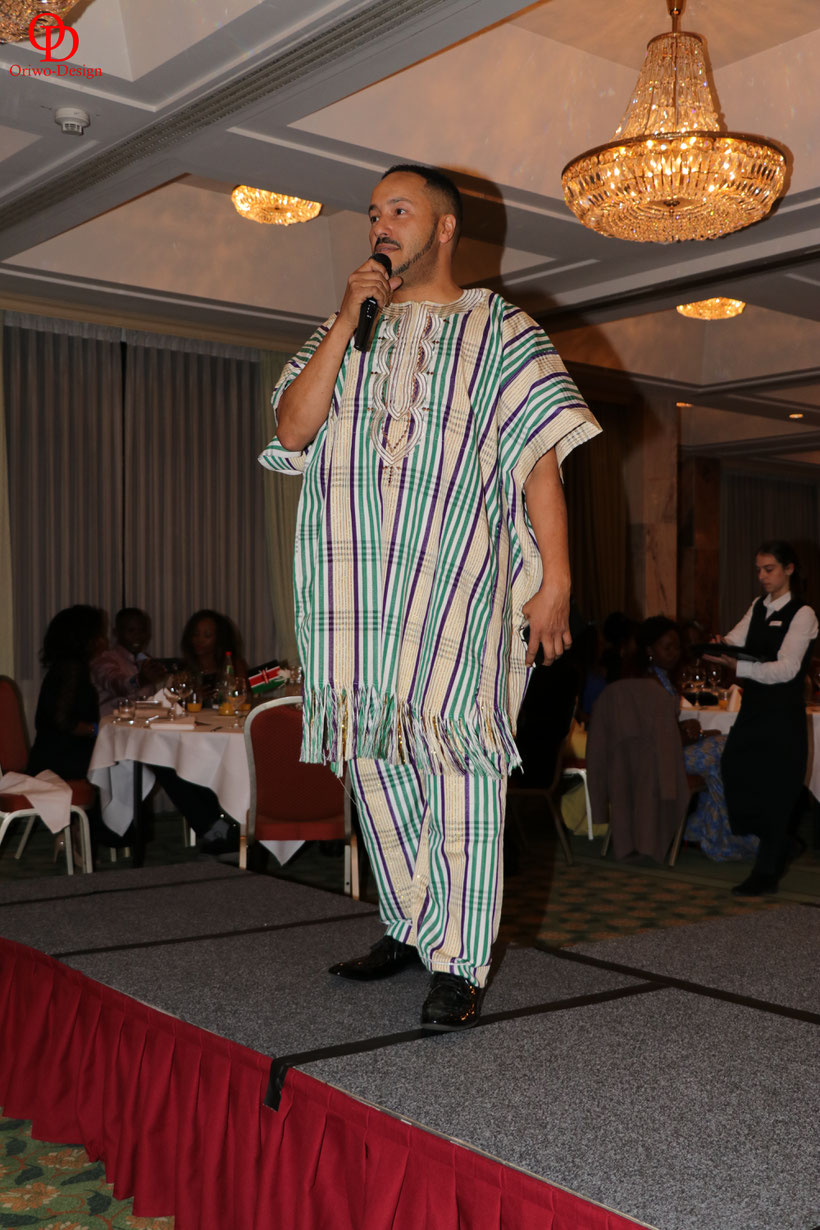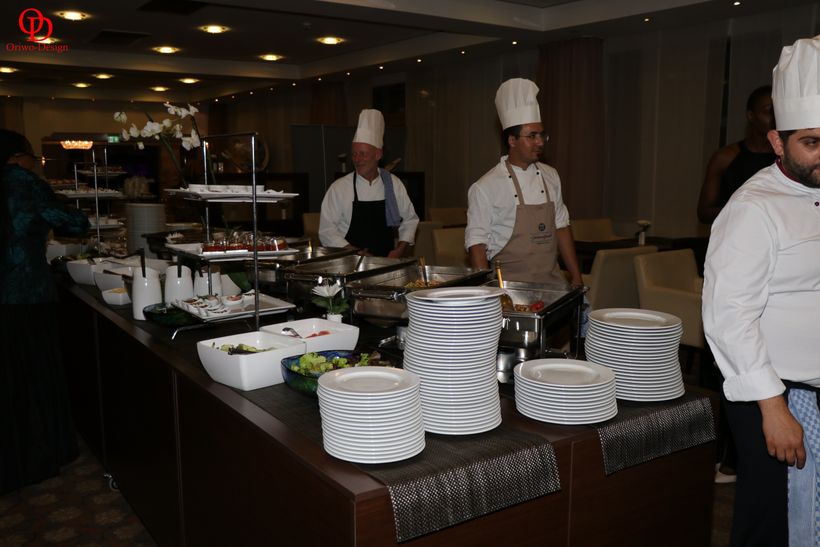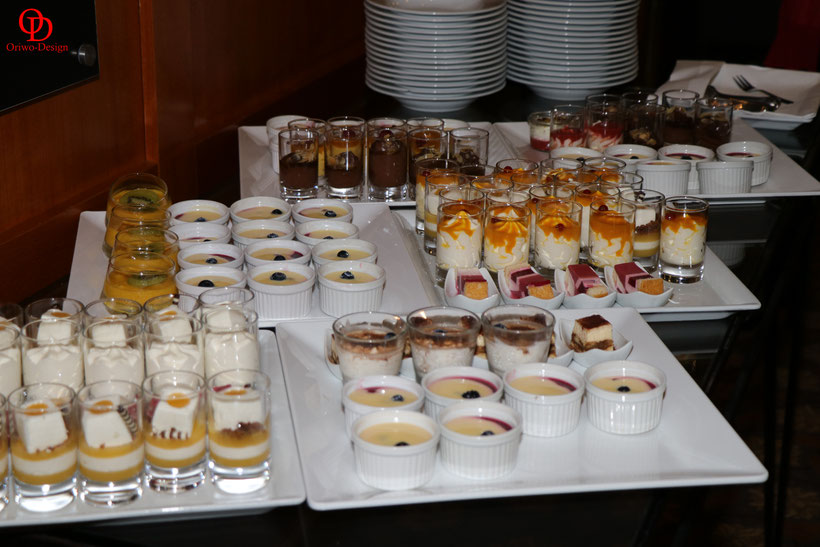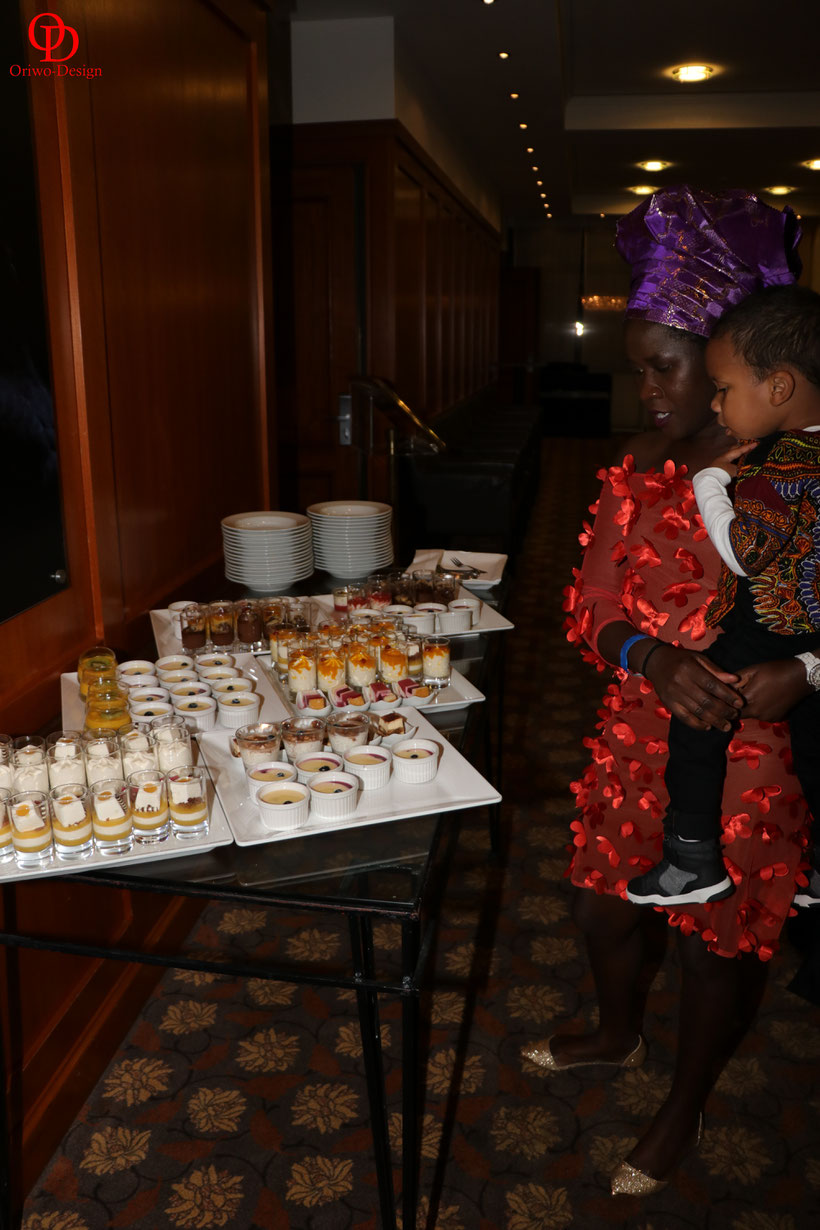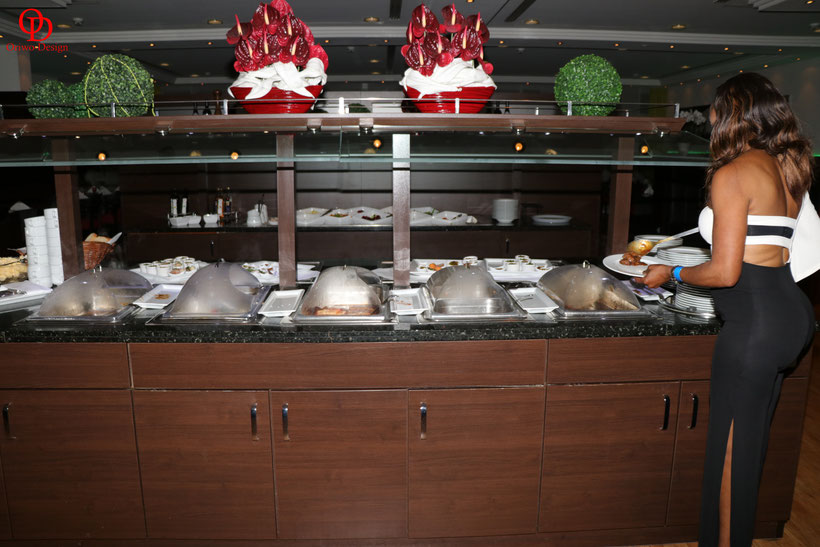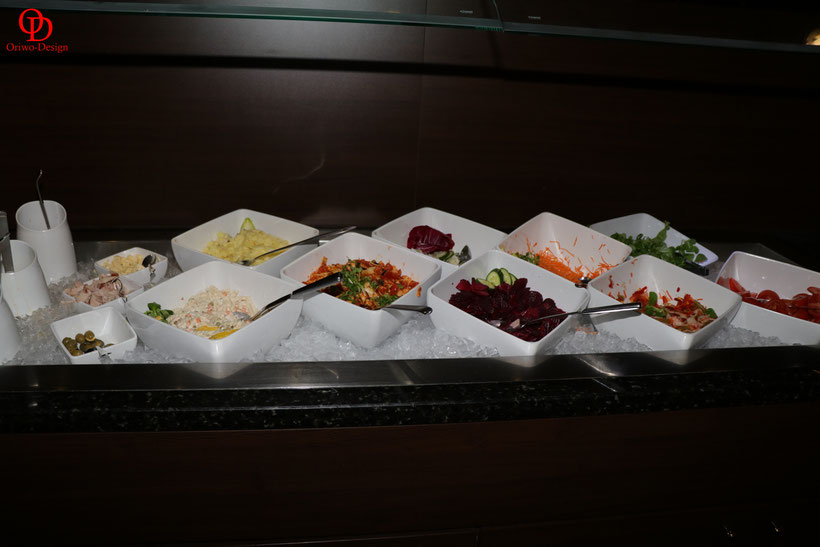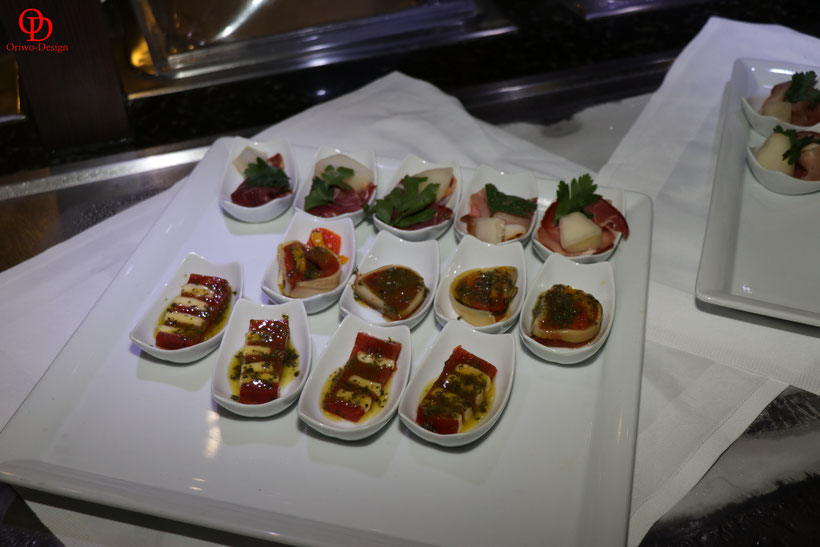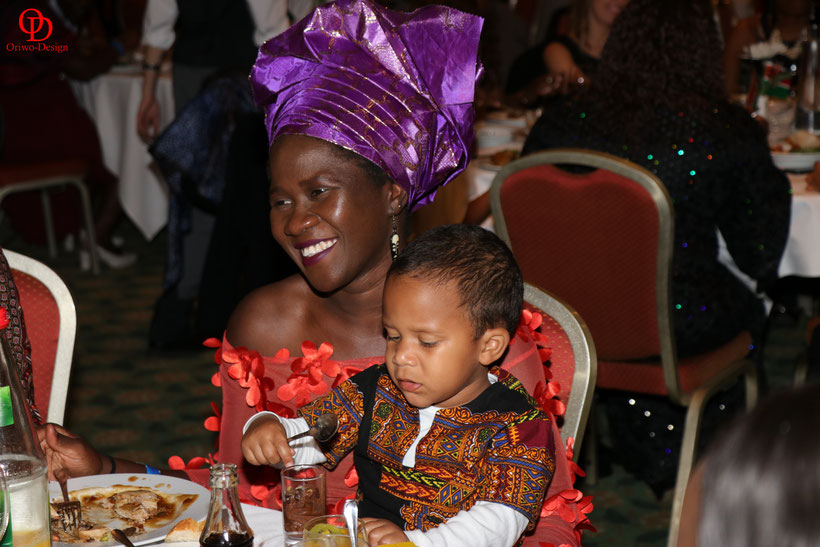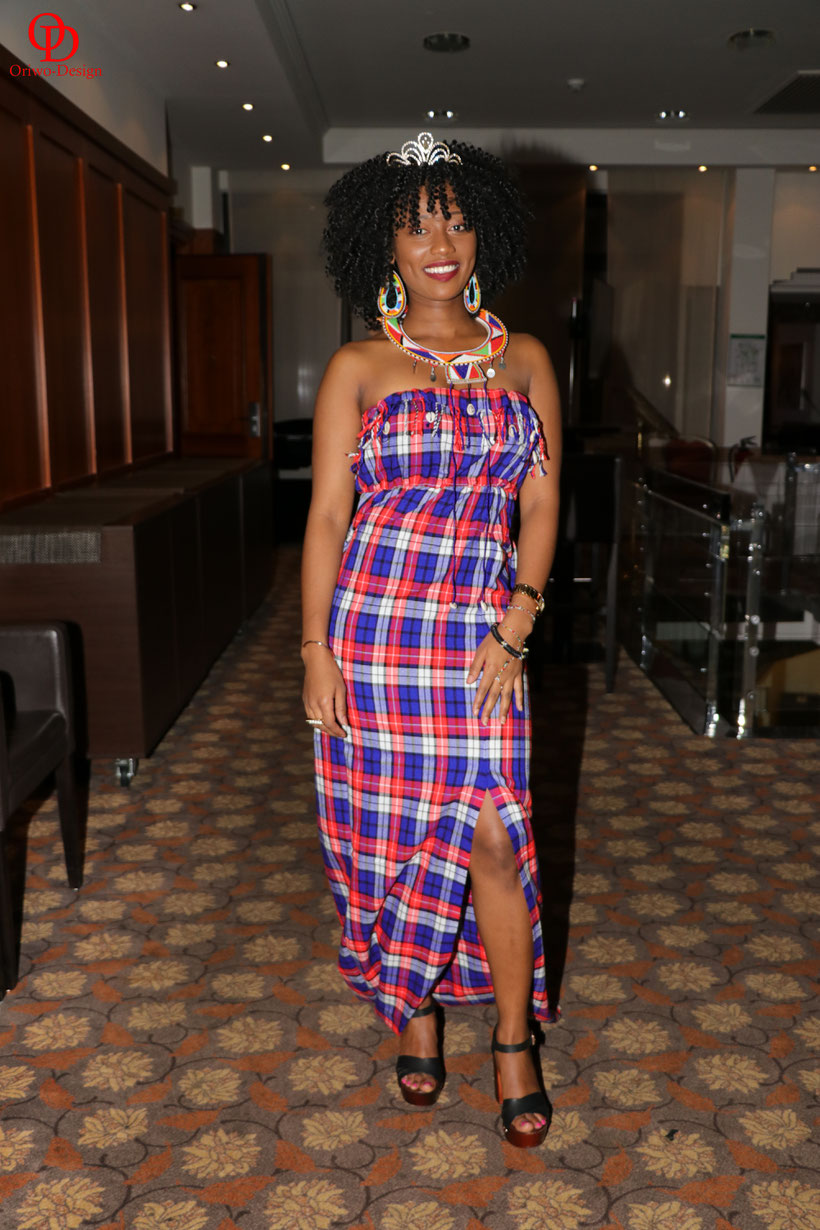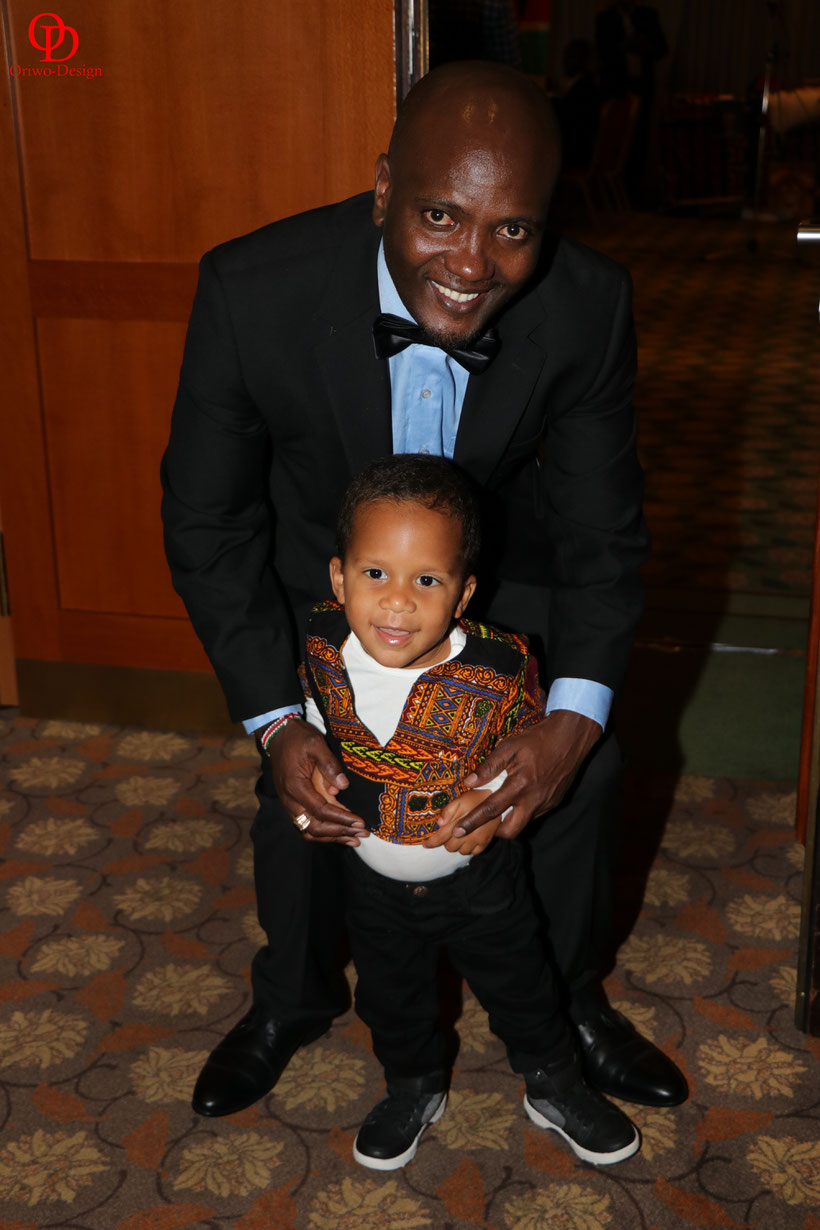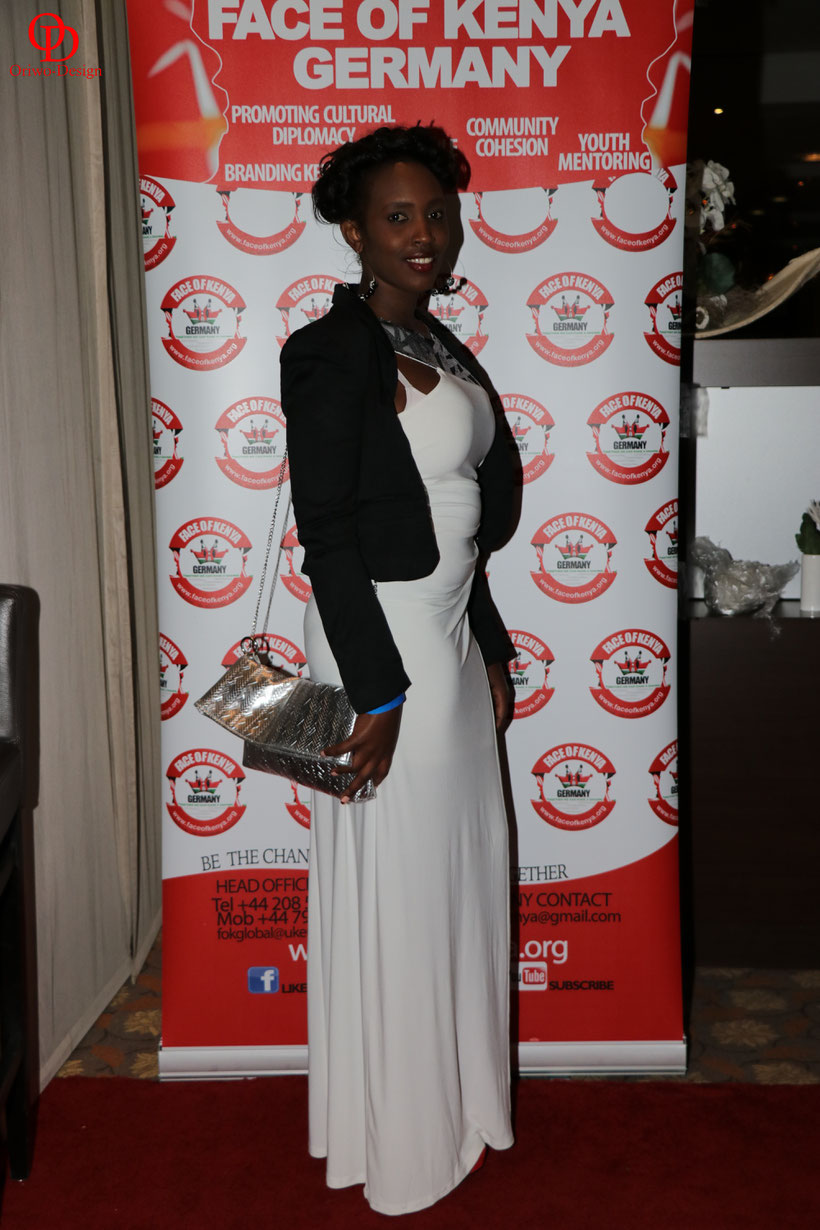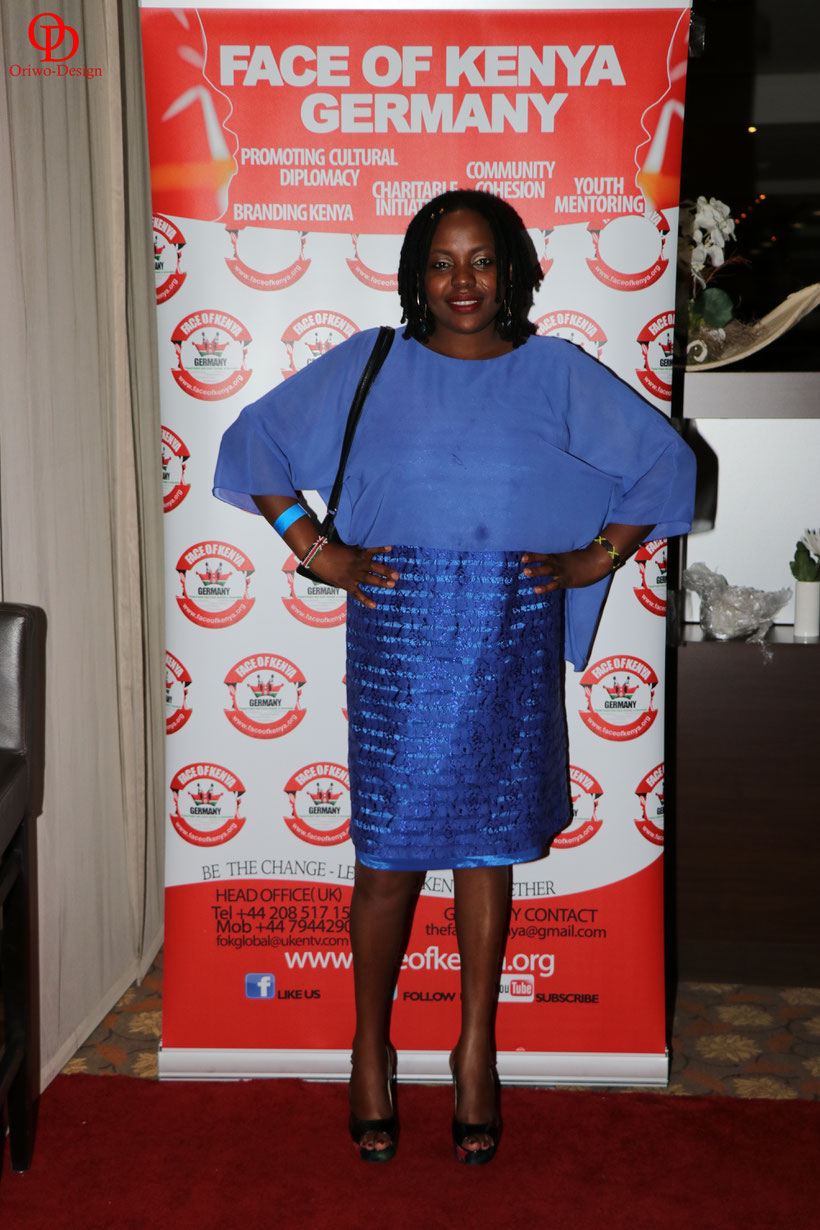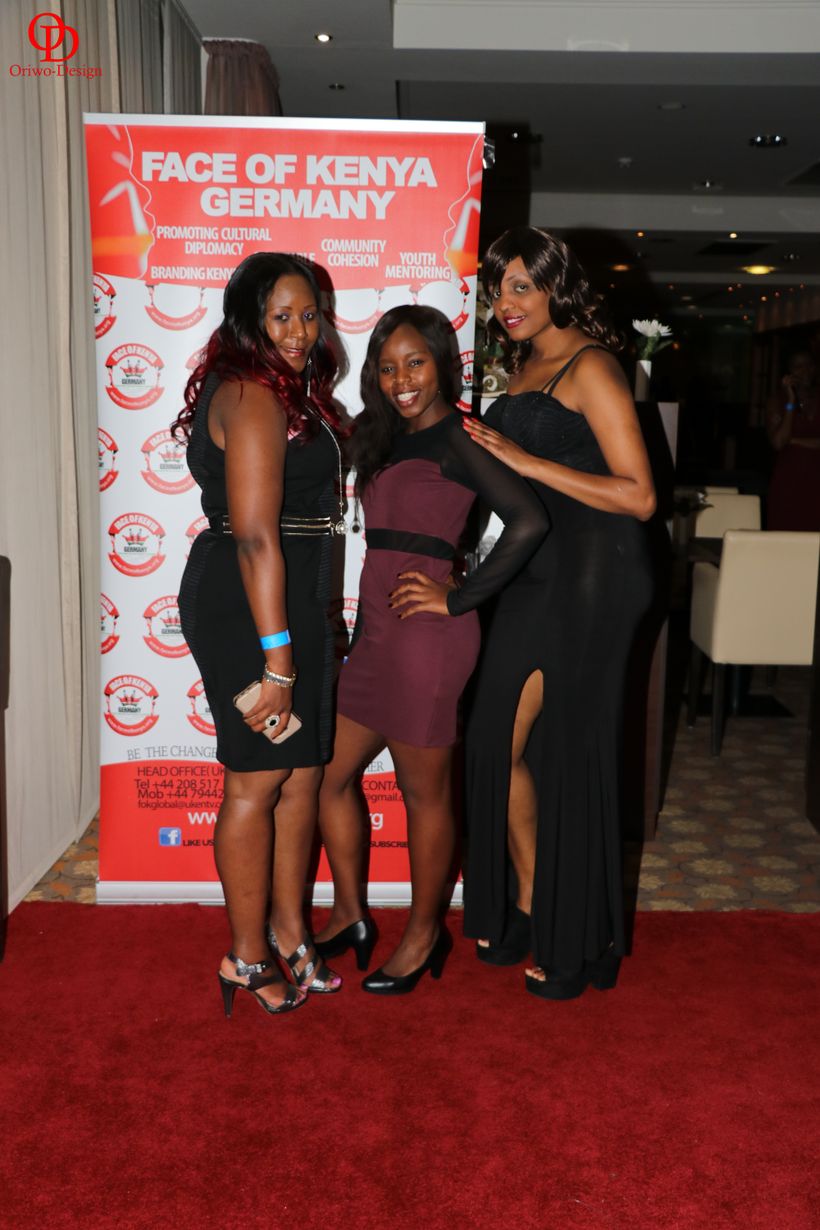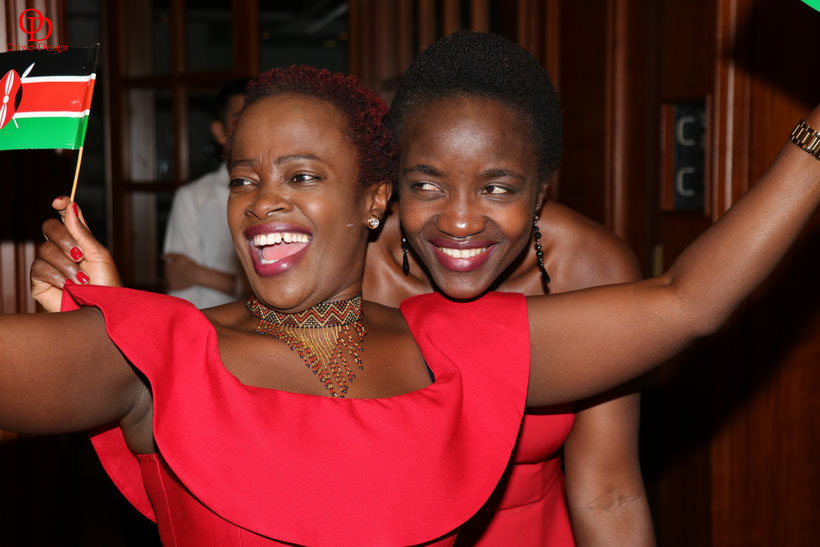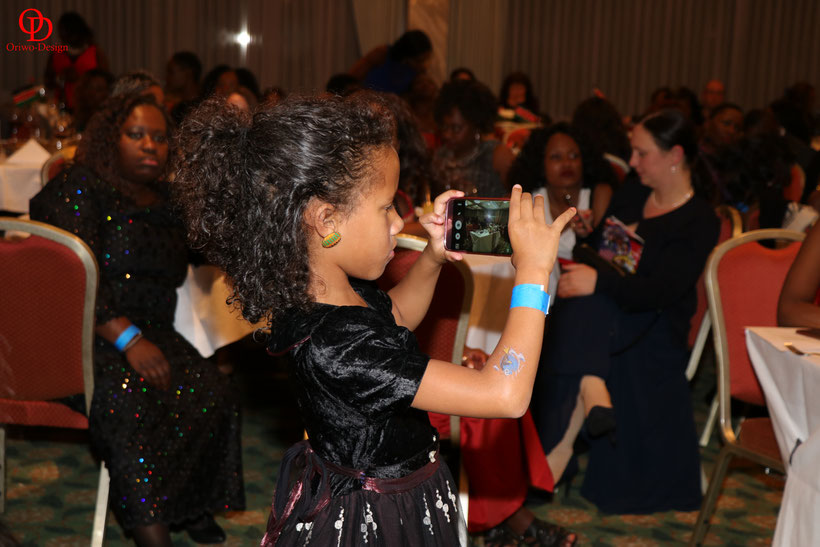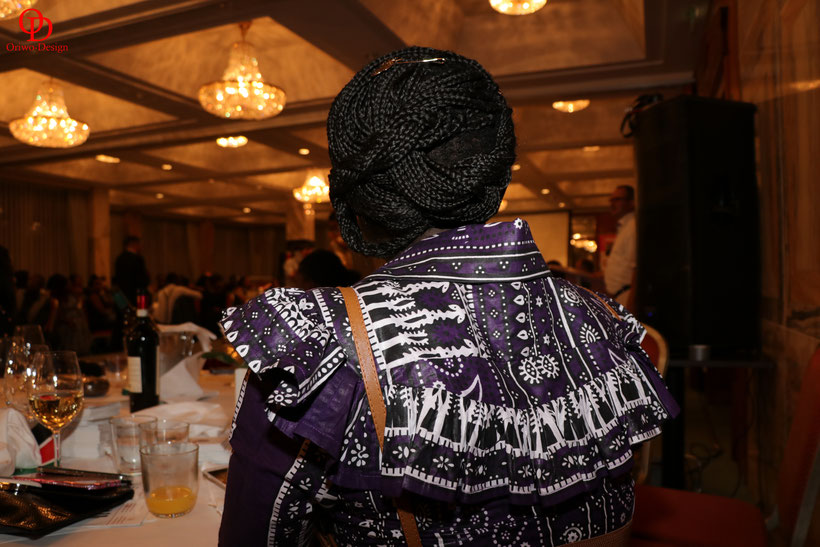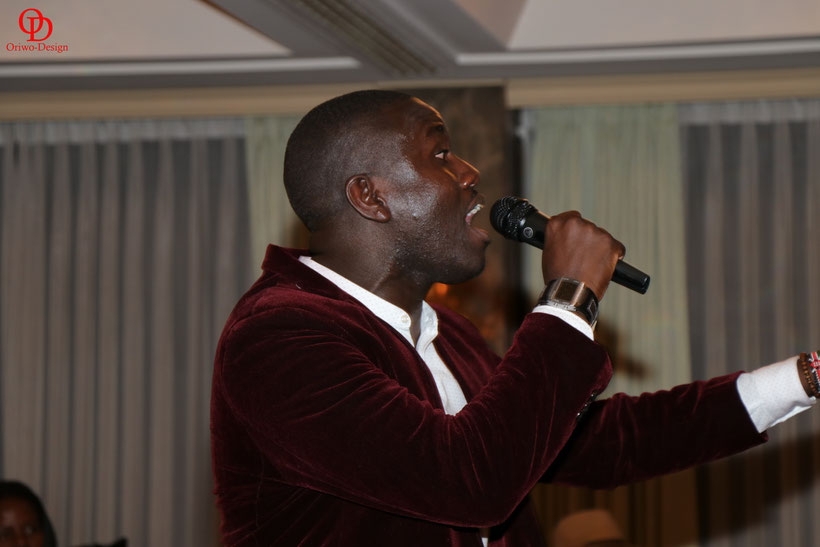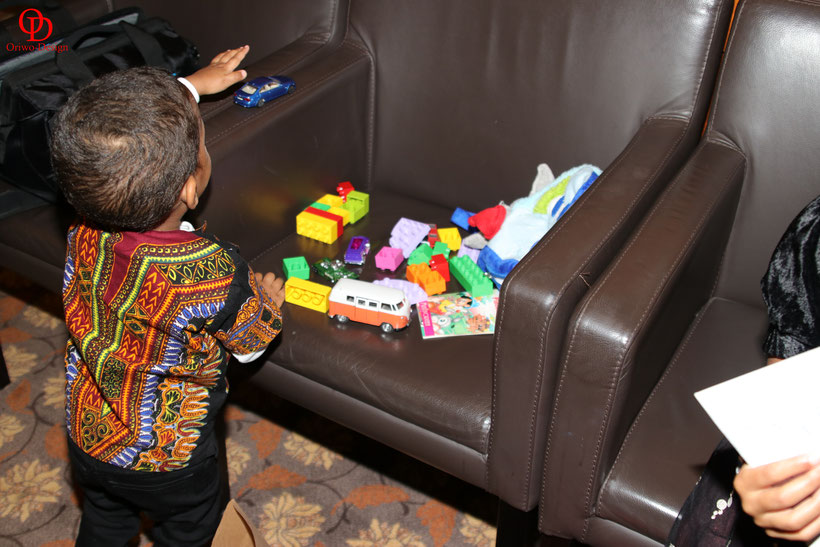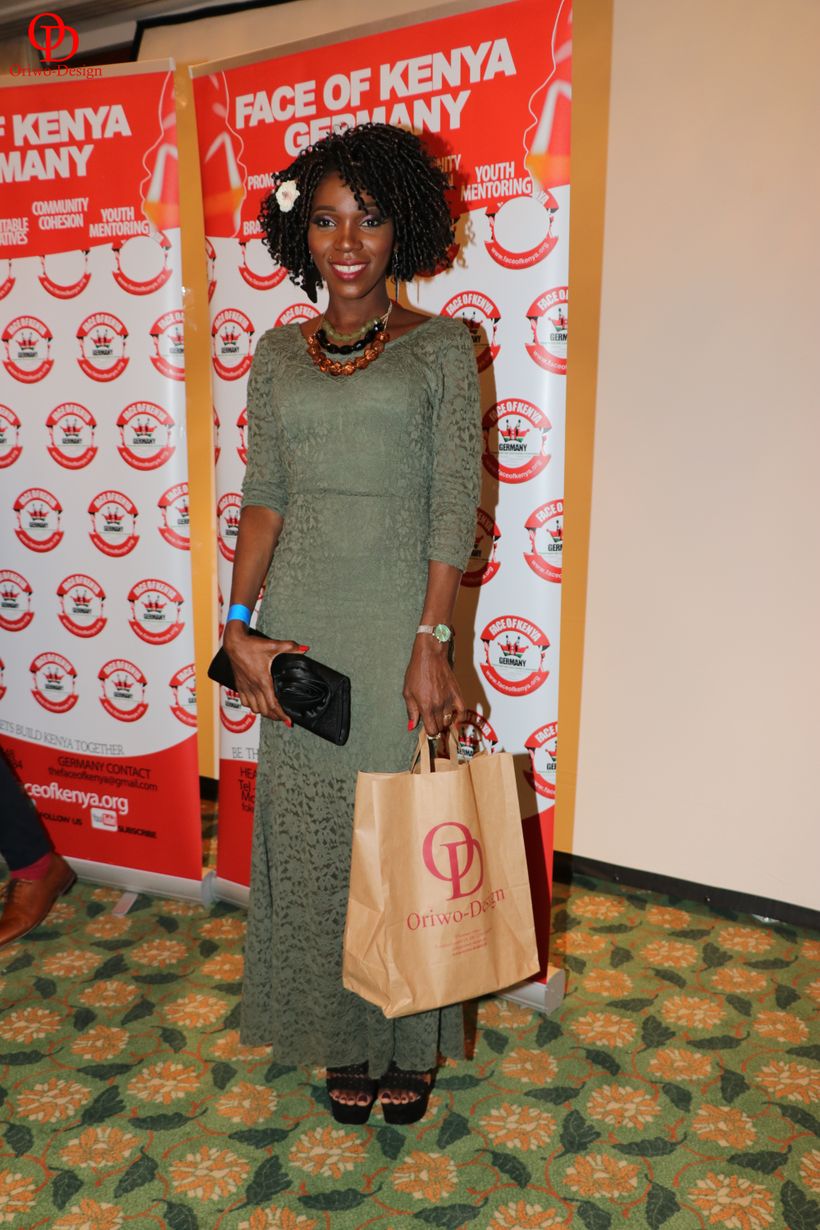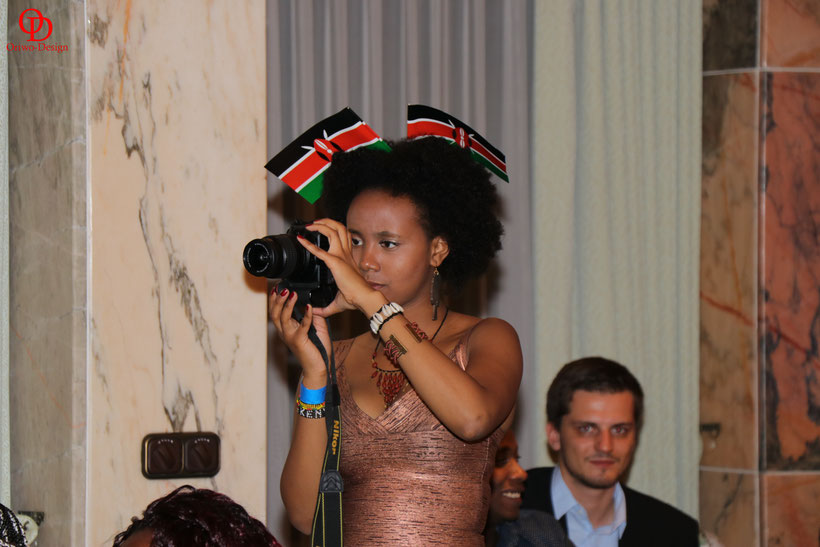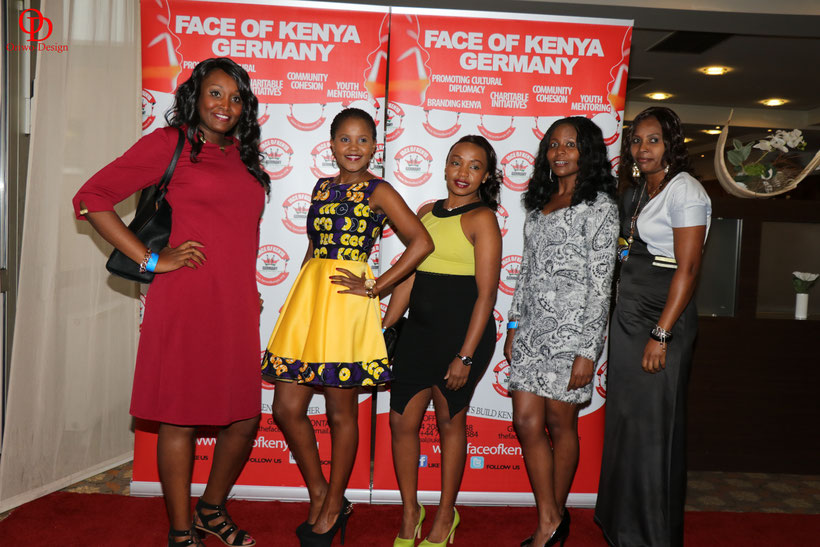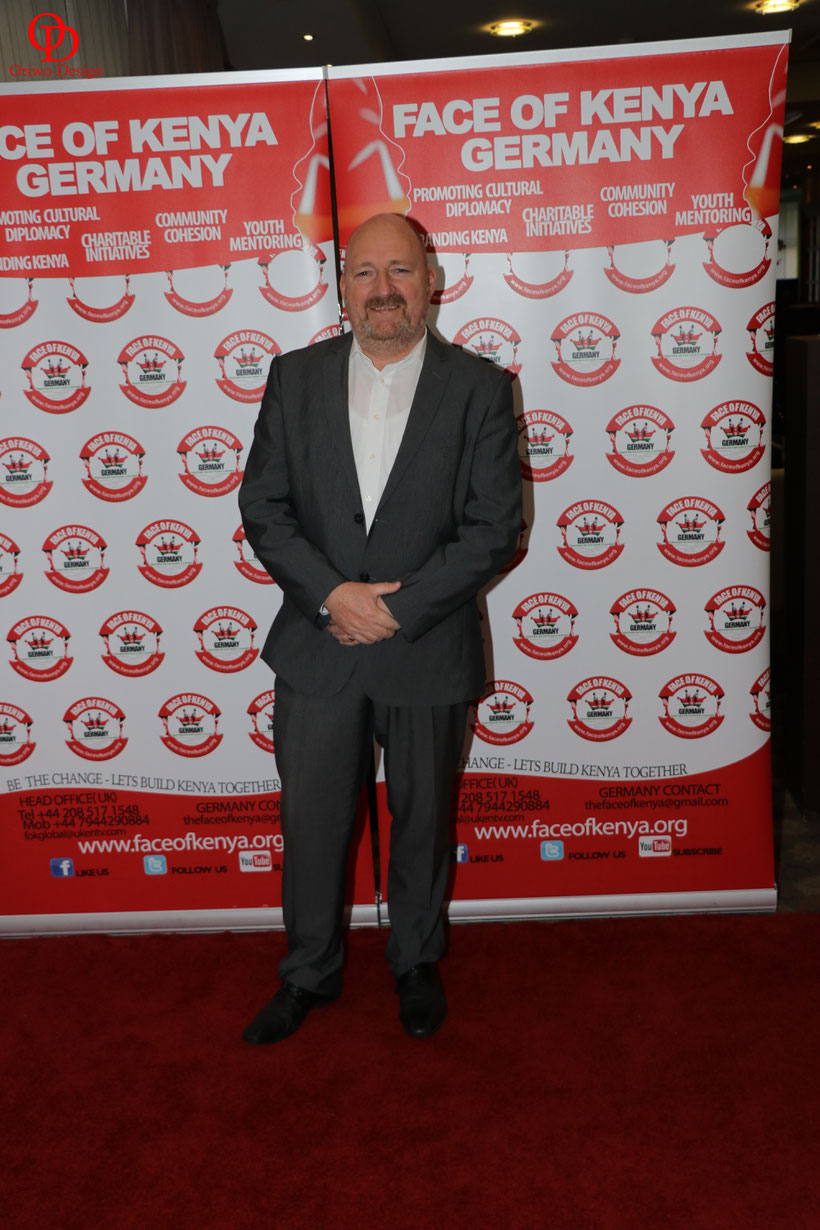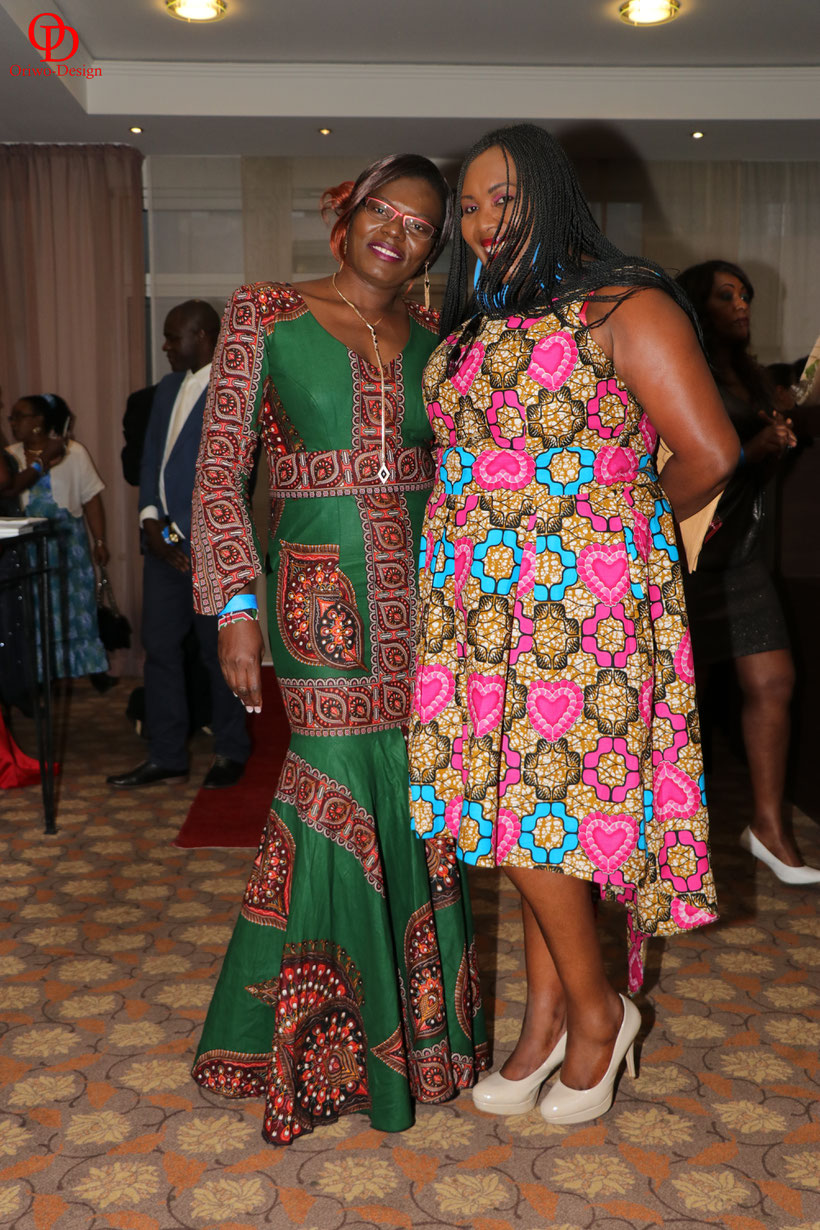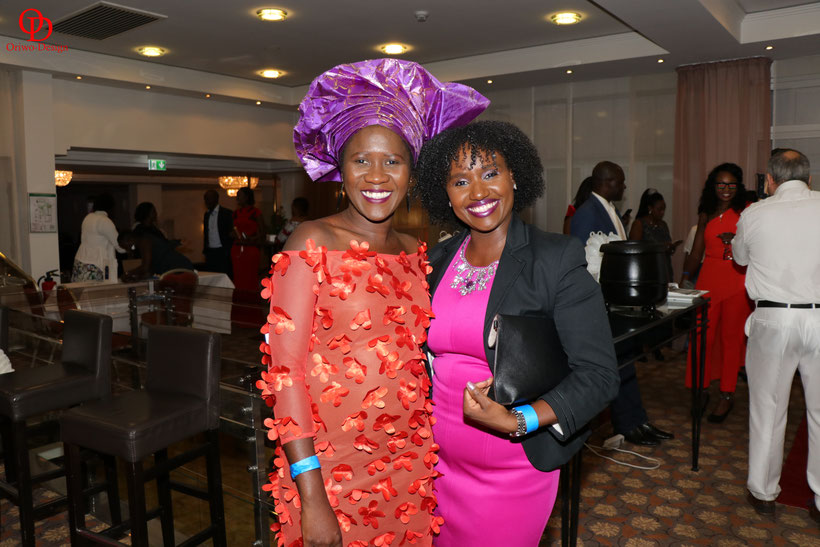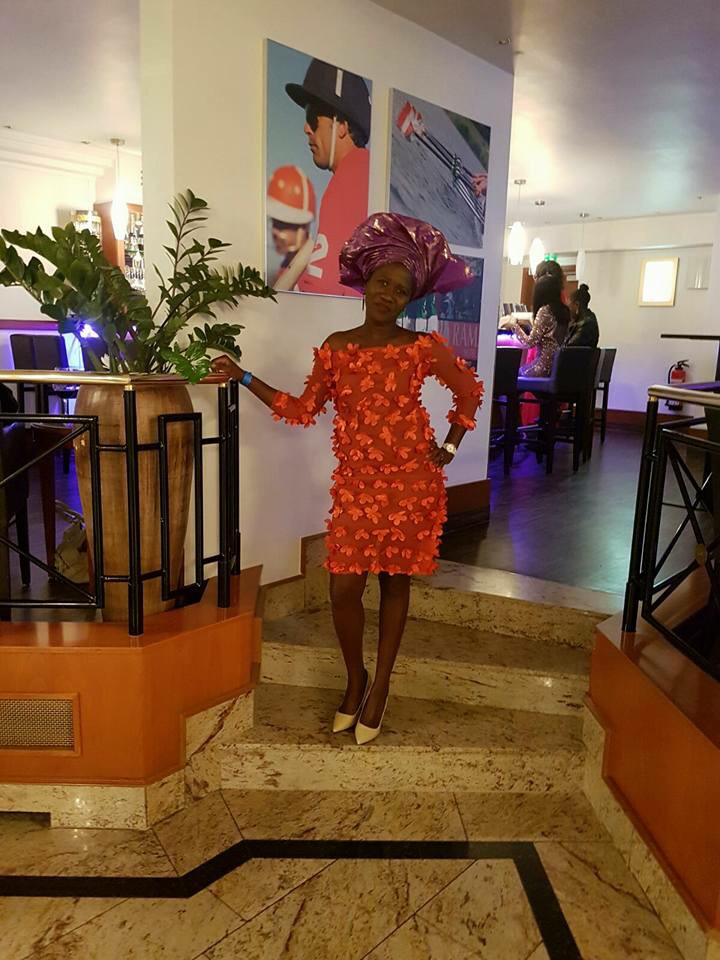 Dress                              DIY
Gala (Headwrap)           DIY
Watch                            Old (Michael Kors)