Oslo is a beautiful city which we unfortunately only got to see a small side of. Our 4 hour tour of the city was part of a weekend cruise that we made on the Color Magic Cruise Ship to celebrate Hubby's Birthday.
The Cruise which was quite amazing as well, has so much to offer, from mesmerising views of the water, restaurants and shopping malls, even a Disco, to the wonderfully choreographed musical that the we all really loved. I hope to get a chance to make a longer trip to discover more about Oslo & Norway as a whole, but of course in Summer.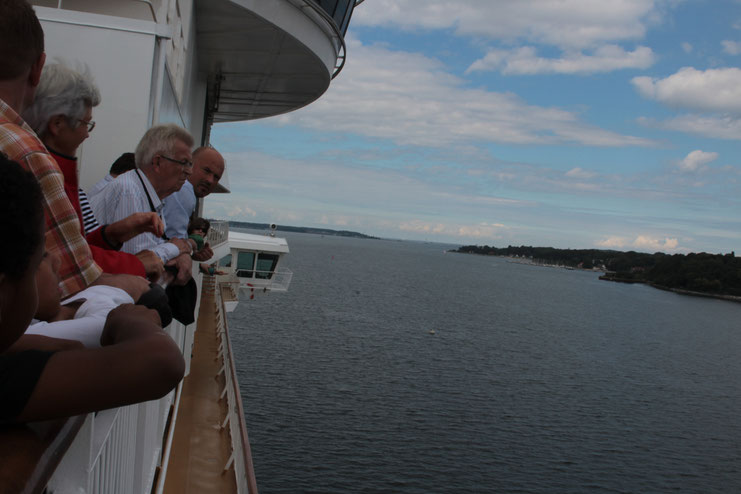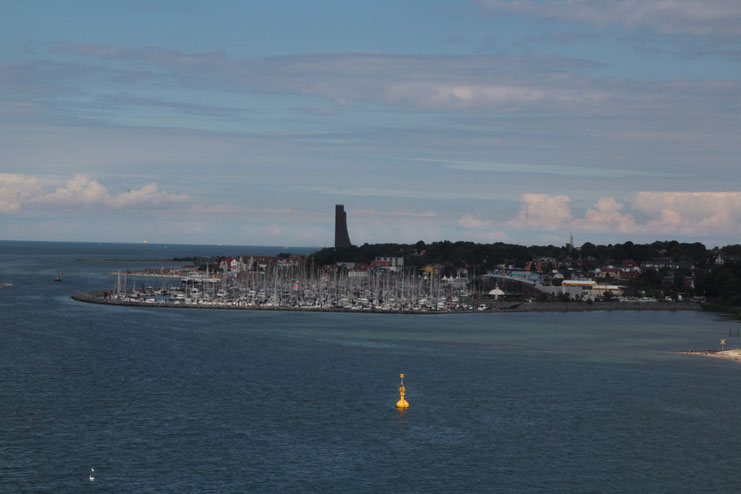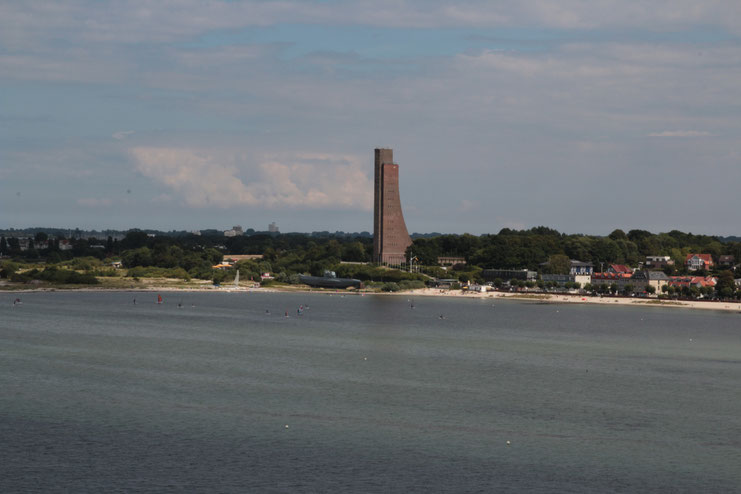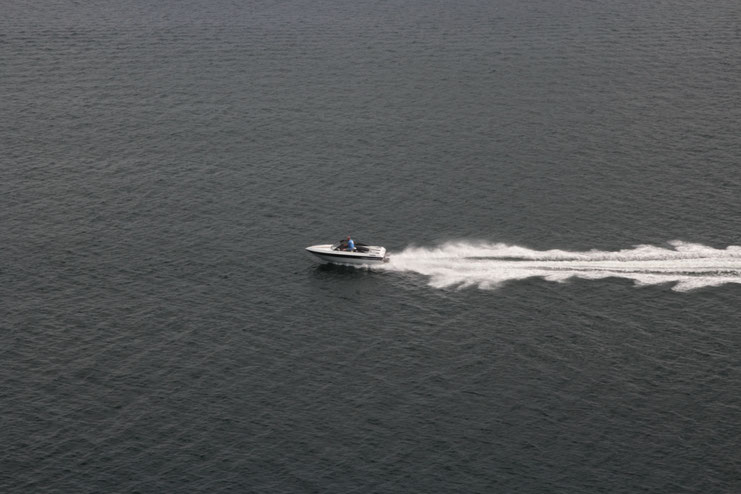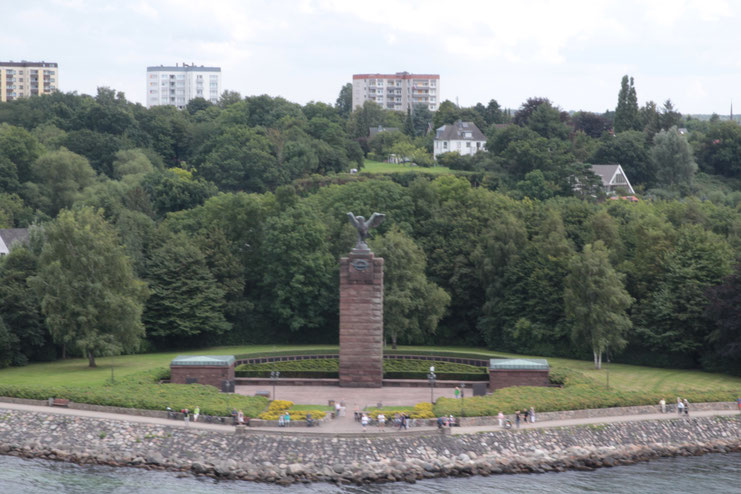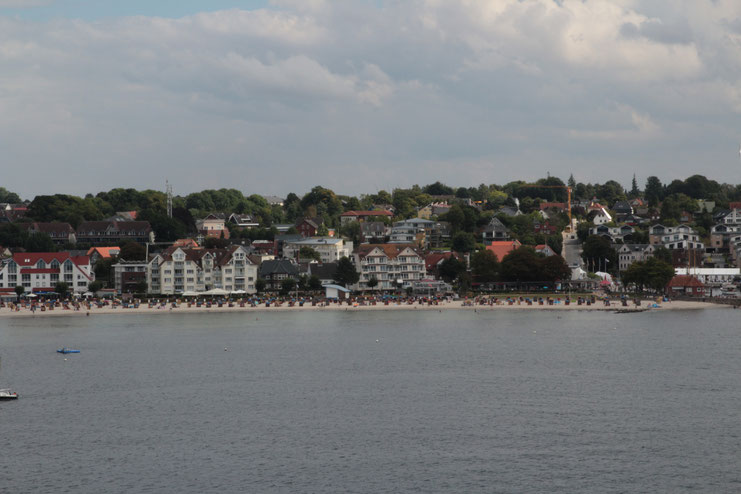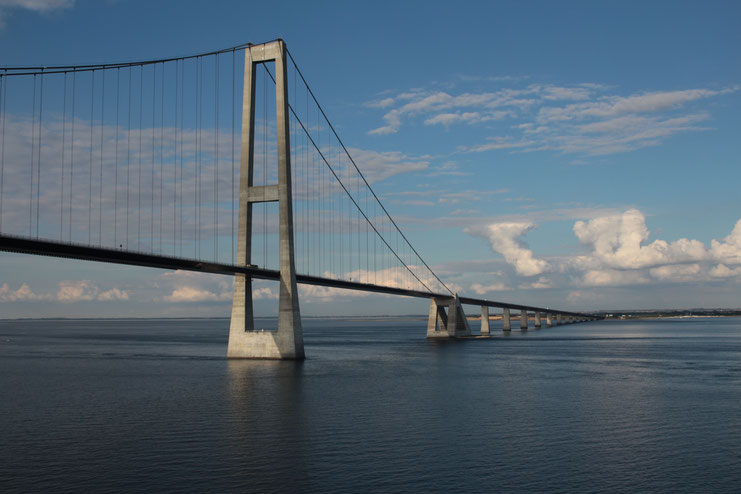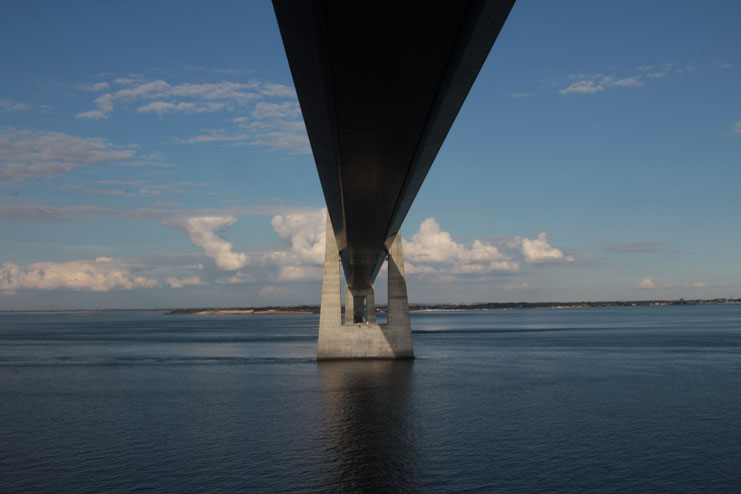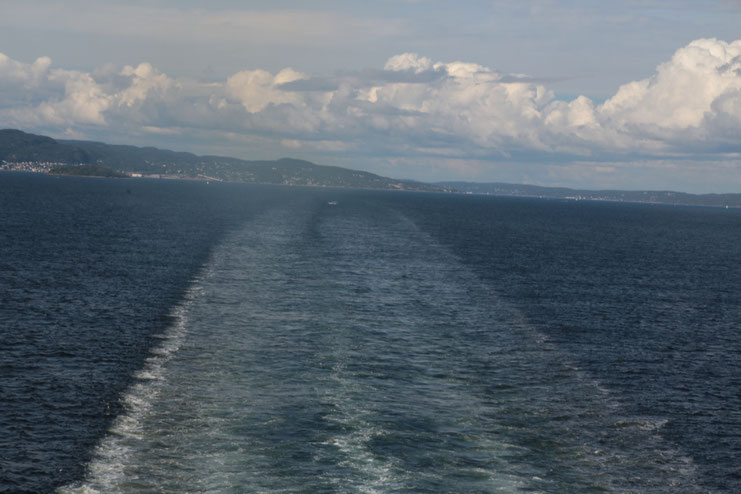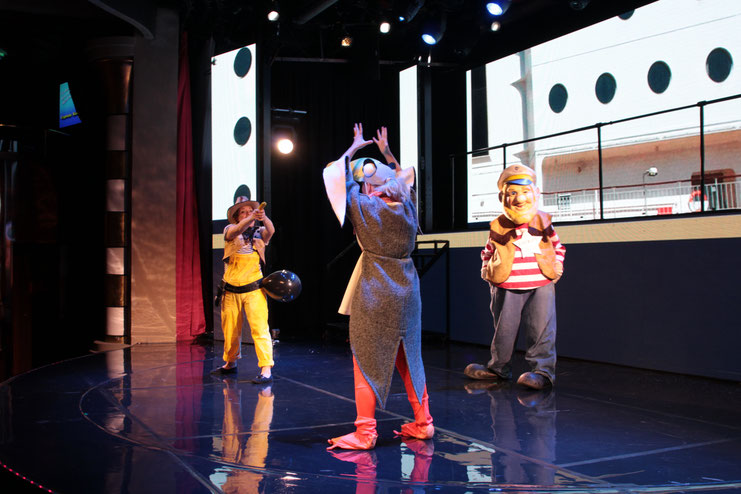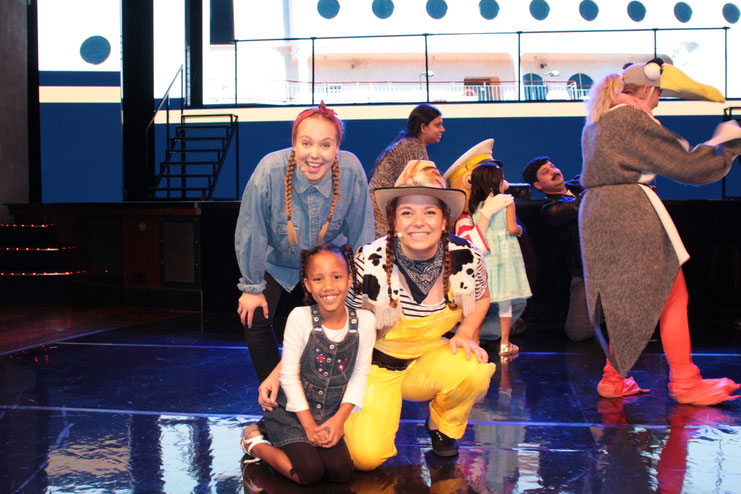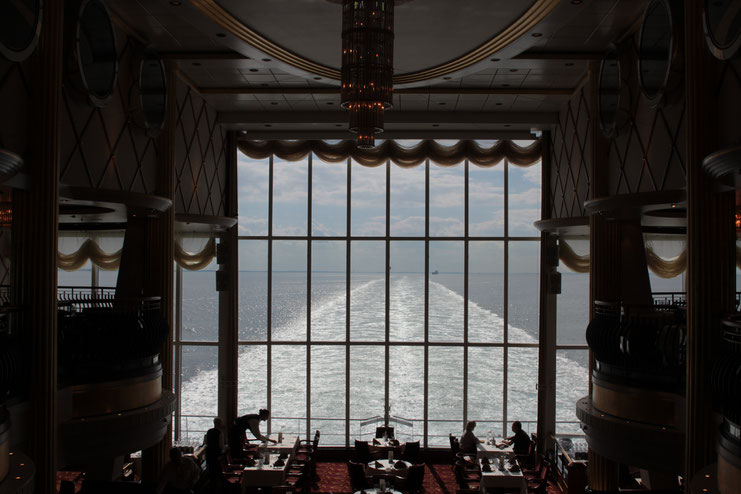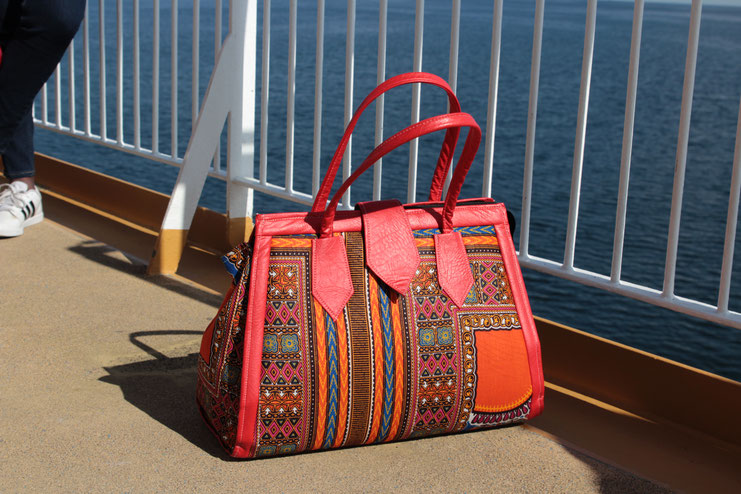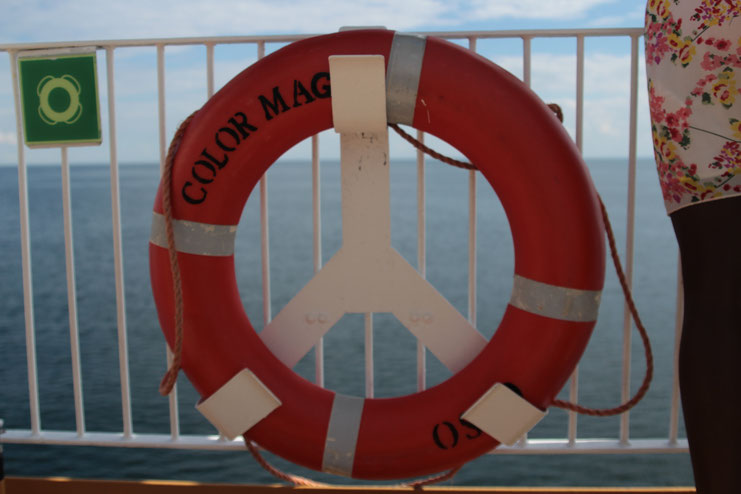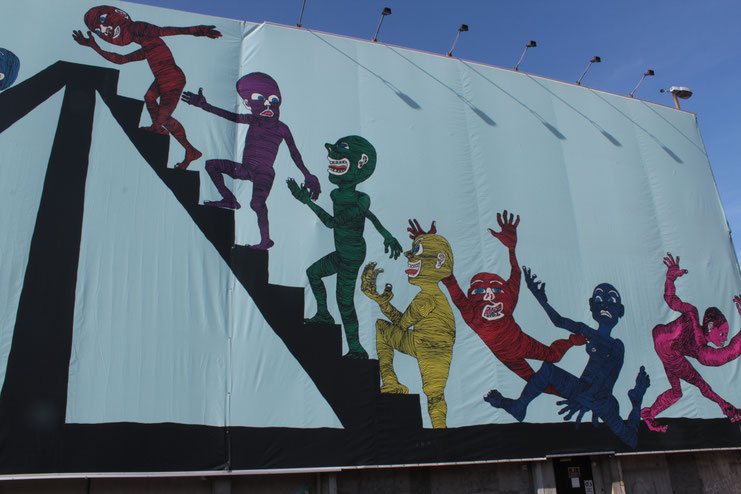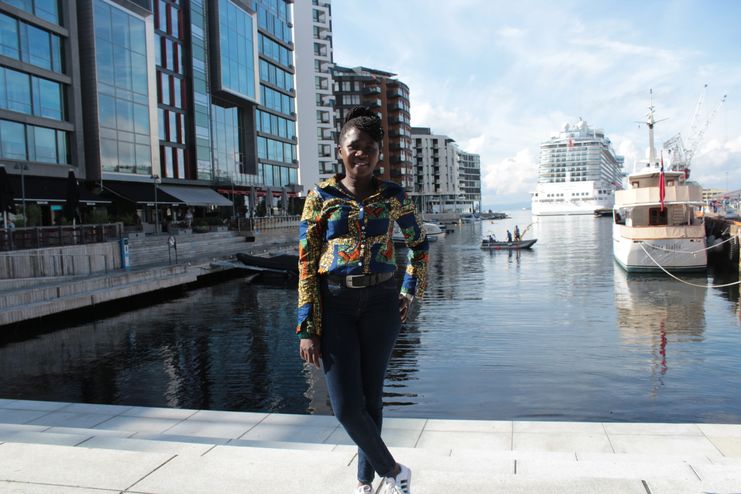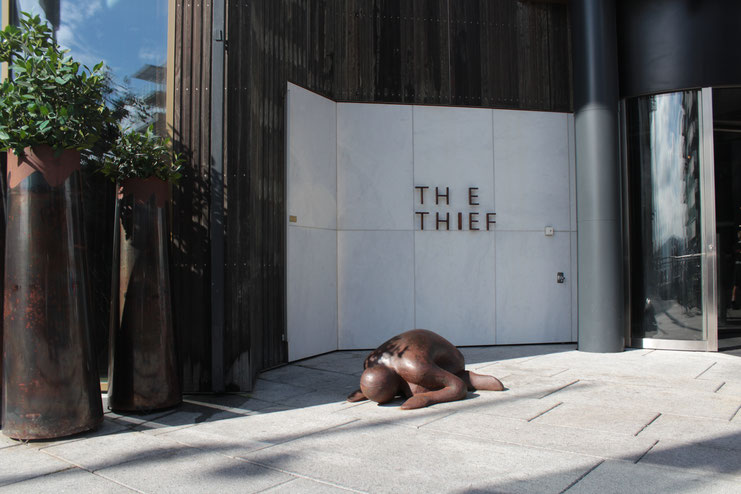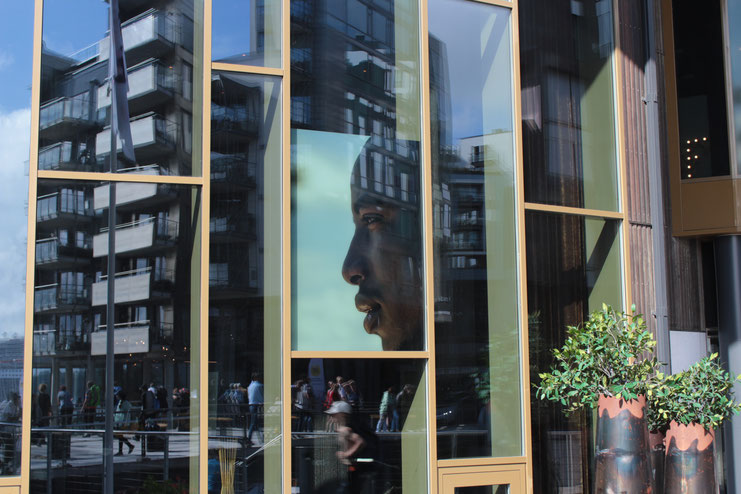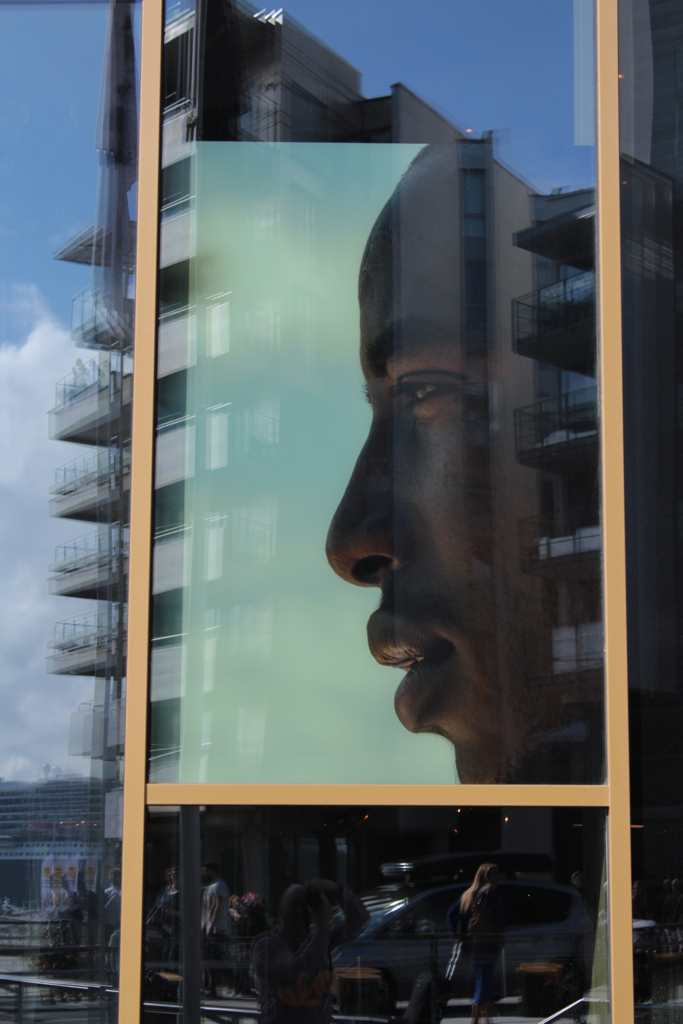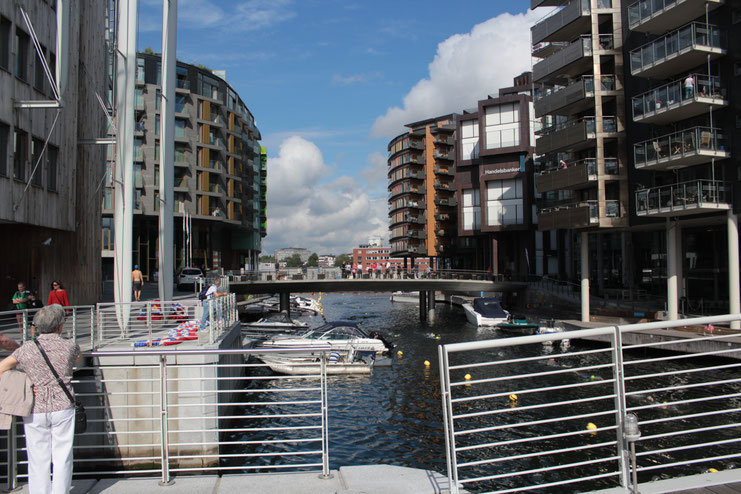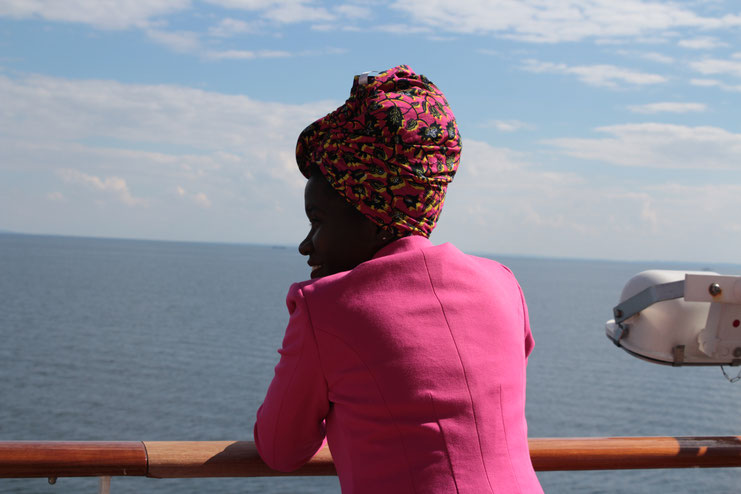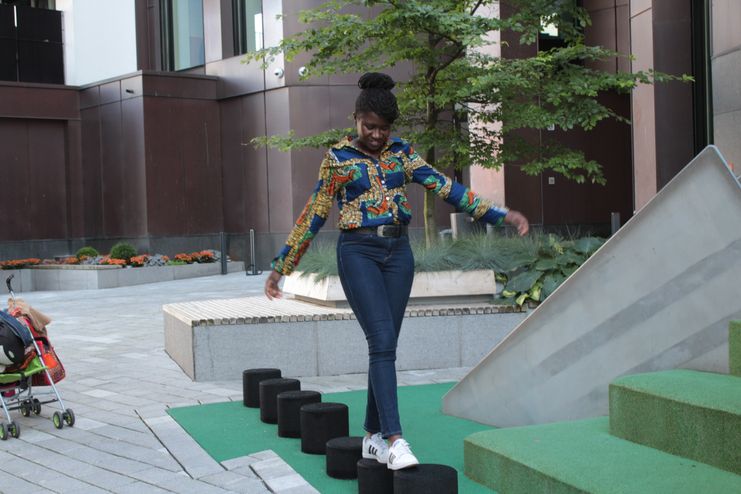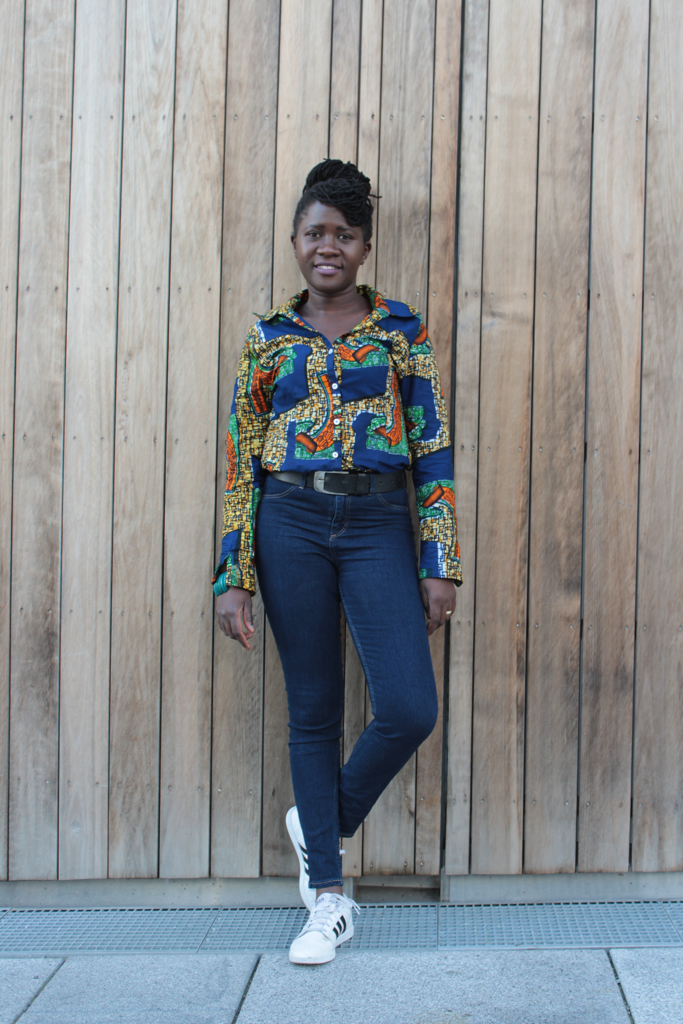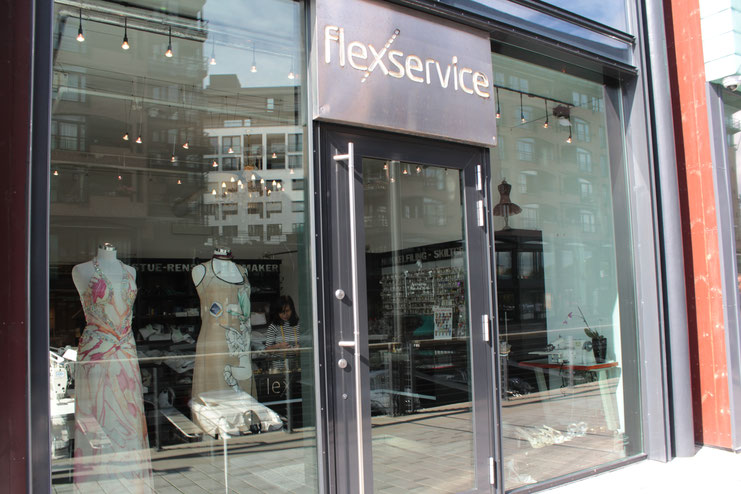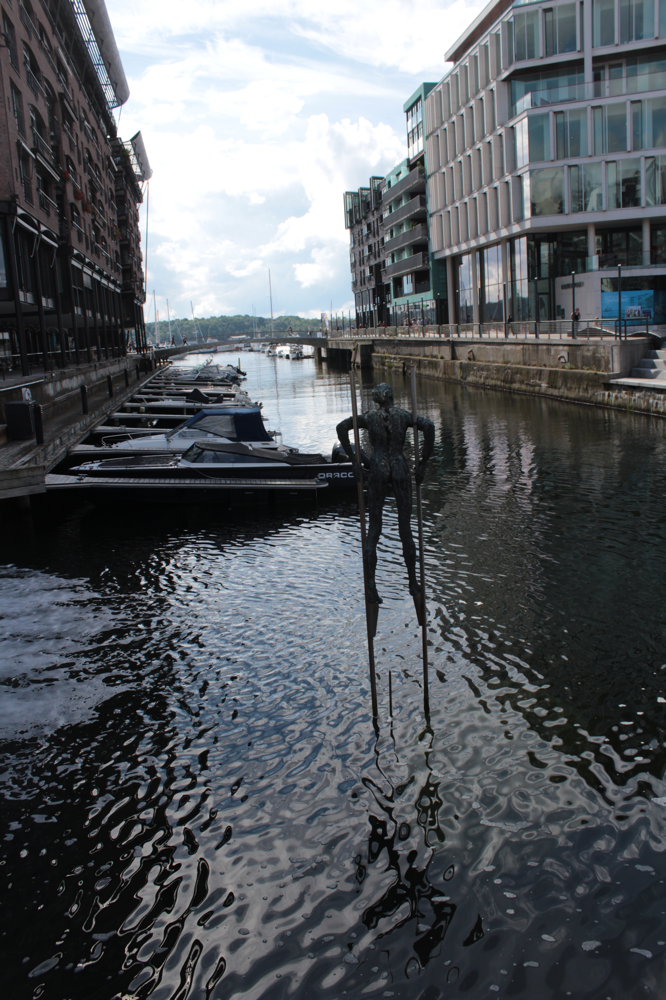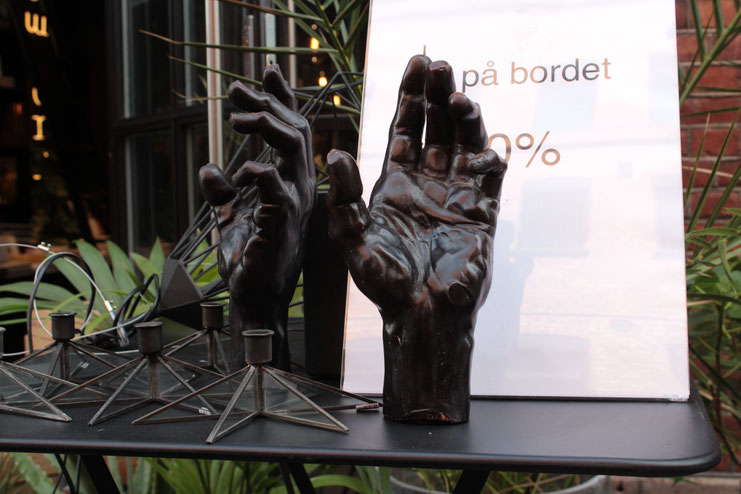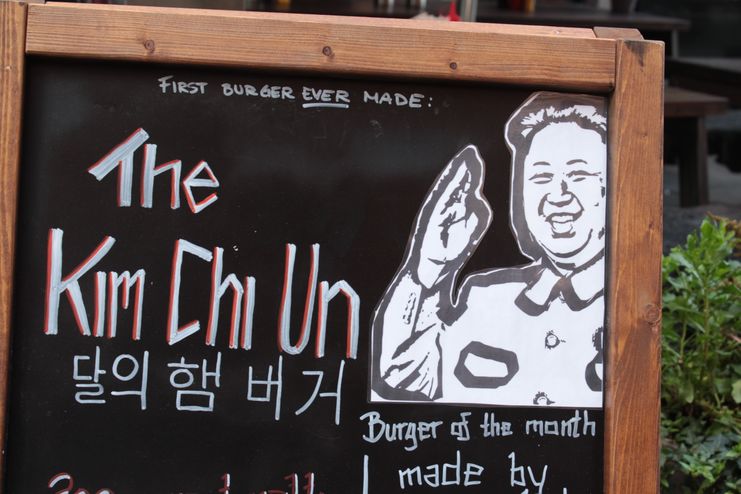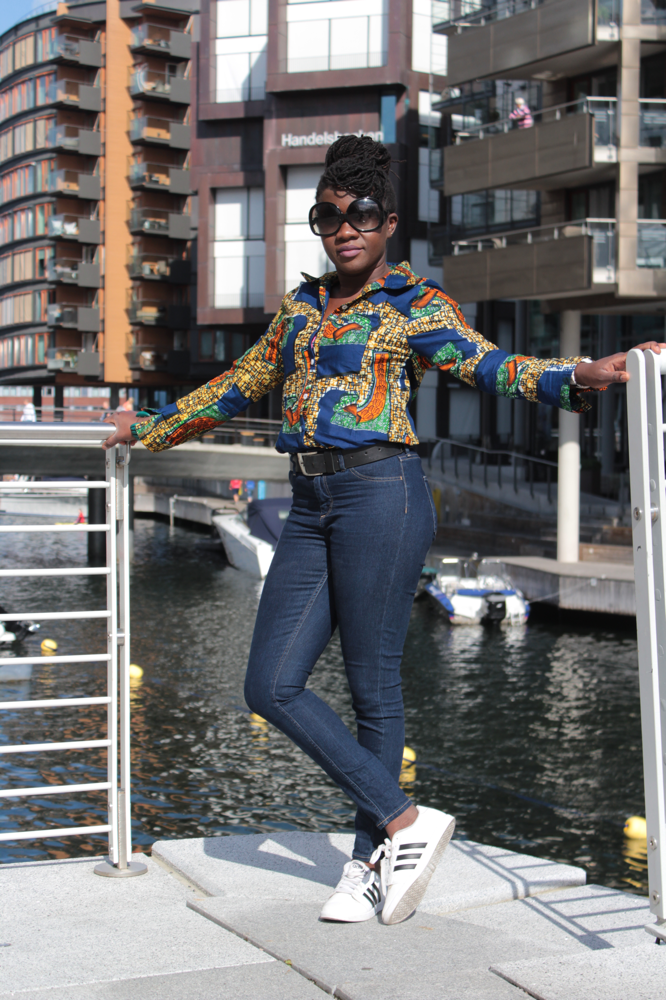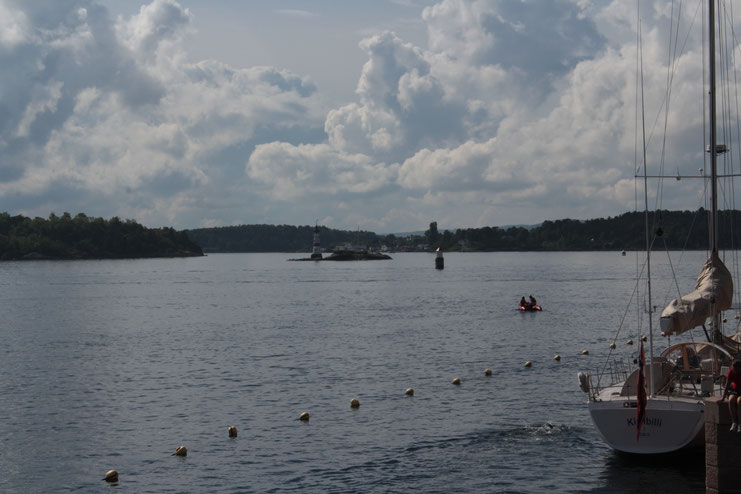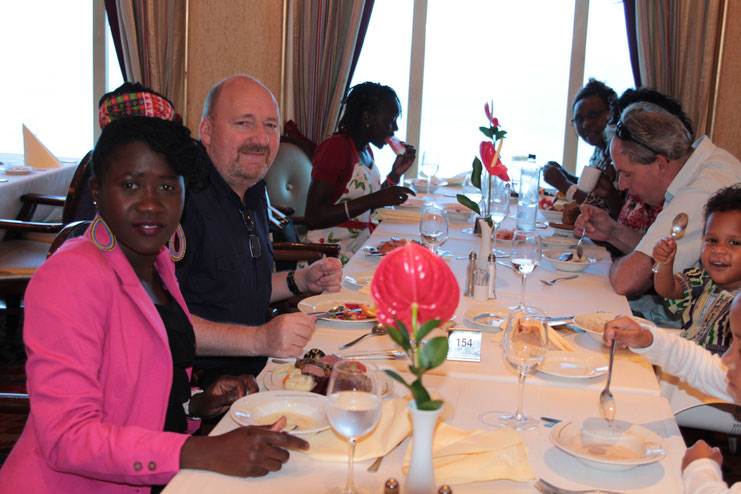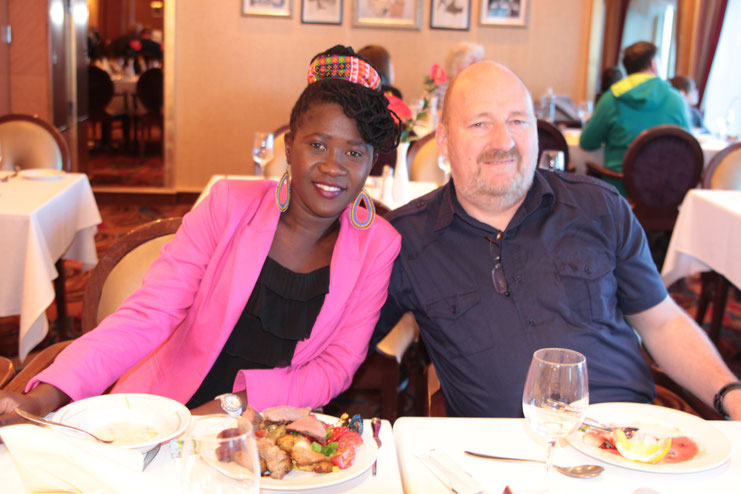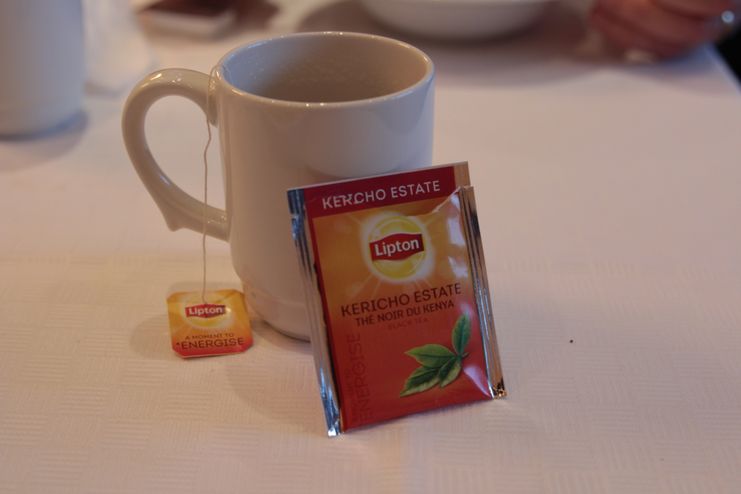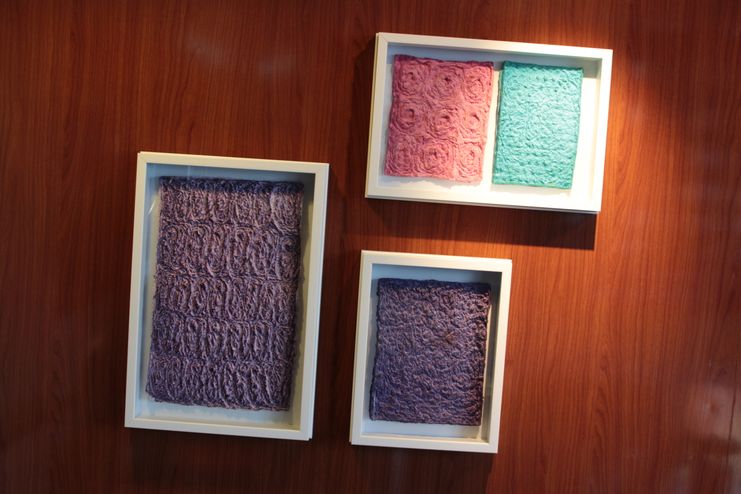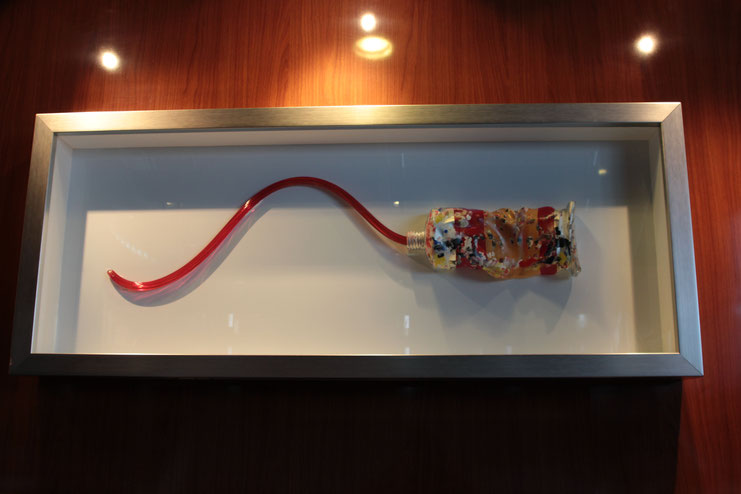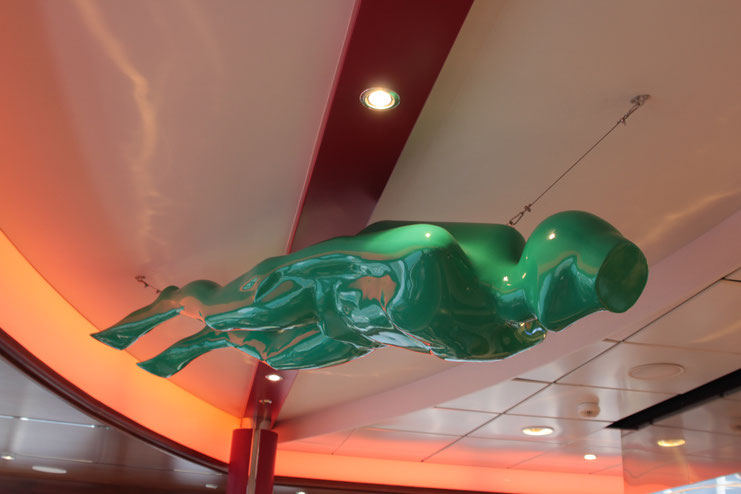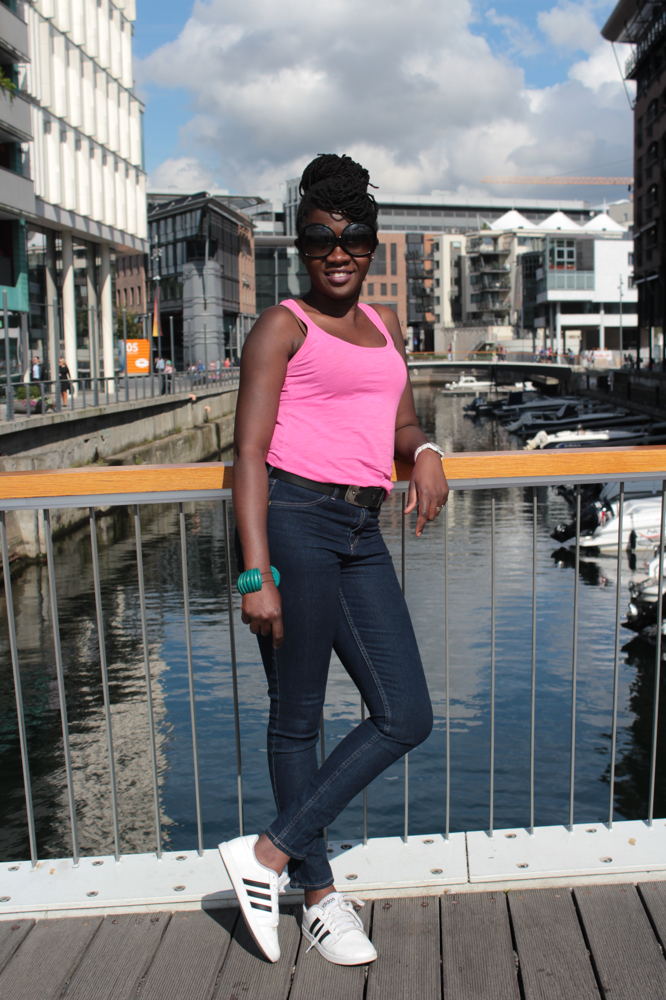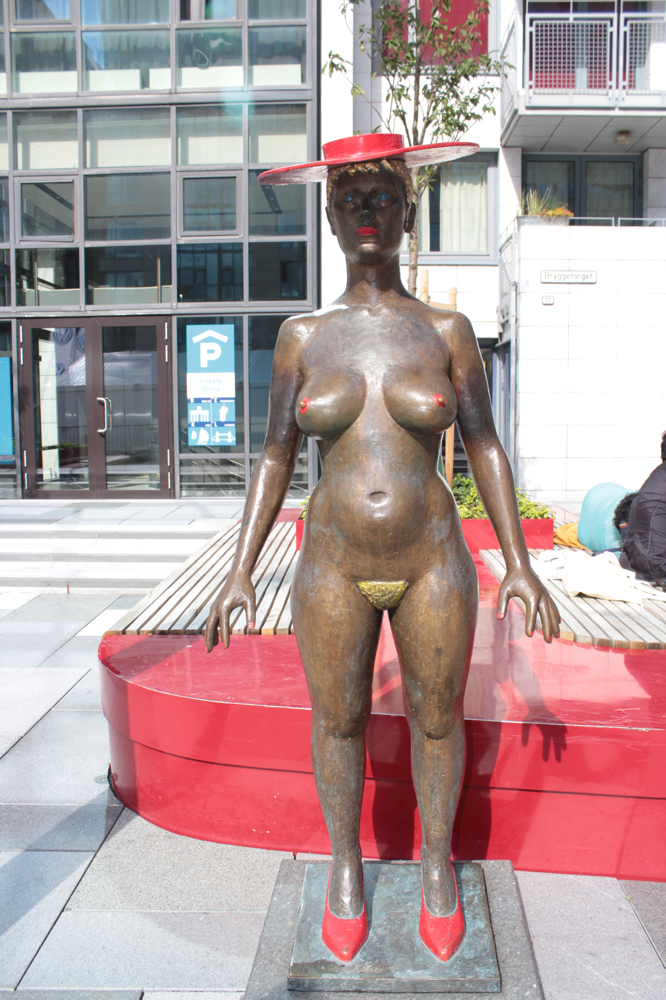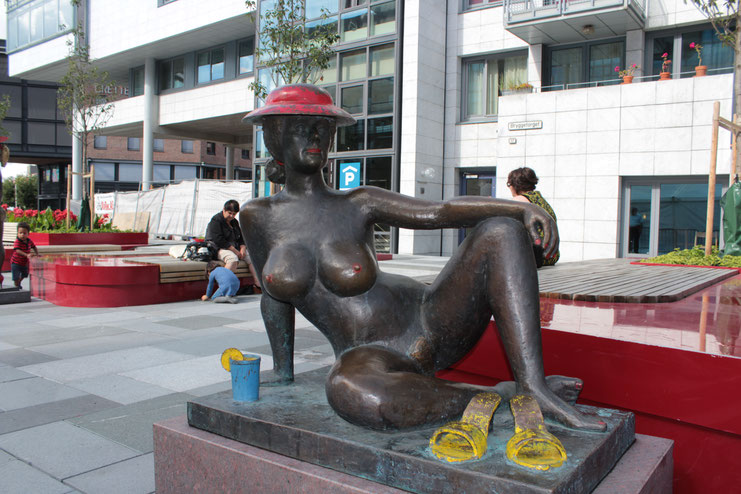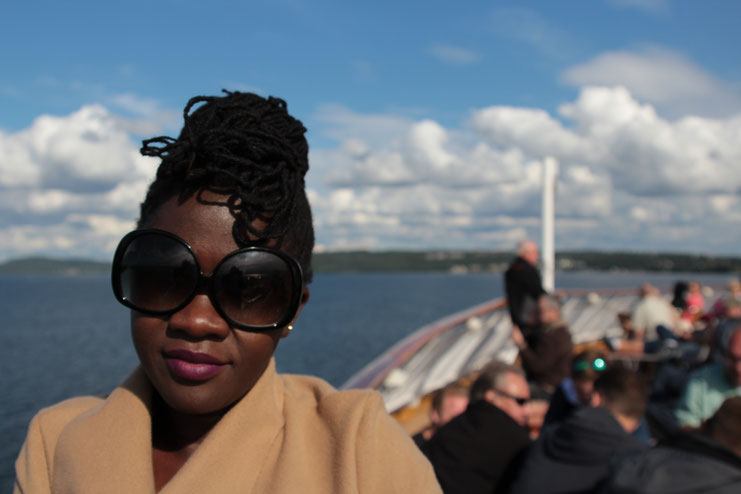 My favourite Part of the trip was watching the beautiful sunset. Even though I cannot swim, being near water just gives me a calming feeling & I really enjoy such moments. What about you, do you love being around water? Let me know in the comments section & wish you all lovely & calm weekend.