To offer the people of Rendsburg a small view of the fascinating continent of Africa & it's beautiful people. This is the aim of 'Auf nach Afrika' (Off to Africa), an Event orgarnised anually where vendors from all over Africa  come together to not only display their merchandise, but also to give the public information about the various self-help projects based in Africa, whose products are being displayed.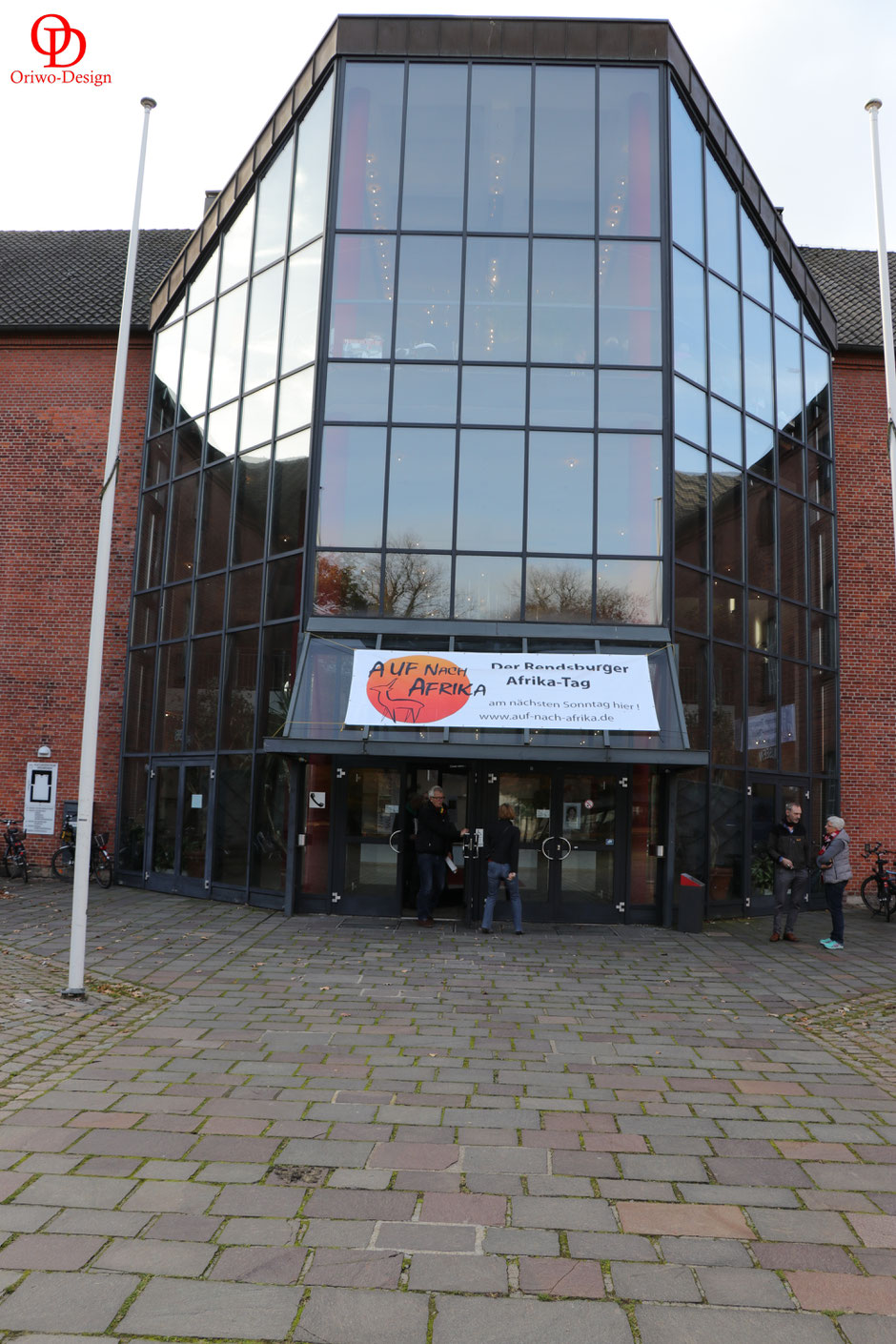 It was our first time attending this Event, which was celebrating it's 10th Anniversary & I was very impressed with what I saw. Not only by the products for sale but also the Food, Music, Dances & Fashion Show orgarnised by the hard working students from Cameroon who are all based in Kiel. We had lots of fun as is always expected at African Events & we even got to win an original Painting which we will proudly display in our living room.
Below are some of the wonderful images that we were able to capture at the Event.