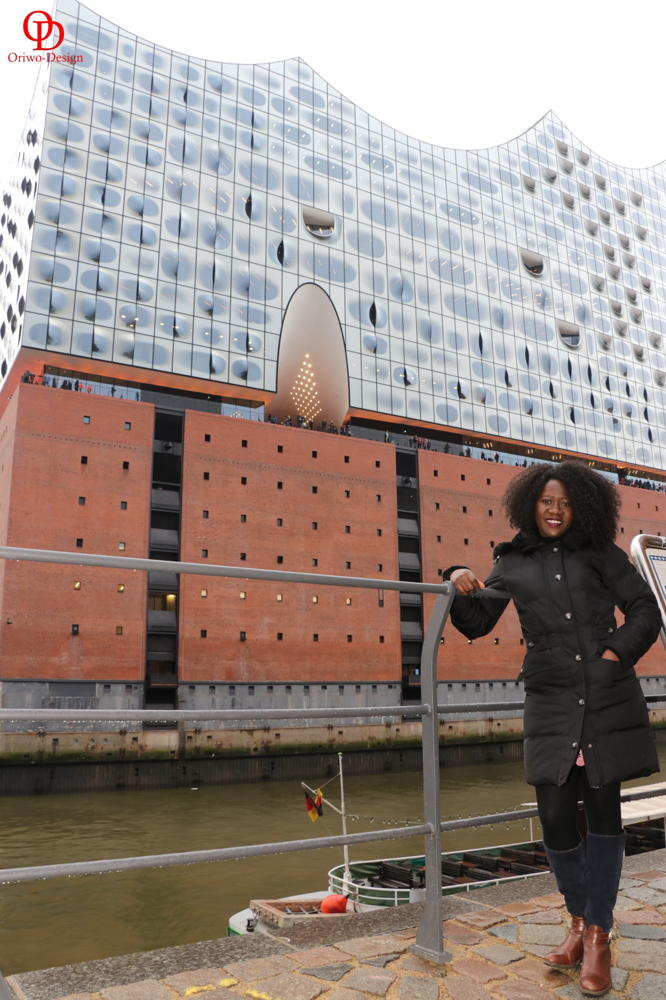 Almost 10years & €789 millions later, the Elbphilarmonie was officially opened to the public by Hamburg's Mayor, Olaf Scholz. So of course there was no way we were going to wait any longer to see it & all I can say is that the wait was well worth it. It is such an amazing building which has a 82metre long Escalator that takes one through the Concert building.
The Plaza, which is the absolute highlight of the building is on the 8th floor & opens up to a round spectacular view of the City in an area of 37metres. With several restaurants,  hotels & high end appartments, let's just say that this has been added to the sight-seeing spots in Hamburg & is a perfect location for taking Photos.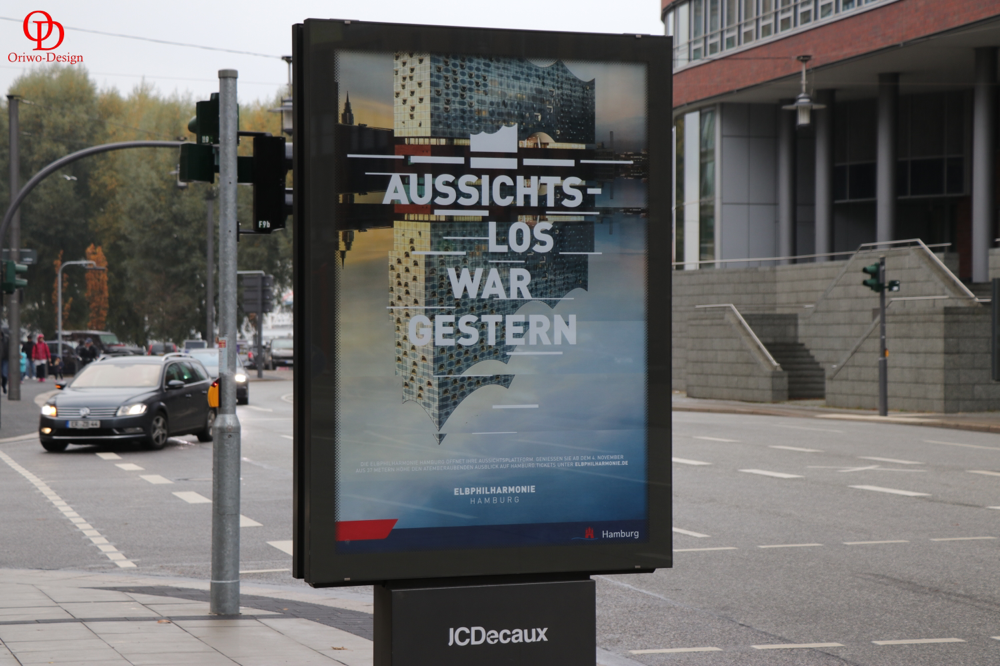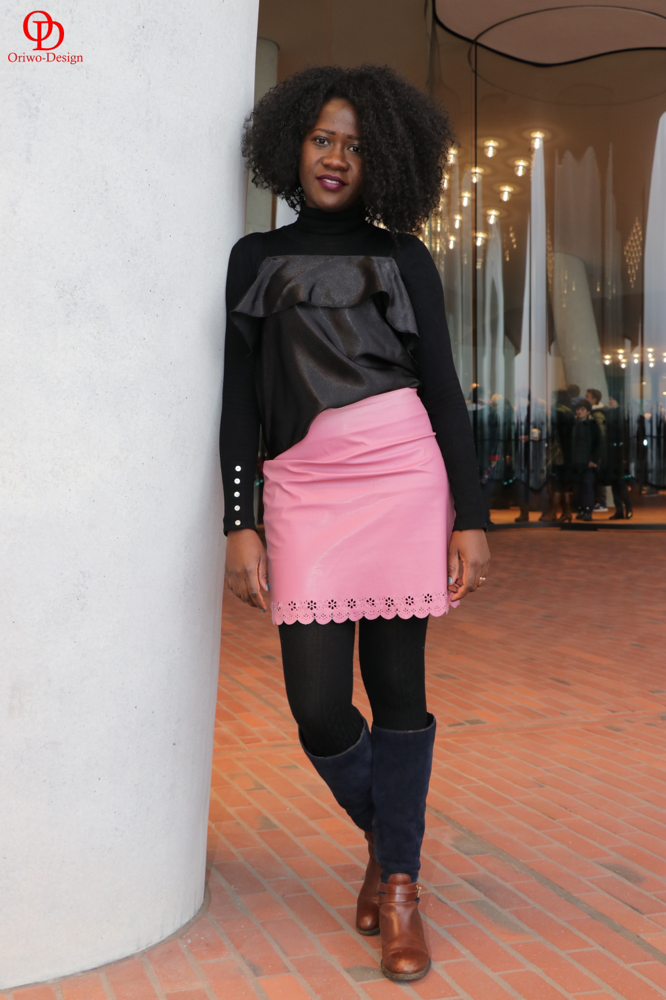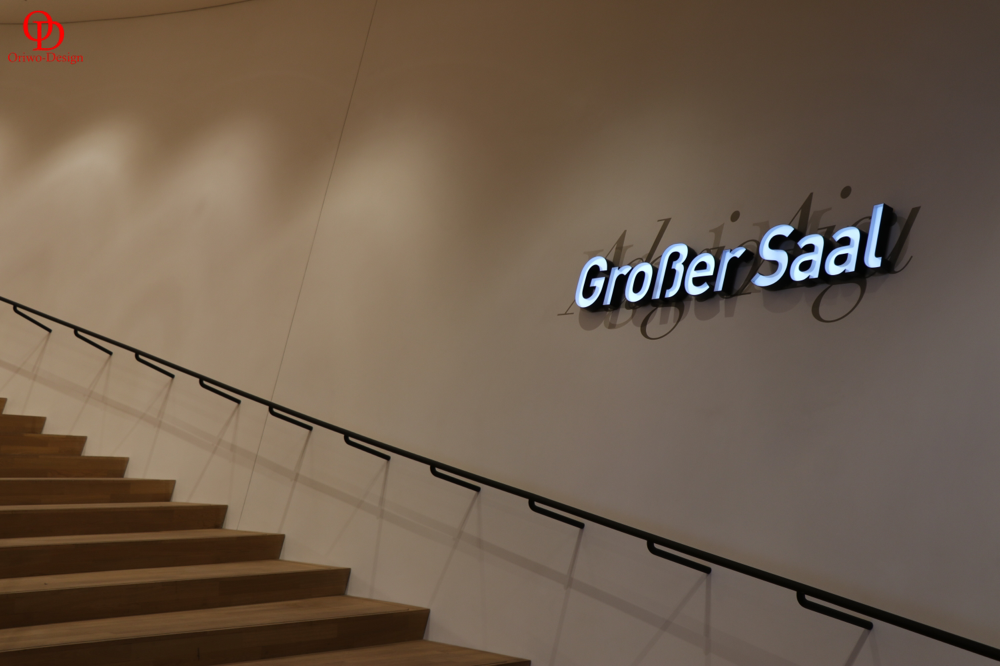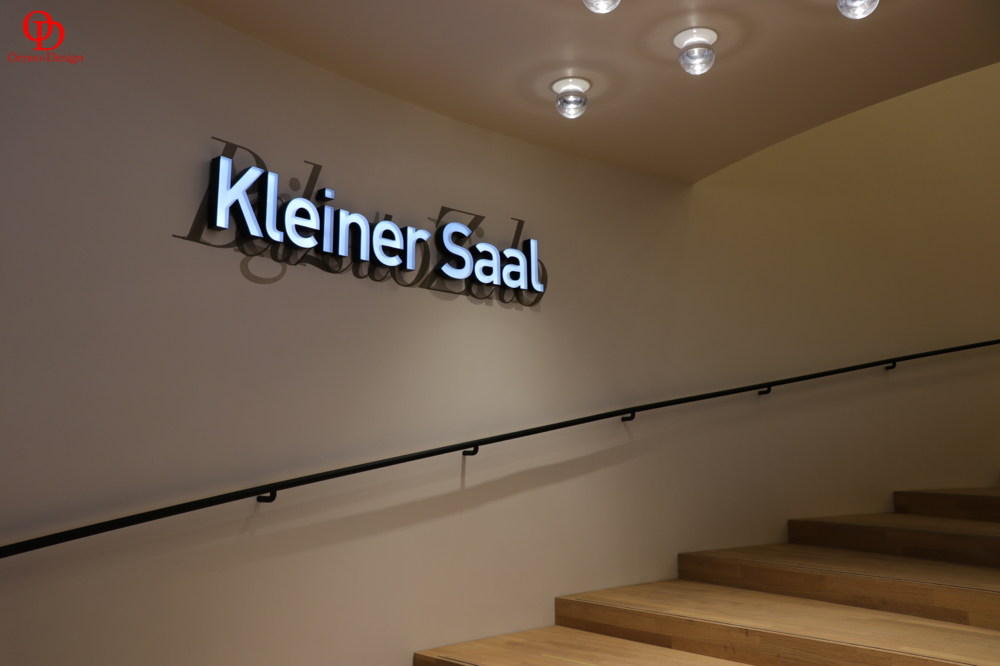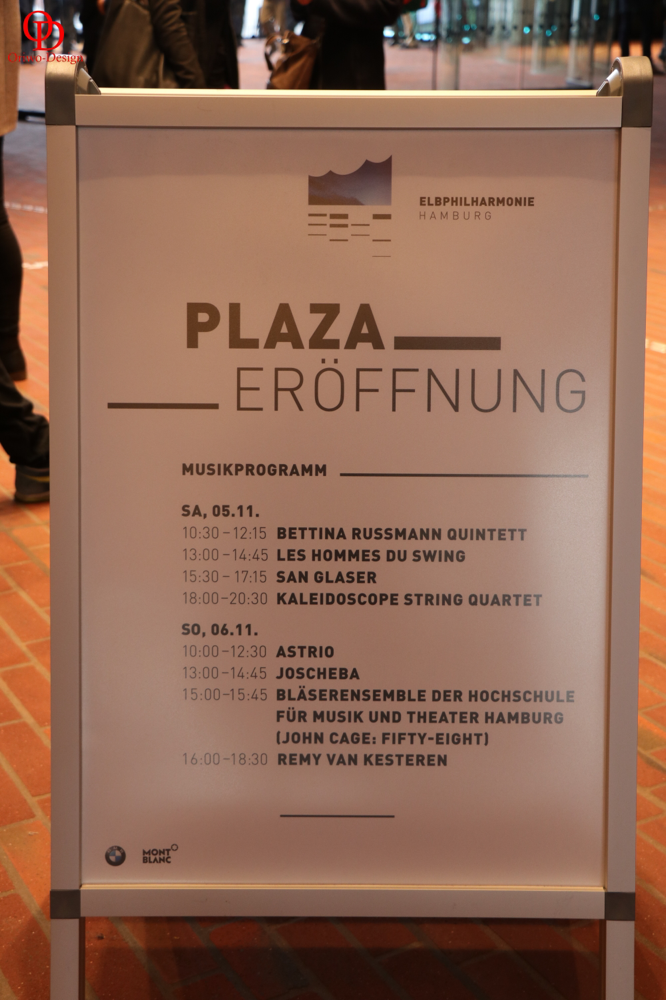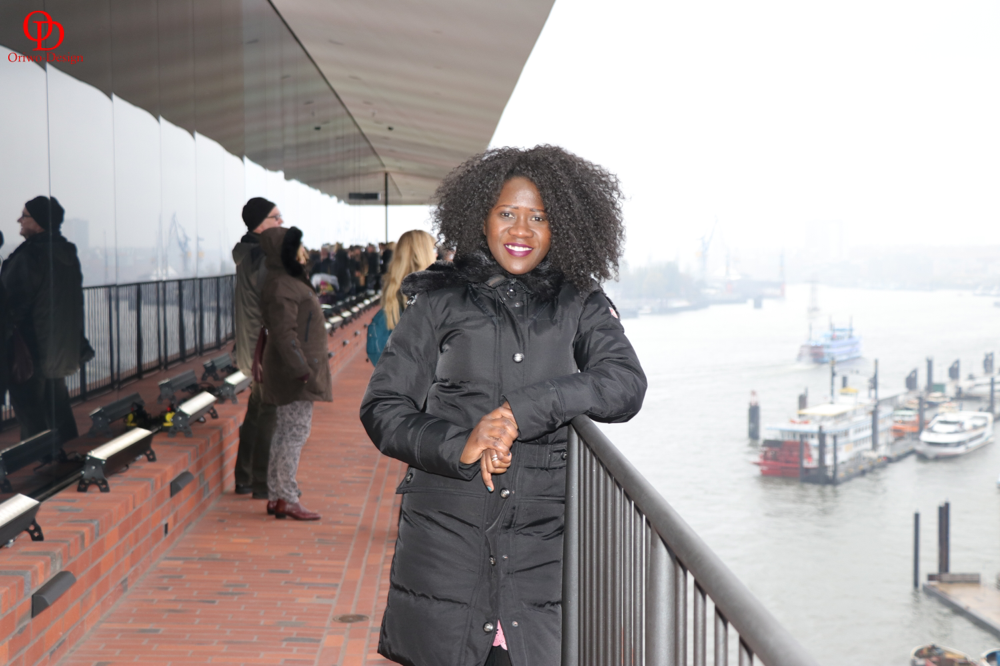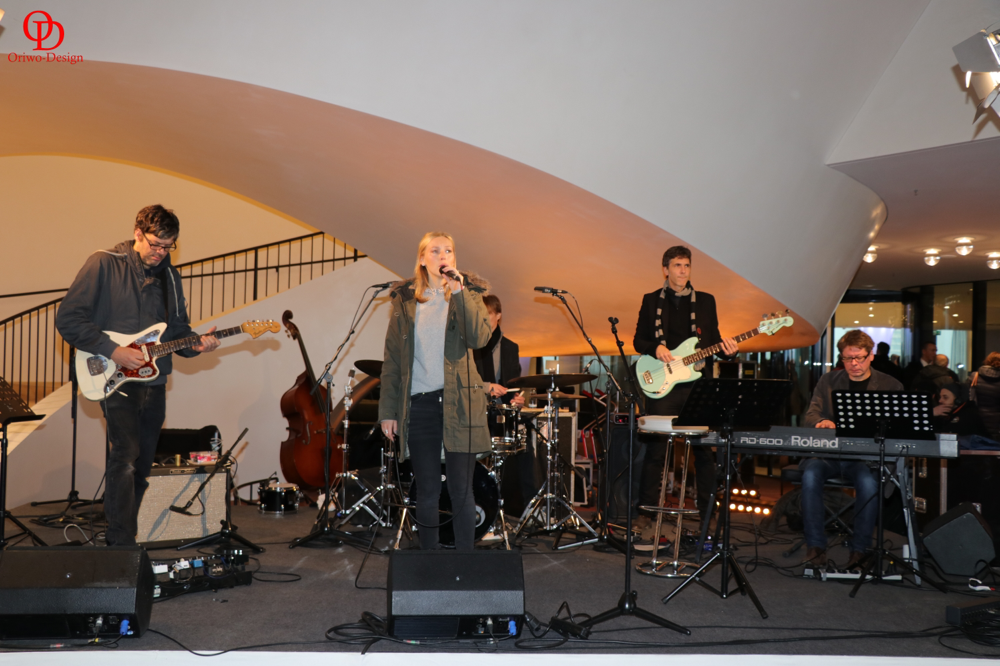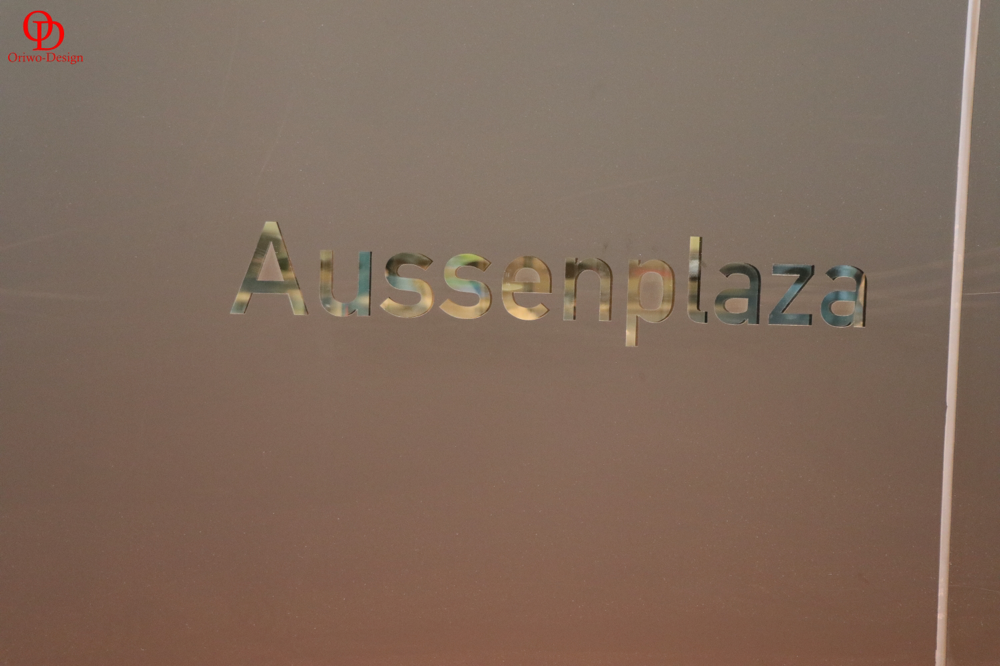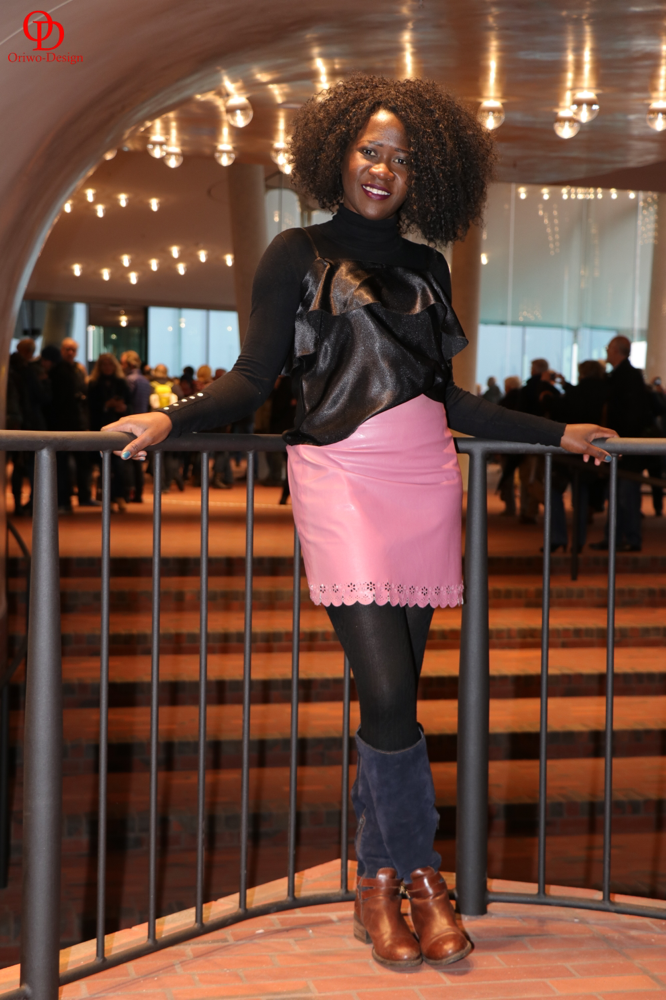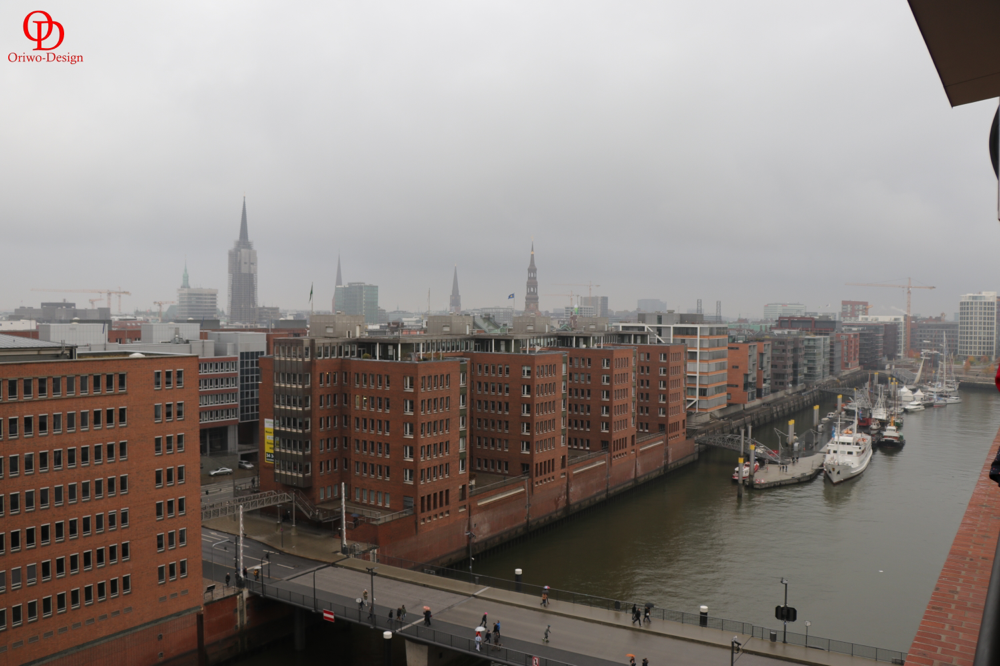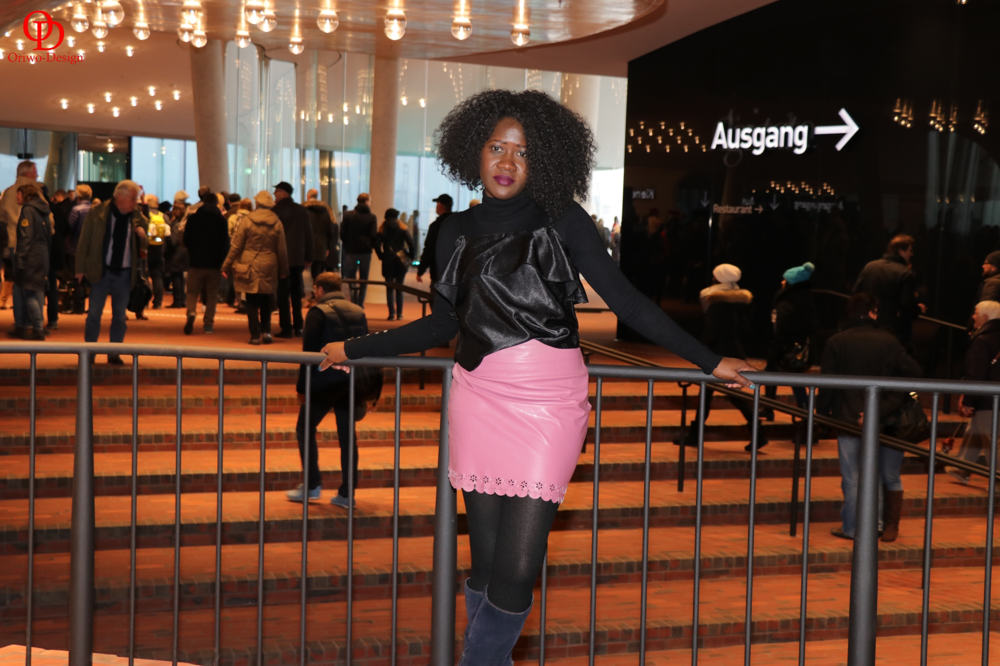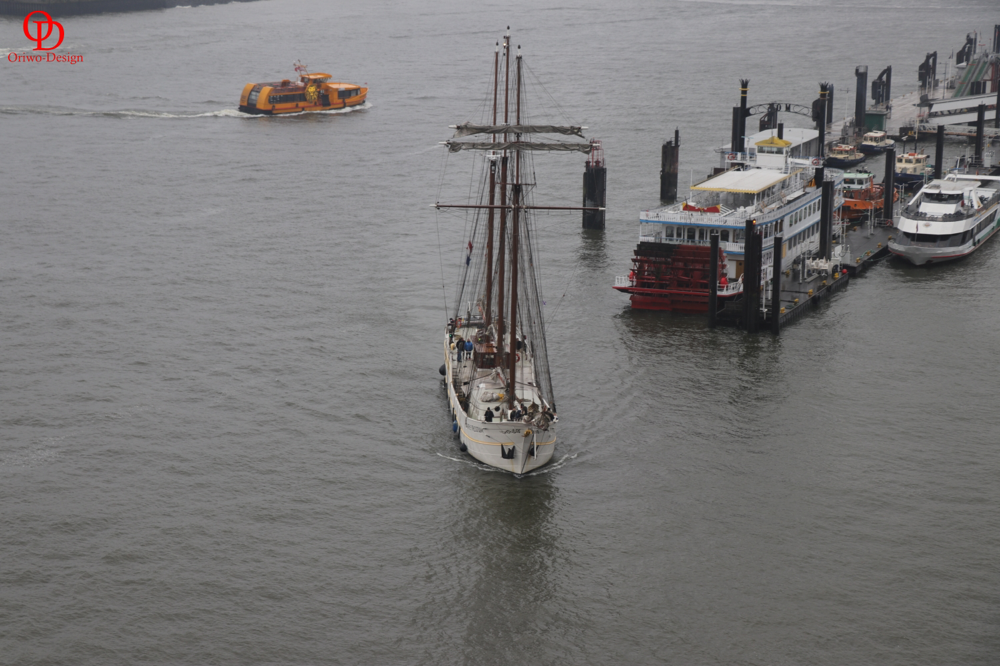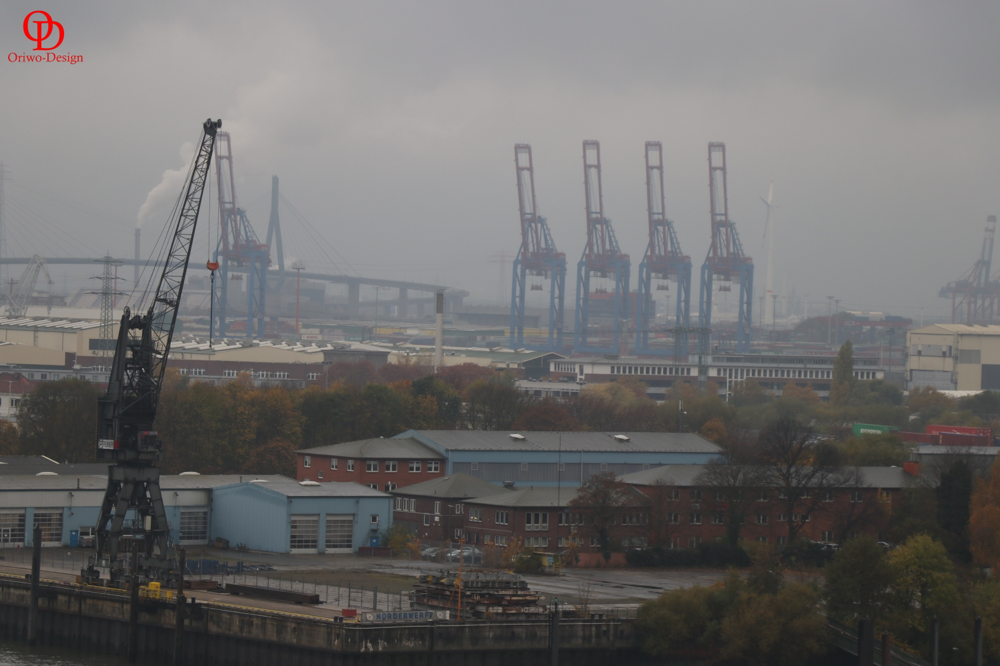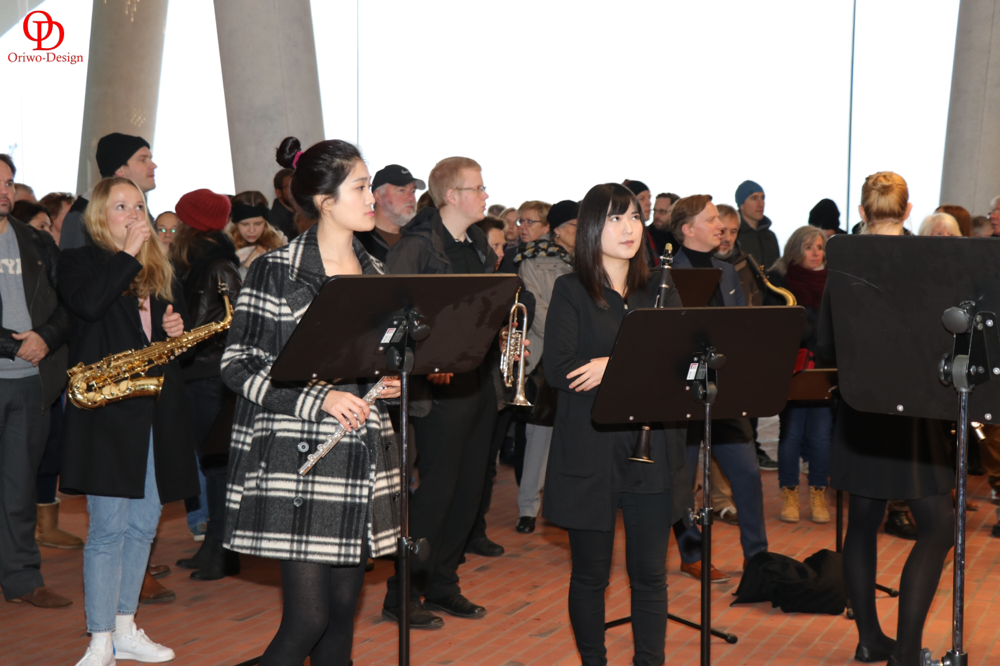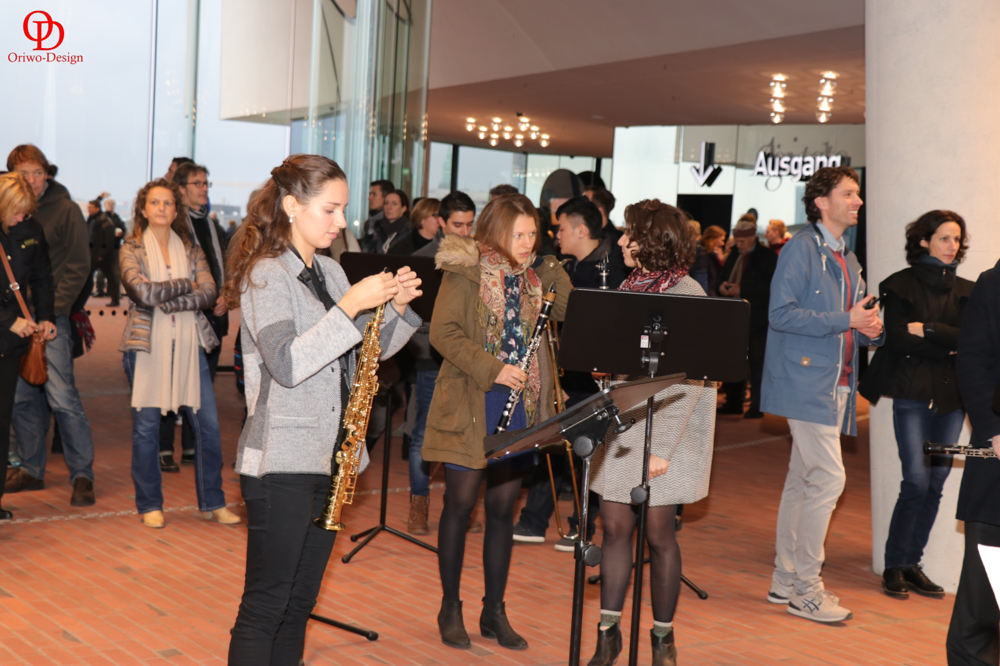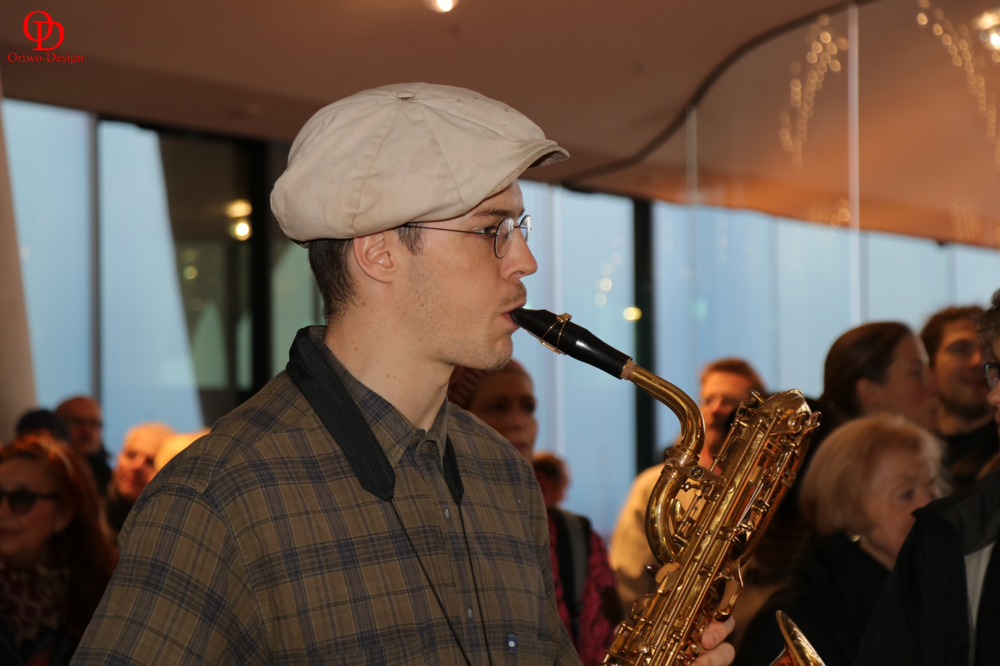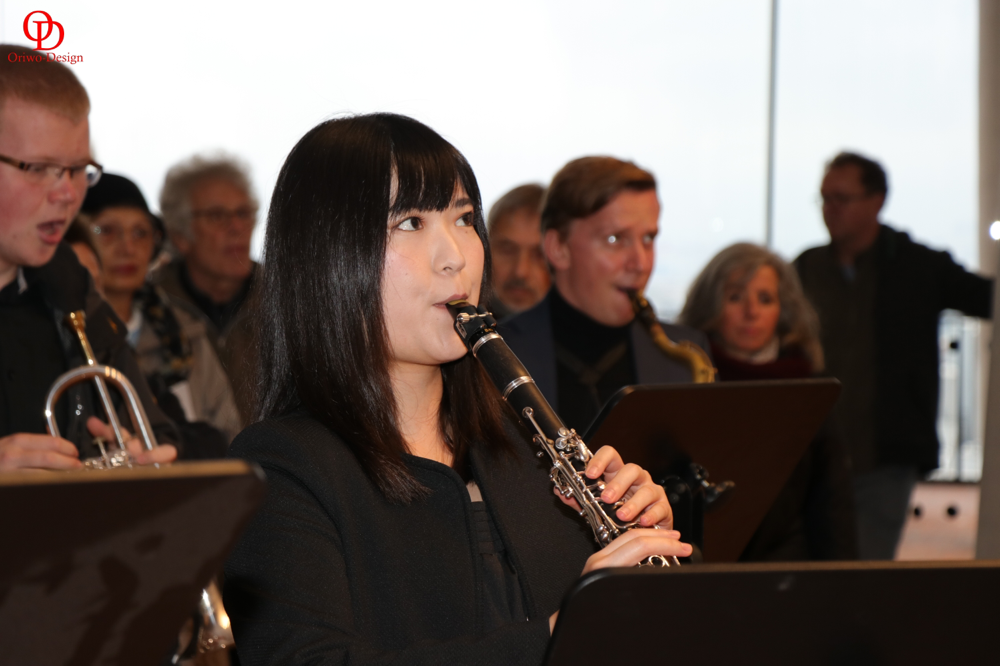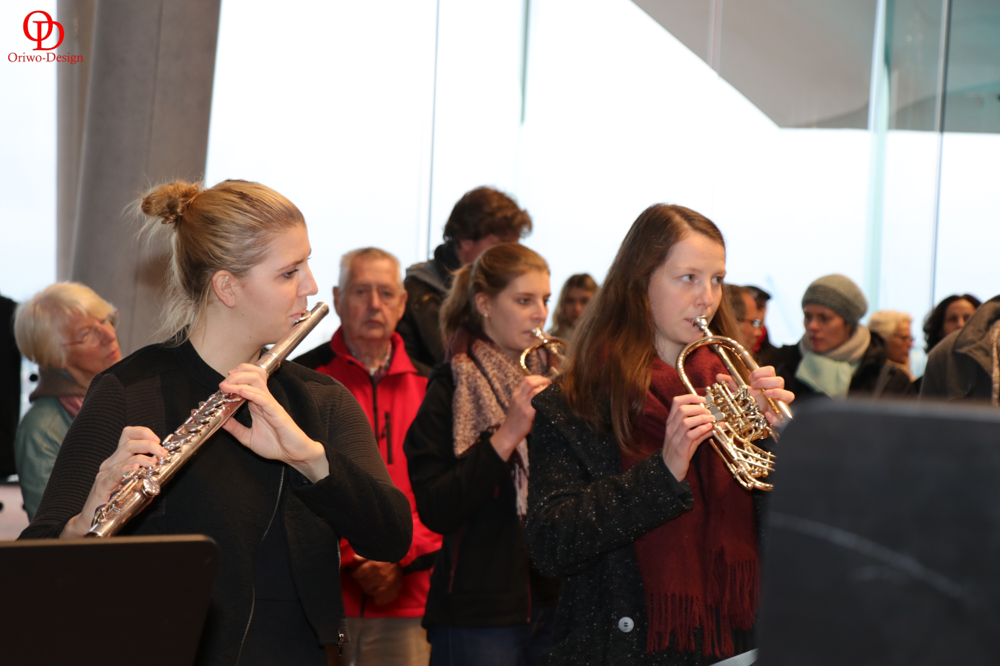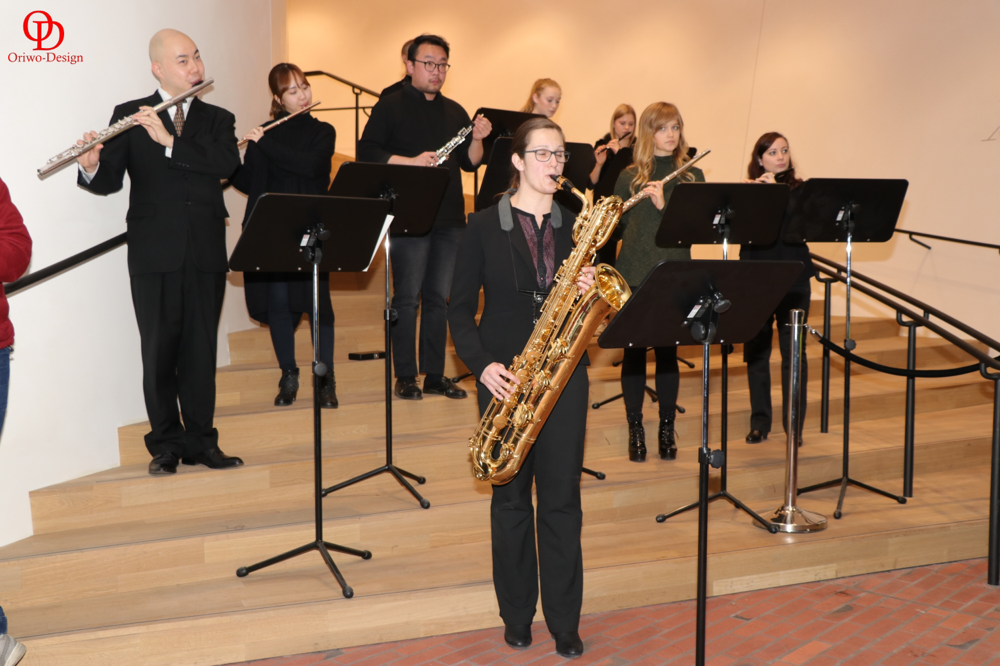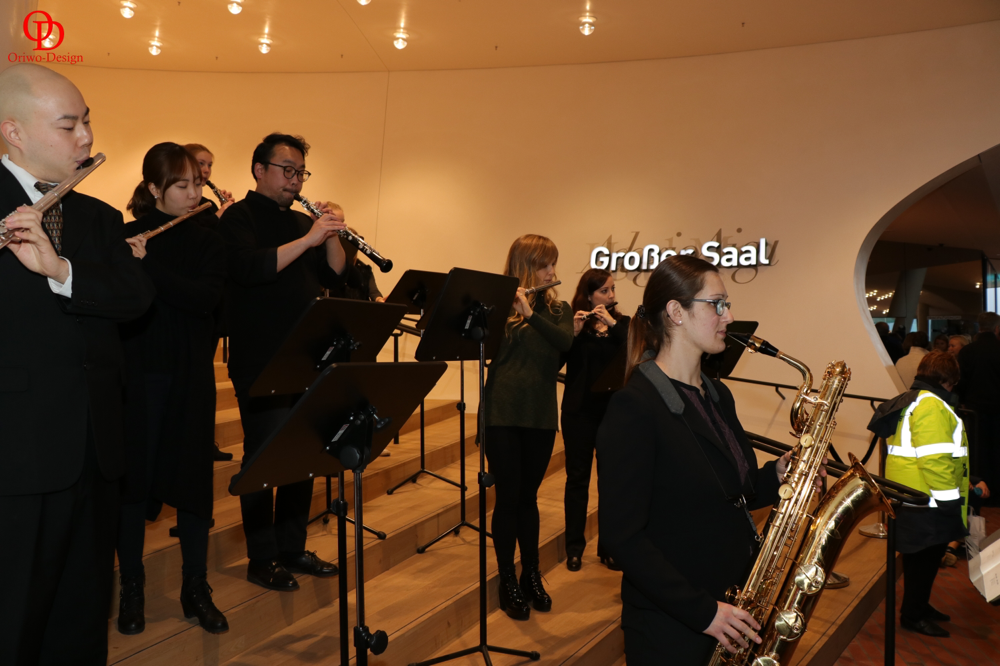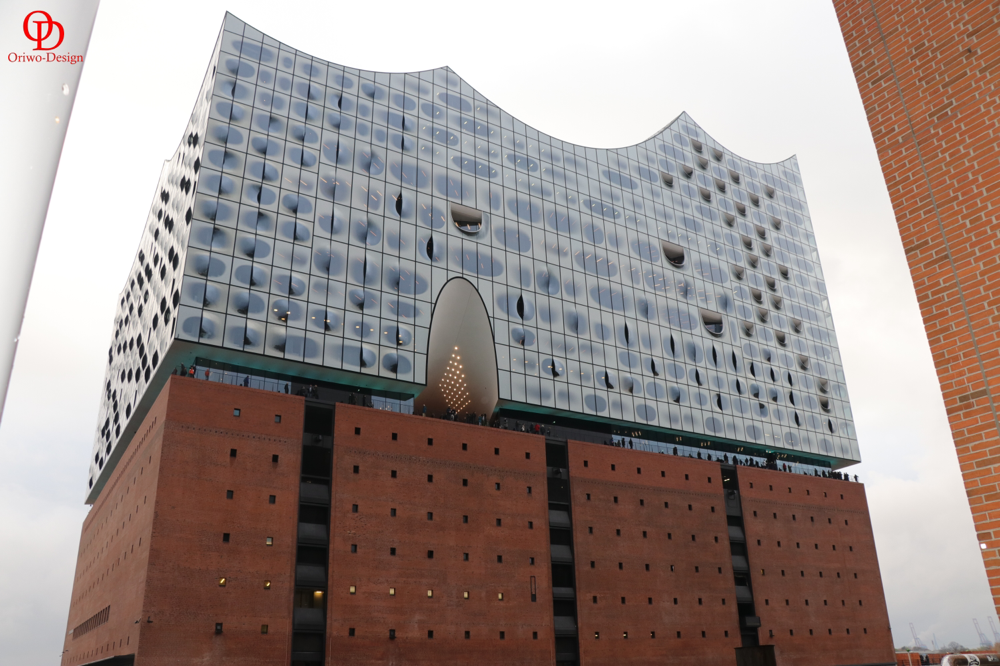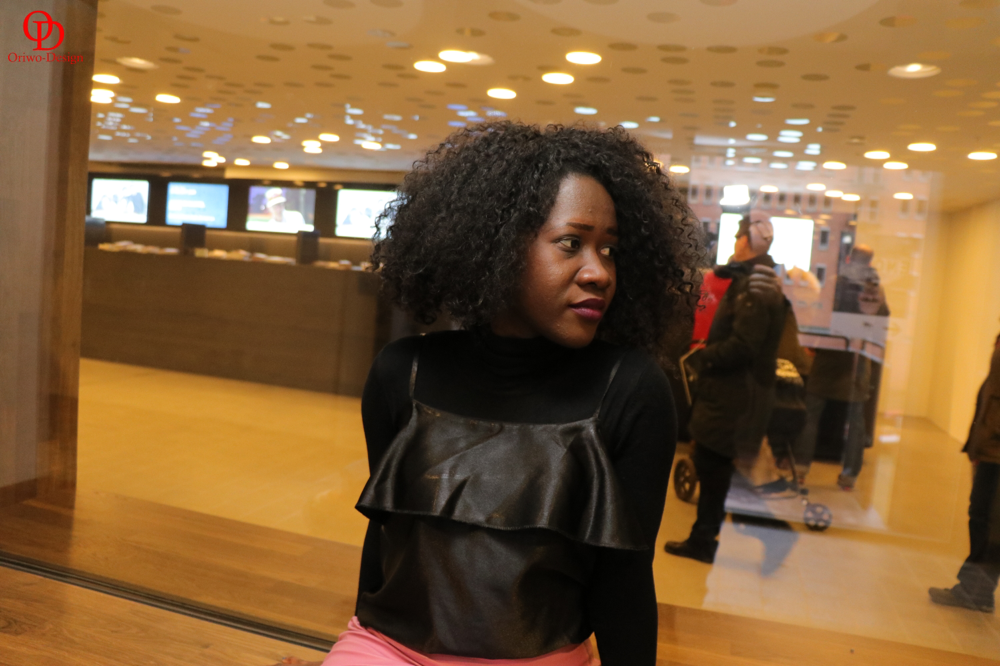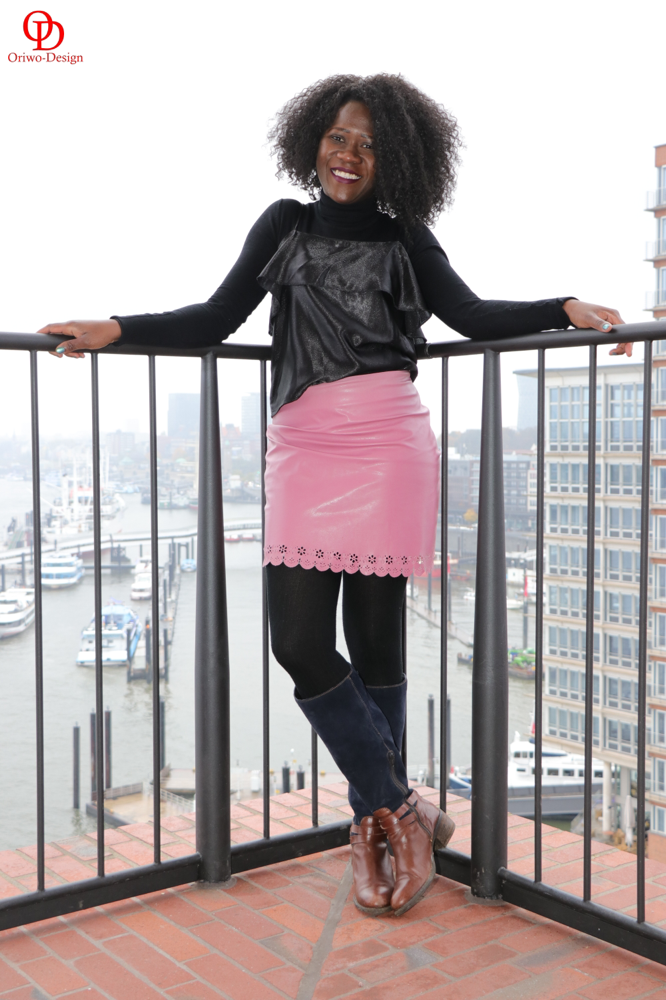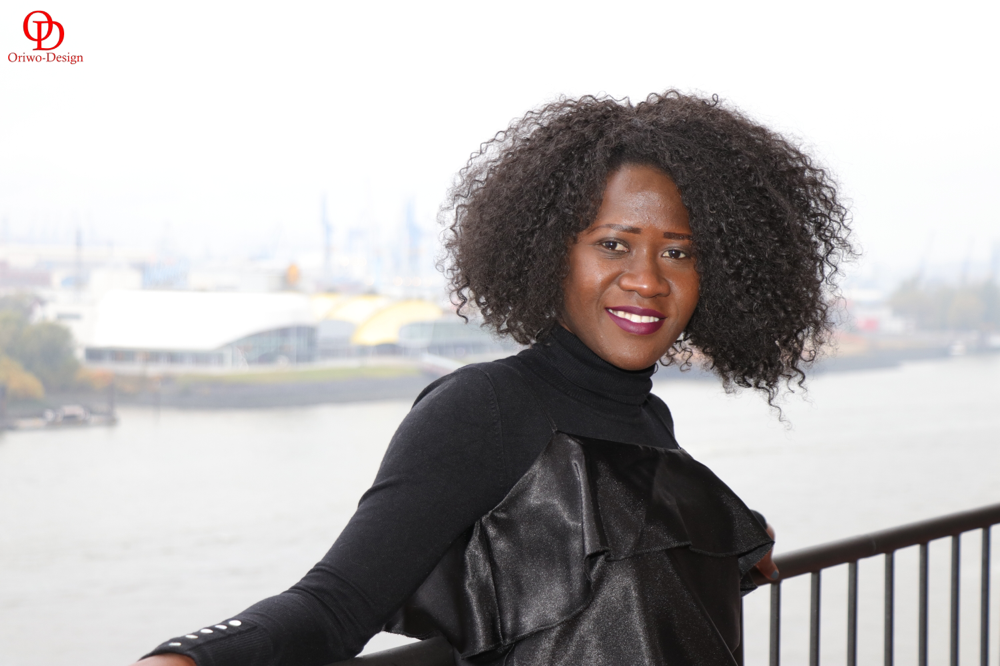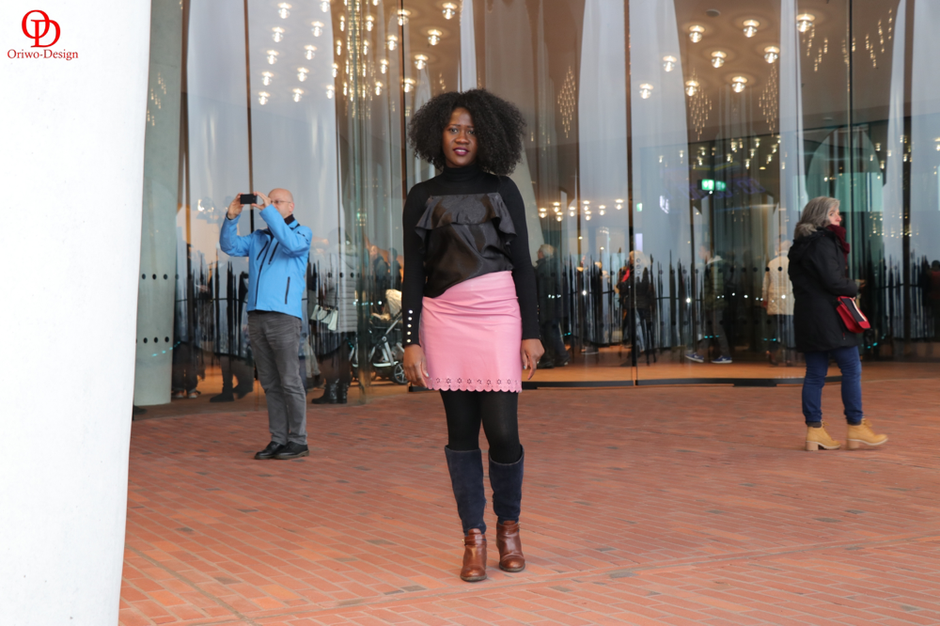 Rollneck Pullover                      Worn on this previous post, is from Primark (old), also available here & love this longer version here
Satin camisole                           Available here in my Shop
Leather skirt                               A gem that i got at the Modemuseum Schloss Meyenburg, love this here & this here just landed on my 'to sew list'
Tights                                          Falke, also available here
Thank you for visiting my Blog and it would be really nice to read a comment from you.