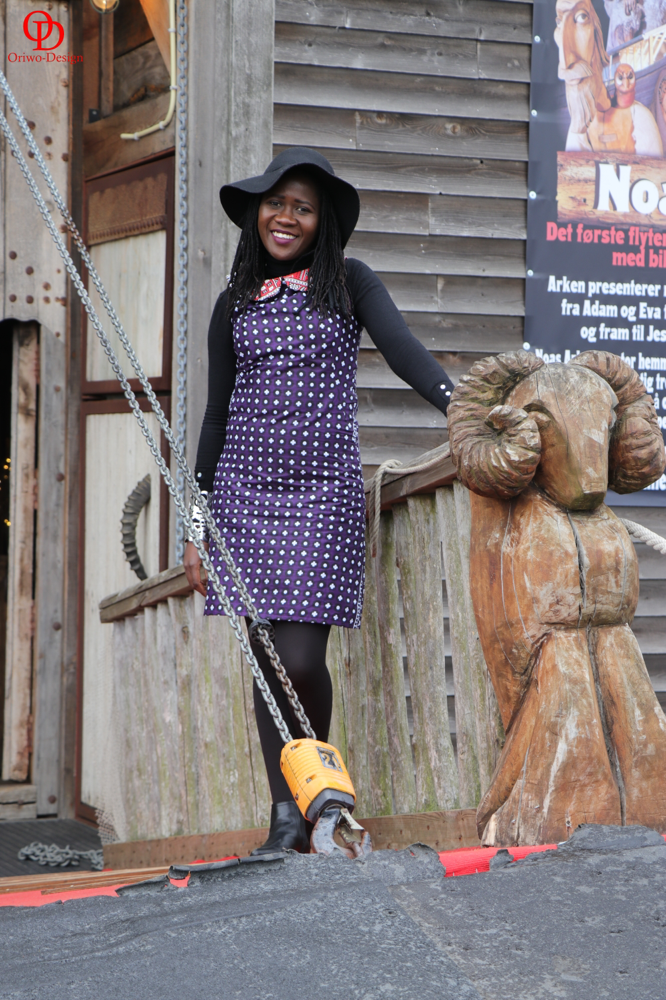 The 70-metre long replica of Noah's Ark is the latest & until now the biggest Project by Aad Peters(55), a Dutch Puppeteer, TV Entertainer & Journalist who has worked in many countries & conflict-ridden regions like in Libya, Syria or Iran. He came up with the idea to build the Ark as a way of telling the Biblical story of Noah not only to children but to adults too because he believed that most people don't know much about the wonderful Biblical stories anymore.
The Ark's interior which is so well decorated & is filled with beautiful wooden carvings of different figures in the Bible, made by talented Sculptors from Chechnya. Inside it is a small playground with lots of adventure swings, a restaurant that is fully equipped to cater for guests & Events too, a reading area filled with lots of interesting books, a piano, several cosy seats where one can just sit & enjoy the moment, an Aquarium, a small cinema hall where Films are shown & even rabbits which are kept inside the Ark and this is the highlight for most Kids.
It is truly a work of Art which not only takes you on a historical journey of the Bible but also gives you a totally new point of view of the Bible as a whole & it was such a blessing to have seen it. We were lucky to be able to visit it while in Denmark where it had docked in Esbjerg for a few weeks. It sails throughout Europe & you can visit their website here to find out when it will be docked in a city near you. This is one 'Museum' that I highly recommend to visitors of all ages.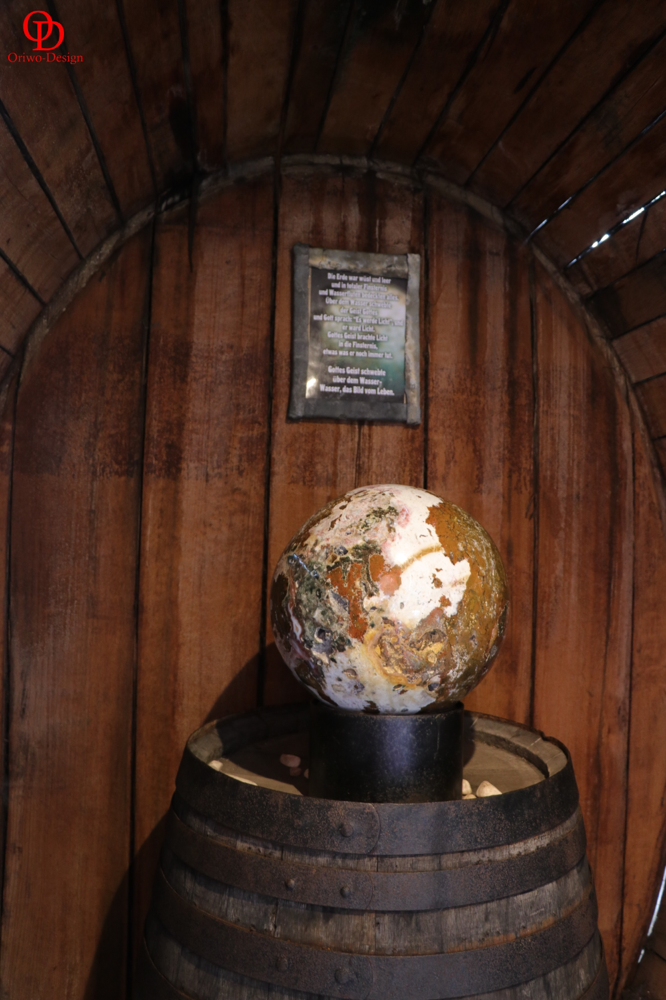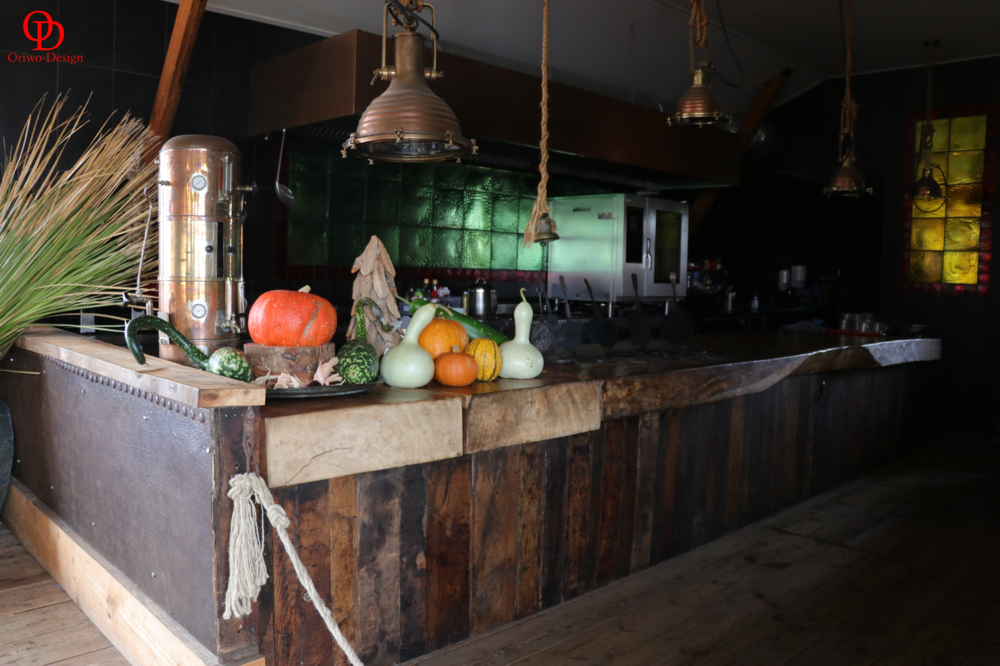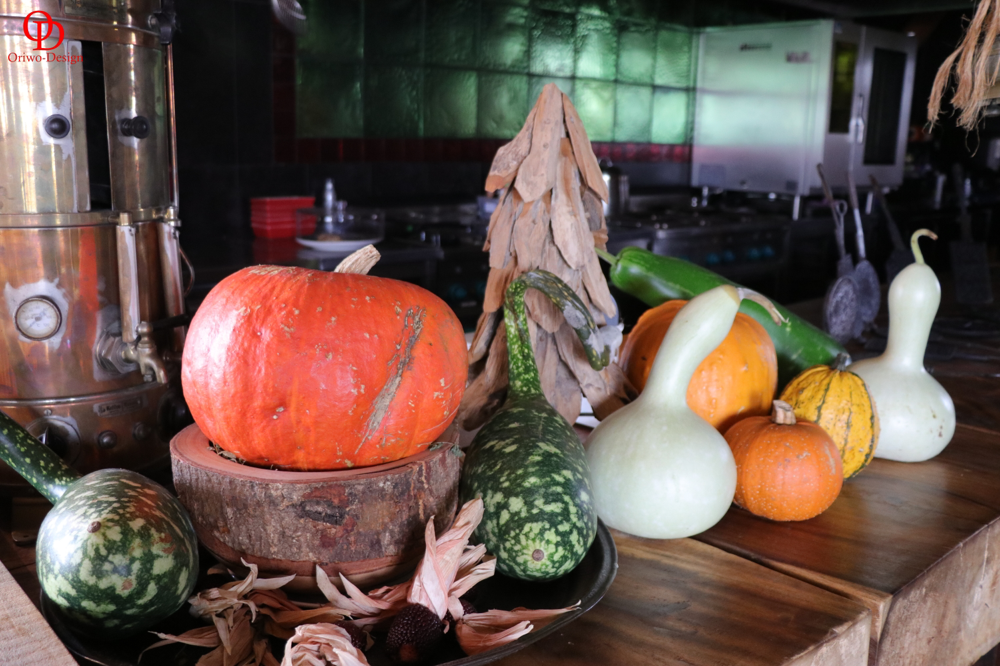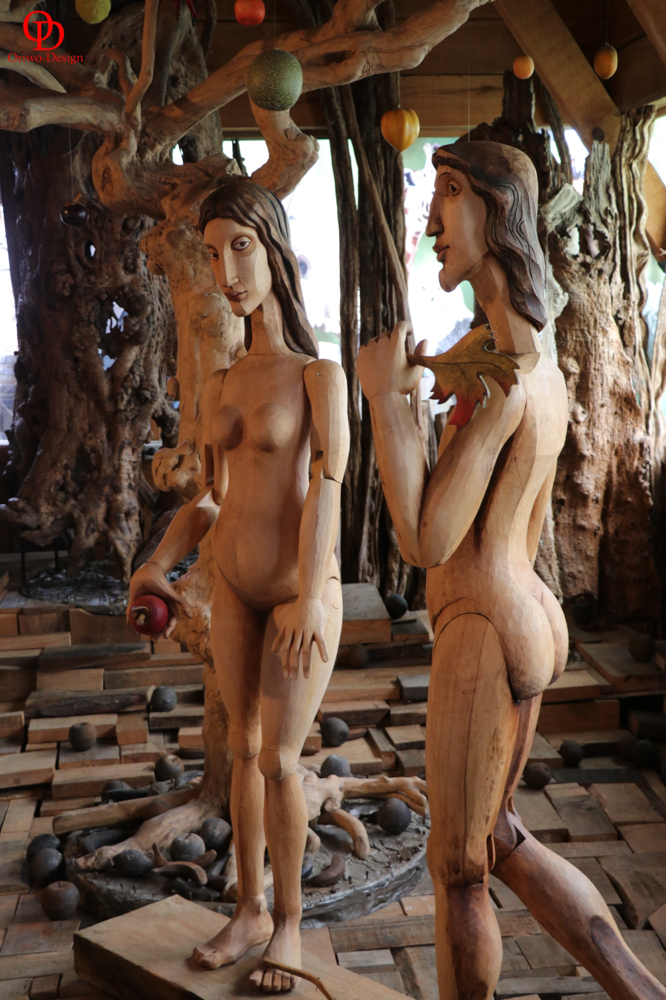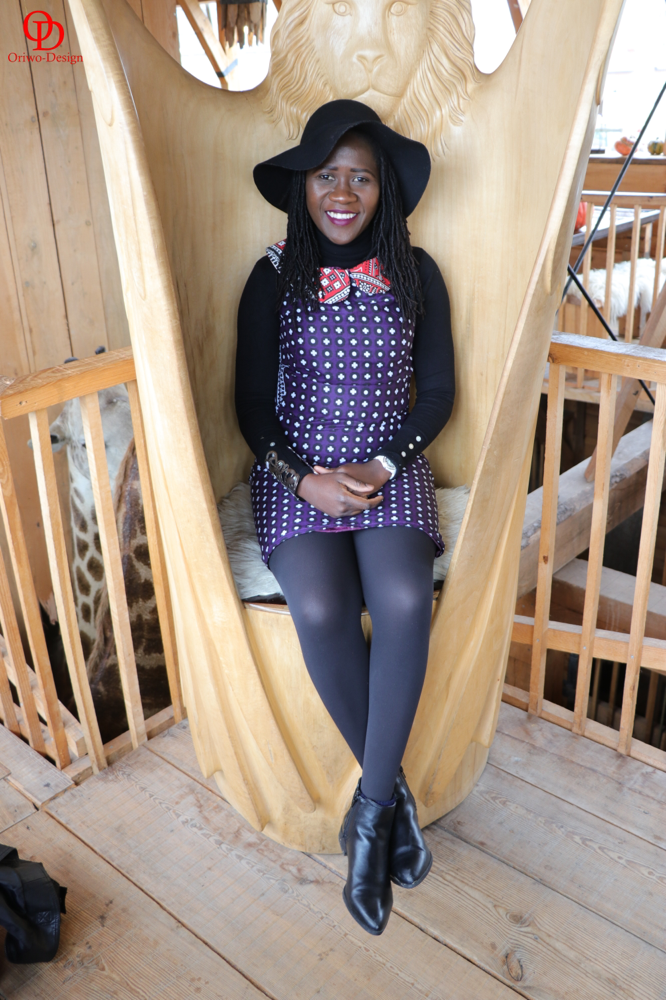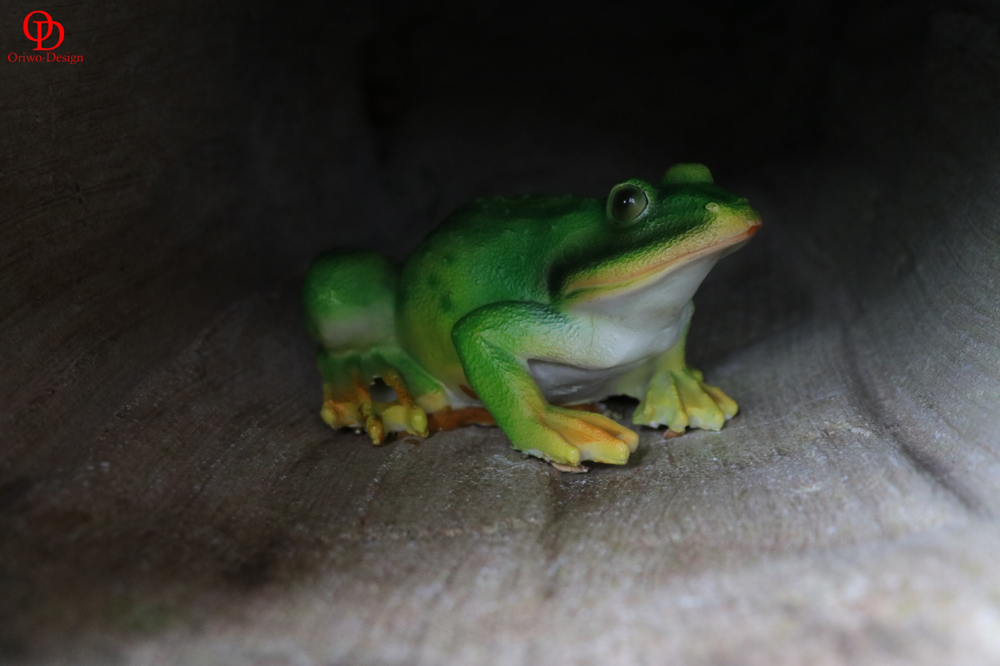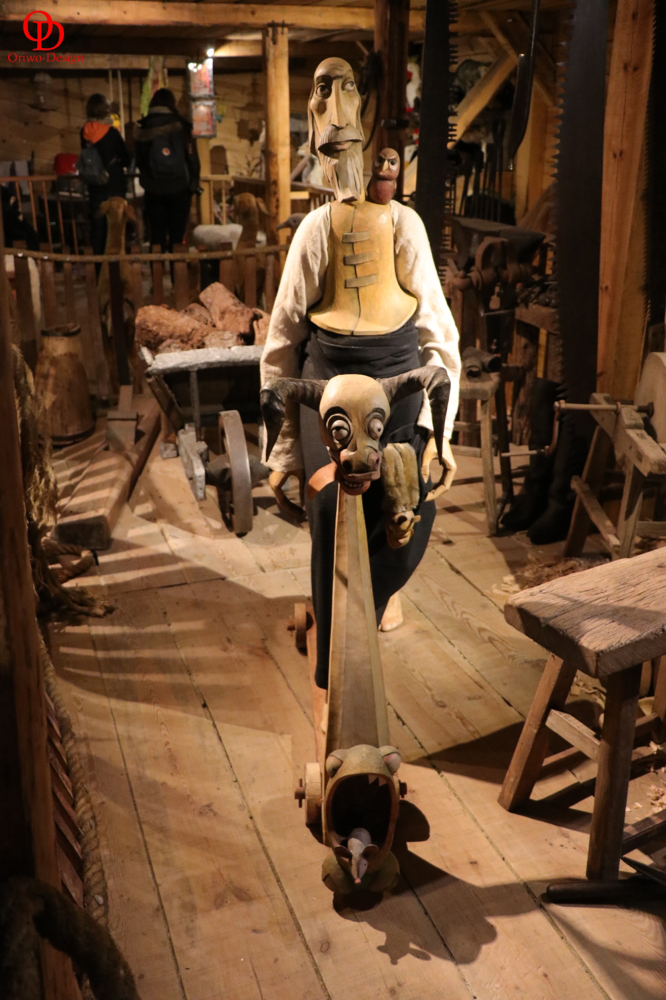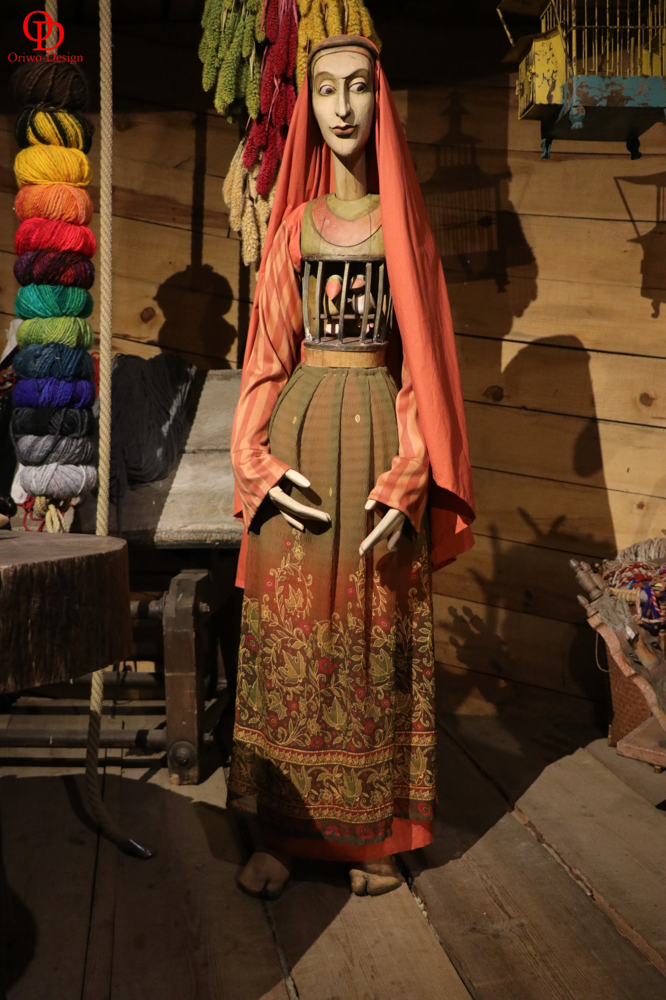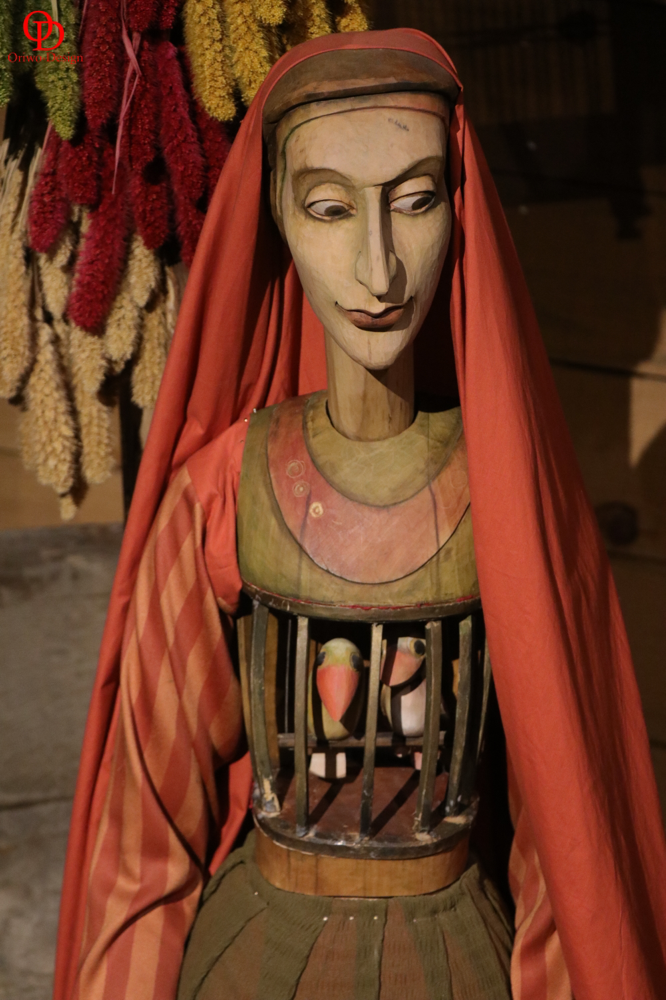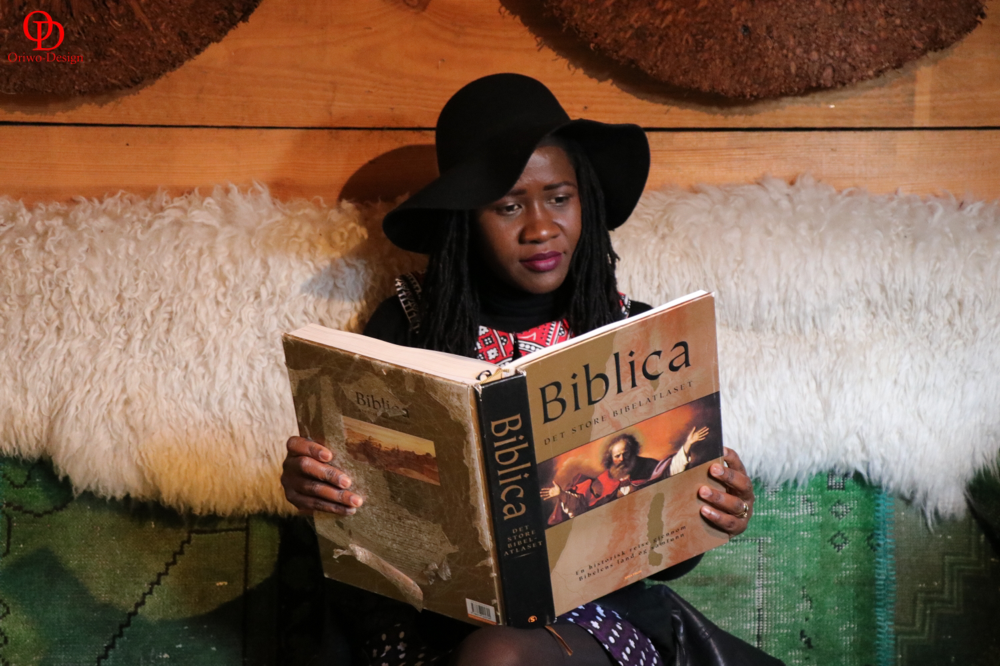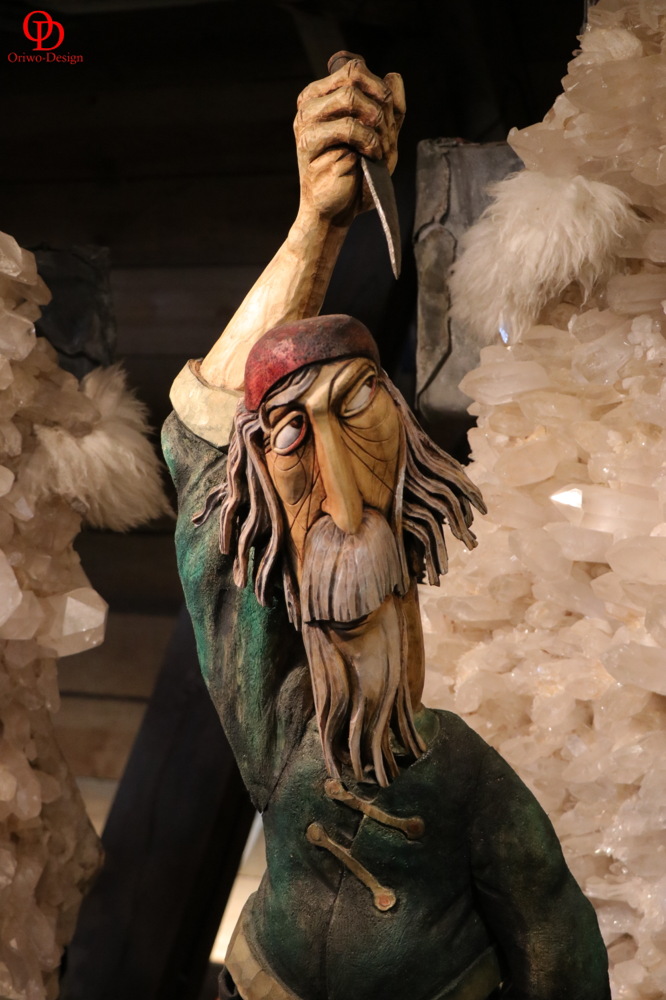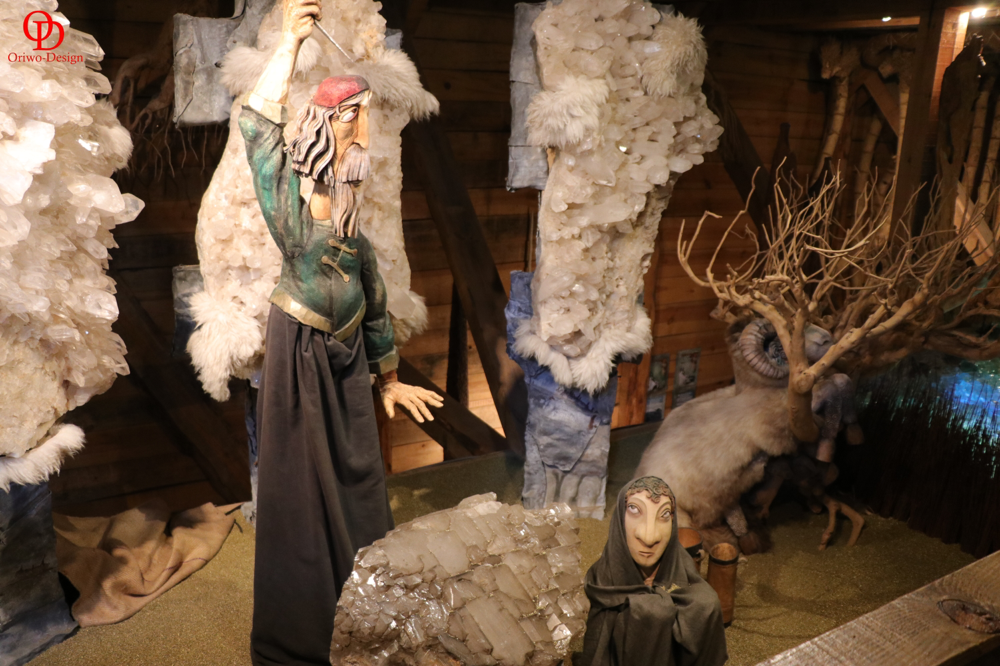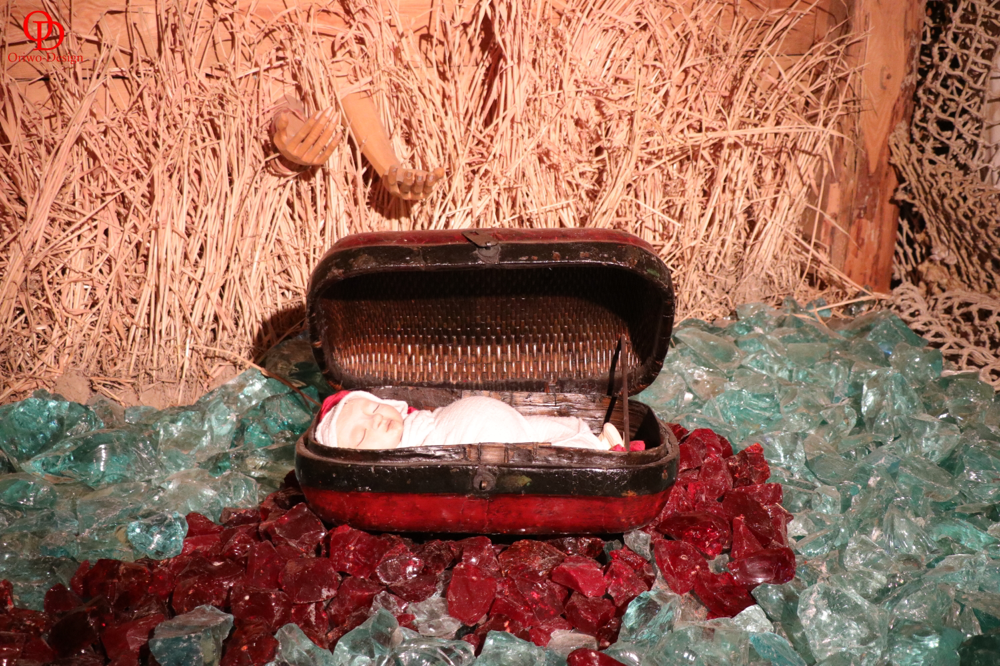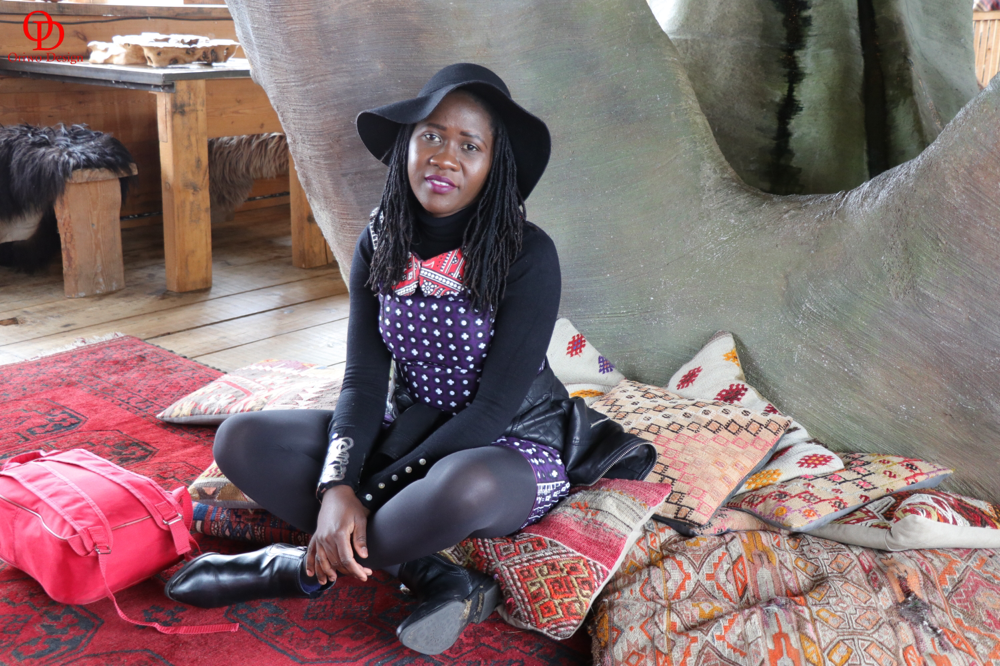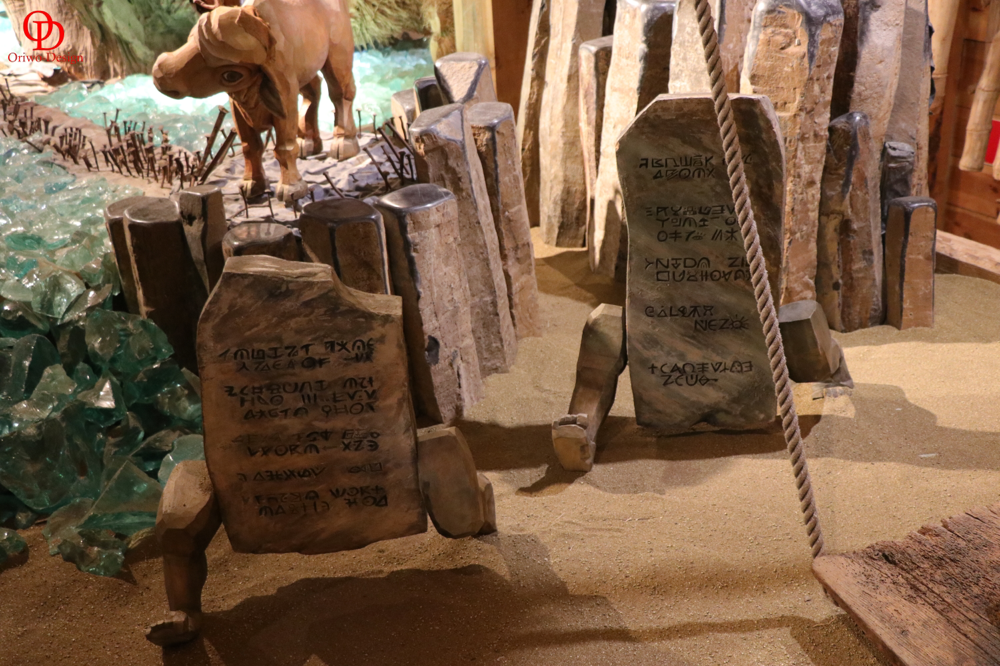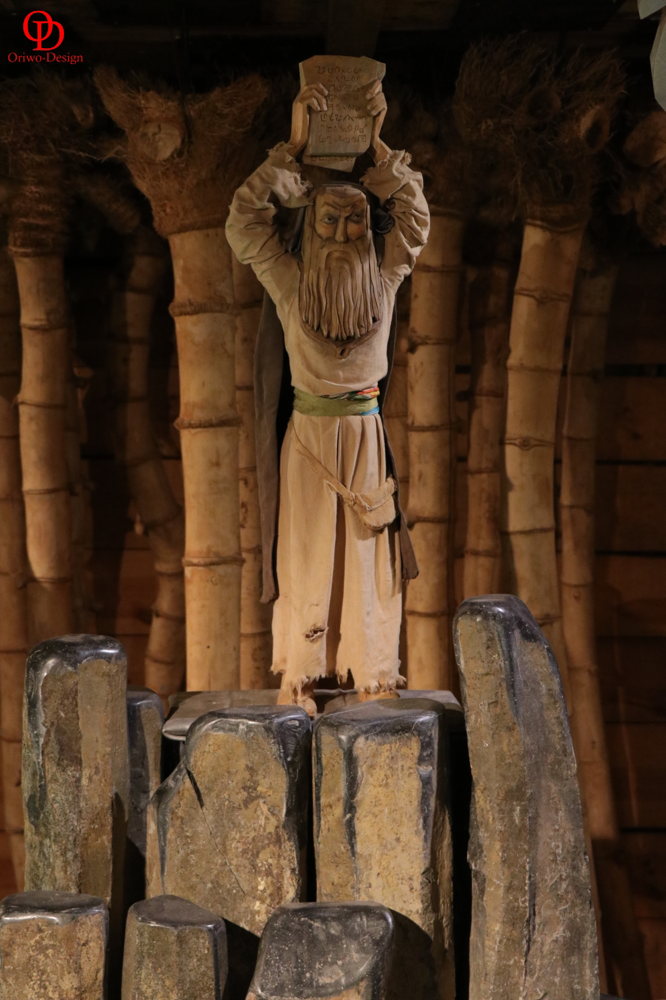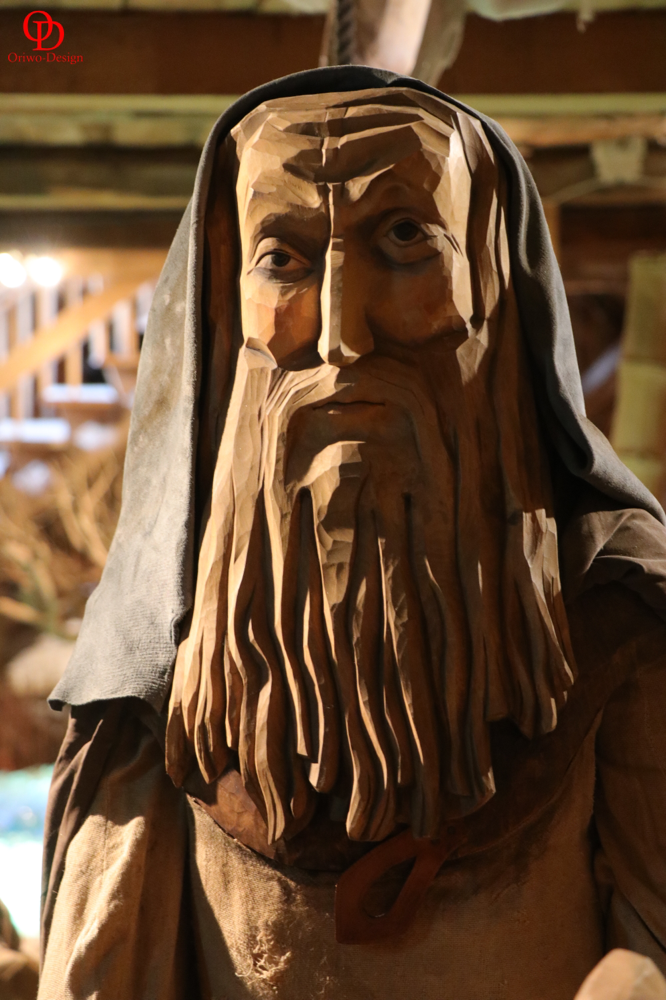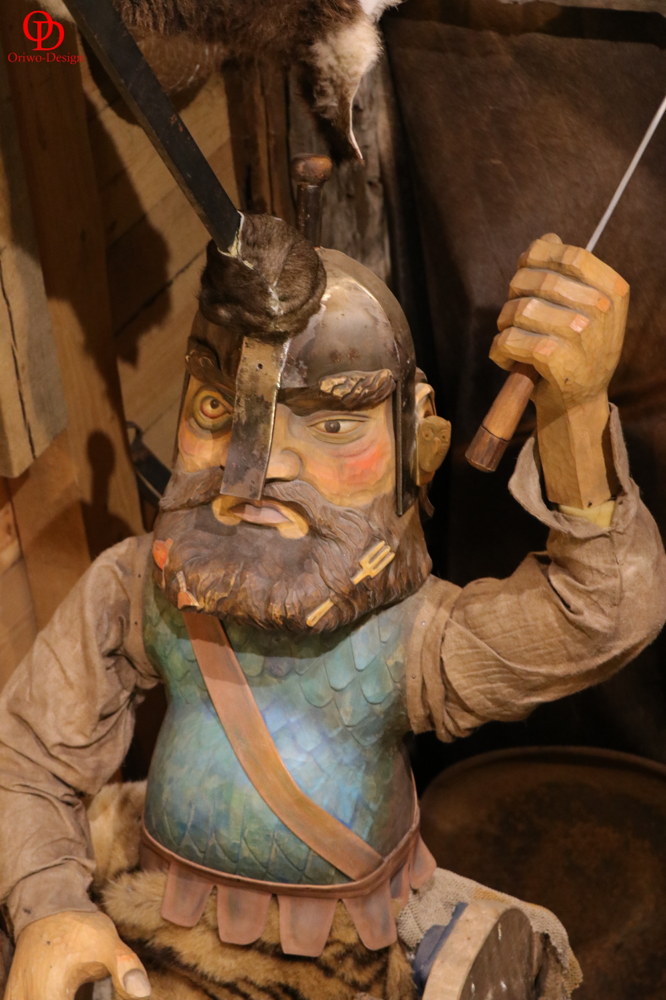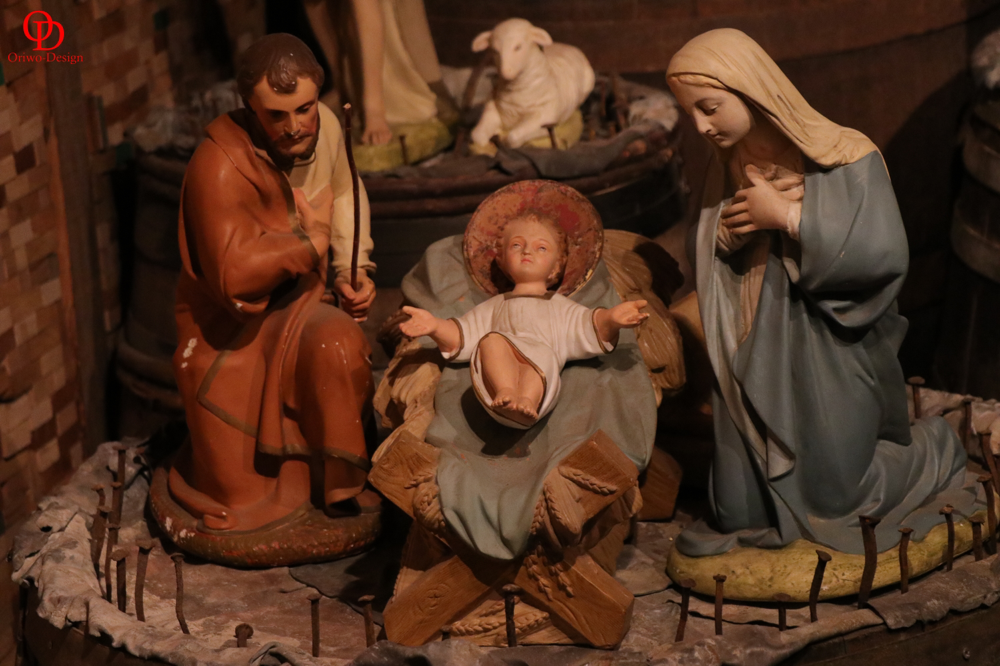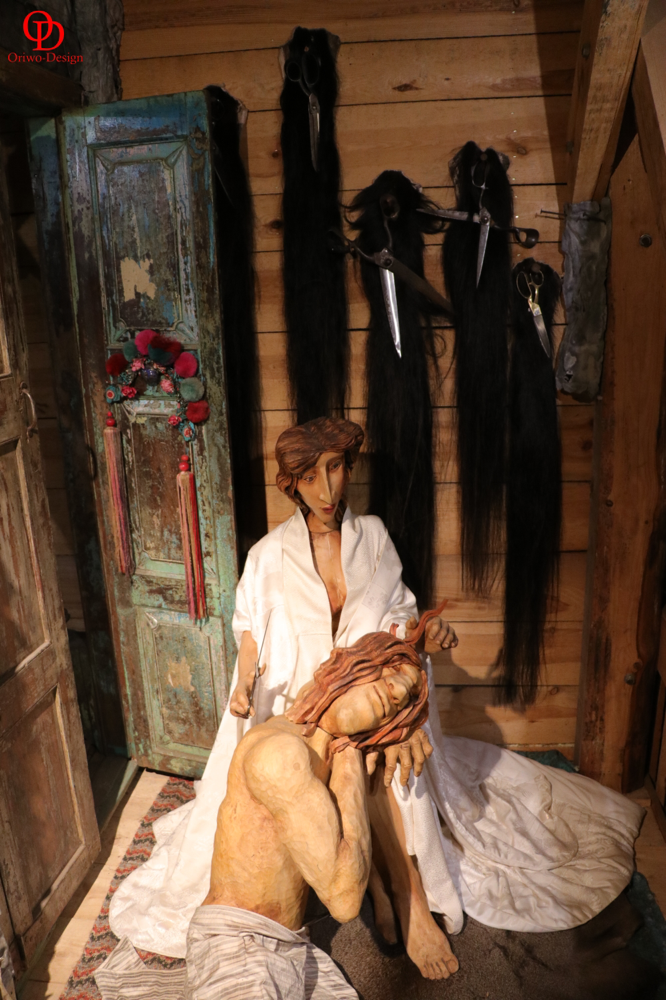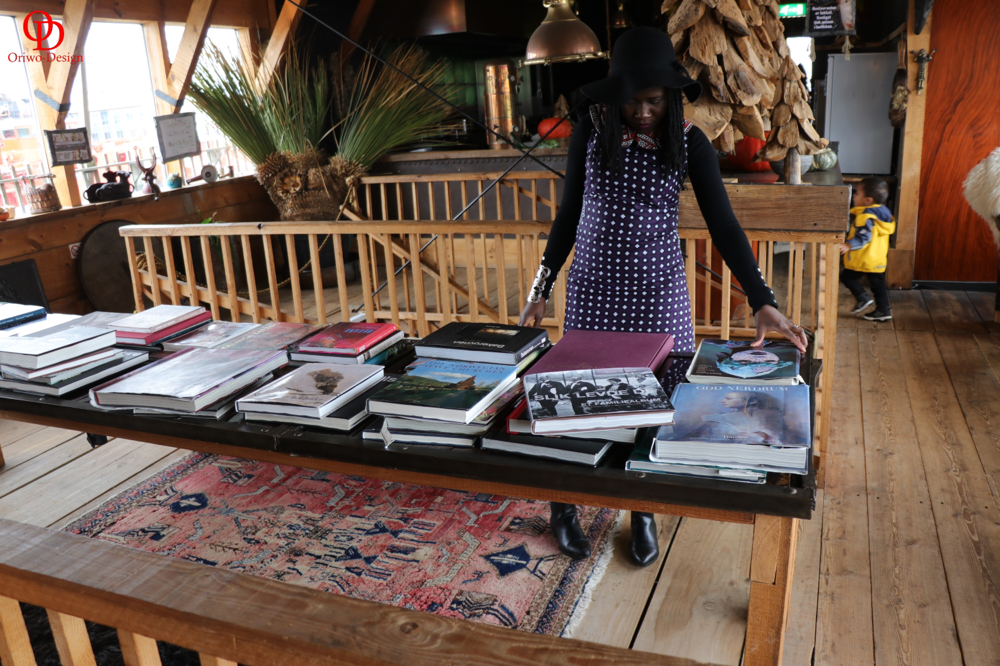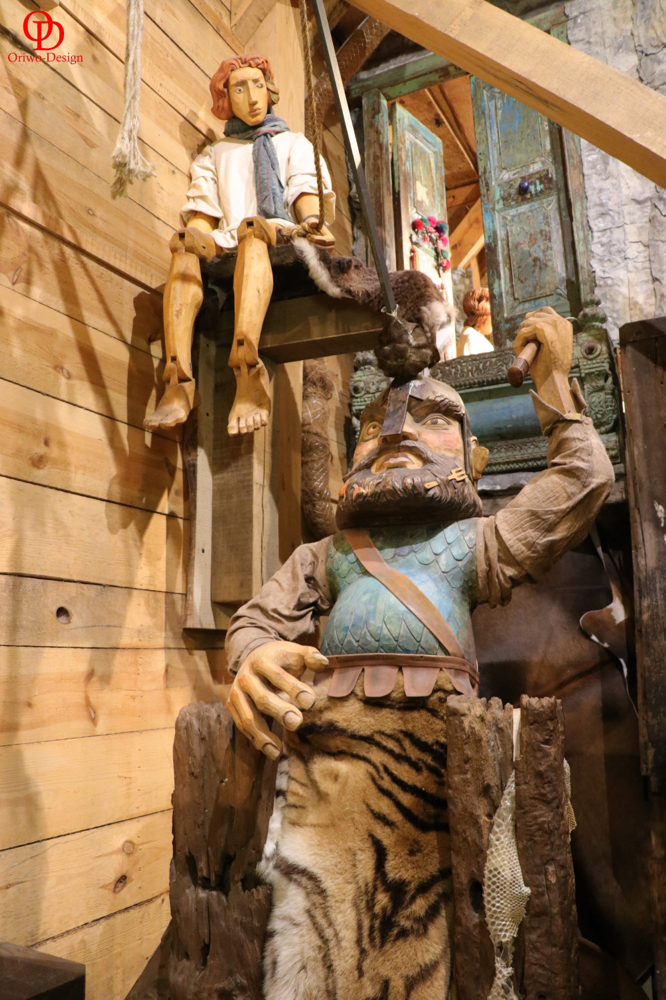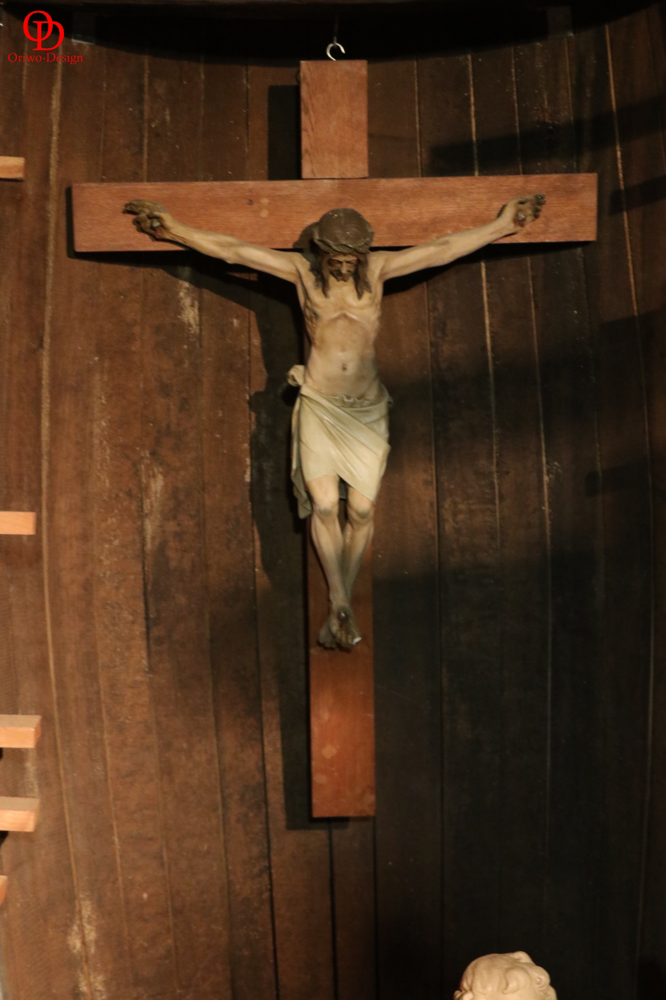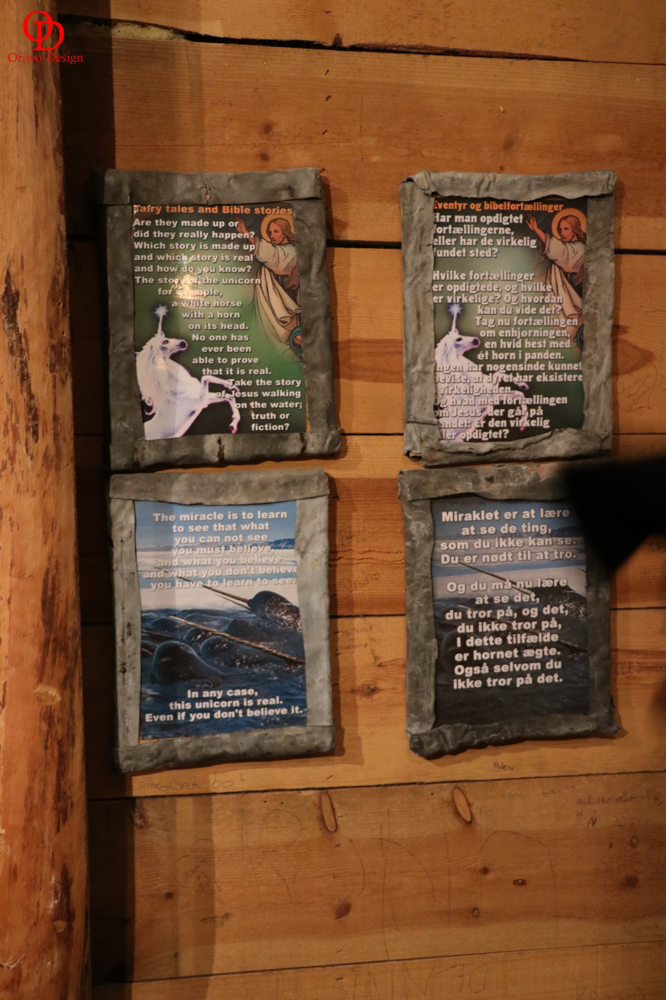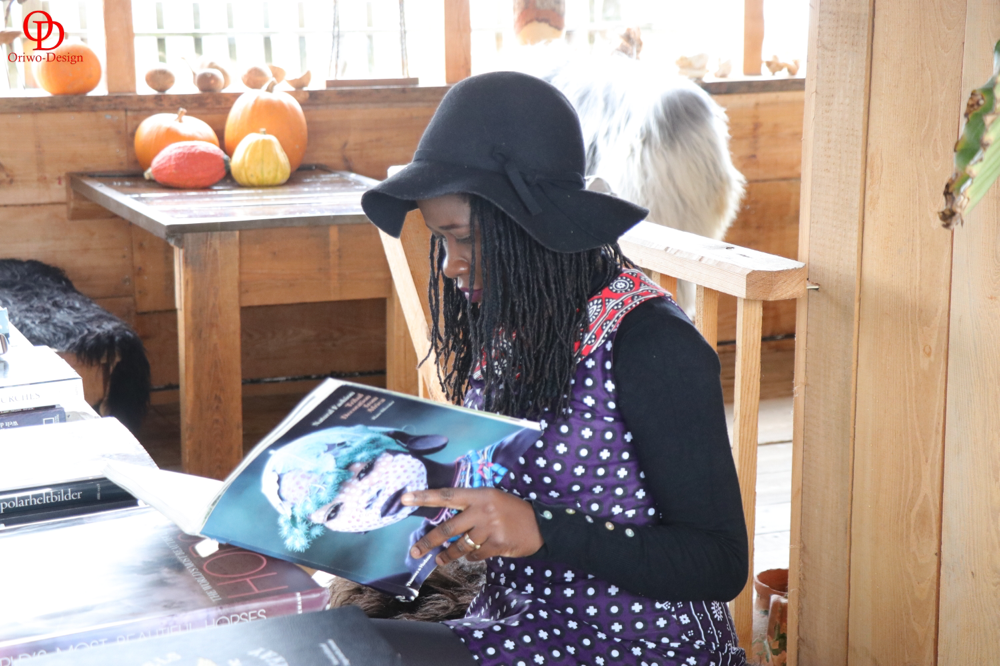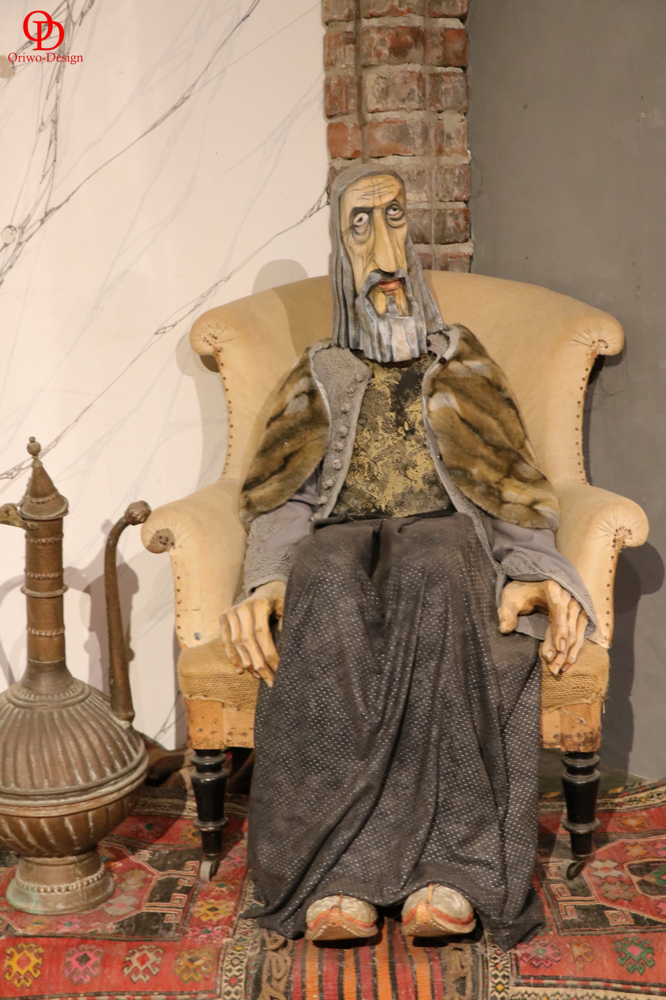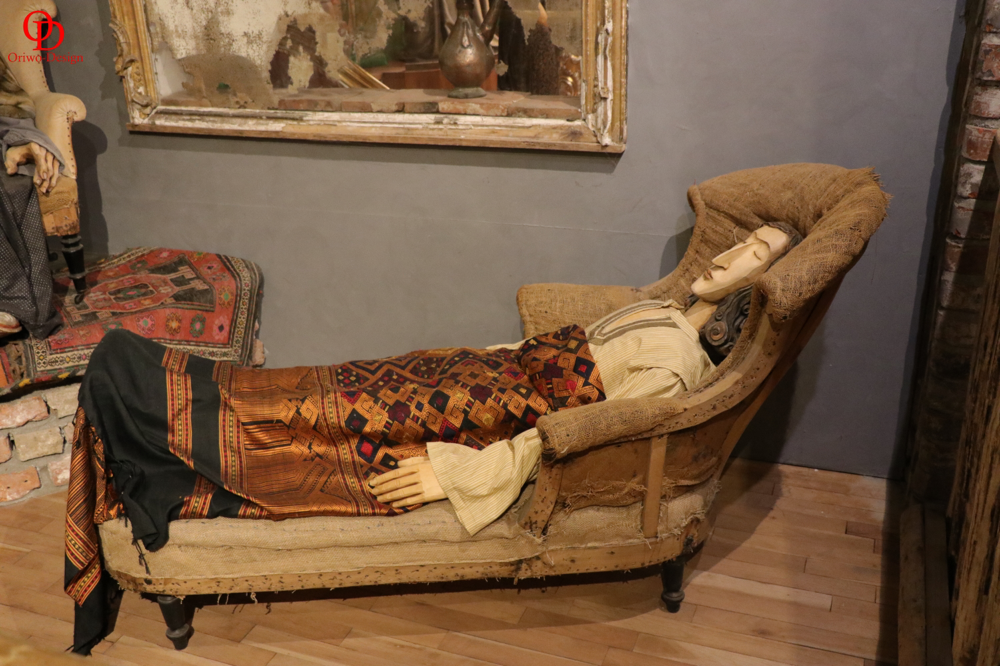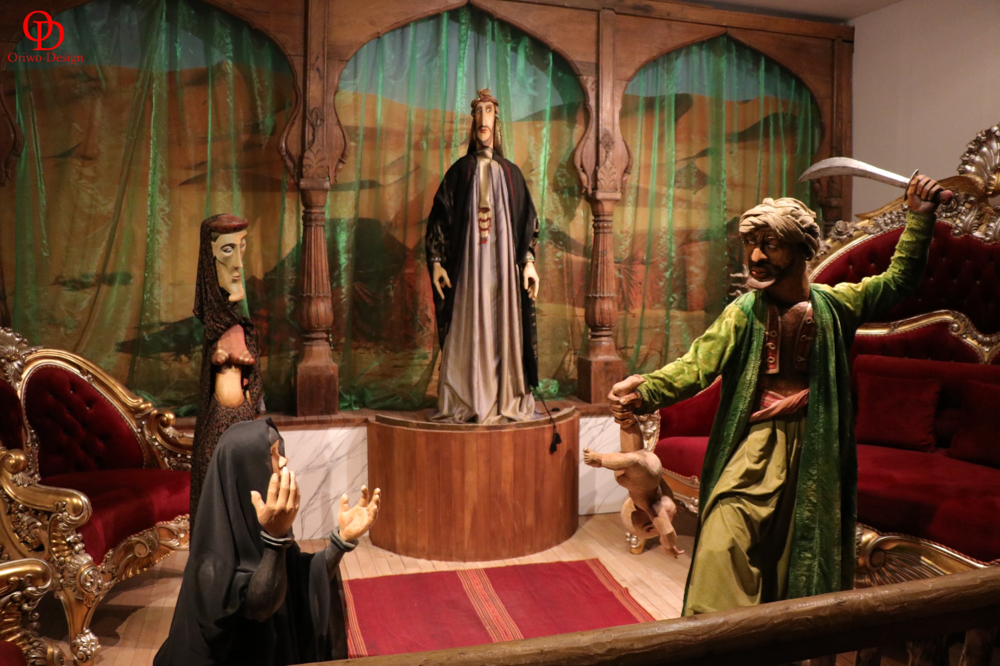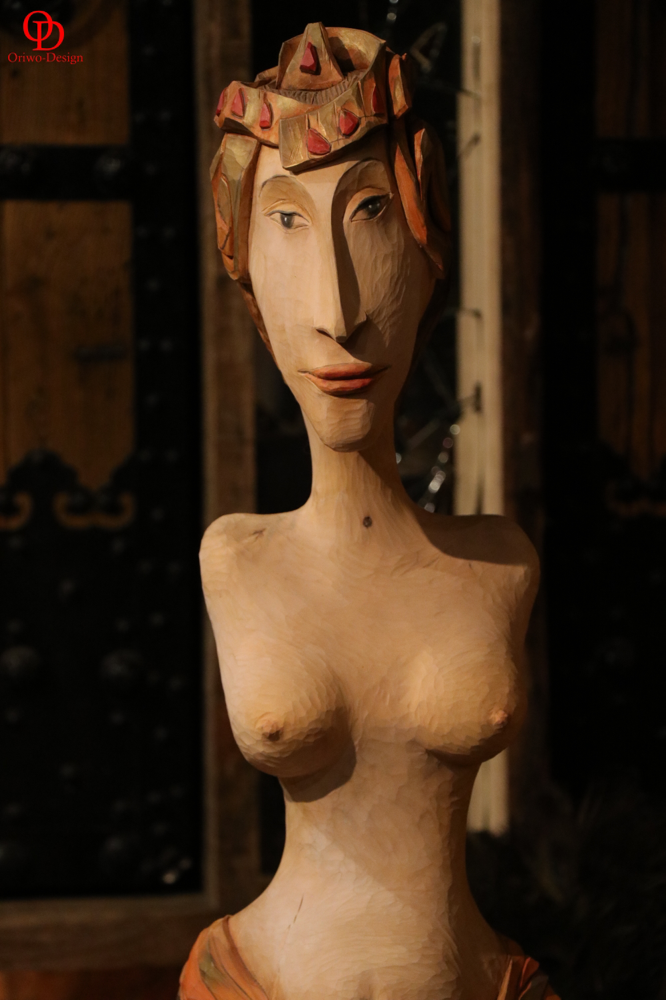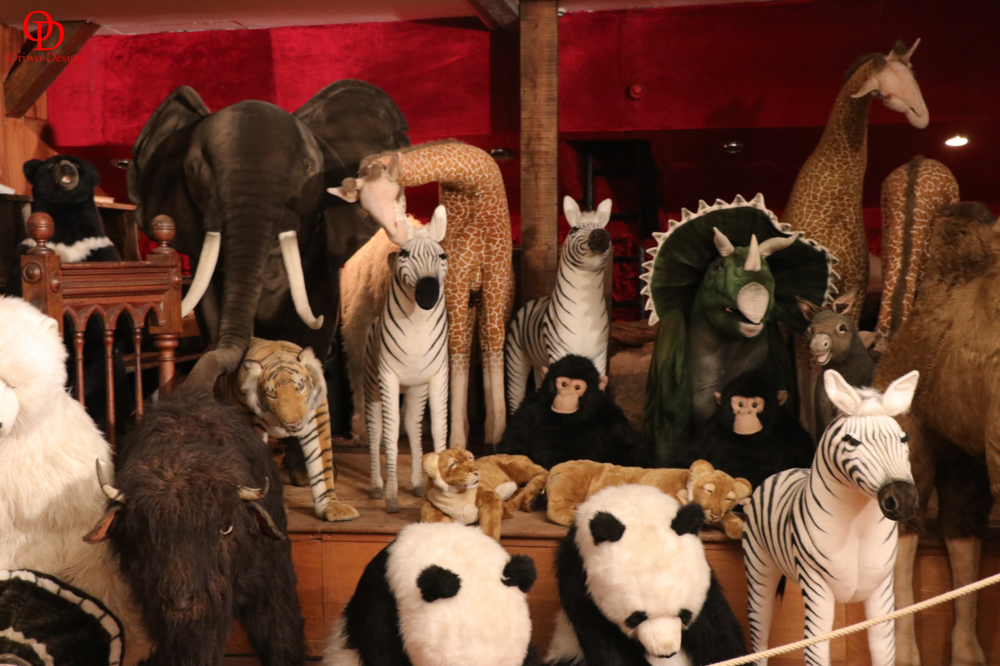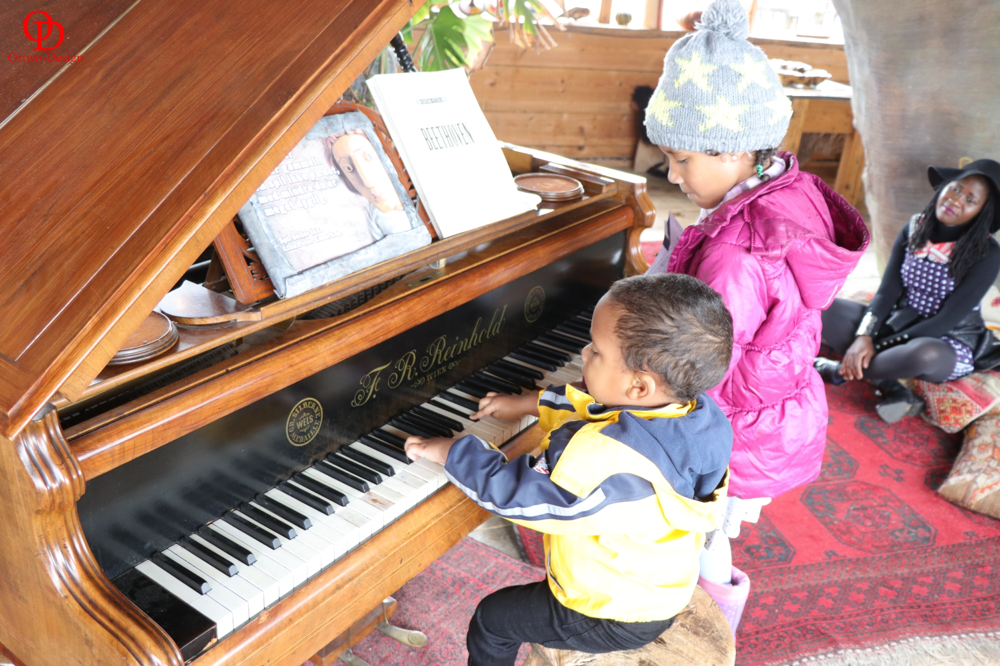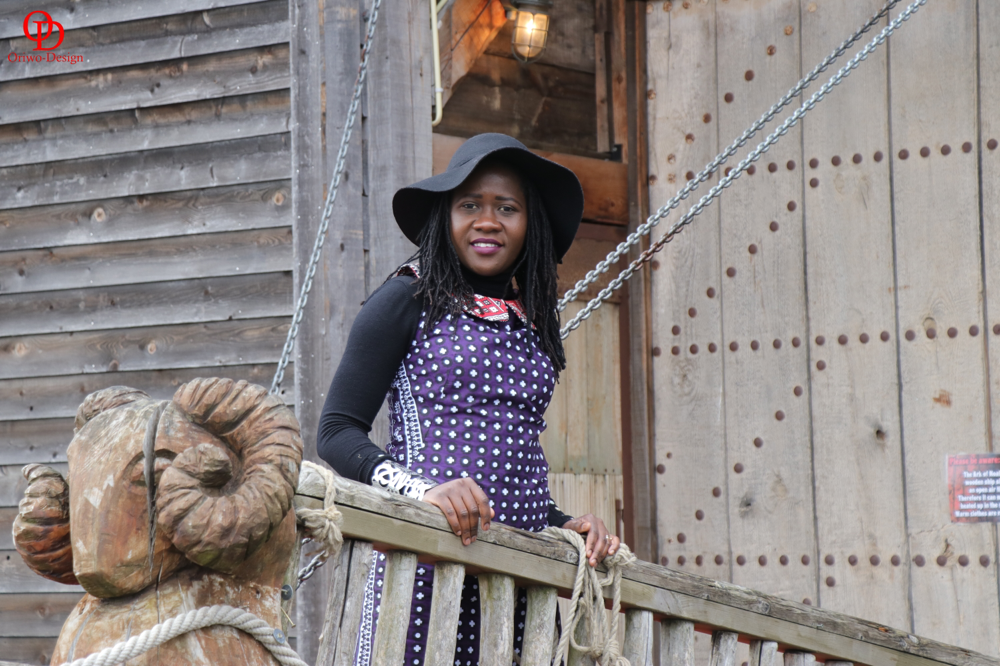 Thank you for visiting my Blog and it would be really nice to read a comment from you.