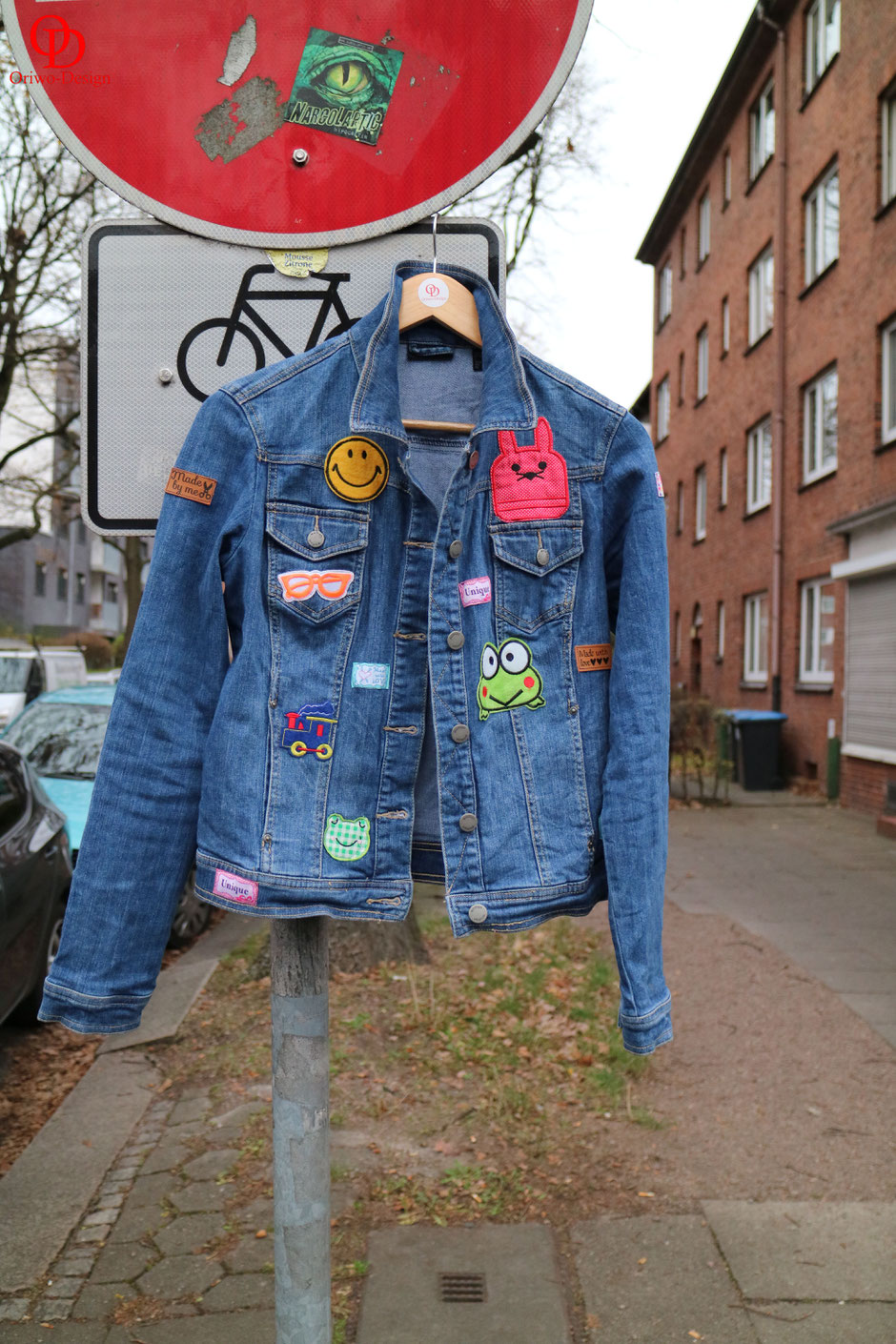 Denim jackets are currently all over runways, Fashion magazines & on social media, but with embellishments such as embroidery & interesting patches. I have been, as any fashion lover been consumed with the desire to own one, but the reality is that they come at a price, a very high one most of the time. And so I began my search for patches & the perfect denim jacket (which i got off Ebay). All sorts of patches can be found on Ebay, Amazon & Etsy, but because i didn't have much time to wait for them to be delivered, i walked around the local shops & found some really nice ones.
It is still a work in progress as I hope to add more patches as I find them & maybe even try my hand at embroidery, but i love how it looks so far.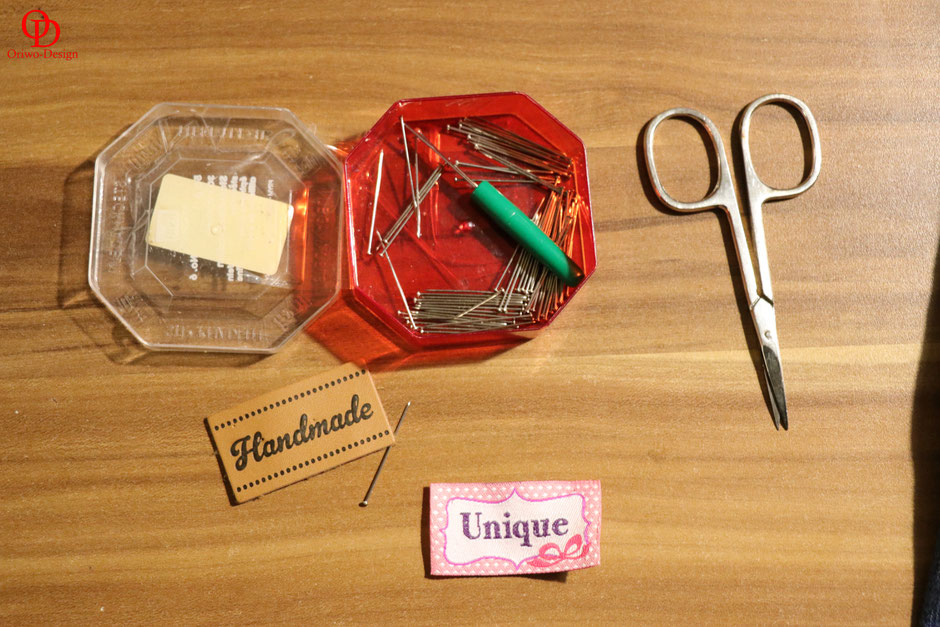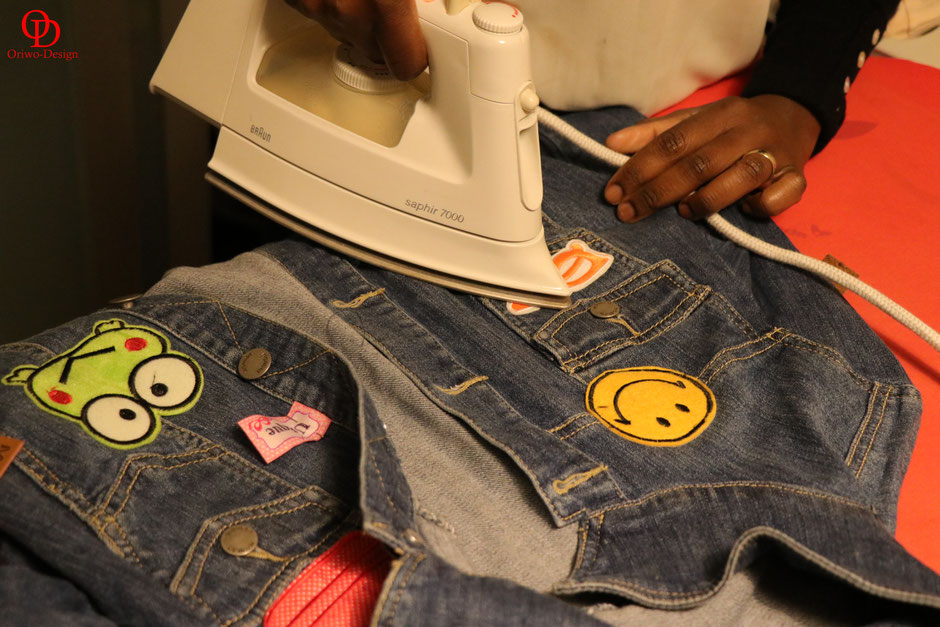 Most patches are sold with an iron-on backing already attached so all you need to do is to arrange them on the jacket the way you want them to be placed & then, one patch at a time, start ironing them. Place a piece of fabric (optional) , like a thin dish cloth or scrap piece of cotton, over the top of the patch, for about 30 seconds over each section.
Let it cool completely before checking to see if it sticks. If you test too soon, the glue won't have enough time to set. I also recommend that you reinforce the patches with a straight stitch around the border of the patch for an extra hold. This is also necessary for patches without an iron-on backing.
Repeat the steps with the rest of the patches, You can also turn the jacket inside out & give it some extra heat from the backside.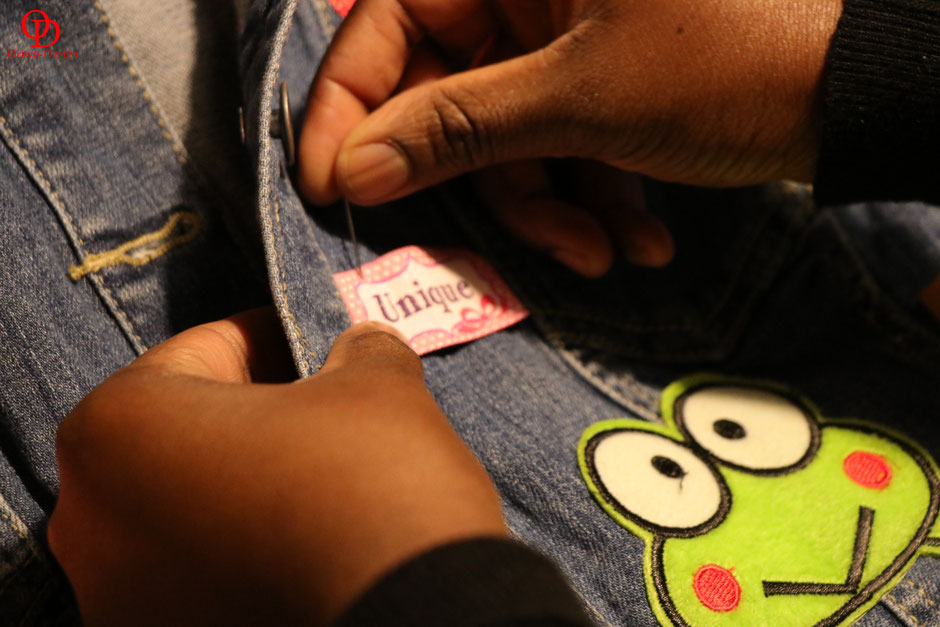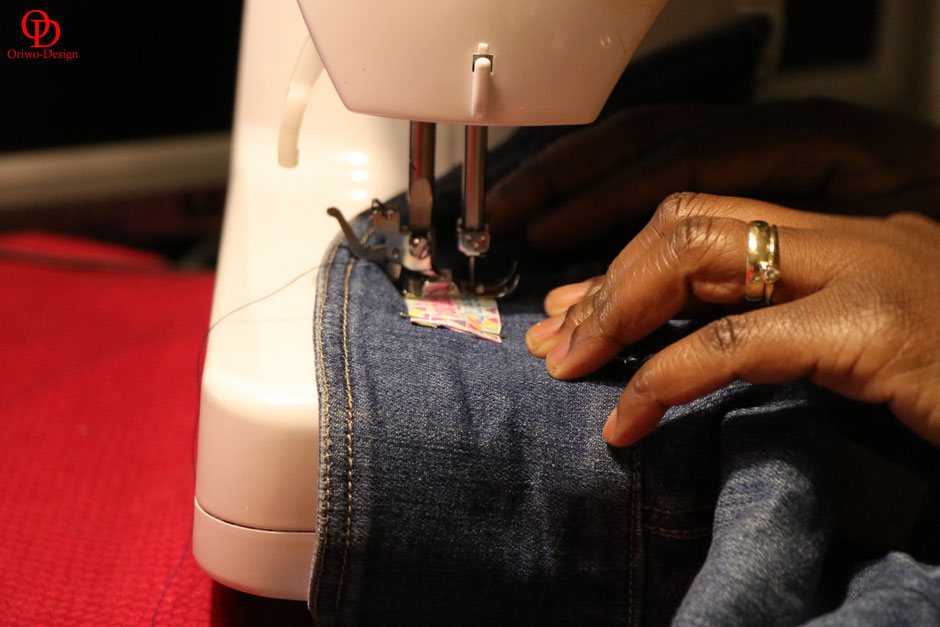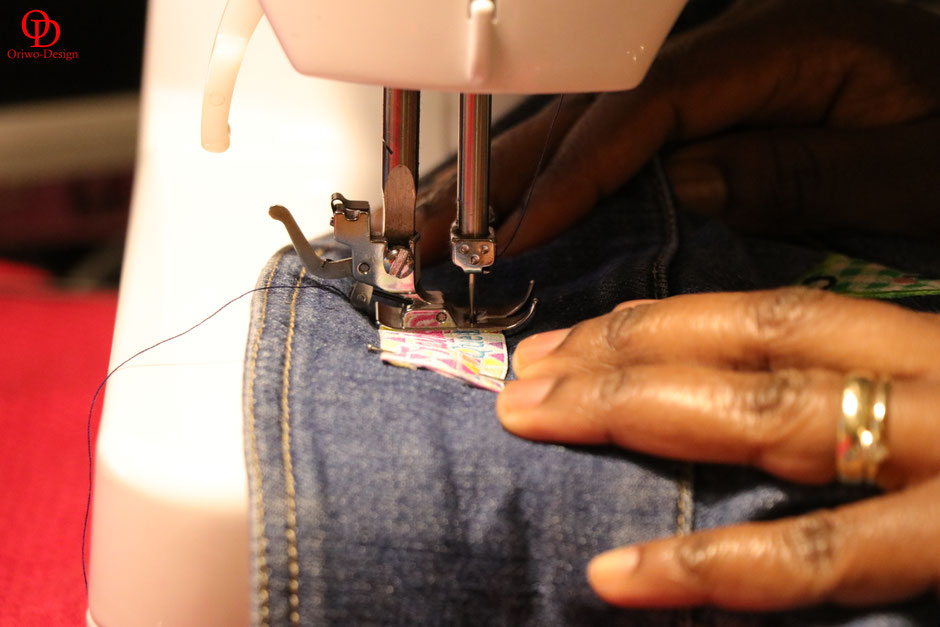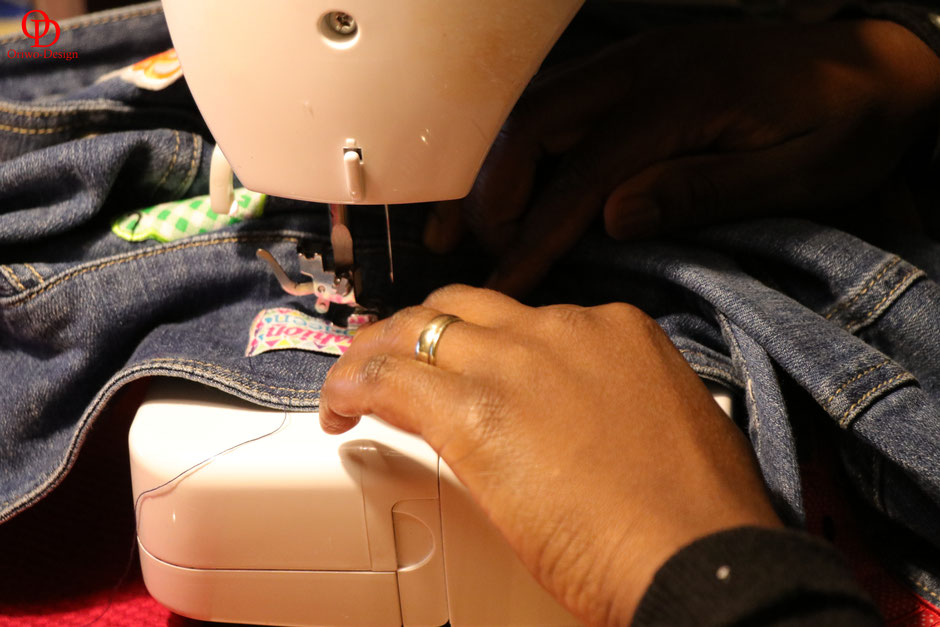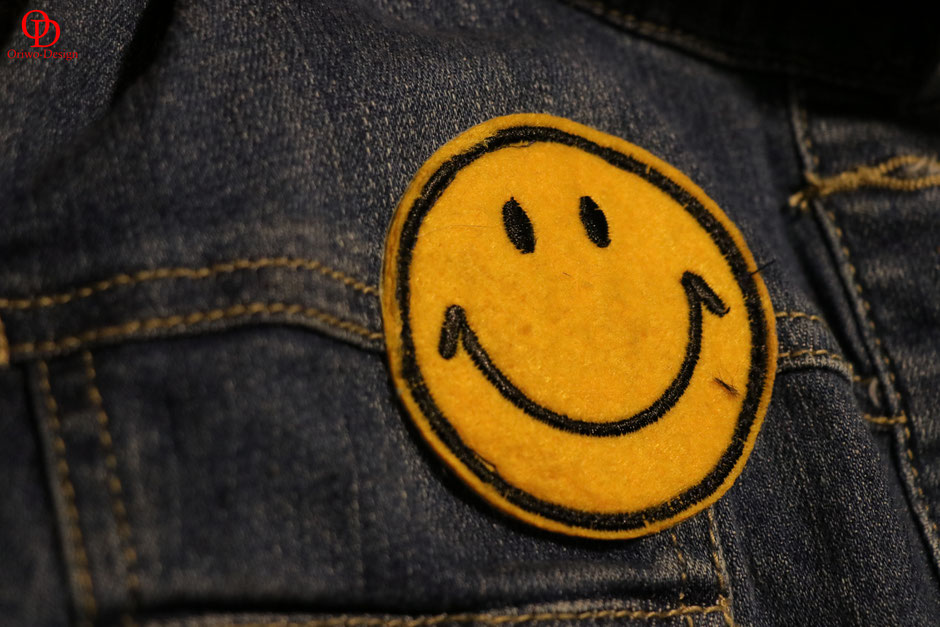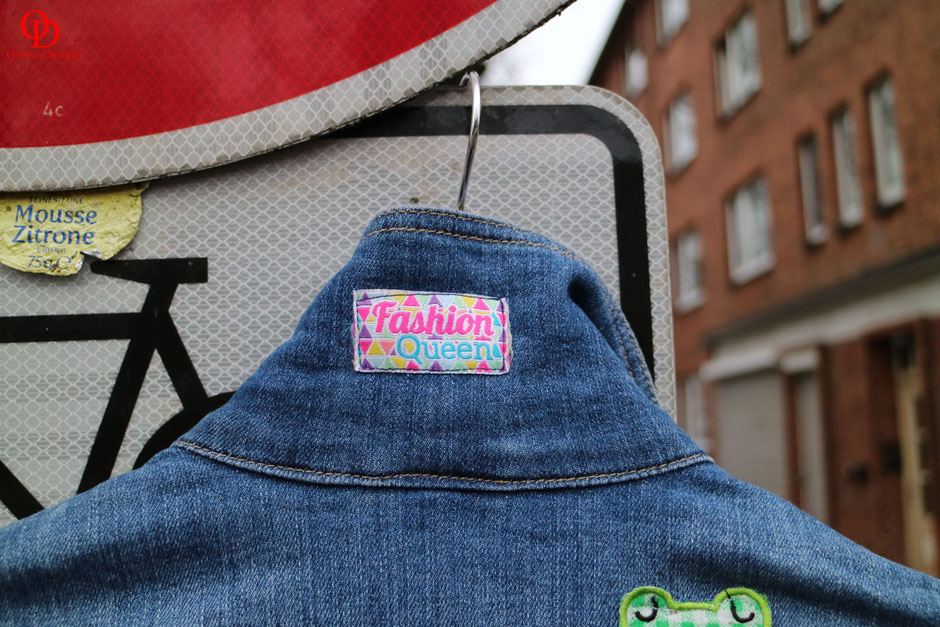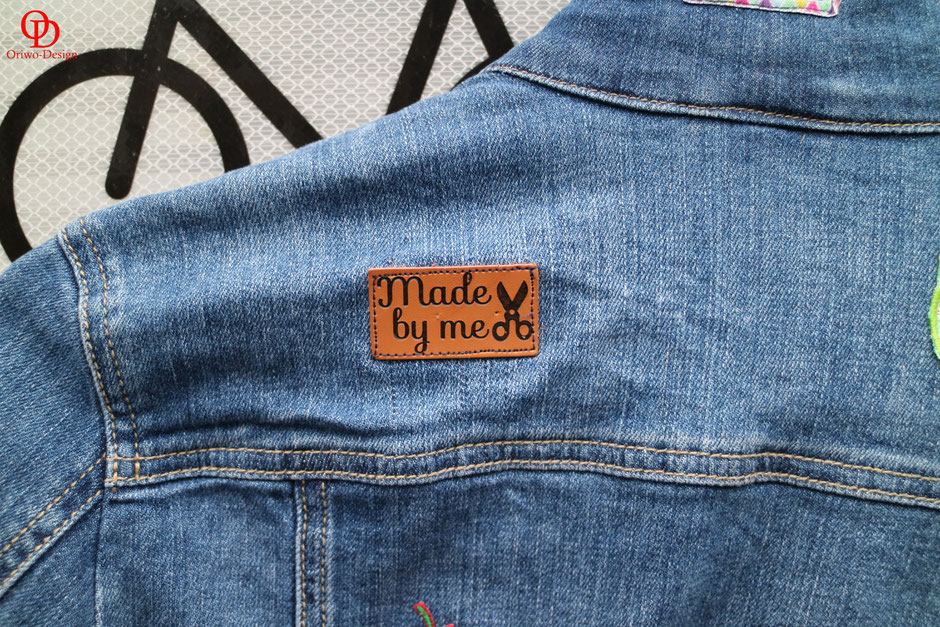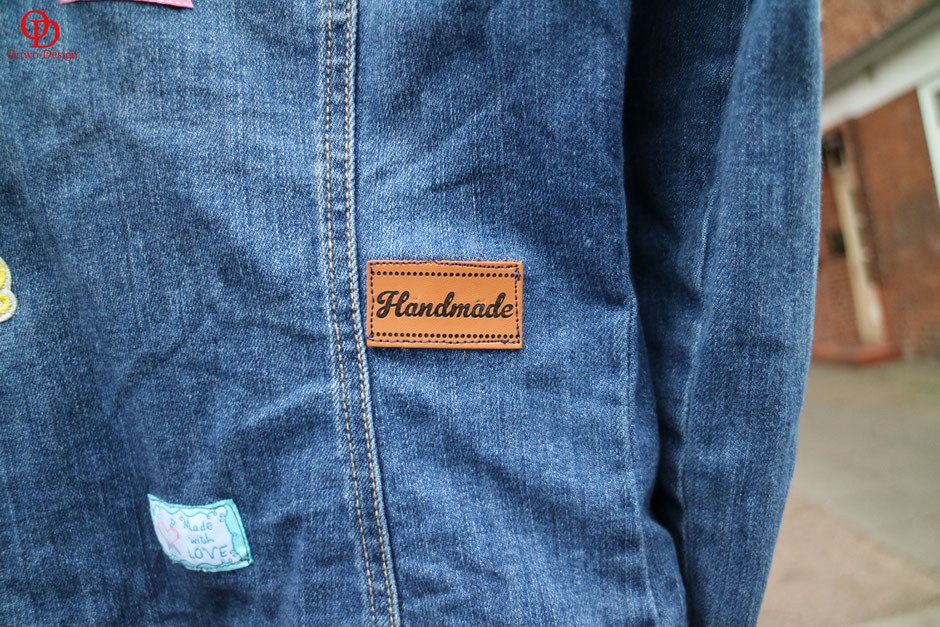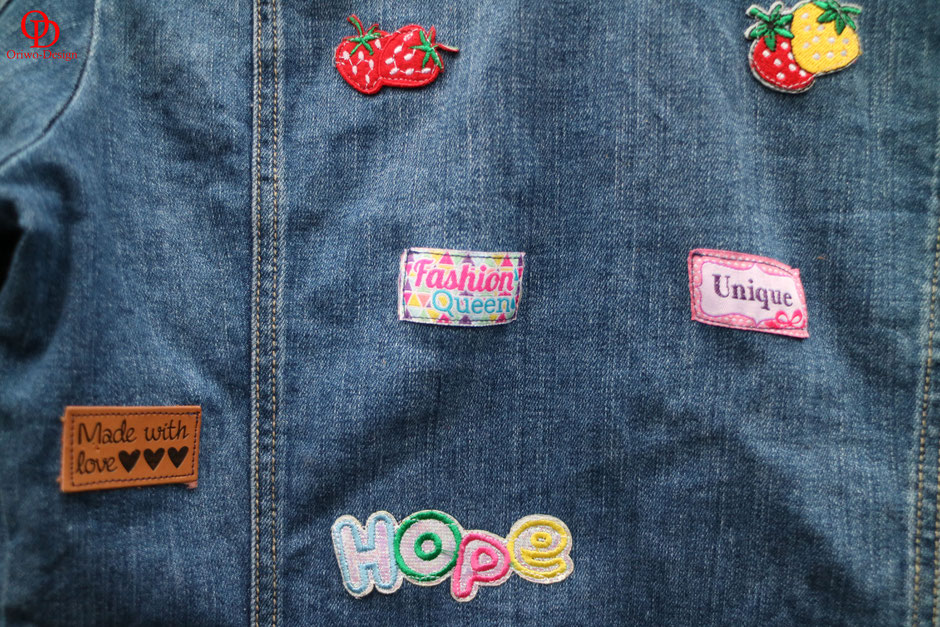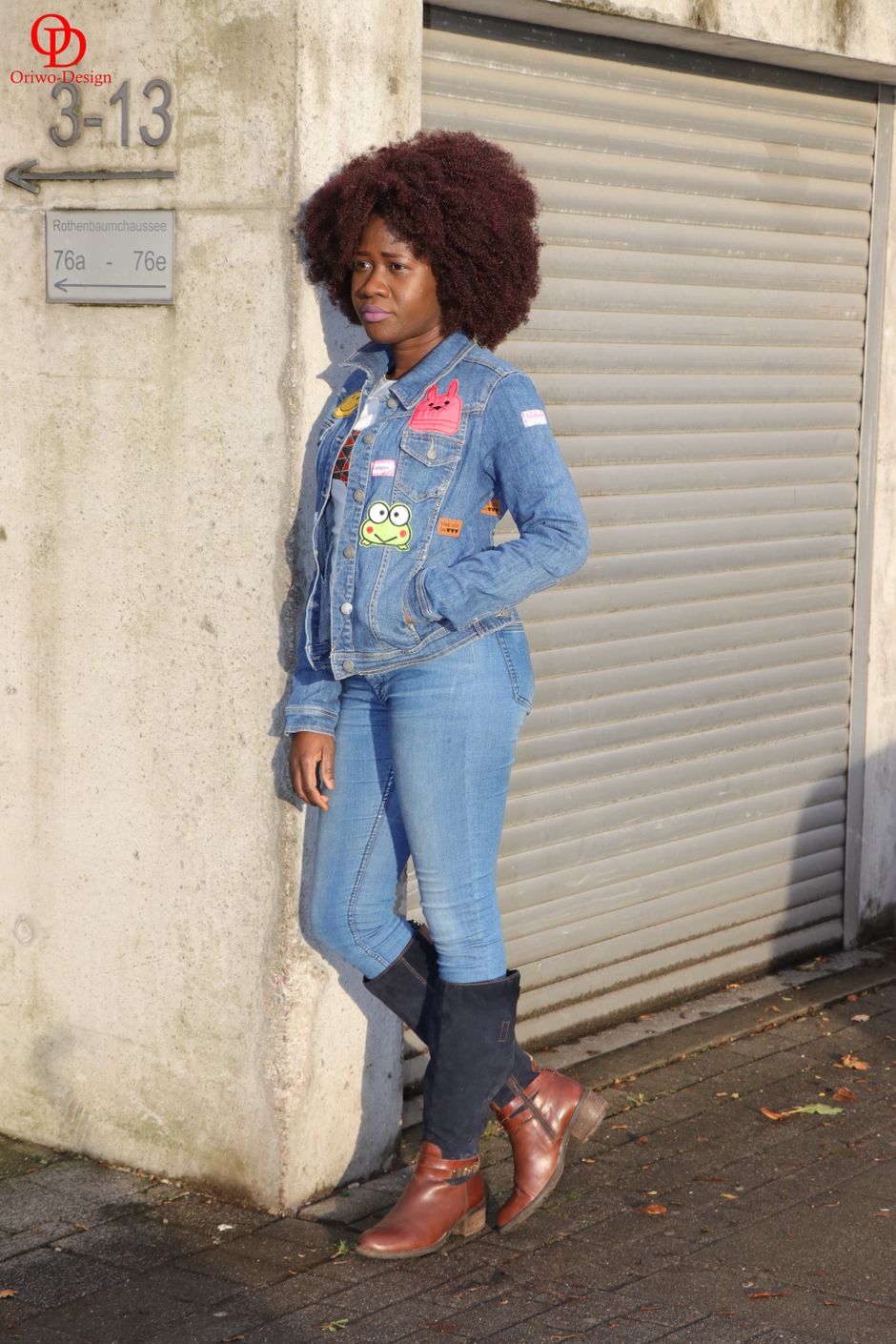 How i styled it on a previous post
Thank you so much for visiting my Blog & I hope that you will give this DIY a try.