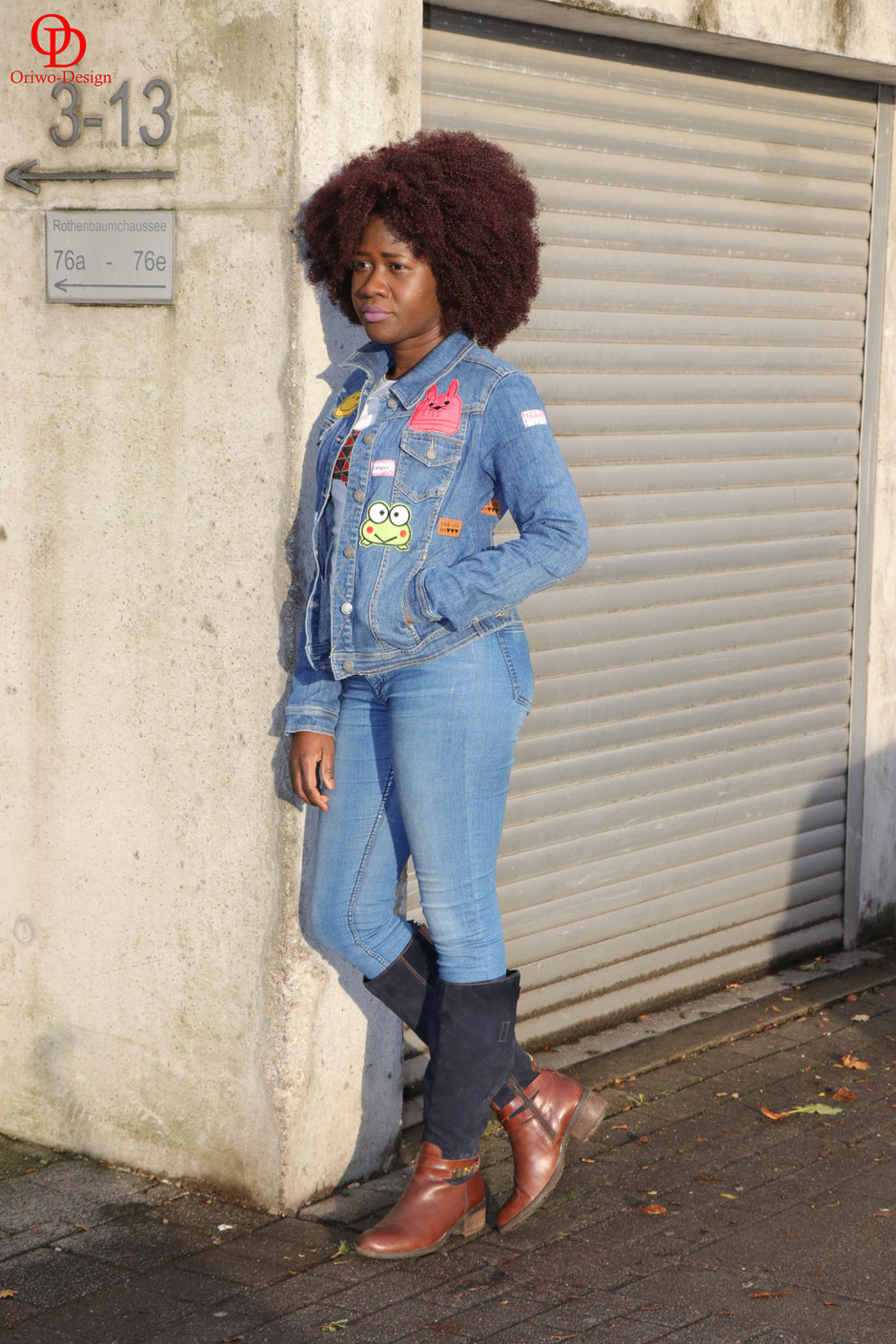 What's not to like about this classic 'Denim on Denim' look which no matter how many times it has been done, it just keeps getting more interesting. I've always owned a denim jacket most of my adult life, but somehow last summer when the trend became popular again, I realised that I had none. So, I started looking for one, but somehow considering how full my workload is during the warmer months, i never got the time to find one.
Fastforward to a month ago when i decided to make a DIY Patch denim jacket that are at the moment cropping up in photos & videos everywhere. And I knew in my heart that the idea for the DIY that I had would look better on a denim jacket with a vintage/used look. But every Thrift store that I went to didn't have any because a denim jacket is considered to be a 'summer piece' so they were all not on display, & i searched in almost 4 Thrift stores. Fortunately, i managed to get the perfect one on Ebay (my favourite shopping website for all things vintage) at an amazing price of 10 Euros (claps hands excitedly). A few patches, pinning, ironing & stitches later, I had this amazing Patch Denim Jacket which I combined with a high waist jeans with almost the same amount of wash to get this look.
I will be soon be sharing with you a DIY post so that you can also try to create this (in my opinion) all year round piece that every 'Fashionista' should own.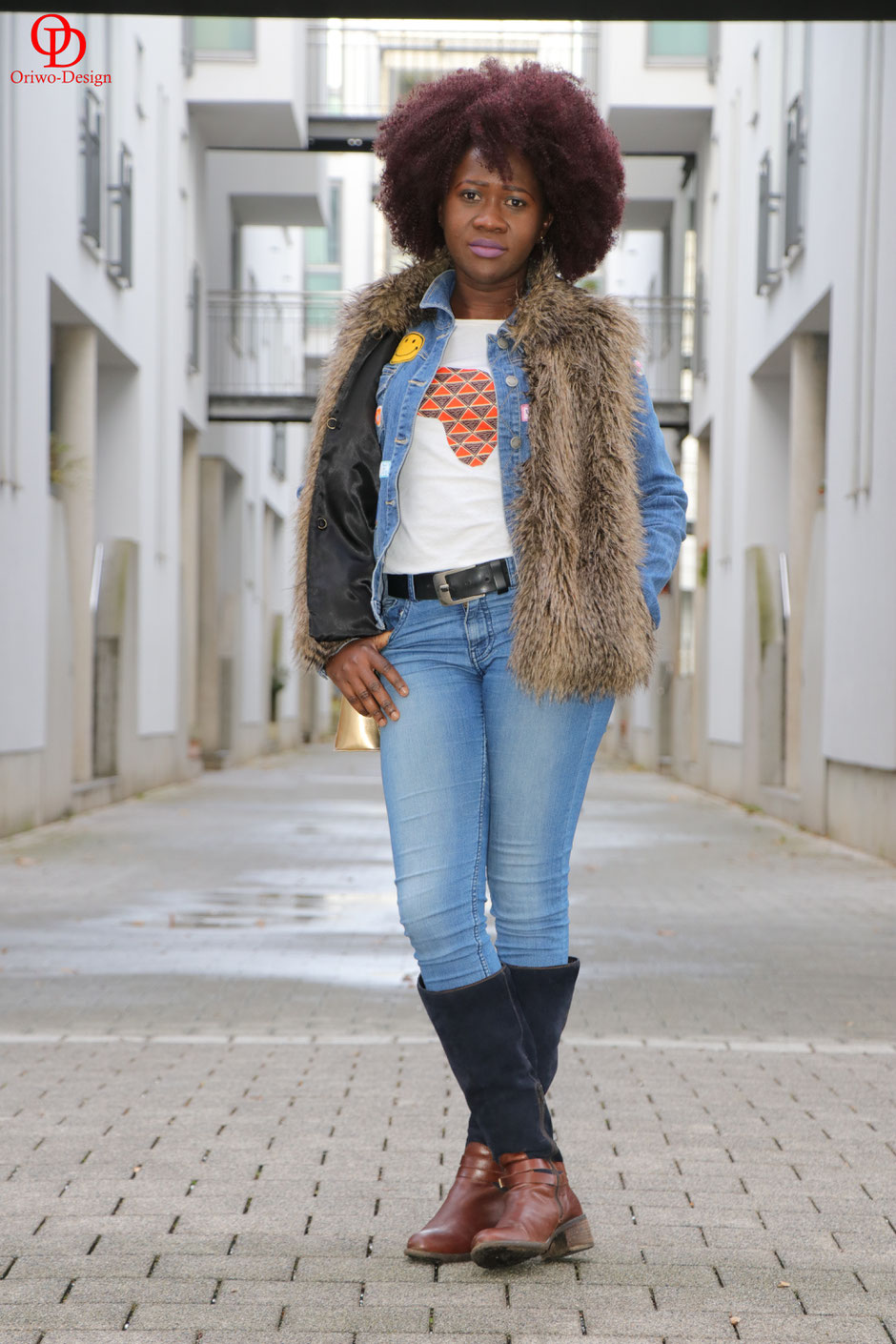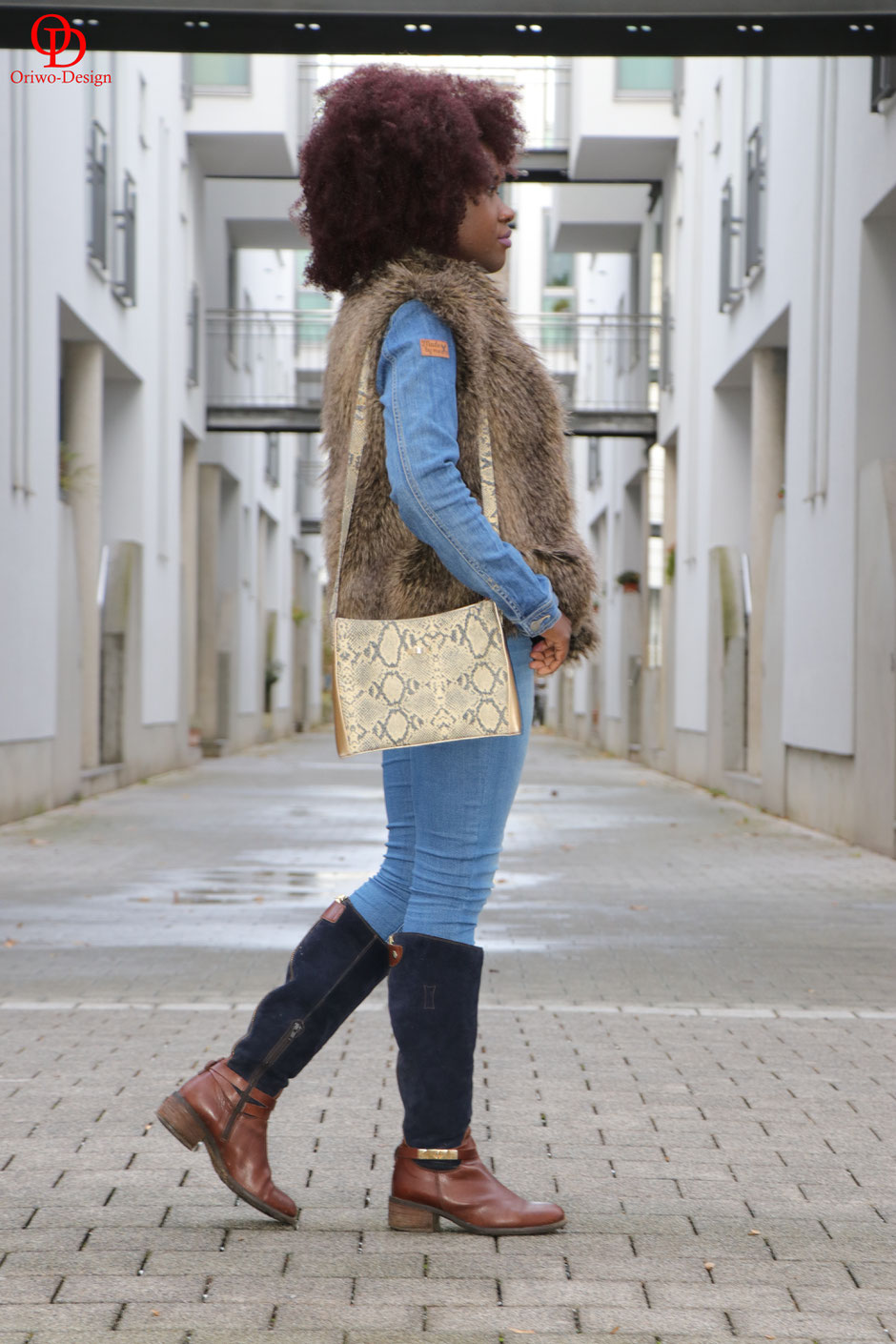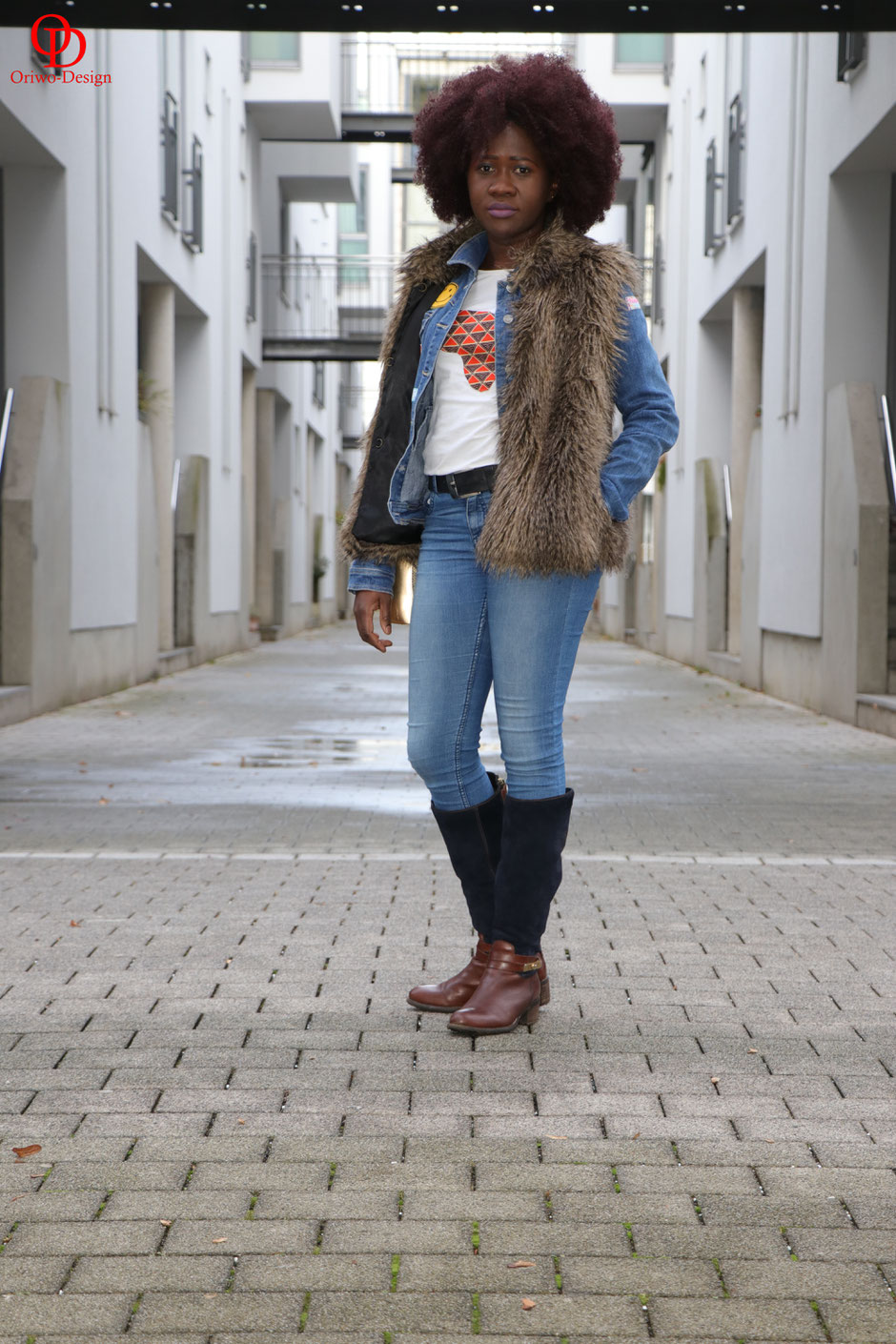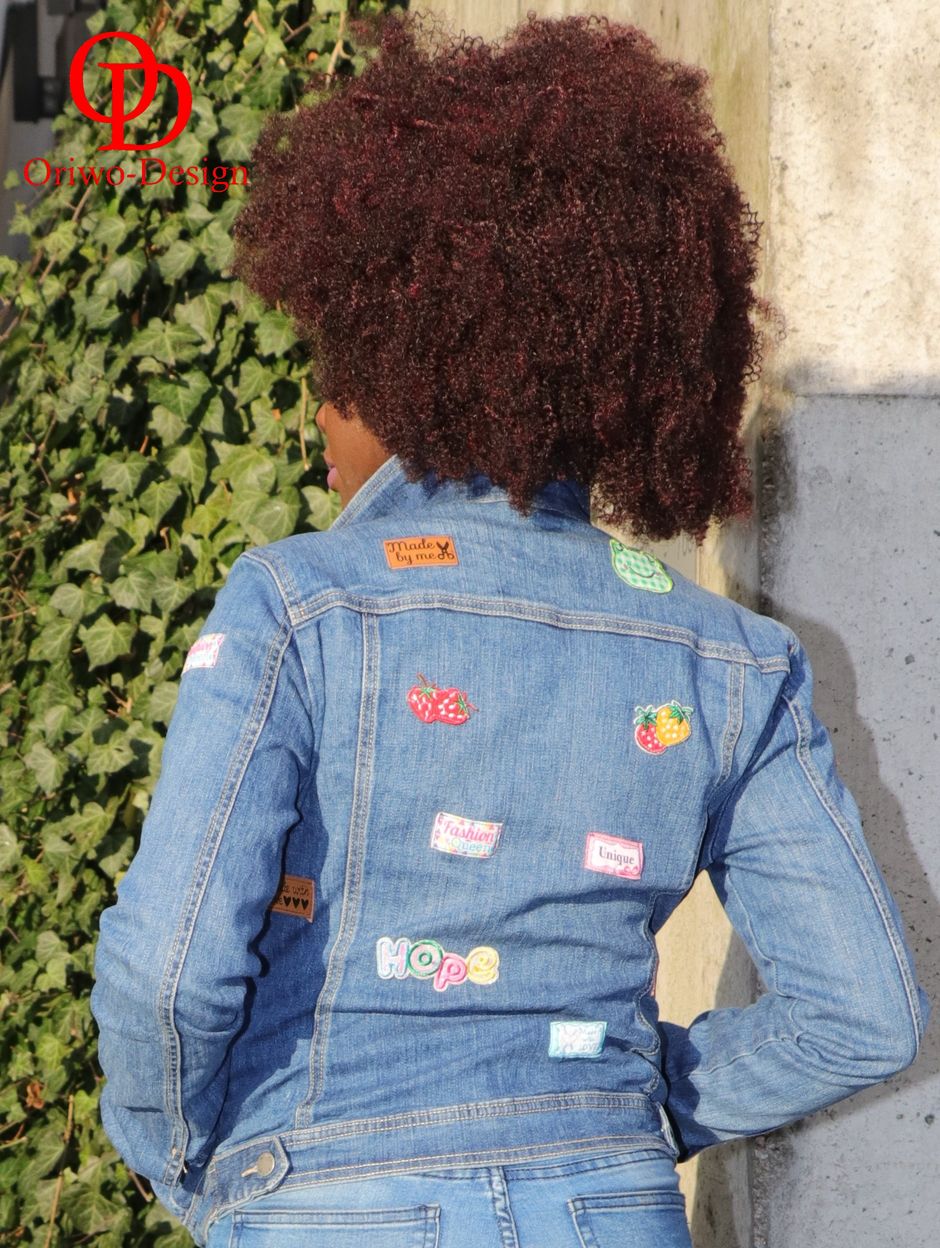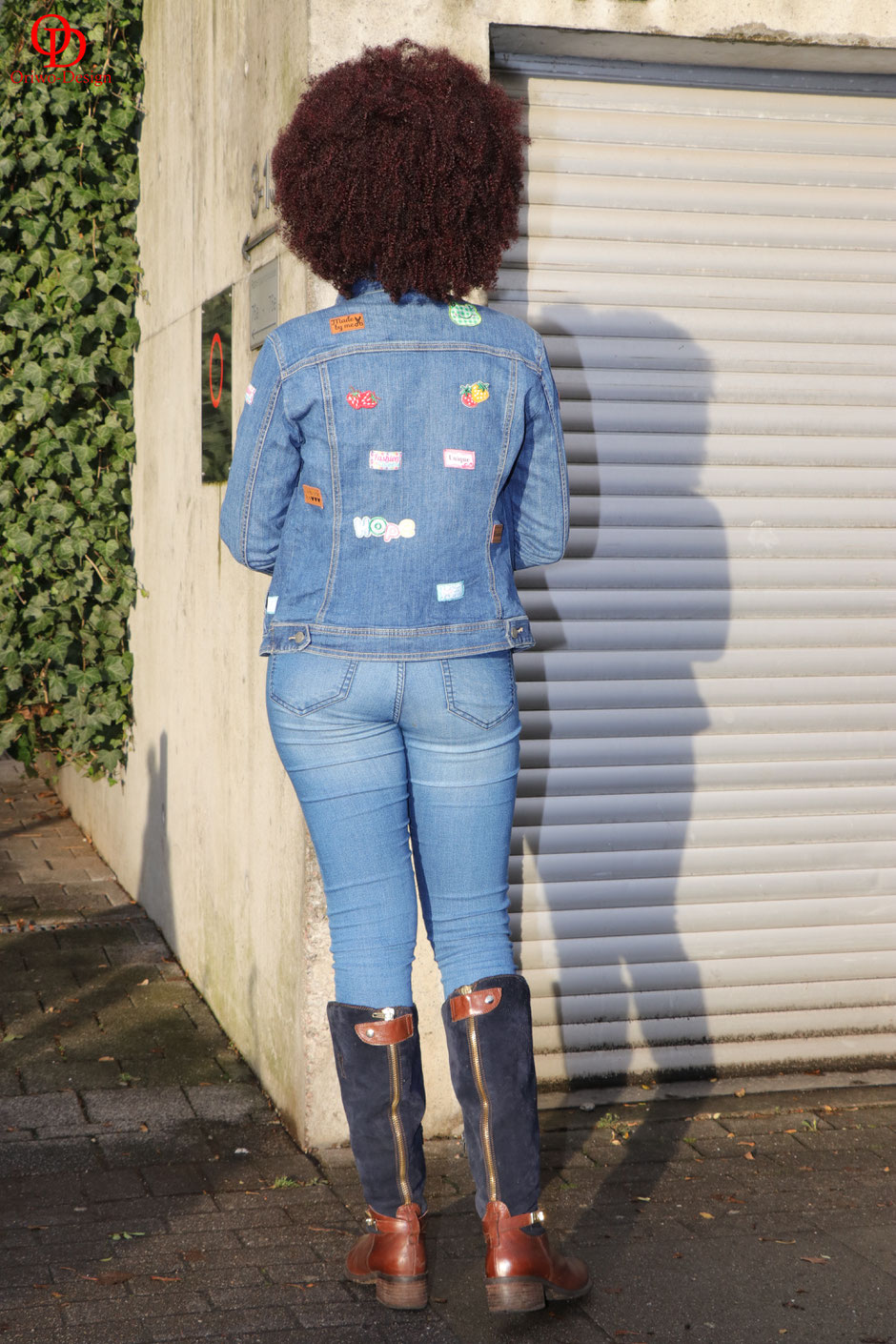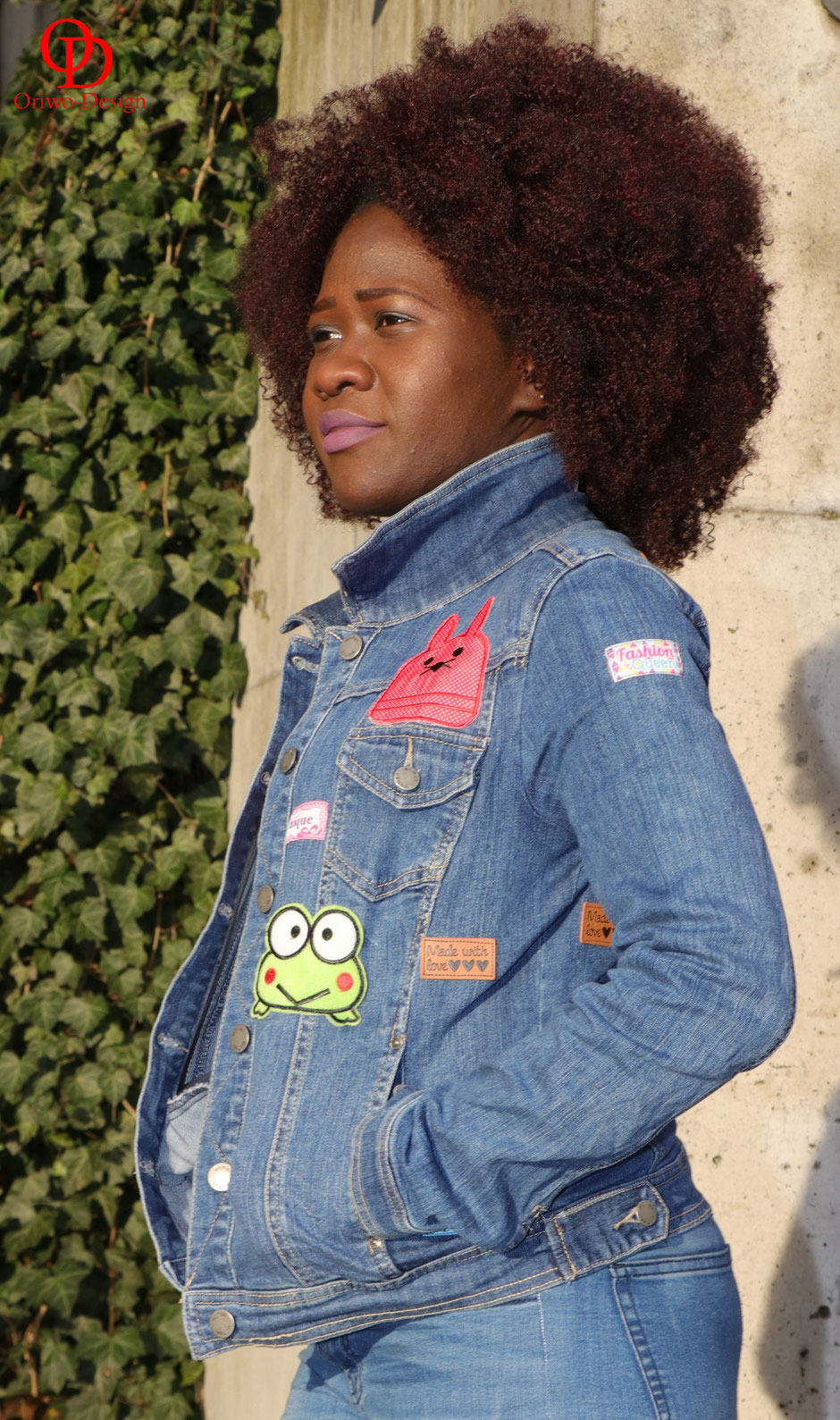 Thank you so much for visiting my Blog, I would love to hear from you in the comments section below.