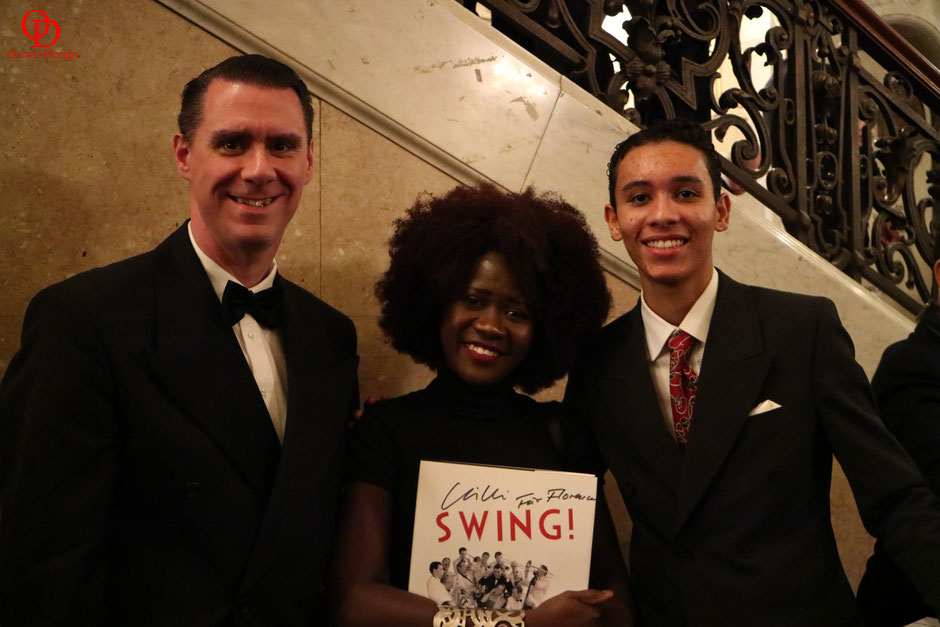 'Swing' is a form of American music that was popular in the 1930's & 1940's. The name 'Swing' originates from the 'swing feel' where the emphasis is on the off-beat or weaker pulse in the music.
The 'Swing Dance Orchestra' led by Andrej Hermlin performed live in Hamburg last week at the Laeiszhalle & I was honoured to have attended it. This was my first time to ever attend a concert with this genre of music so i did not know what to expect, but i have to admit that i was floored by the whole performance. It was not only the sound which felt exactly like the original, but also the outfits, microphone, the musical instruments & of course the whole musical arrangements, that somehow managed to transport you back into the 1930's & 1940's. Together with his amazing Band made up of talented musicians, Ann-Sophie Dürmeyer (Germany's representative in the Euro Vision Song Contest 2015) & David Hermlin (his son who is not only a great singer but who also showed off his prowess at tap-dancing), Andrej Hermlin managed to put together an amazing concert.
The son of the famous former East Germany author Stephan Hermlin started the Orchestra in 1986. He started off by playing with a few friends at a garage in his home & from there developed it to the big Band of 16 talented musicians that it is now which makes sold-out tours not only in Germany but all around the world.
A special Thank you goes to Joyce Hermlin (his lovely wife) who made this amazing experience possible for Hubby & I which comes highly recommended to all music lovers & especially during this festive season.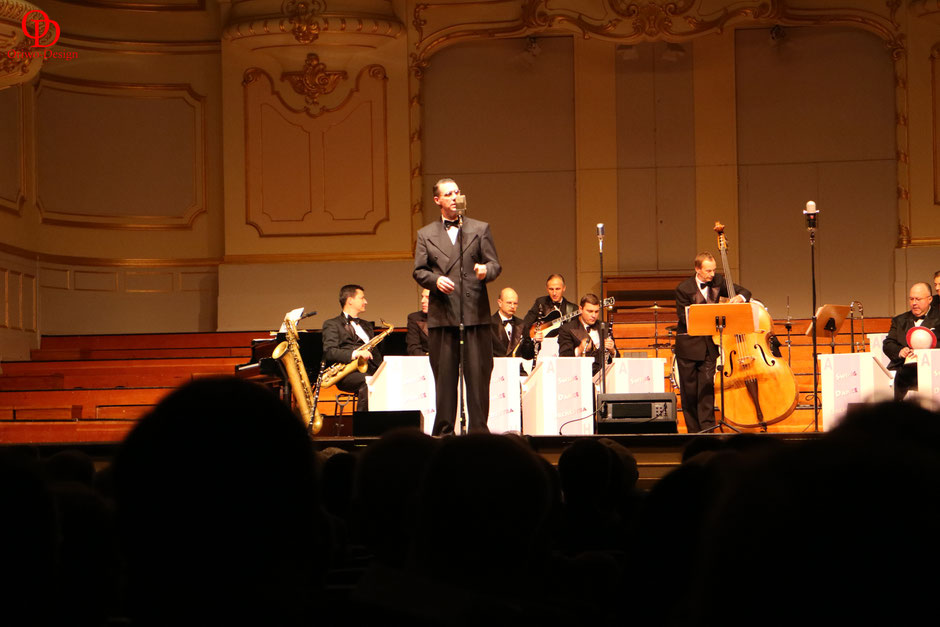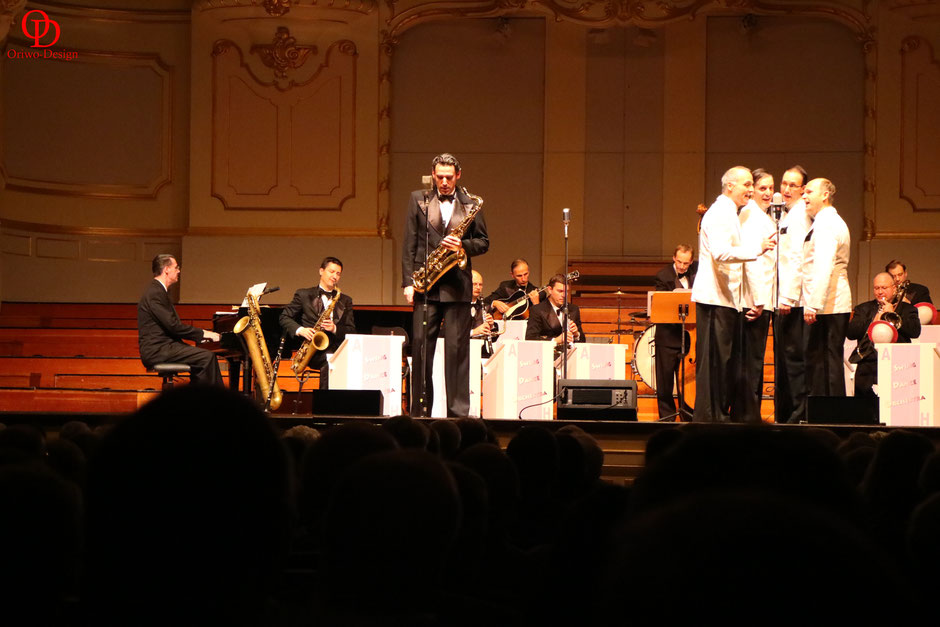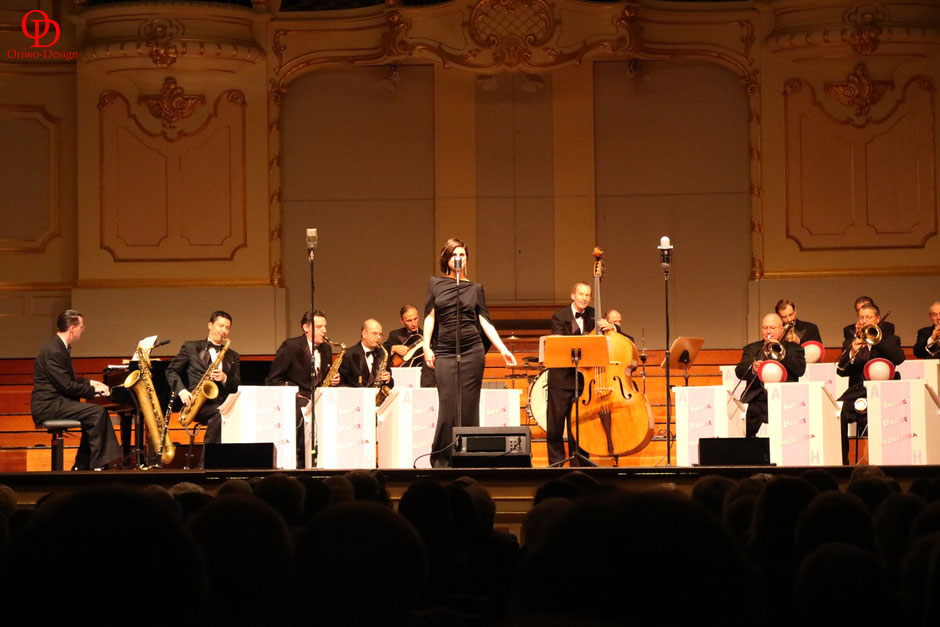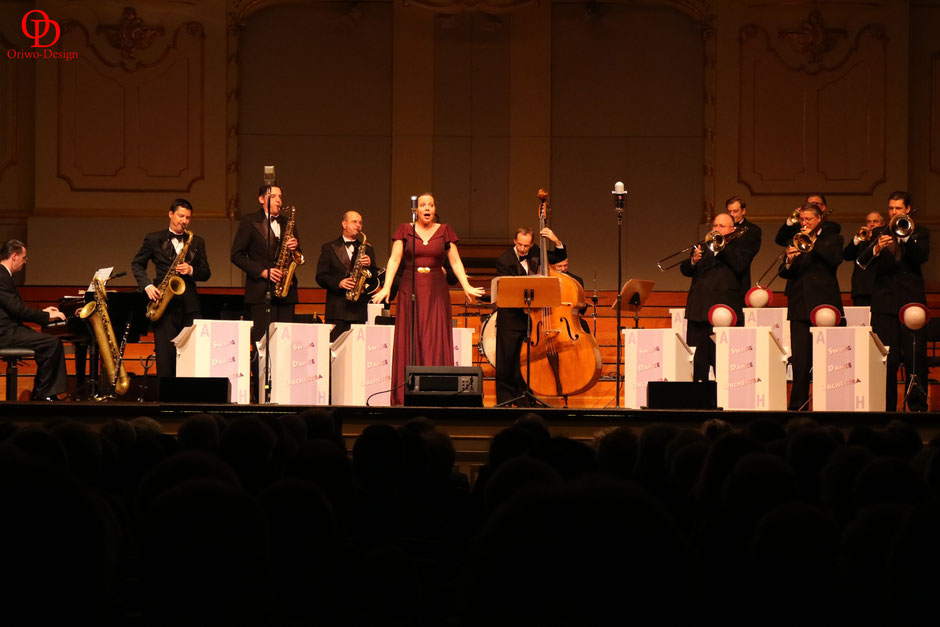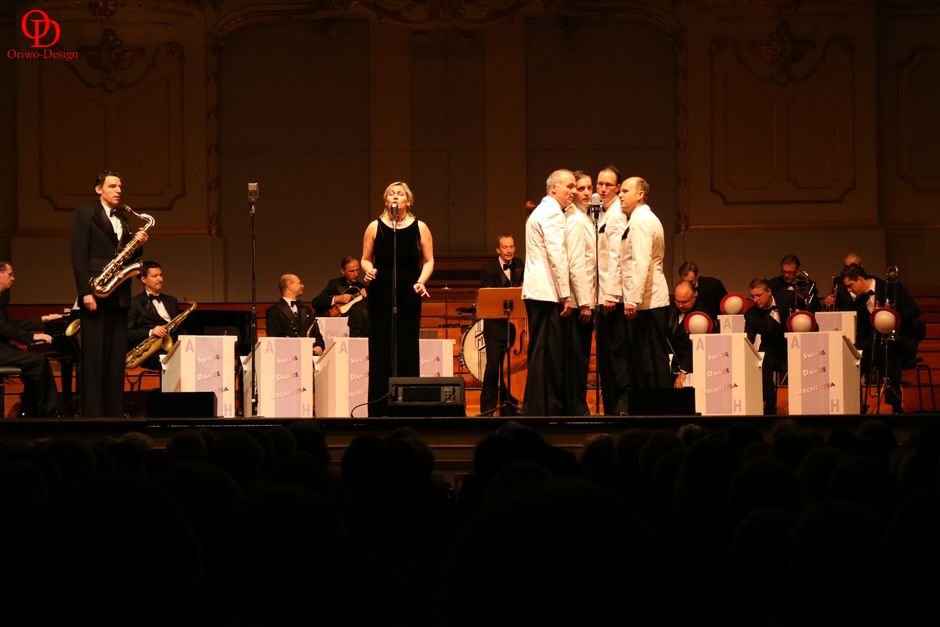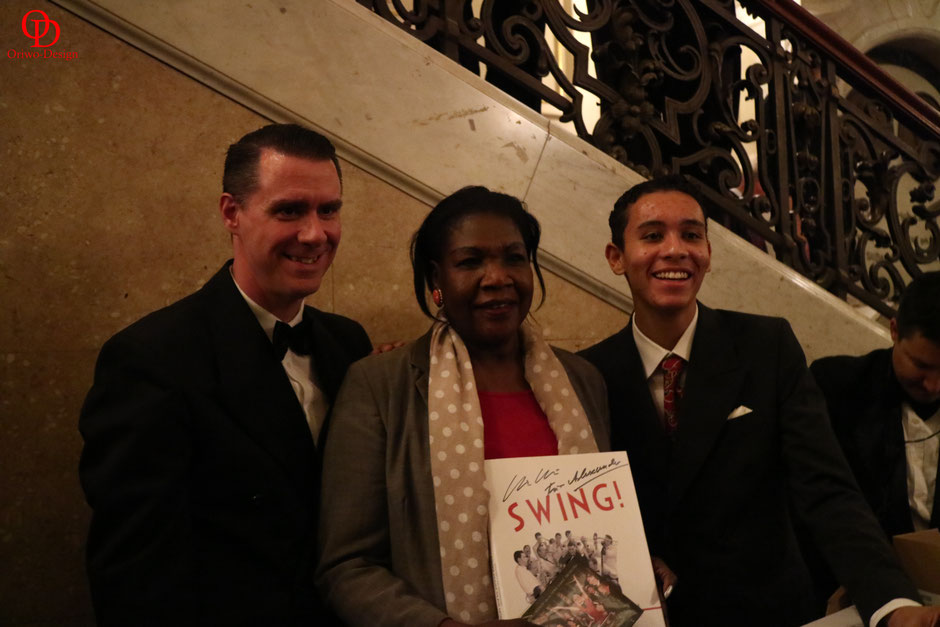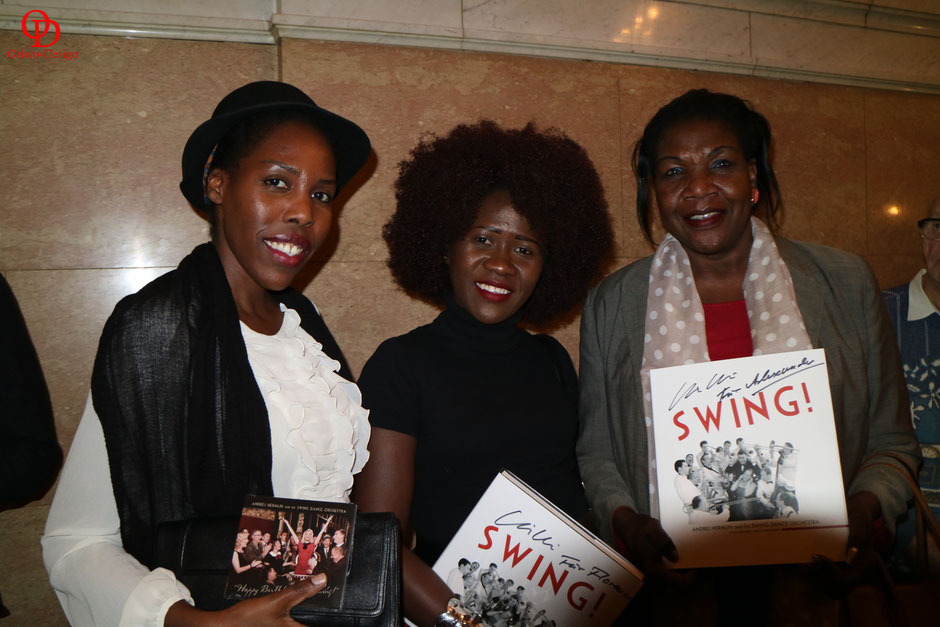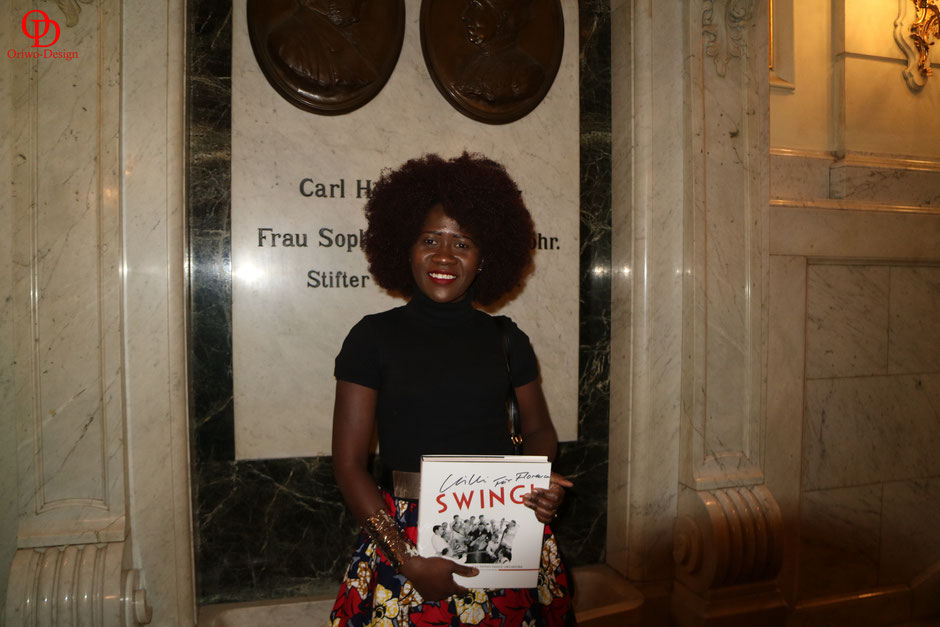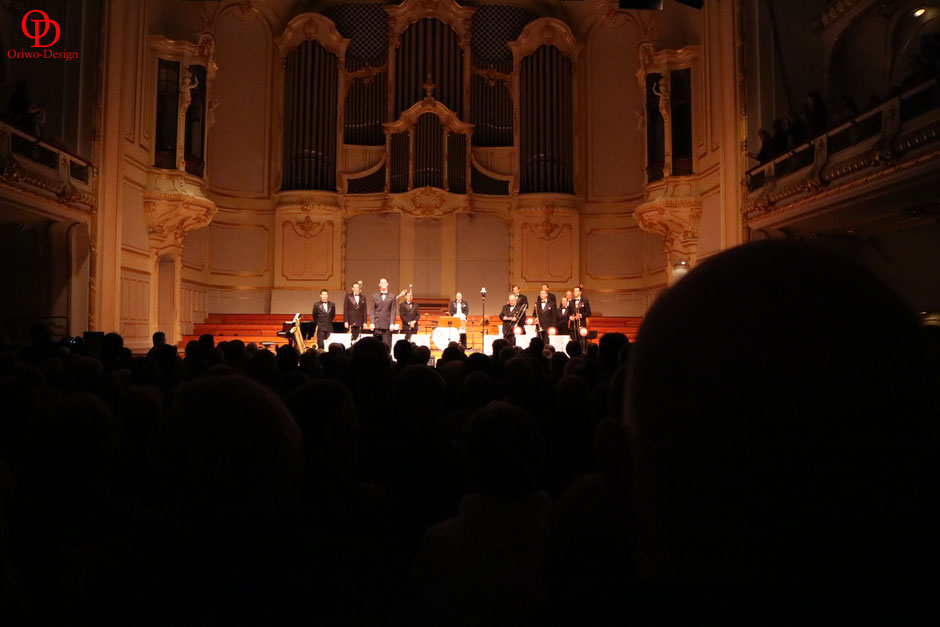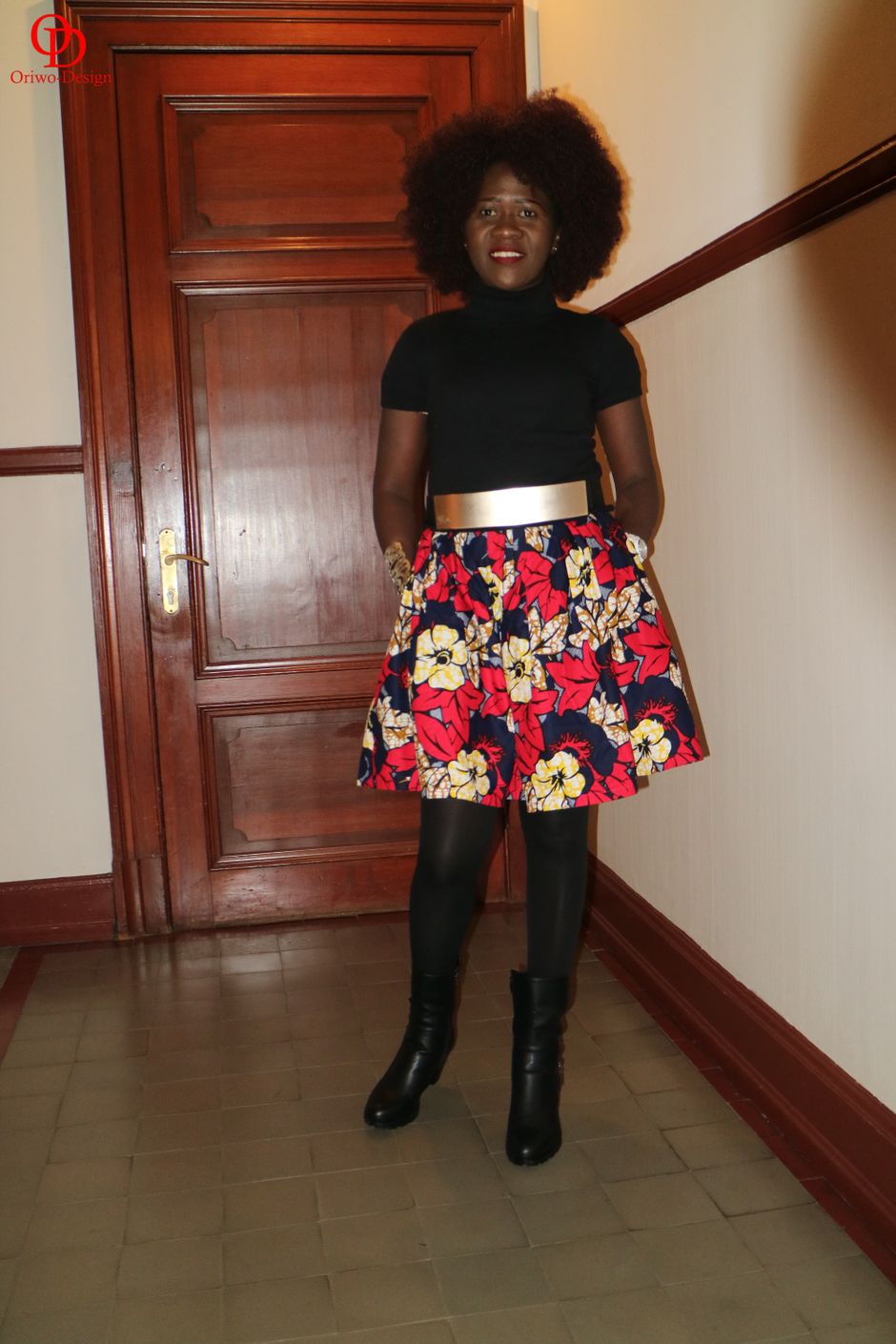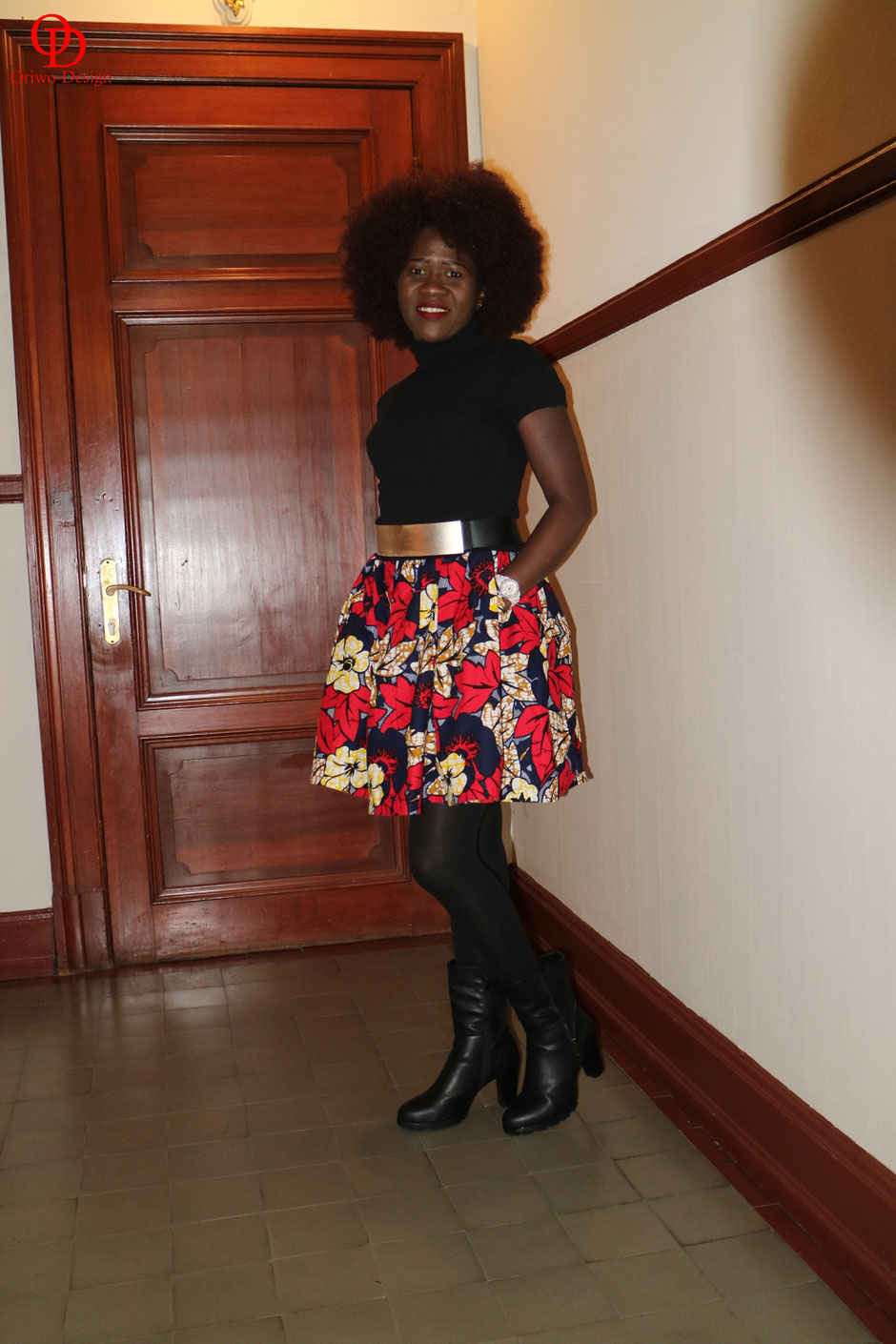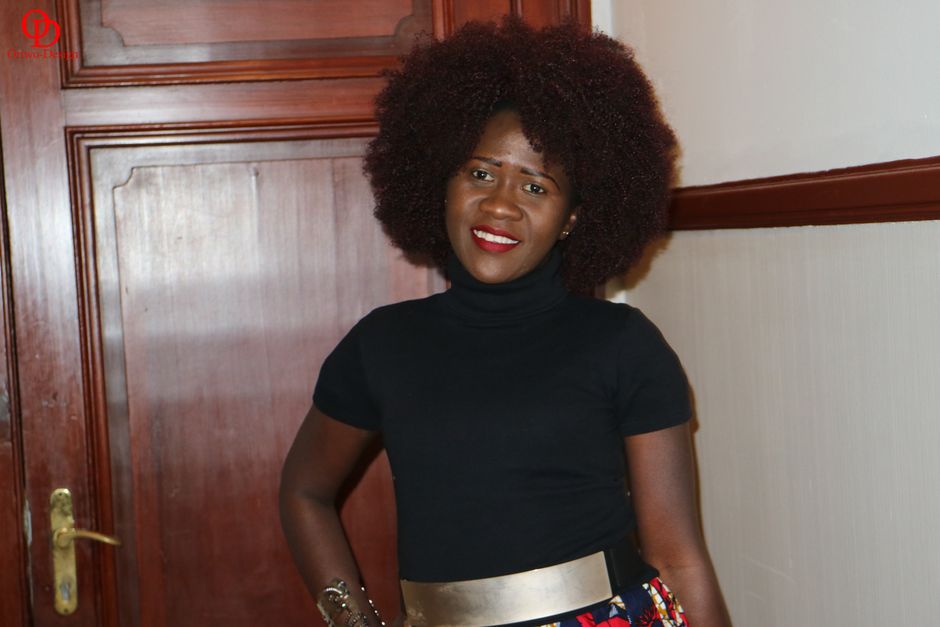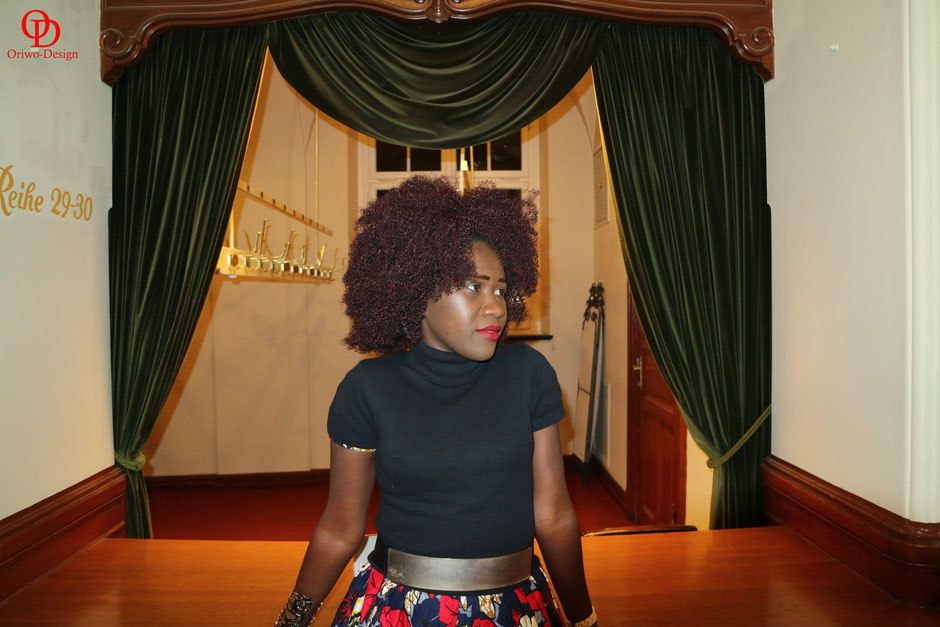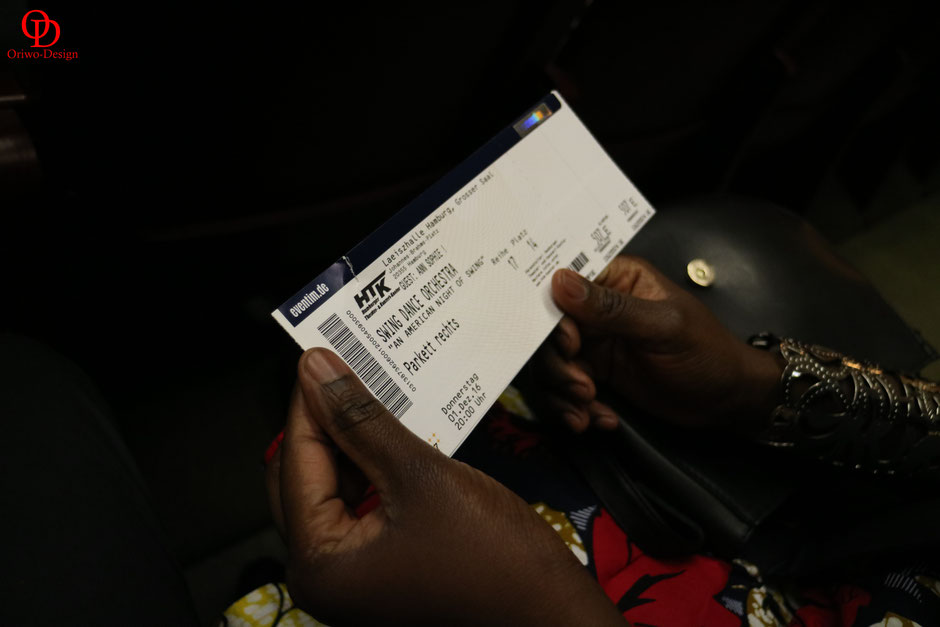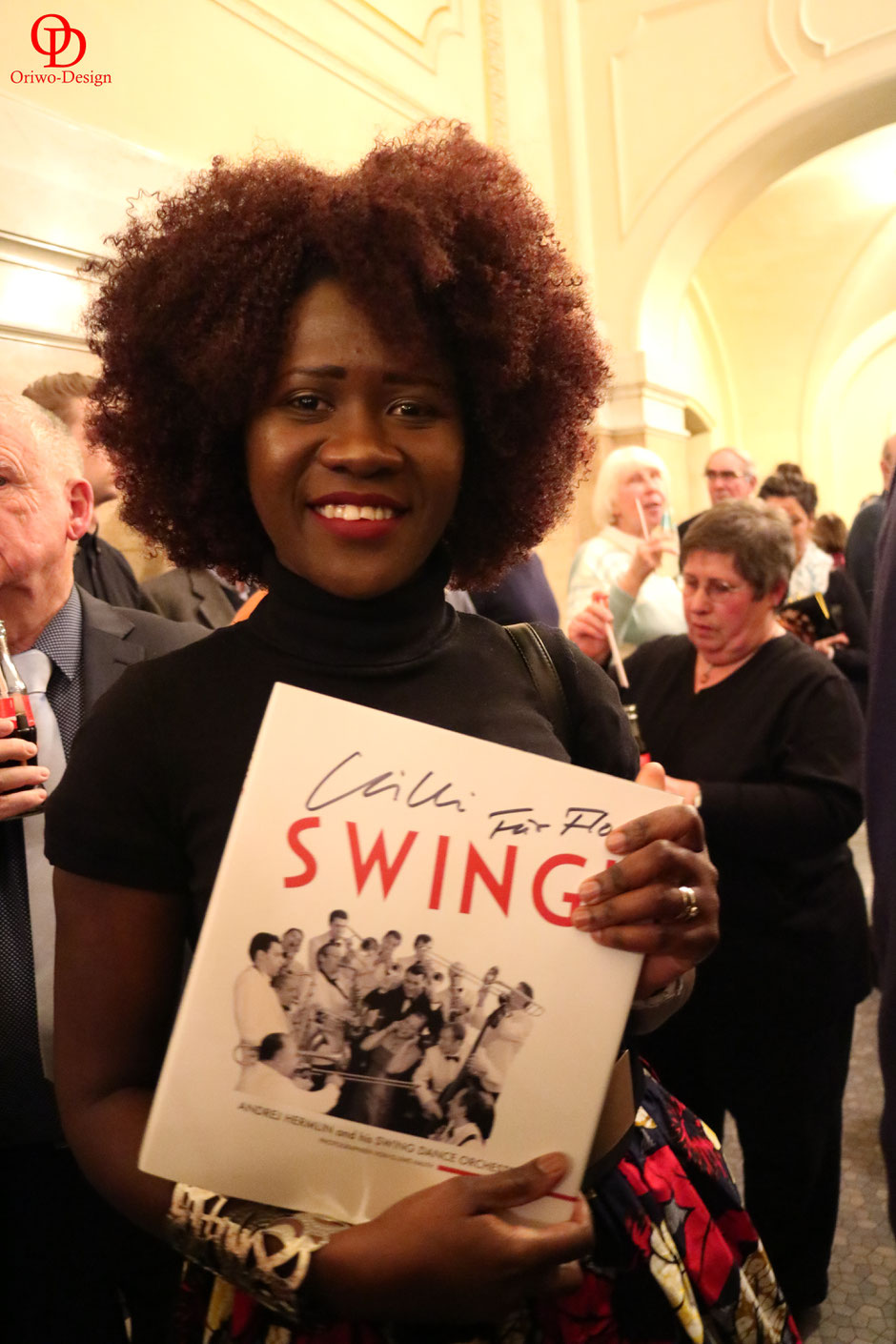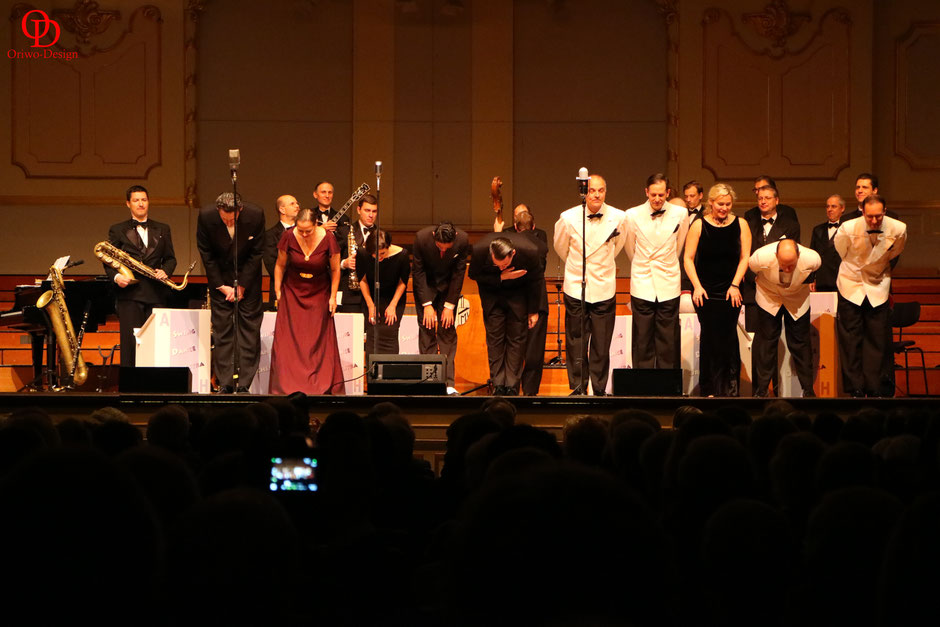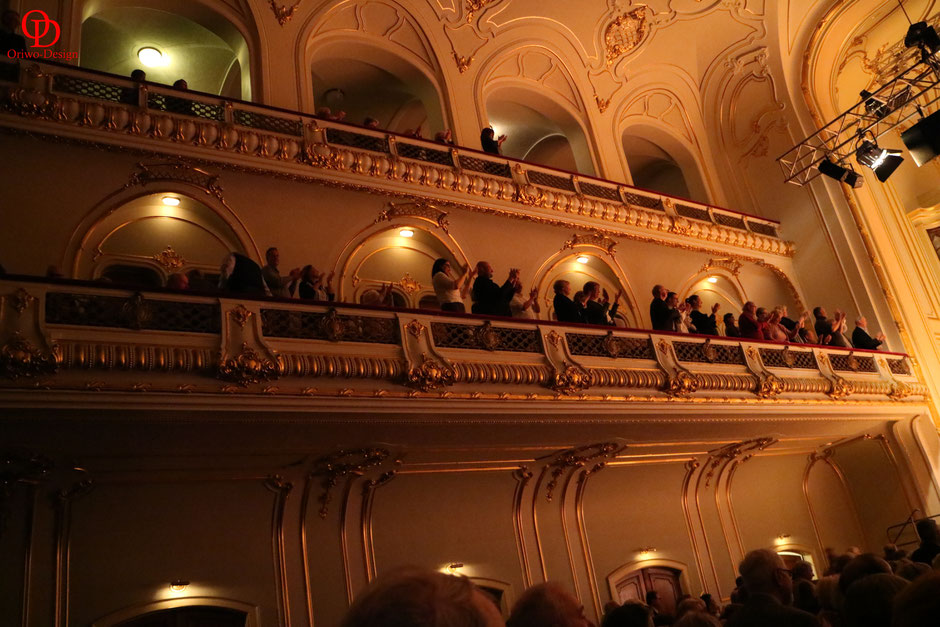 Thank you so much for taking your time to visit my Blog.