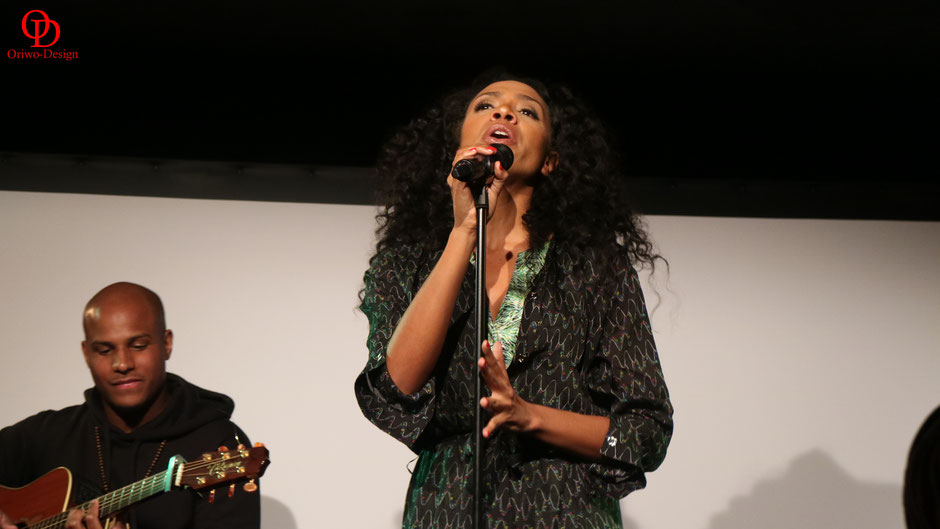 So last week on the 2nd of March, I attended another Social Media Week Hamburg 2017 Event that was held at the Markthalle am Hauptbahnhof, where we not not only heard from a Panel of African Designers & Influencers but also got to enjoy a surprise live concert by Y'akoto, who is so talented.
The Event which was also streamed live in Lagos & New York featured the Fashion Africa Now founder Beatrace Angut Oola, Alpha Dia (Modelwerk), Nussin Armbrust (Elblick Magazine) & Emo Rugene (Afroshoes) who was also the Host in Hamburg, Funmi Fagbemi (VR Creative Agency), Noble Chibuzor Igwe (360nobs) & Fashion Designer Mai Atafo in Lagos & Kukua Odoi (African Prints in Fashion) in New York. The discussion basically covered the importance of social media for the creative Africa scene & the importance of the African perspective in the social media scene. Not only did we get to learn a bit more about the role of social media in promoting Africa & it's creativity & vice versa but we also enjoyed the live concert & got a chance to mingle & network with other creative minds who were also at the Event.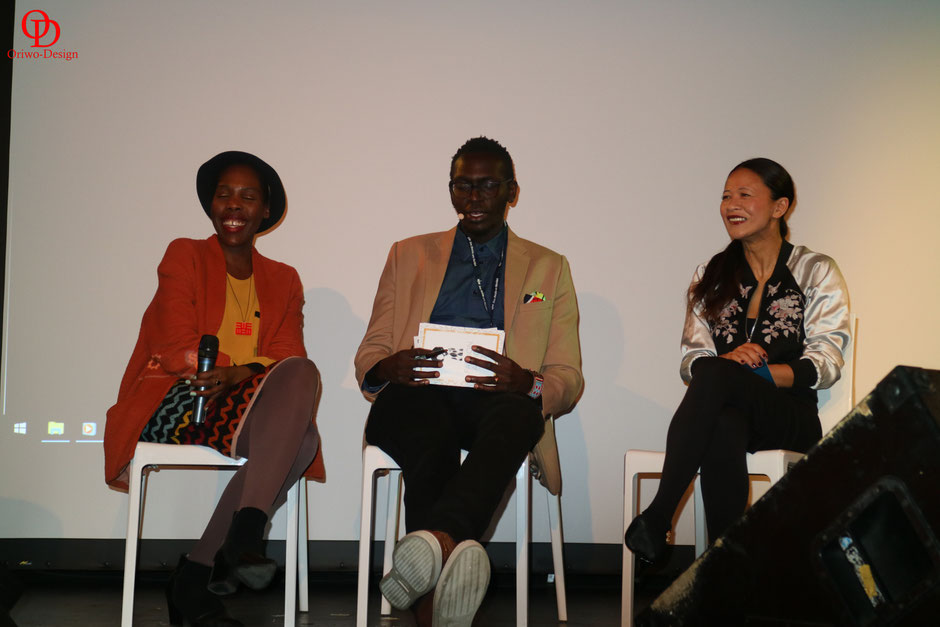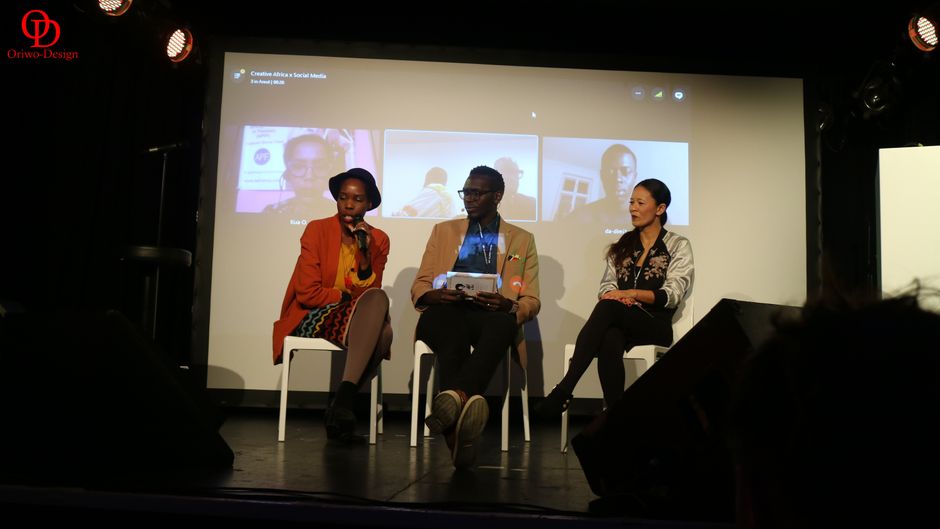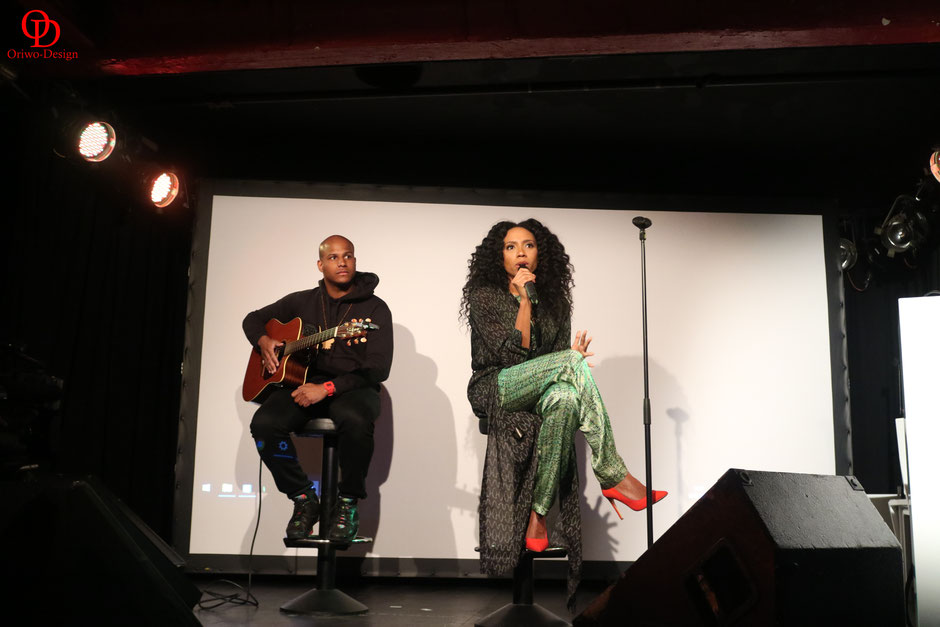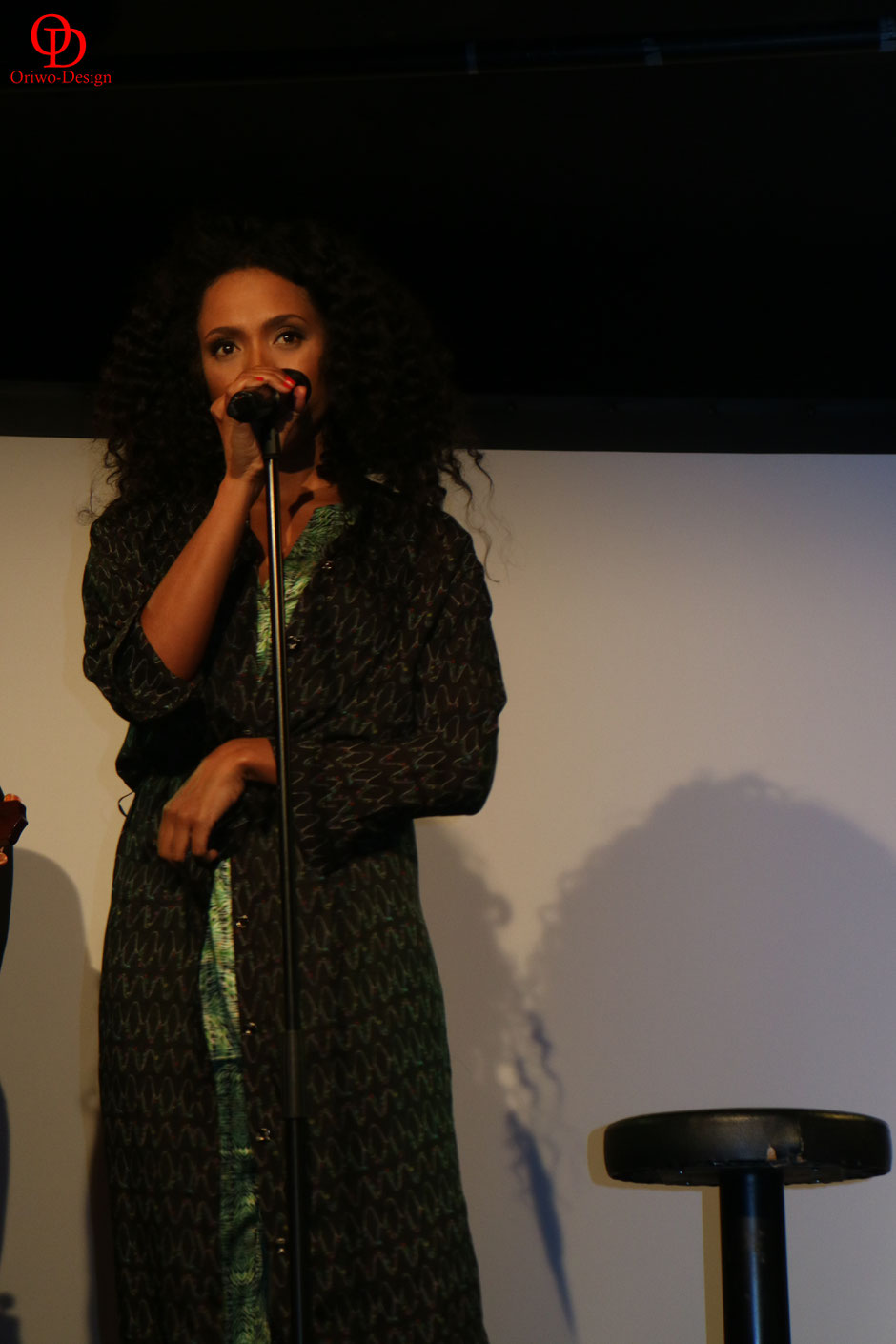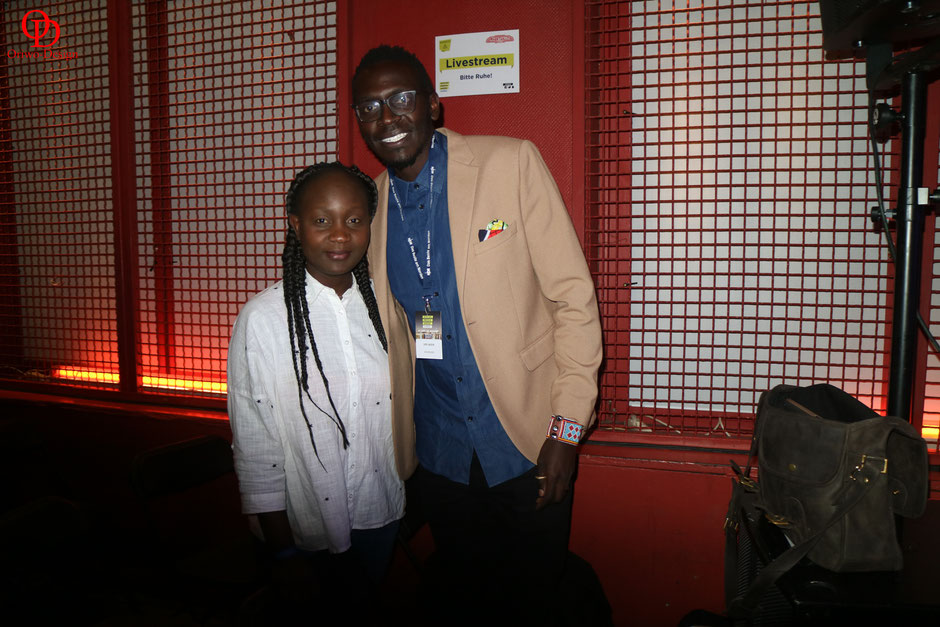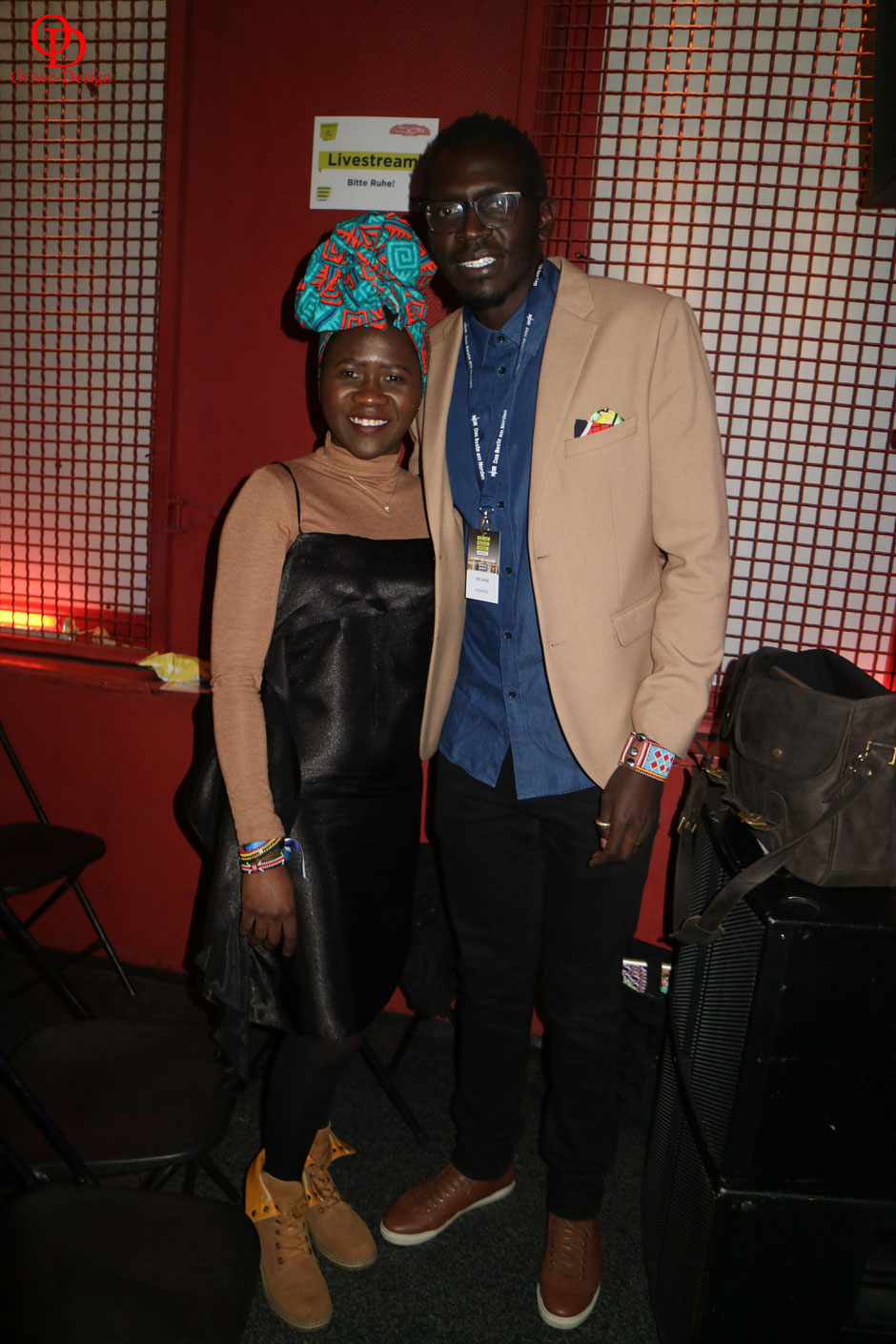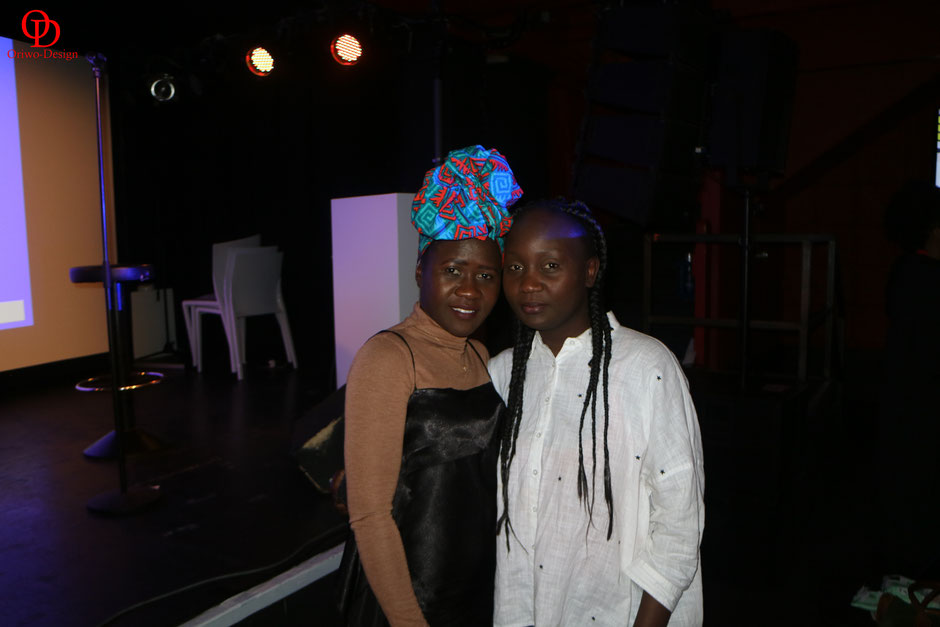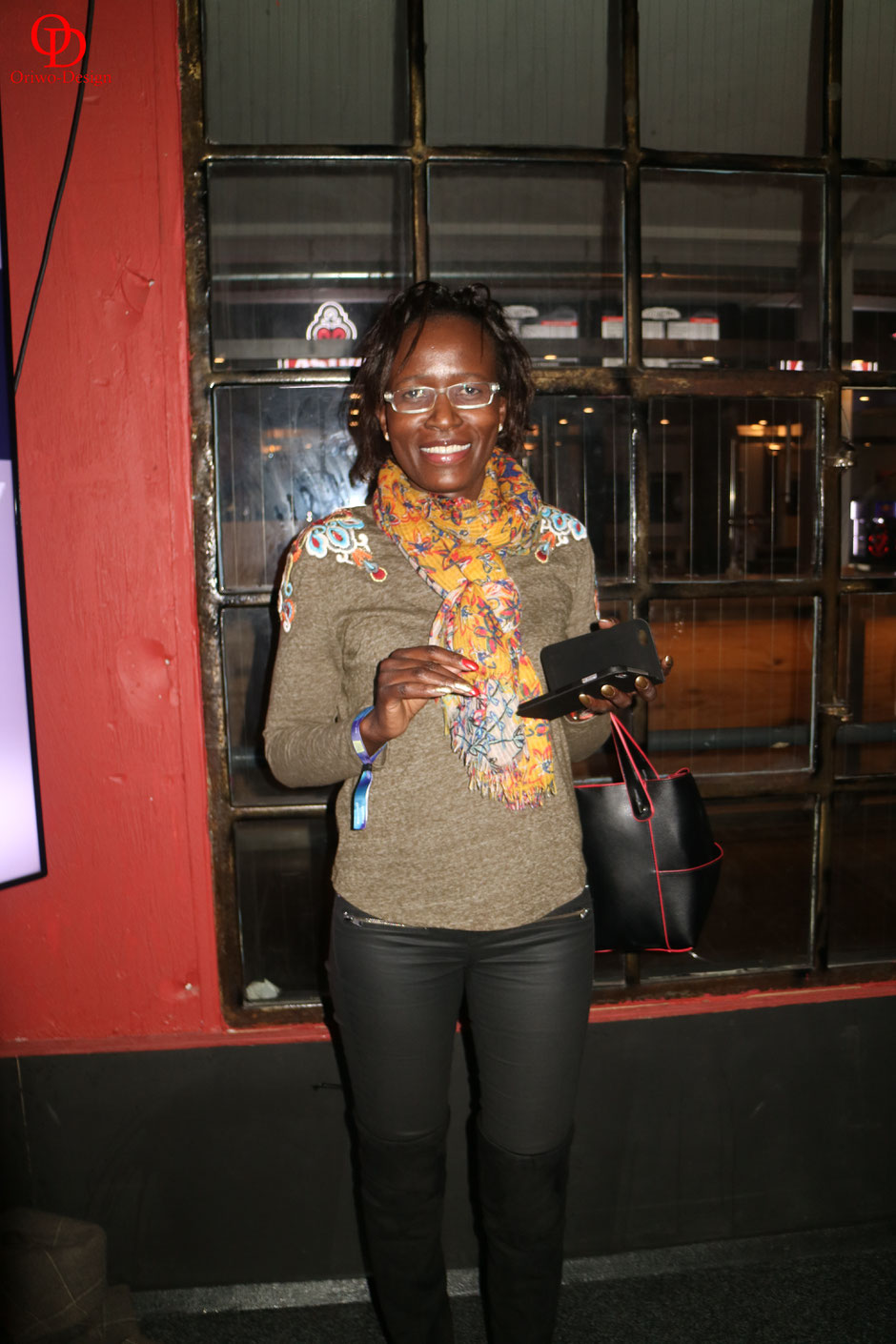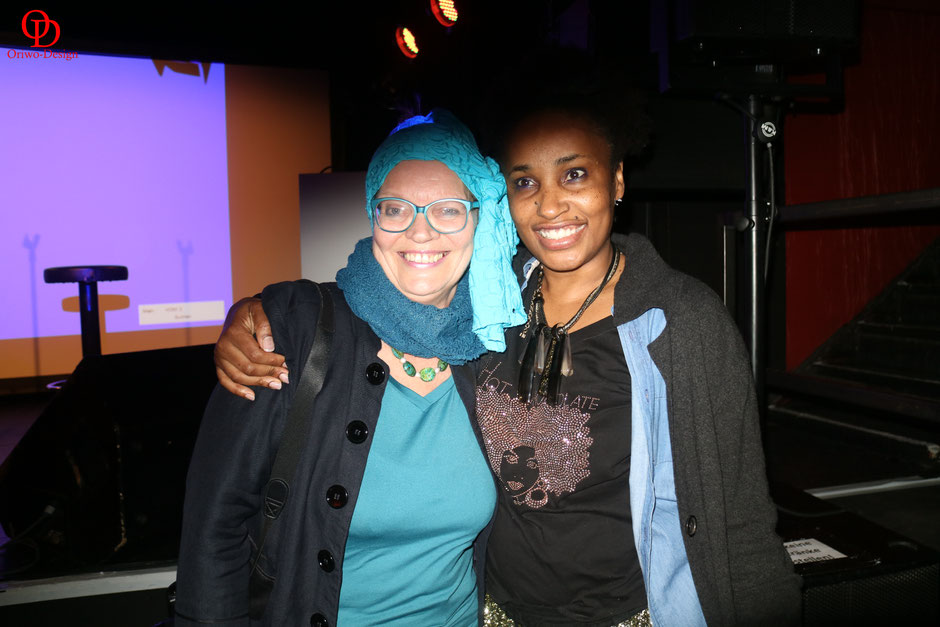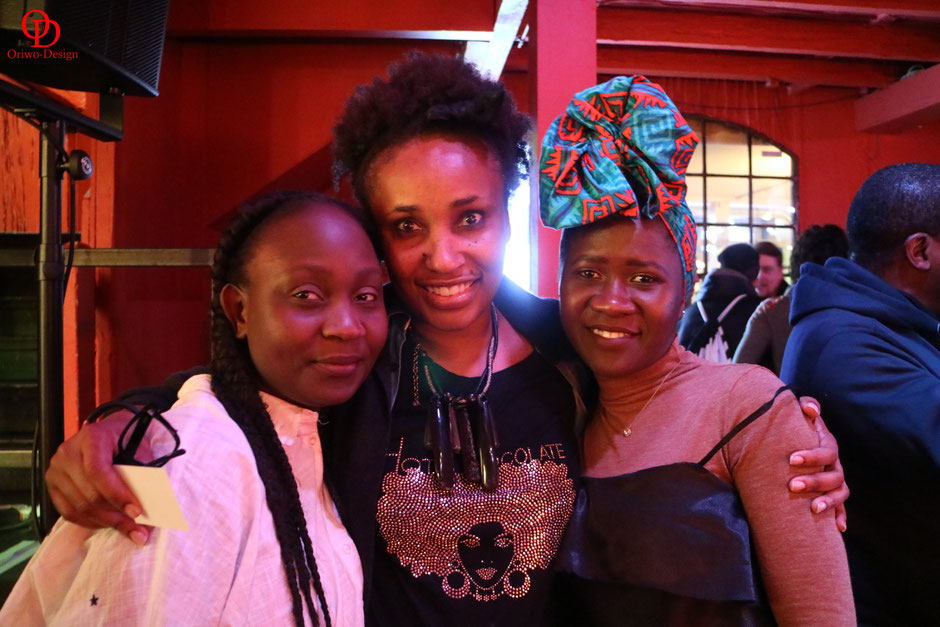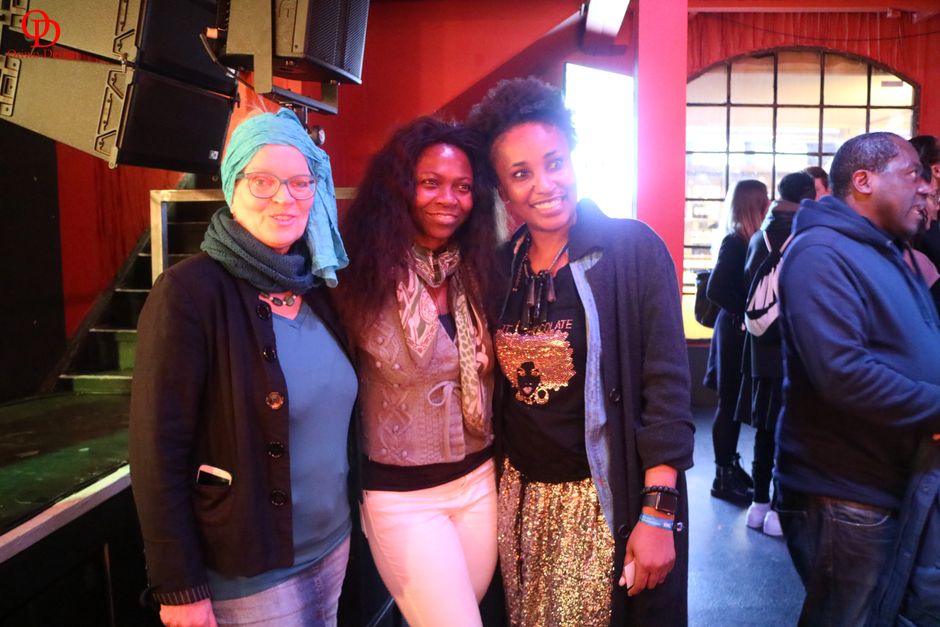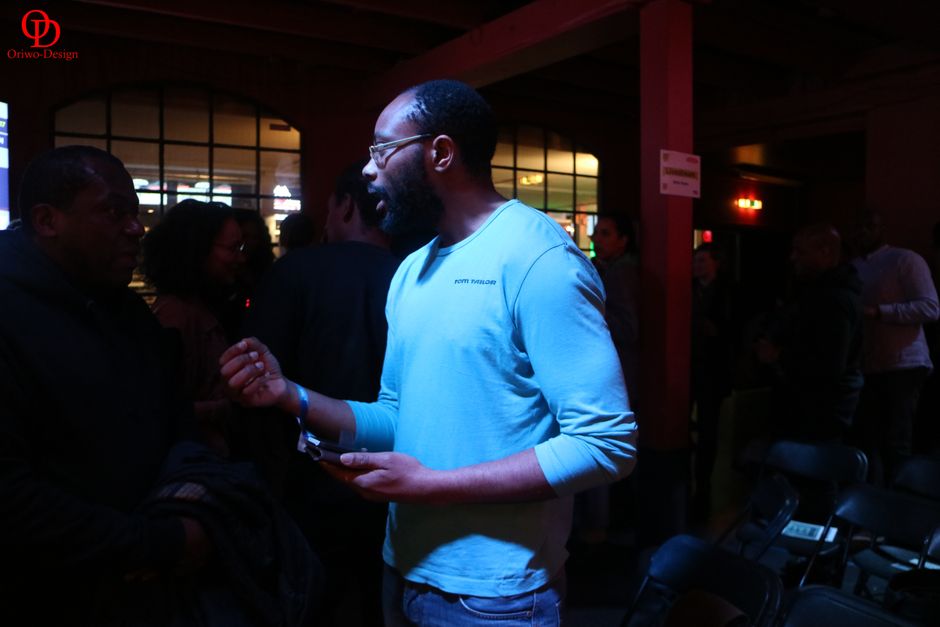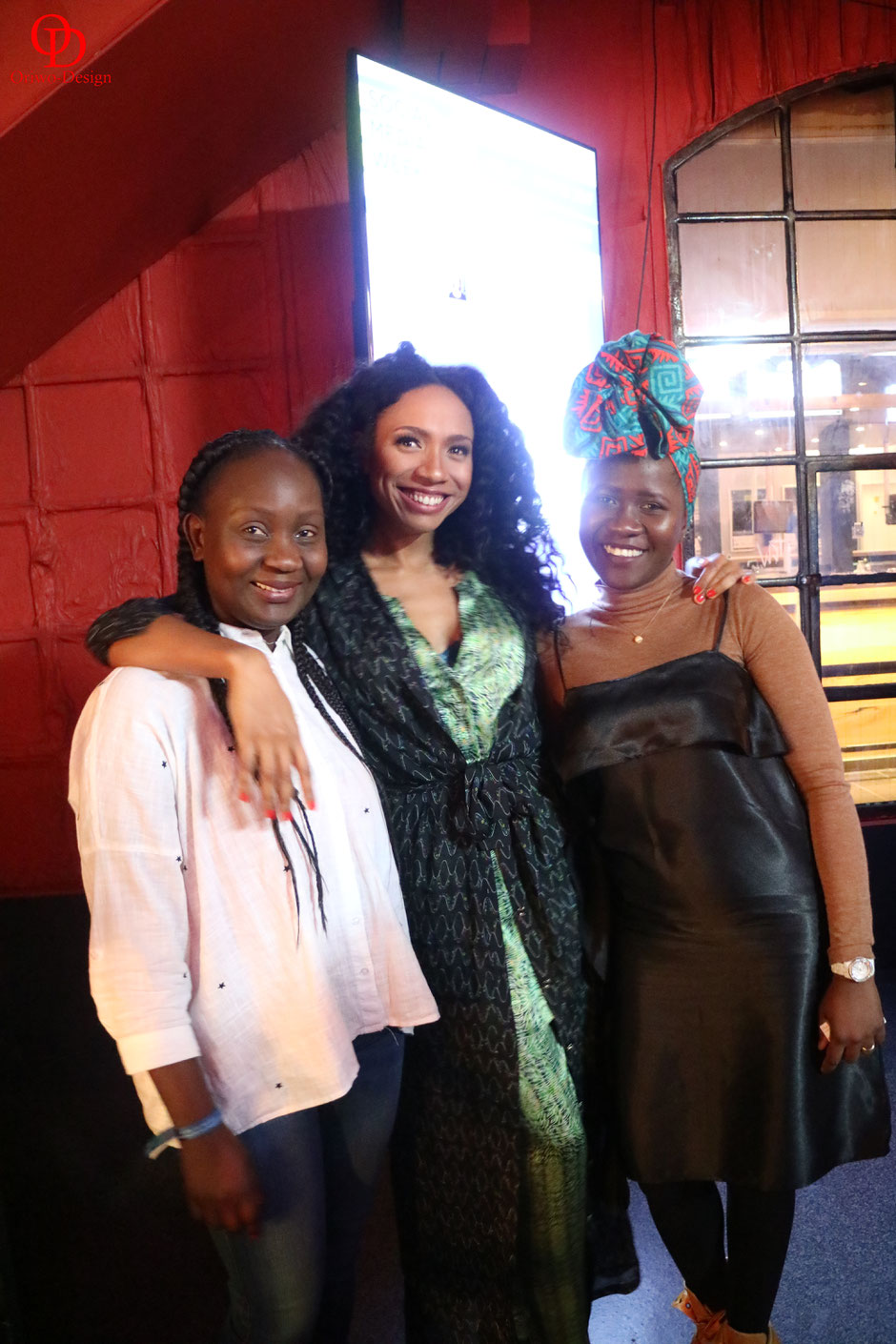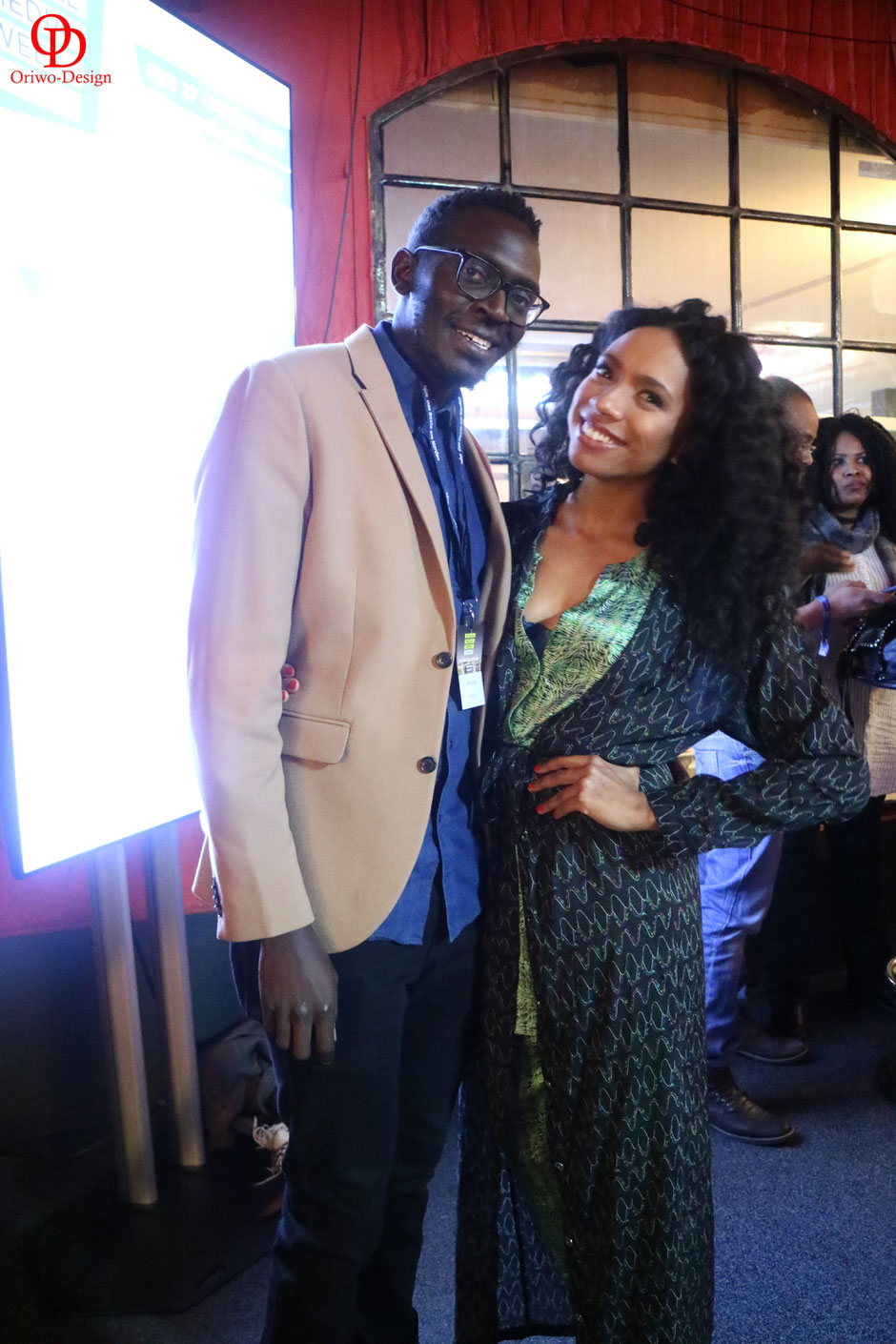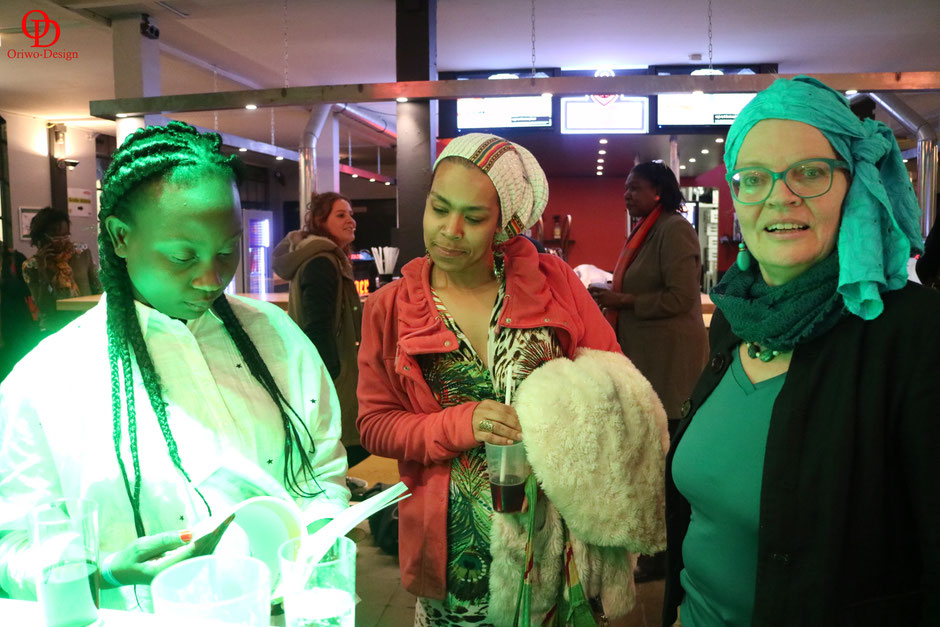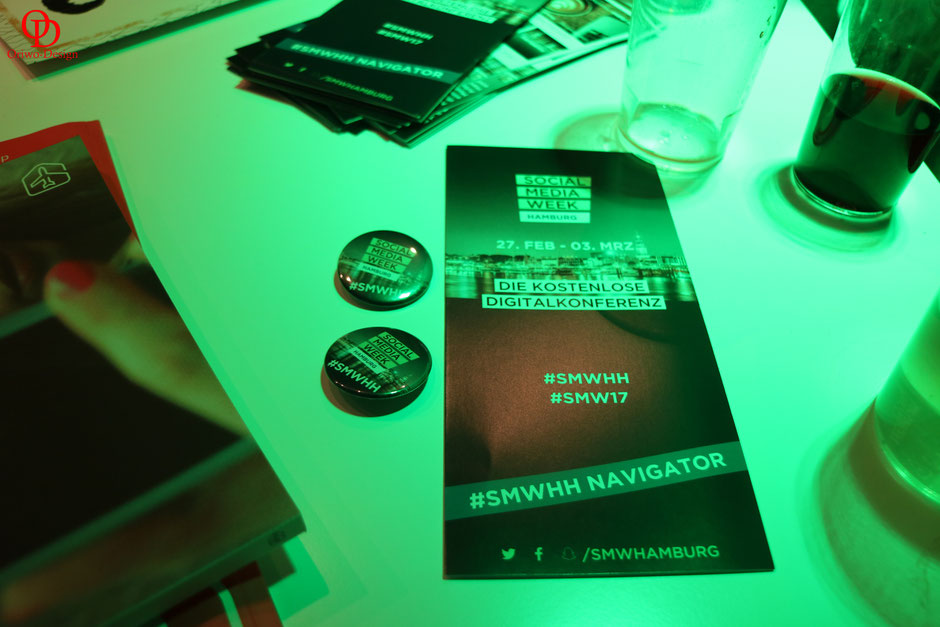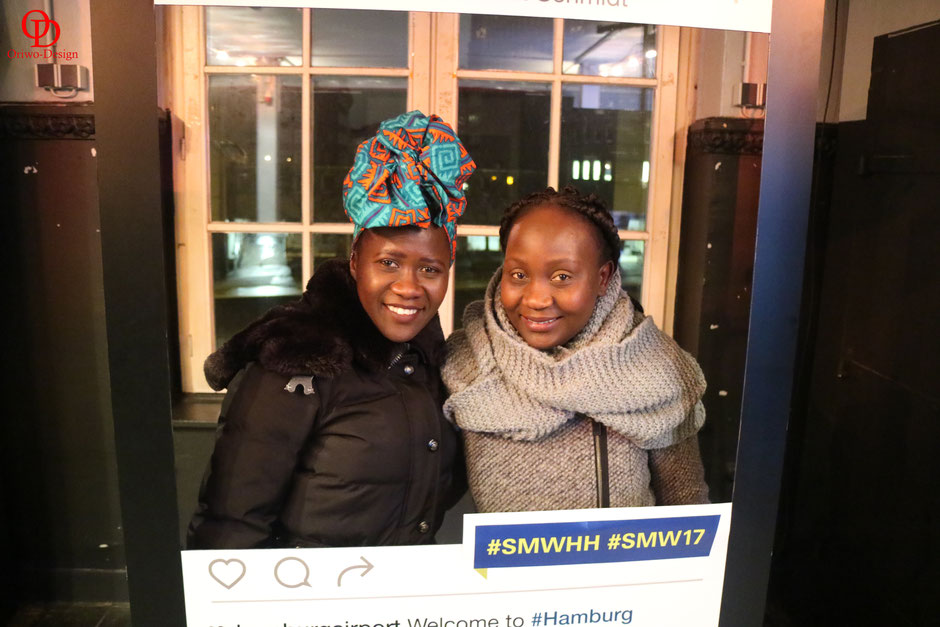 Thank you so much for taking your time to visit my Blog.