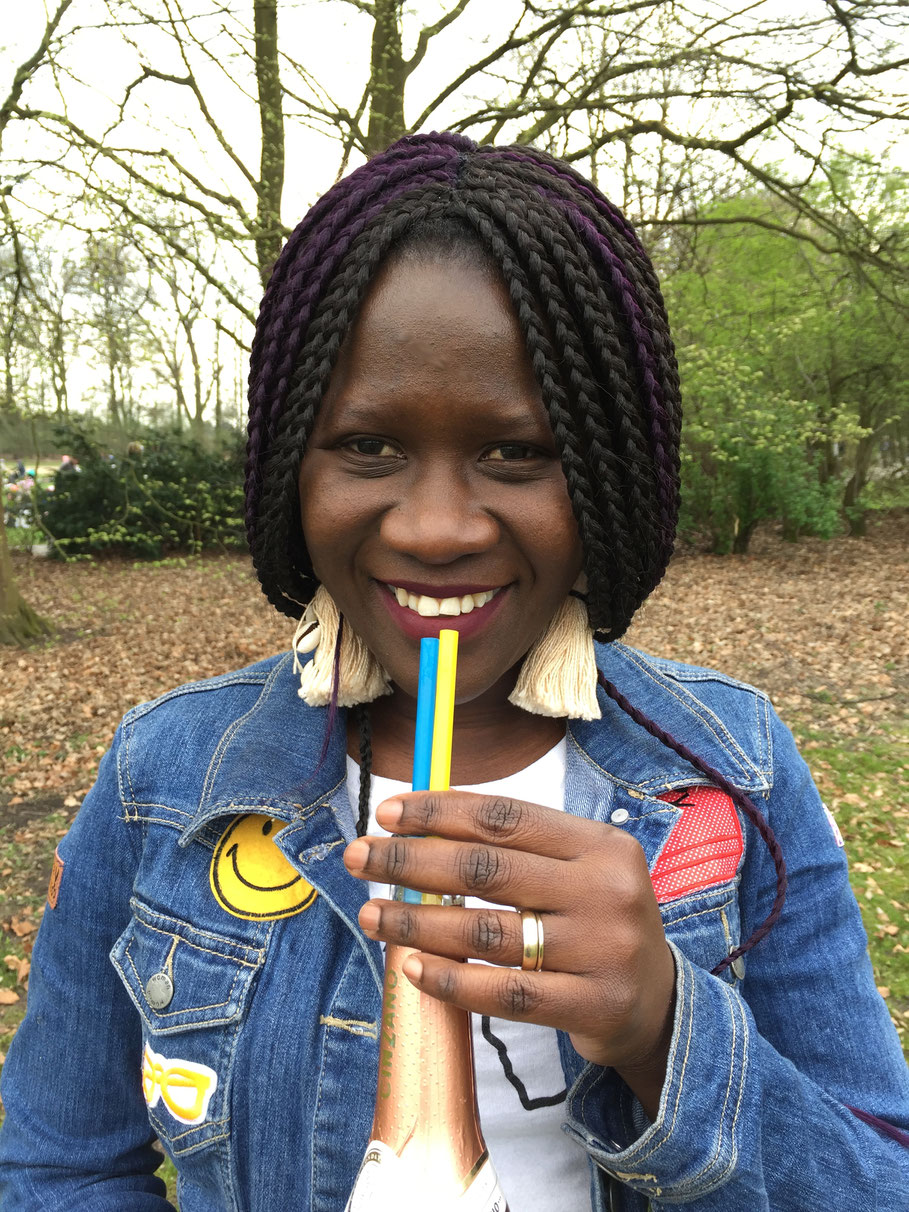 2 years ago today, I officially registered 'Oriwo-Design' & a lifelong dream of mine came true, and it truly still feels like a dream. ,You know that saying that goes 'If you do what you love, you'll never work a day in your life', well, it's not true. I do what I love every single day and it is really hard work. But the only difference is that there this feeling of satisfaction & happiness that I get when a client loves an outfit that I made them, that is just unbeatable.
Thank you so much to everyone who has supported me in the last 2 years & I want you all to know that I truly appreciate your support. I know & believe that God has even greater things ahead for me in the future & all I have to do is to trust in him & let him lead me.  And what can be more amazing than to celebrate this milestone with a Fashion Show at Hamburg Rathaus...such a blessing.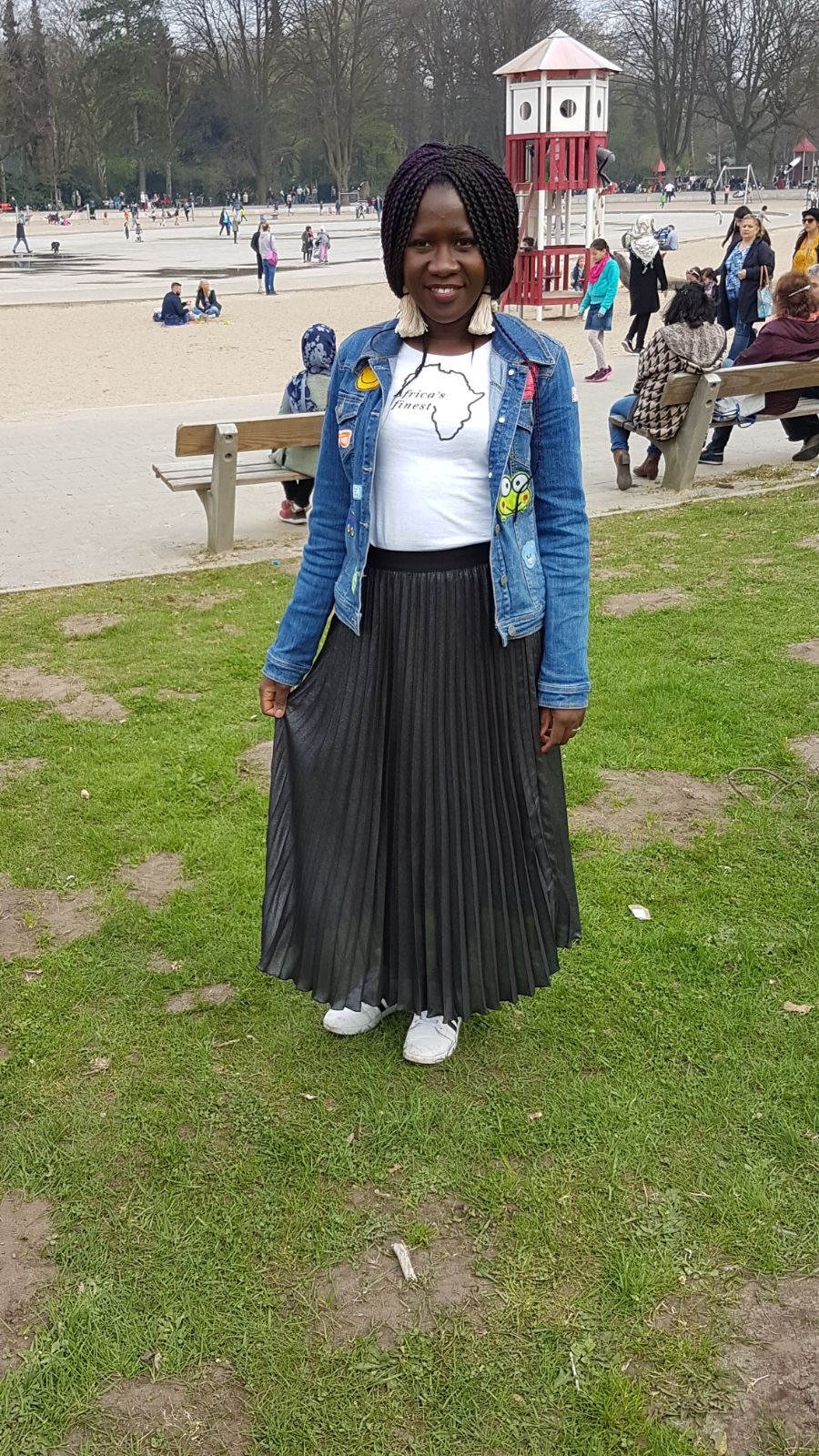 Thank you so much for taking your time to visit my Blog.